Hi Steemians! Thank you so much for the incredible support I received on my introduction post! I was blown away by the response, and I will do my very best to answer all of your questions. Someone had asked me what my top 3 wines were and I mentioned New Zealand Pinot Noir. Vague, I know, as there are multiple regions and hundreds of producers that make pinot noir in New Zealand, but to narrow it down to a favourite region and specific wine would be difficult. However, I did give an example of one that I love - Felton Road!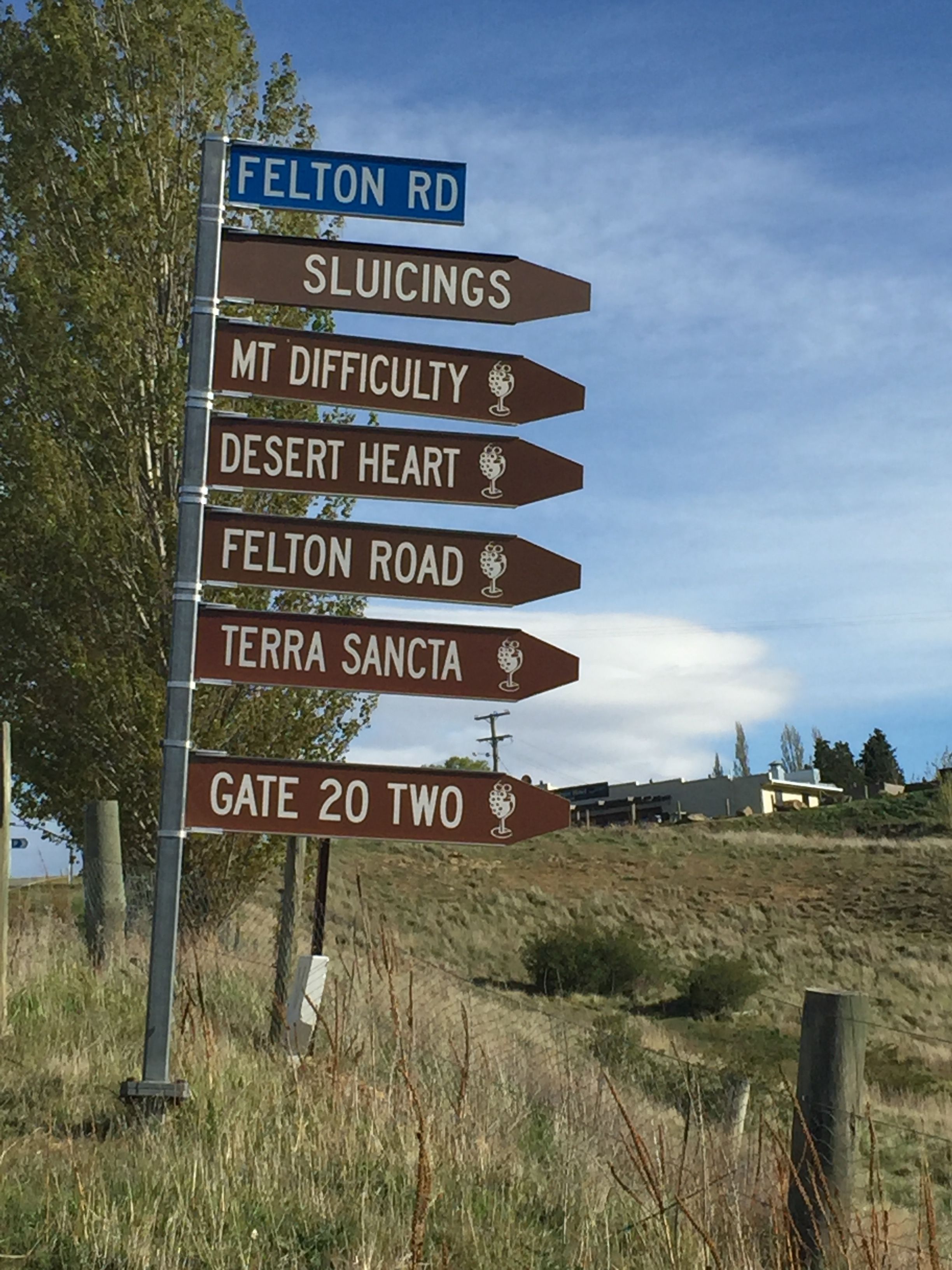 My husband and I spent 3 weeks driving through the major wine regions of NZ, and we were lucky enough to be hosted by Felton Road when we arrived in Central Otago. This region is inland on the South Island near Queenstown. What we didn't realize when we got there was that most of the wineries are closed on the weekends, so we spent the first couple of days relaxing and taking in the gorgeous surroundings. When Monday rolled around, we made our way to some amazing cellar doors. Note - a cellar door (or CD) is a tasting room. Most wineries I had been to beforehand, mostly in North America, called them tasting rooms so when I started hearing people say 'Go to this cellar door, go to that cellar door' I thought we'd be going down to the cellar. It threw me, so I thought I'd save you the confusion! :)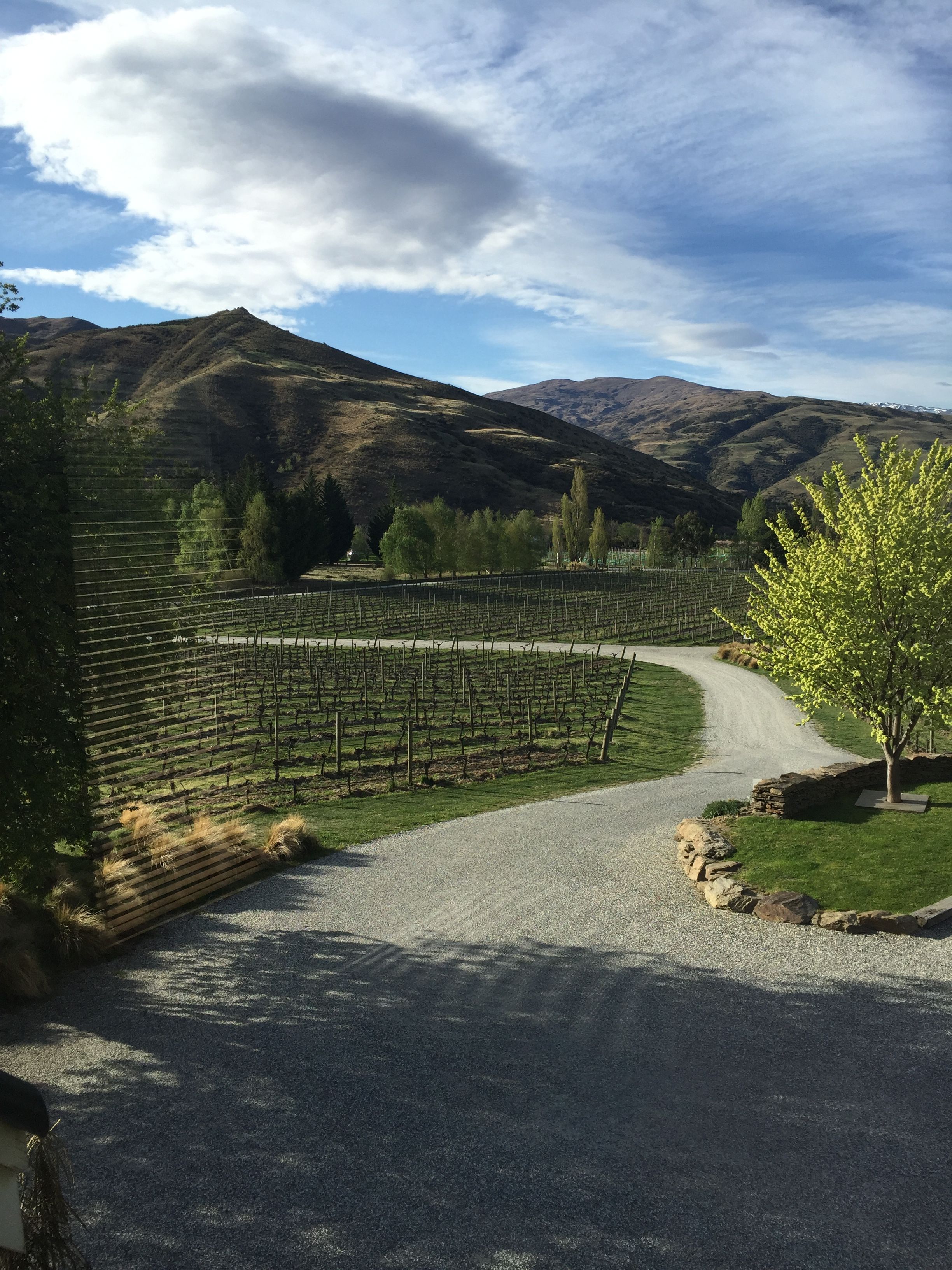 Our view from Felton Road's accommodation
Otago has so many great wineries, so if you ever find yourself in New Zealand put it on your list! Here are a few others that we visited and fell in love with:
Amisfield (William and Kate have been here!)
Peregrine
Chard Farm
Mt. Difficulty
Aurum Wines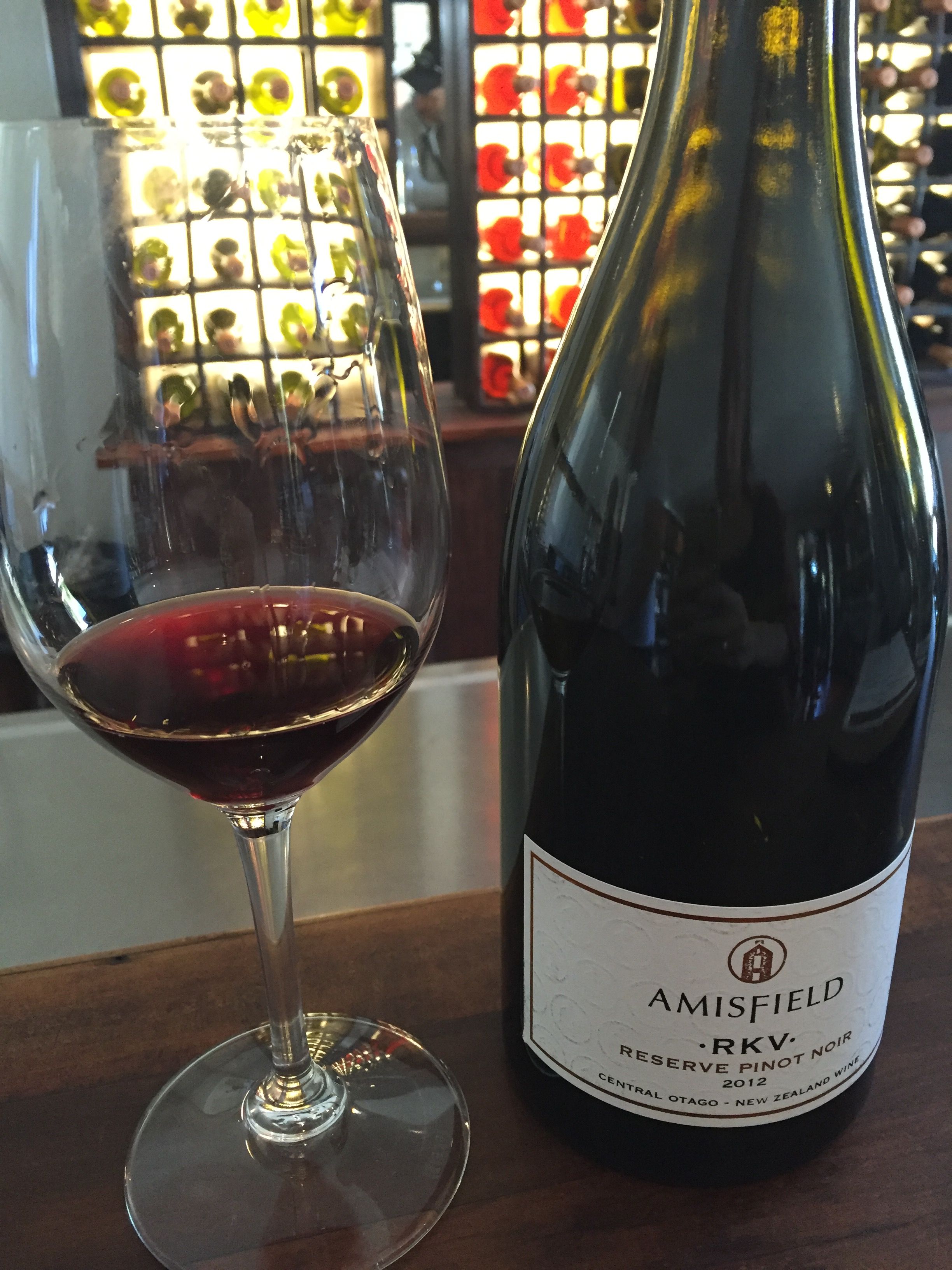 Where to stay? Queenstown is less than a 2hr drive away. Snowboarding, bungy-jumping, getting your Fergburger fix - only a few things that this amazing town has to offer. I'm not much of an adrenaline junky, so I went straight to Fergburger.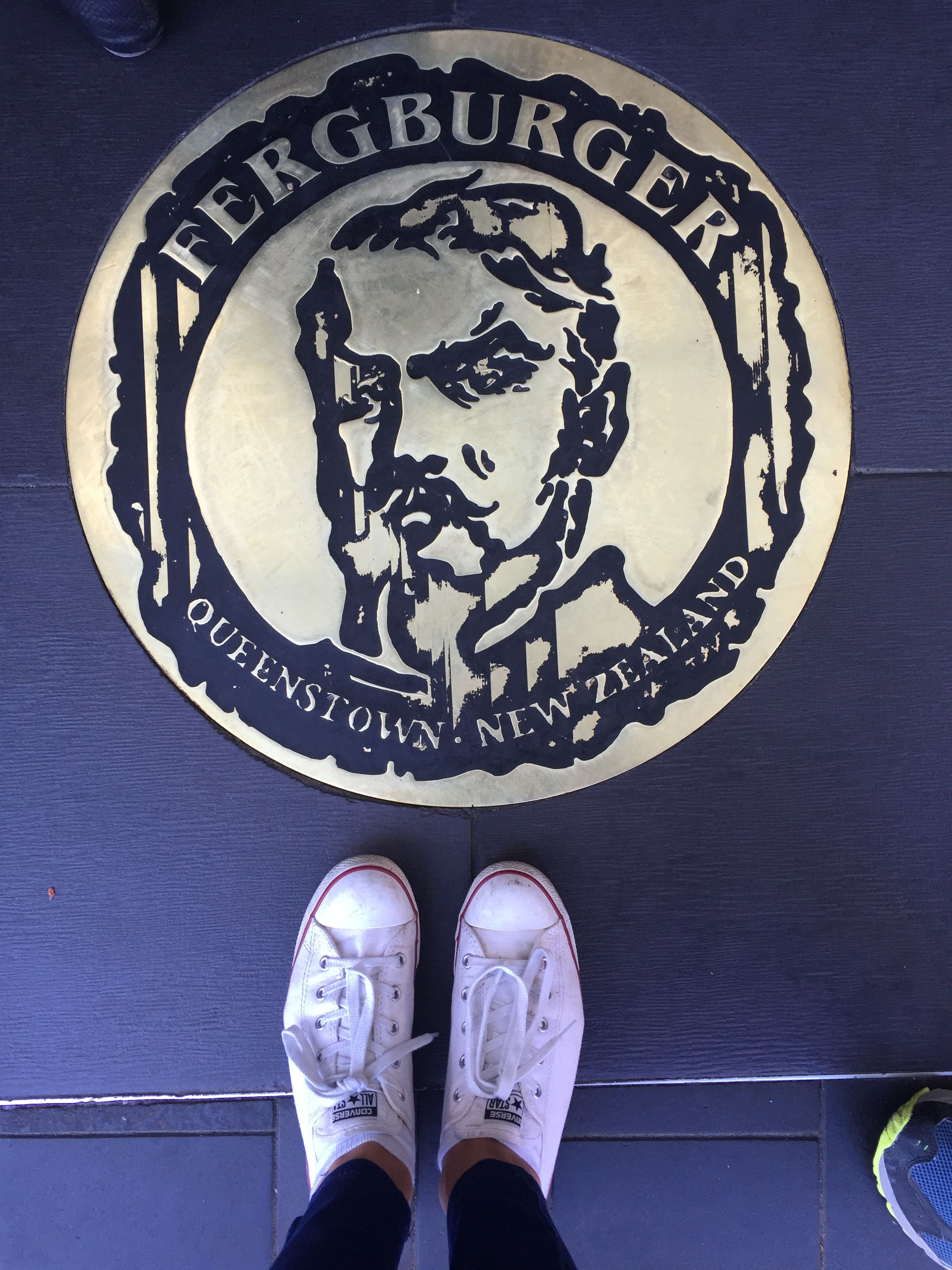 Thanks for reading!