Today I Needed Some Actual Exercise...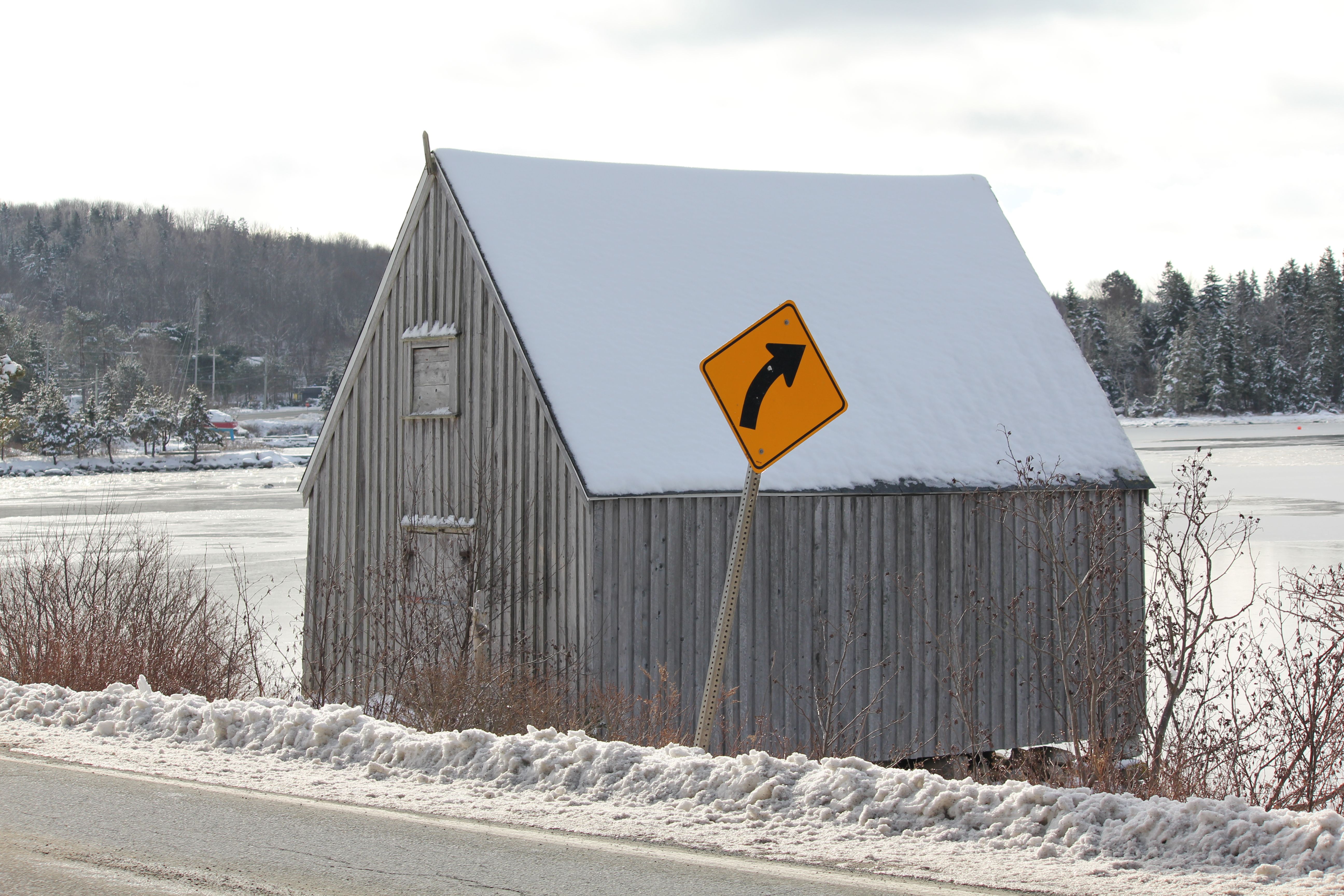 With the boys home nearly all week, I haven't gotten out very far. I felt like really moving today to get some sweat going, the cold air certainly helped. Once I got outside I was almost tempted to run to get warmed up, I decided on a brisk walk instead I'm not ready to join @marionbowes and @winstonalden just yet.
Some Sparkly Things...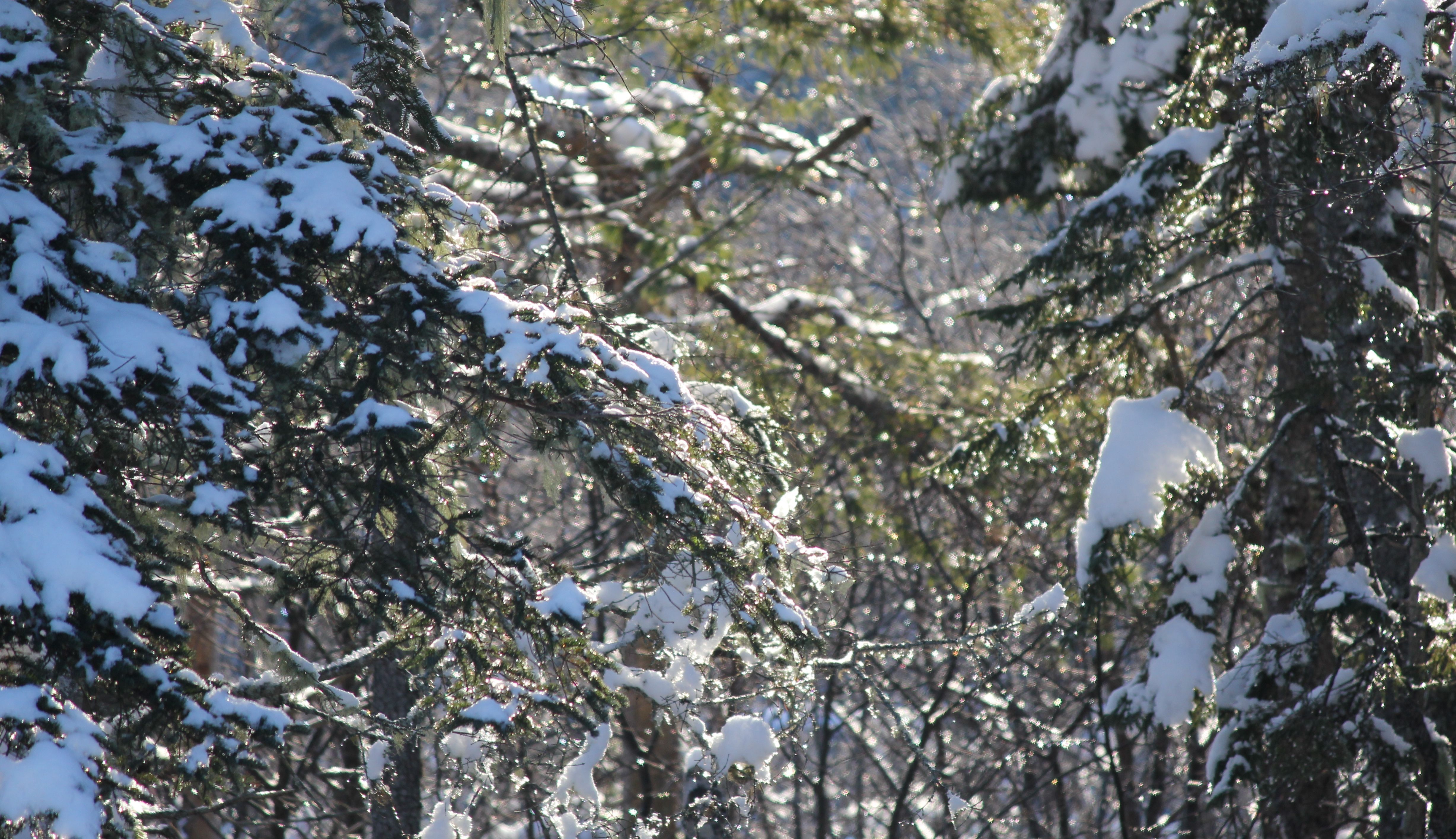 Frozen water droplets on the trees with the sun glinting off of them.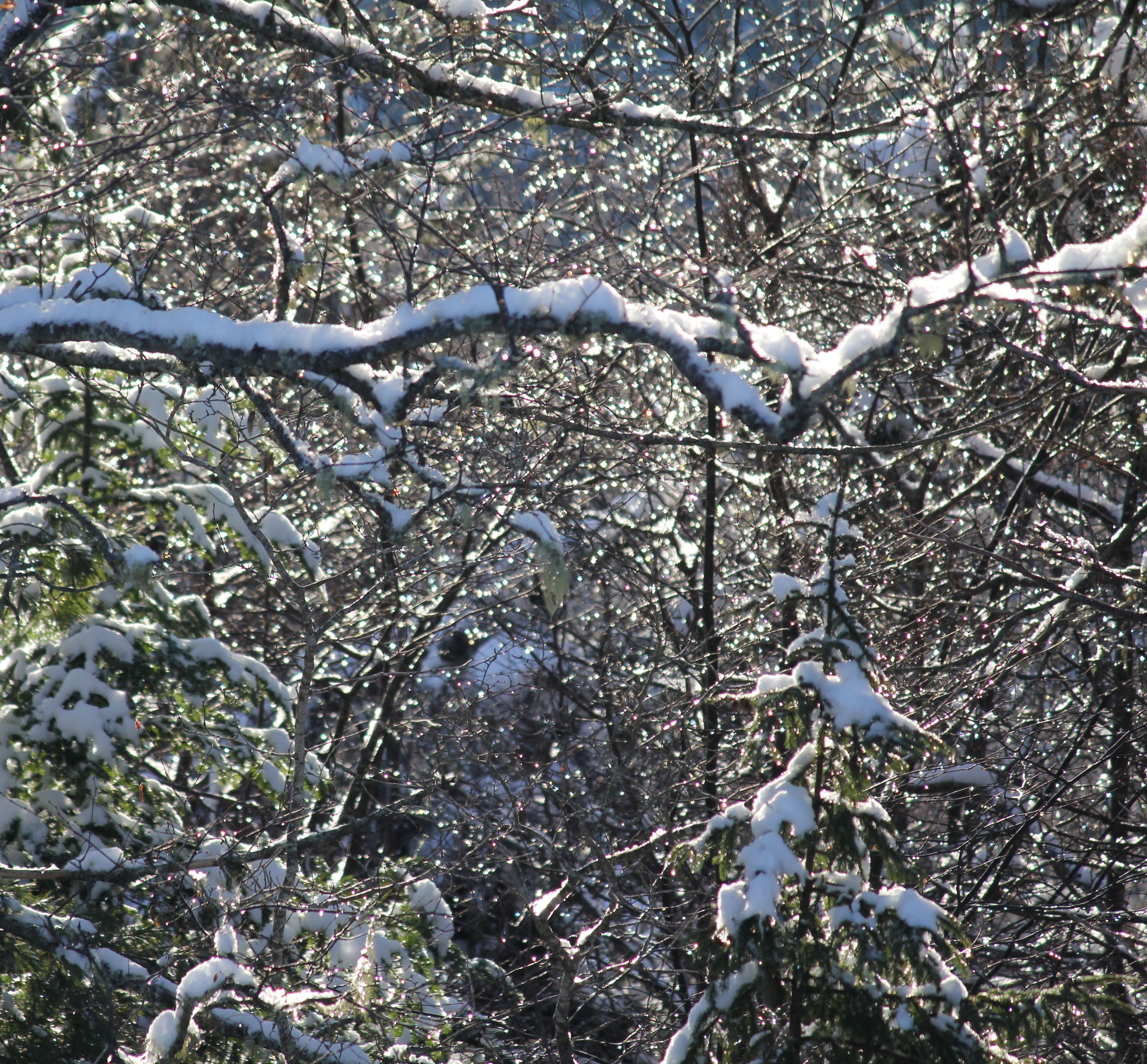 Like Christmas lights in the daytime!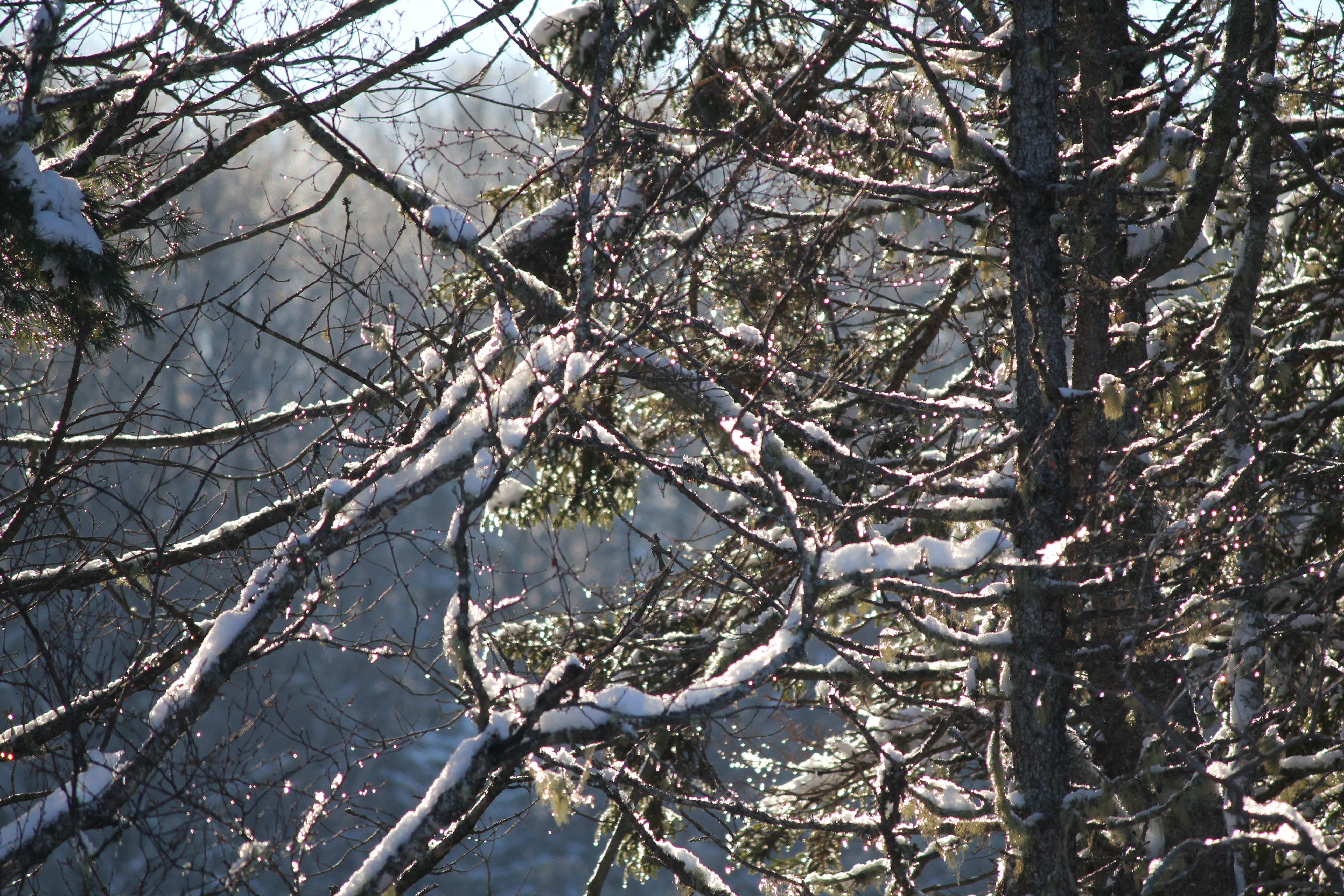 Down By the Church on the Lake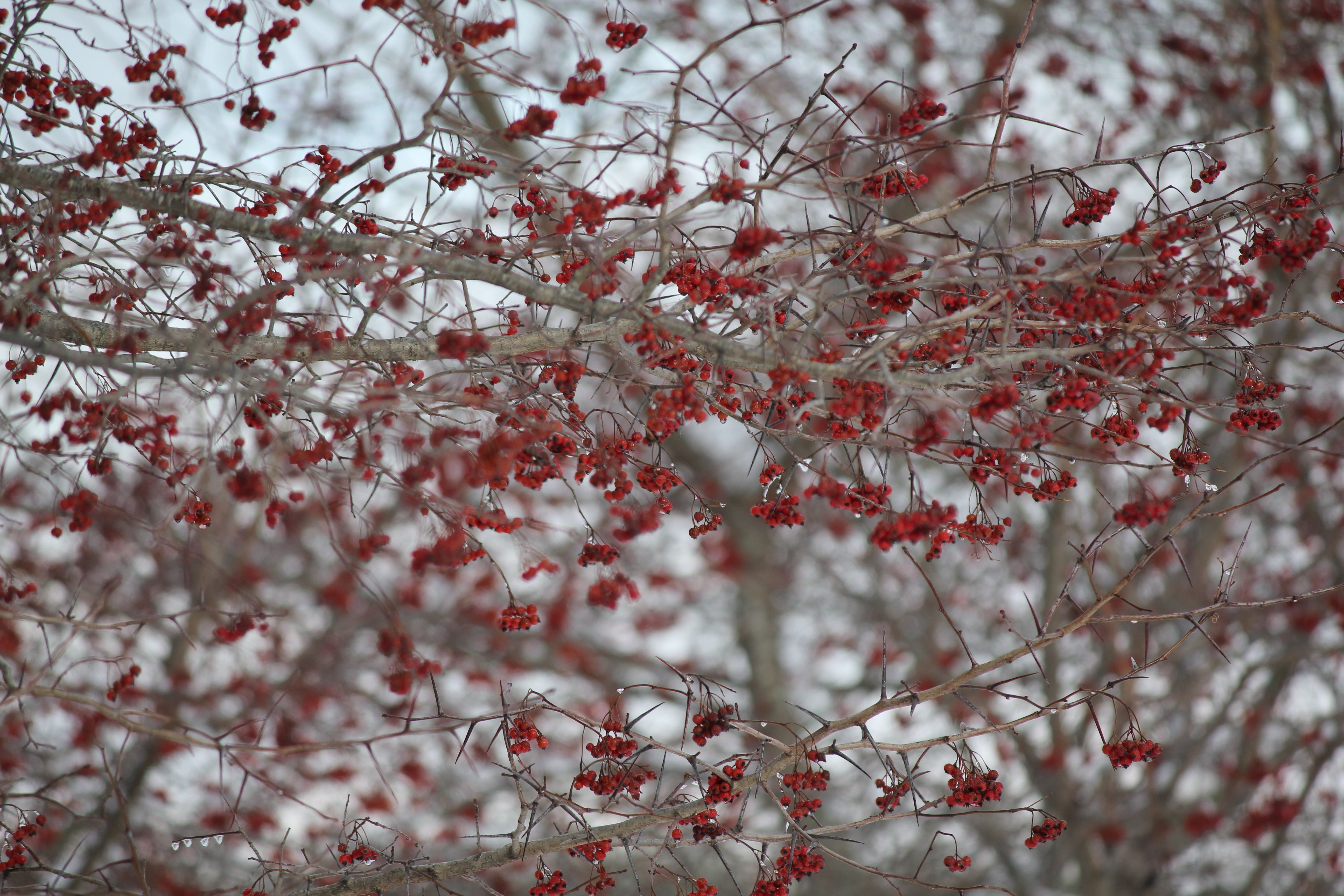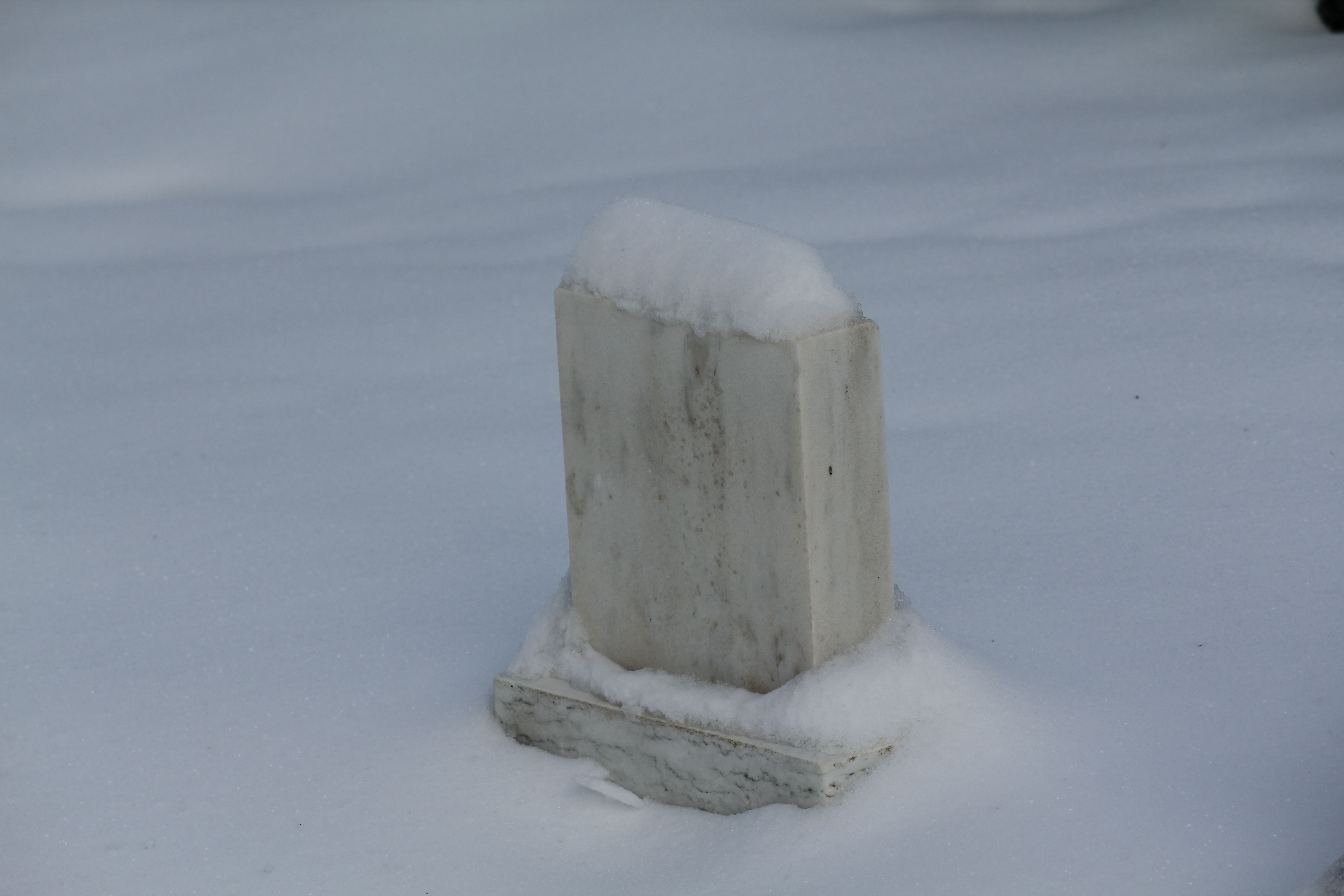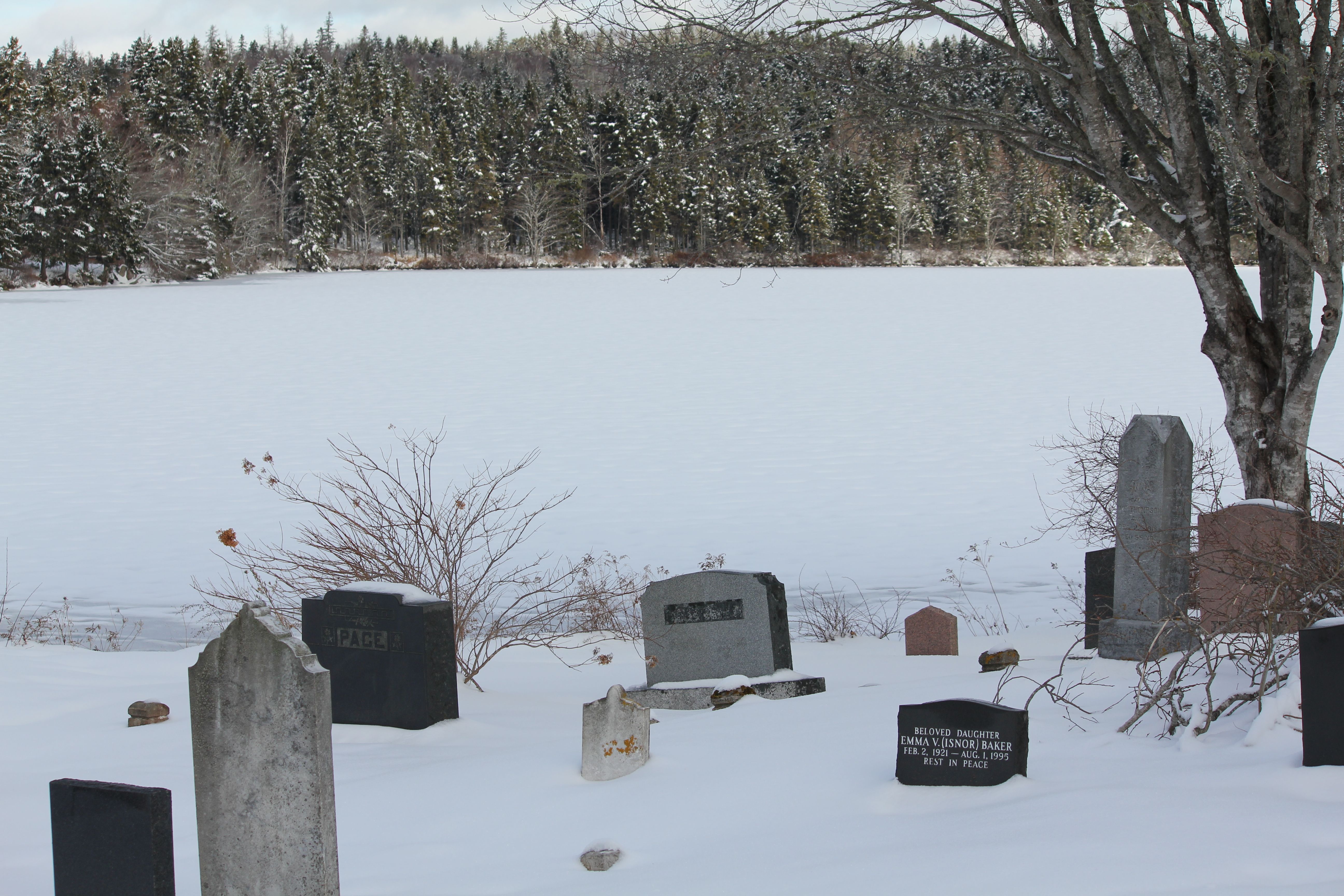 The Ice Crunching Under My Feet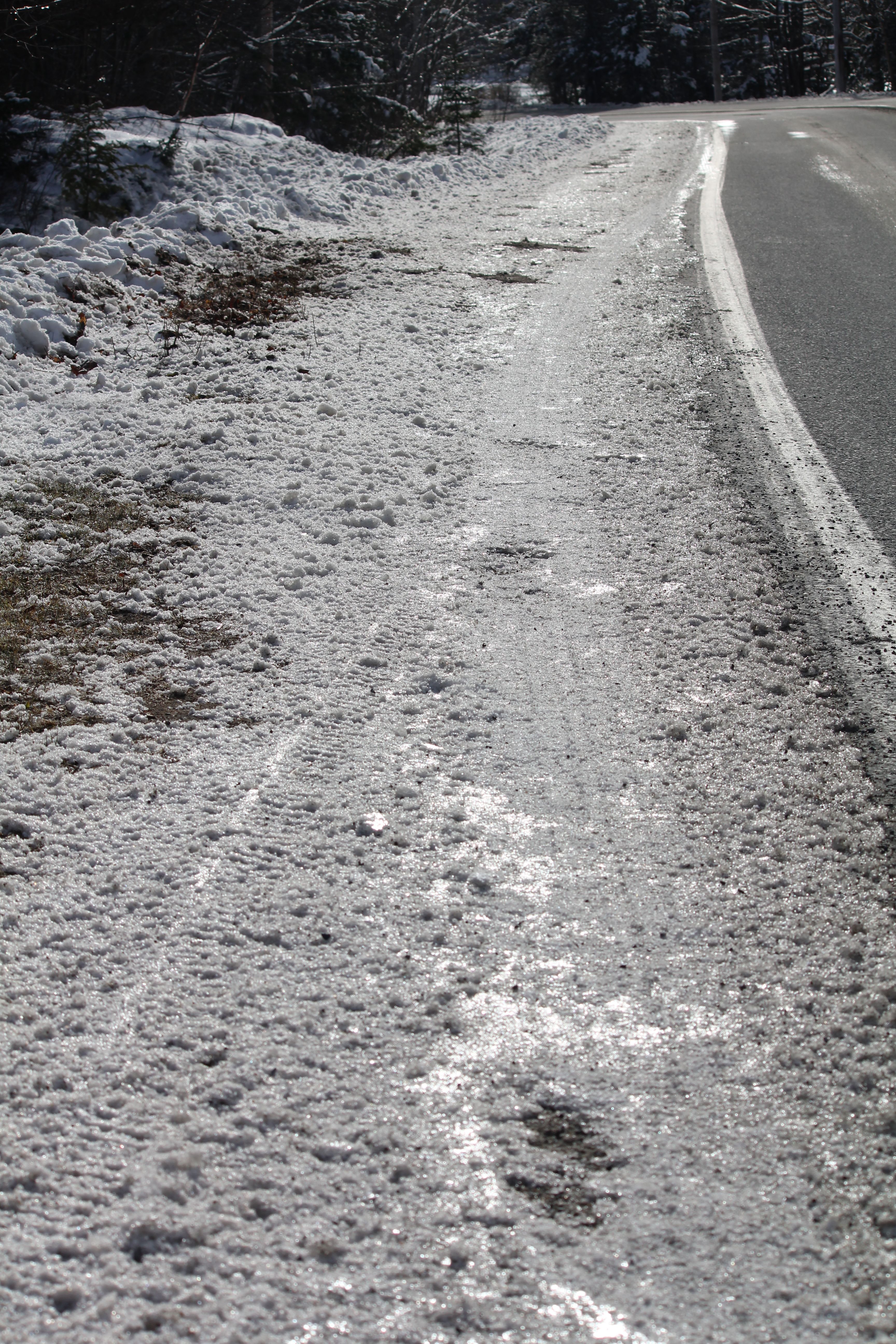 The Ocean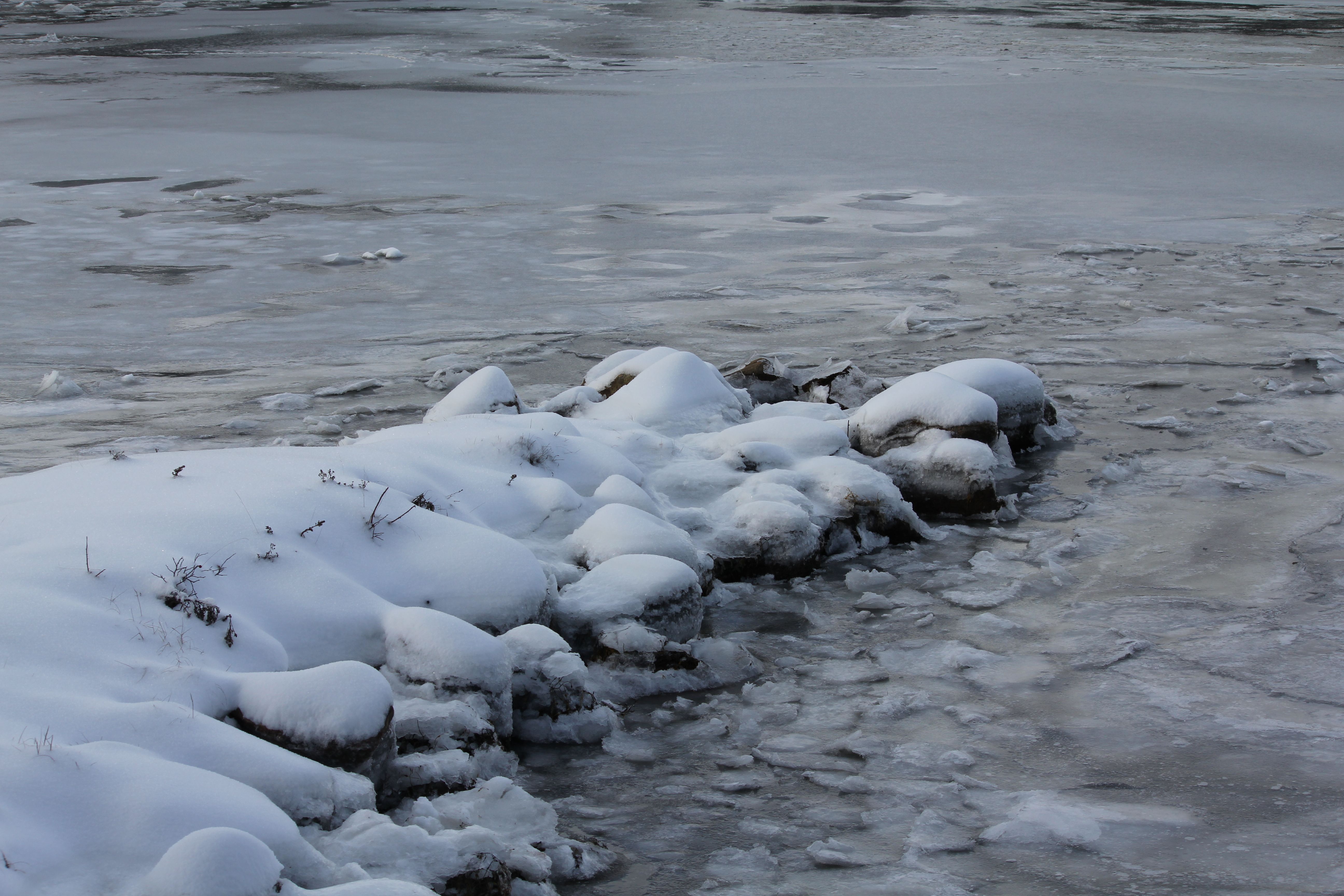 High Tide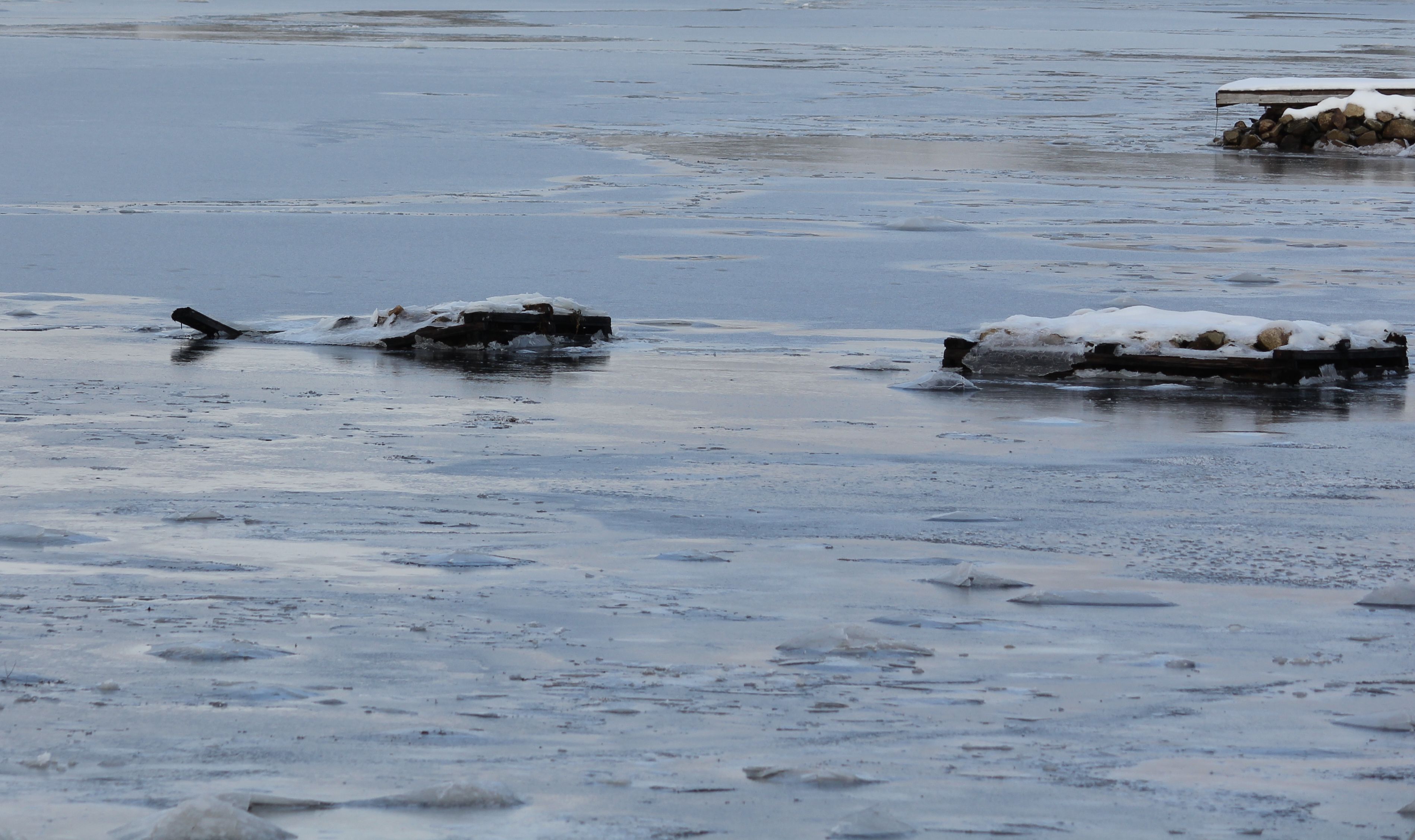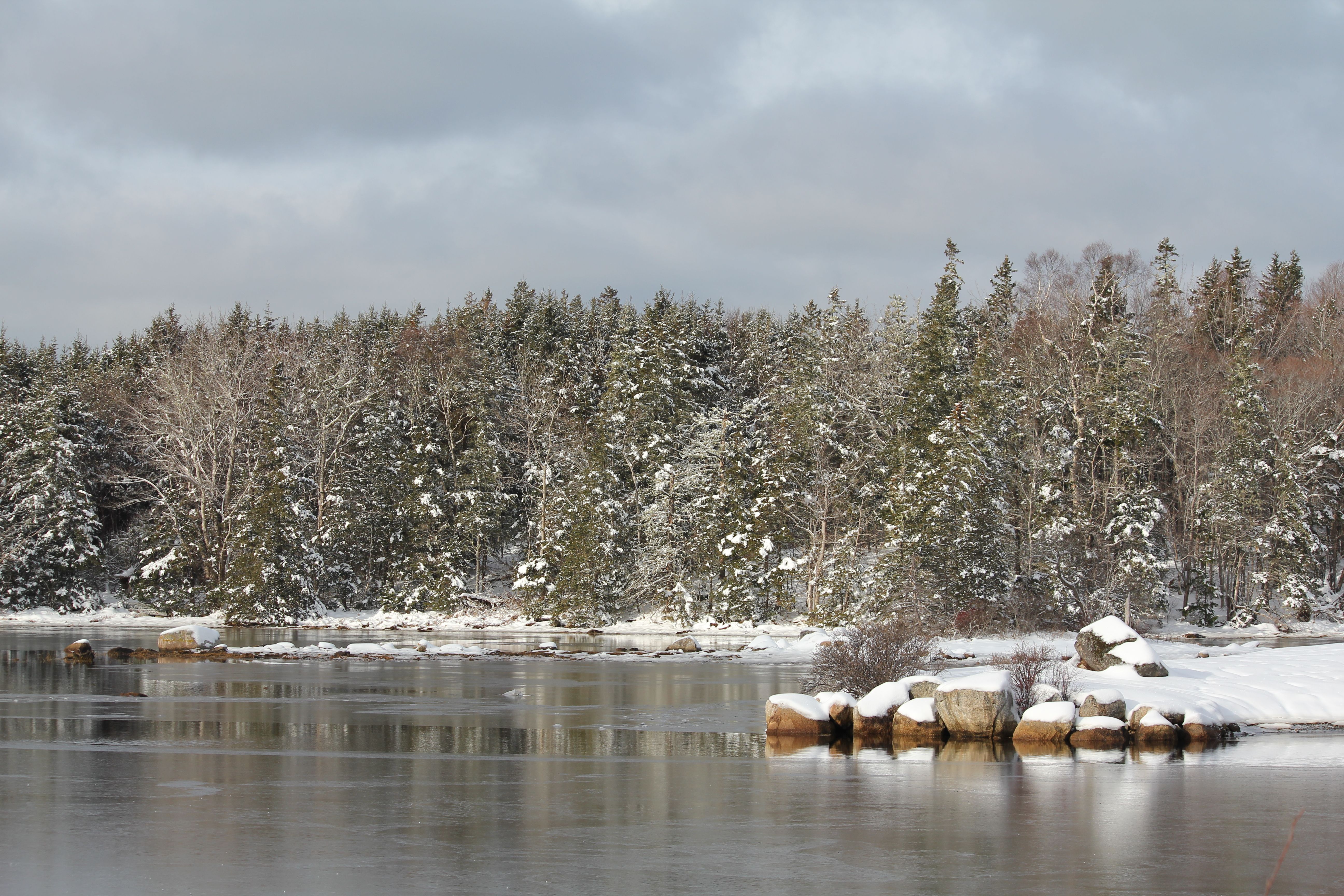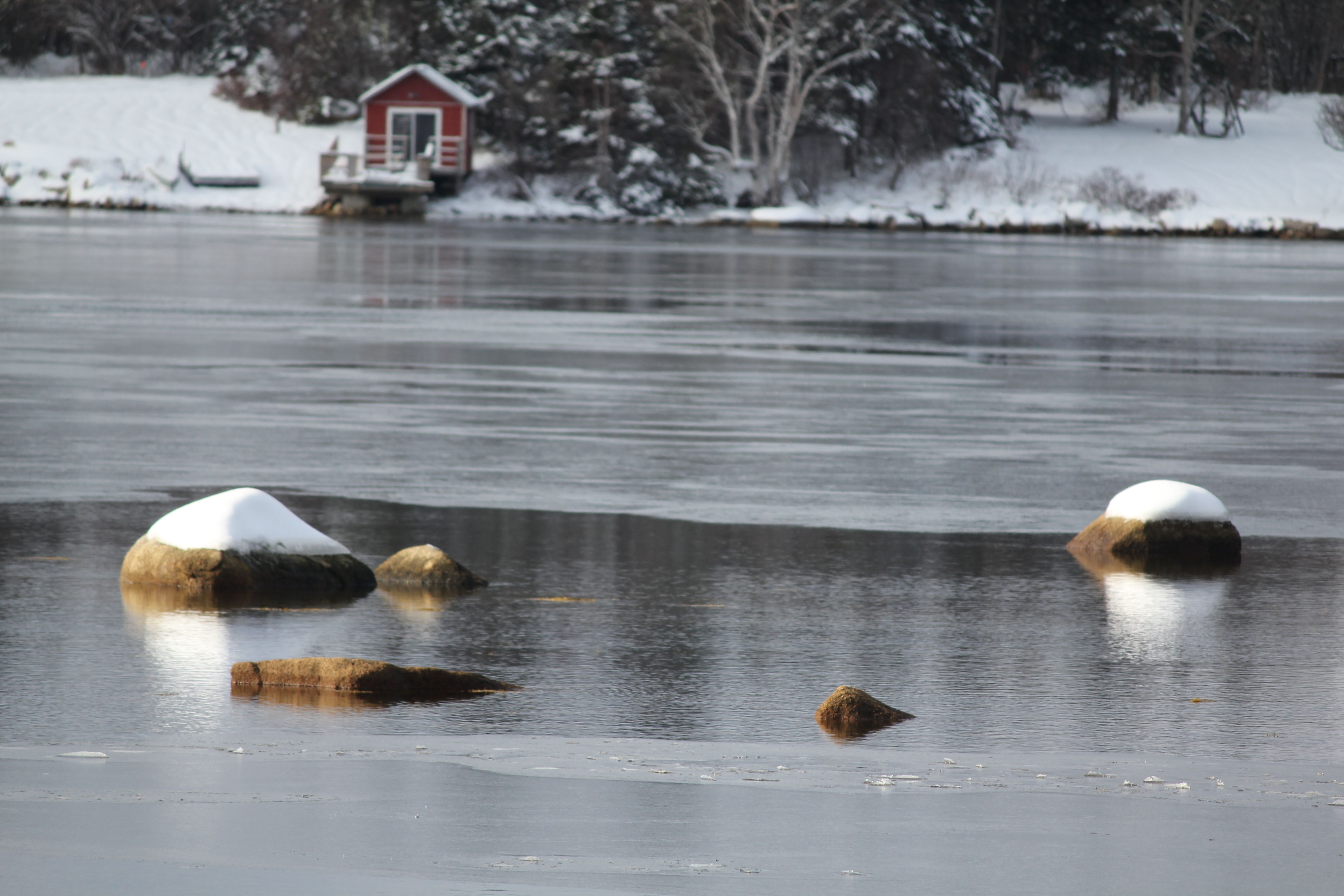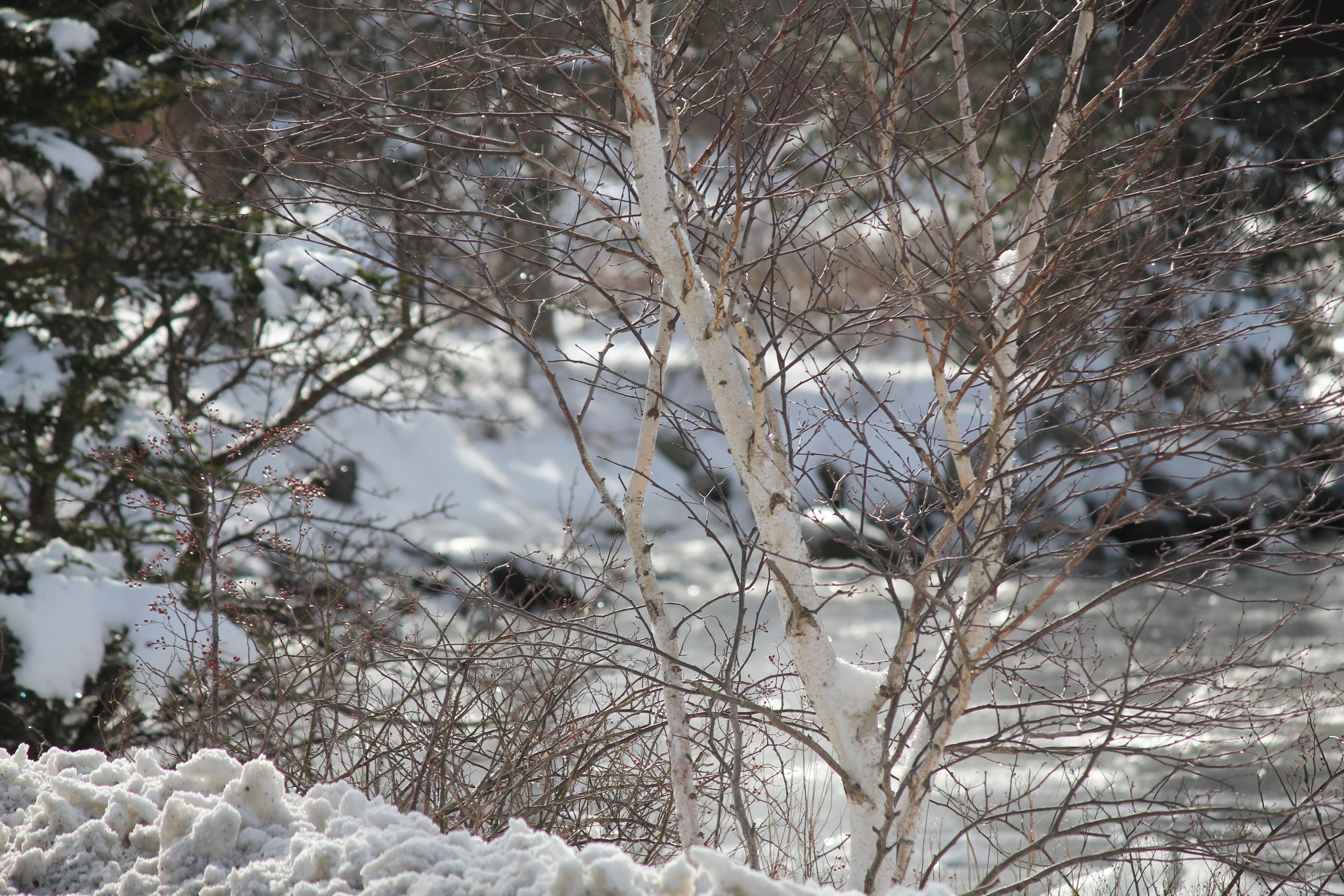 Beautiful Birds...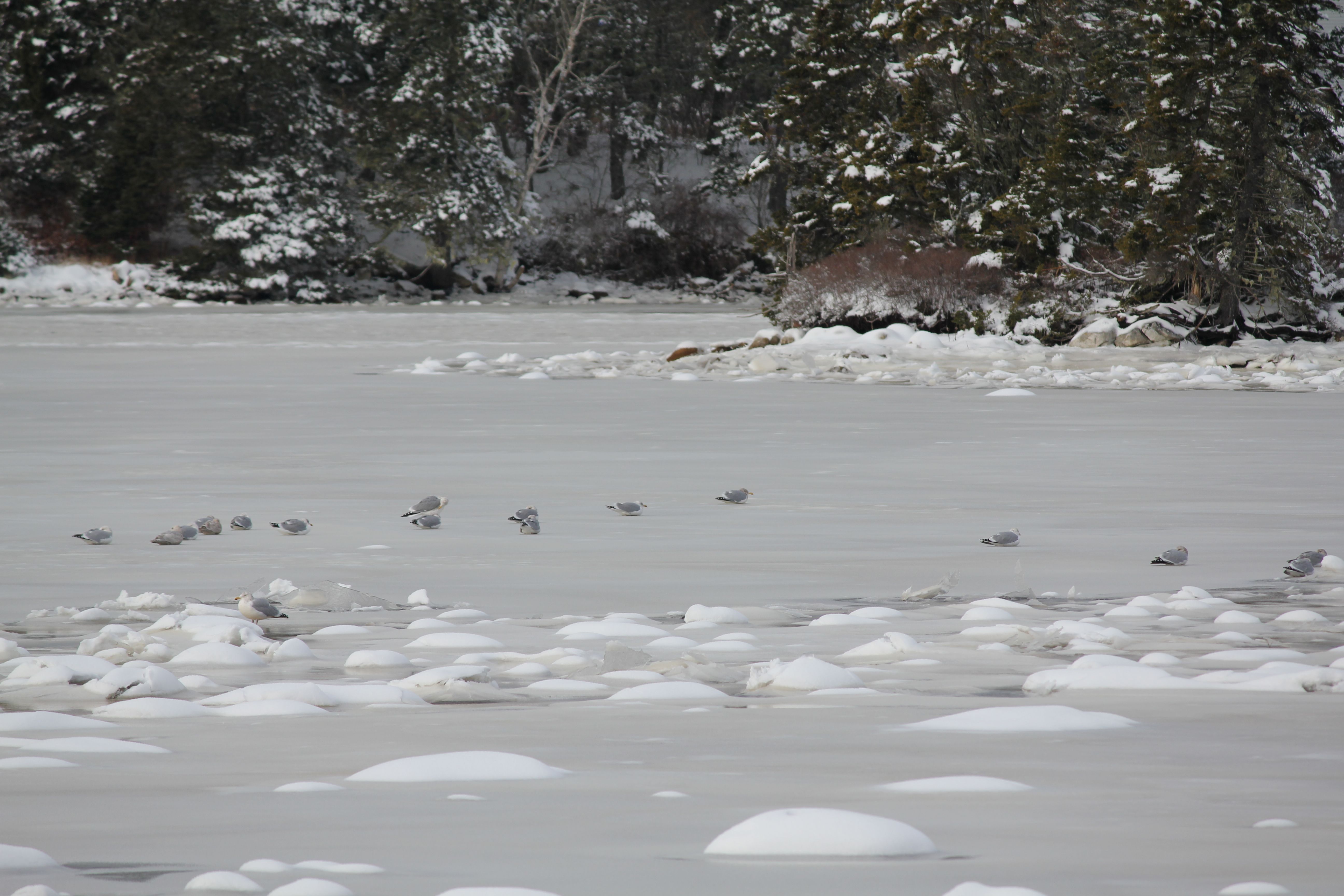 Gulls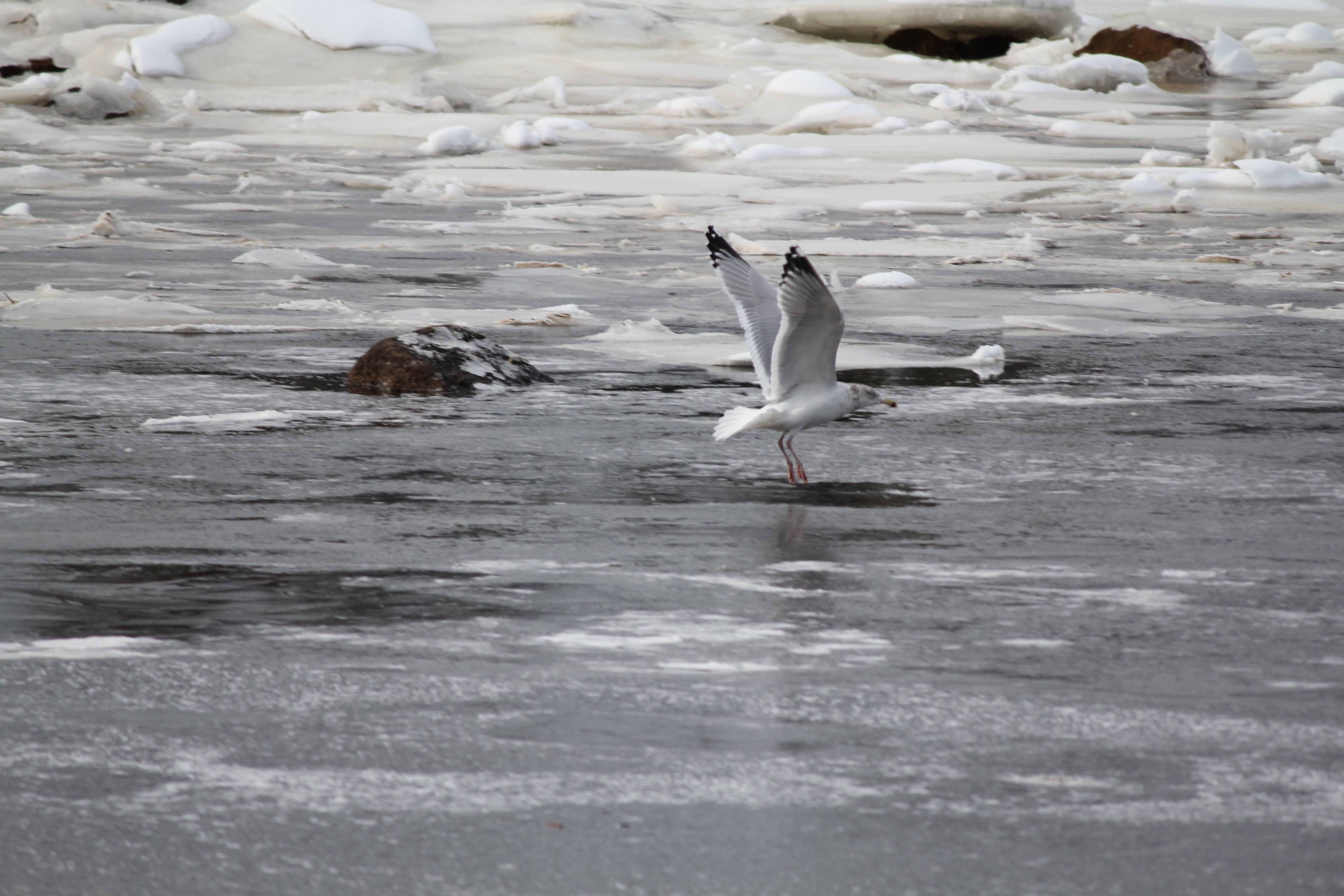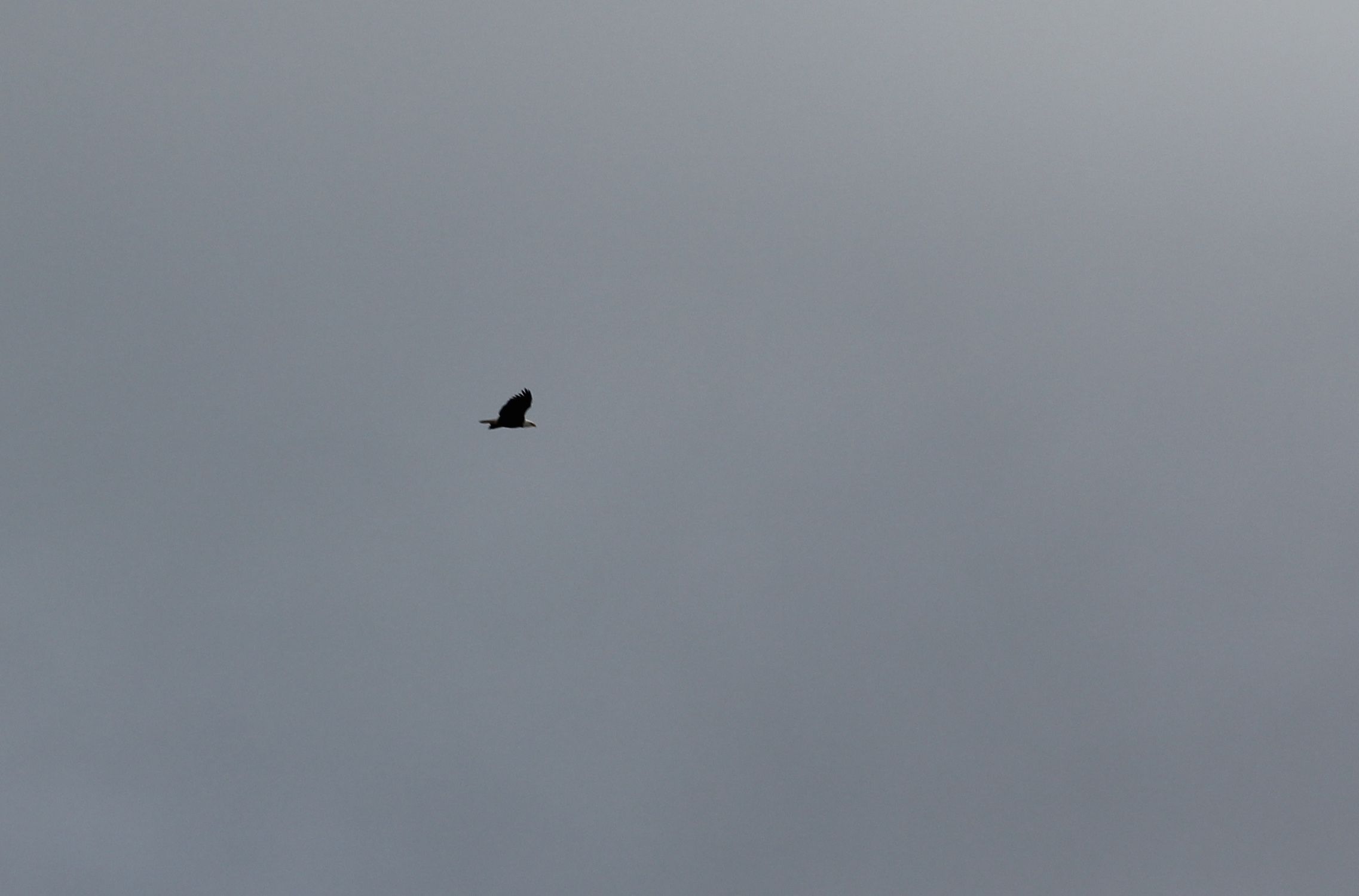 Fly by from a Bald Headed Eagle.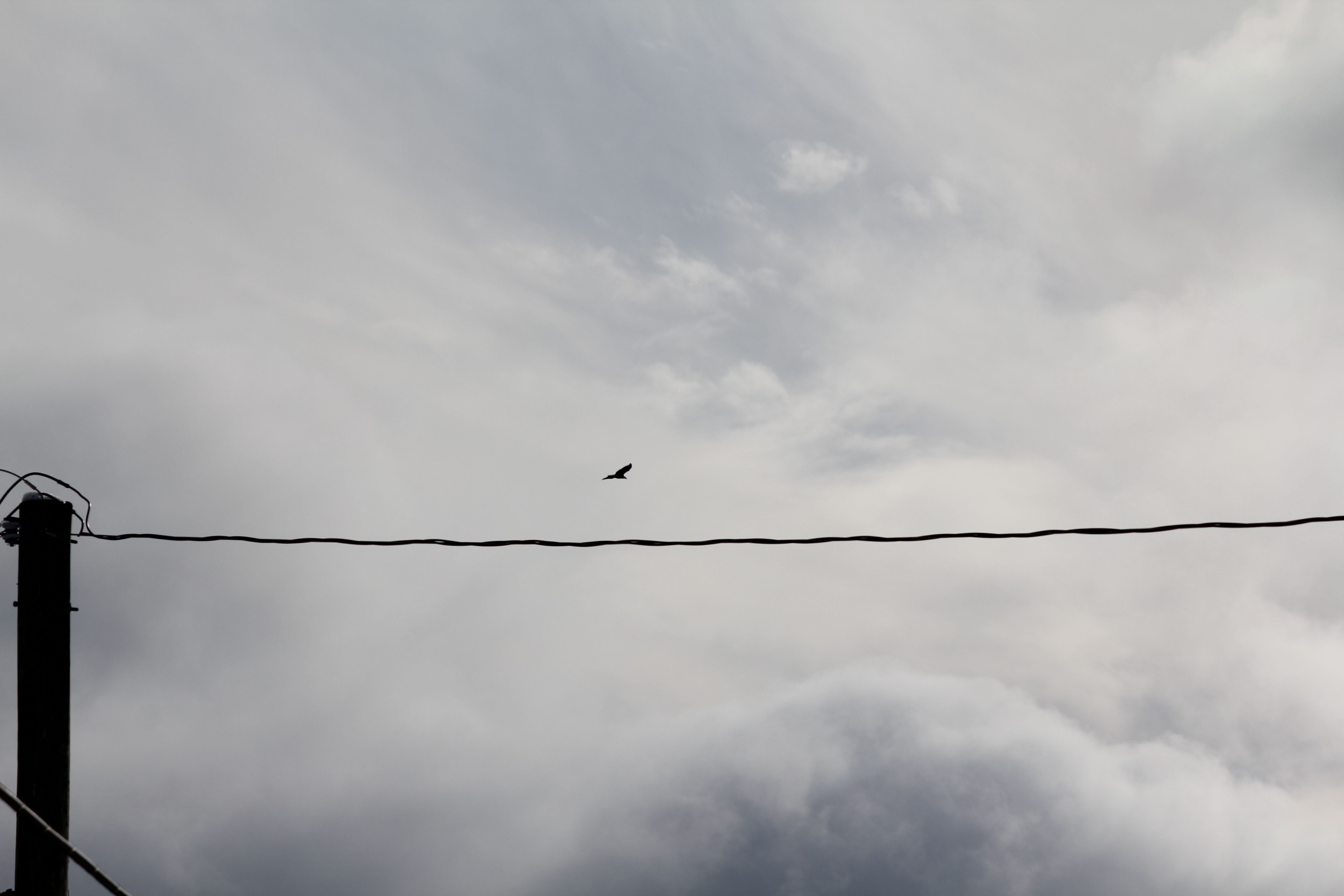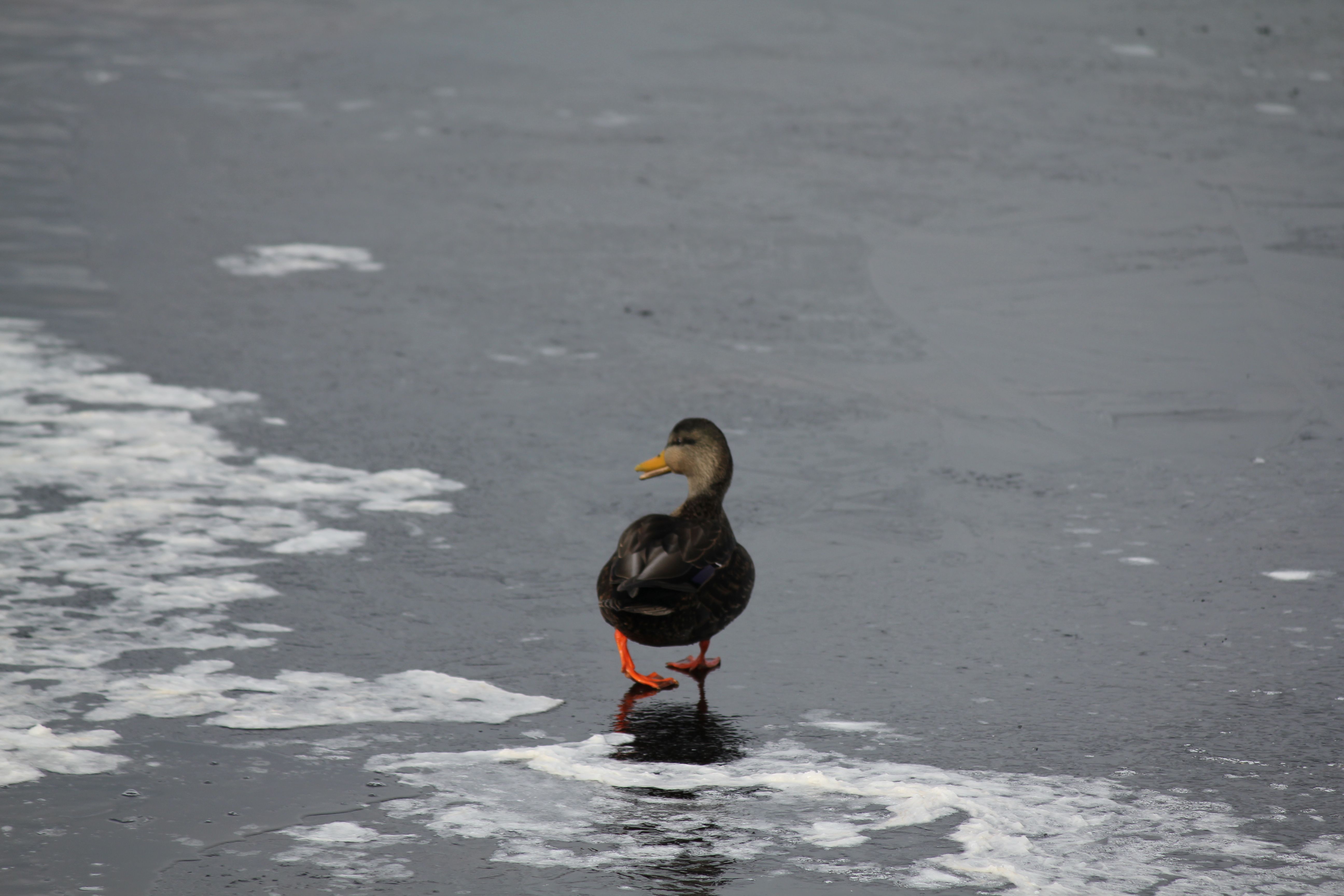 And the cutest duck I've ever seen in my entire life...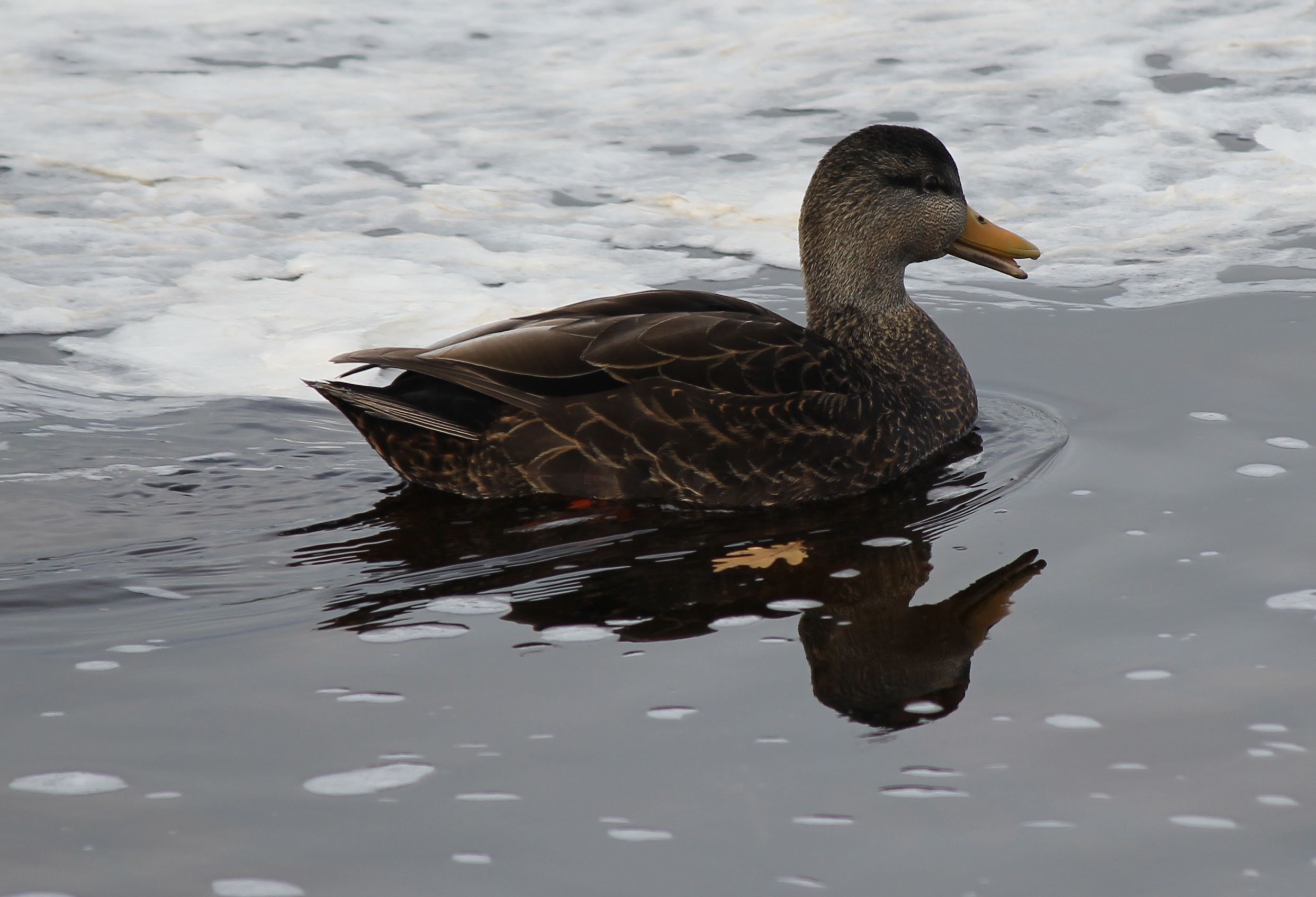 None of today's photos were edited in any way besides cropping.
Thank you for coming on another #WalkWithMe, I hope you enjoyed today's shots! I'd like to go on a walk where you live too, so if you get out there for one, take a few pics, and post about your walk using the tag "walkwithme". I'll check the tag regularly to upvote and give encouragement. Let's earn Steem by getting fresh air and fitness together!