I Had My 2 Best Helpers Home Today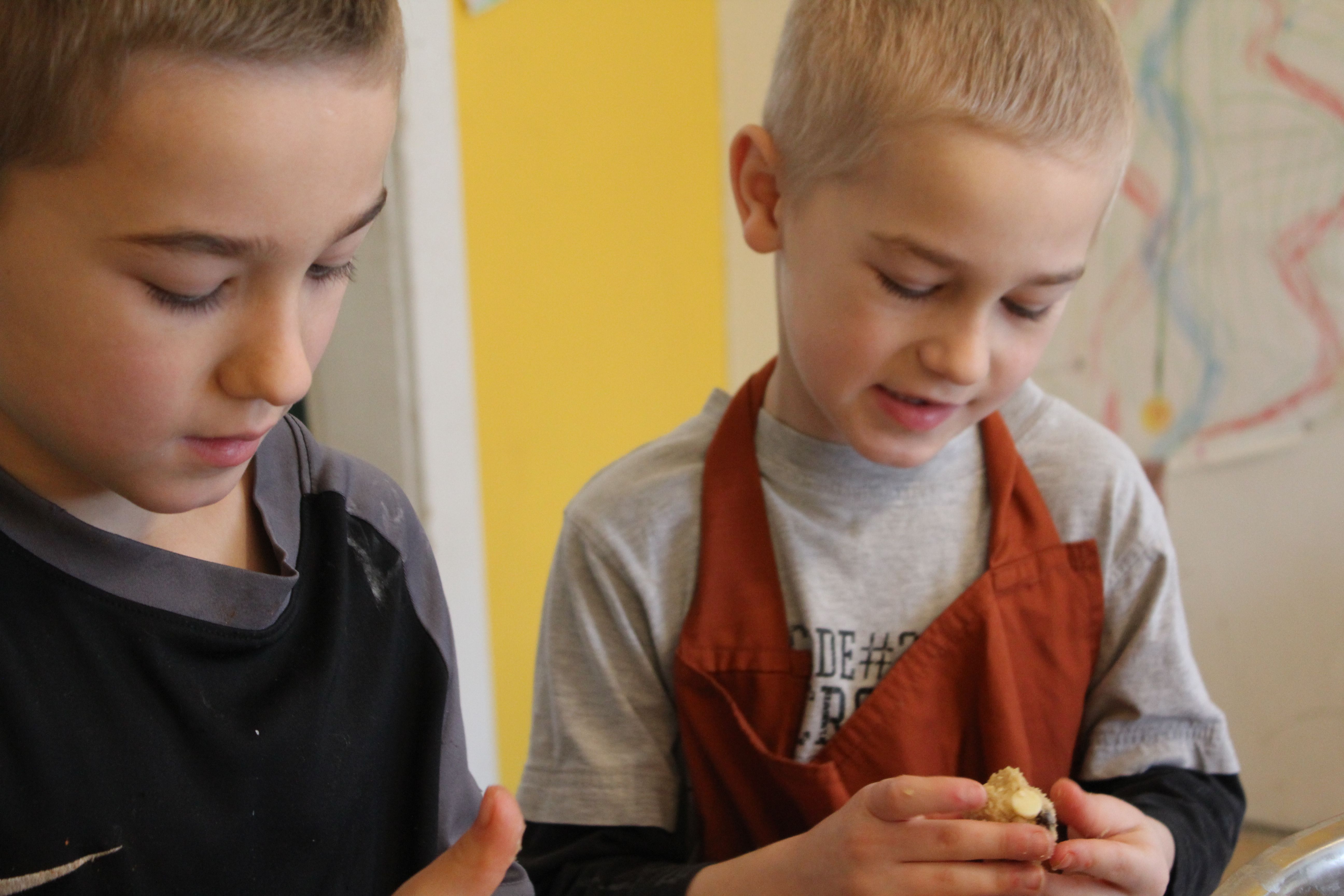 The roads were way too icy in the morning, so we hung out and made cookies. They wanted white chocolate chip/oatmeal/raisin cookies ... I didn't object.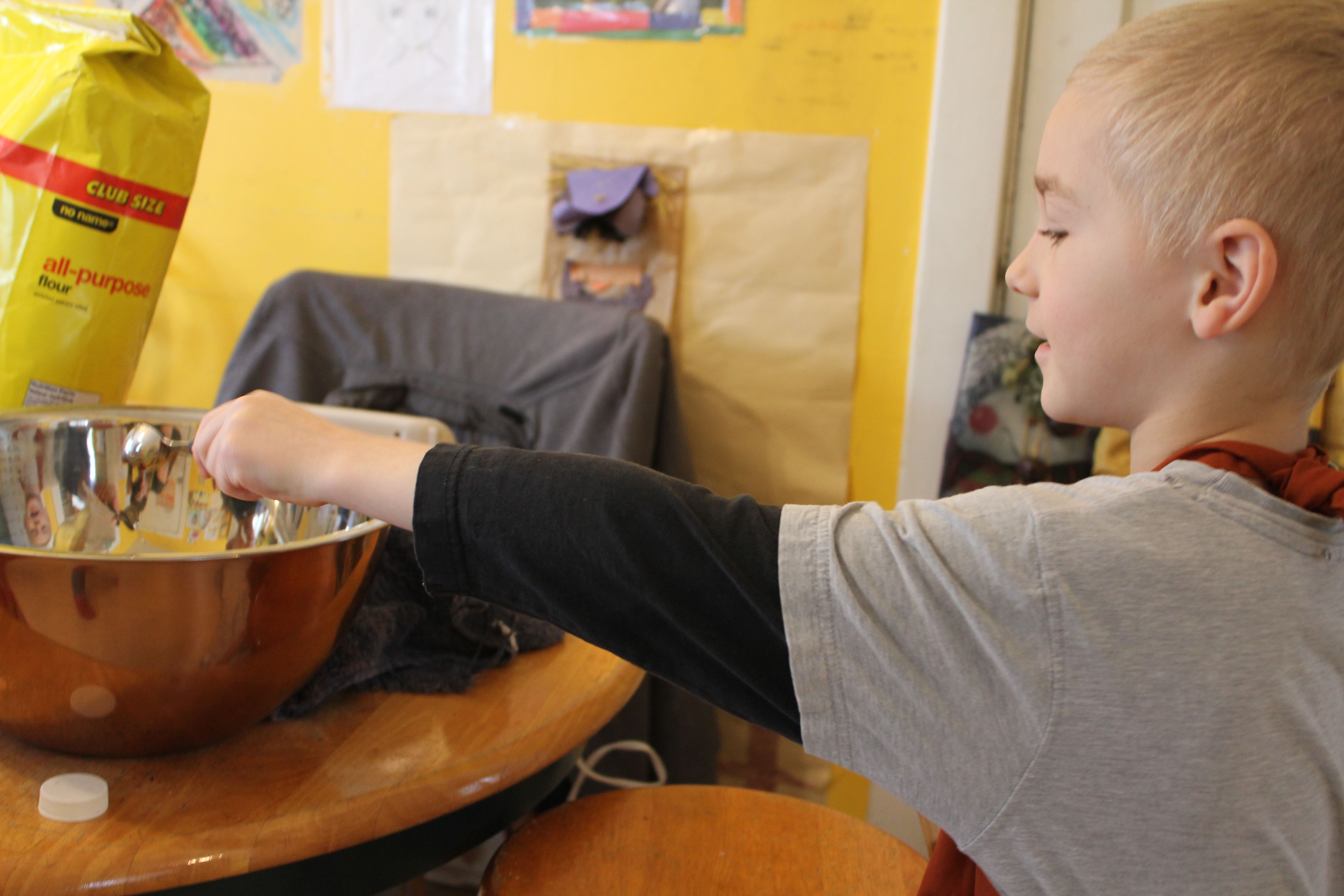 They're so great at measuring...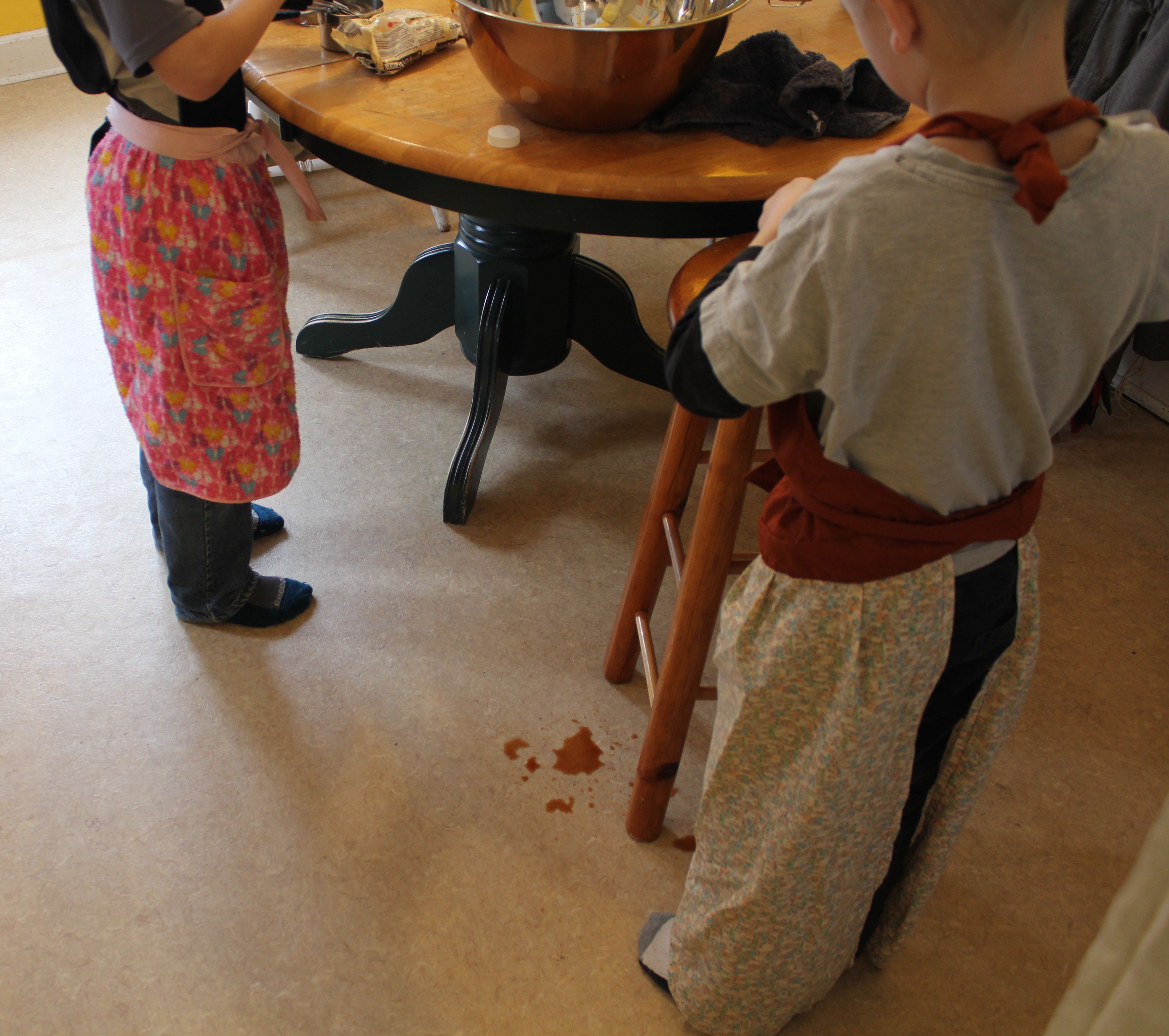 Usually. Ooops got a little vanilla on the floor hehehe...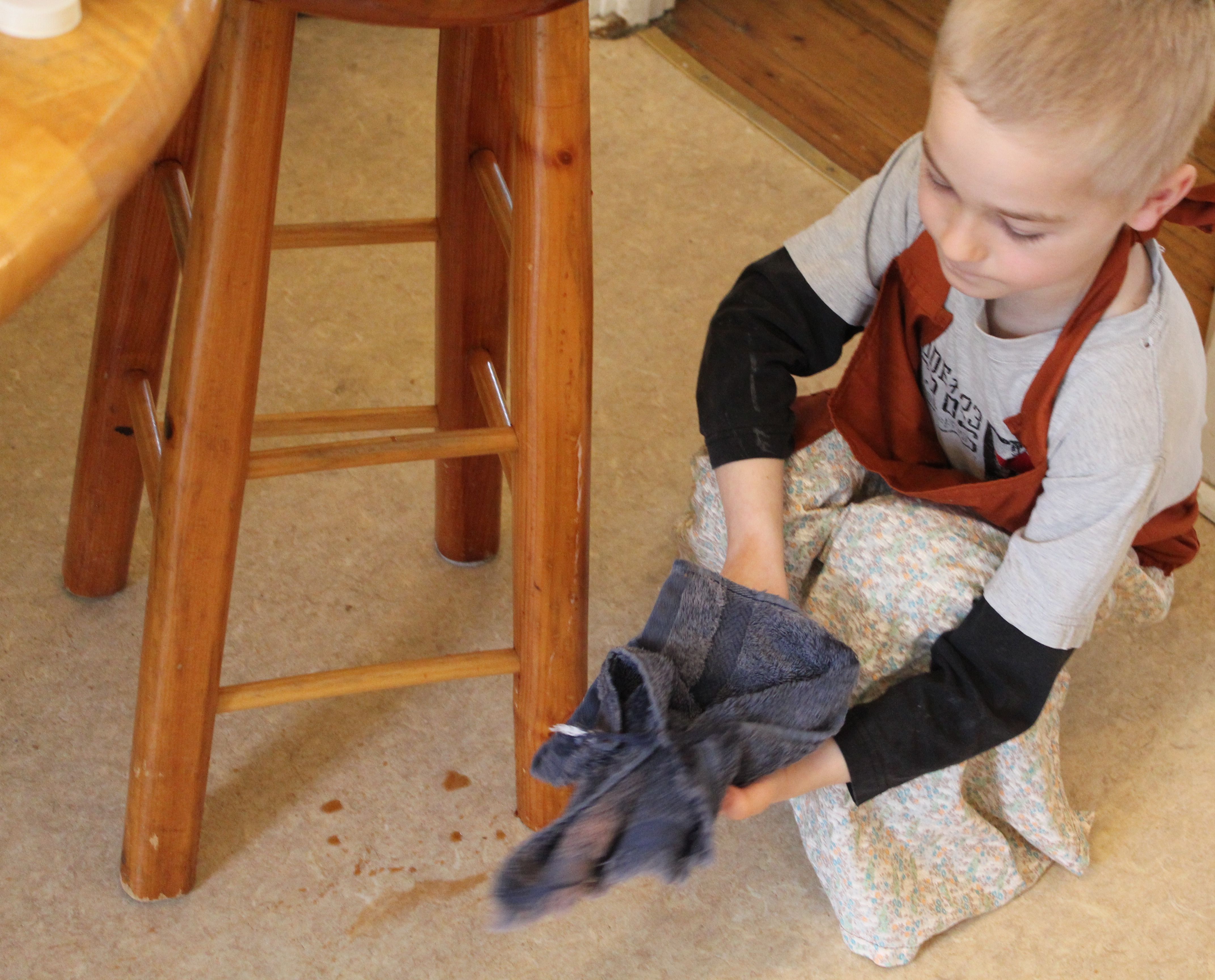 And they're also usually really great about cleaning up their own messes. I have competent and capable sons, I'm proud of these dudes every single day.
The Part They Always Fight Over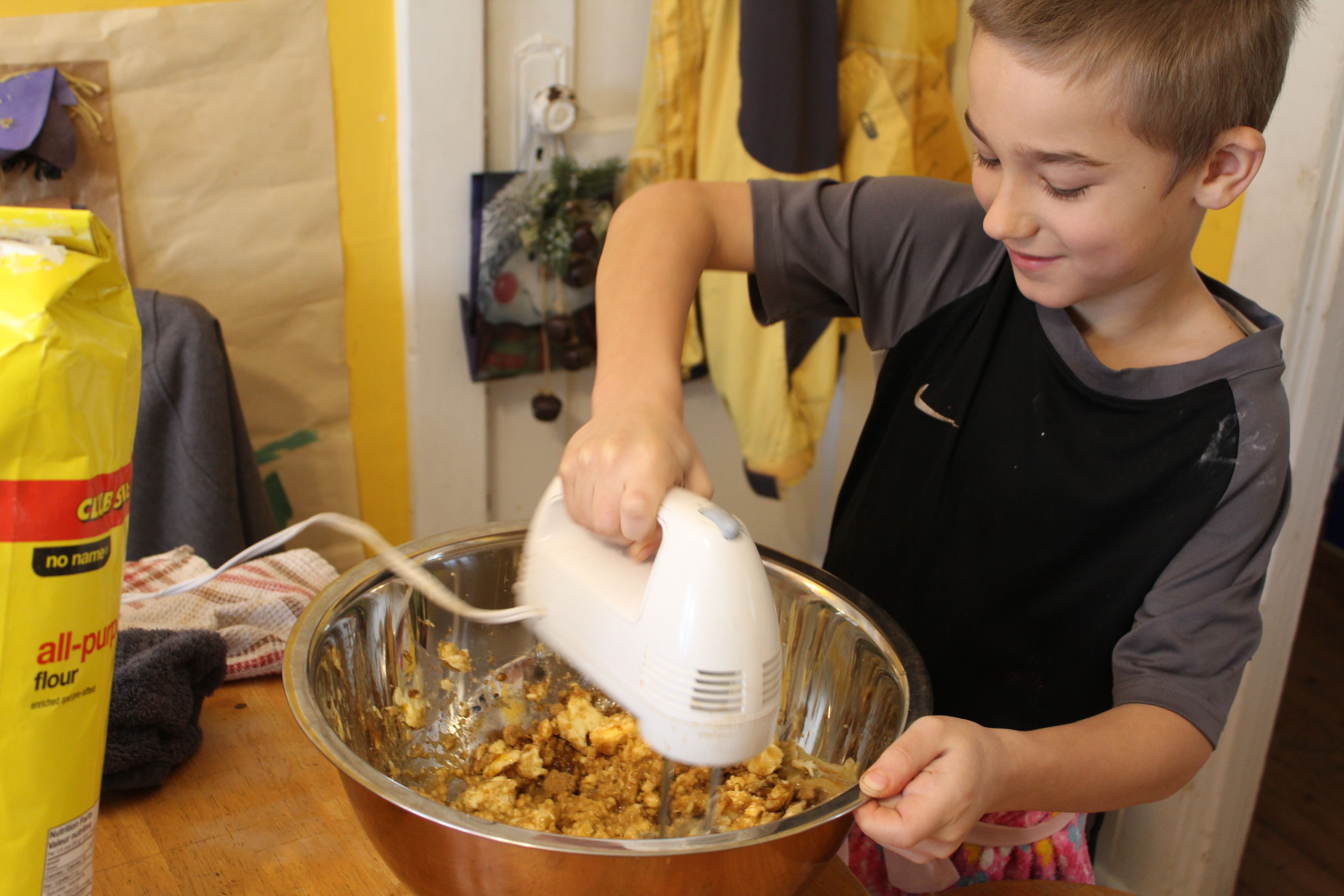 Even though everyone always gets a turn.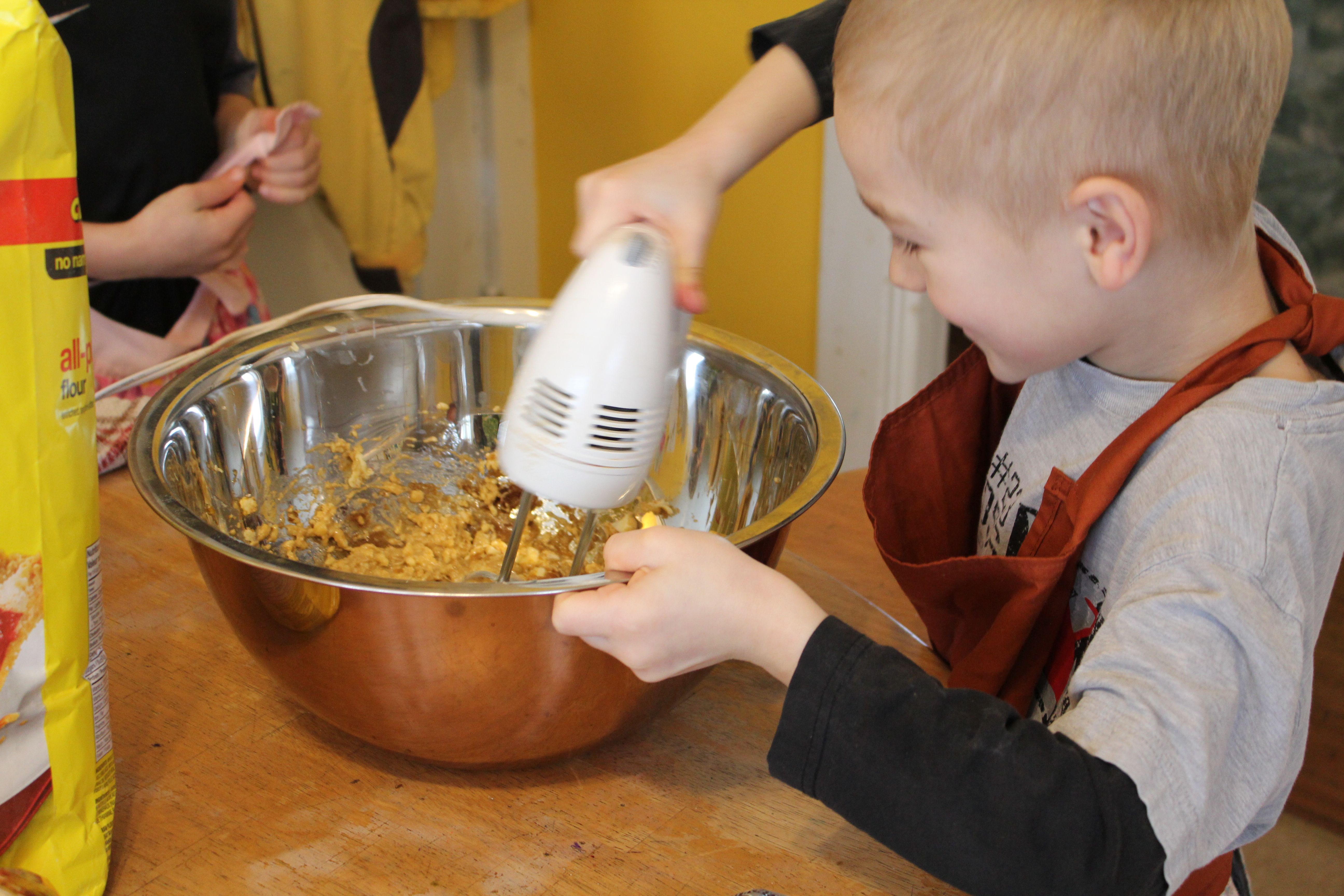 Nothing beats using the beaters when you're a child. I love how happy they looked.
Almost Done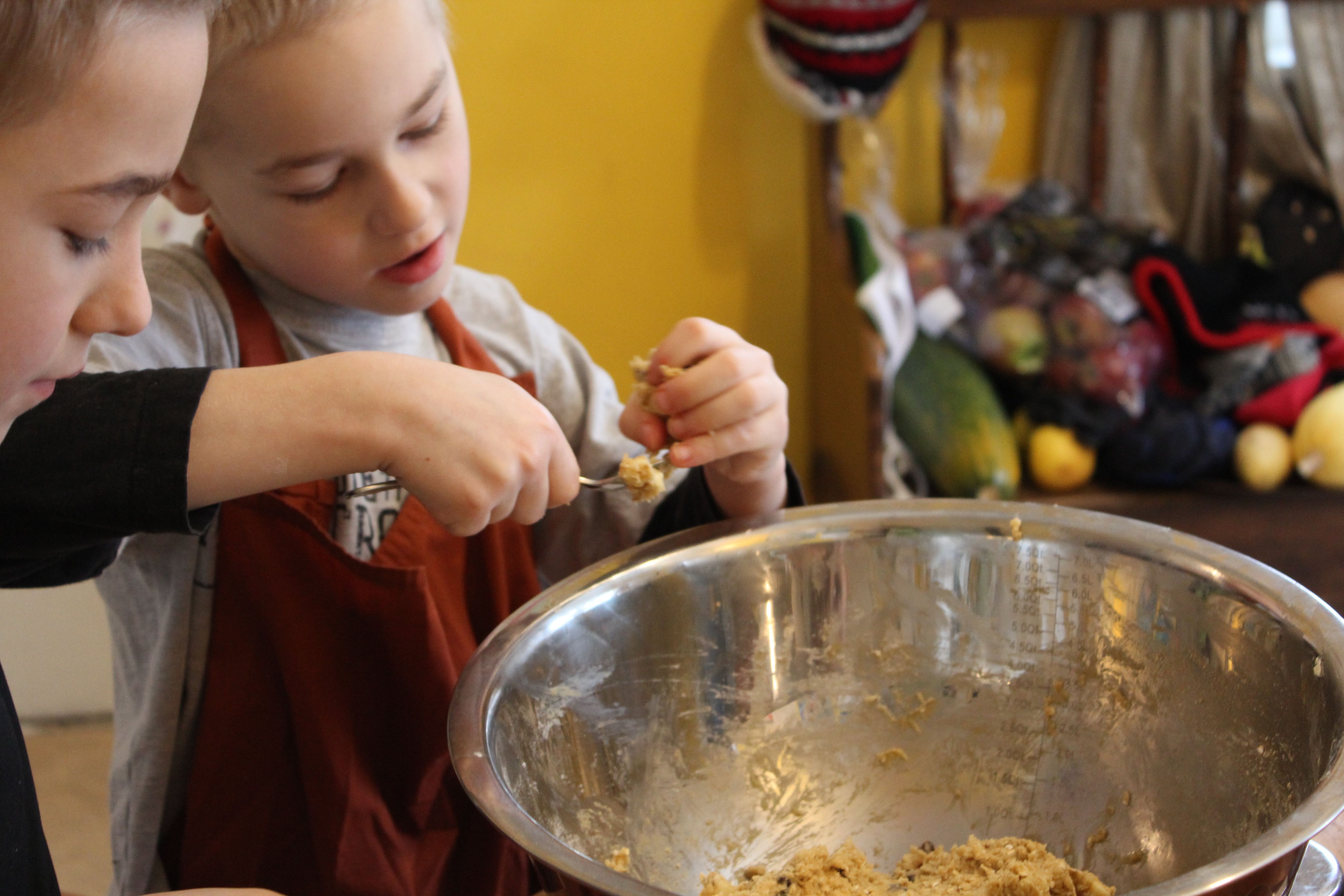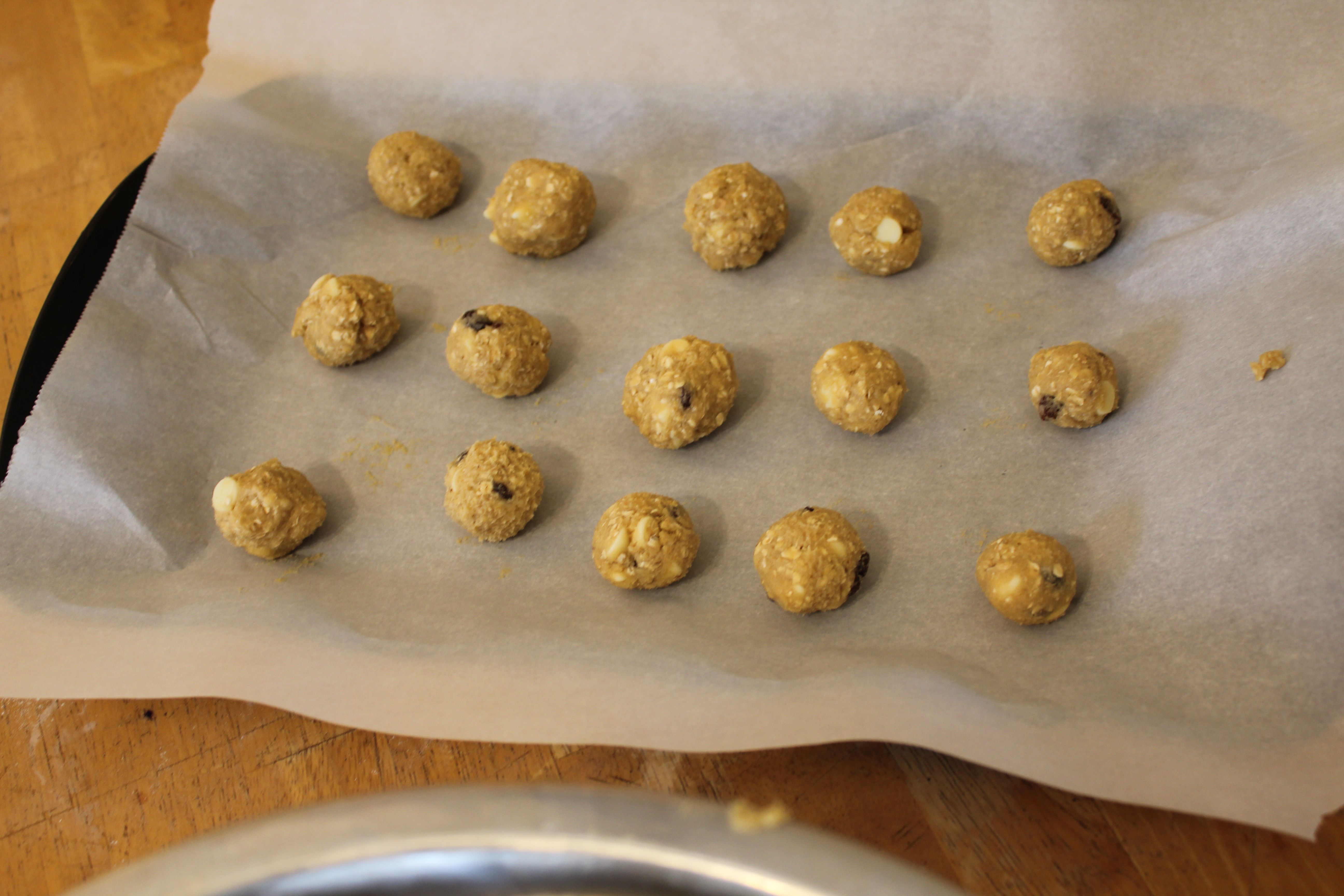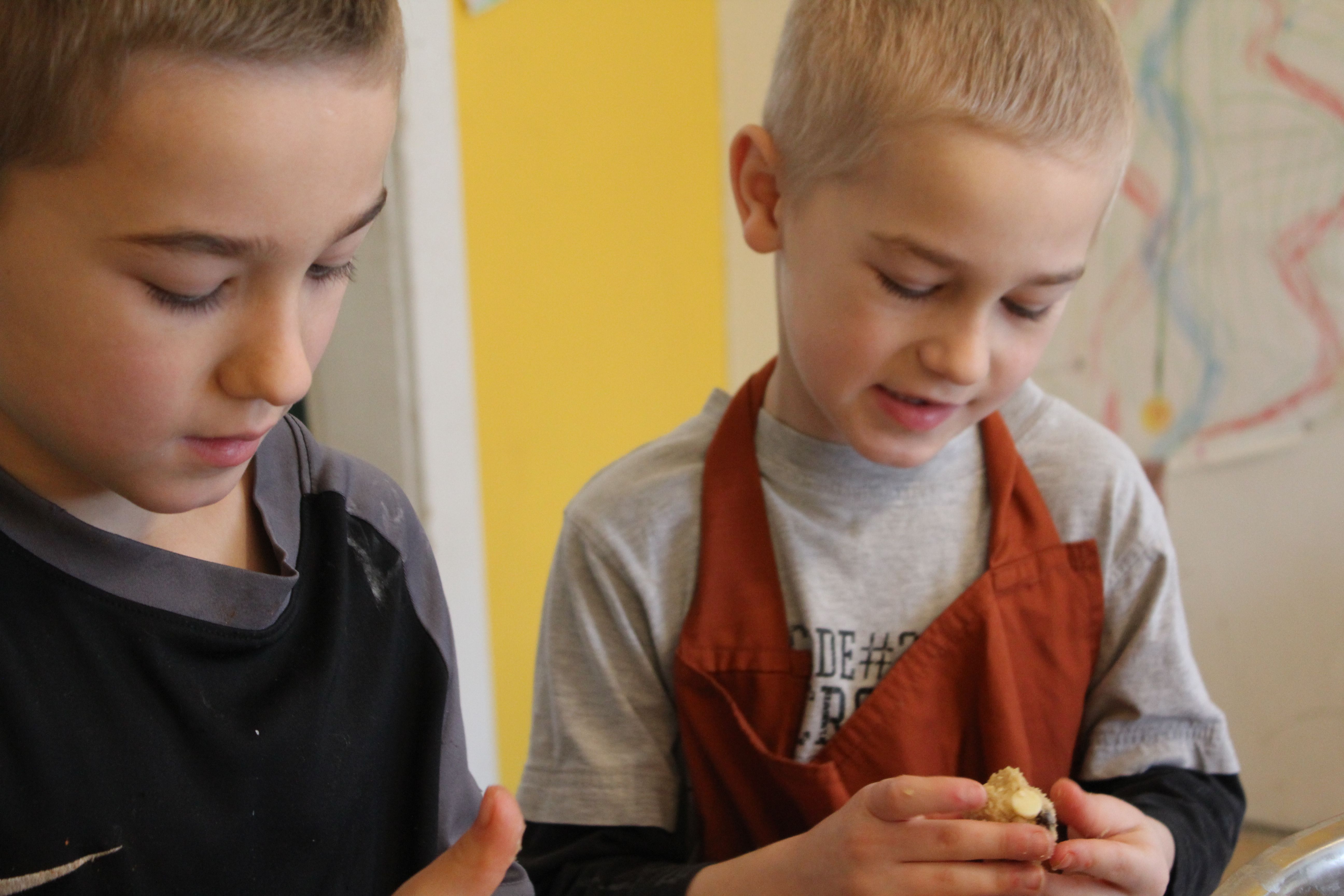 Boom.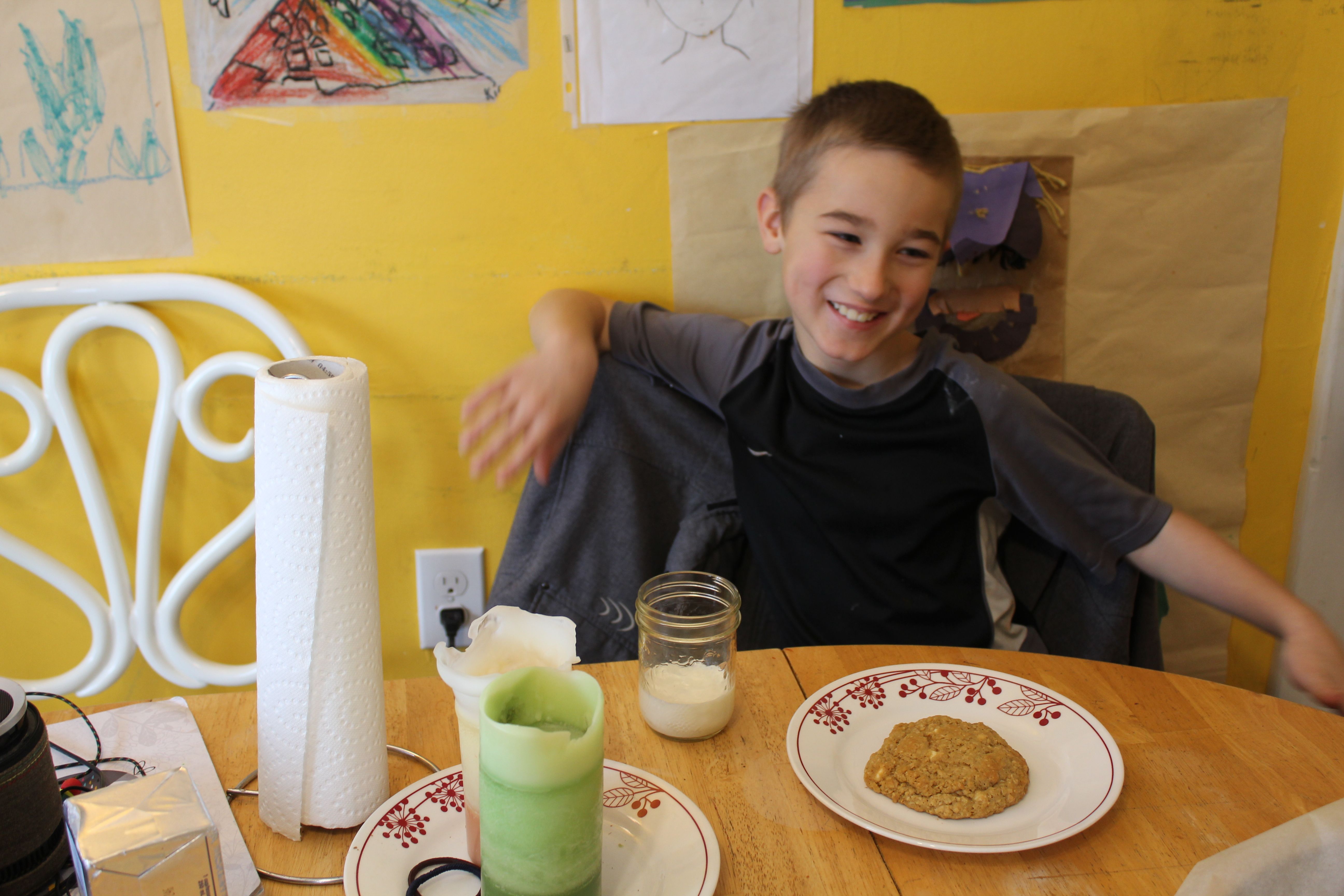 Some cookies are more equal than others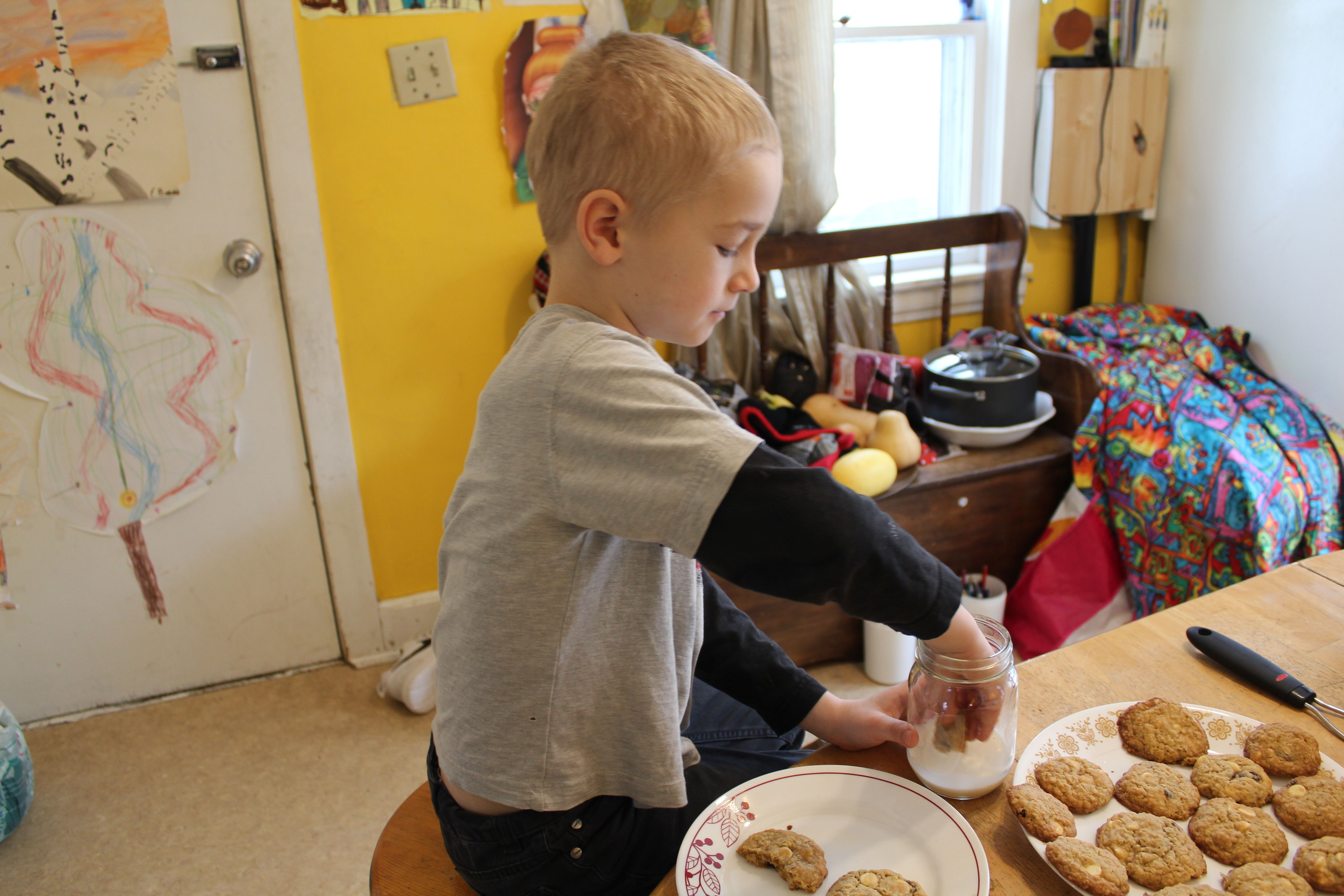 So I gave Stryder two.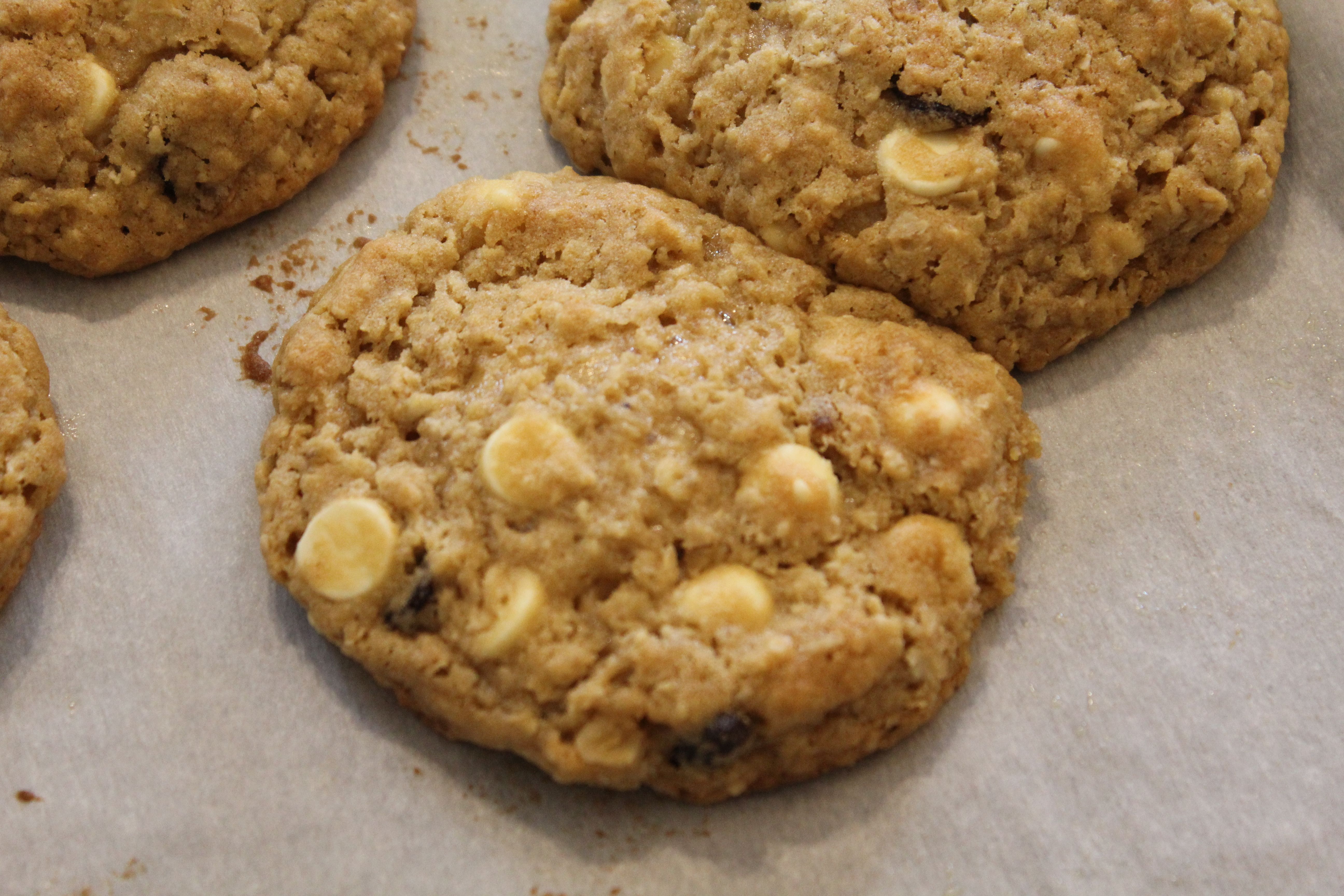 By the Afternoon Things Were Melting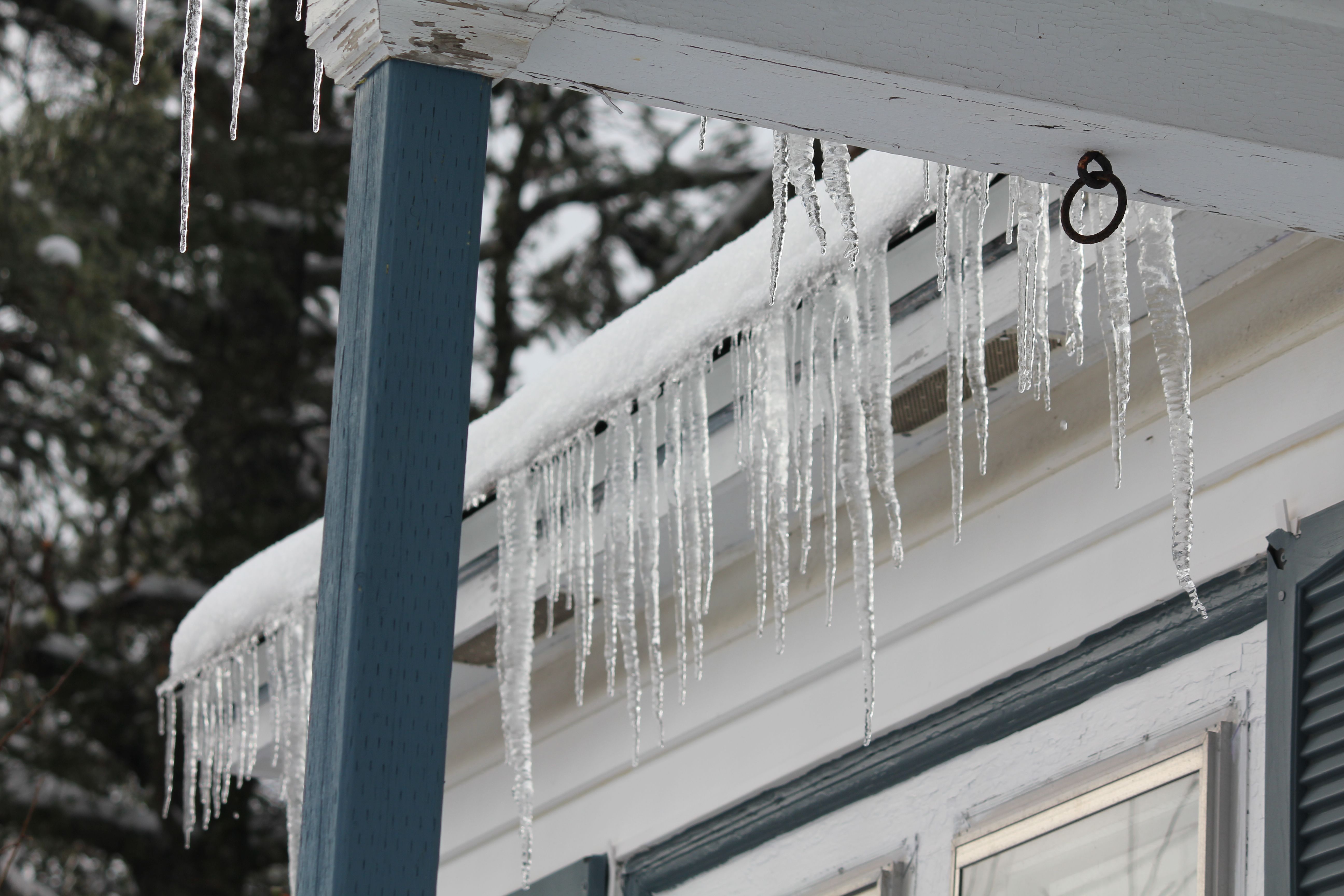 The icicles on our home will be getting pretty epic soon...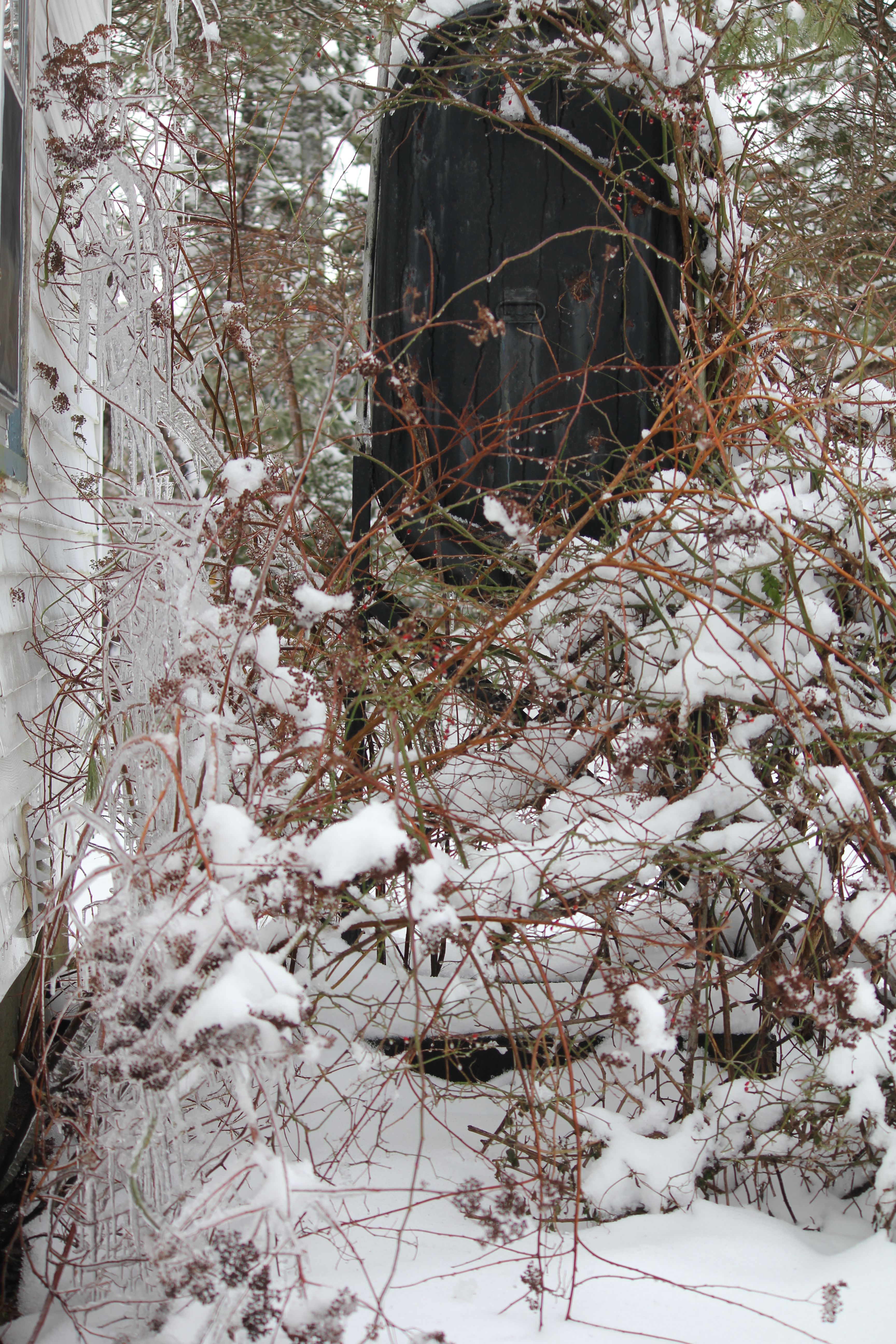 We don't have any eavestroughs so the melting snow on the roof does some pretty cool stuff to the plants within dripping distance, as well as growing massive icicles by February all over the edges of the roof.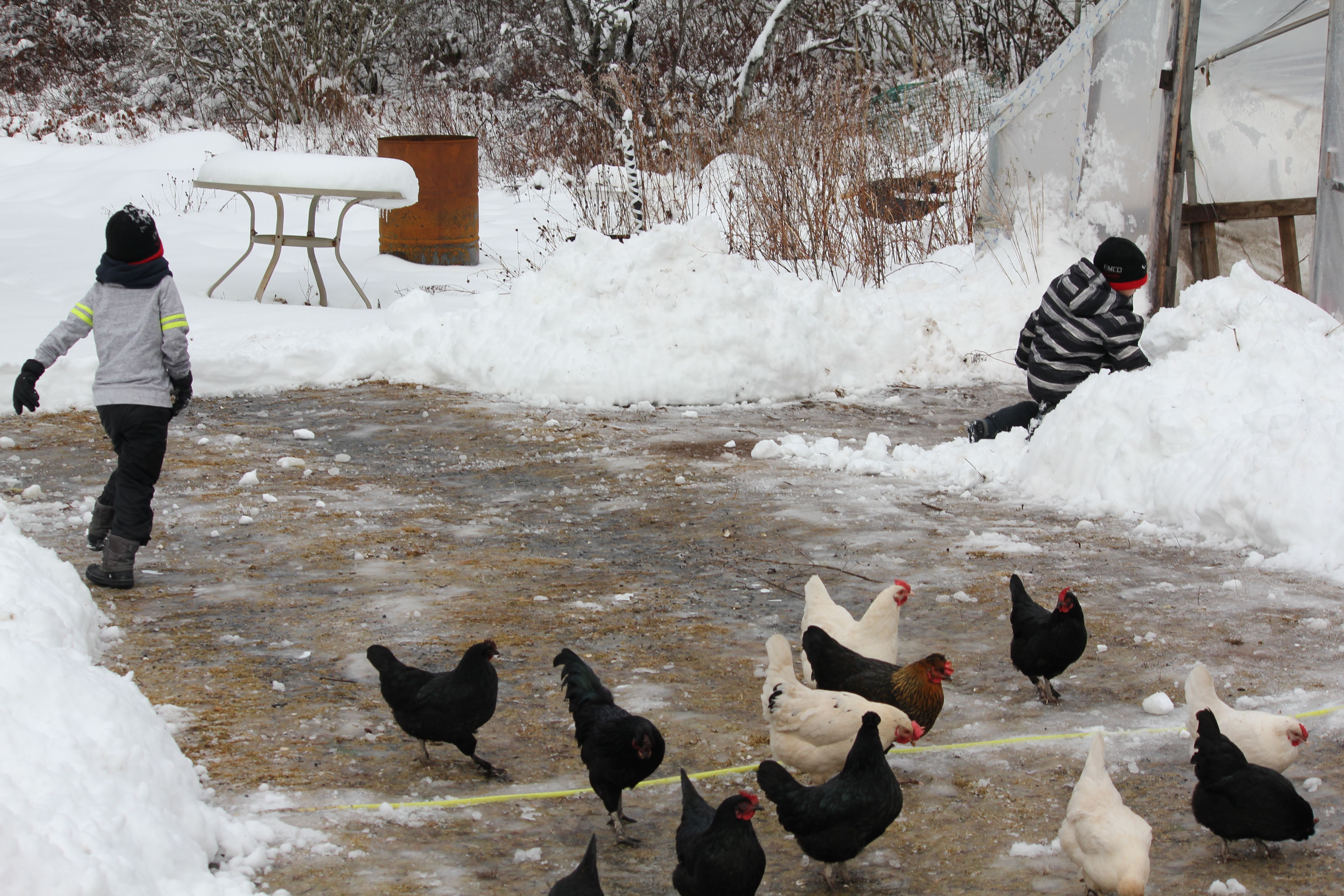 Kiedis was digging "igloos" into the snowbanks. Stryder running around inadvertently scaring the poor chickens. Chickens...what aren't they afraid of? No one ever wants to be called a chicken.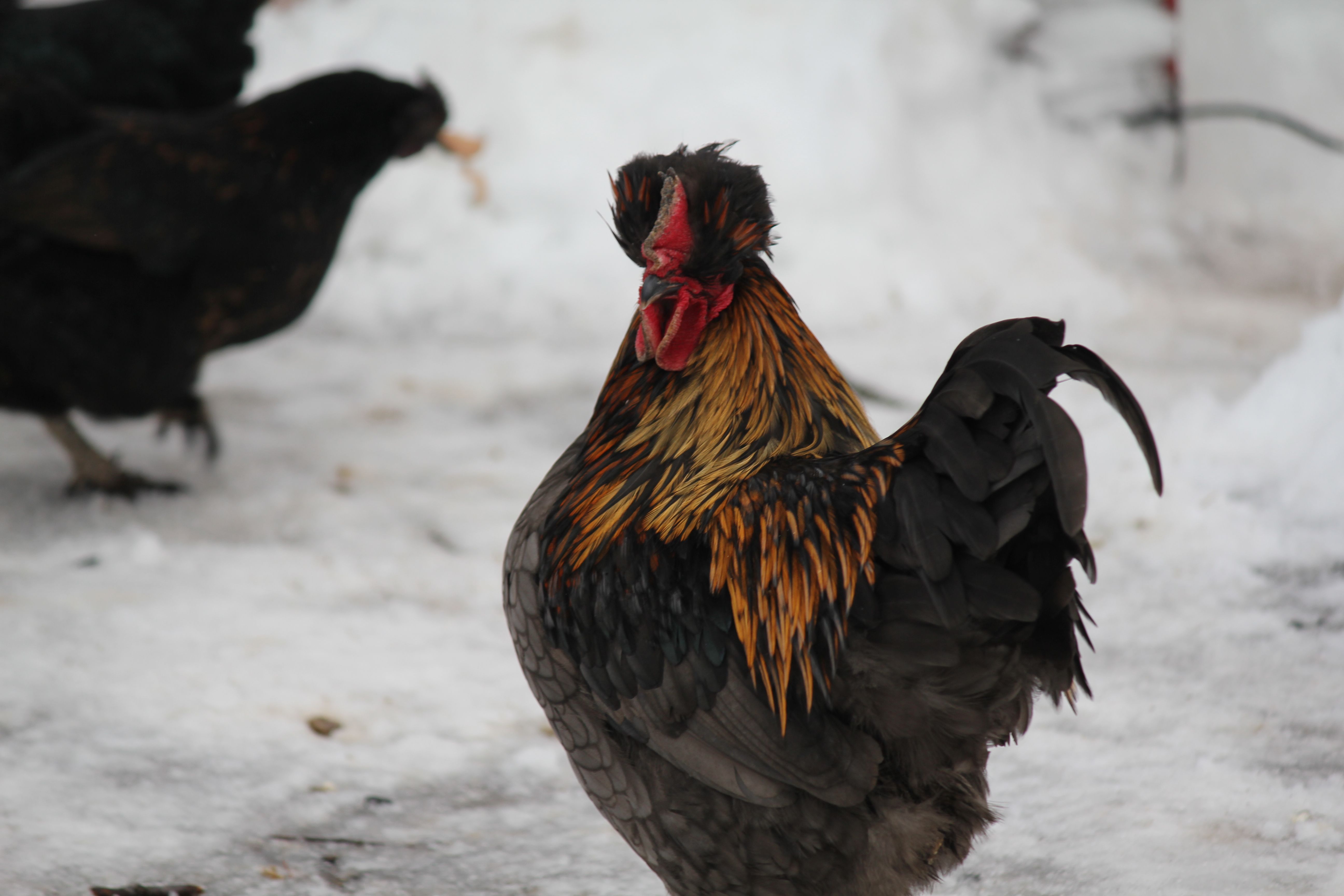 Whom are you calling a chicken? I was merely running in the opposite direction because there was a very important matter I had to attend. Thank You, Good Day.
And yes, @karencarrens, that is little Parker...I know, he's really blossomed into a beautiful cockerel, and looks so different now, but that's your little man :) :) :) Trust me, we only have 4 roosters. I can't get em mixed up :) :) :)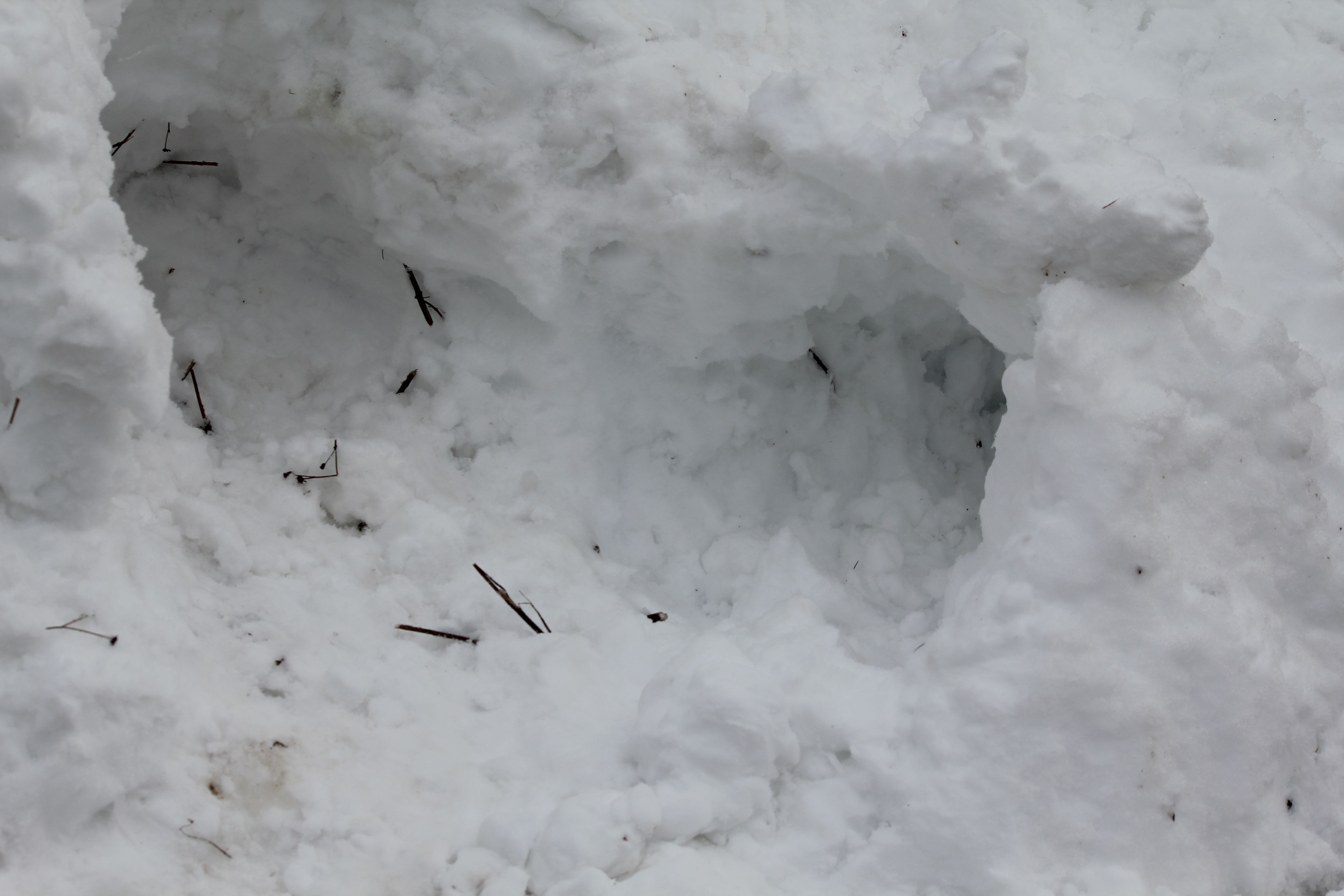 The Igloo
Treat time for the Gals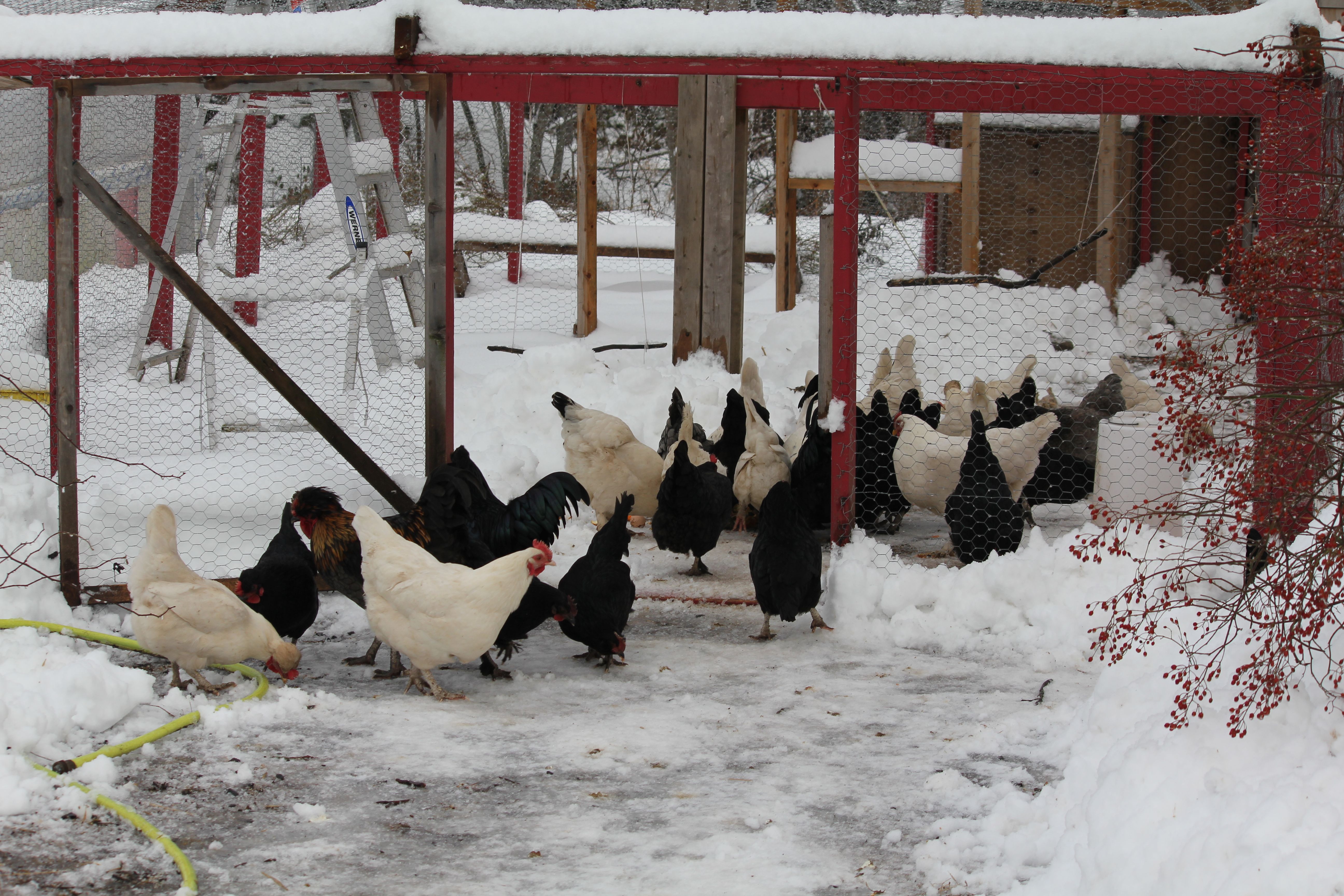 And as usual, everyone's allowed to eat except...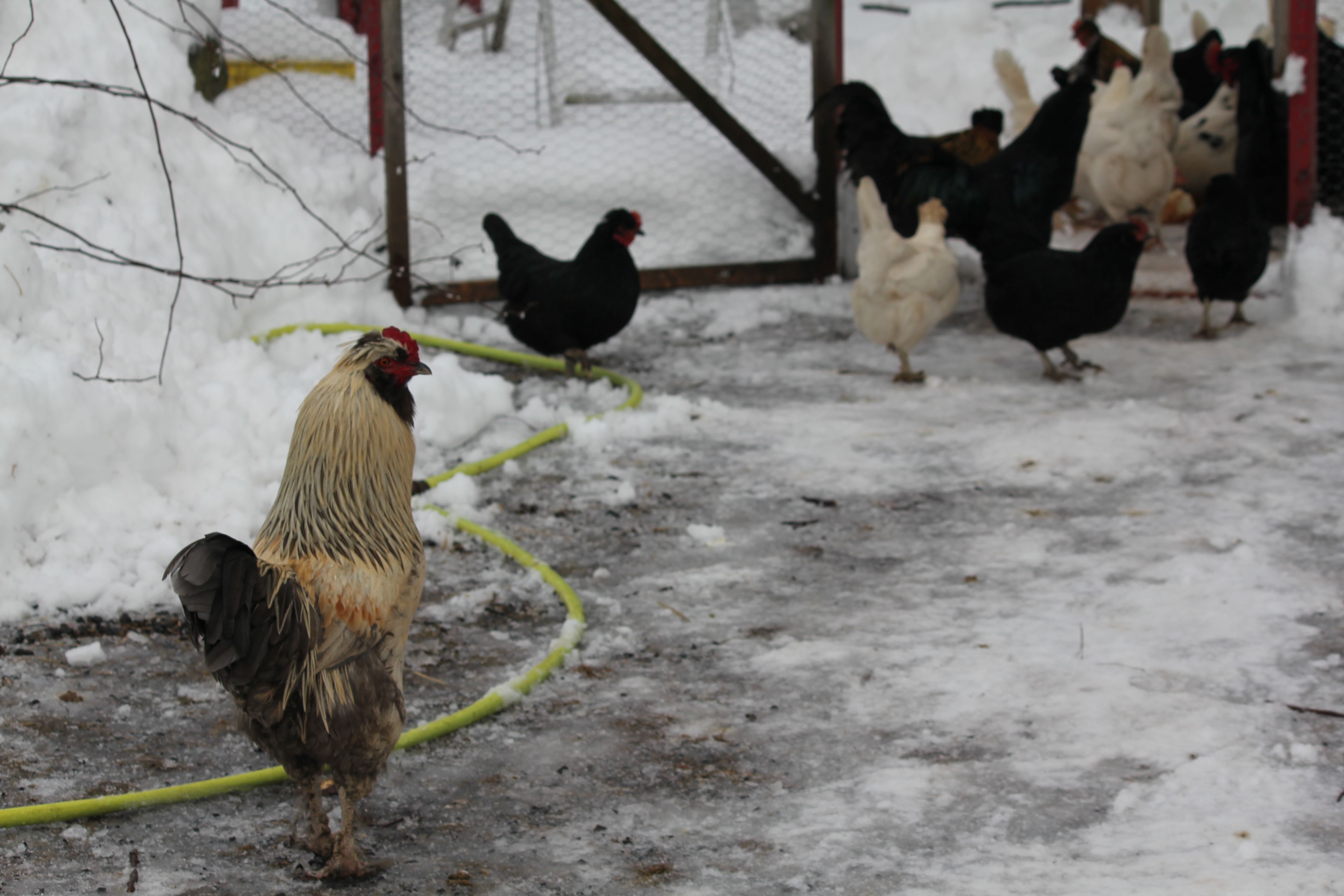 Poor Big Smokie...on the outside, looking in...one day he will have ladies of his own, until then, Mr. Pendock makes sure he doesn't even try to help feed anyone. Feeding the #chickenbitchez is Mr. Pendock's job and he takes it very seriously. He doesn't need a rookie like Smokie fucking it all up.
Chicken Rugby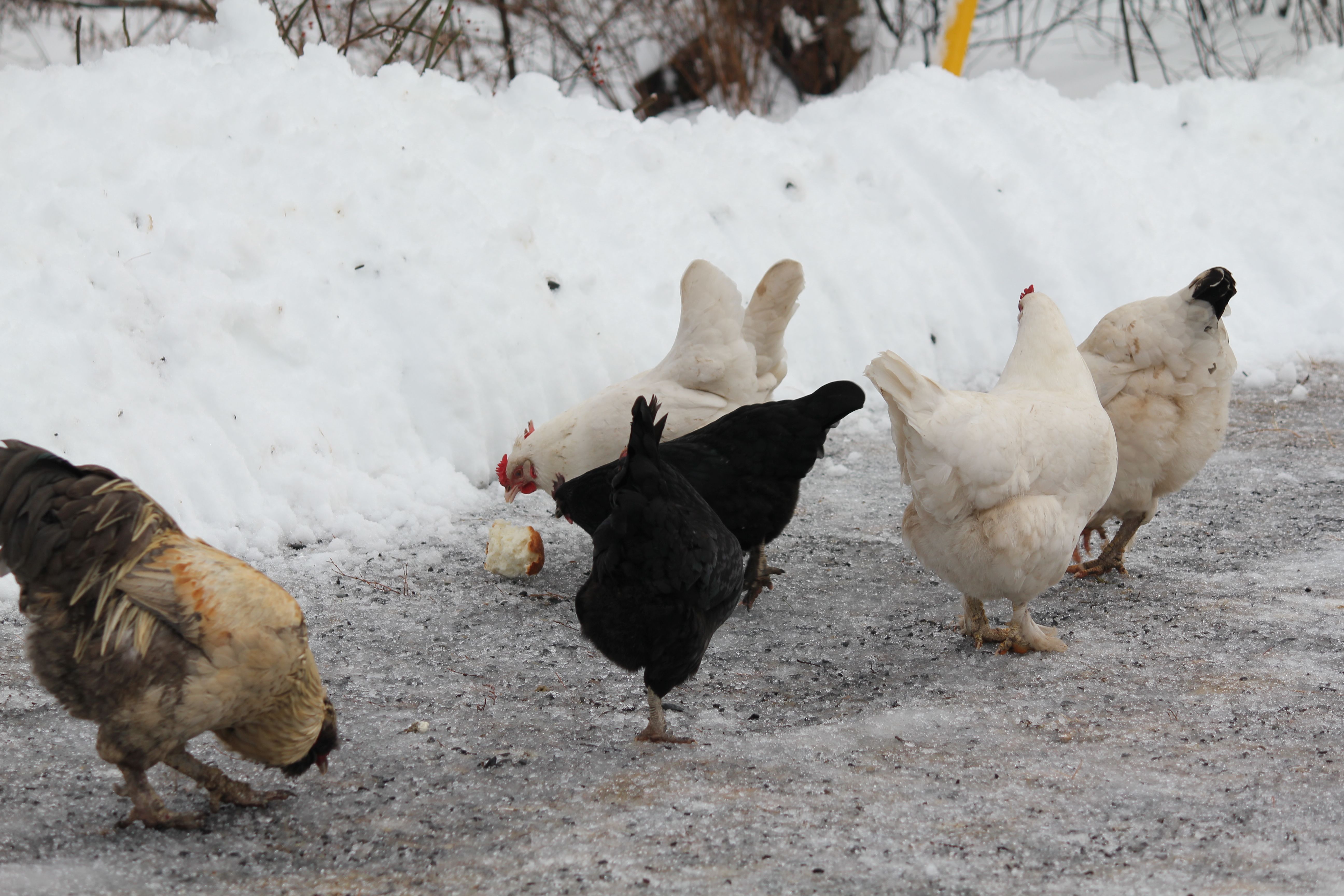 This is where someone finds a golden treat in the compost bowl that I give them once a day. Today the golden treat is a stale bun. They will fight over this until the whole thing is gone.
One gal will have it, but she needs to set it down to take a bite, and as soon as she sets it down, another hen snatches it and runs off to a place where she thinks she'll be able to set it down...and so on and so forth.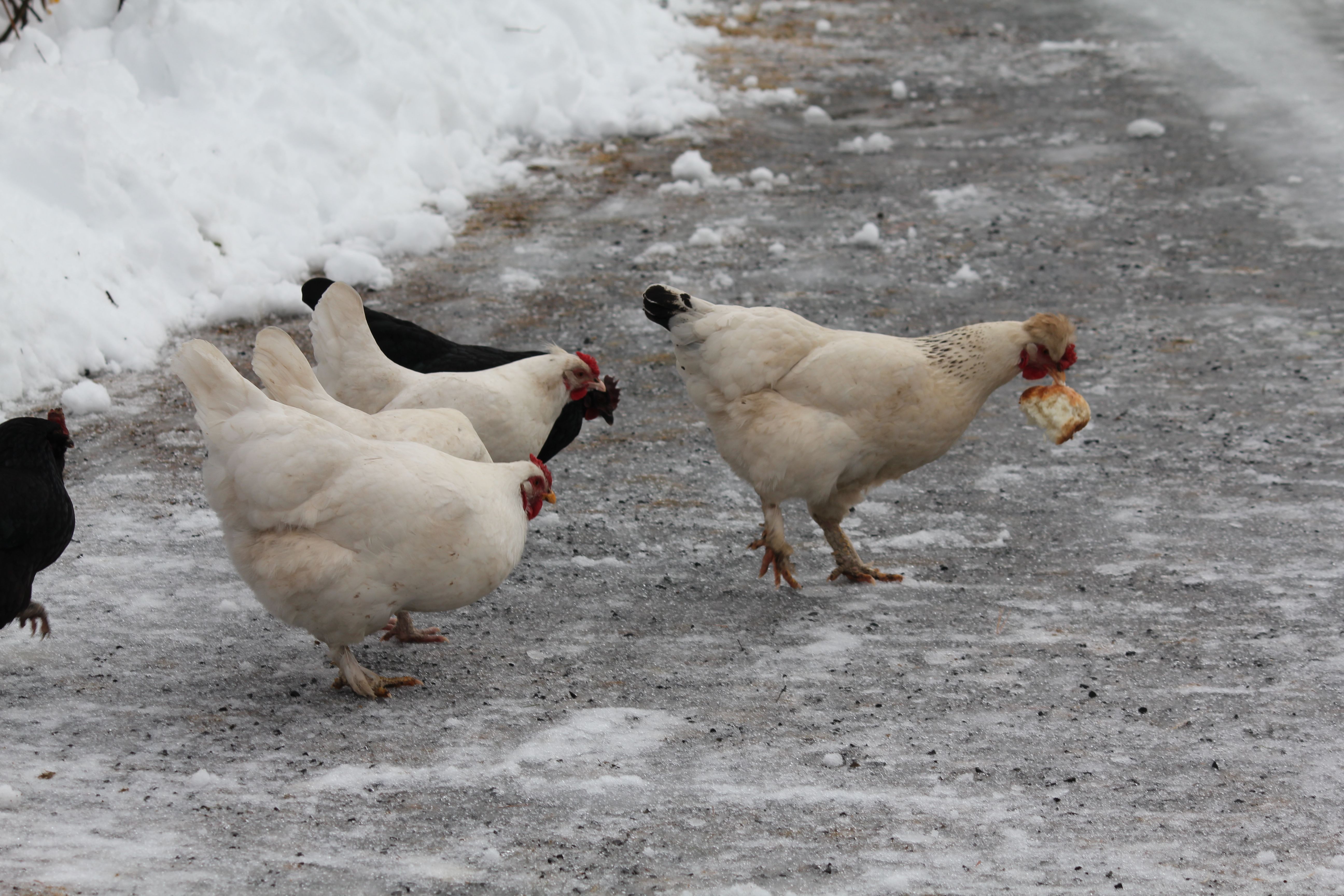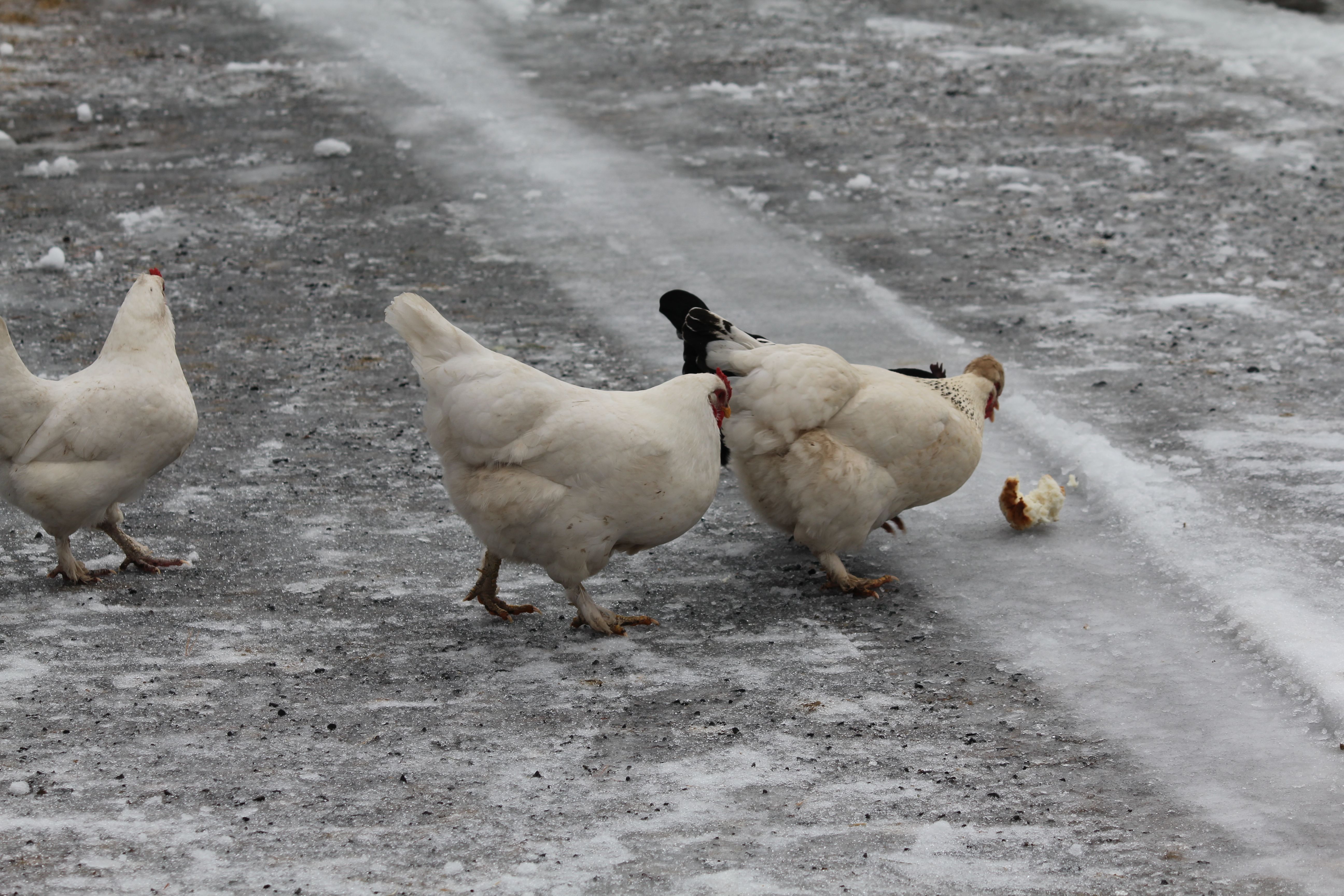 Some Pretty Things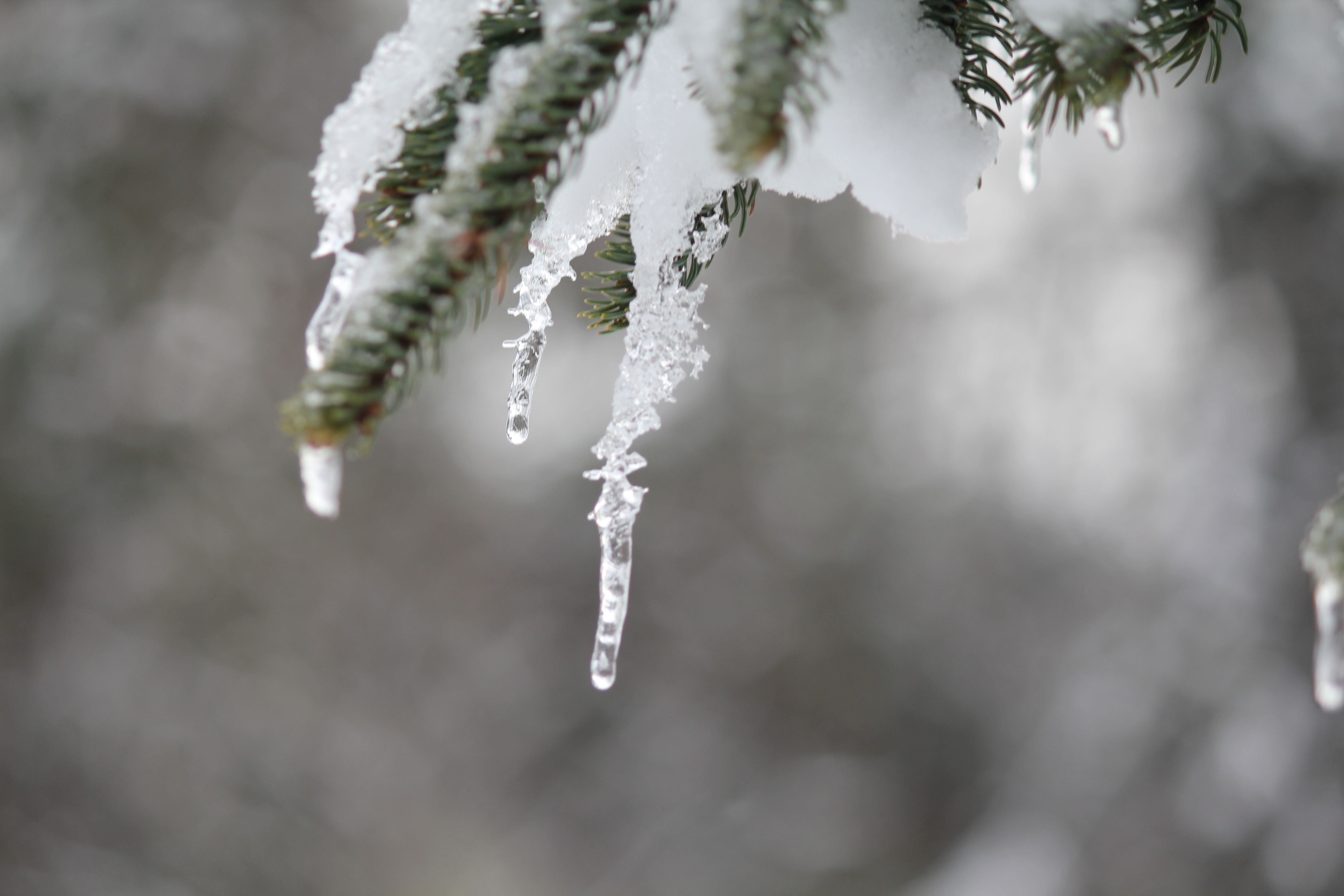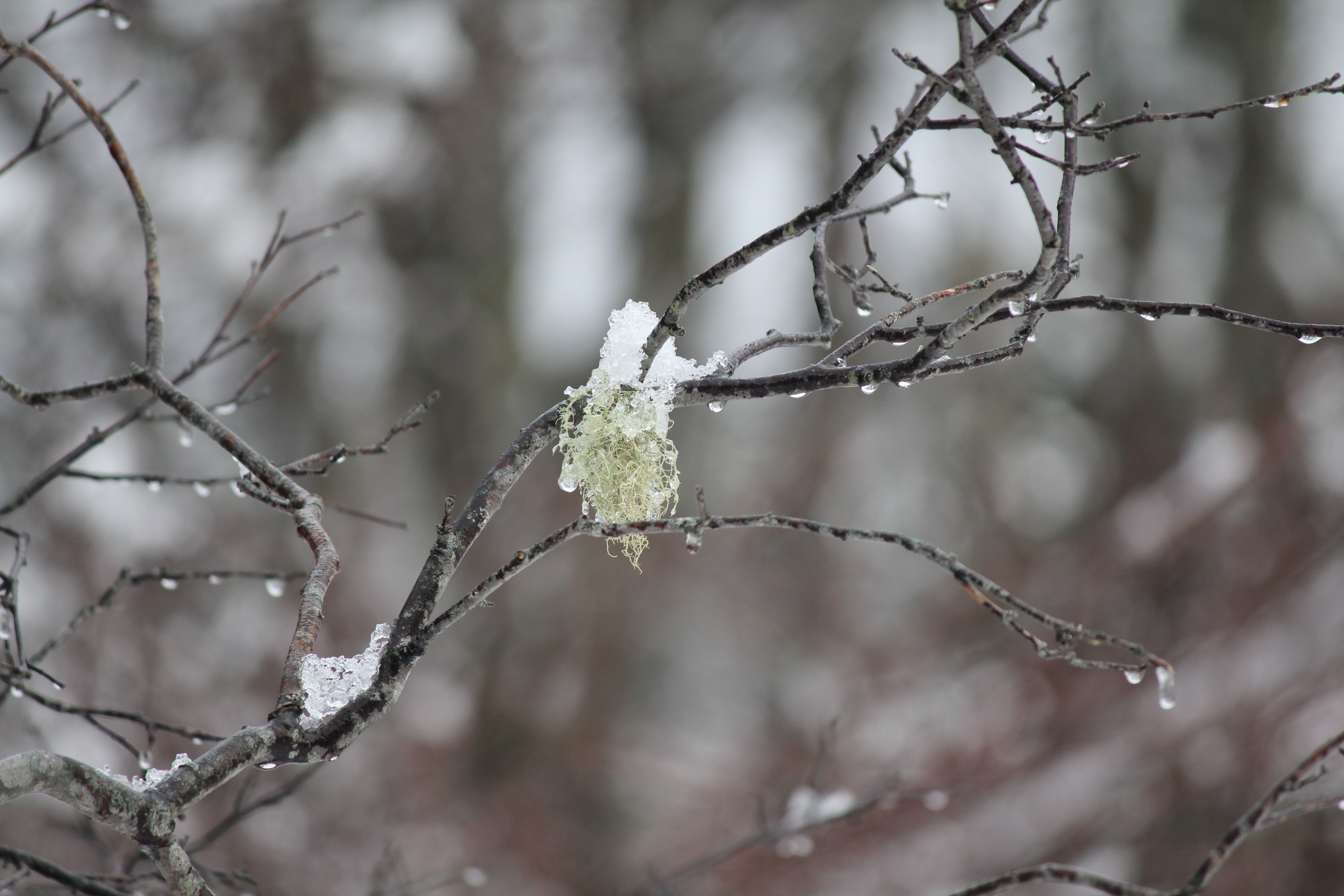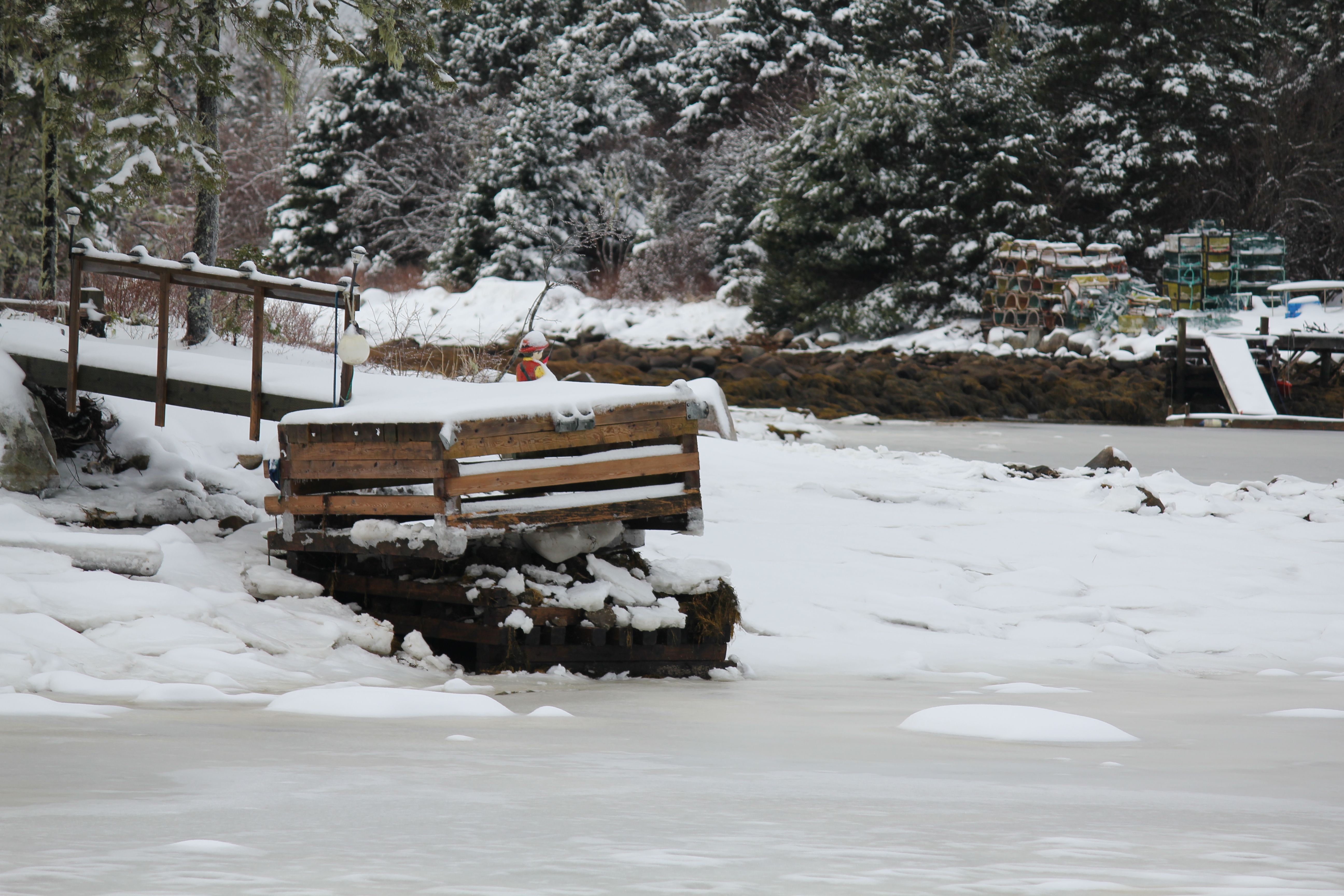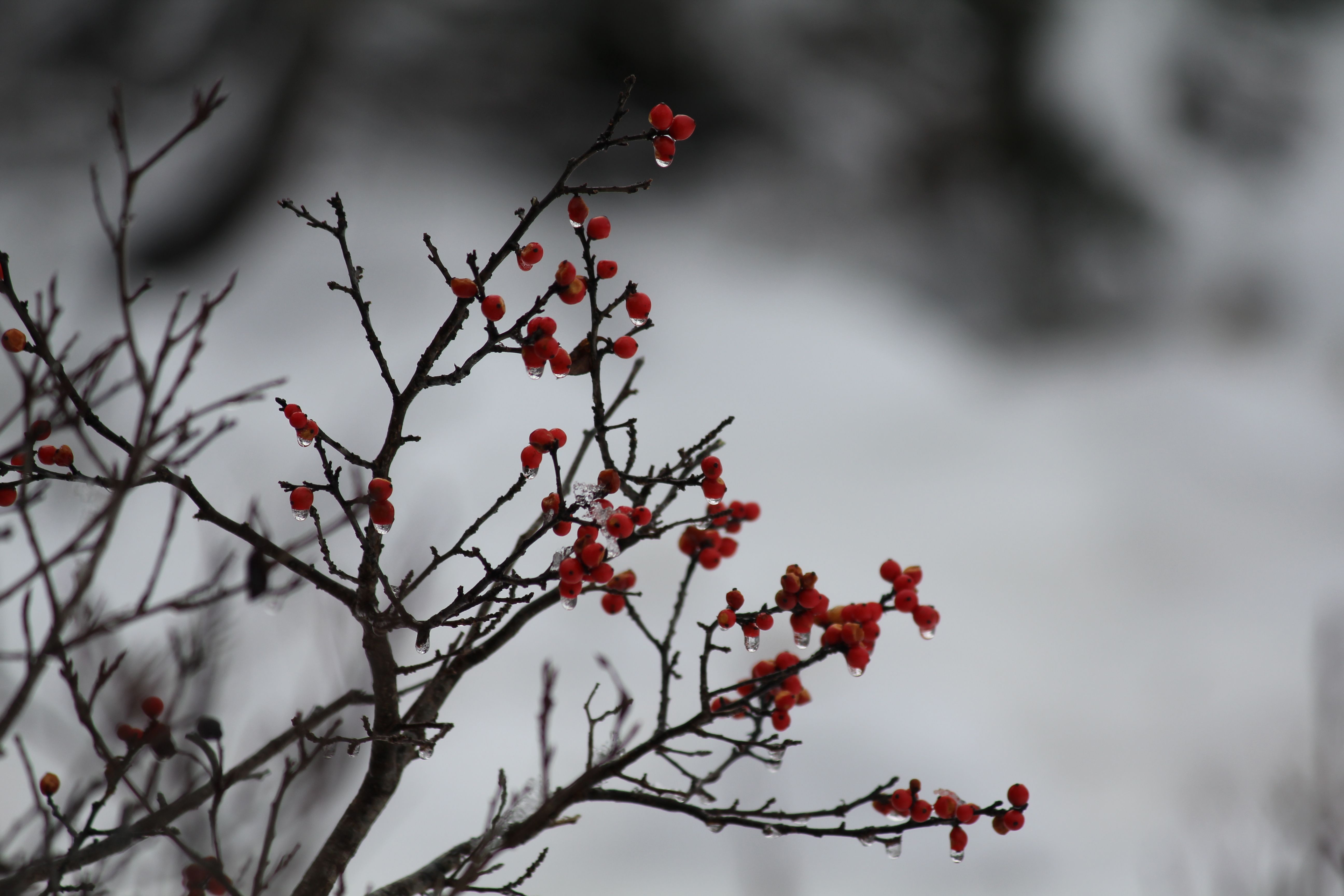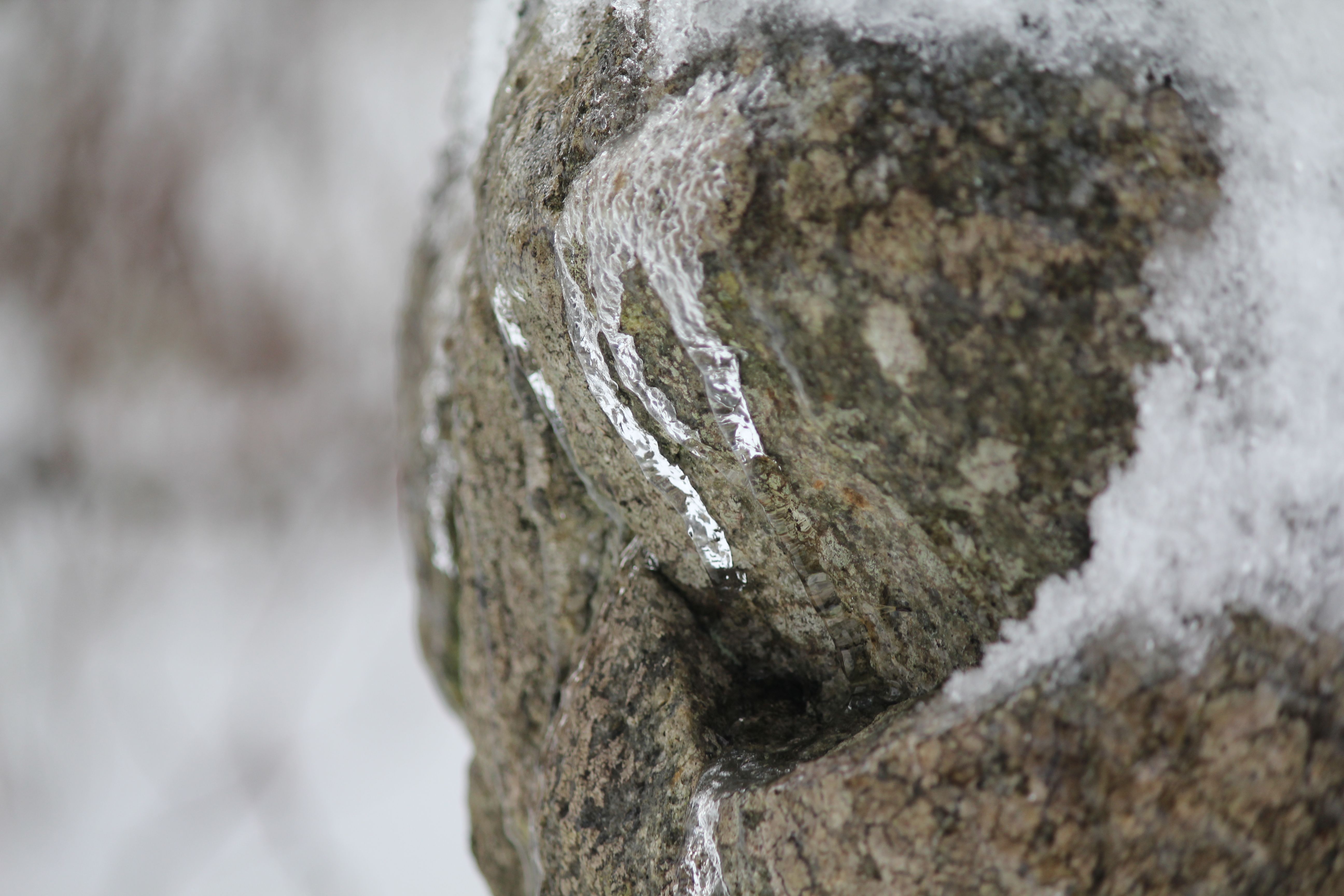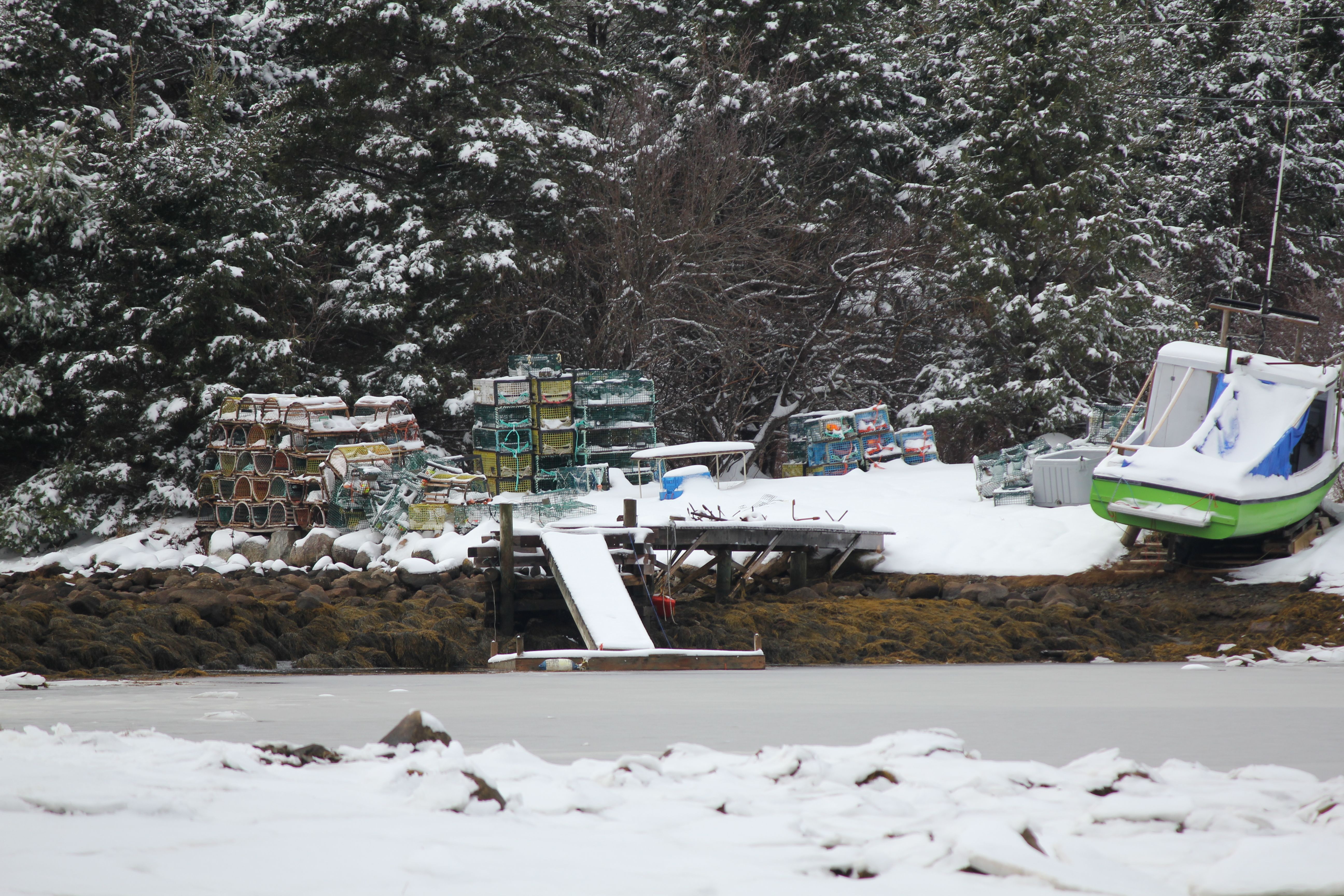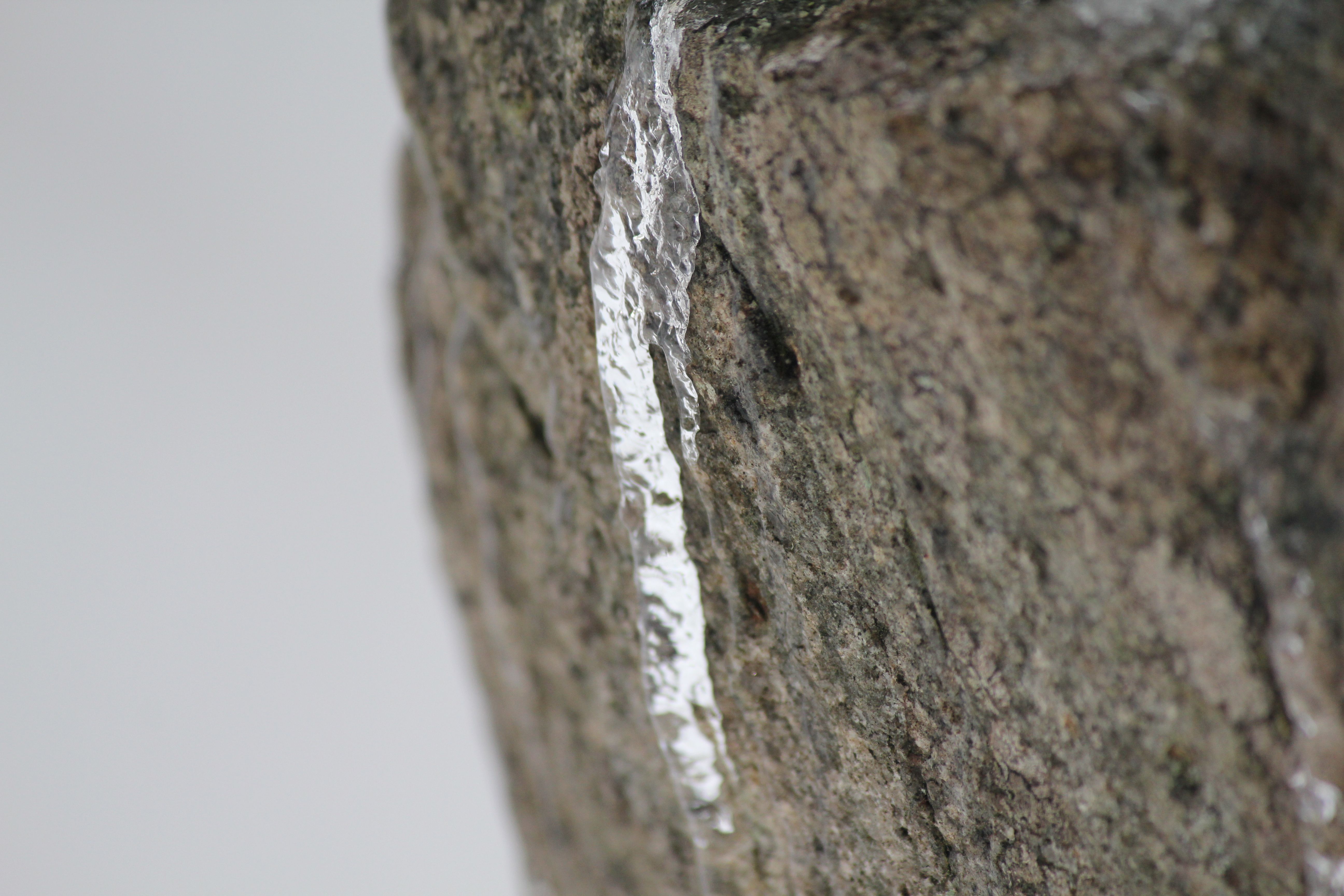 Thank you for coming on another #WalkWithMe, I hope you enjoyed today's shots! I'd like to go on a walk where you live too, so if you get out there for one, take a few pics, and post about your walk using the tag "walkwithme". I'll check the tag regularly to upvote and give encouragement. Let's earn Steem by getting fresh air and fitness together!