Today I have teeny tiny post-it notes for #OpHumanAngels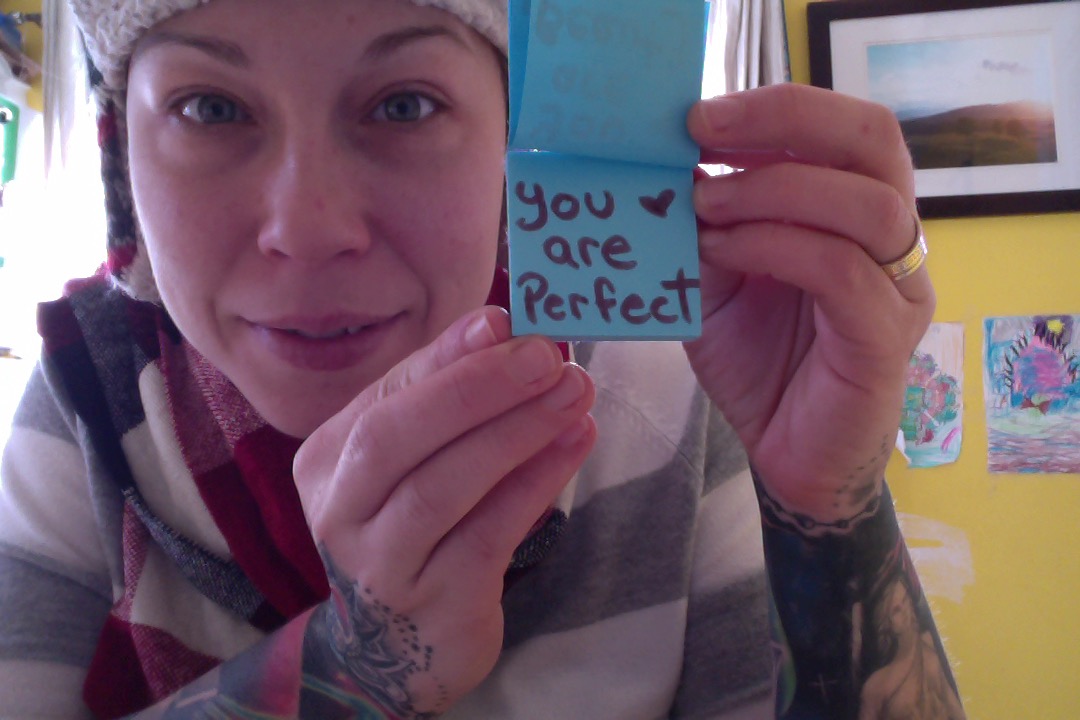 Aren't they sooooo cute? The #Op is all about bringing smiles to people we may never meet, letting our brothers and sisters on this Earth know, that someone cares. That the world is full of good people. Now I'm off to hide these around my beautiful neighbourhood of Hacketts Cove, Canada.
Leaving the Homestead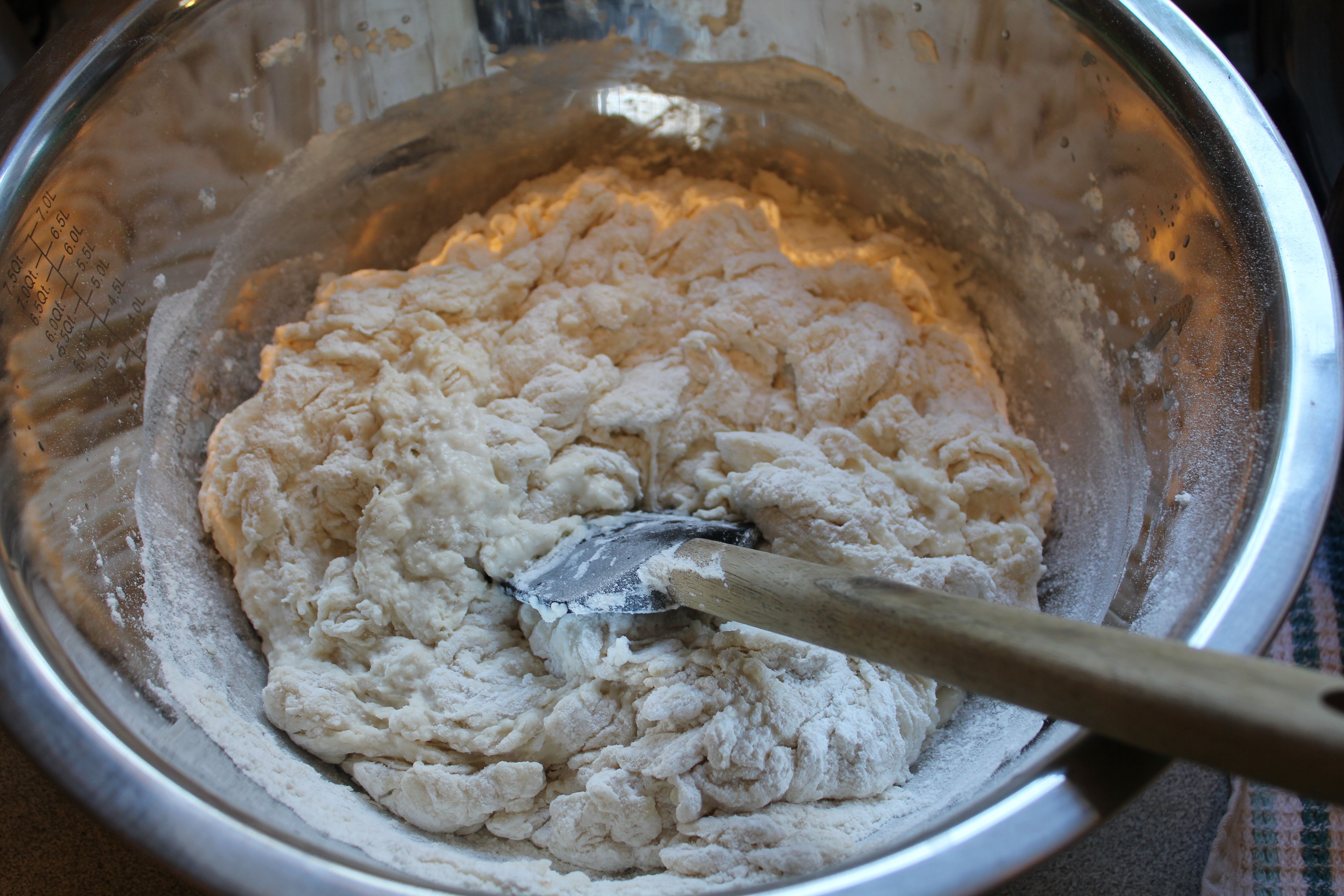 Always gotta start my buns before I head out, the first rise will be done by the time I come home, it's perfect.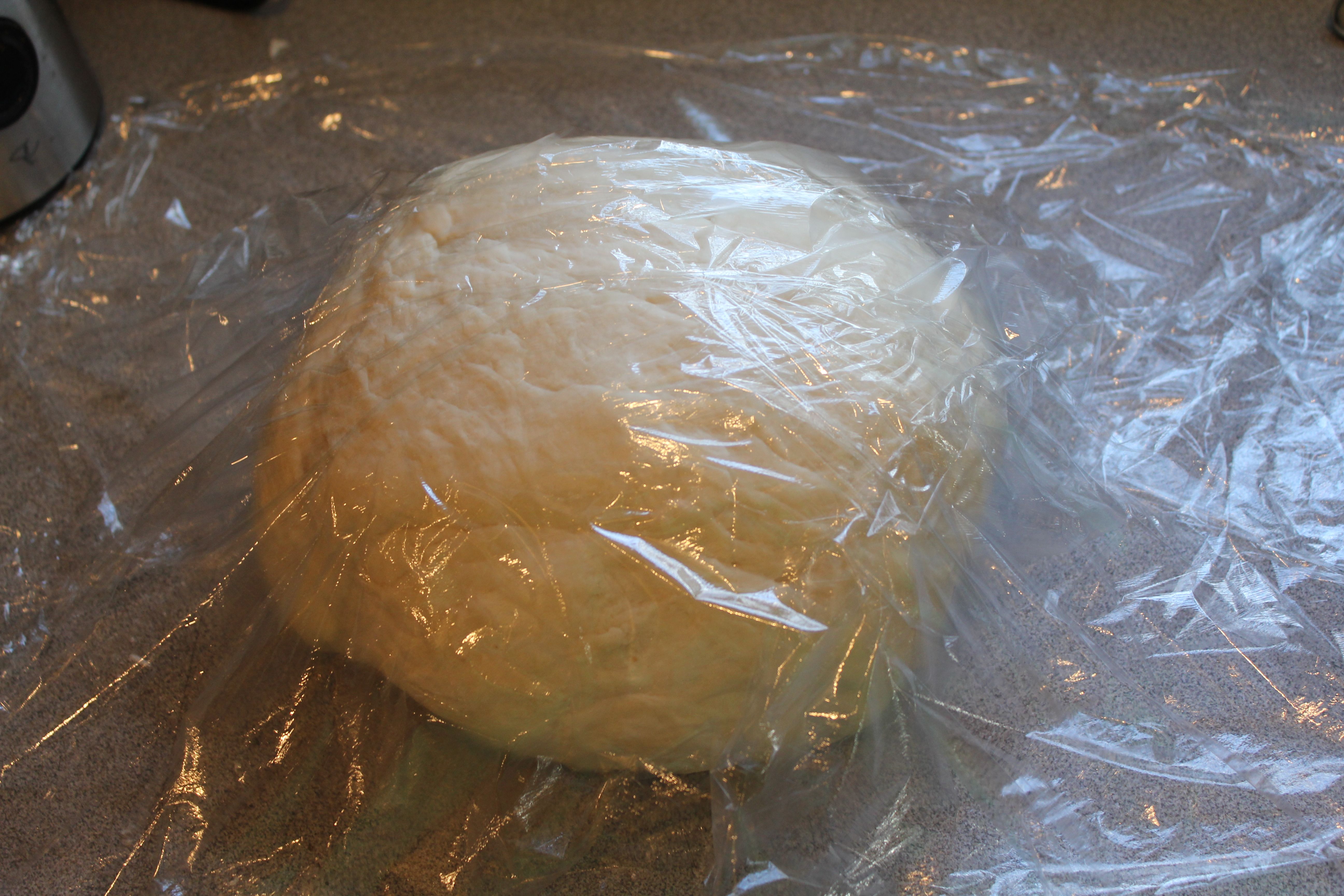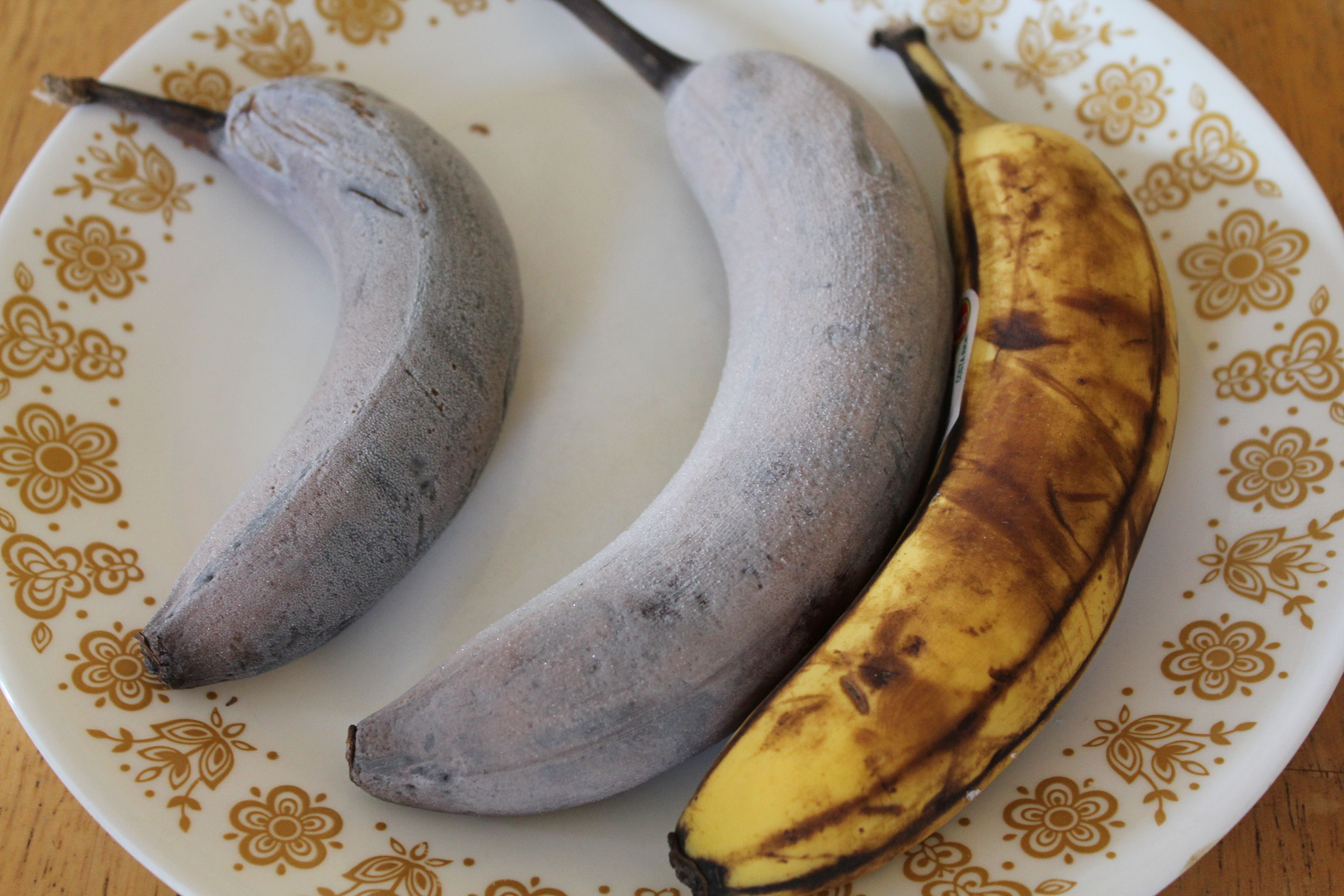 I take out a couple bananas from the freezer, and one ripe one, it's banana bread day too apparently. I have a lot of energy sometimes...then other times you can't peel me off of the couch...unless you had bacon...or coffee...or a puff...oh shit, where was I? :)
Chickens!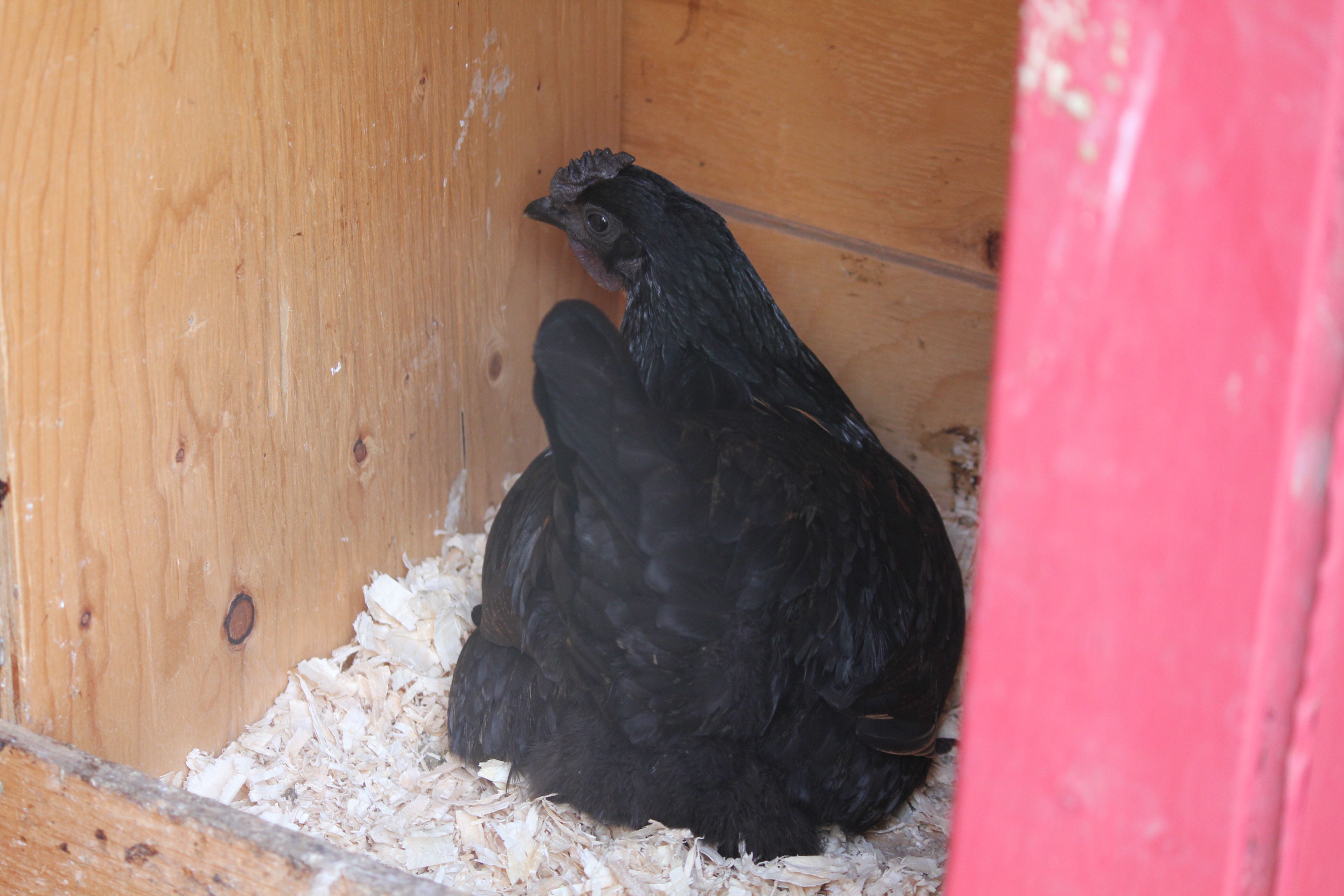 The girls gave us 23 eggs today! Go girls go!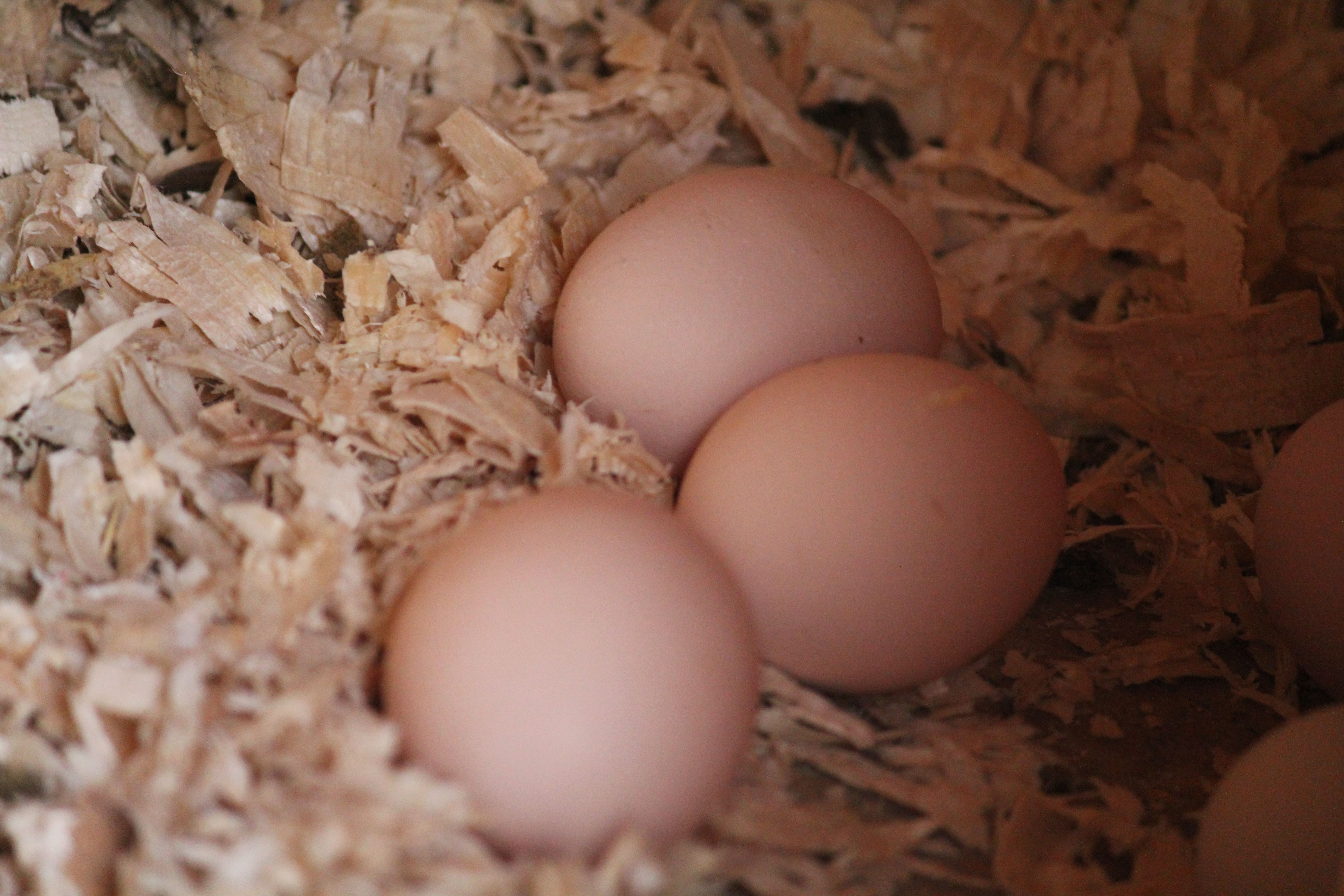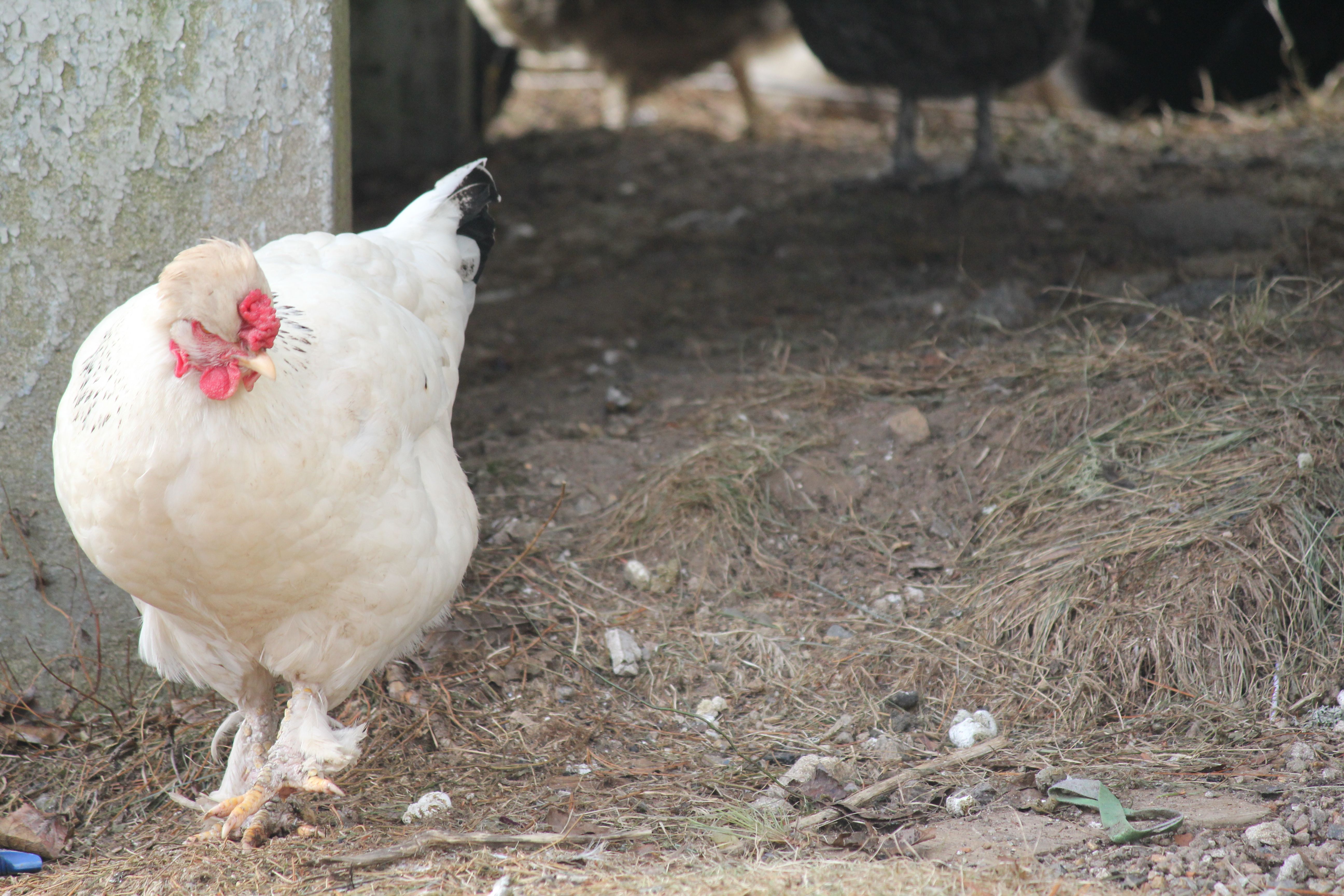 I love The Queen's feathered feet.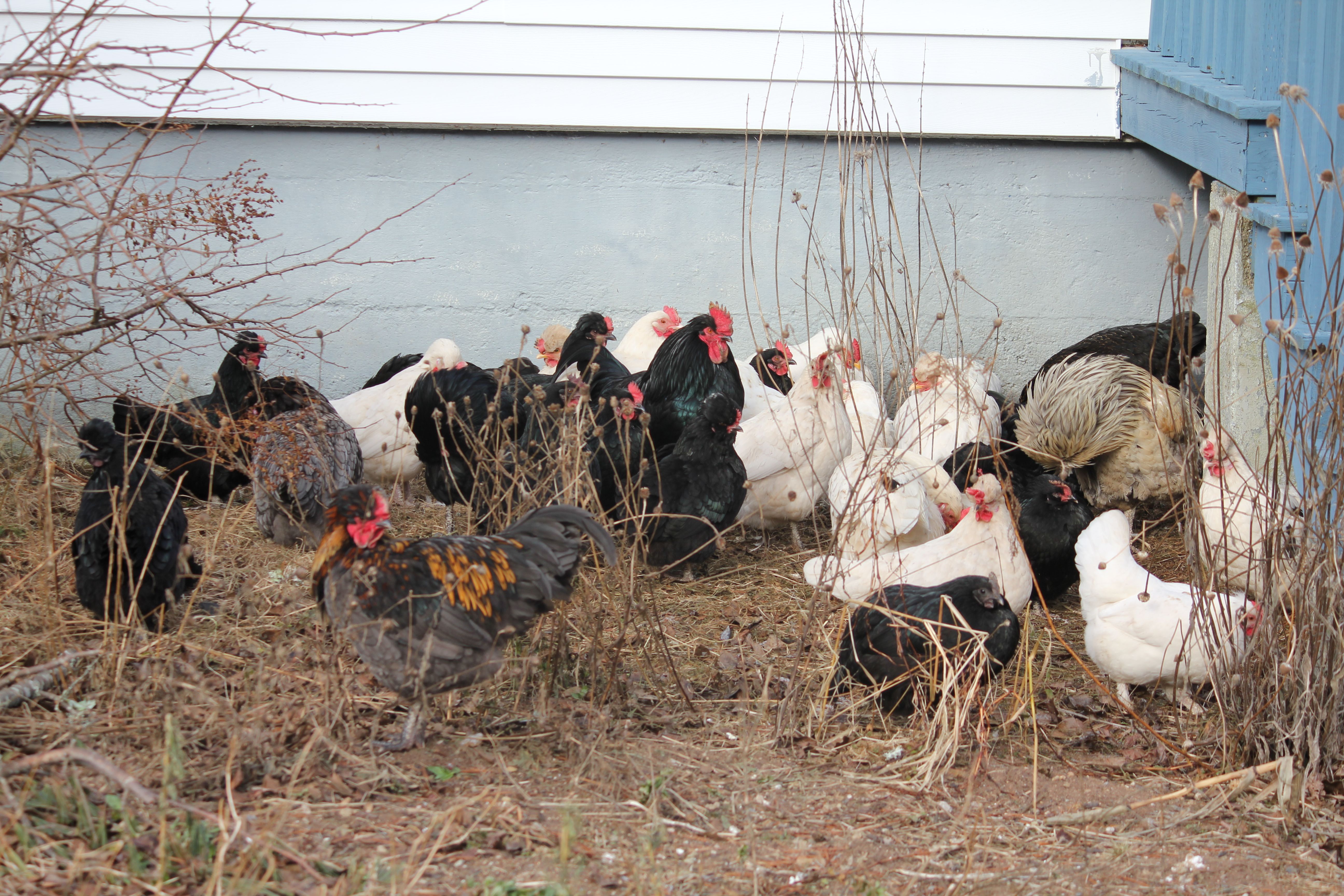 Chicken Cuddle Puddle
The Op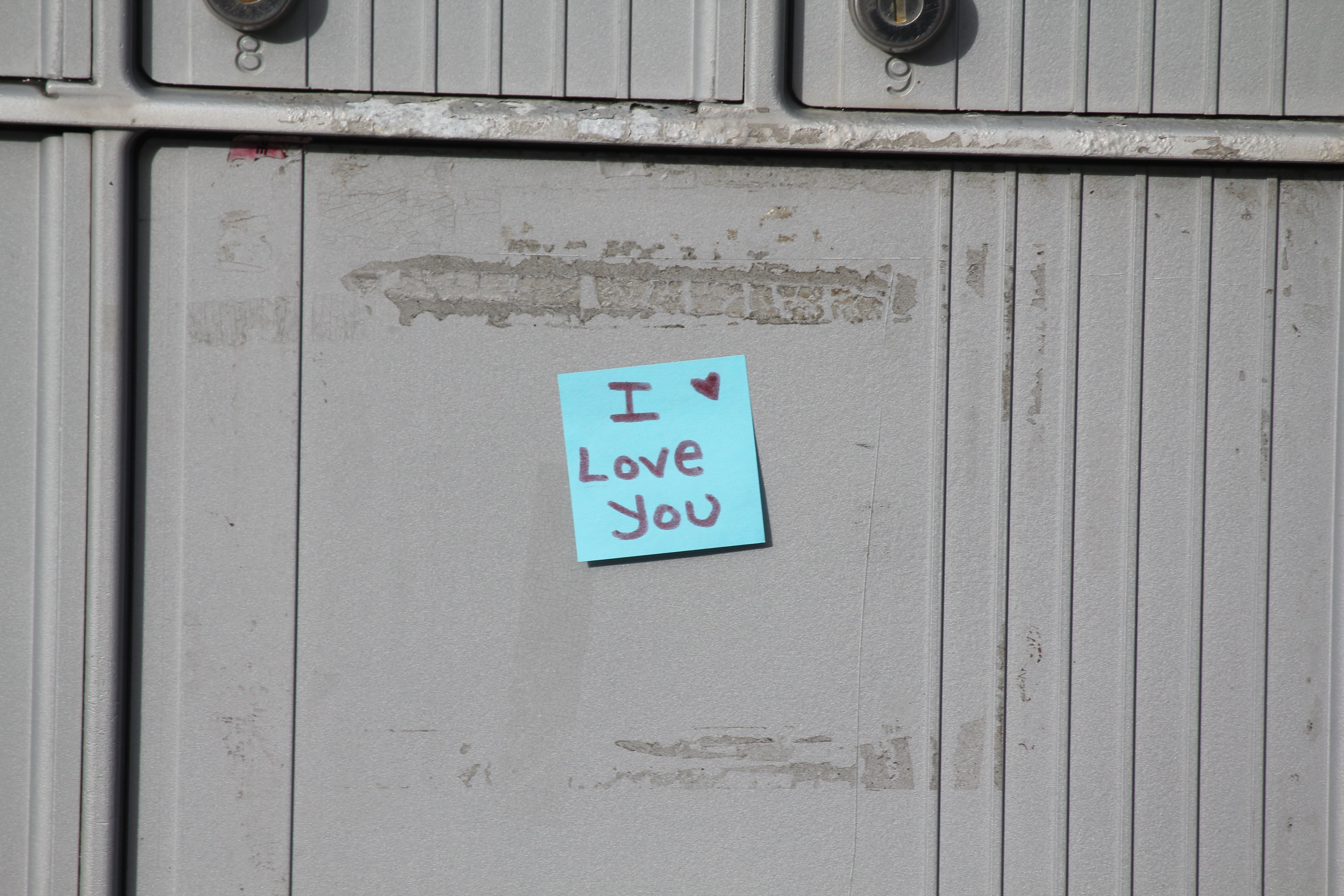 I Love You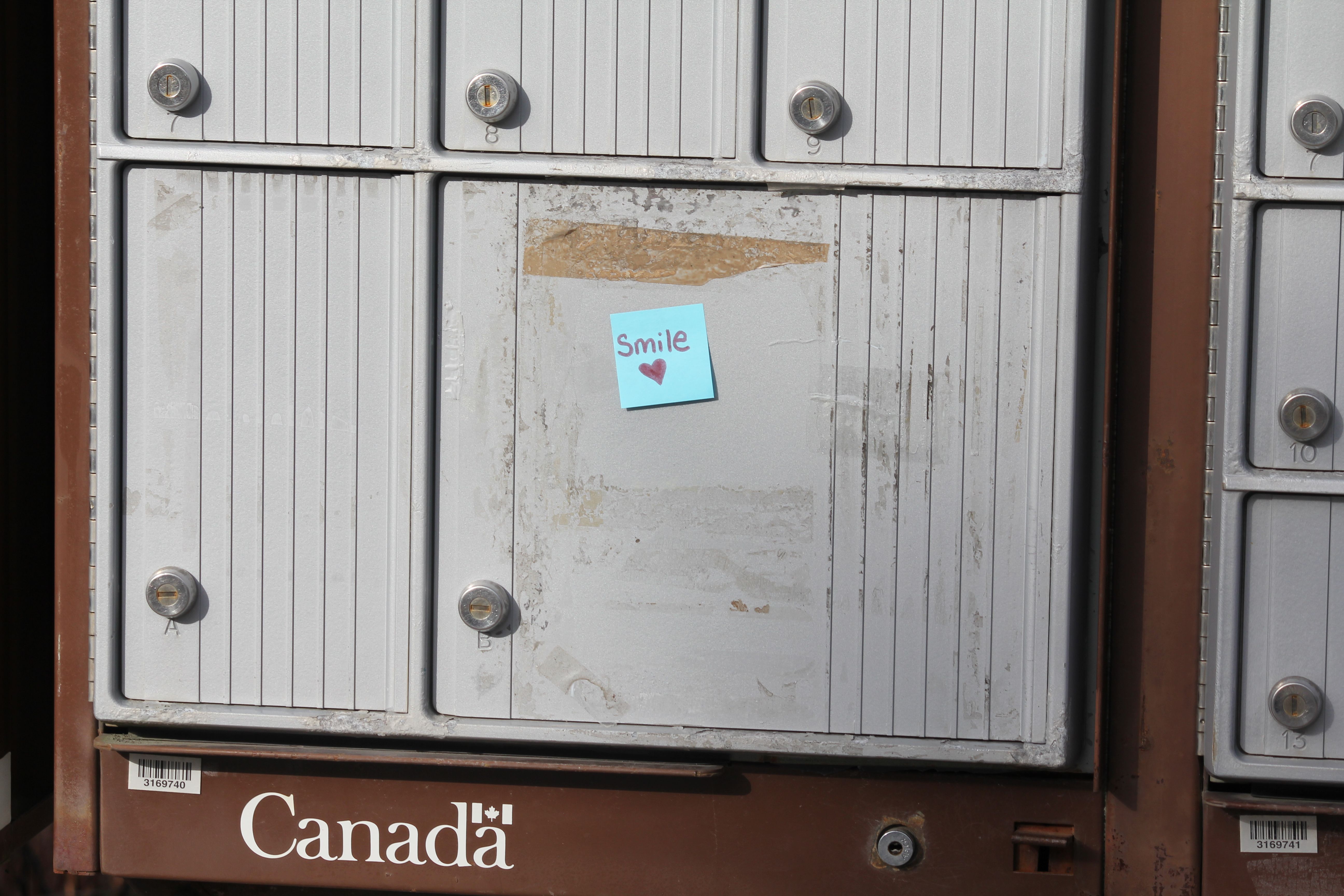 Smile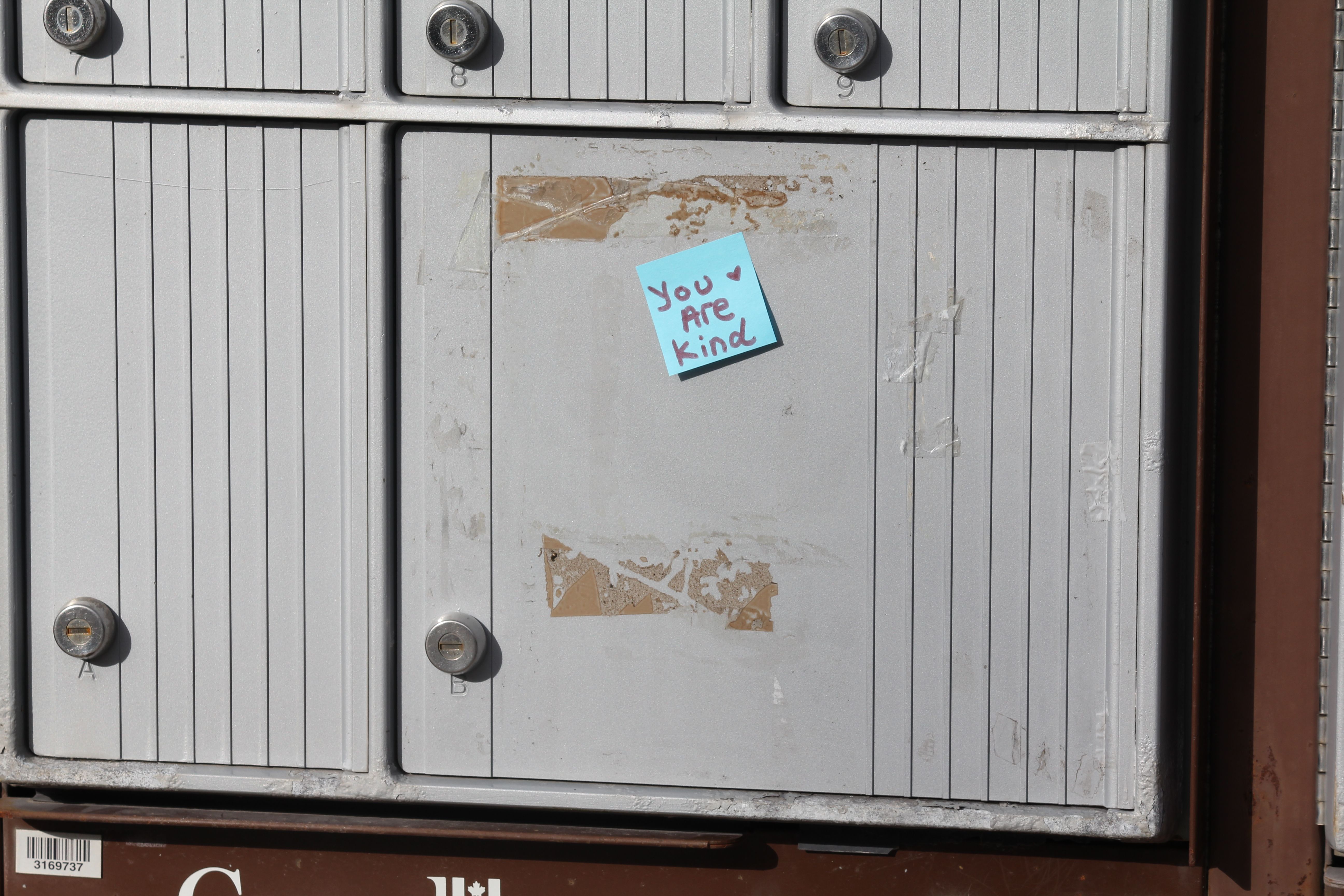 You Are Kind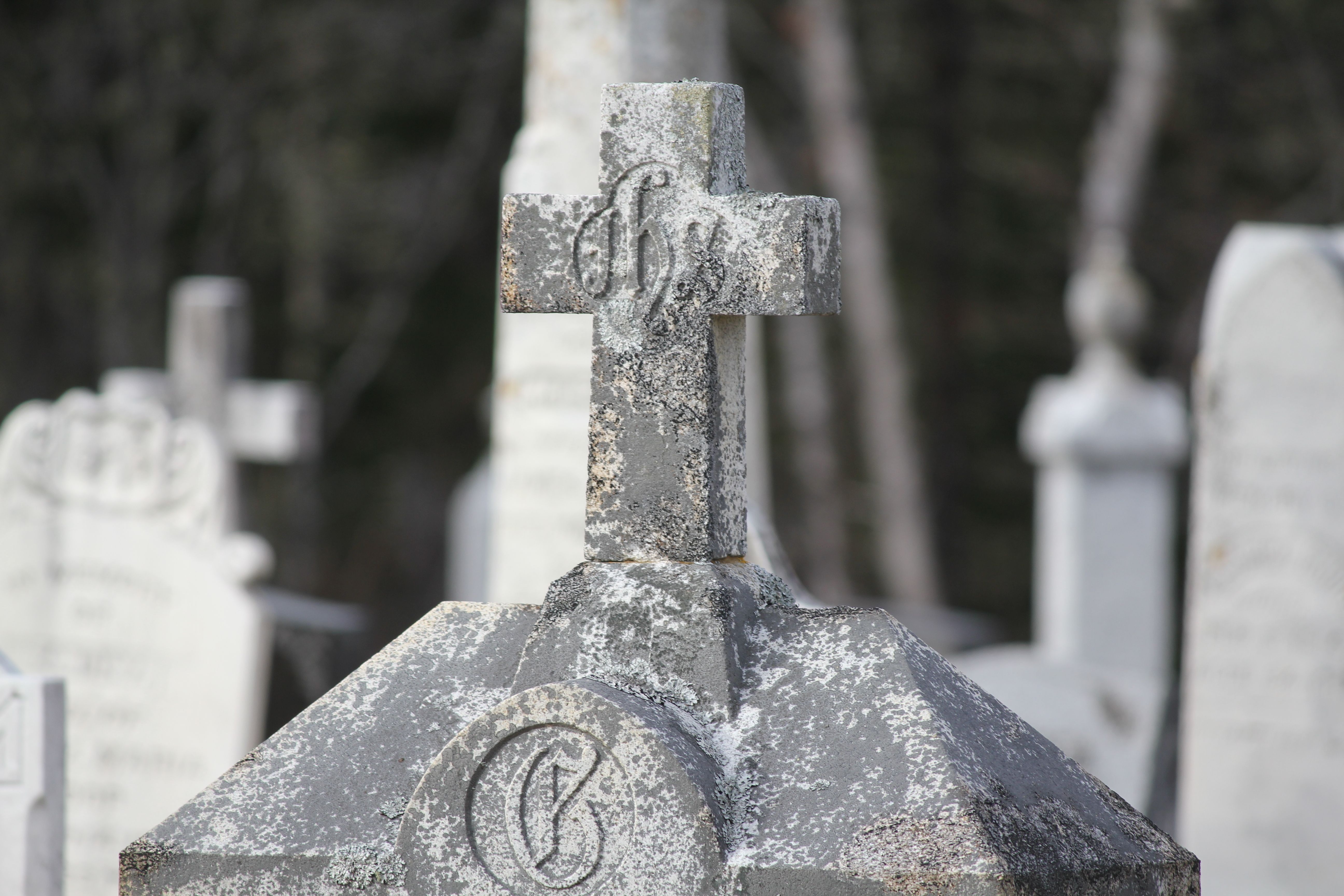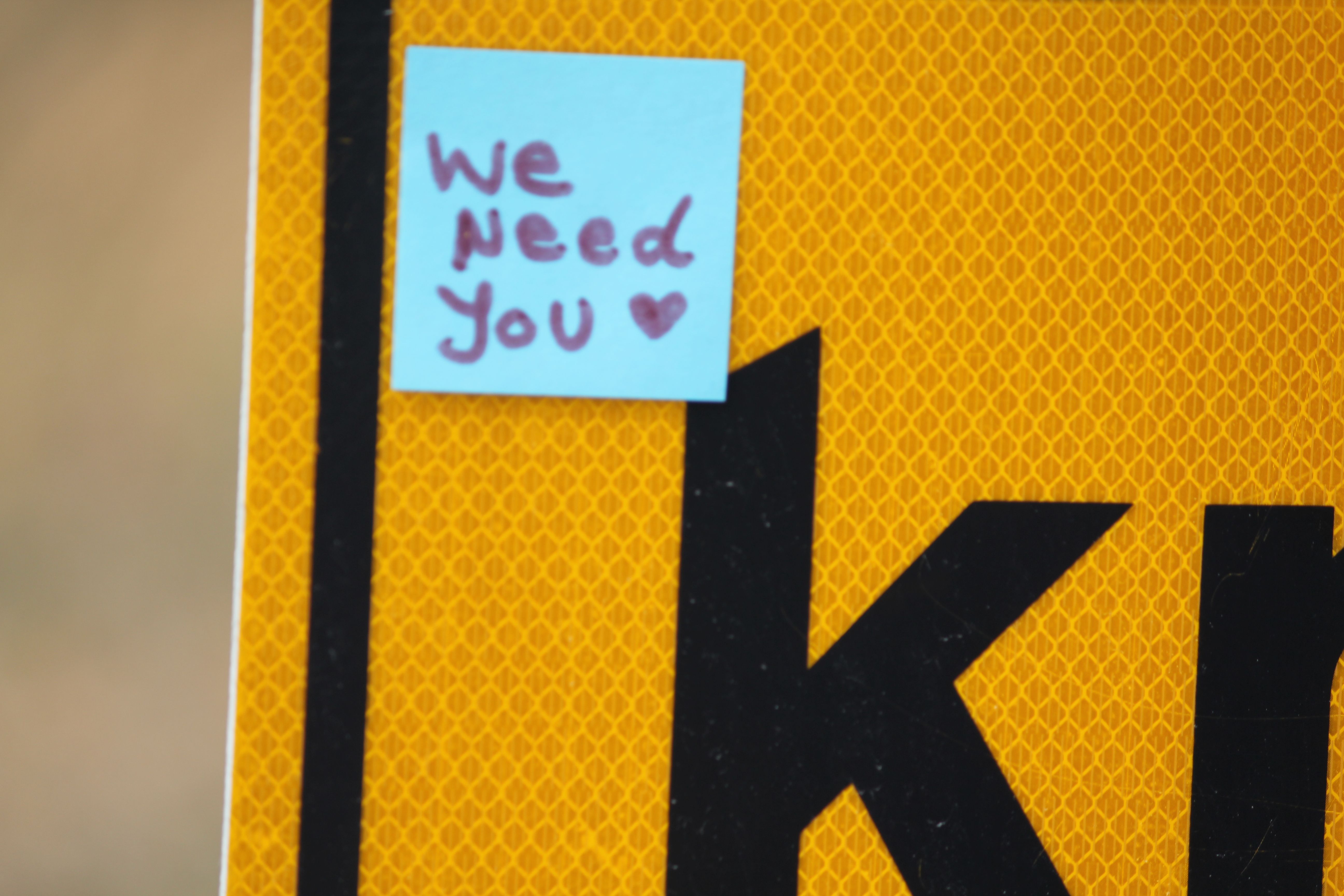 We Need You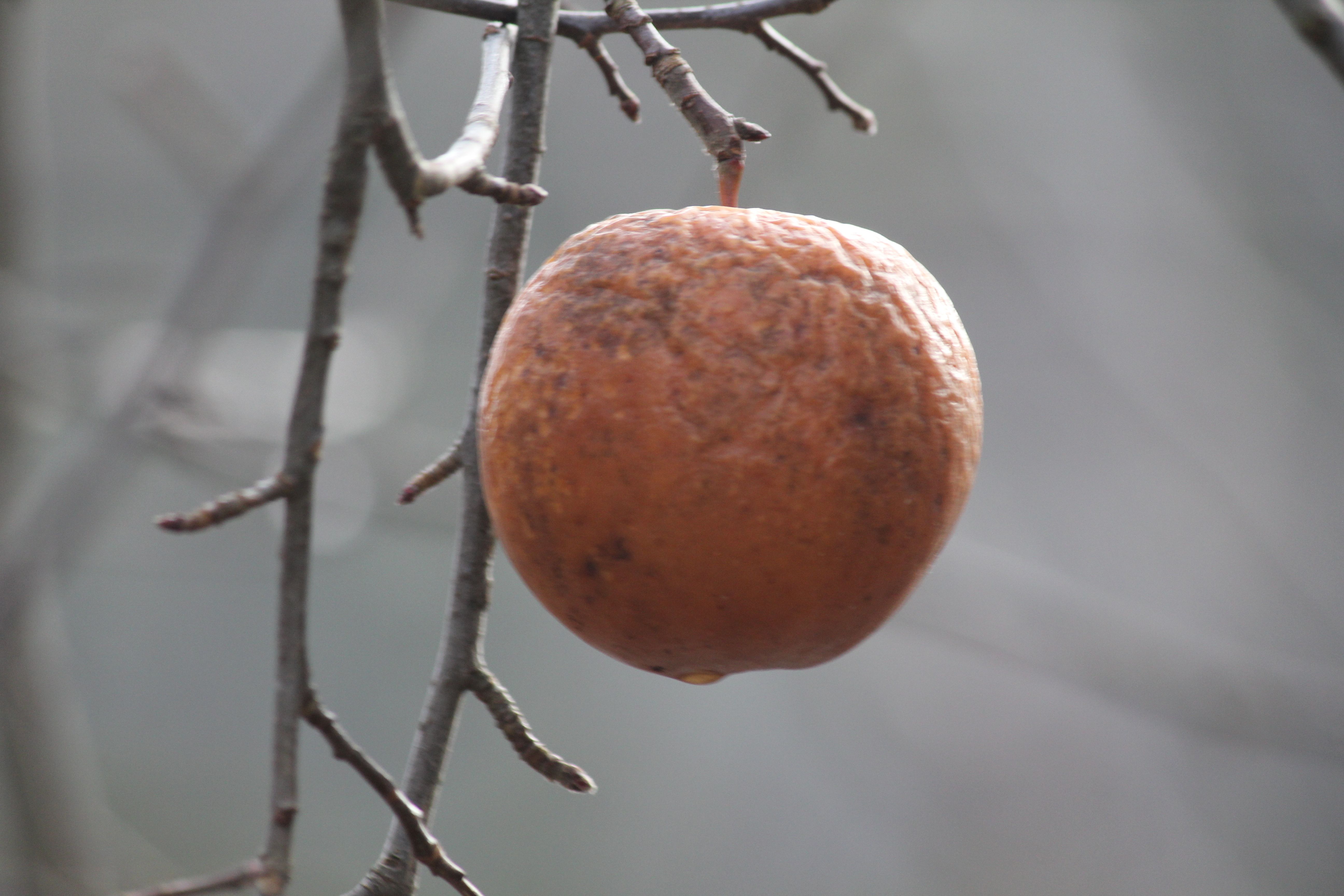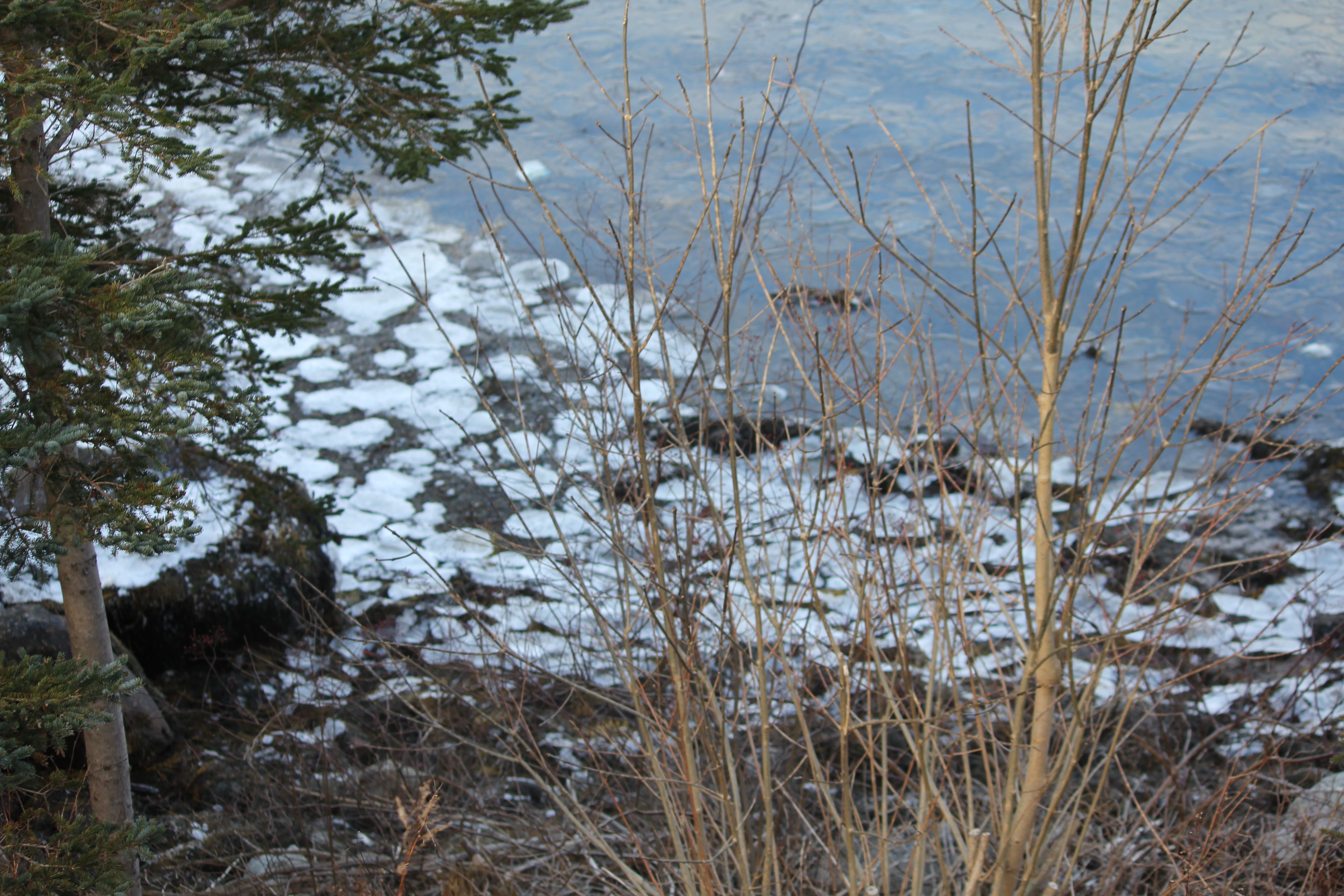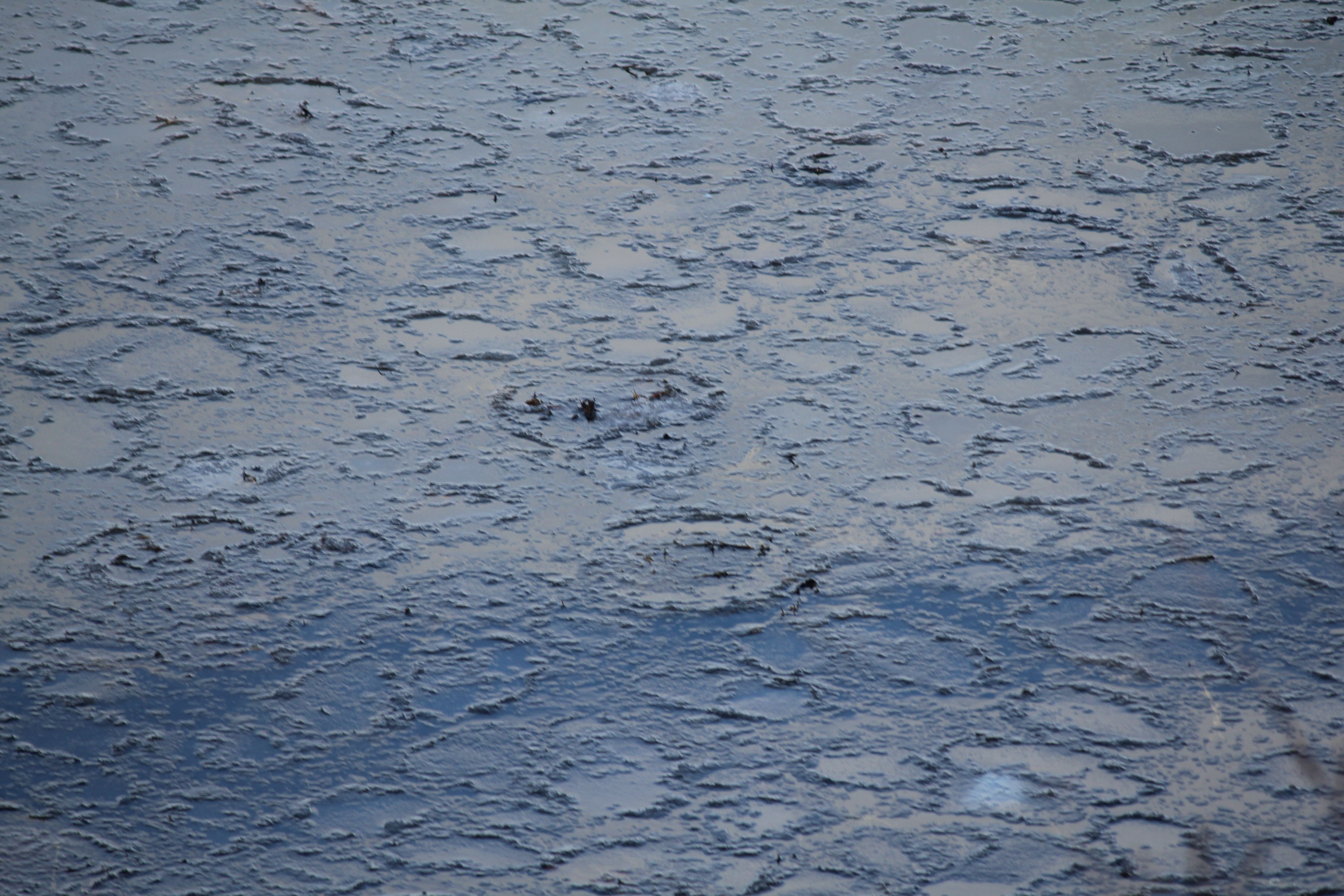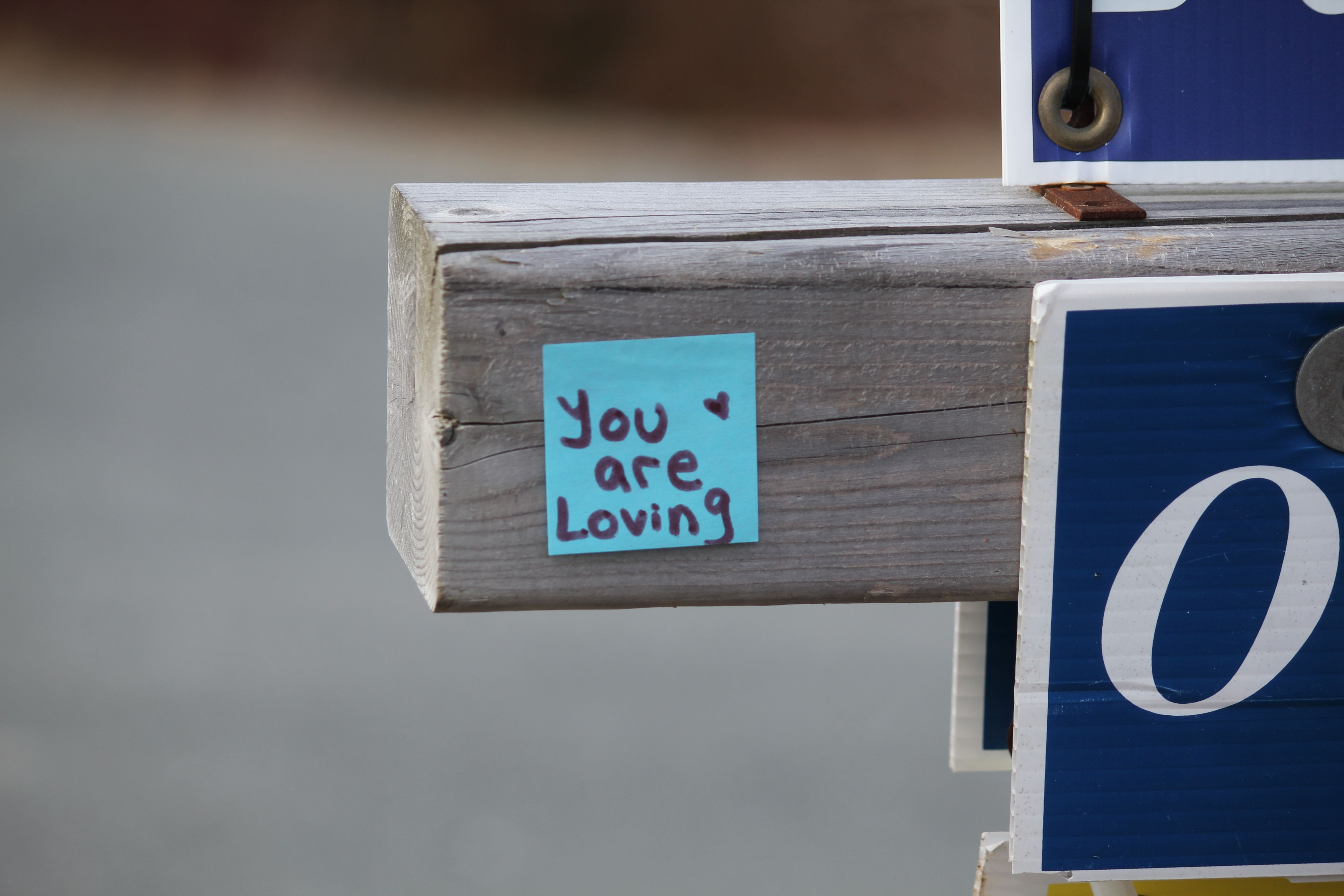 You Are Loving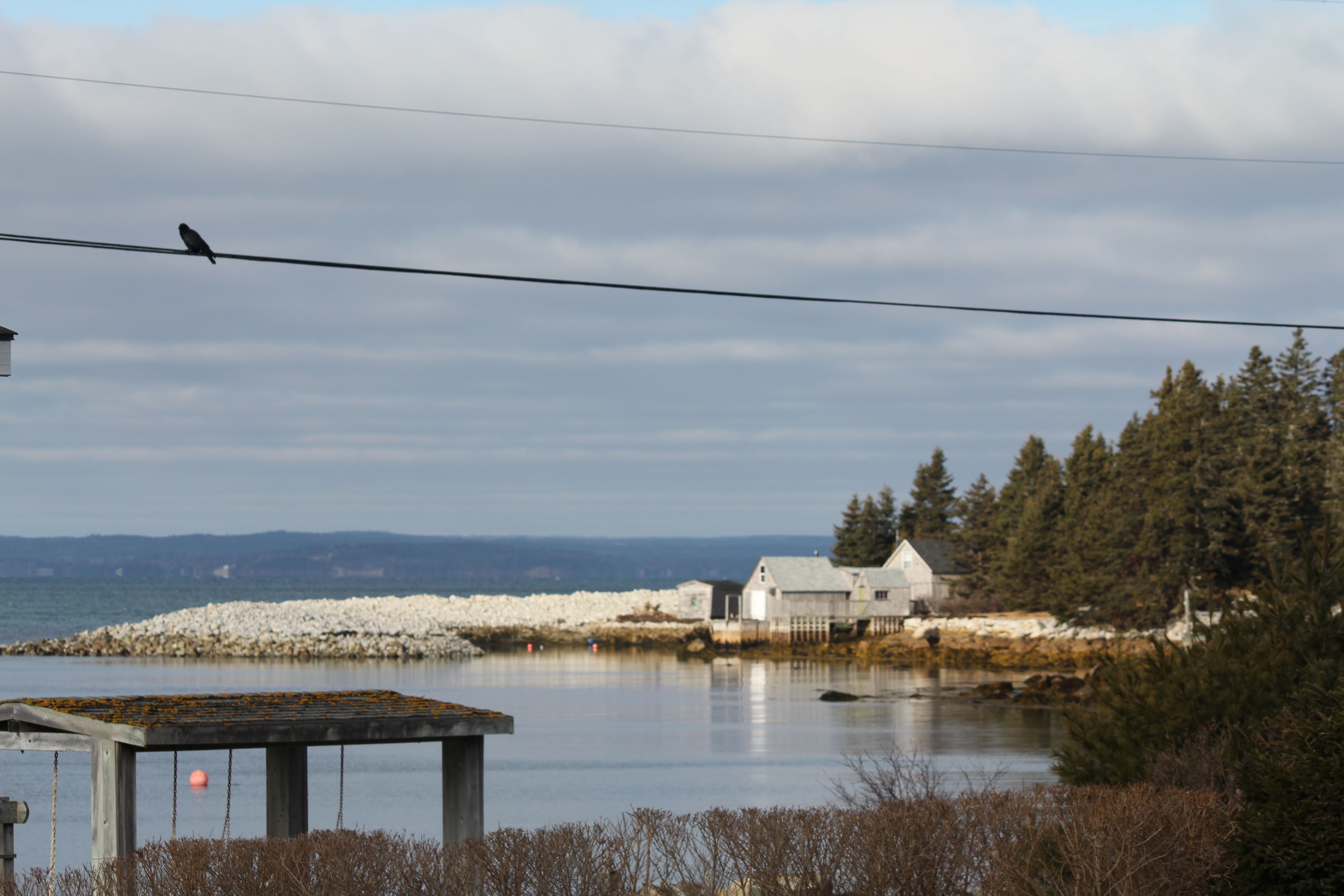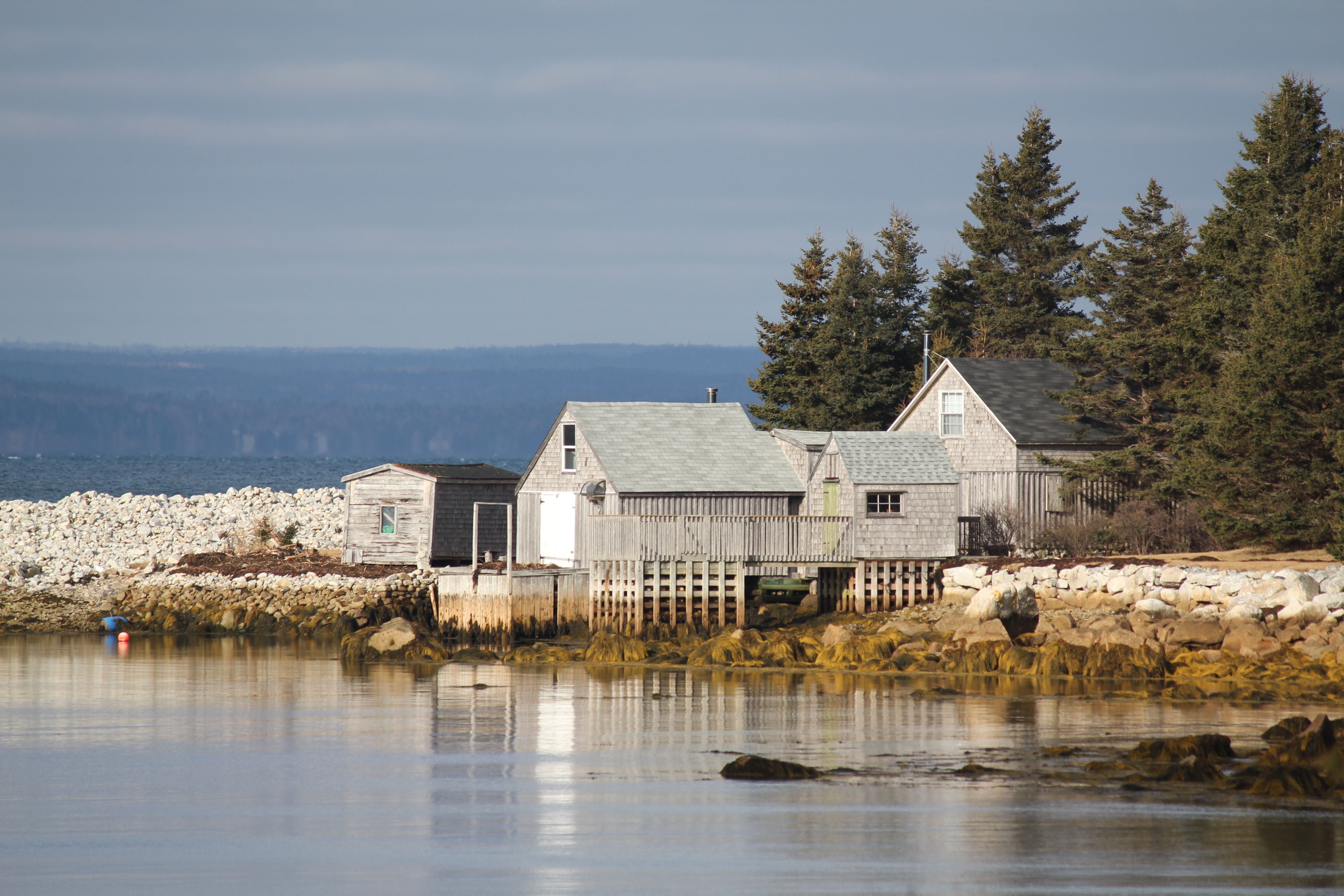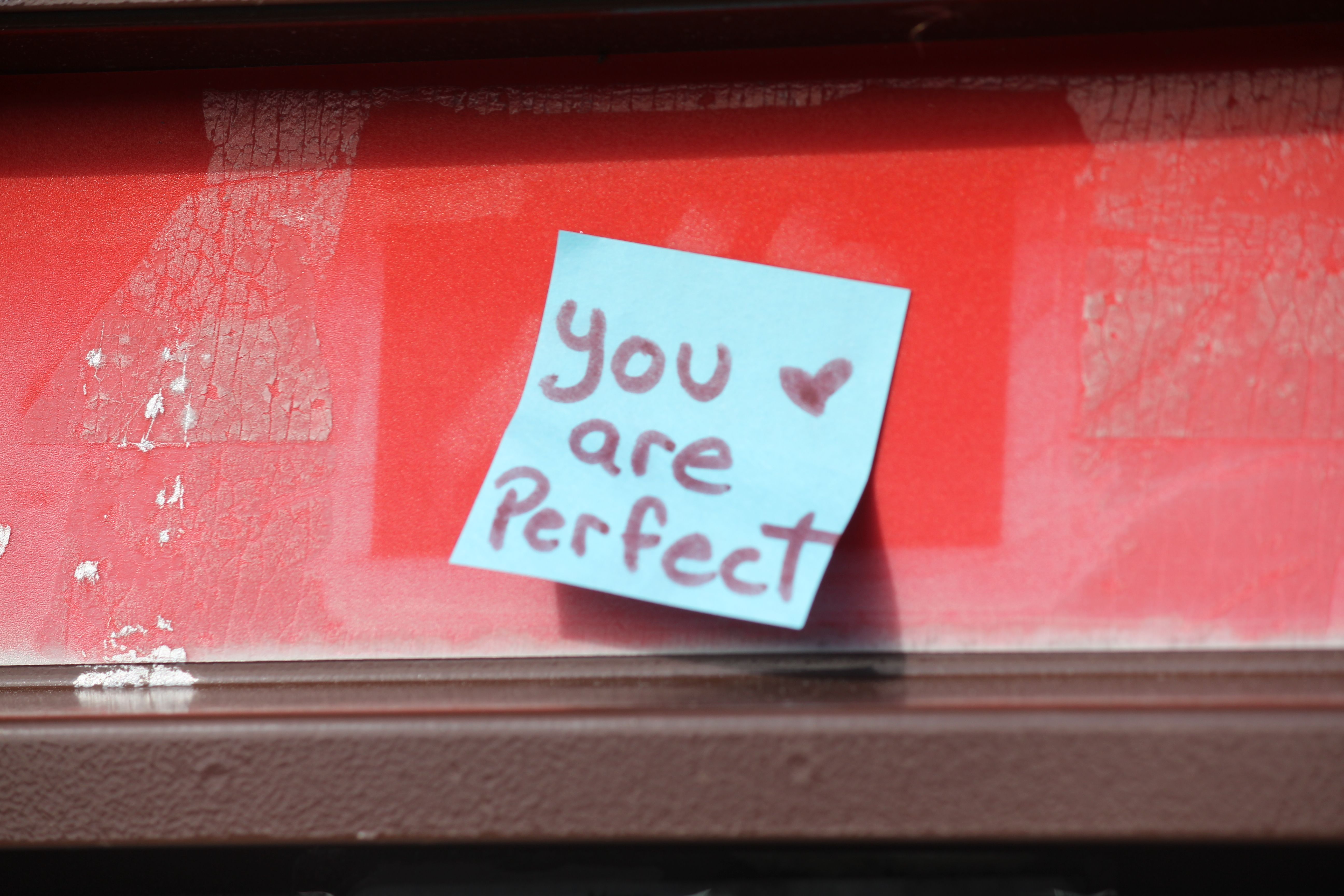 You Are Perfect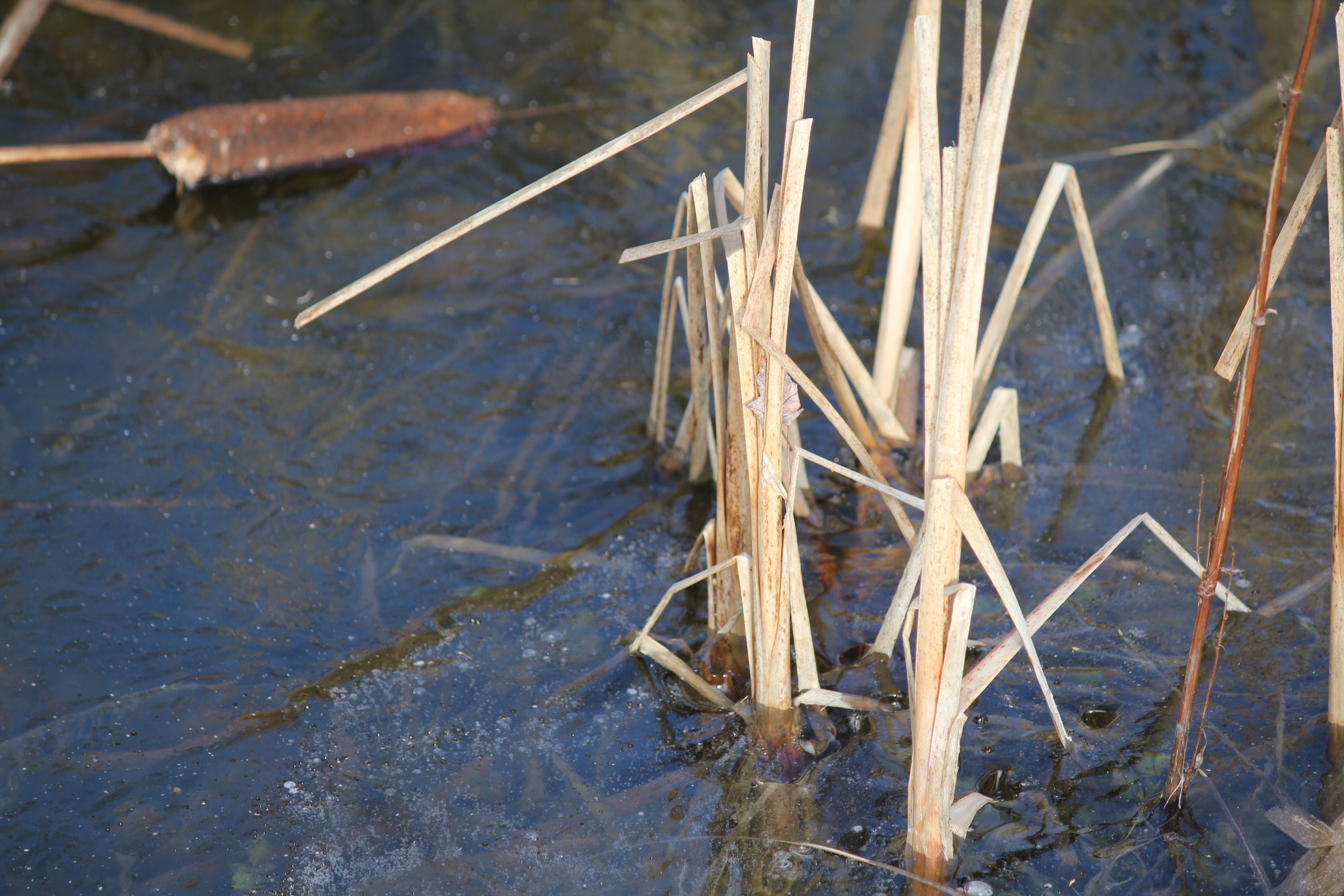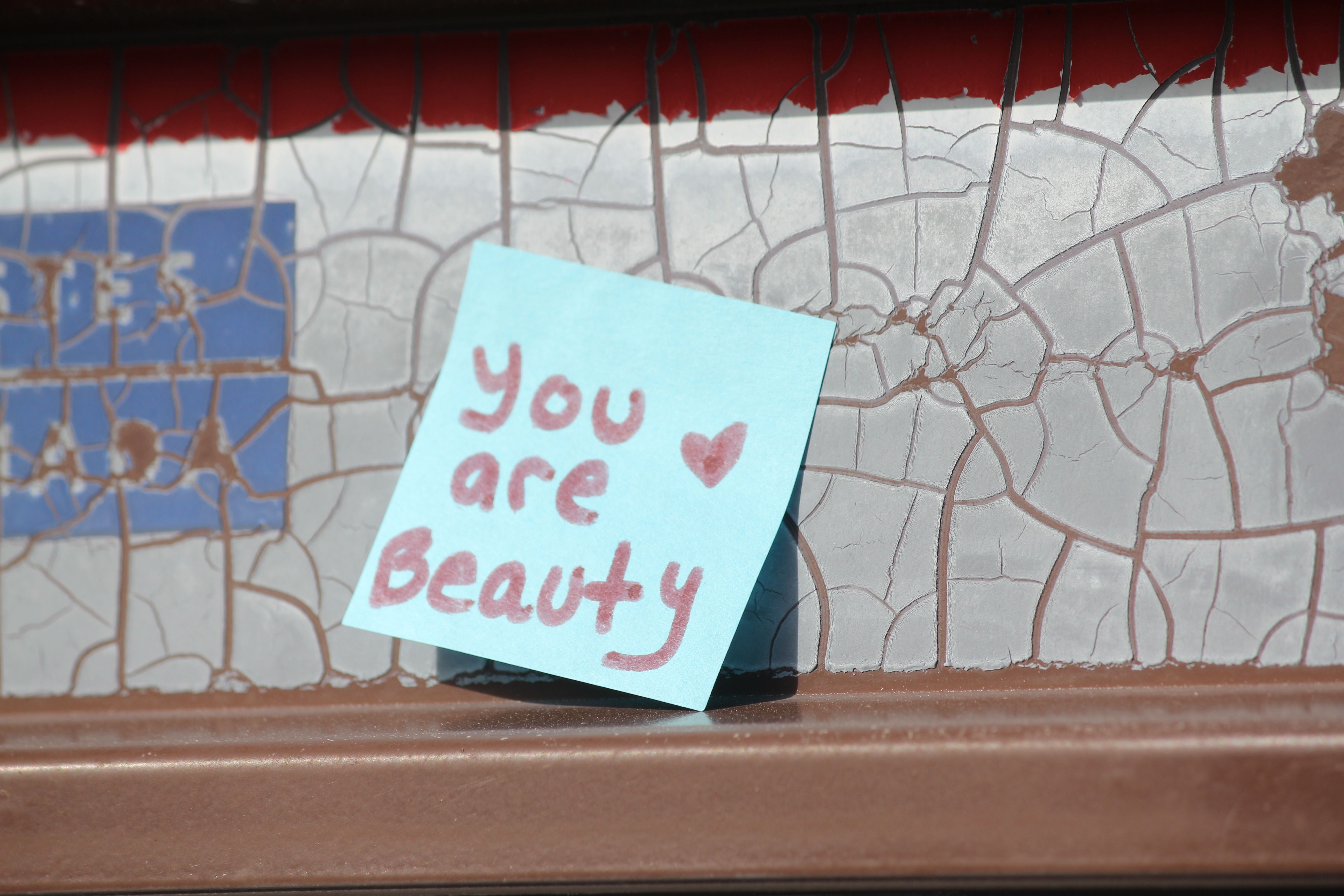 You Are Beauty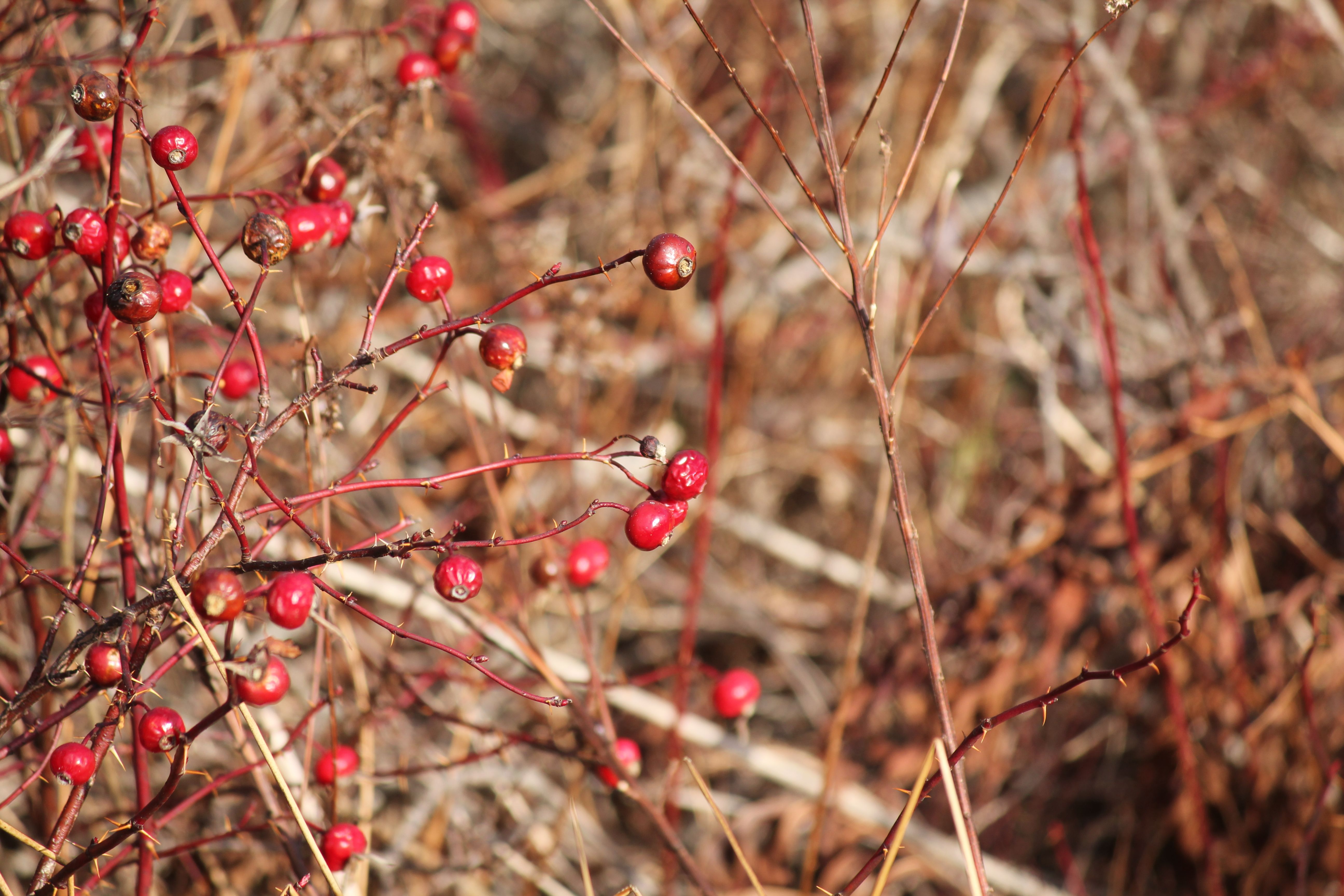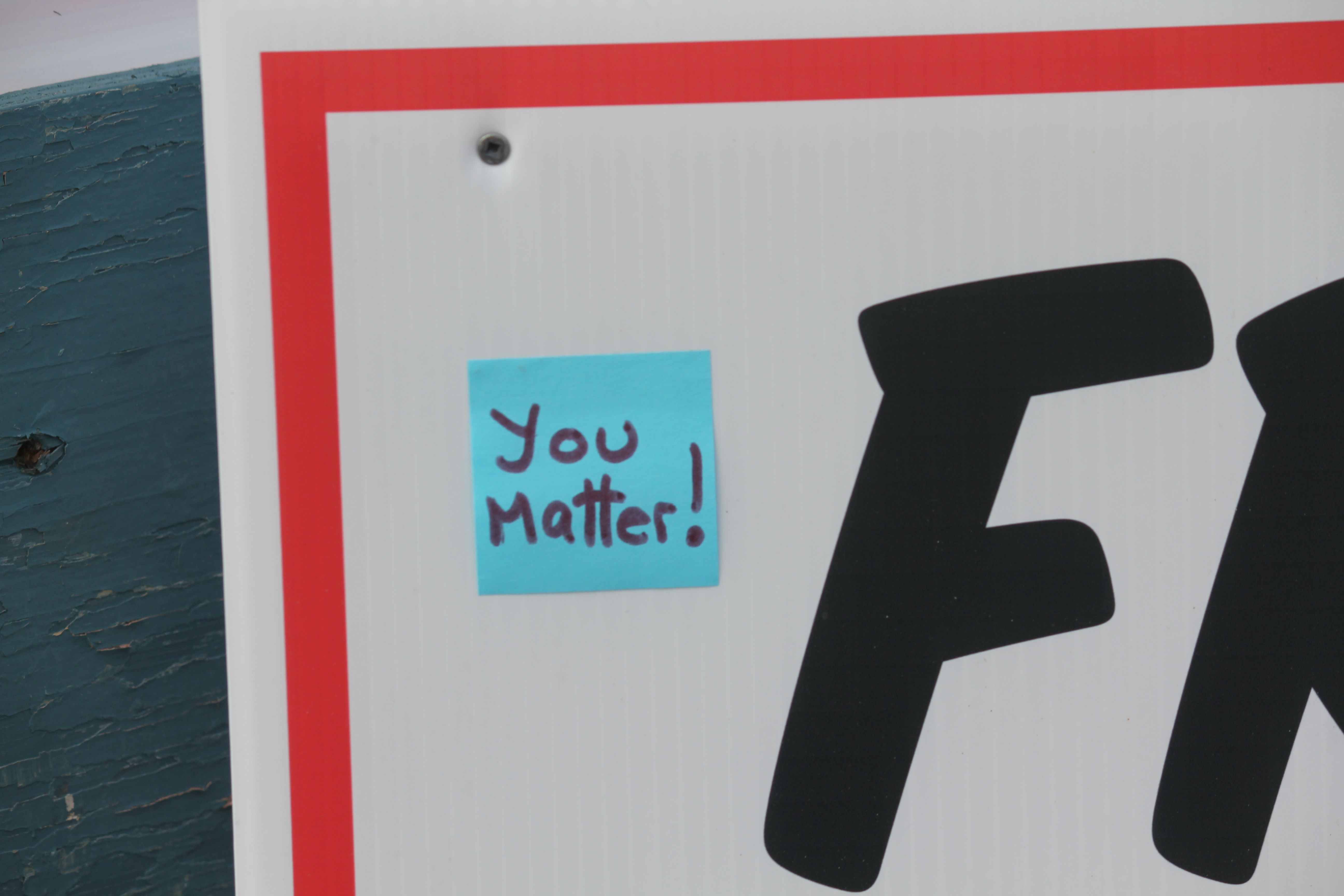 You Matter!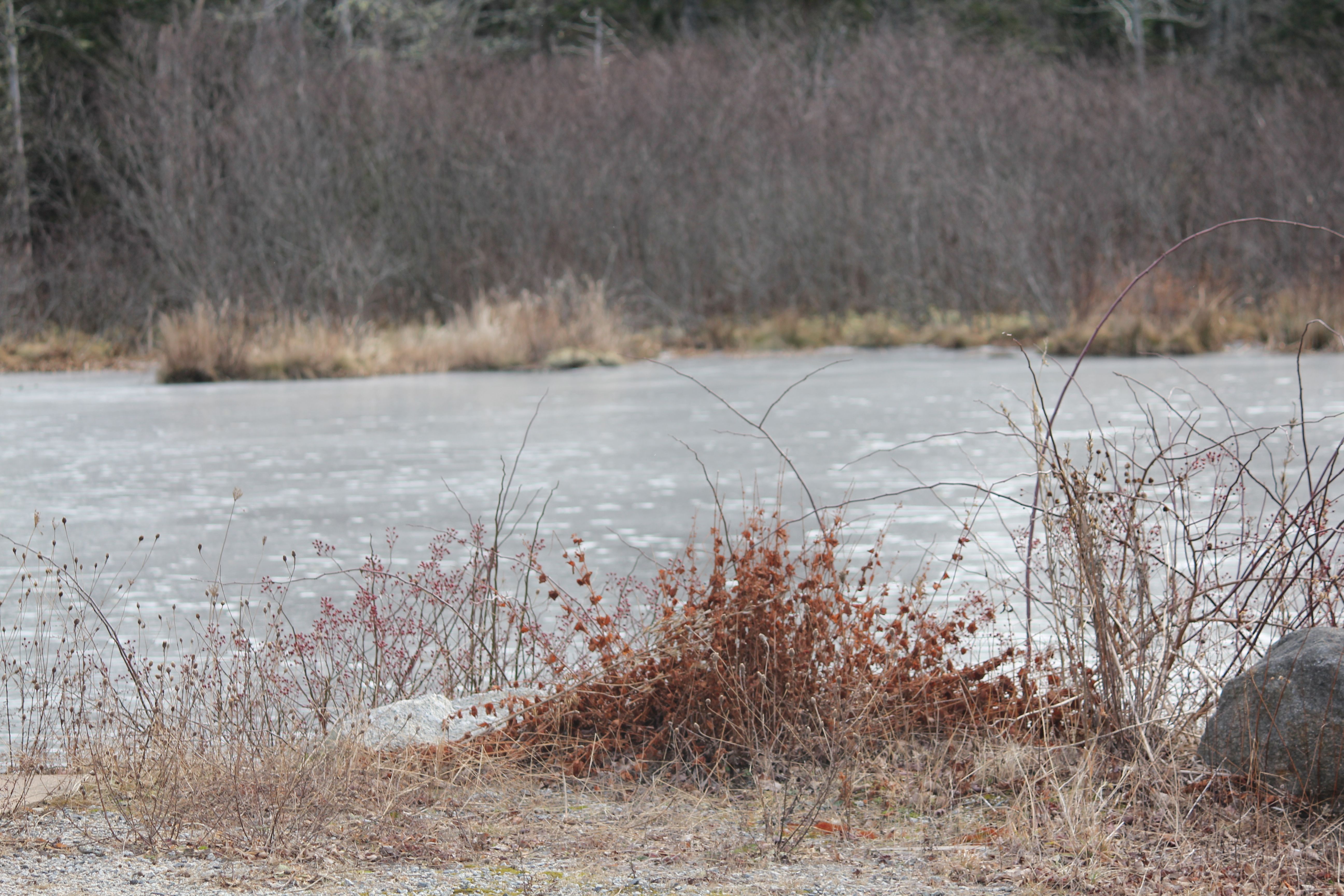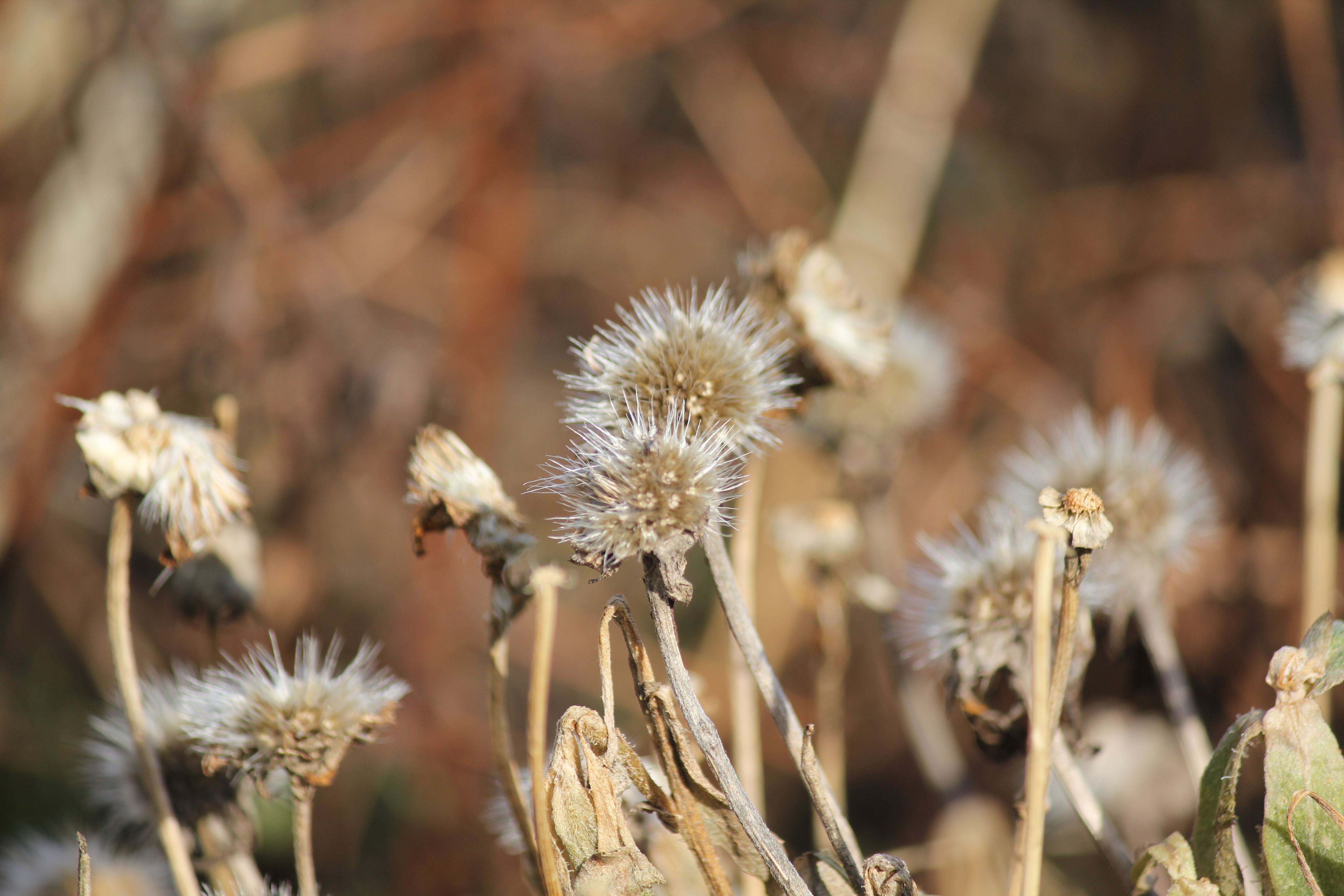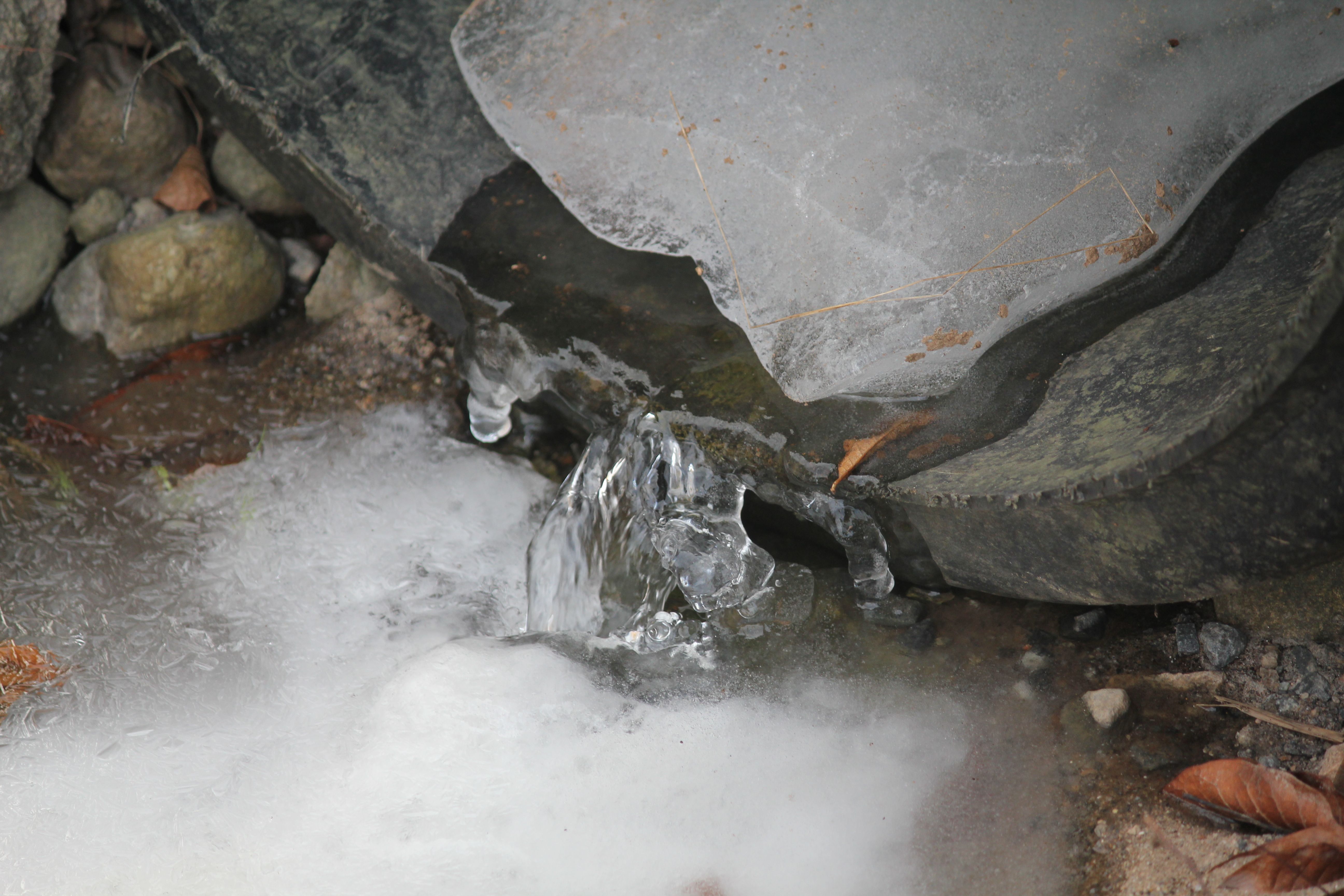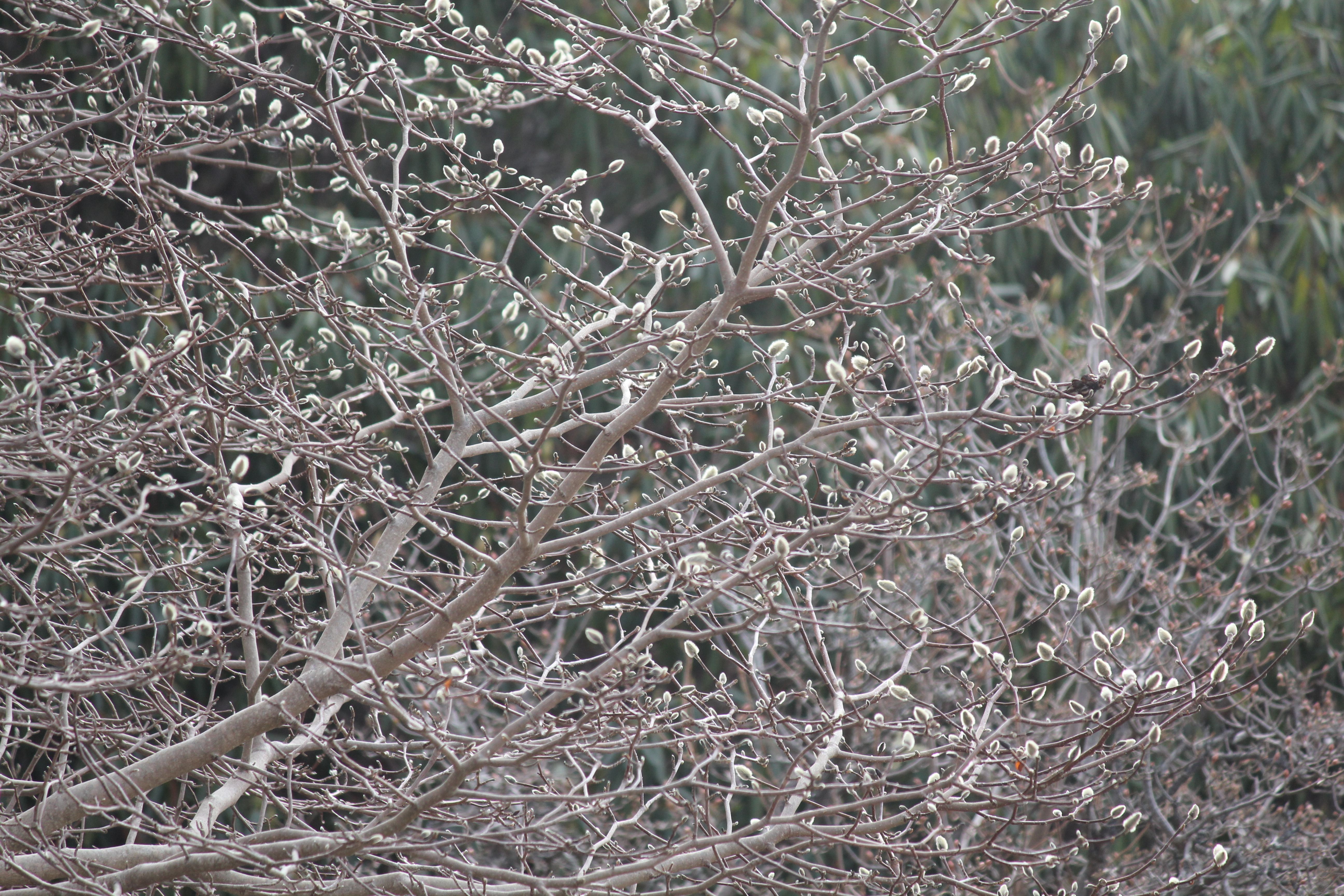 Thank you for coming on another #WalkWithMe, I hope you enjoyed today's shots! I'd like to go on a walk where you live too, so if you get out there for one, take a few pics, and post about your walk using the tag "walkwithme". I'll check the tag regularly to upvote and give encouragement. Let's earn Steem by getting fresh air and fitness together!