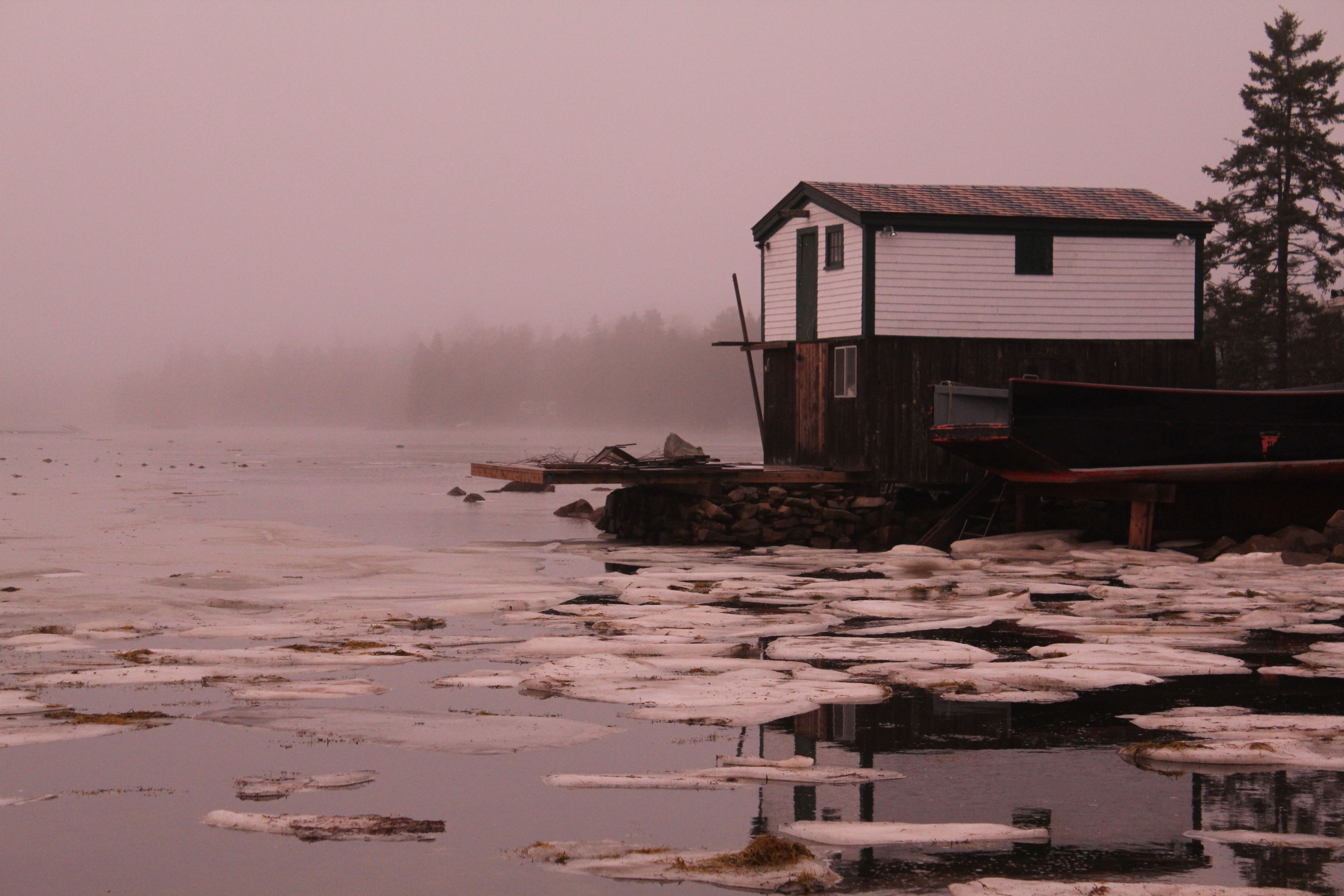 I used filters on some photos yesterday to bring some colour to the grey day, today however, no editing is needed :) The muted sunset light set our world aglow after a warm day of rain in Nova Scotia, Canada.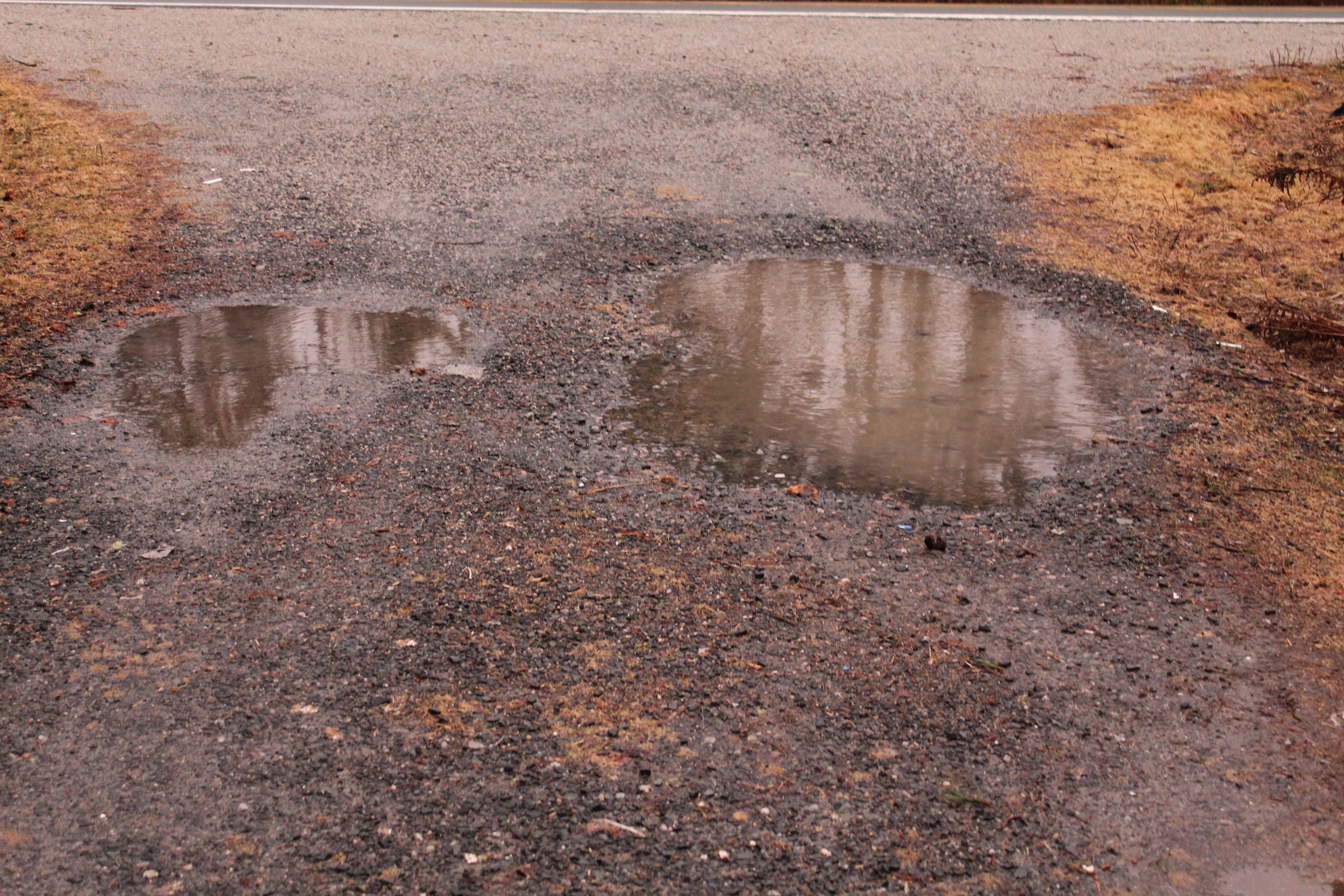 Puddle Barometer Reading: It just rained a lot and it's warm out. Thank you PB, your accuracy never ceases to amaze me.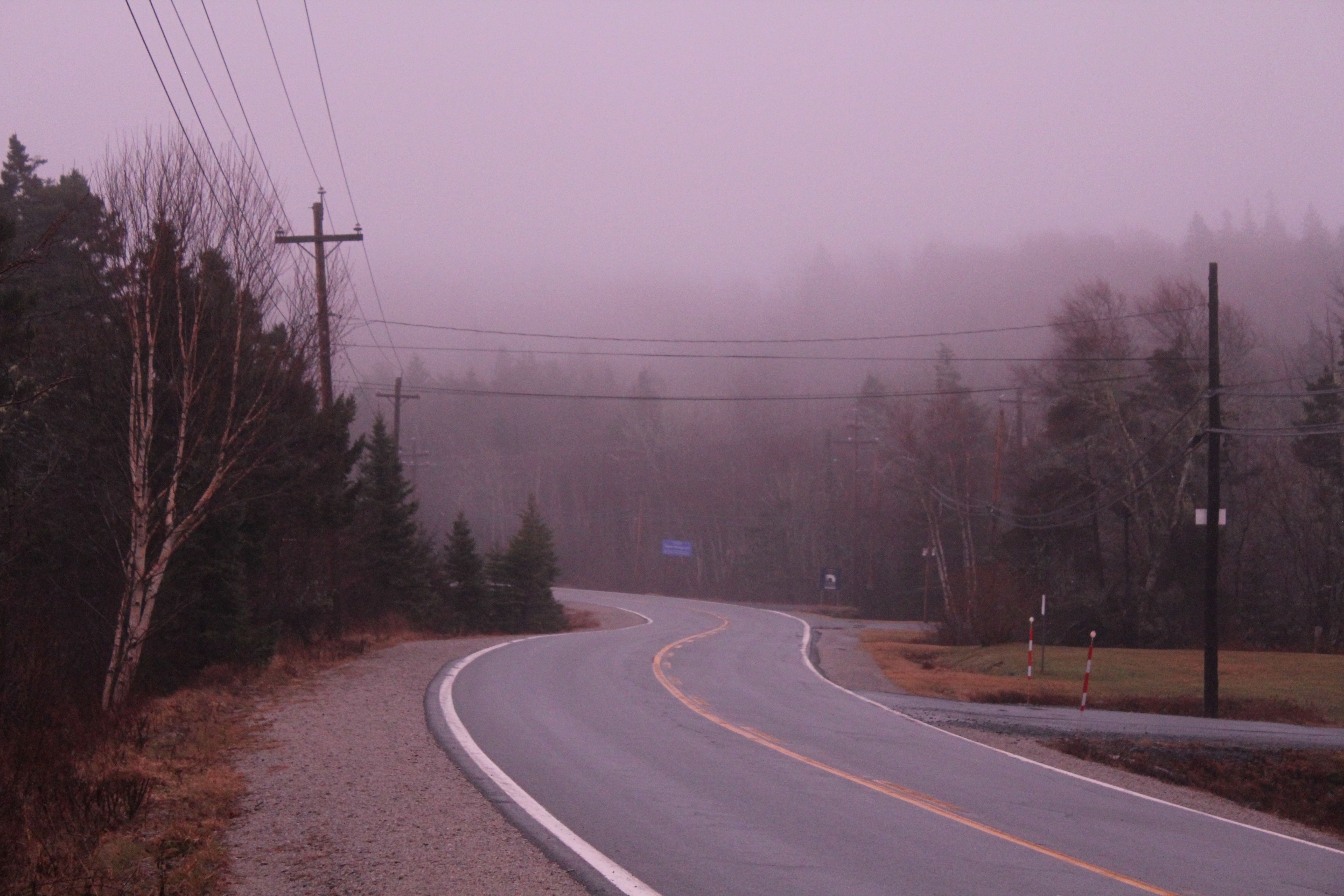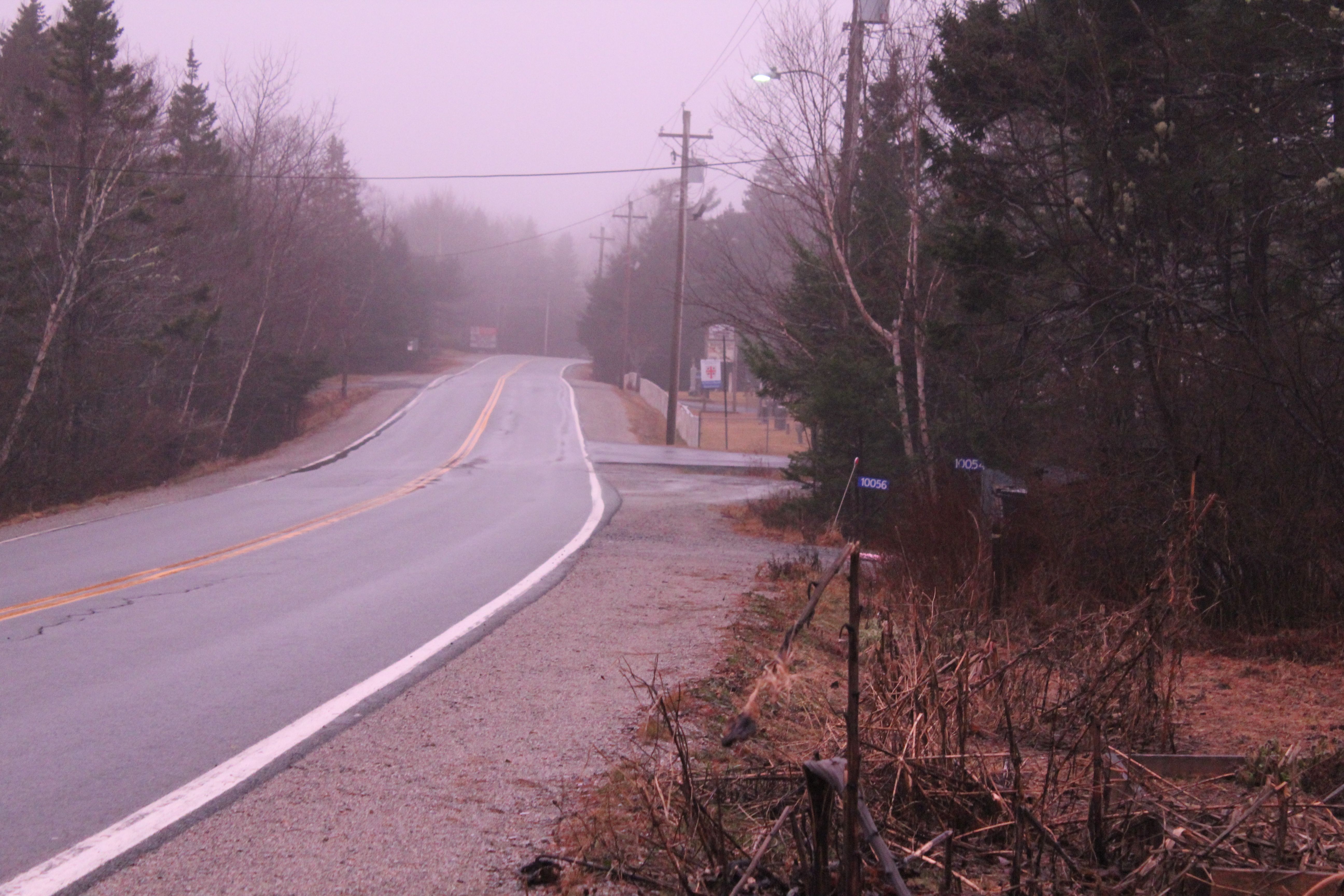 All of these little guys got a bath today...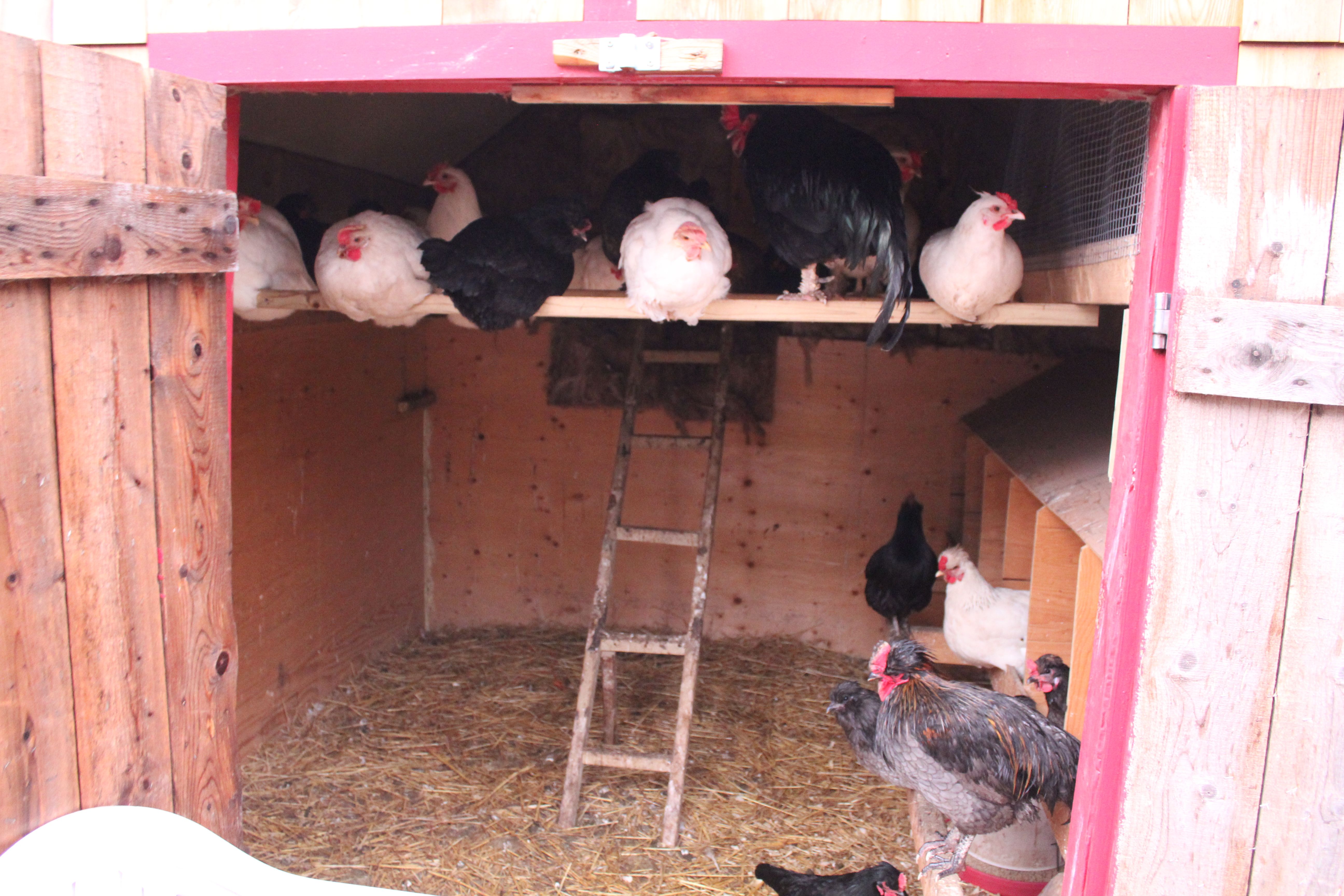 The Chickens all putting themselves to bed before dark. They're so responsible.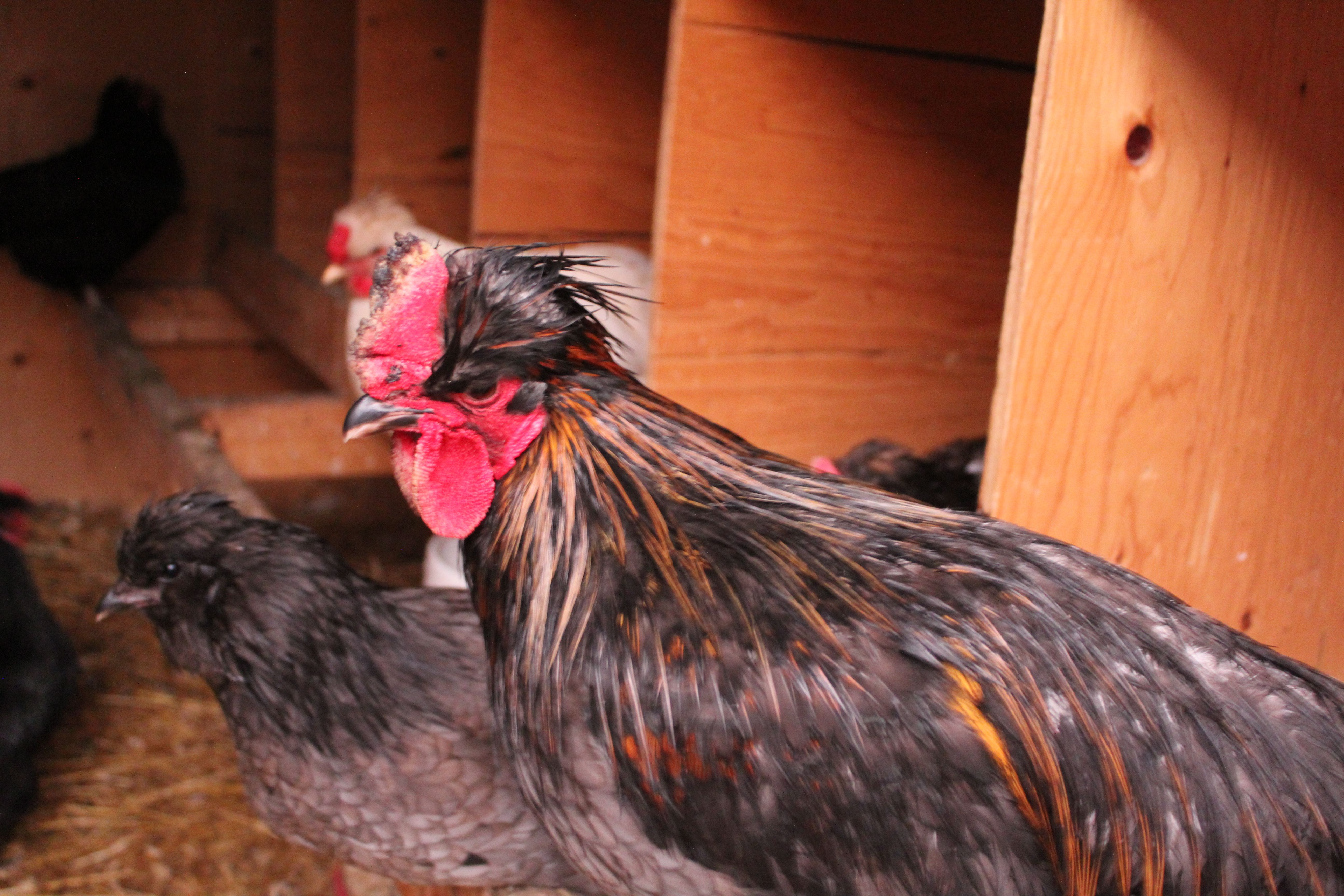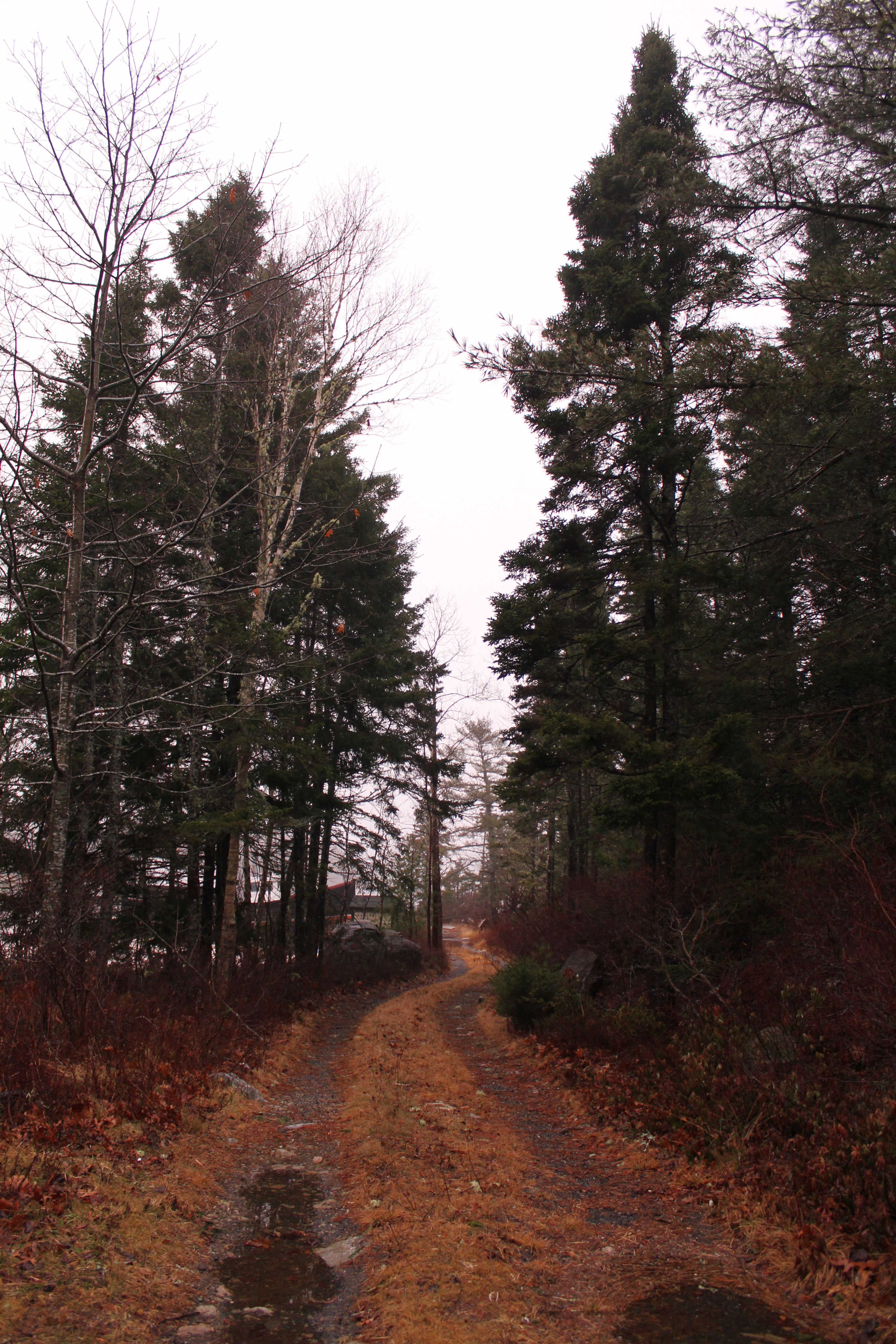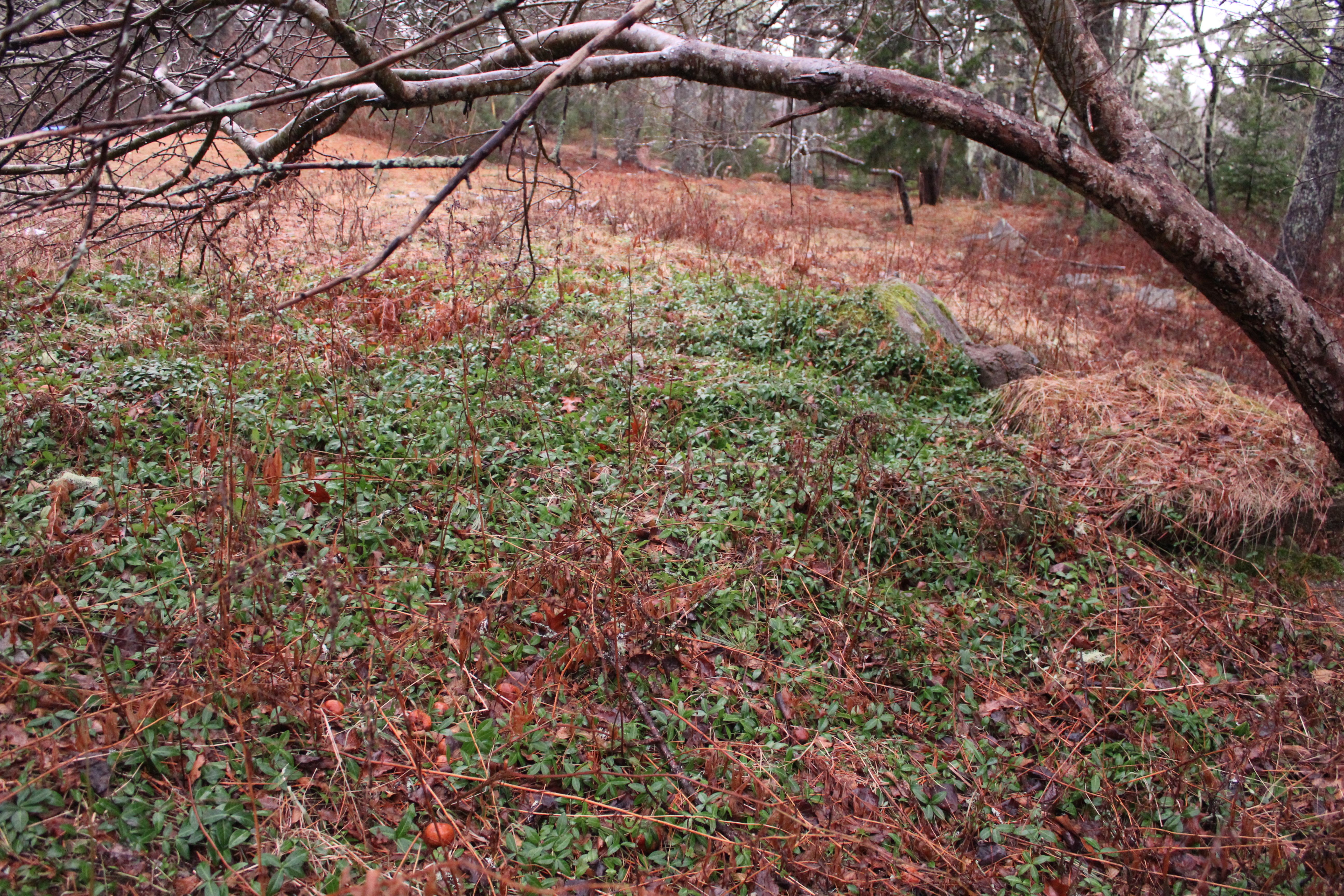 Periwinkles, always green.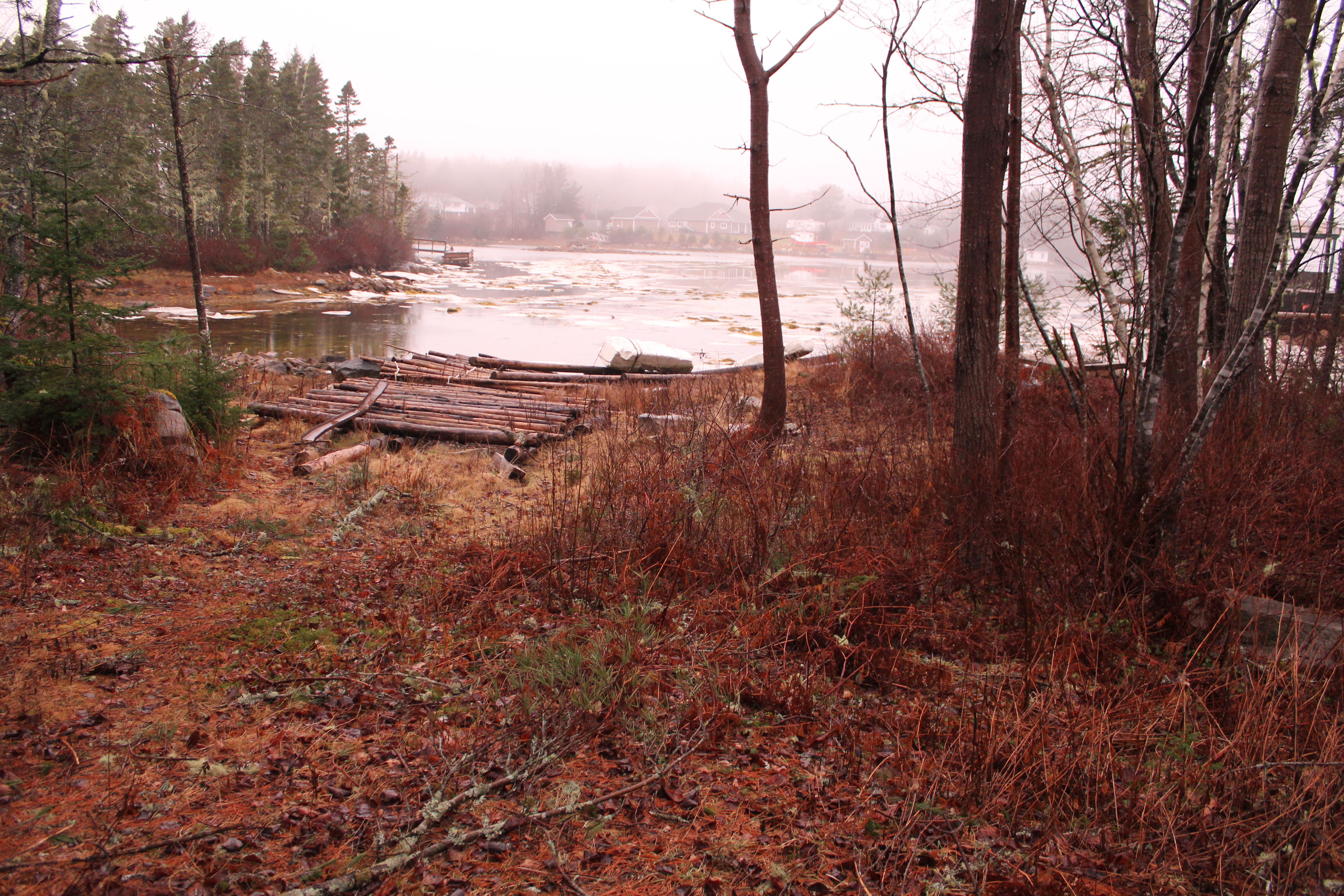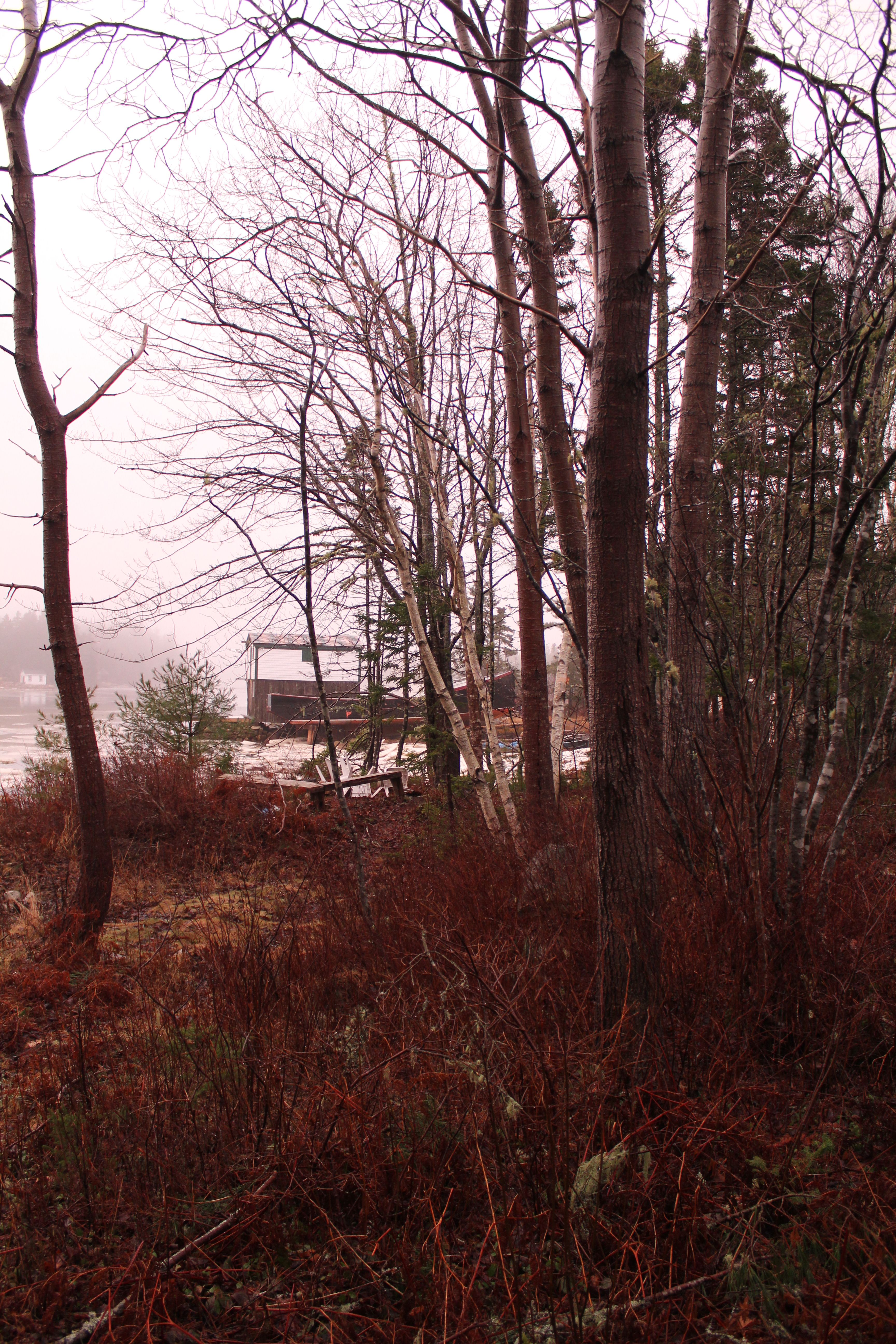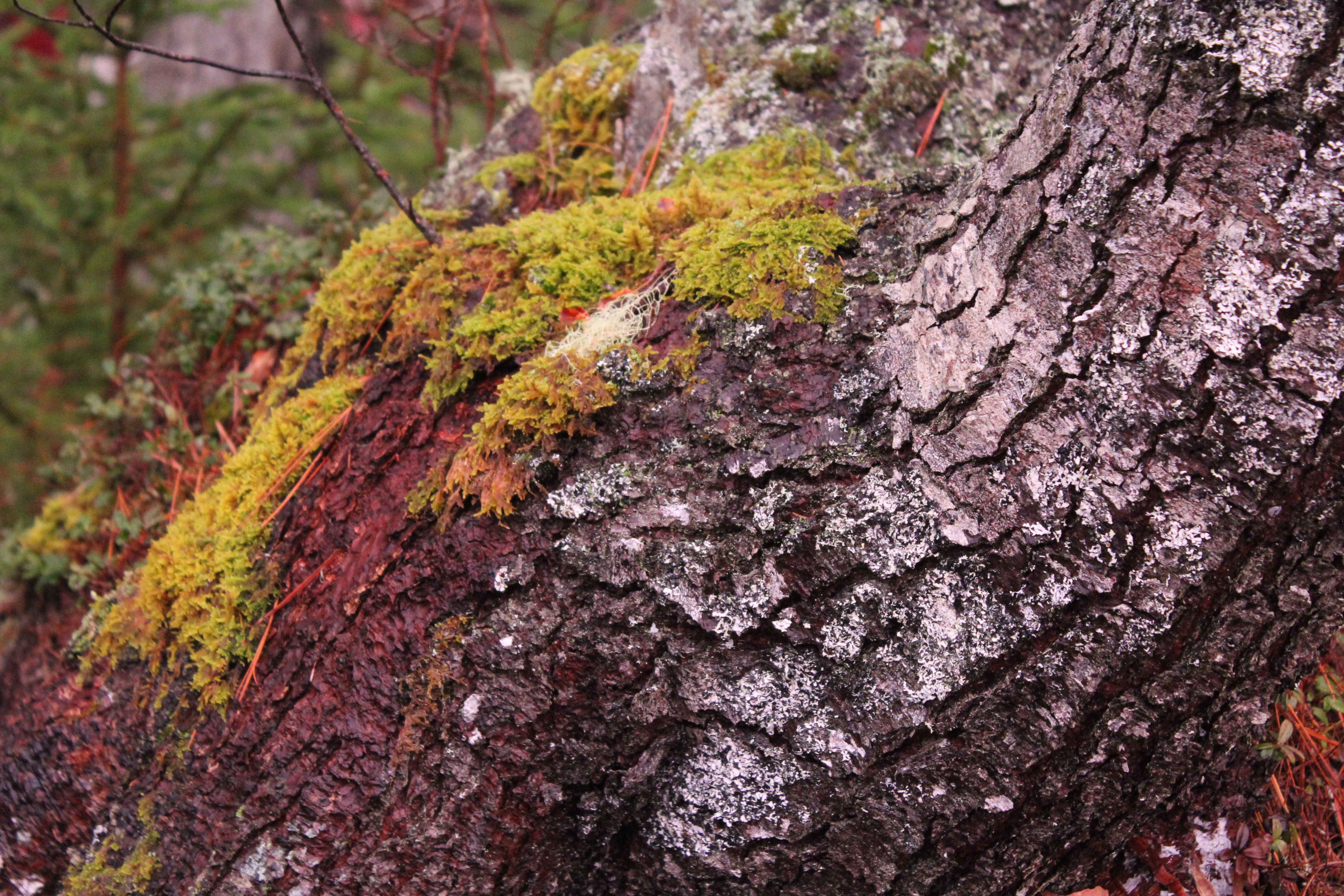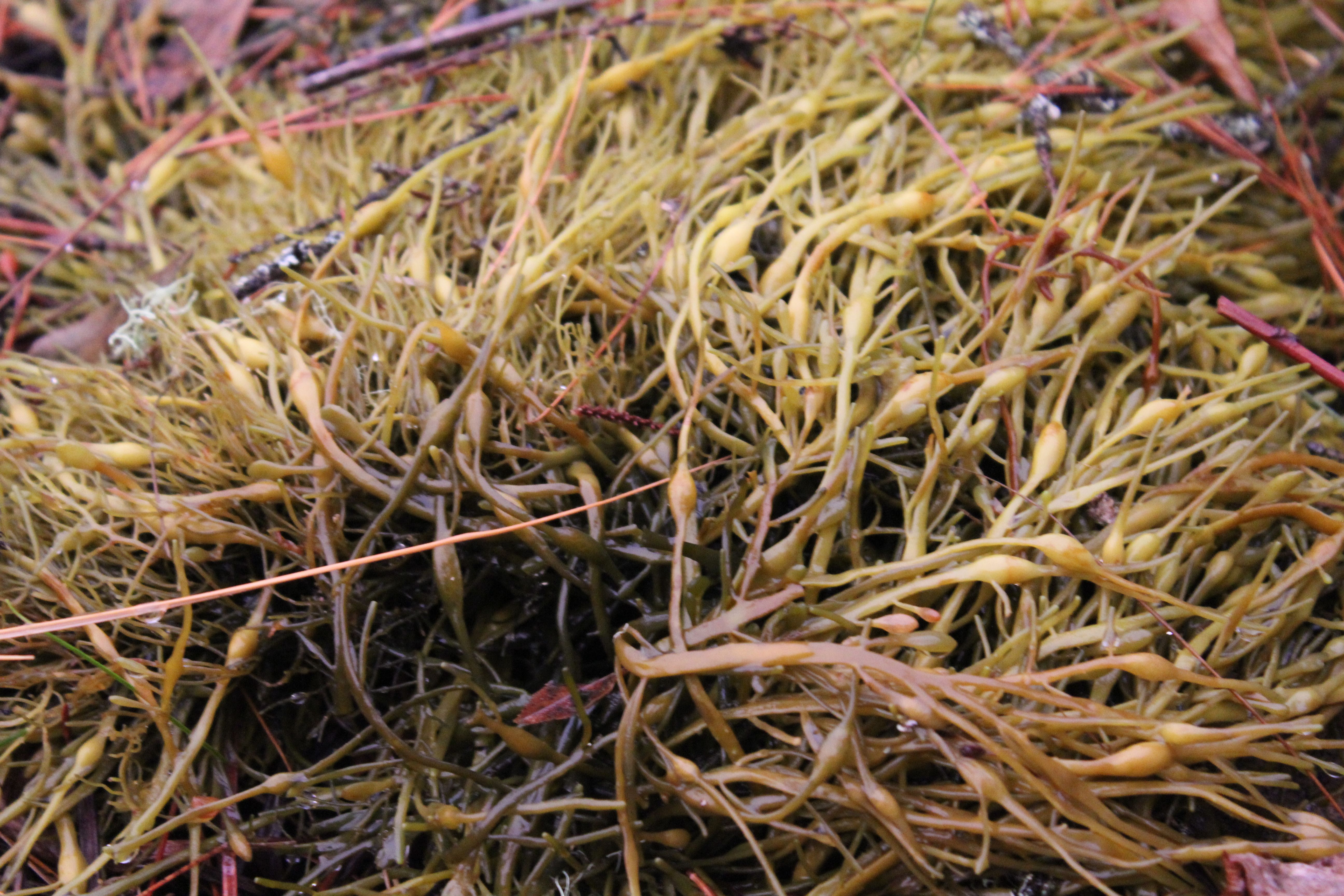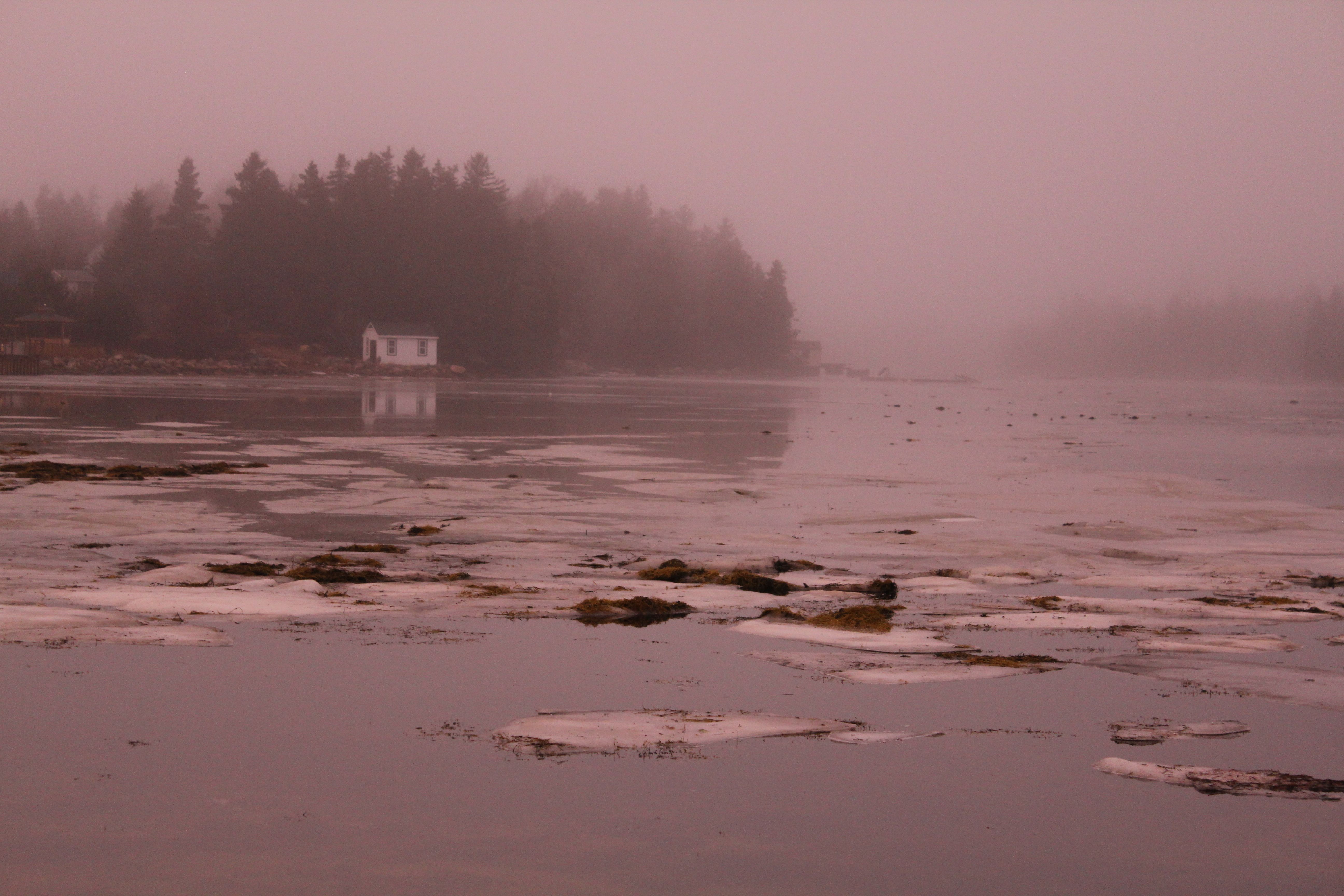 Thank you for coming on another #WalkWithMe, I hope you enjoyed today's shots! I'd like to go on a walk where you live too, so if you get out there for one, take a few pics, and post about your walk using the tag "walkwithme". I'll check the tag regularly to upvote and give encouragement. Let's earn Steem by getting fresh air and fitness together!