It was a beautiful, balmy day...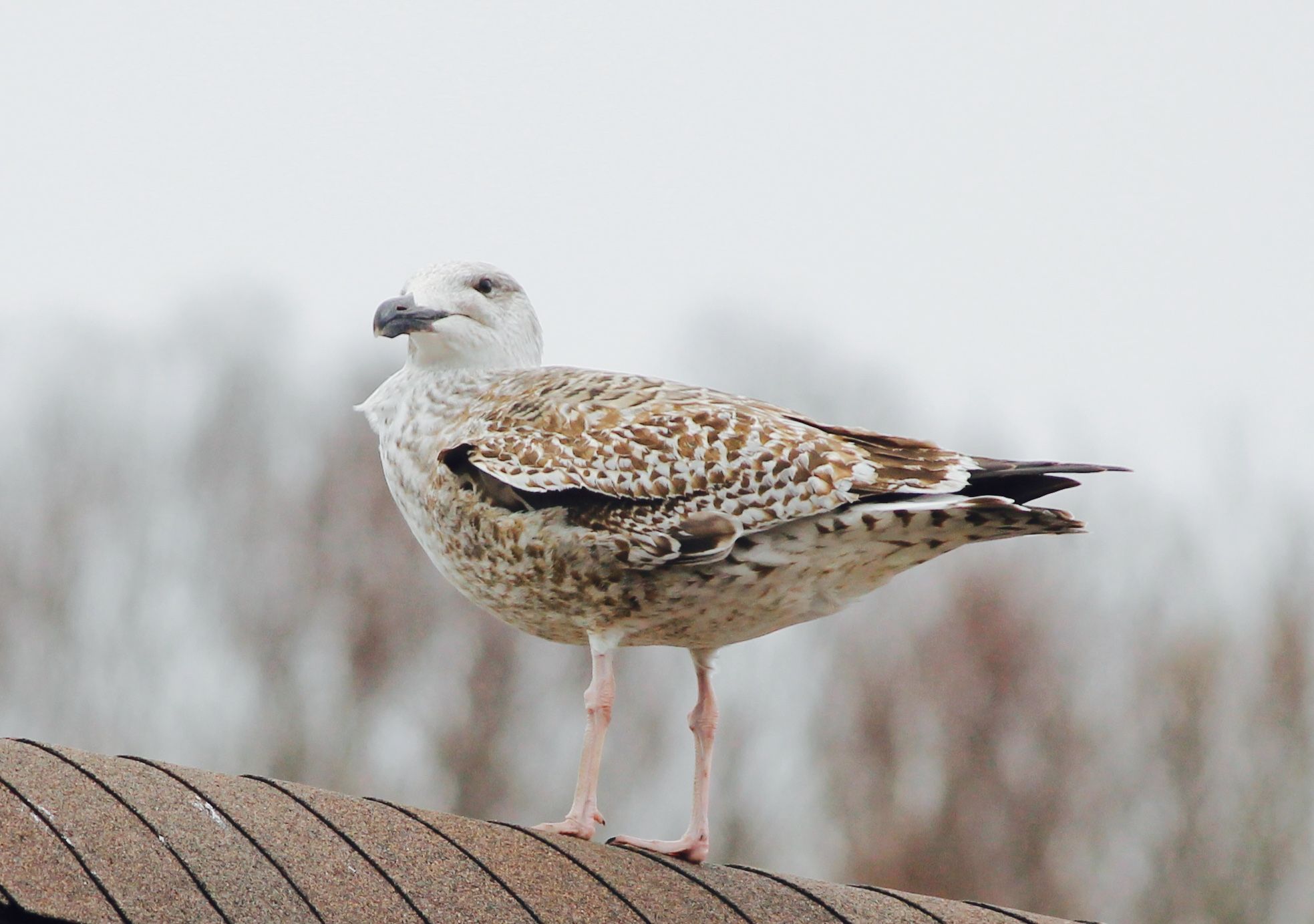 I didn't feel like walking at all, yet sure enough when I got off my ass and out into the world, I immediately felt more energized. This shit's better than coffee folks!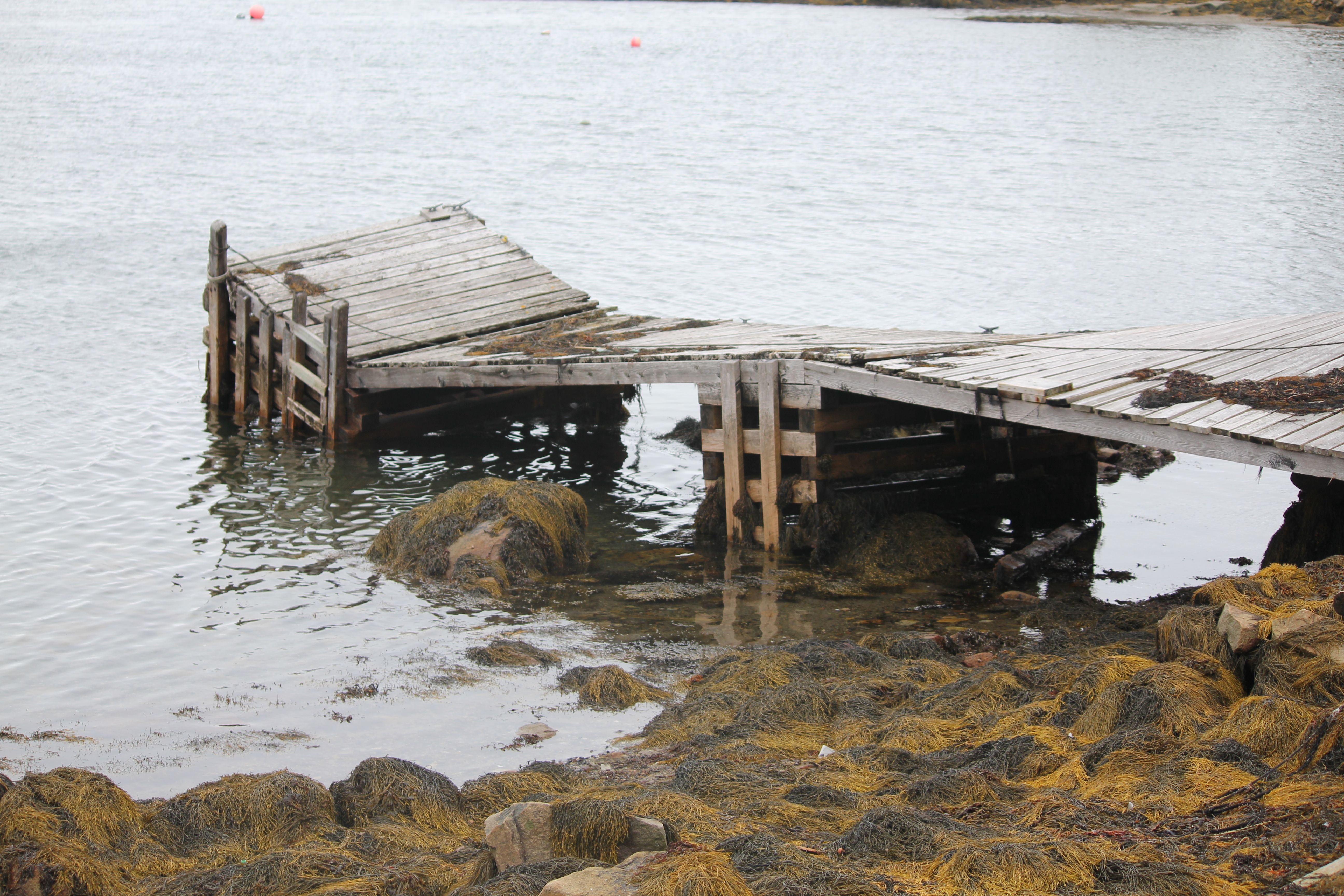 I edited some of my photos from today, it was grey out and you've seen these scenes so many times now, that I thought it would be cool to change it up. I haven't walked this way since our last big storm surge, it looks like it created some havoc even this far in the Bay.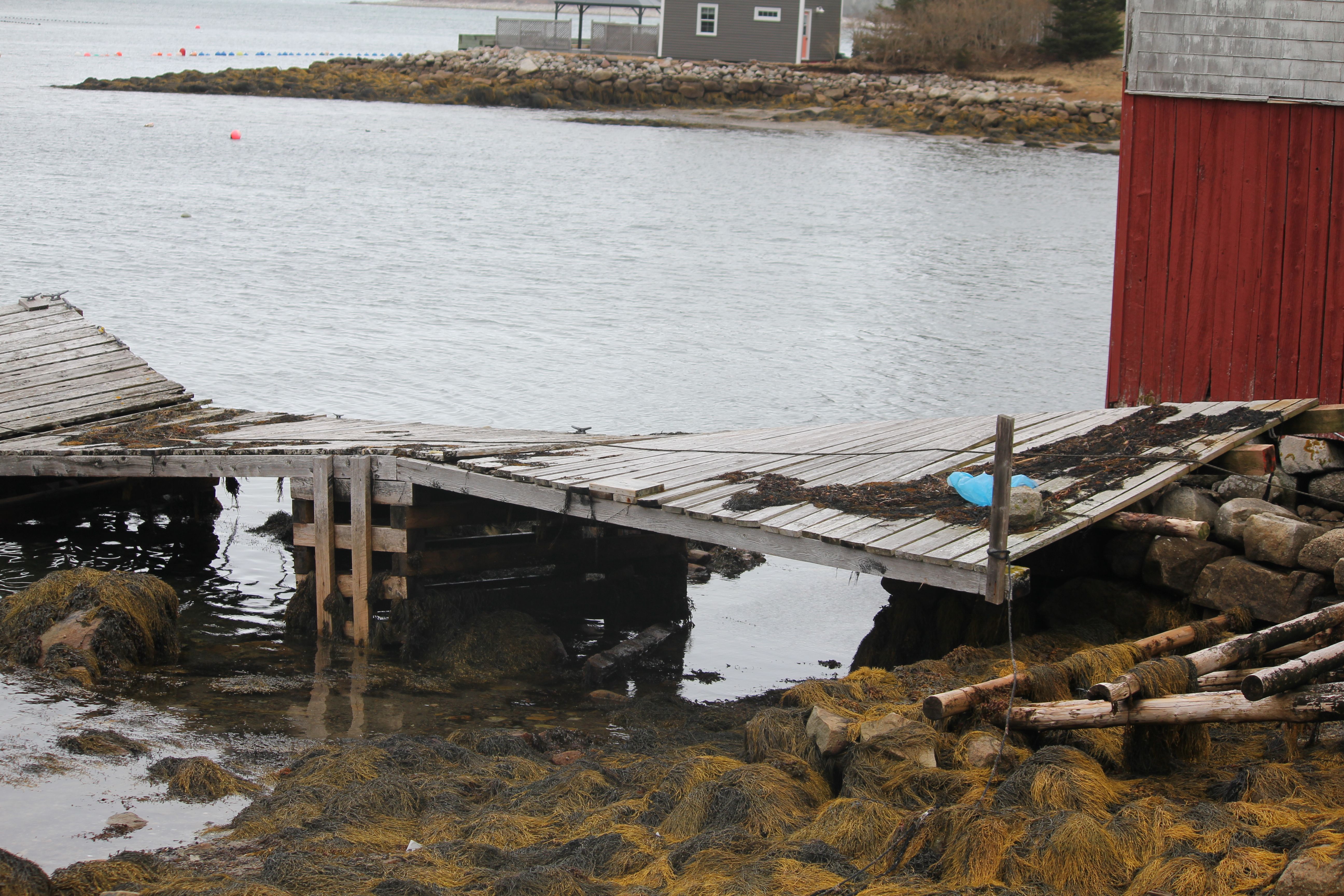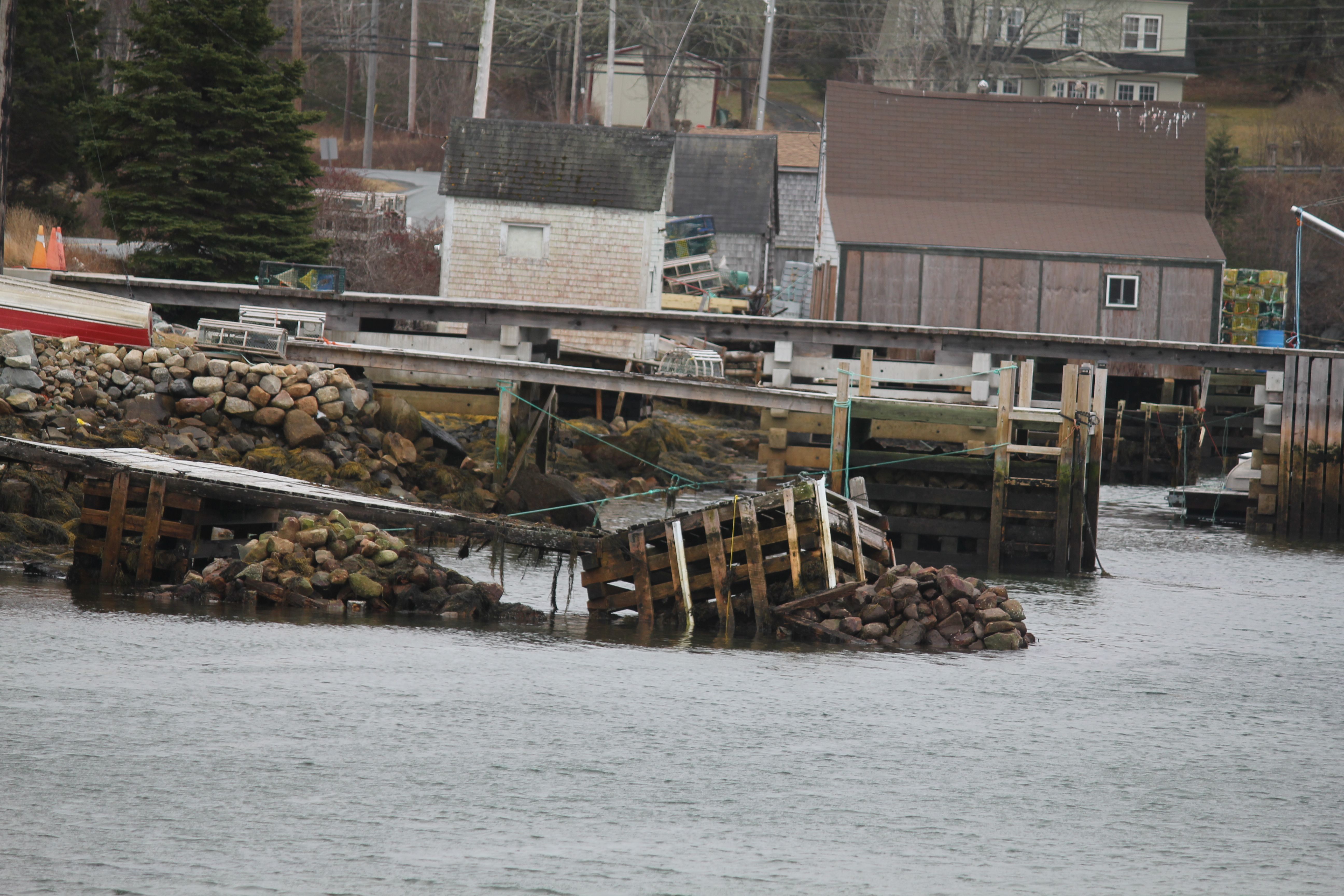 What the broken dock looked like from the other side.
The sea must have risen very high...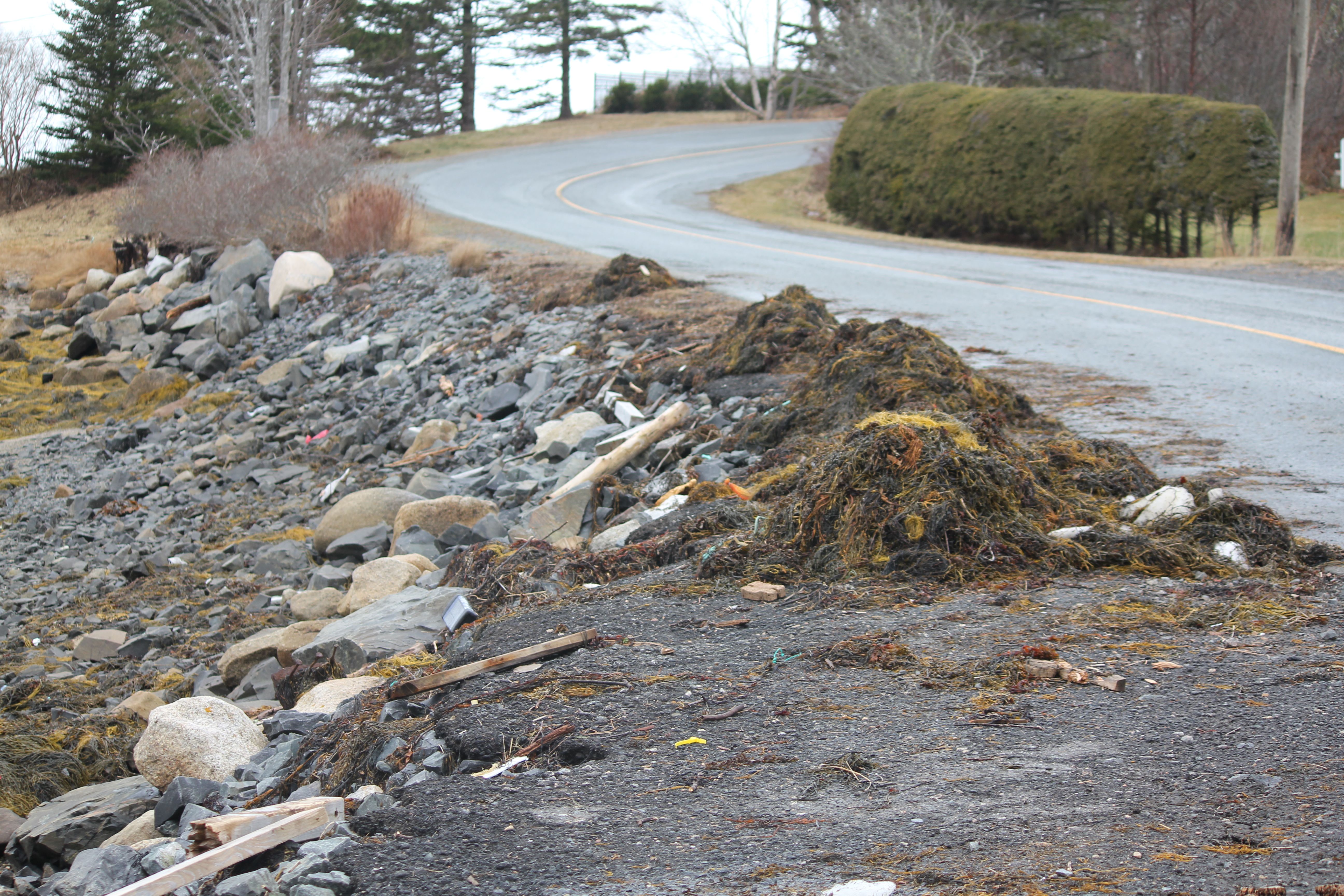 I'm assuming this seaweed was all over the road and someone has put it into piles? I've never seen this before.
Actually, I should go back tomorrow and take it for my garden...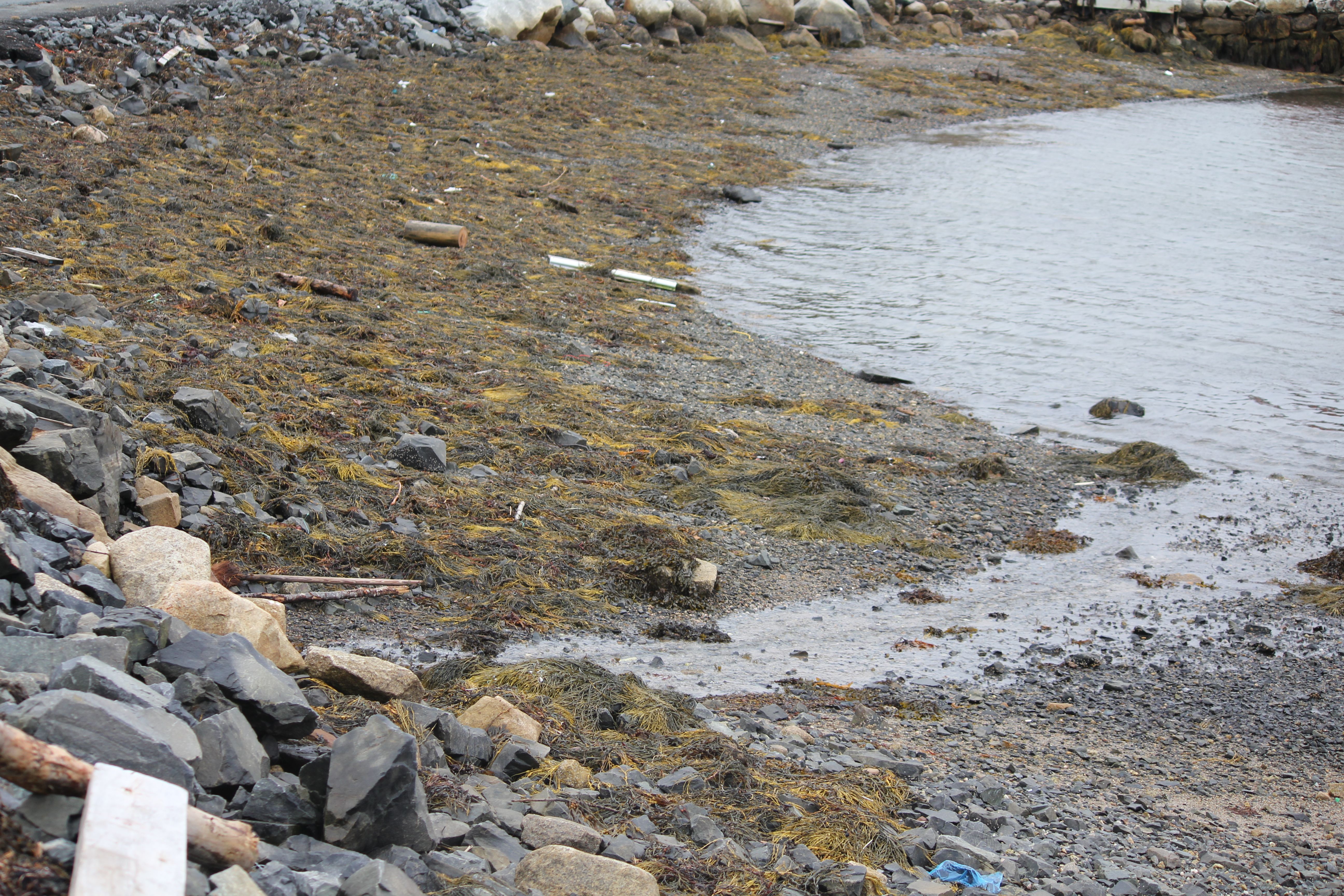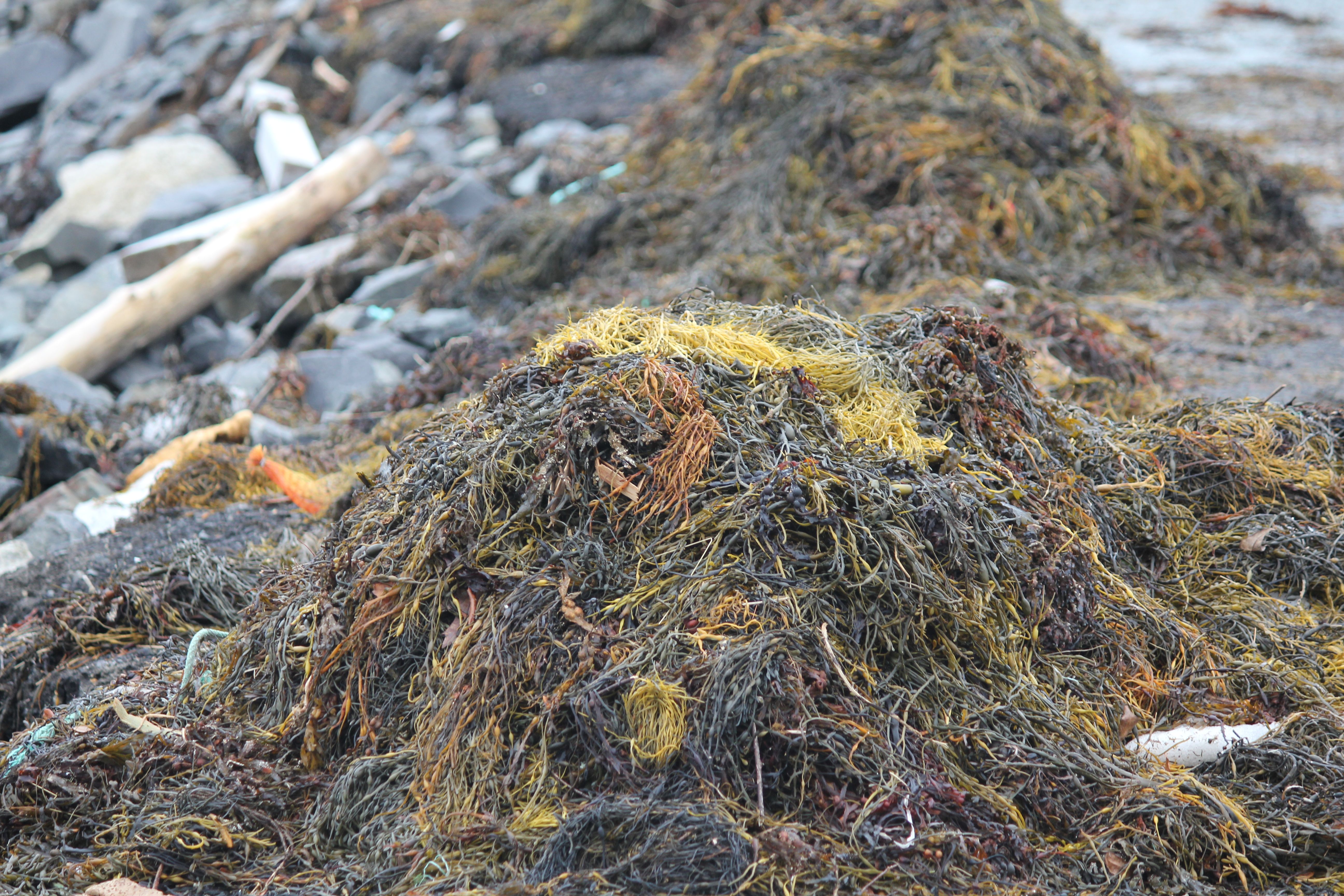 I've never seen so much seaweed here at low tide, it was definitely spewed up from the storm surge. All sorts of random pieces of wood and random crap. It smelled like heaven to me over here, the warm weather has allowed that ocean smell to reemerge, and with all this extra seaweed, it's like a flash back of summer.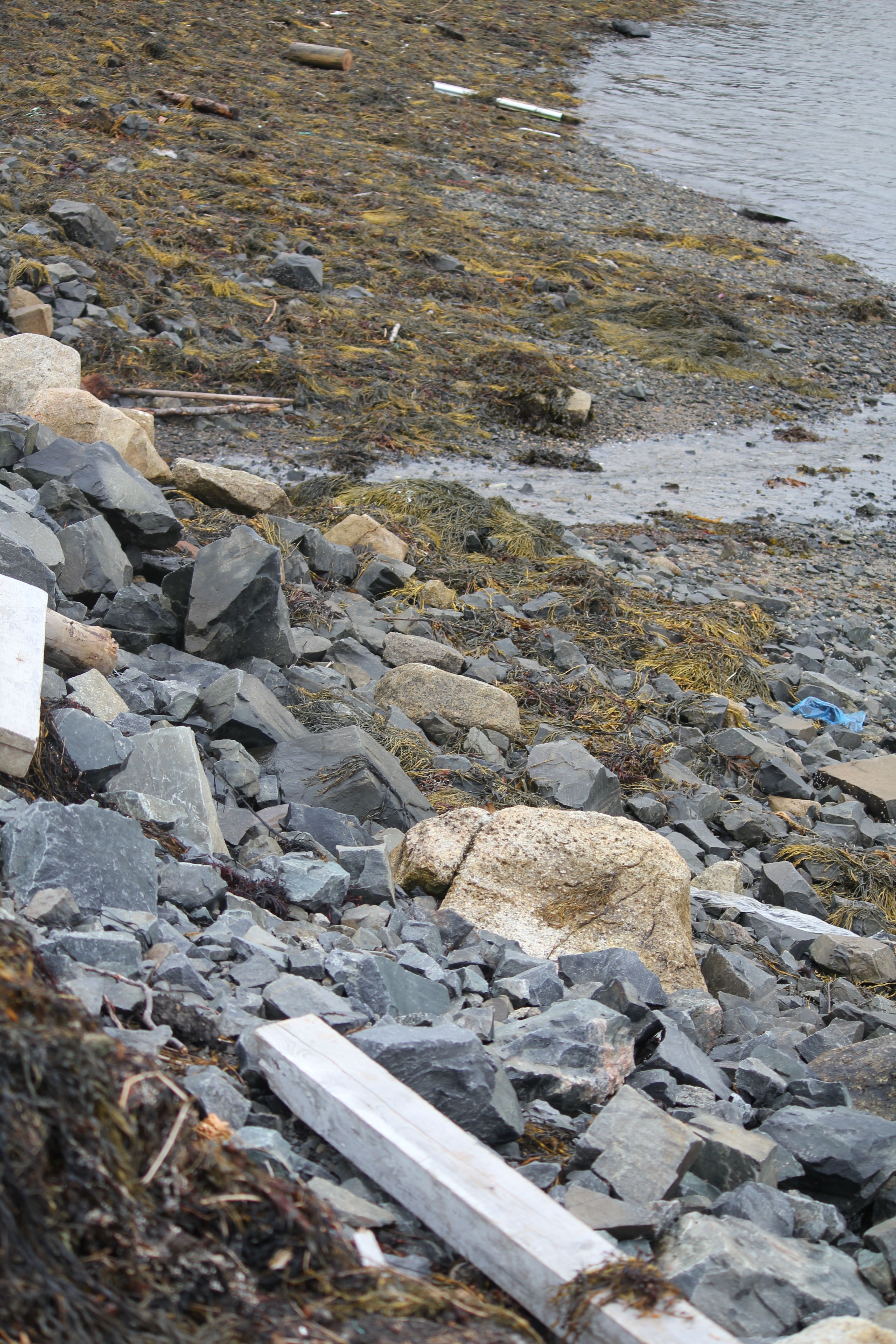 My Favourite Architecture
What would a #walkwithme in the Maritimes be without it?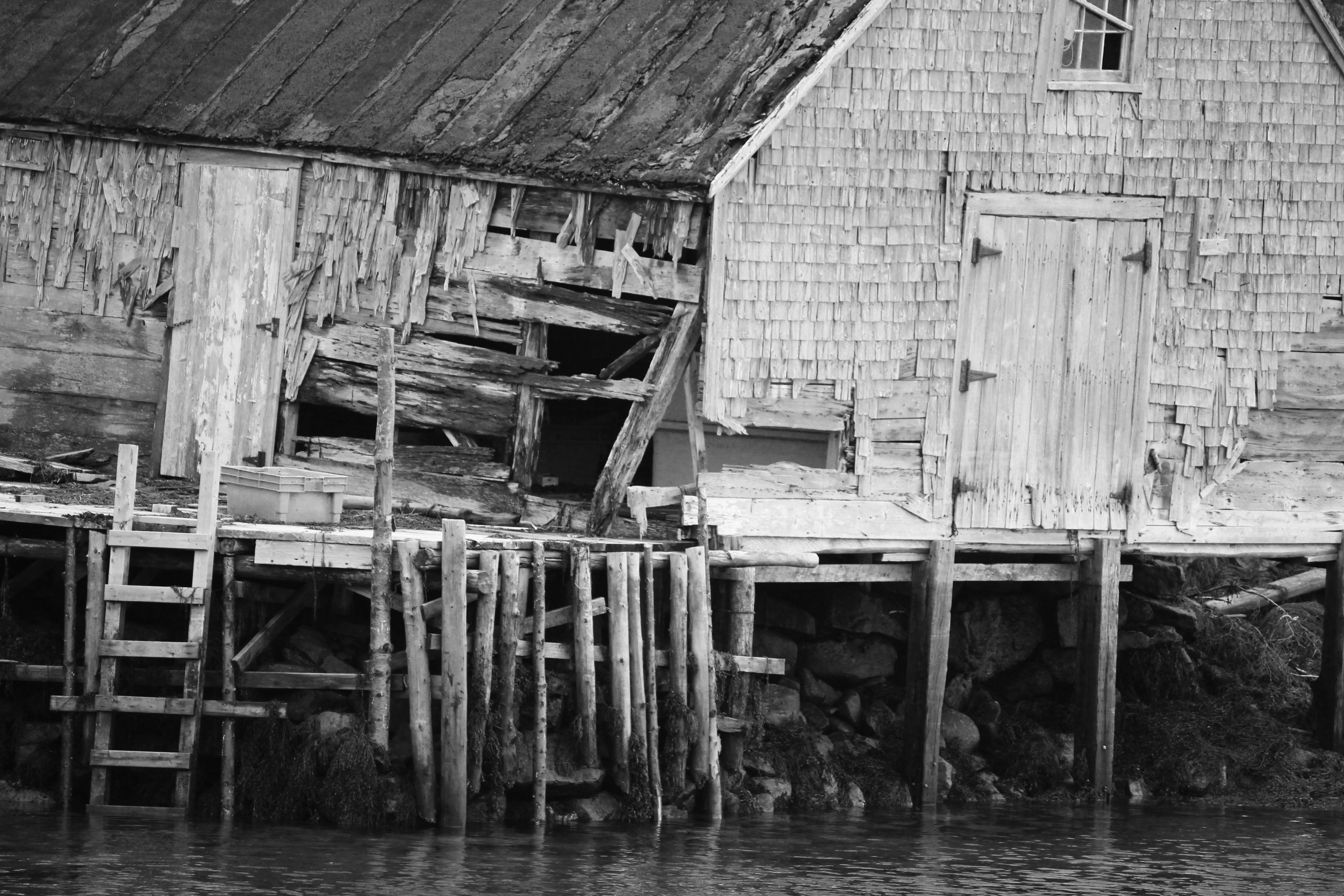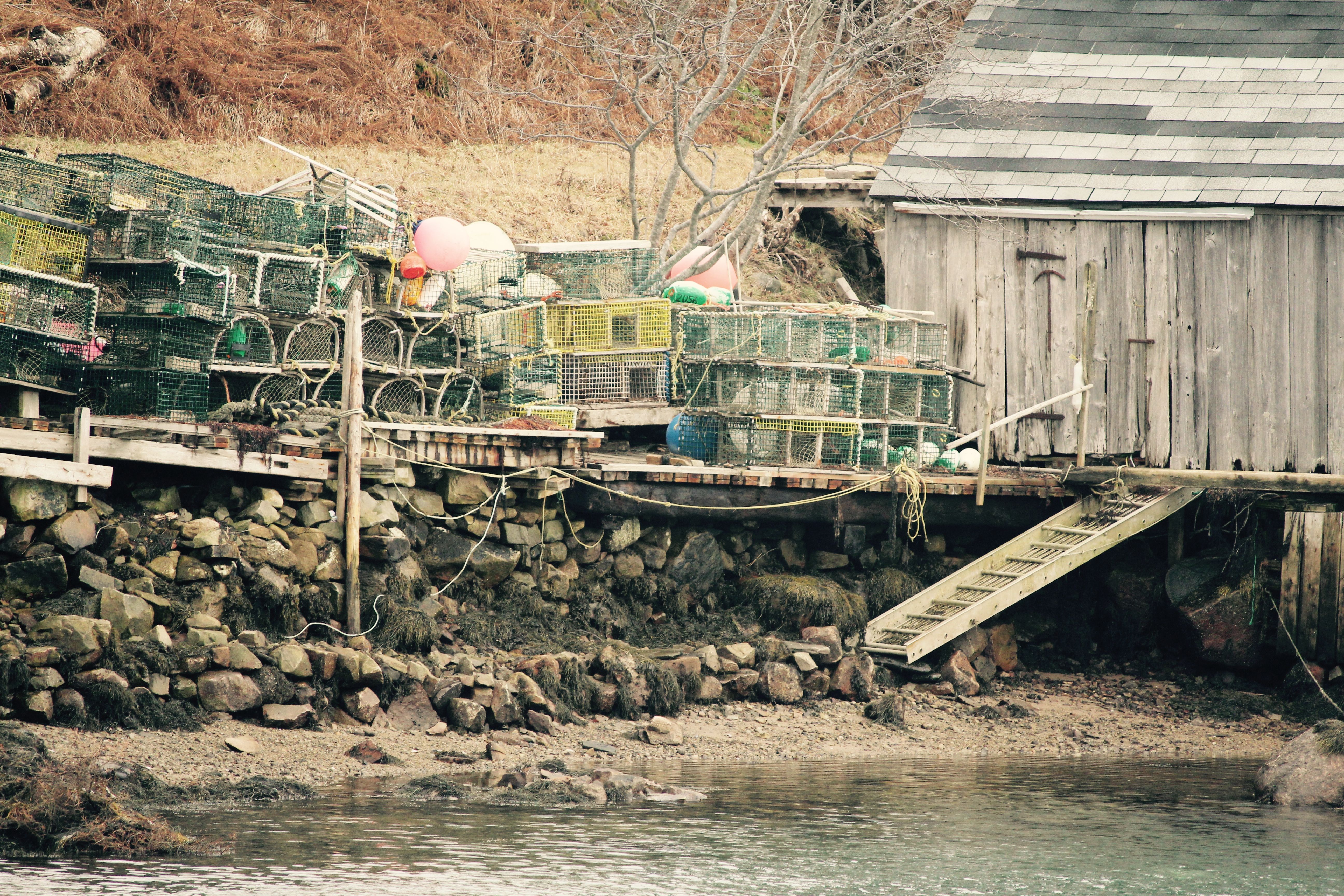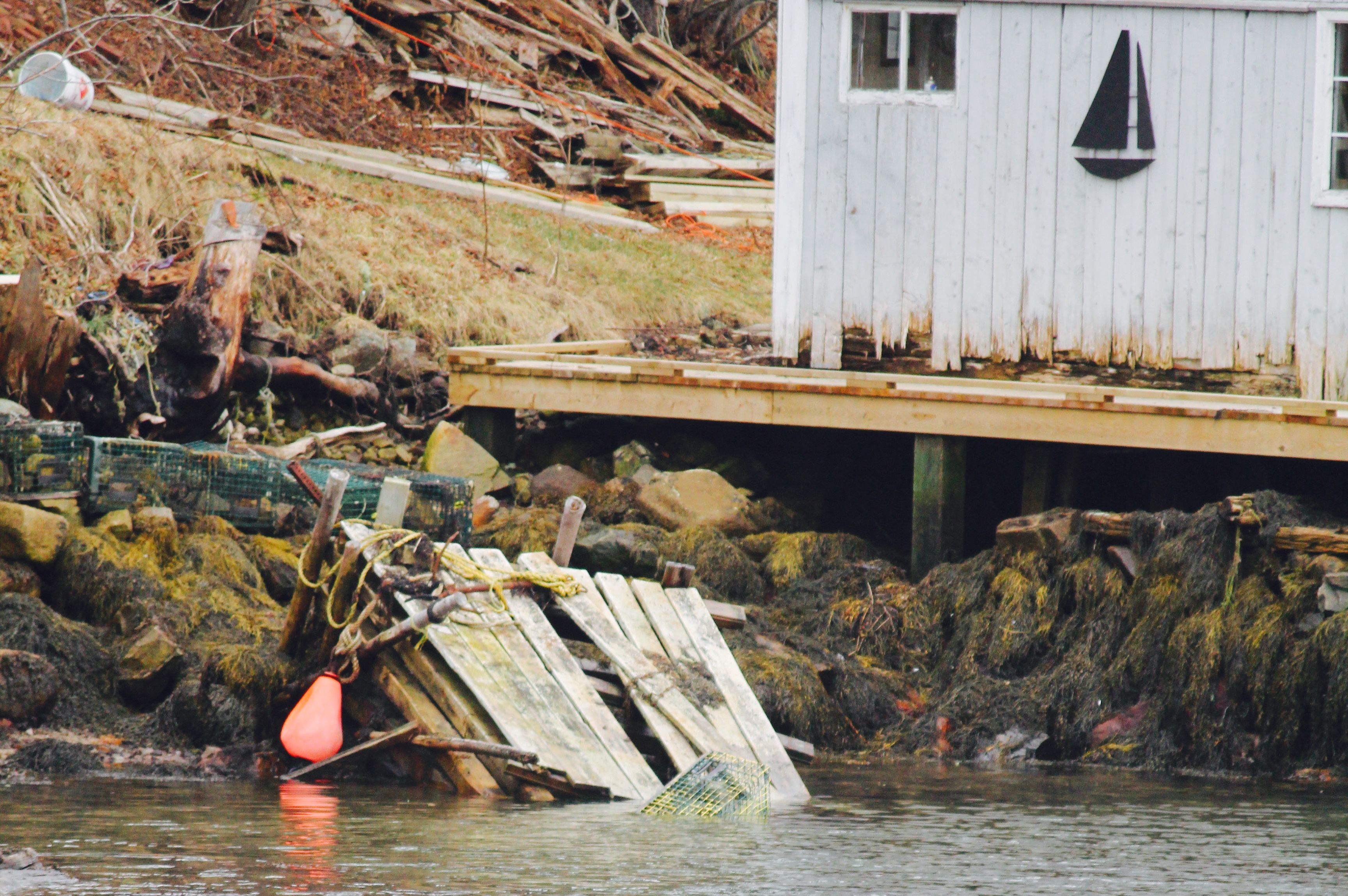 And Birds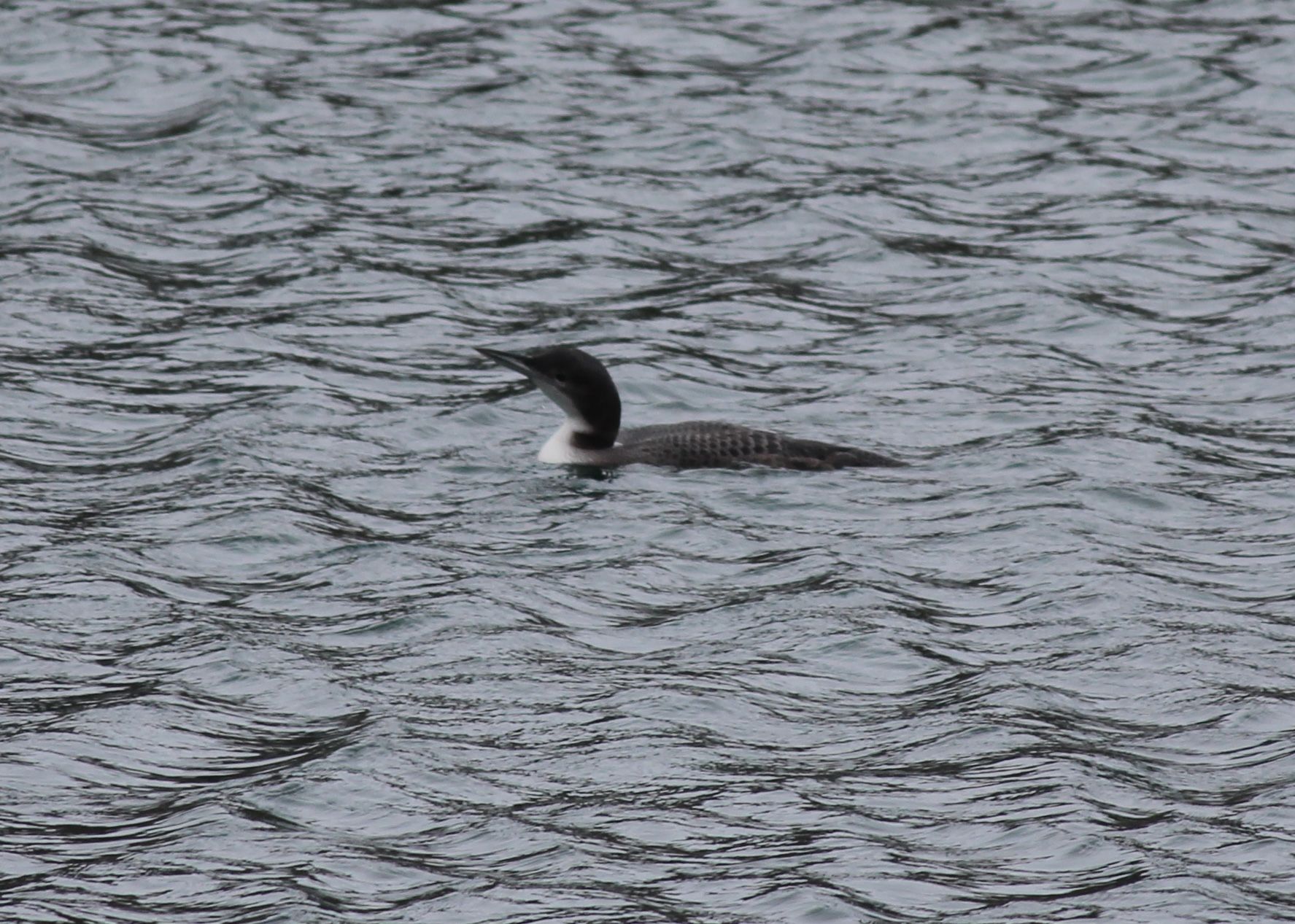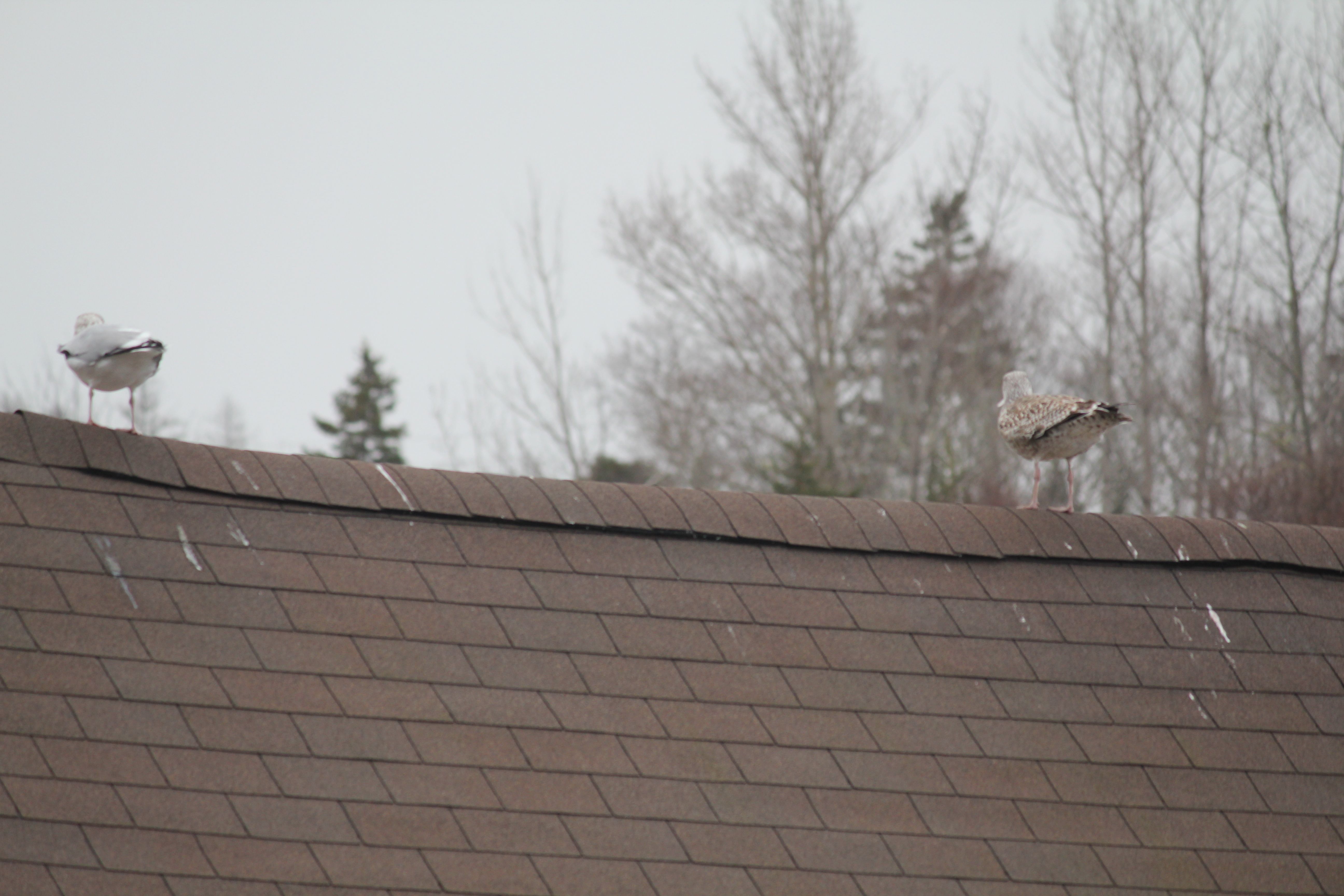 And their shit...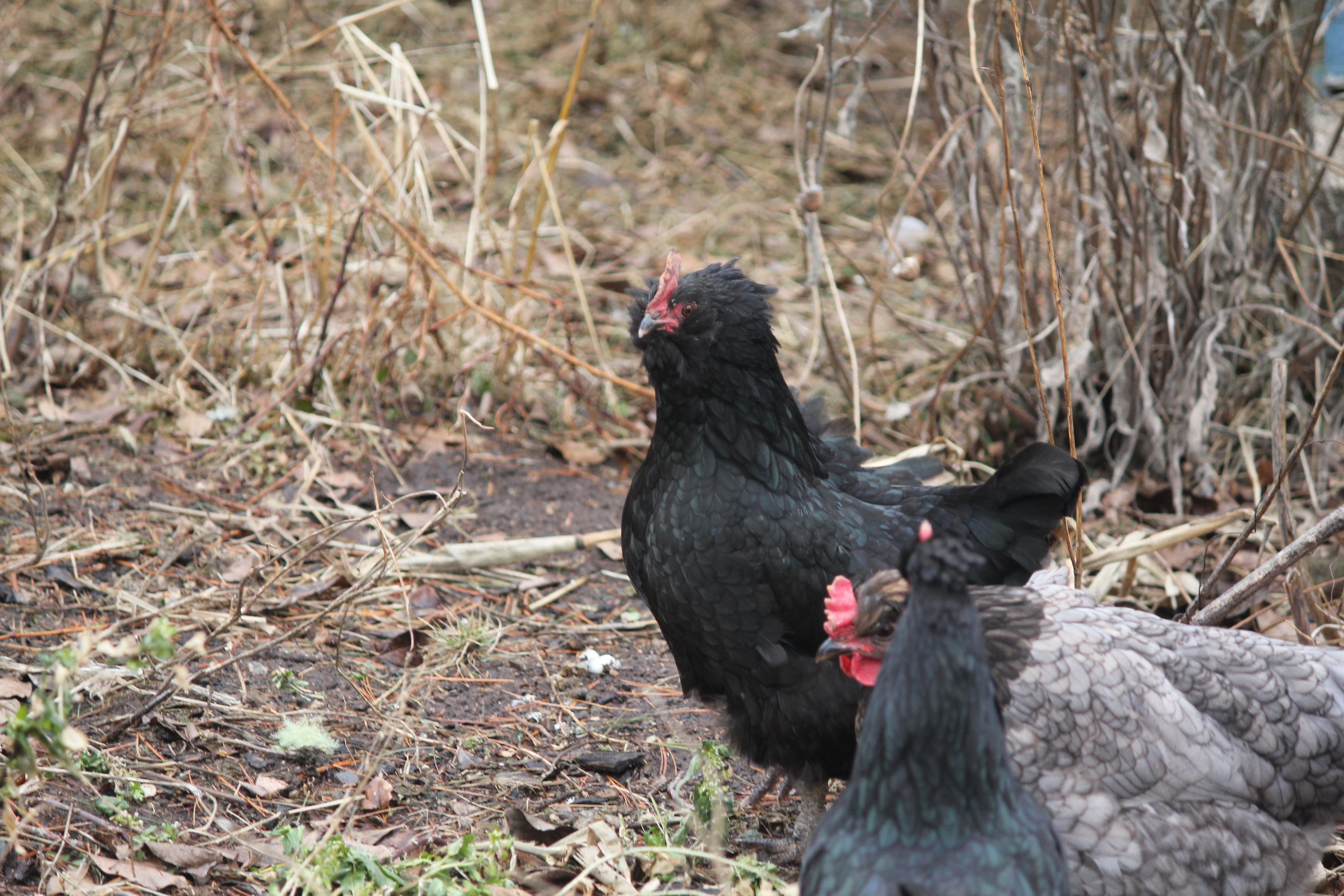 And the shit I put up with from mine...
Does anyone know where today's secret egg nest is?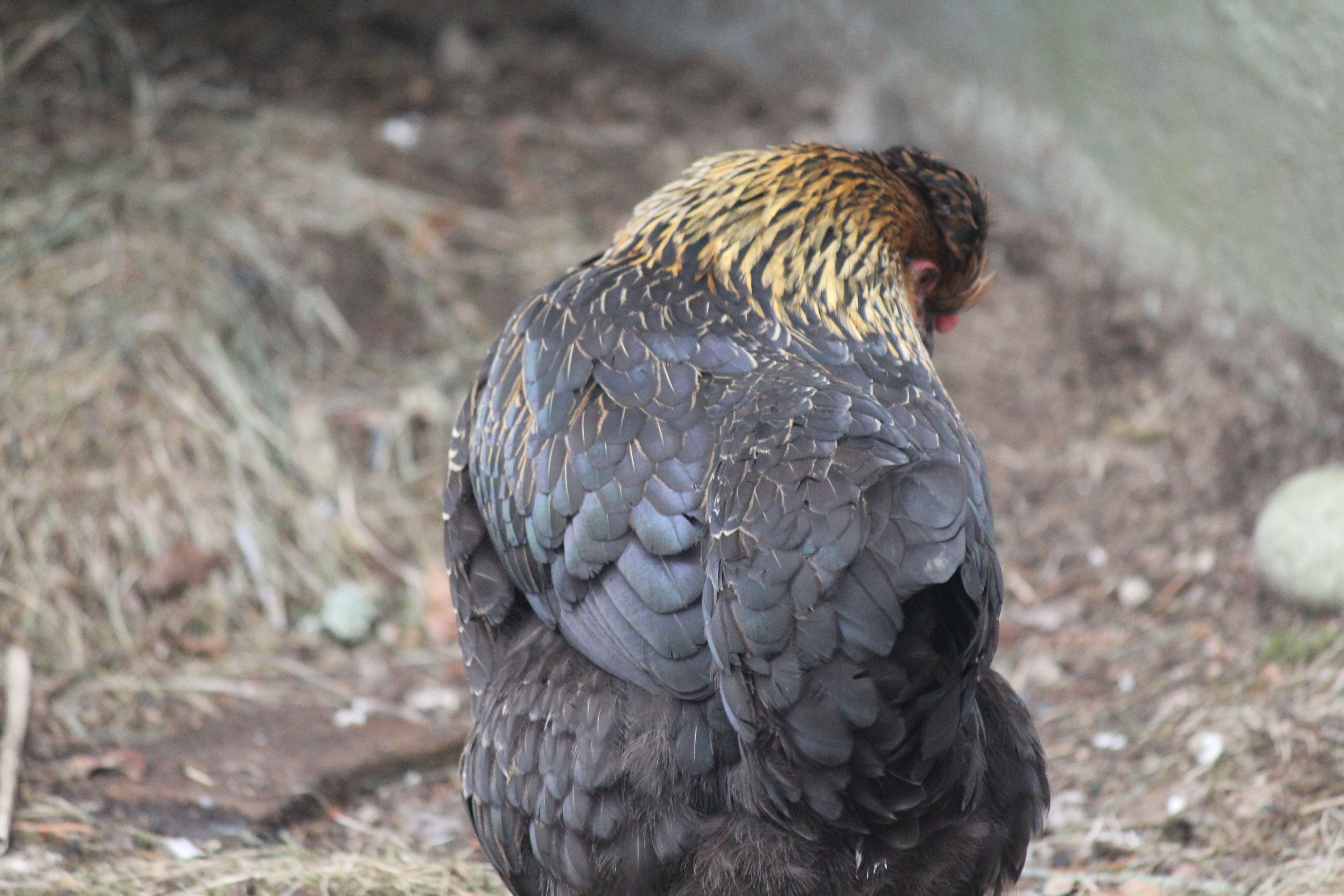 Yeah that's right "The Punisher", I am talking about you too.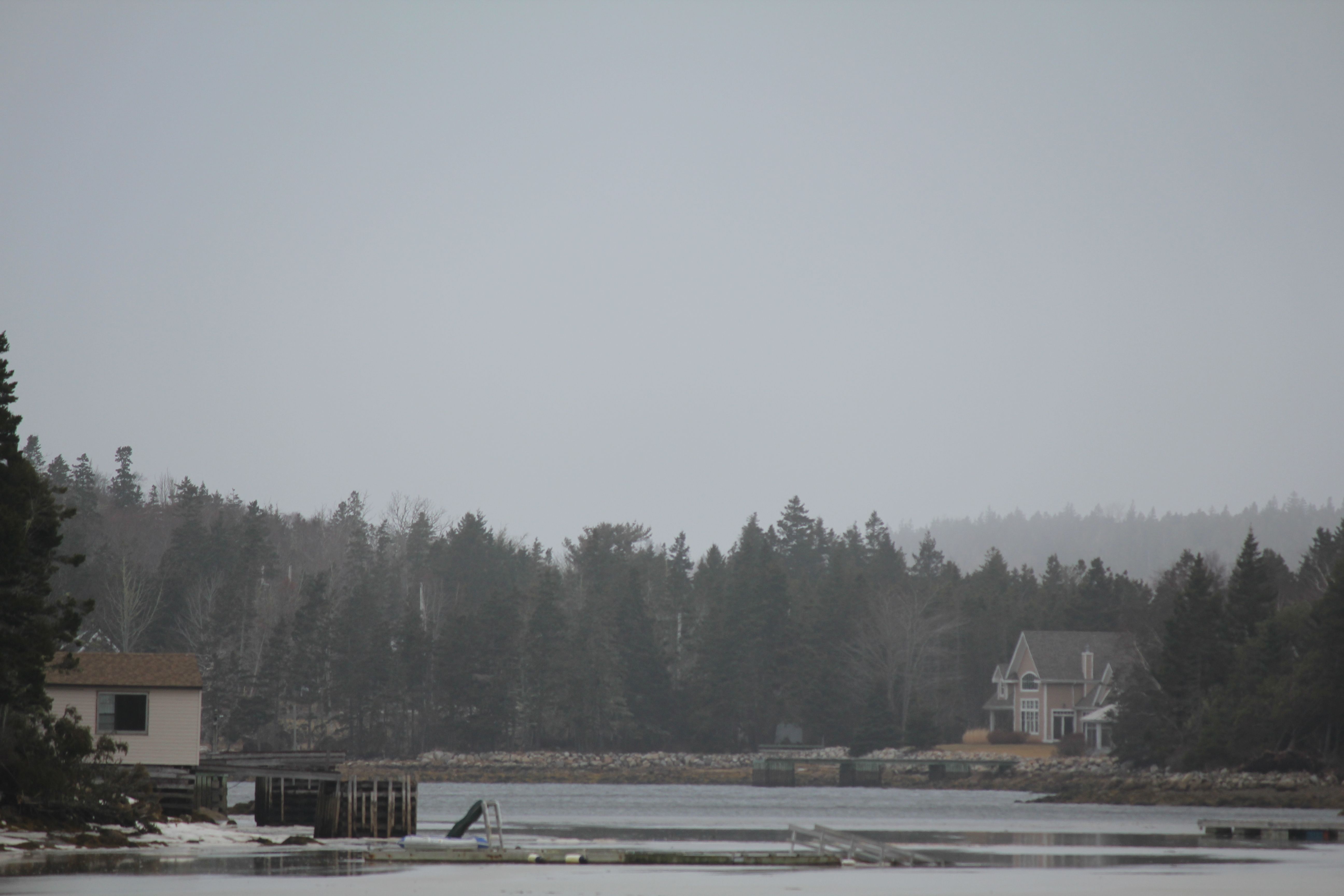 Thank you for coming on another #WalkWithMe, I hope you enjoyed today's shots! I'd like to go on a walk where you live too, so if you get out there for one, take a few pics, and post about your walk using the tag "walkwithme". I'll check the tag regularly to upvote and give encouragement. Let's earn Steem by getting fresh air and fitness together!