Welcome to our friendship celebration day during the lunch buffet in Walt Disney World at Crystal Palace! Today @laurabanfield and family enjoyed a trip to Orlando to visit Winnie the Pooh, Eeyore, Piglet, and Tigger for lunch!
Thank you for joining us in this post which begins with a picture of me showing off the phoenix shirt design I wore today created by @iansart one of the winners of the phoenix graphic design contest!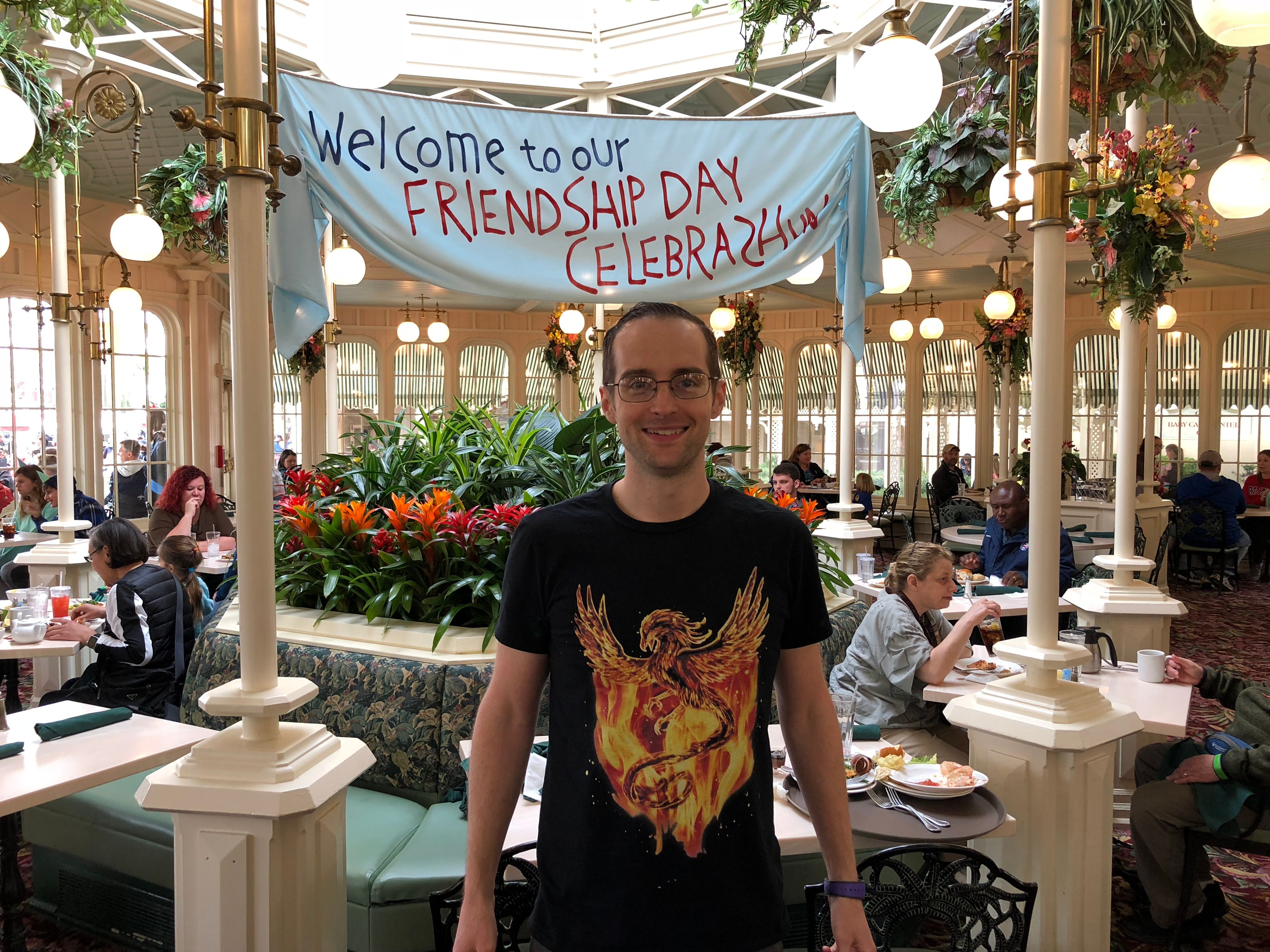 While the food is good here, what makes the meal are the characters! Madeleine loved meeting each of them for the second time!
Eeyore!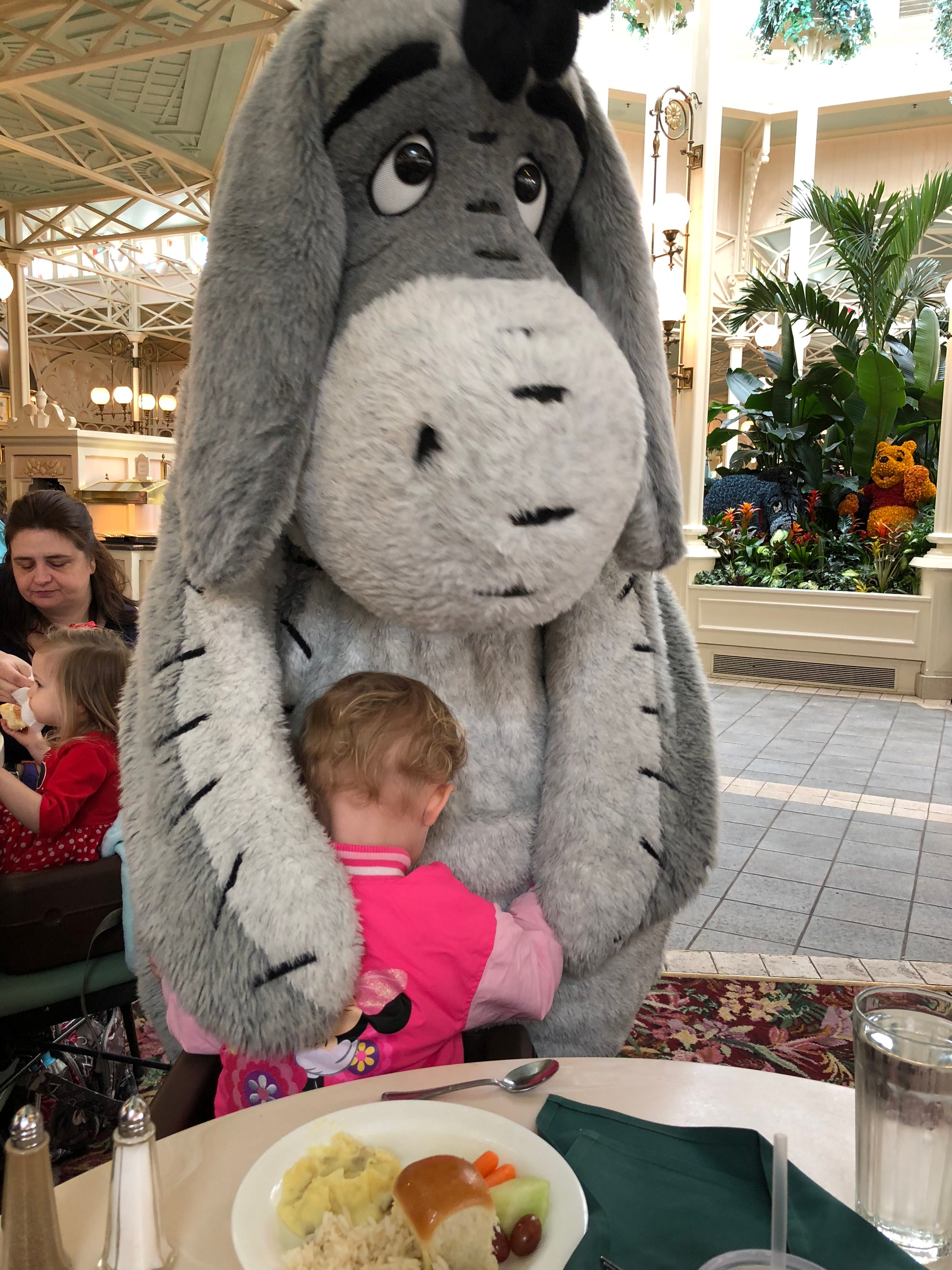 Winnie The Pooh!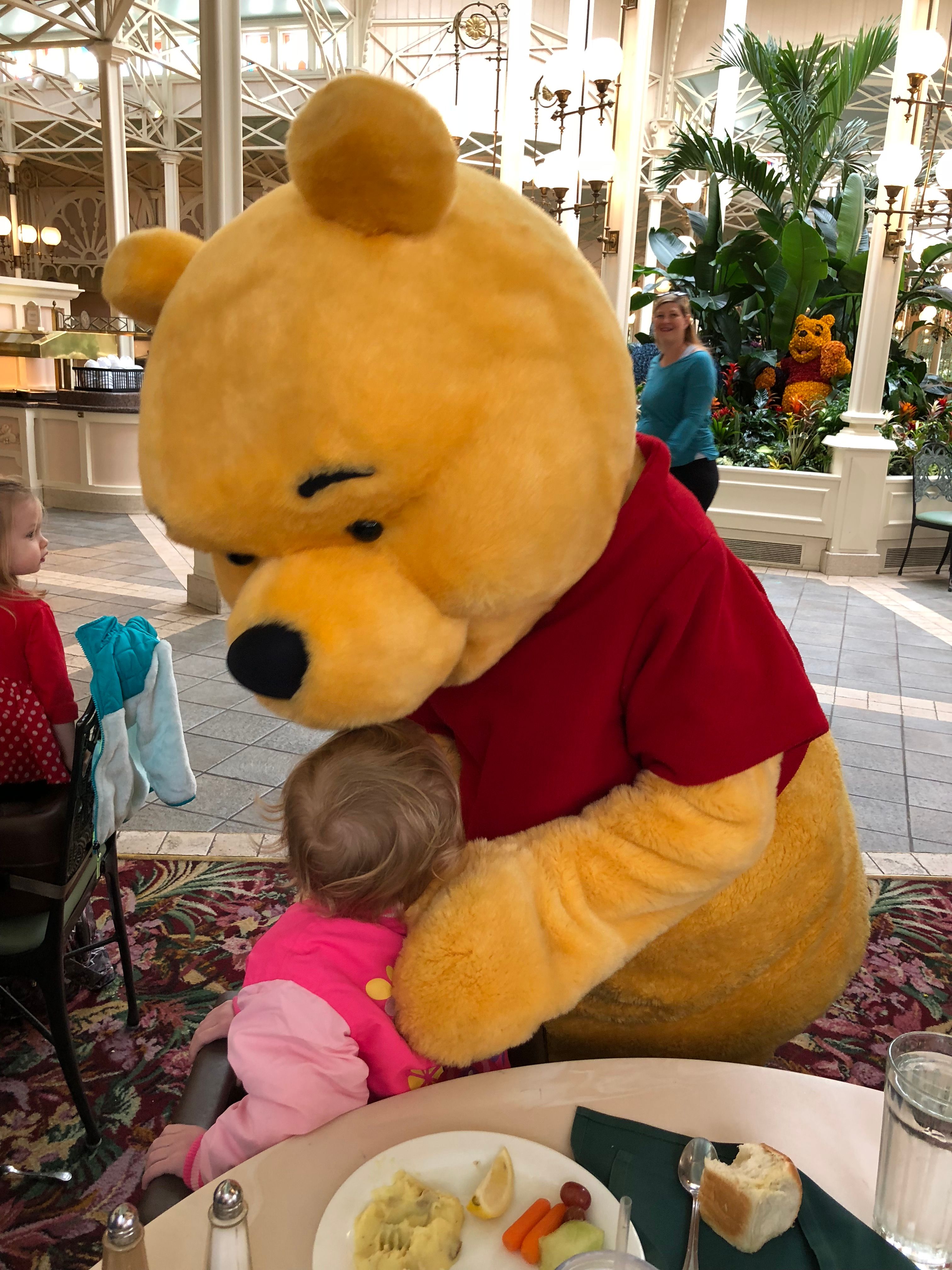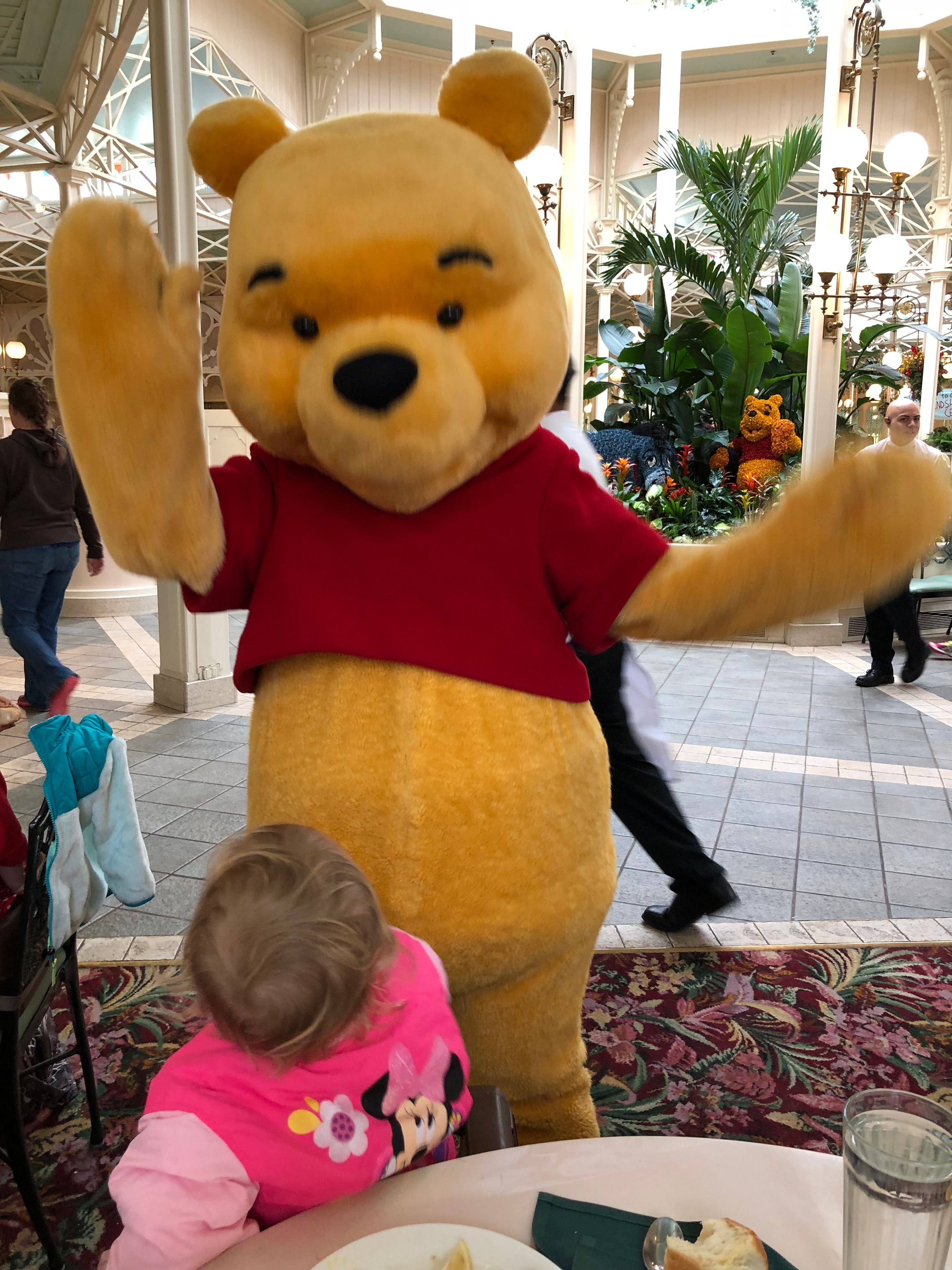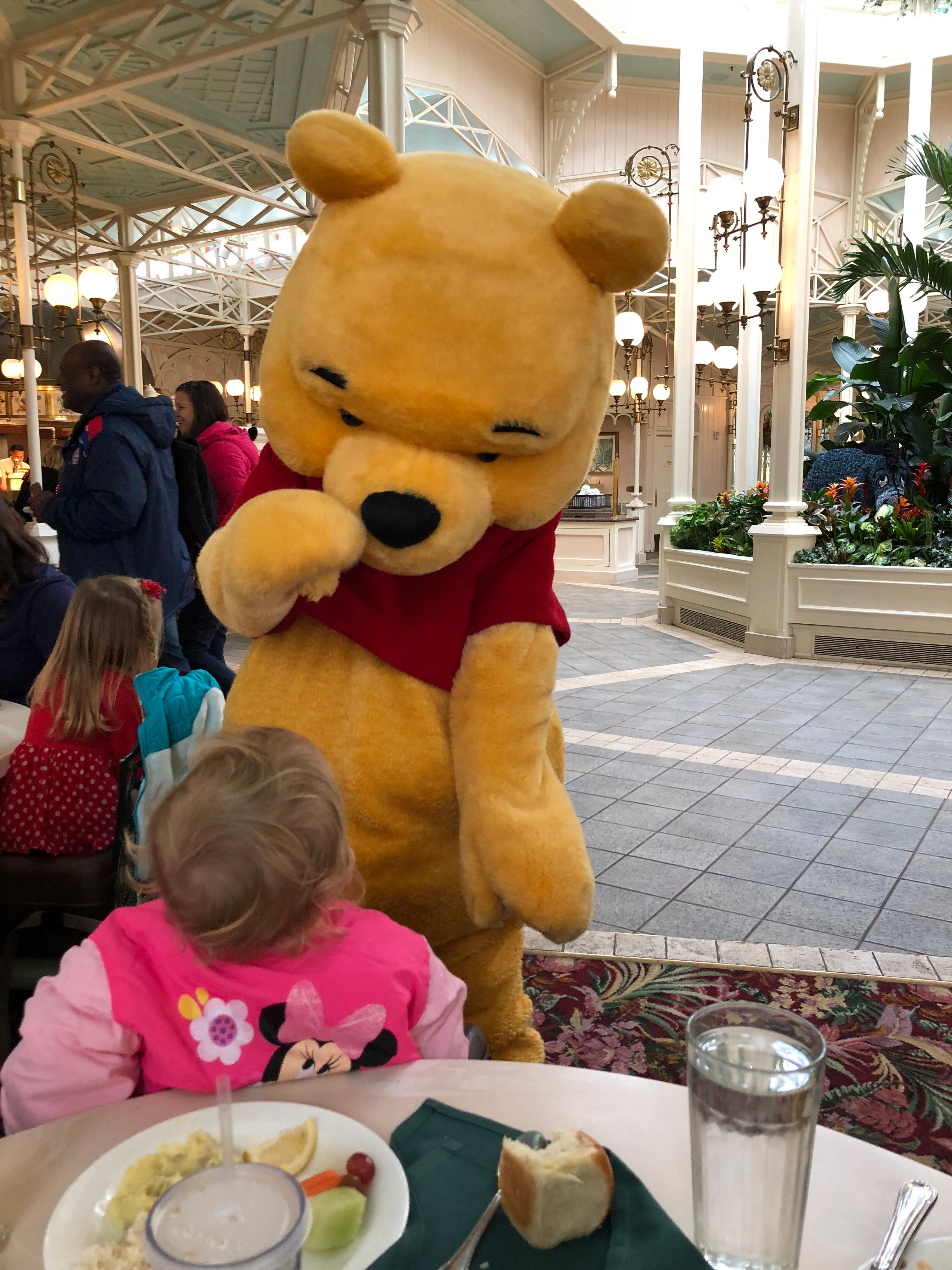 Tigger!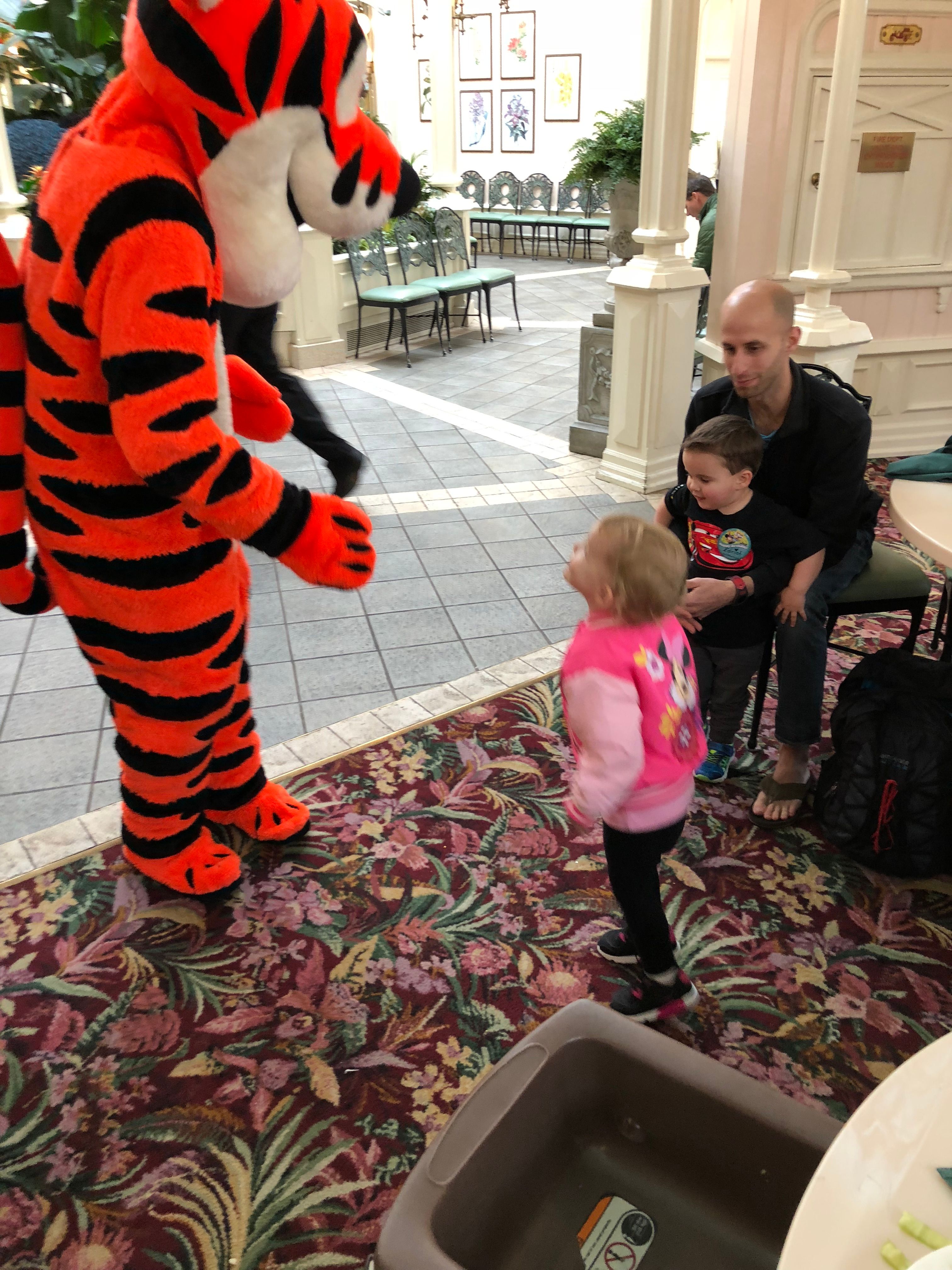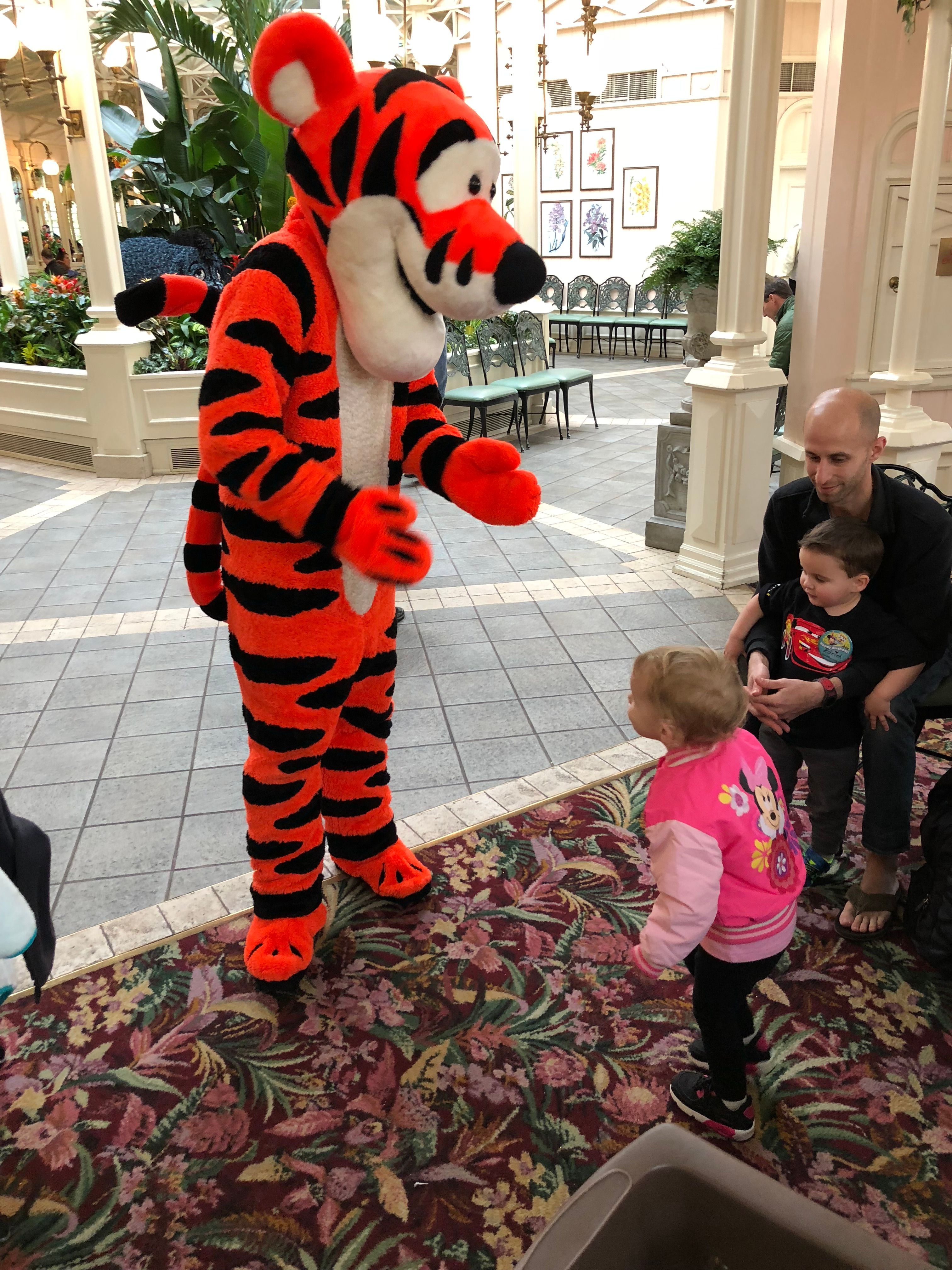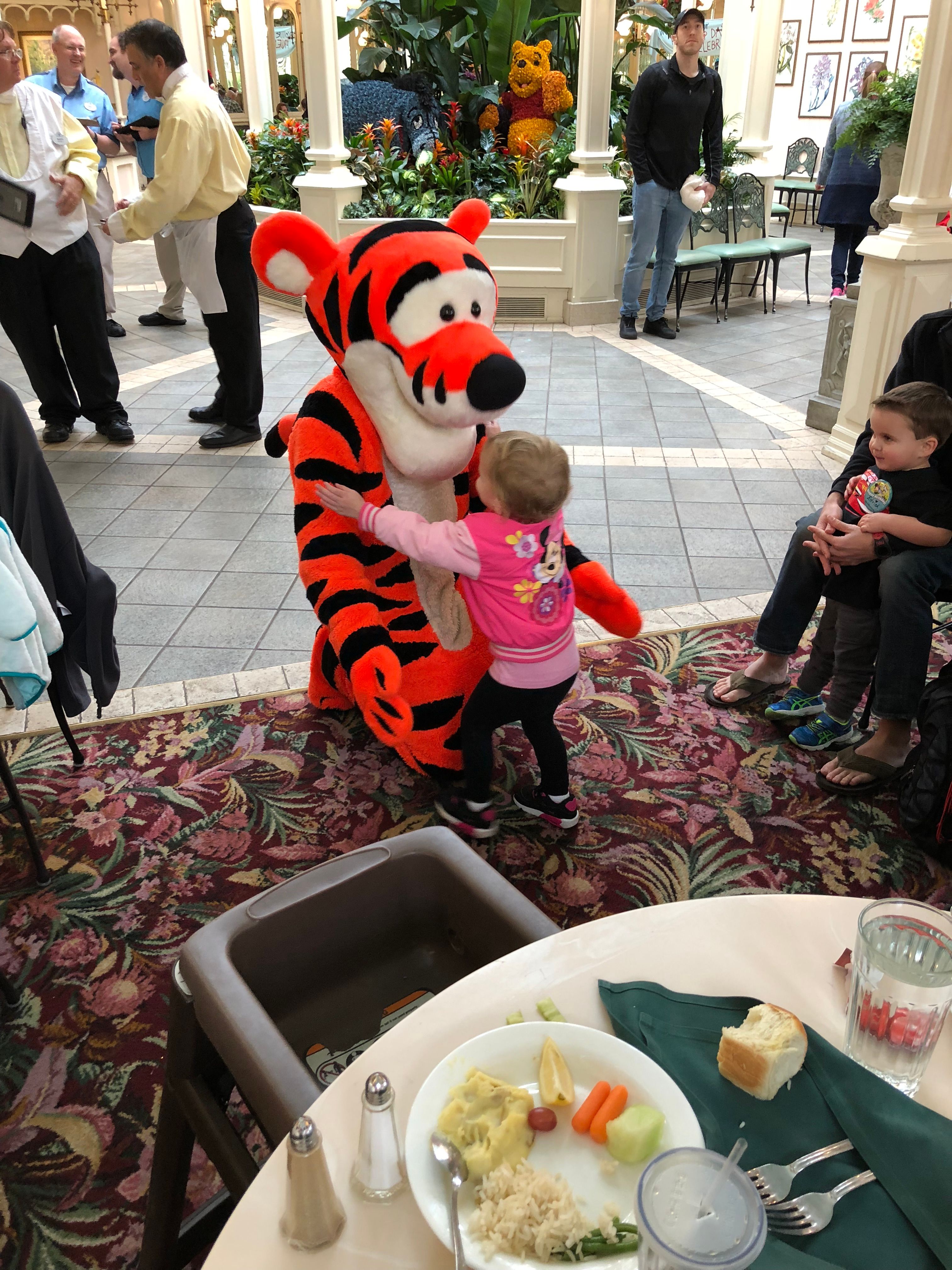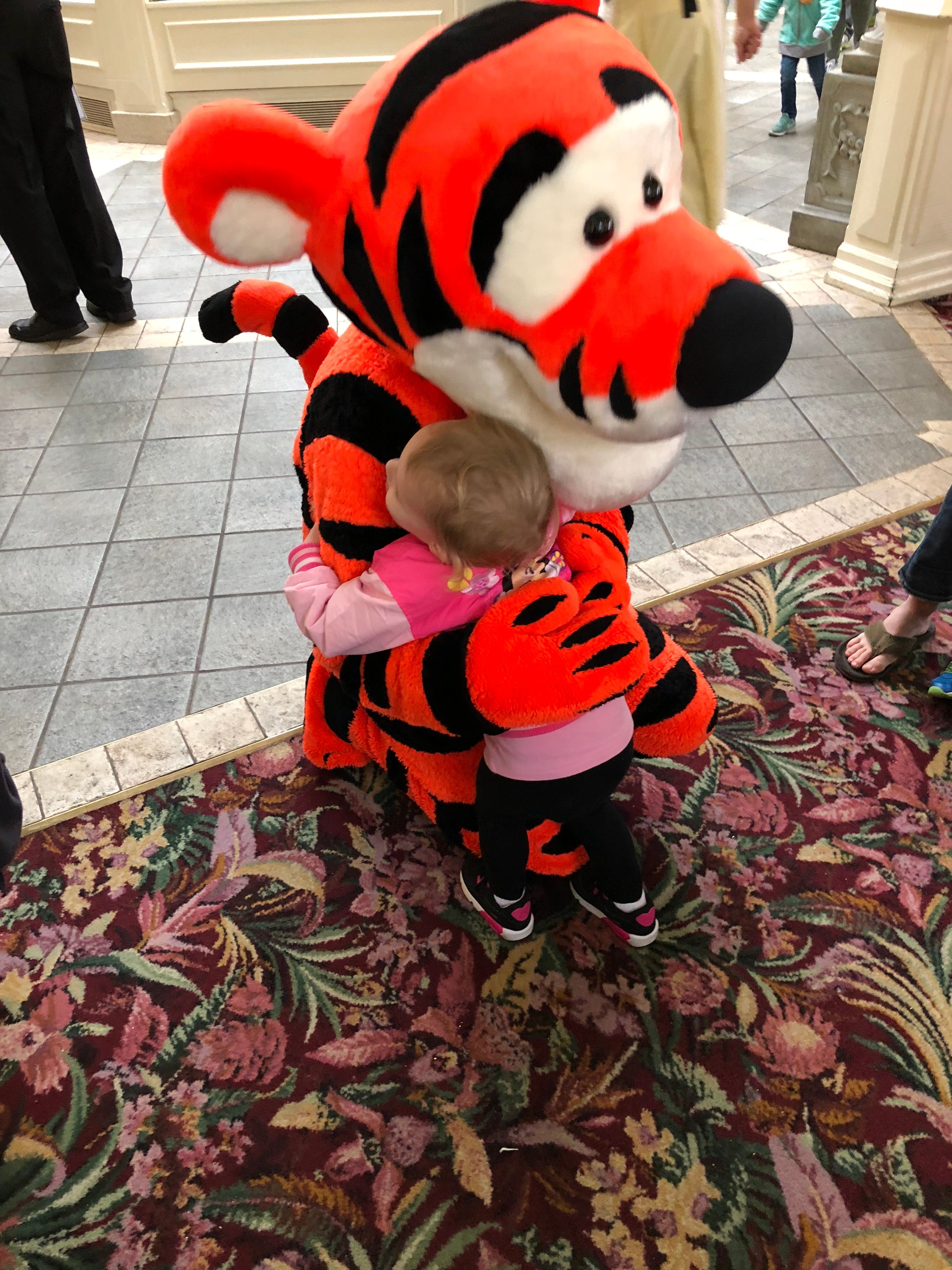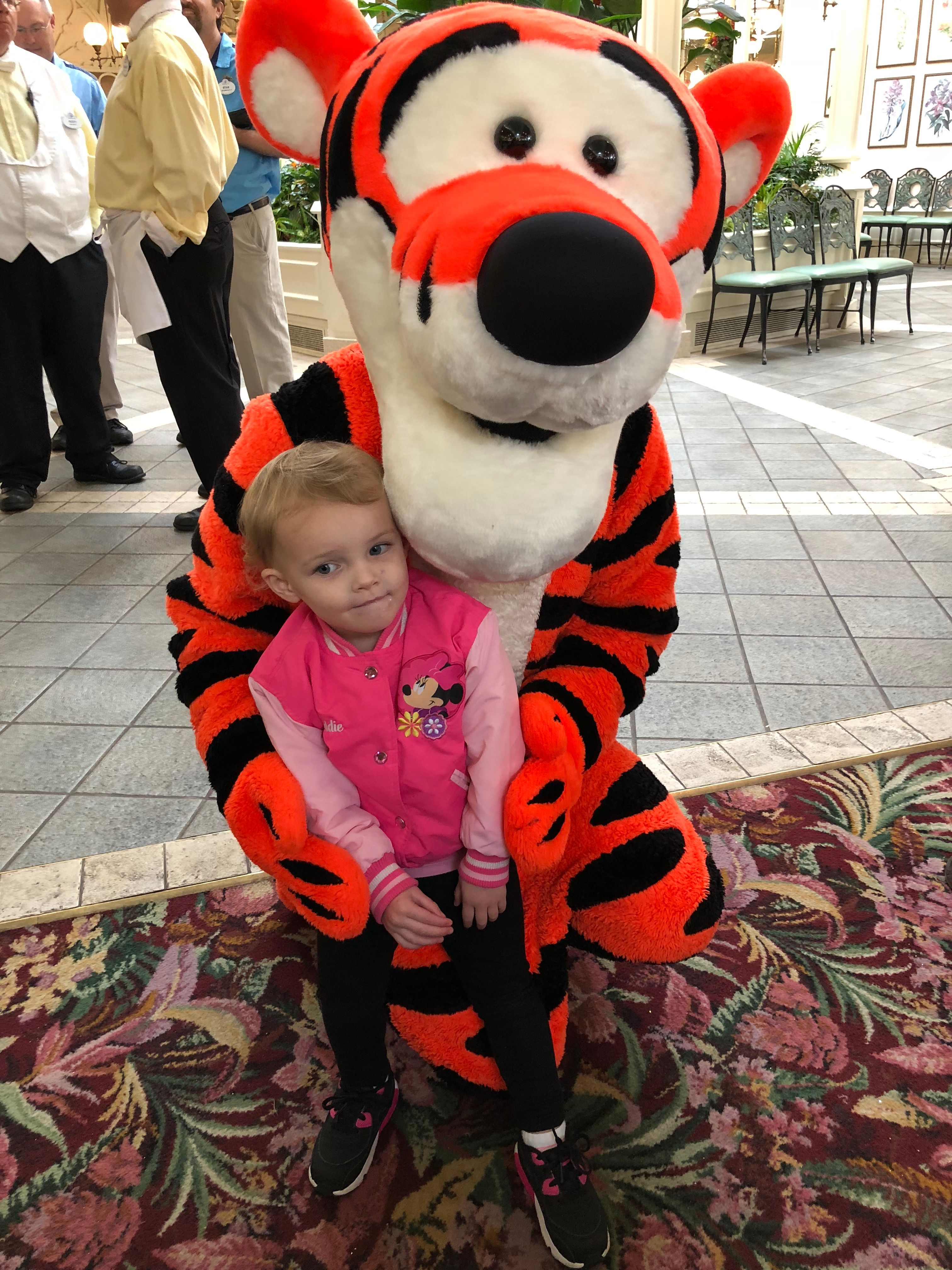 Piglet!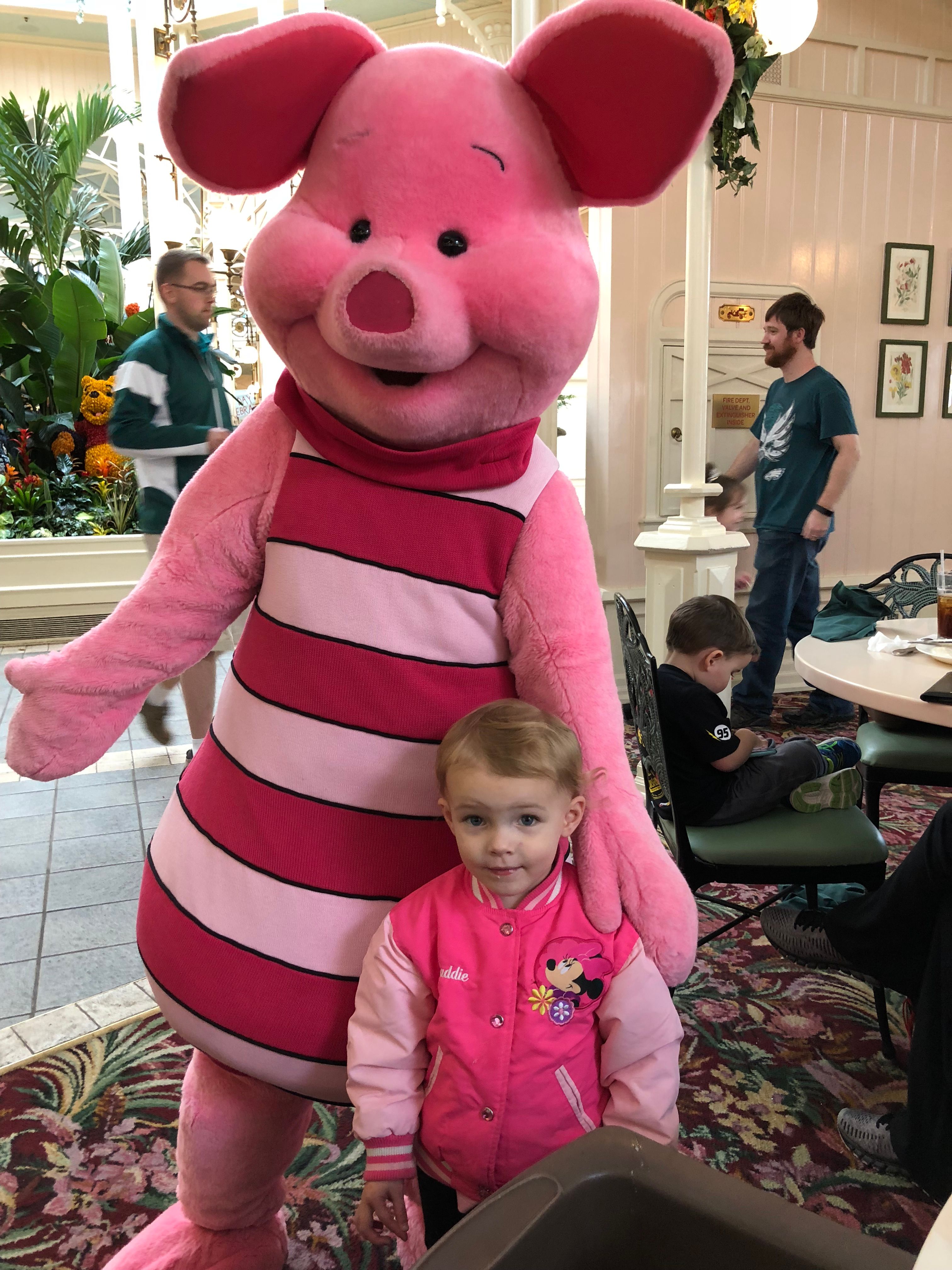 My Food!
---
I eat a mostly whole plant food diet as explained in How Not To Die and Whole. Going to Walt Disney World always makes for an interesting combination of enjoying the eating while choosing the most nutritious foods. Here is what I ate along with 5 S'mores deserts which were excluded because @laurabanfield suggested that the pictures I took of them were no good on my plate!
Plate 1 as we can see is mostly vegetables! For convenience I do not bother asking which has vegan ingredients and I try to avoid any meat. I figure if I want to do it perfect, I will stay home.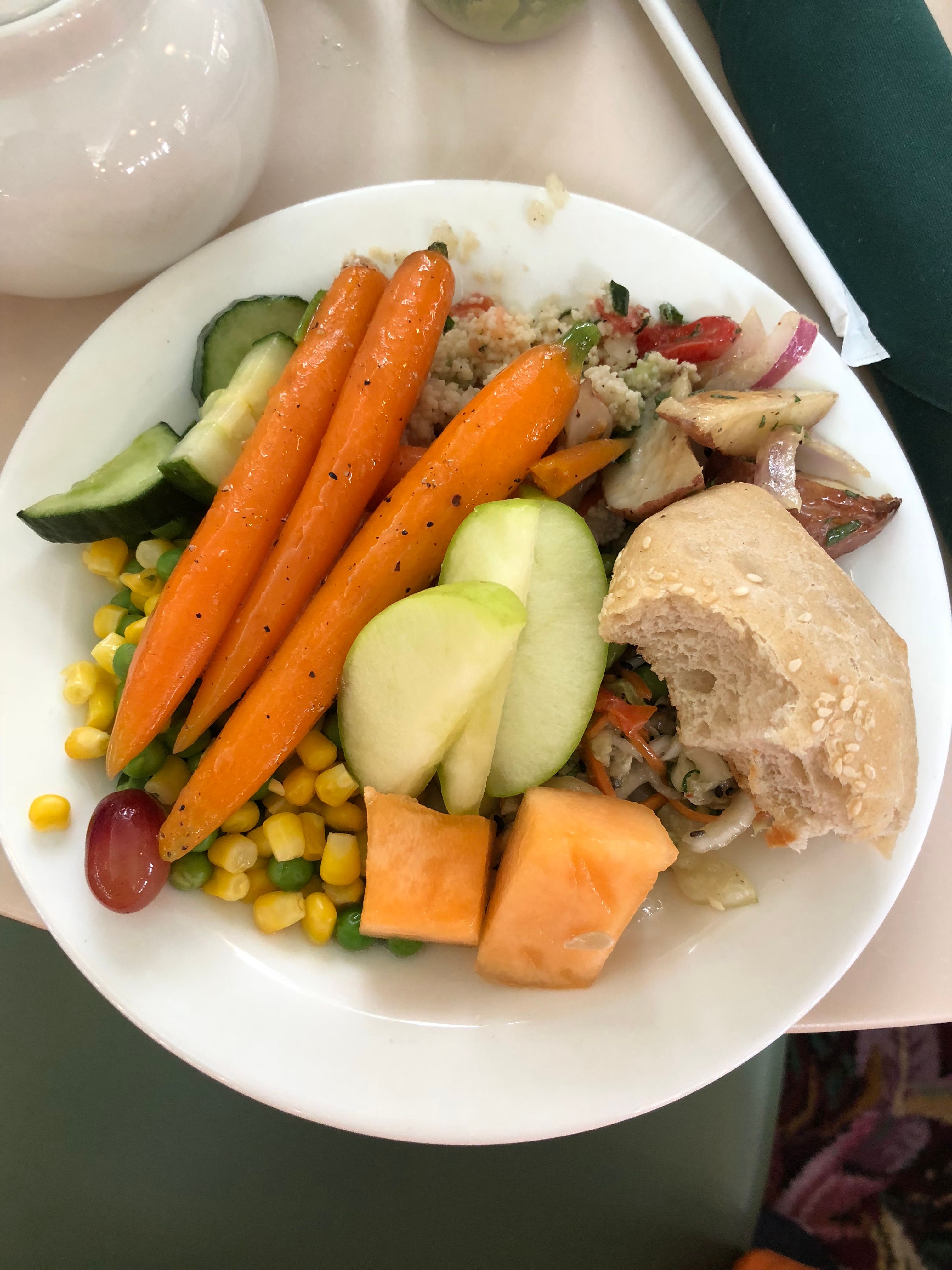 Plate 2 as we can see contains many more vegetables along with a ton of oil!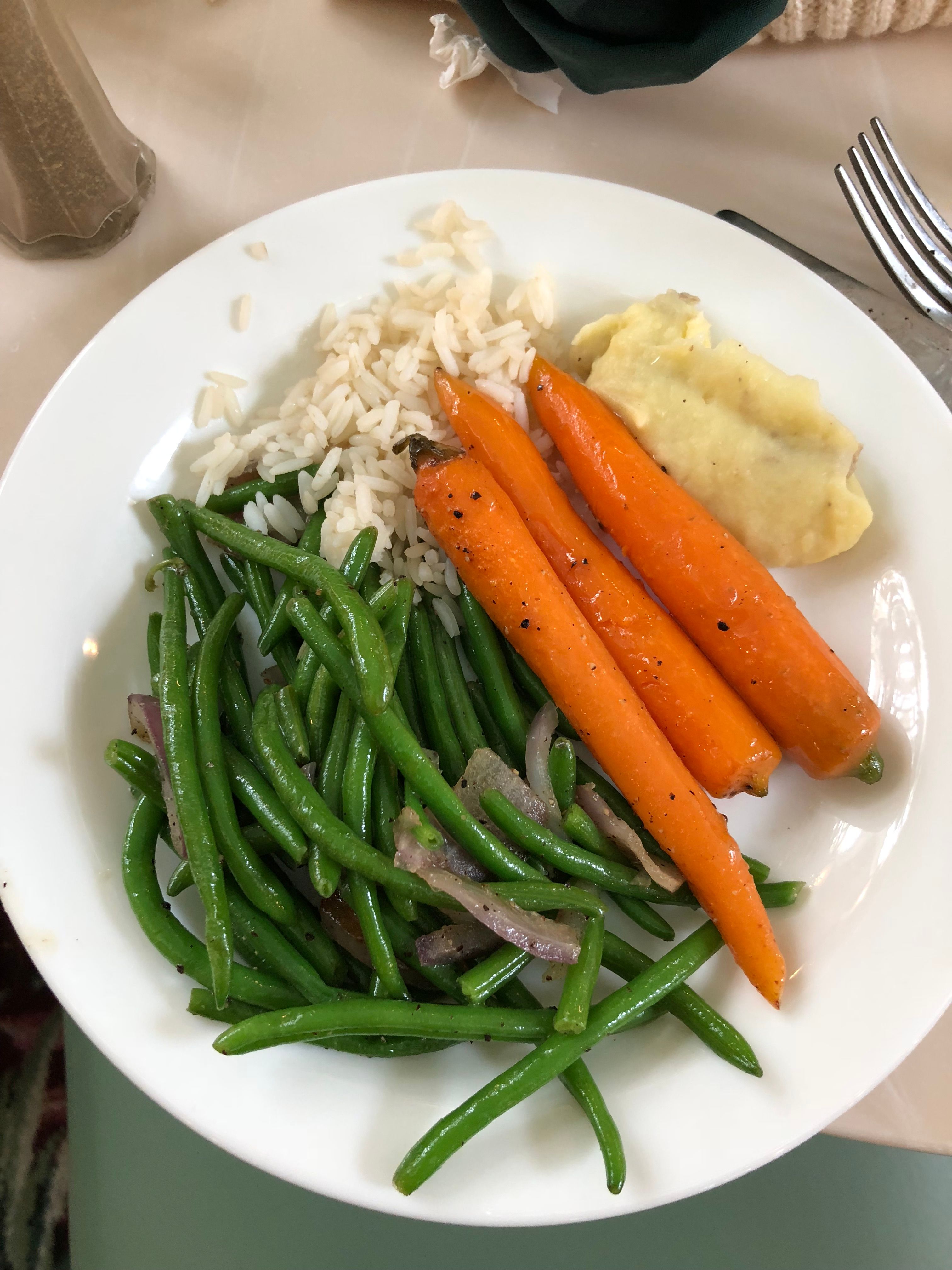 Technically plate 3 was 5 of the S'mores deserts which I will show in the full food section below. For the purpose of this post, plate 3 was mostly fruit!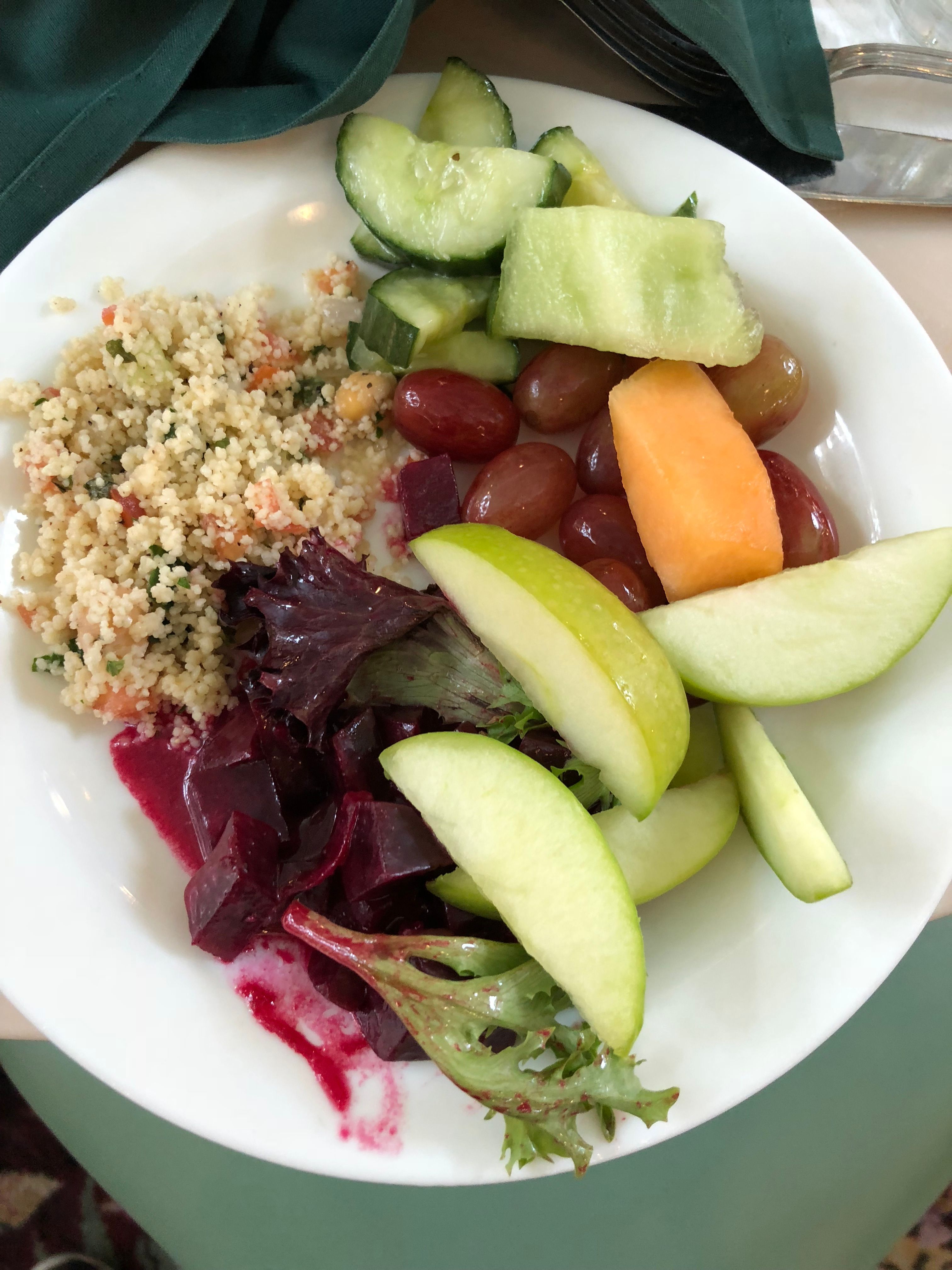 Most days I fast until around noon with today having only eaten half of an orange from 8 am until about noon. The rest of the day I had kale chips, a bowl of popcorn, seaweed snacks, and fruit for dinner along with some peanut butter and fruit 5 hours after lunch. A rich meal like this is maybe a once every week or two occurance with the rest of meals consistent primarily of whole plant foods. I aim to live an exceptionally healthy life reaching about 150 years old in this body and enjoy the pleasures of the day as well in moderation.
Full Menu!
---
The rest of the family enjoyed a much greater selection of foods available which are all captured below!
Cinnamon Bread Pudding with Vanilla Sauce Warm Toffe Brownies!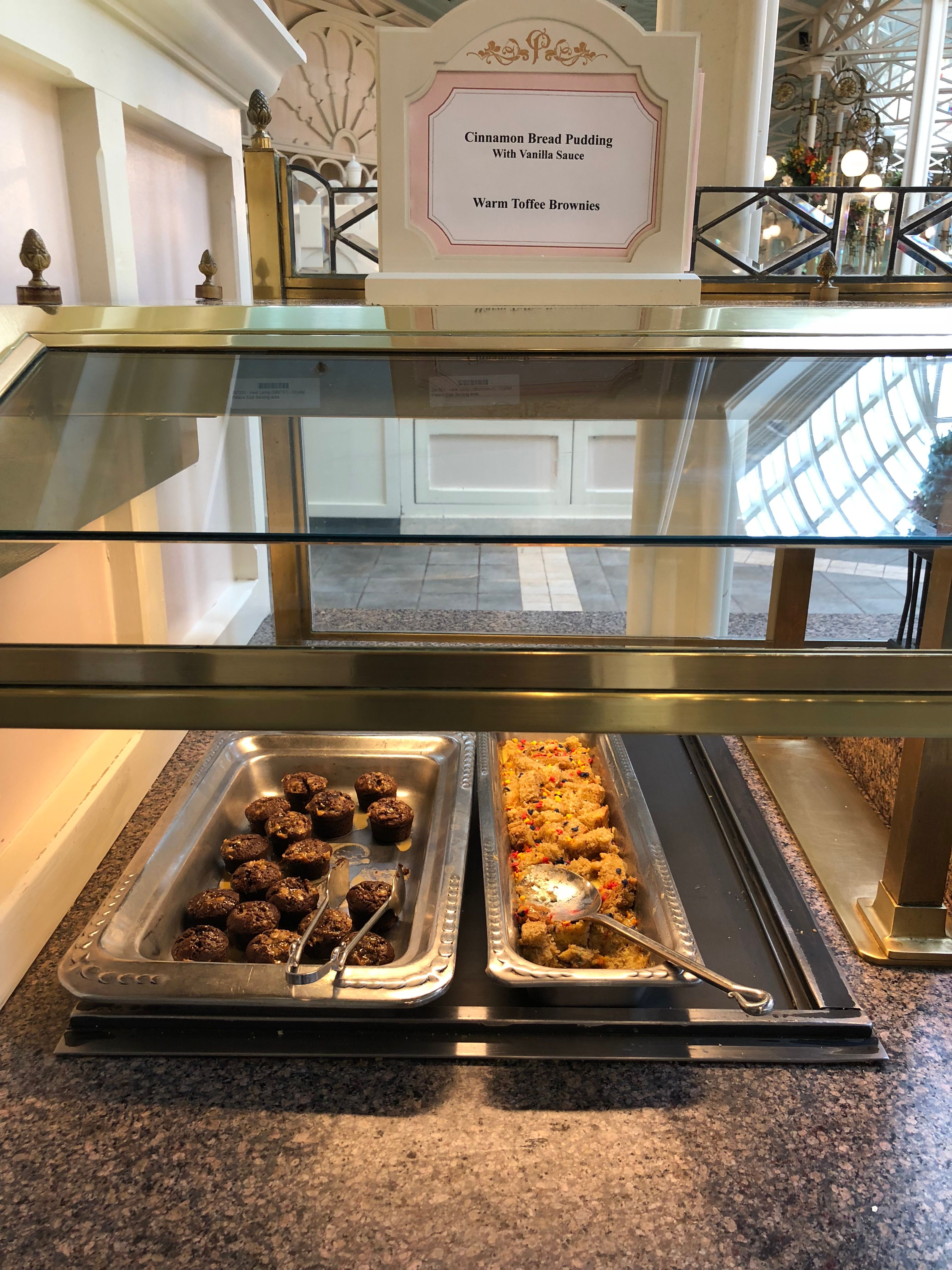 Brownies!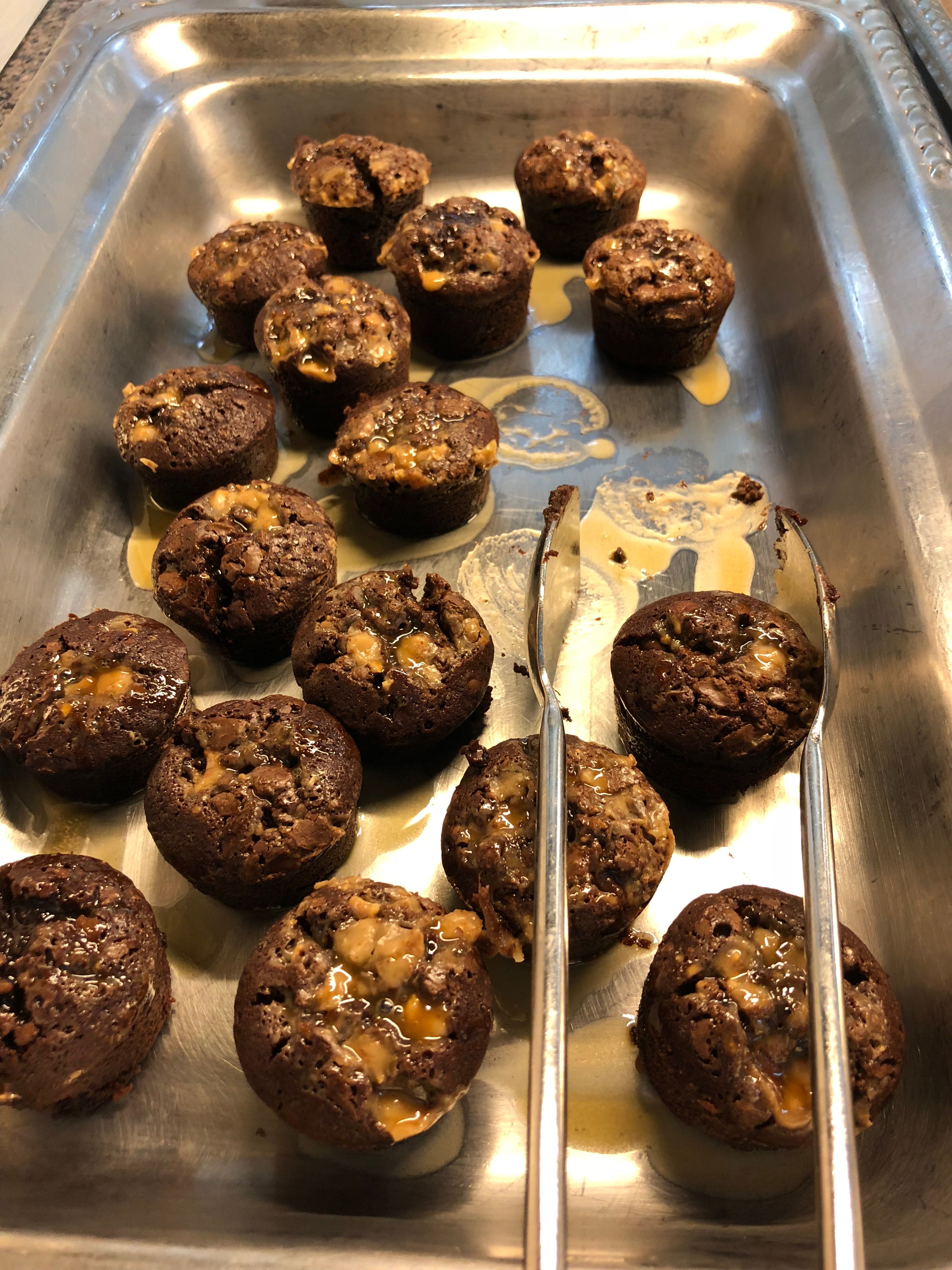 Cinnamon Bread!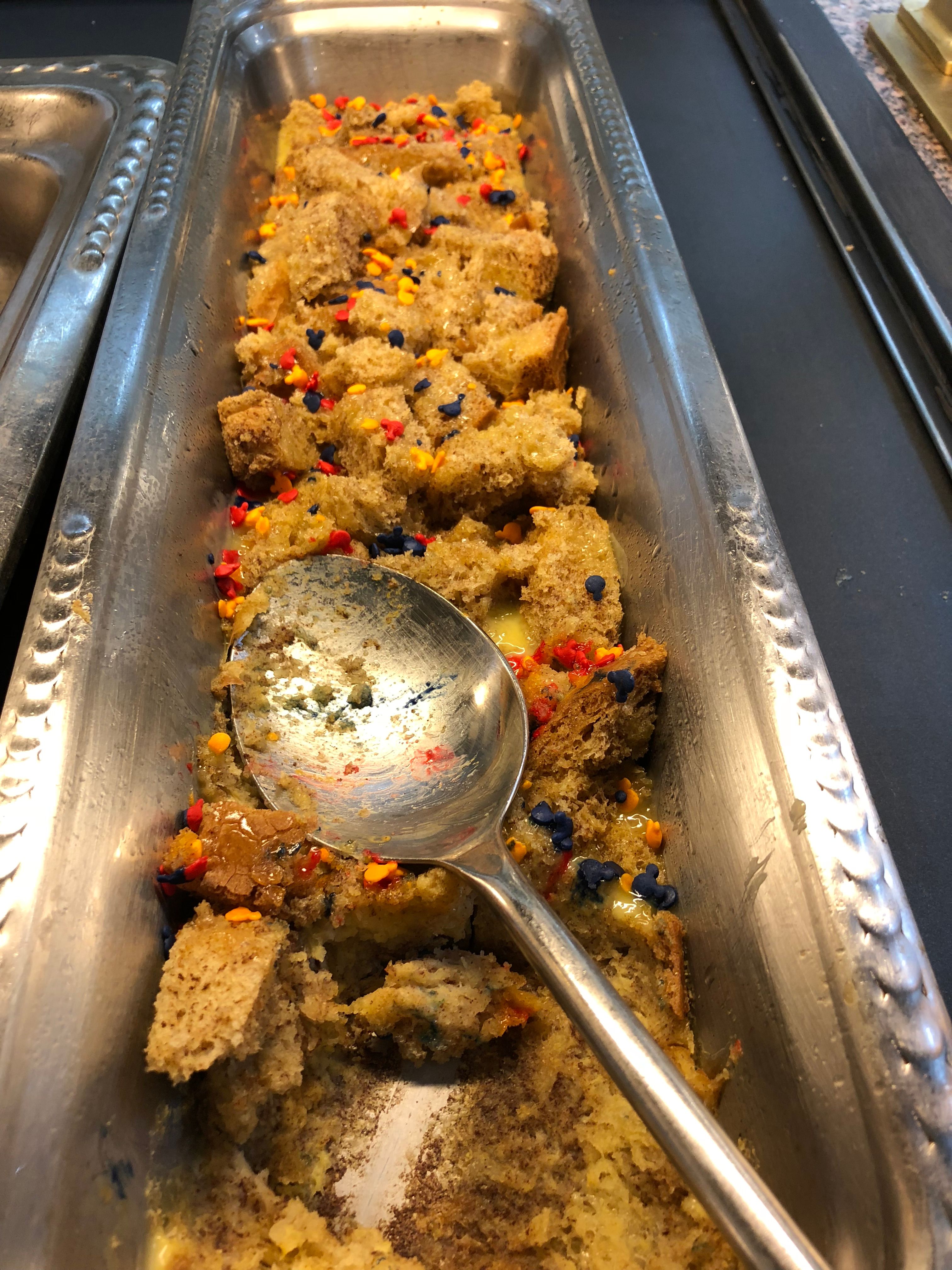 Dessert sign #2!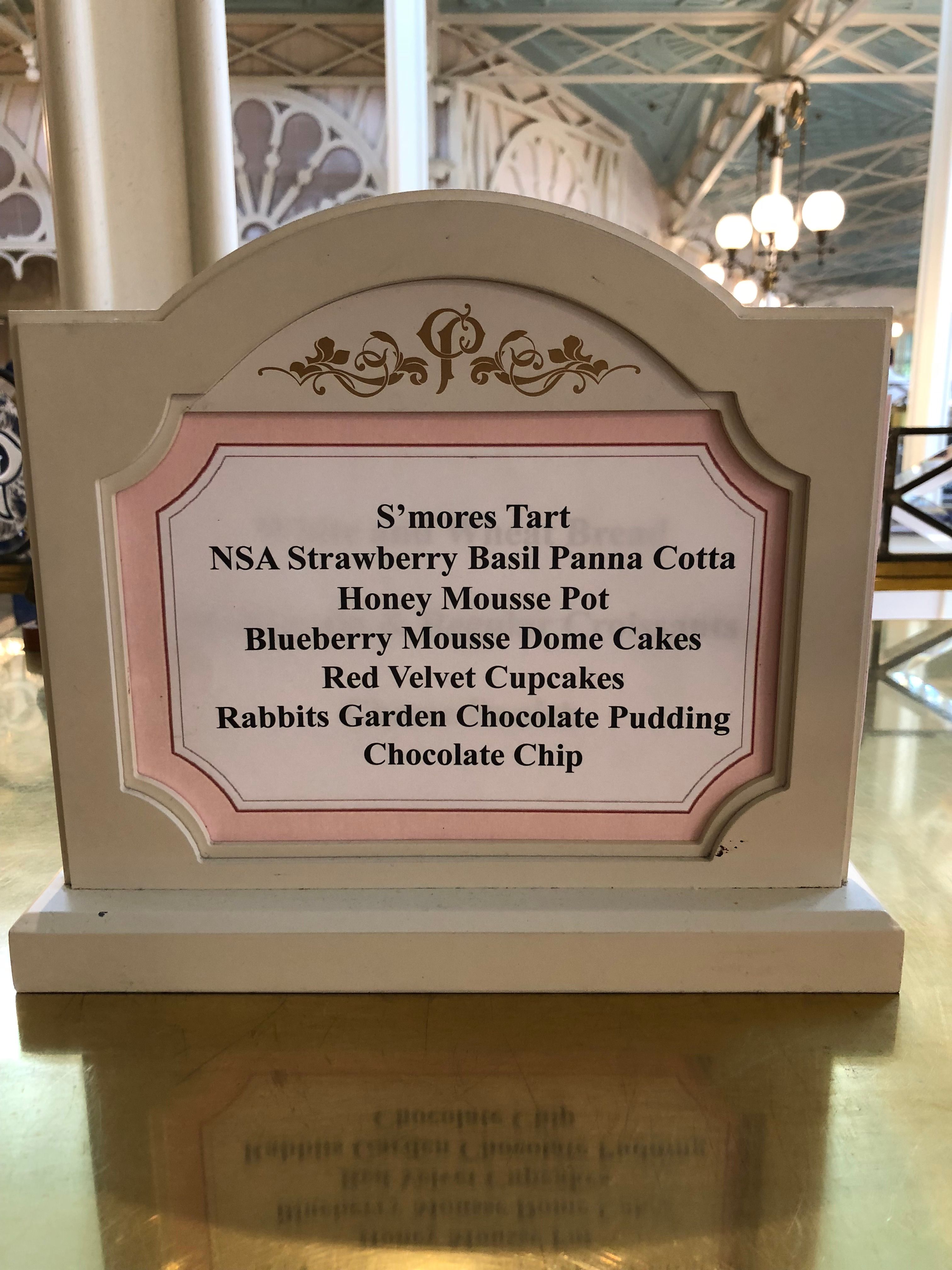 S'mores Tart, NSA Strawberry Basil Panna Cotta, Honey Mousse Pot, Blueberry Mousse Dome Cakes, Red Velvet Cupcakes, and Chocolate Chip Cookies for an awesome dessert spread!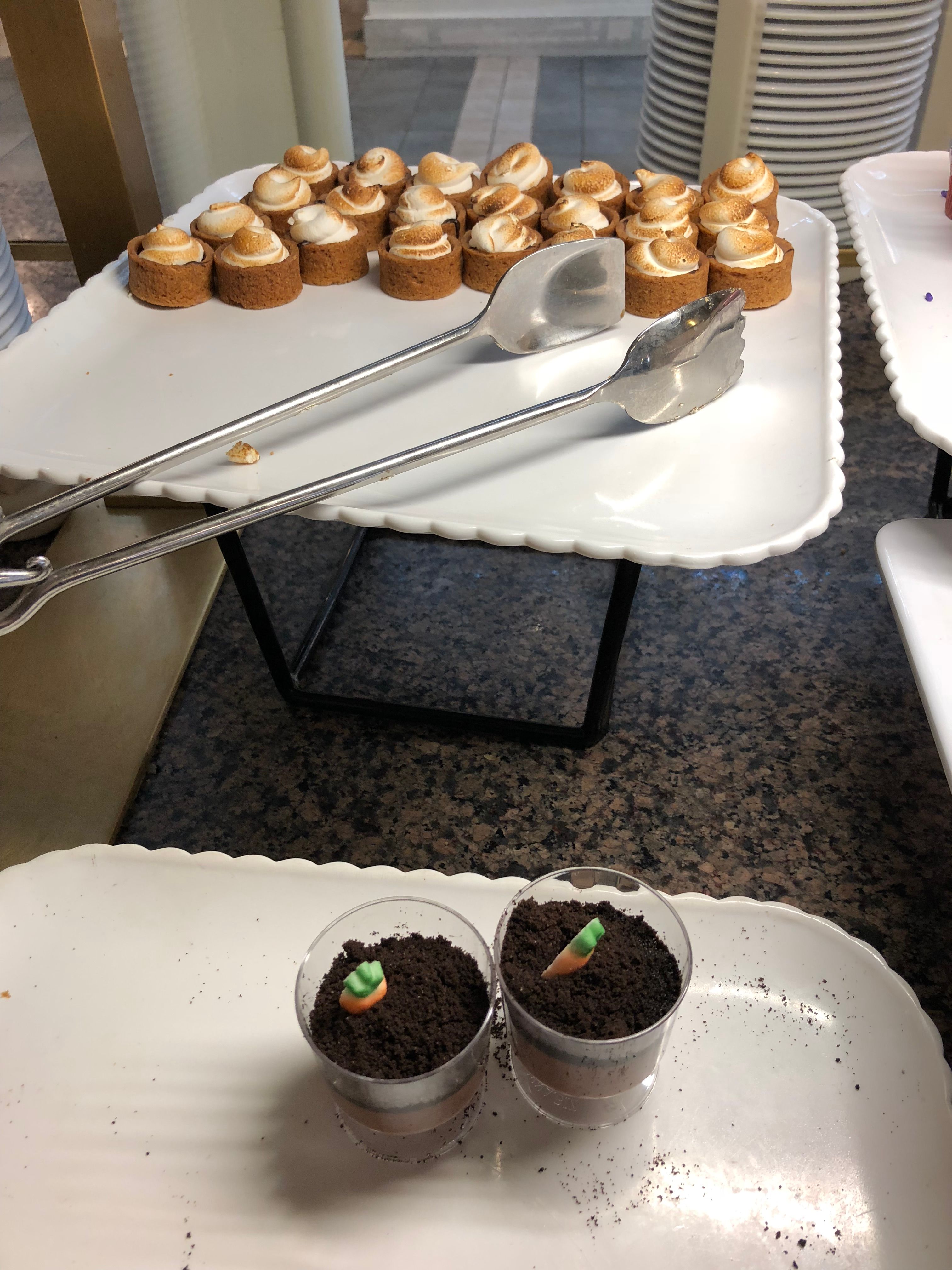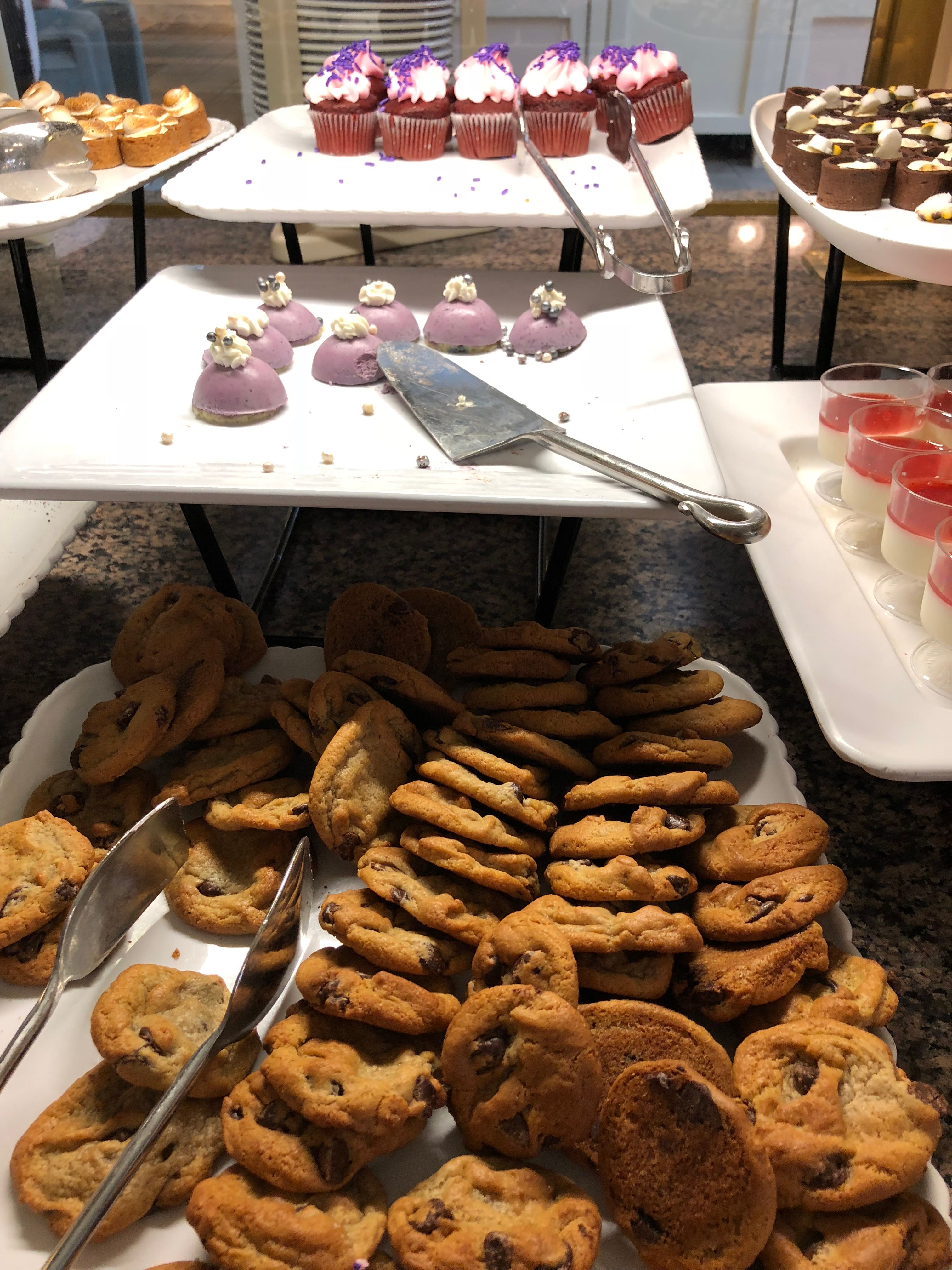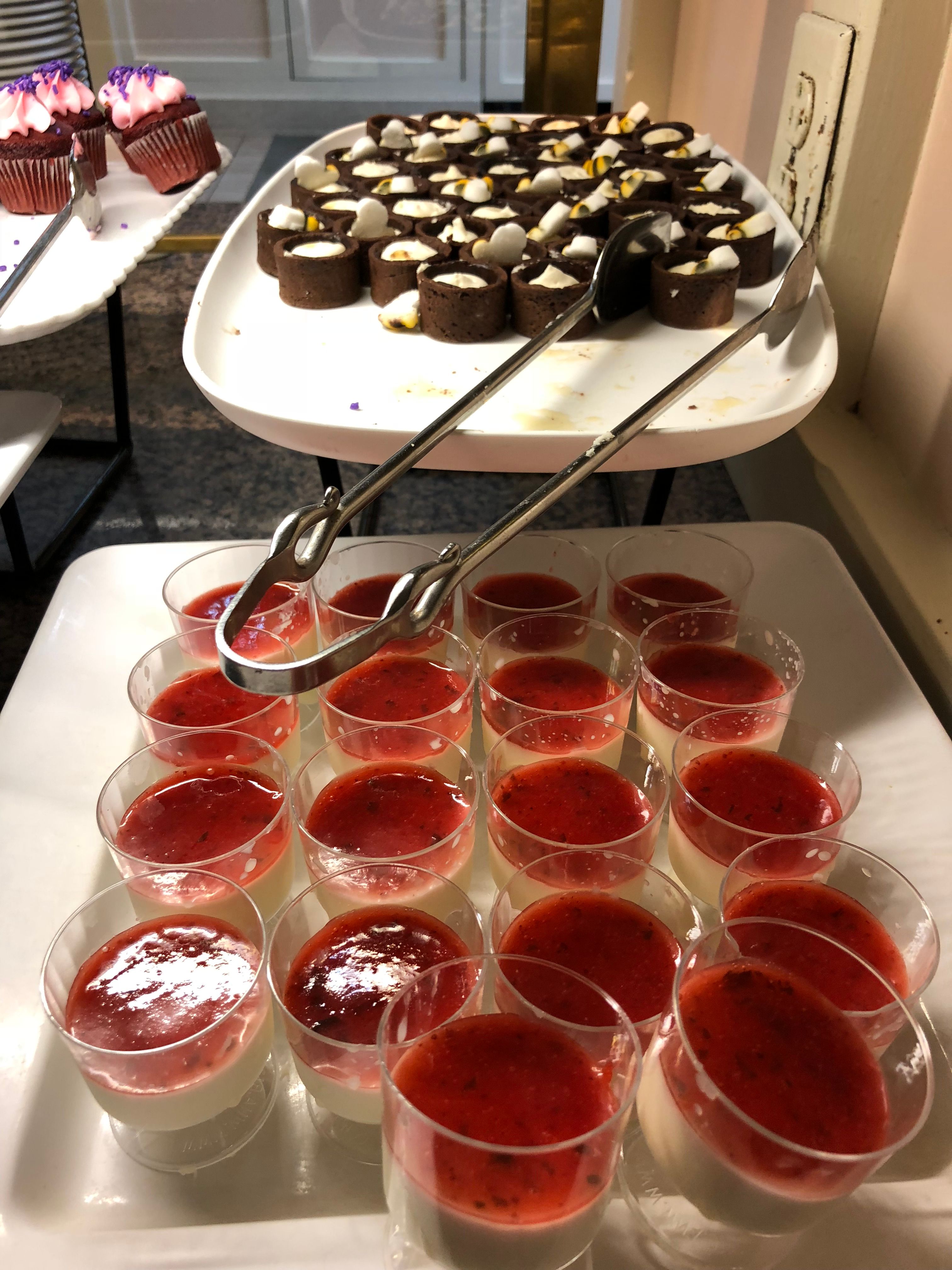 Now time for lunch!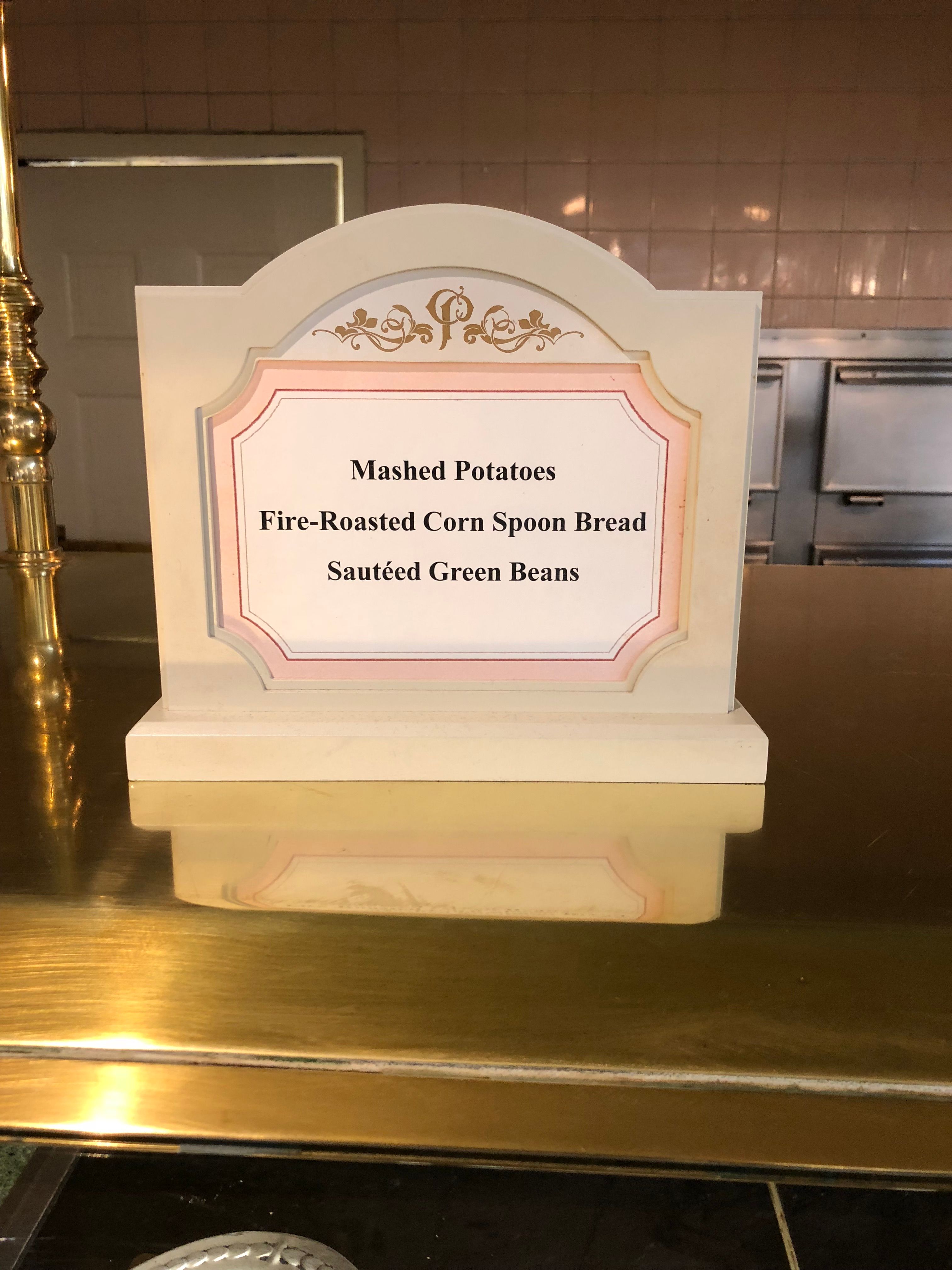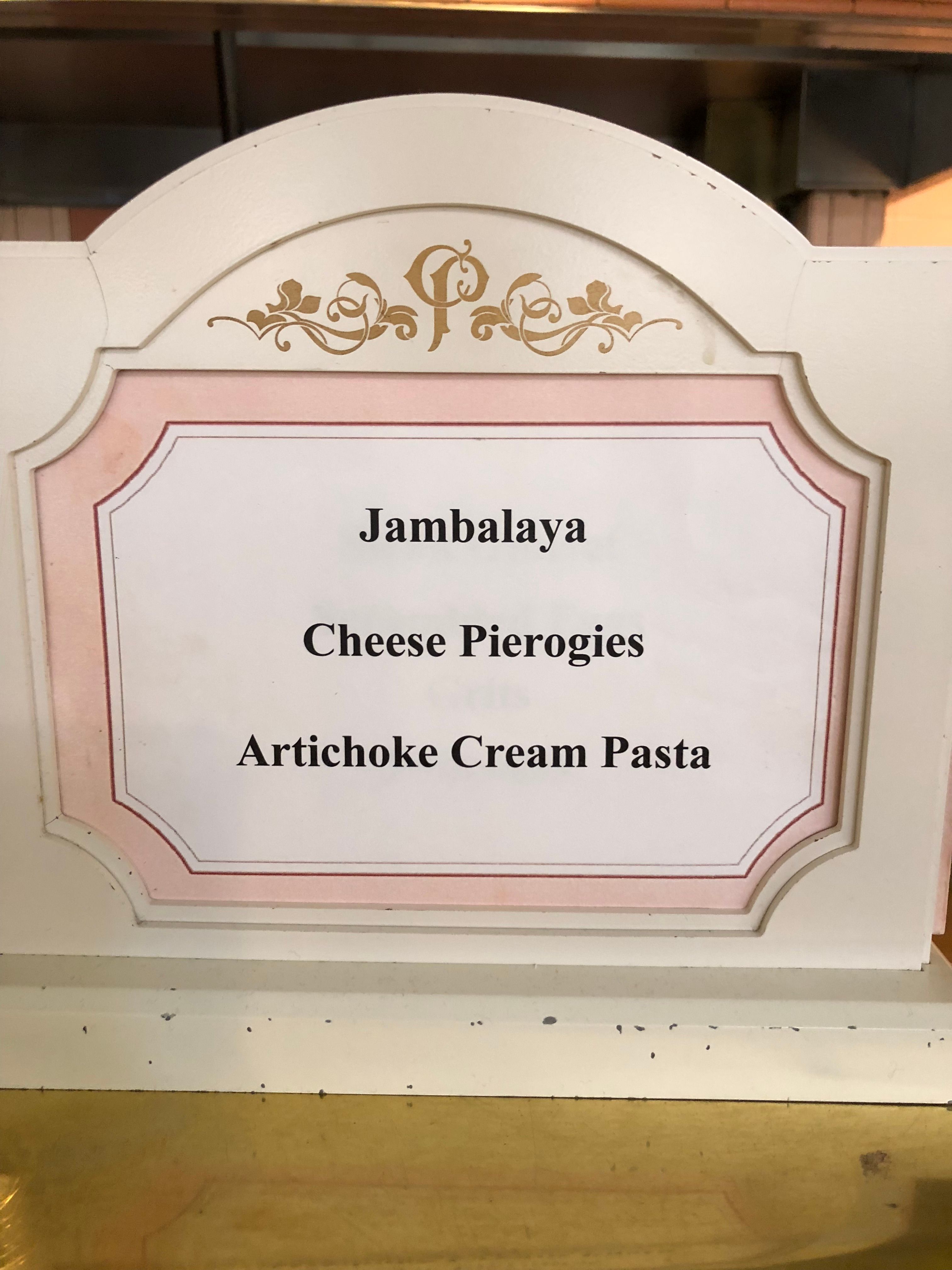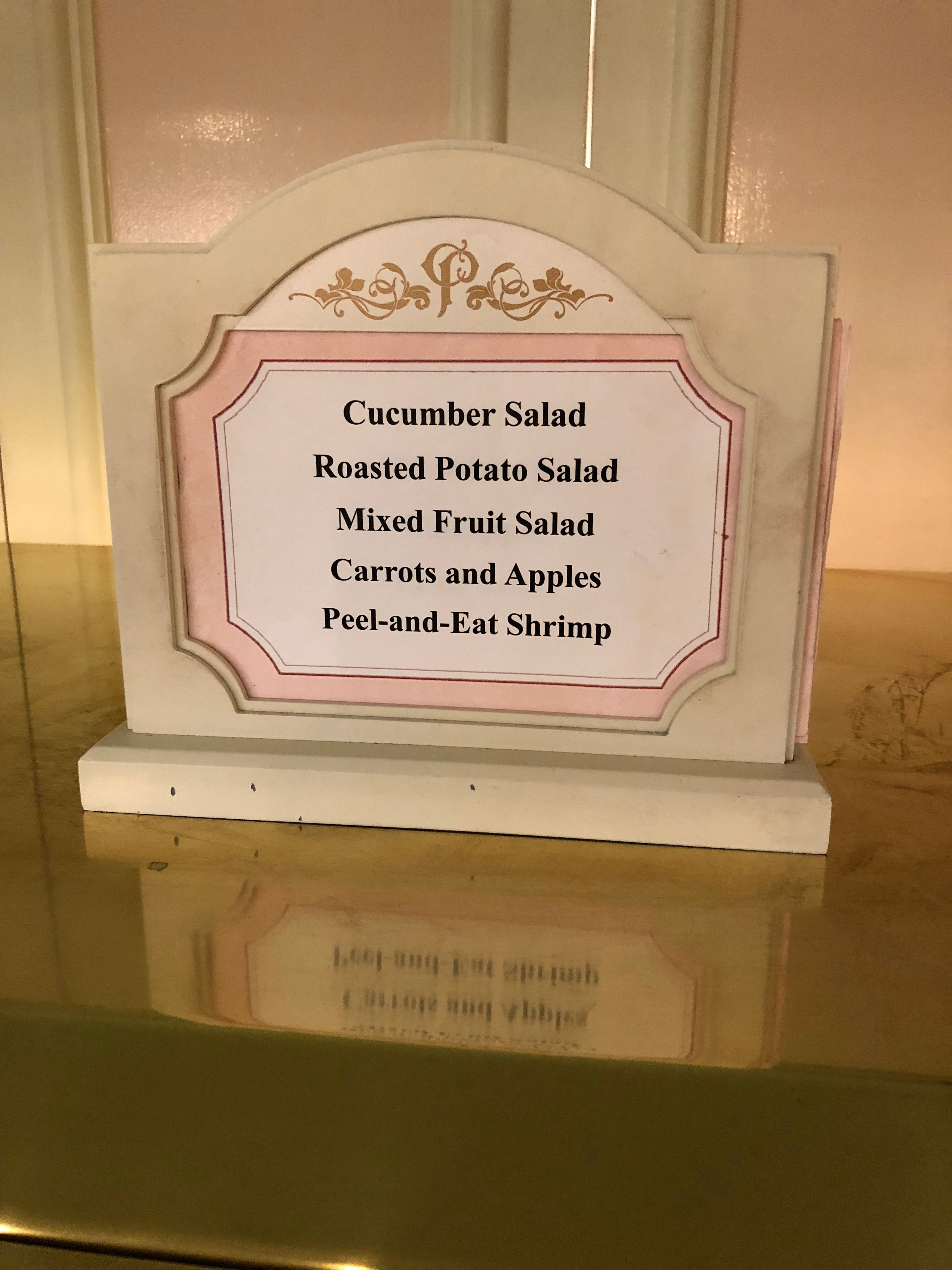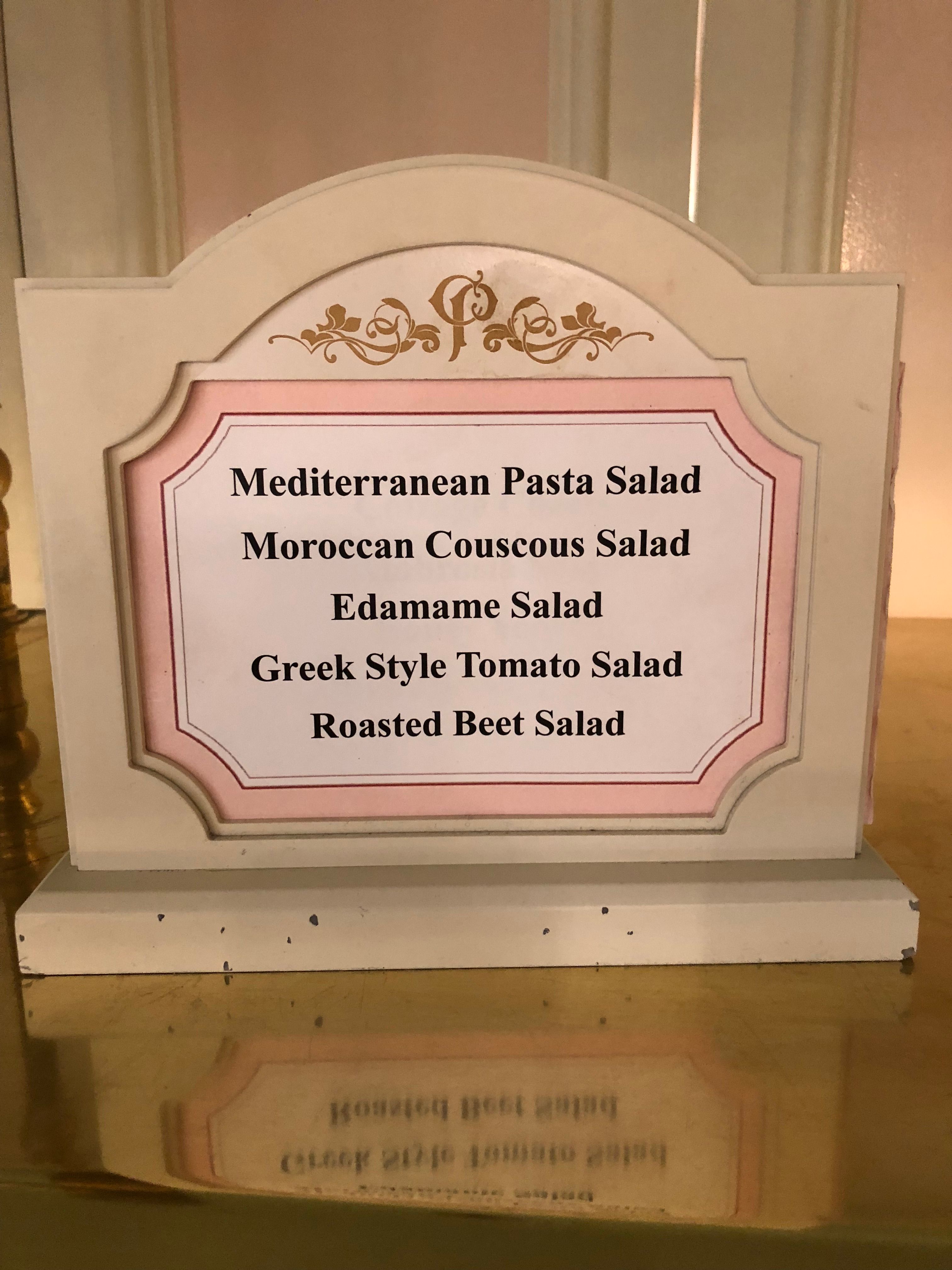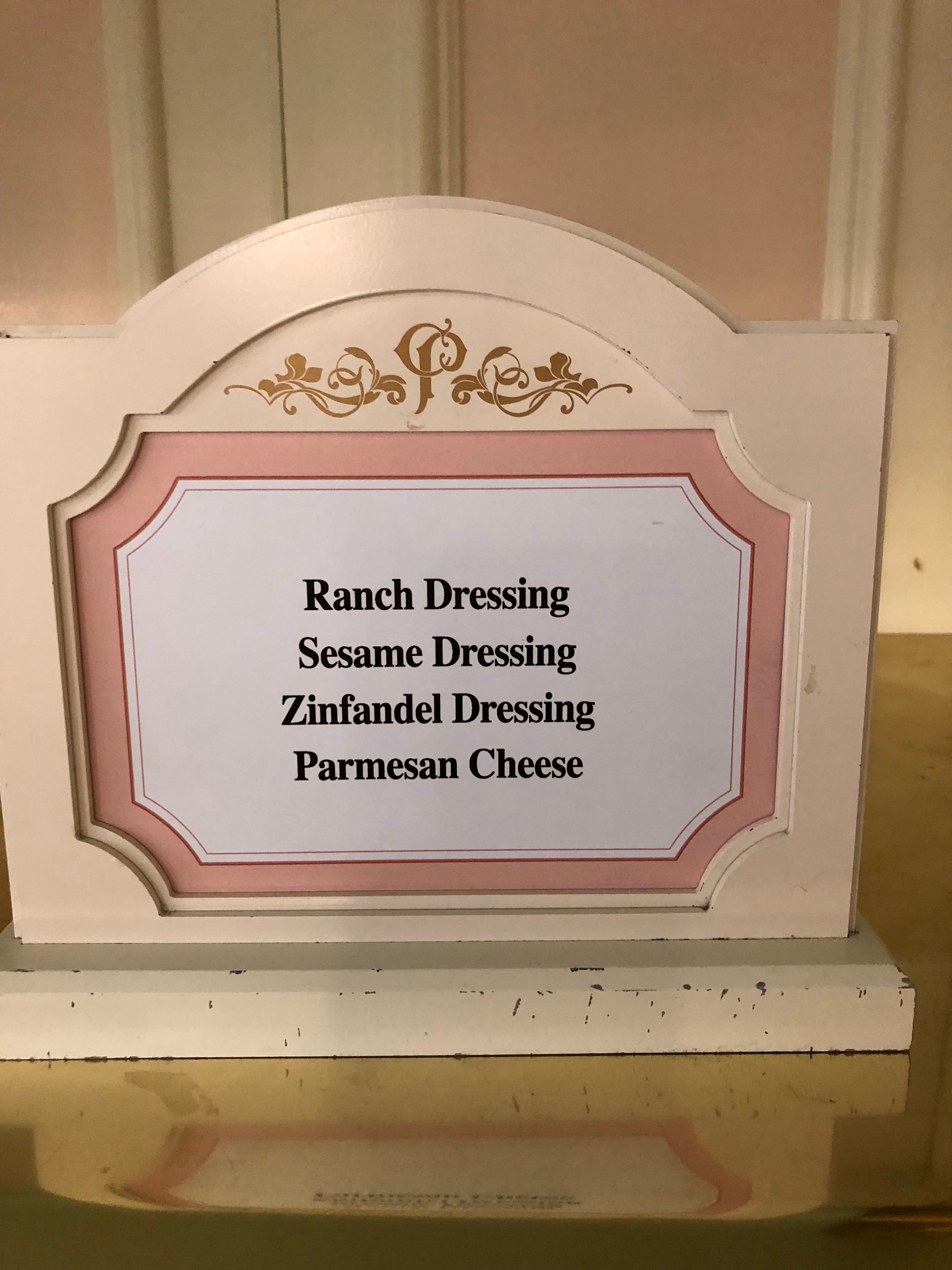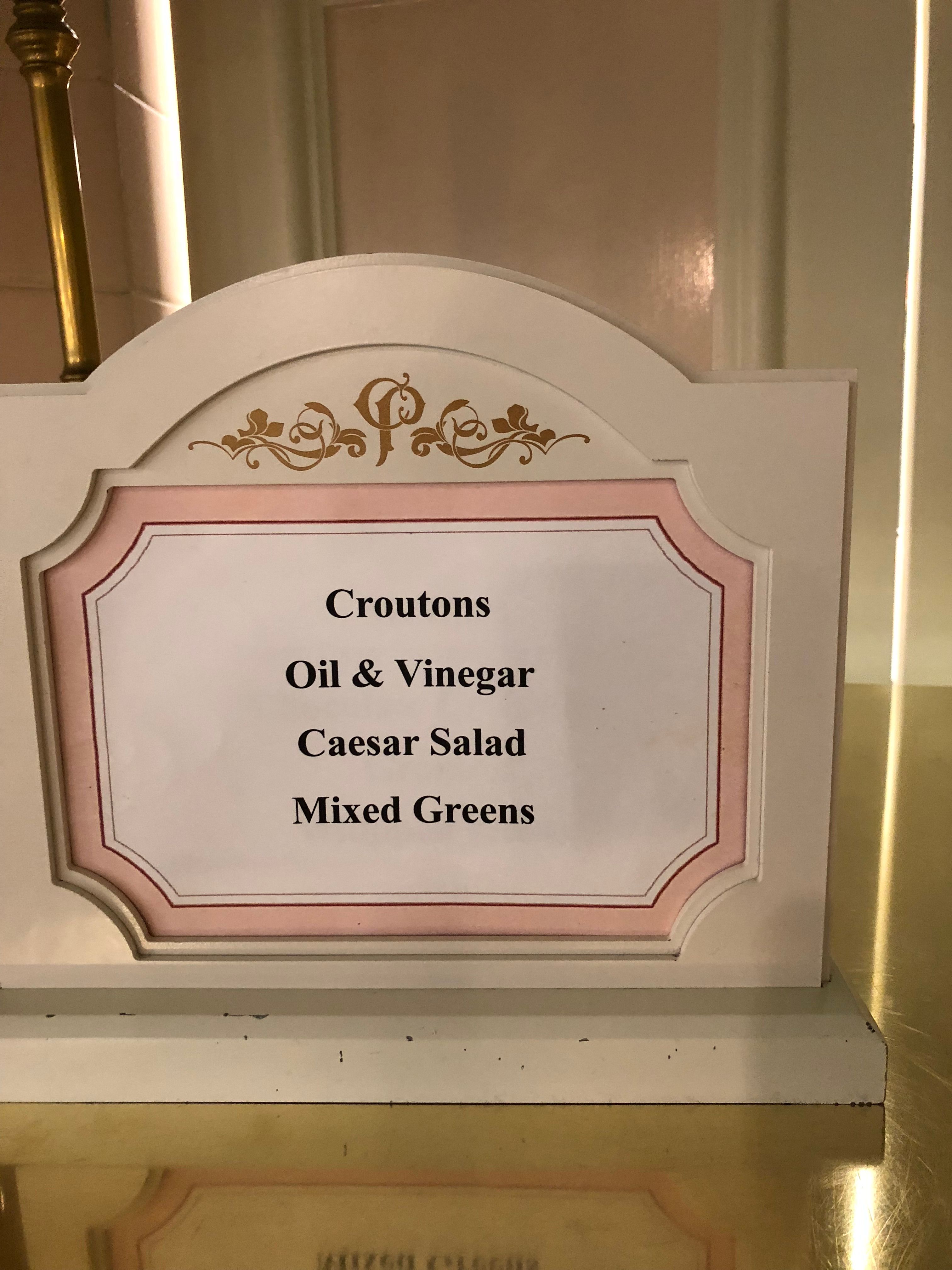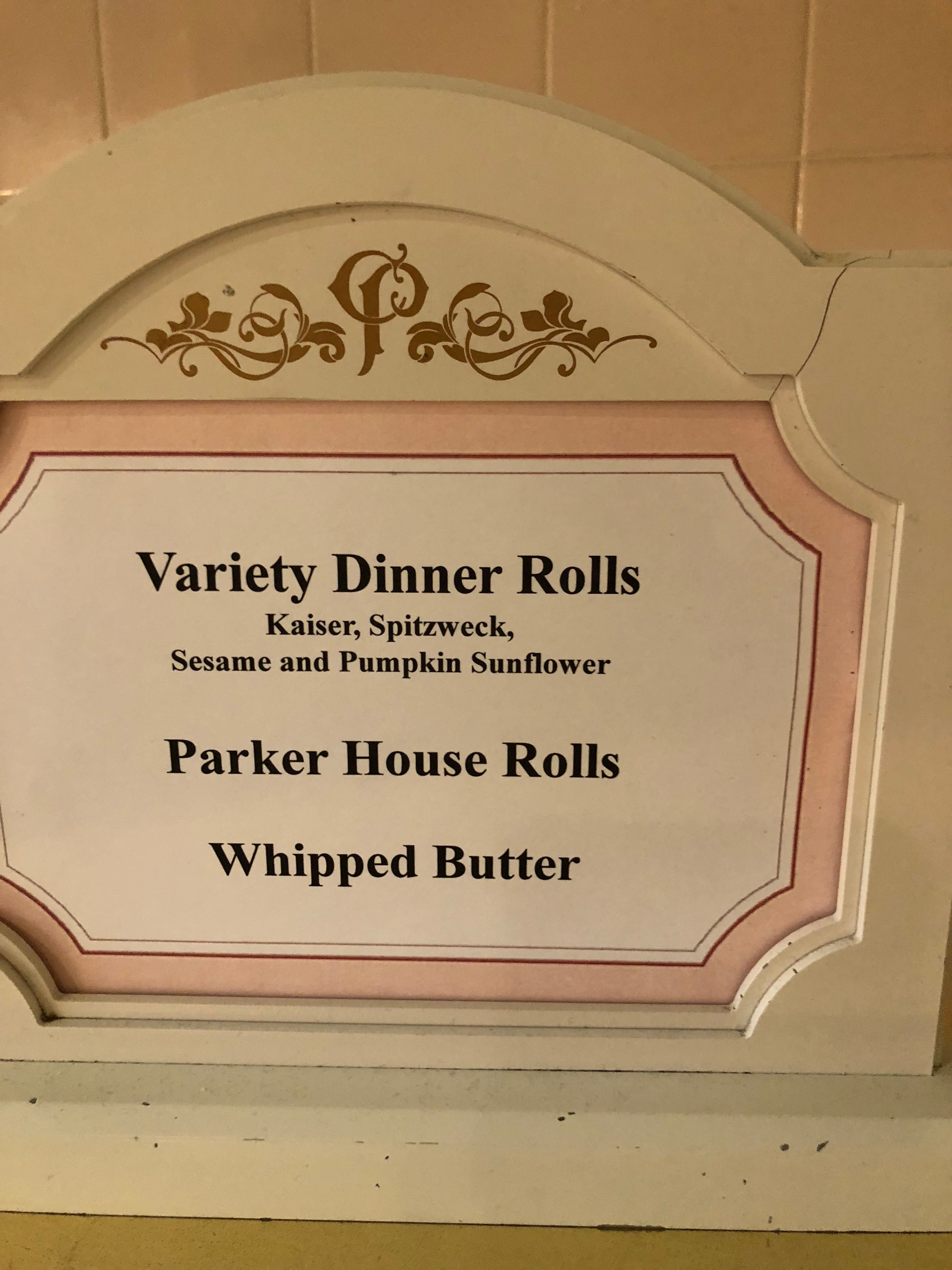 Onto the foods!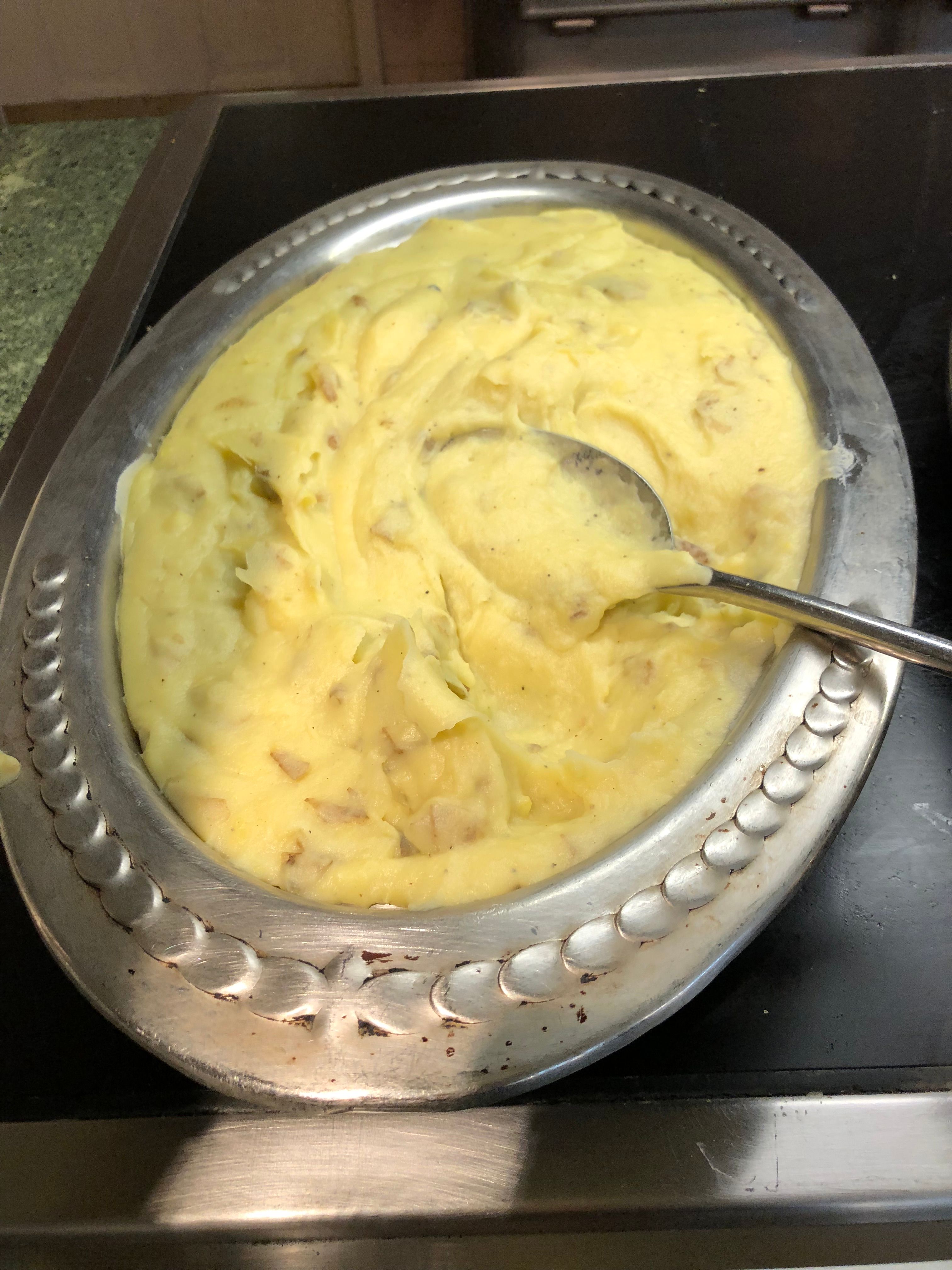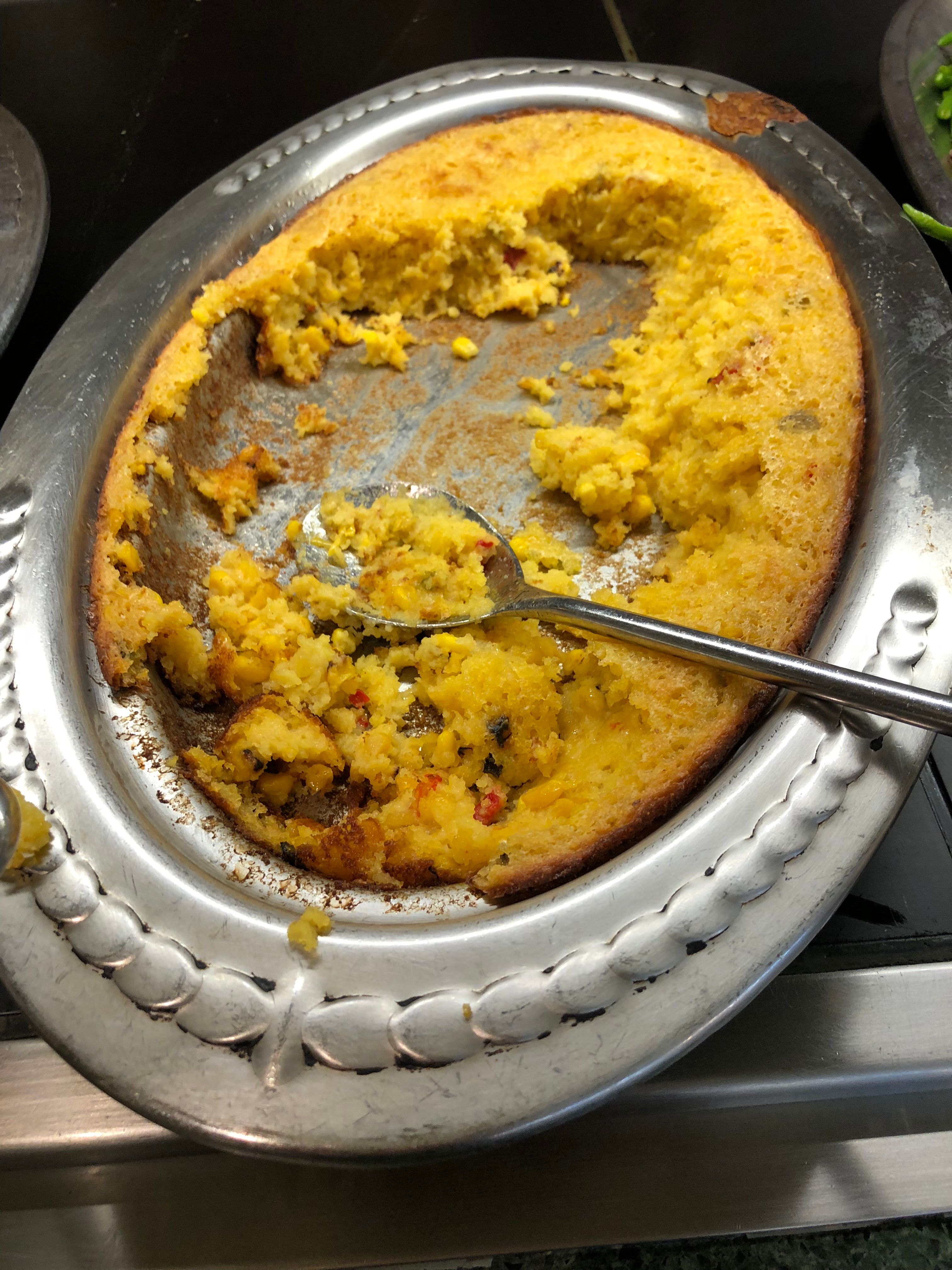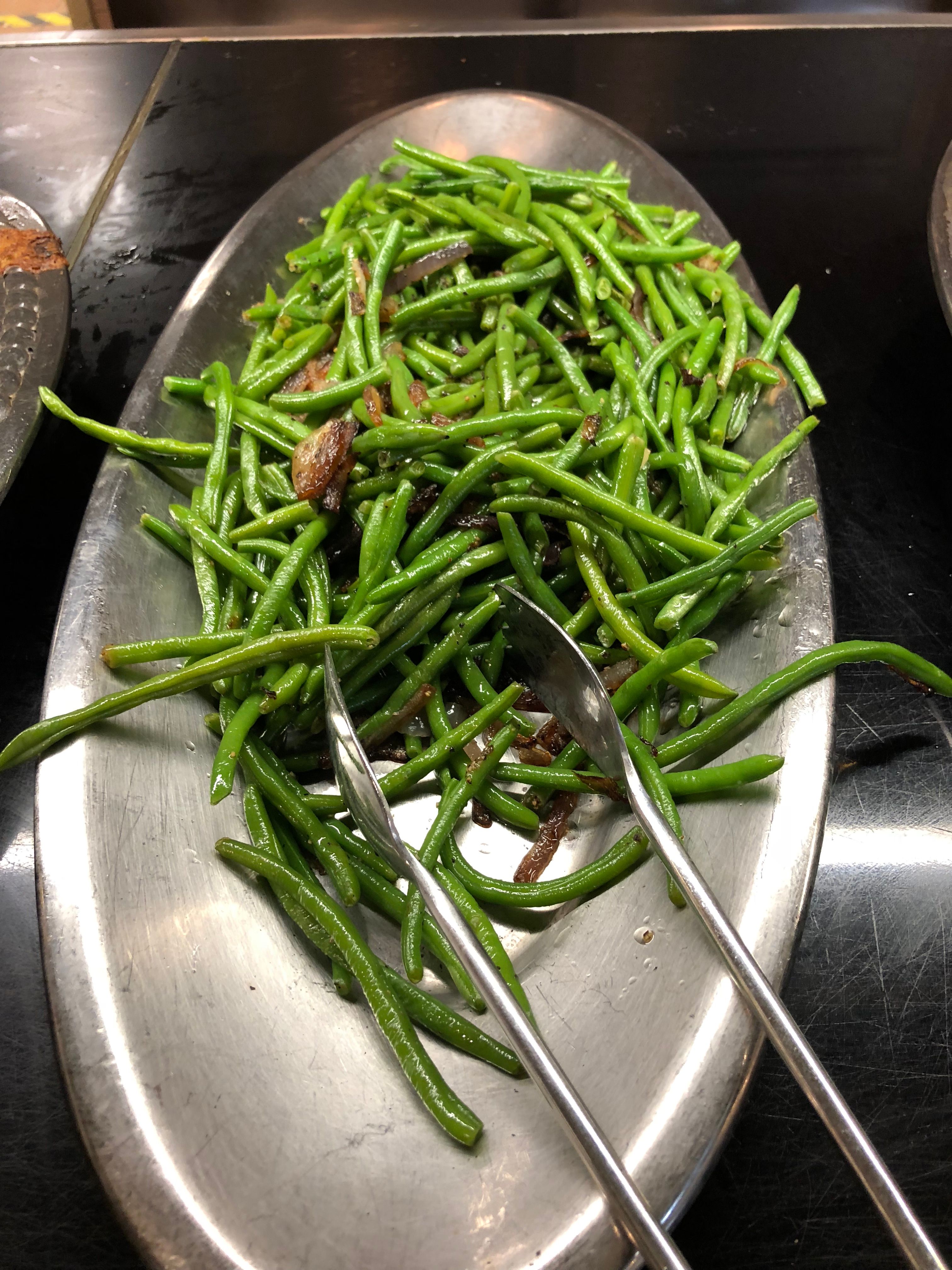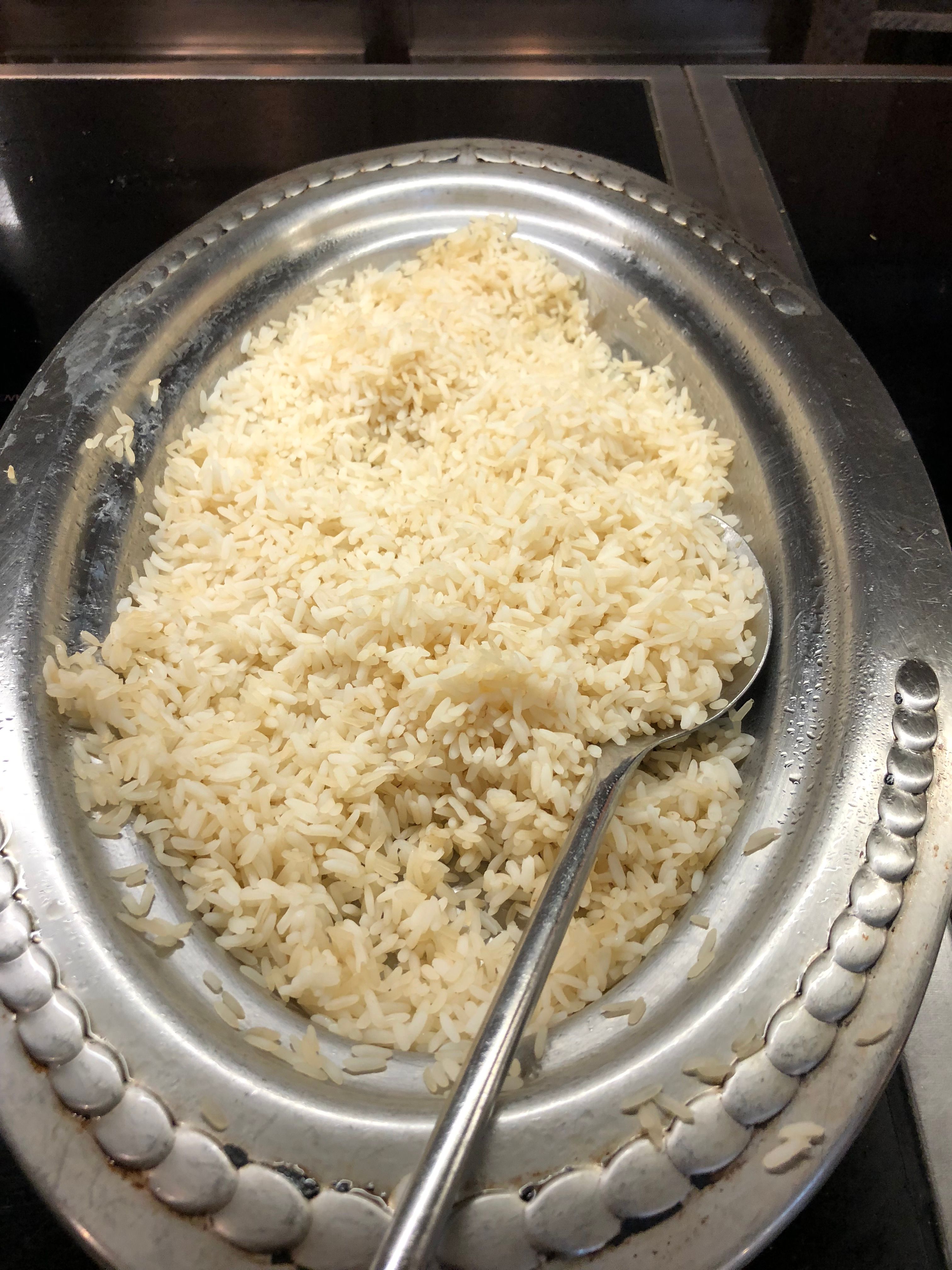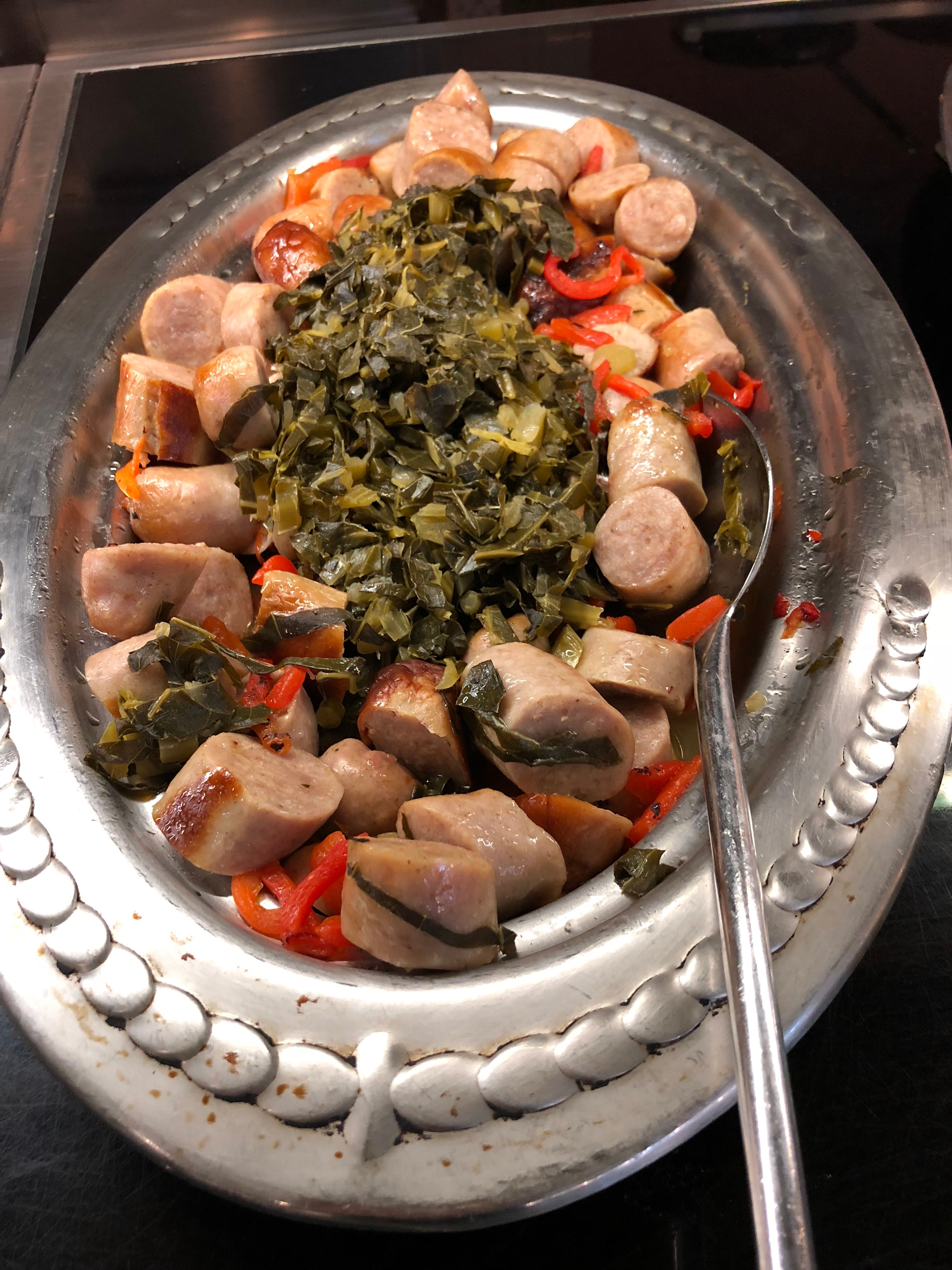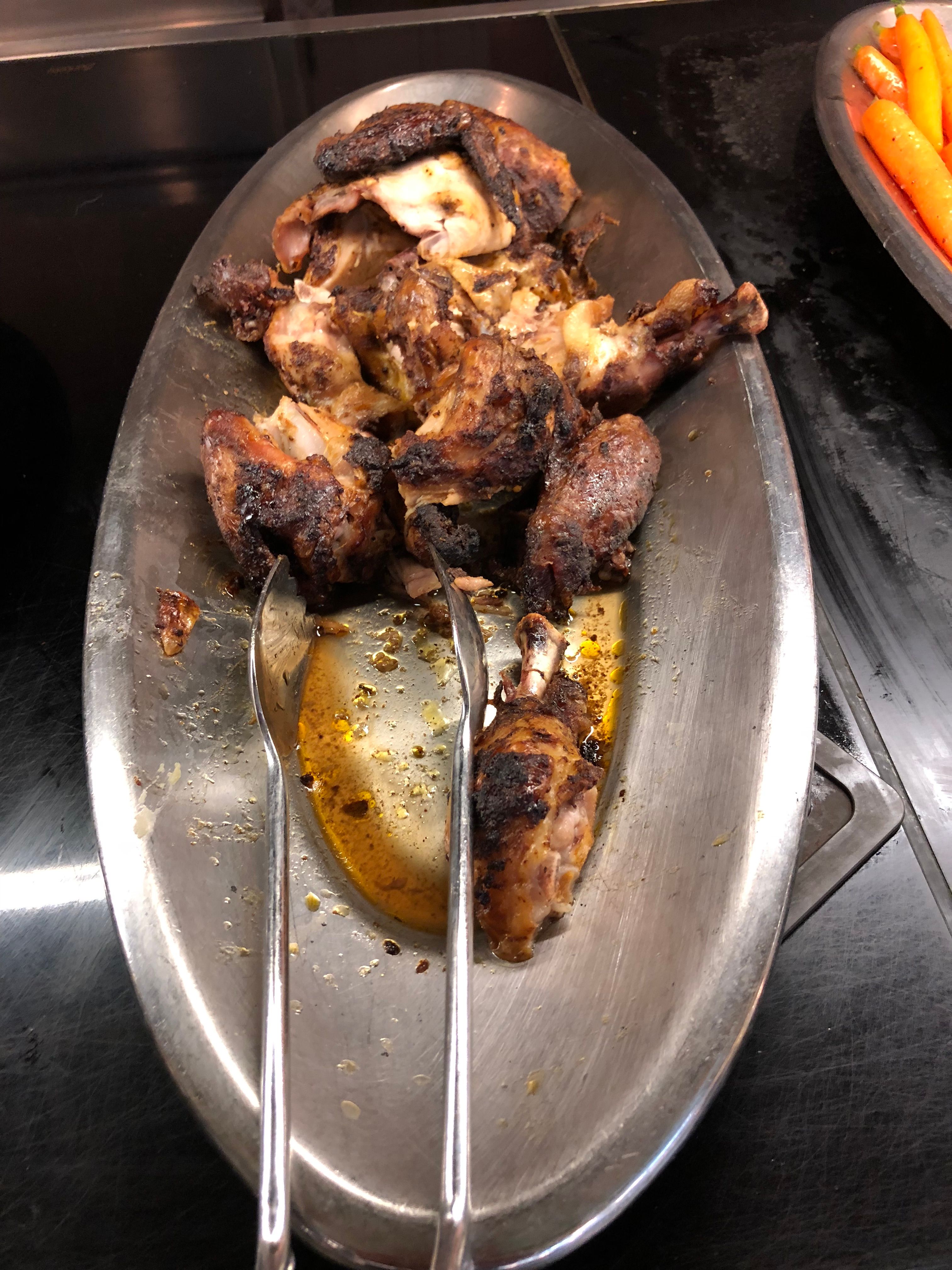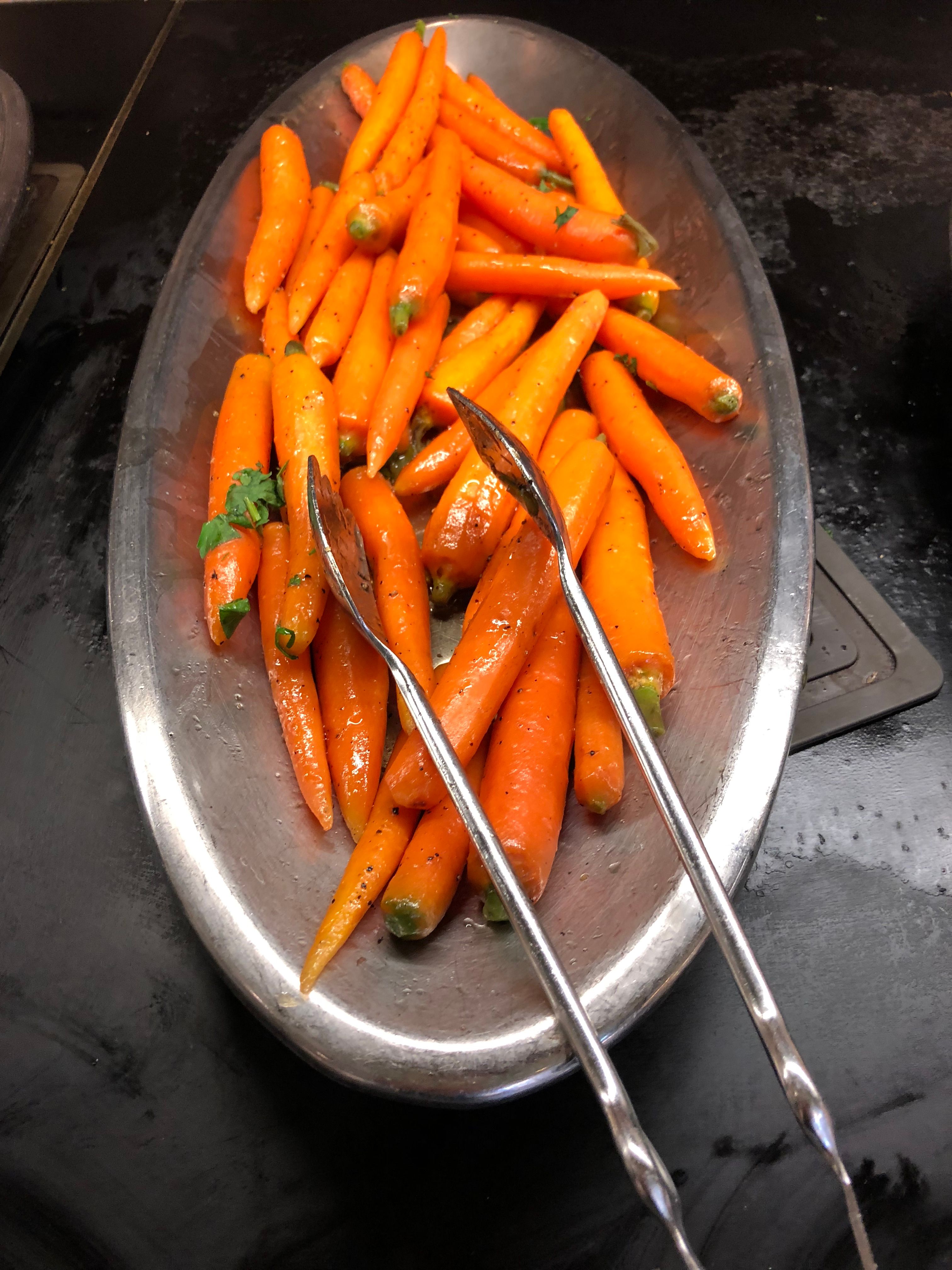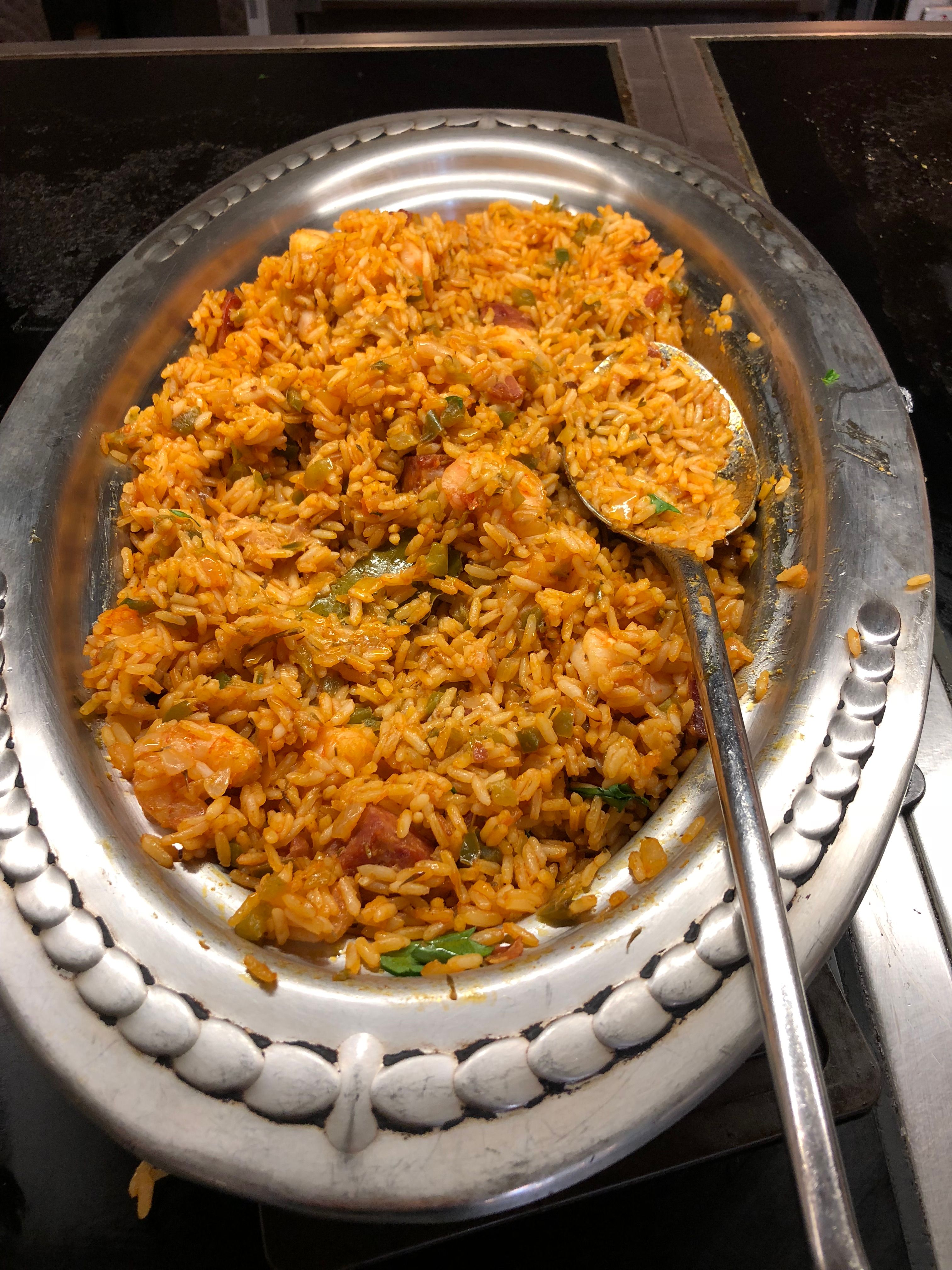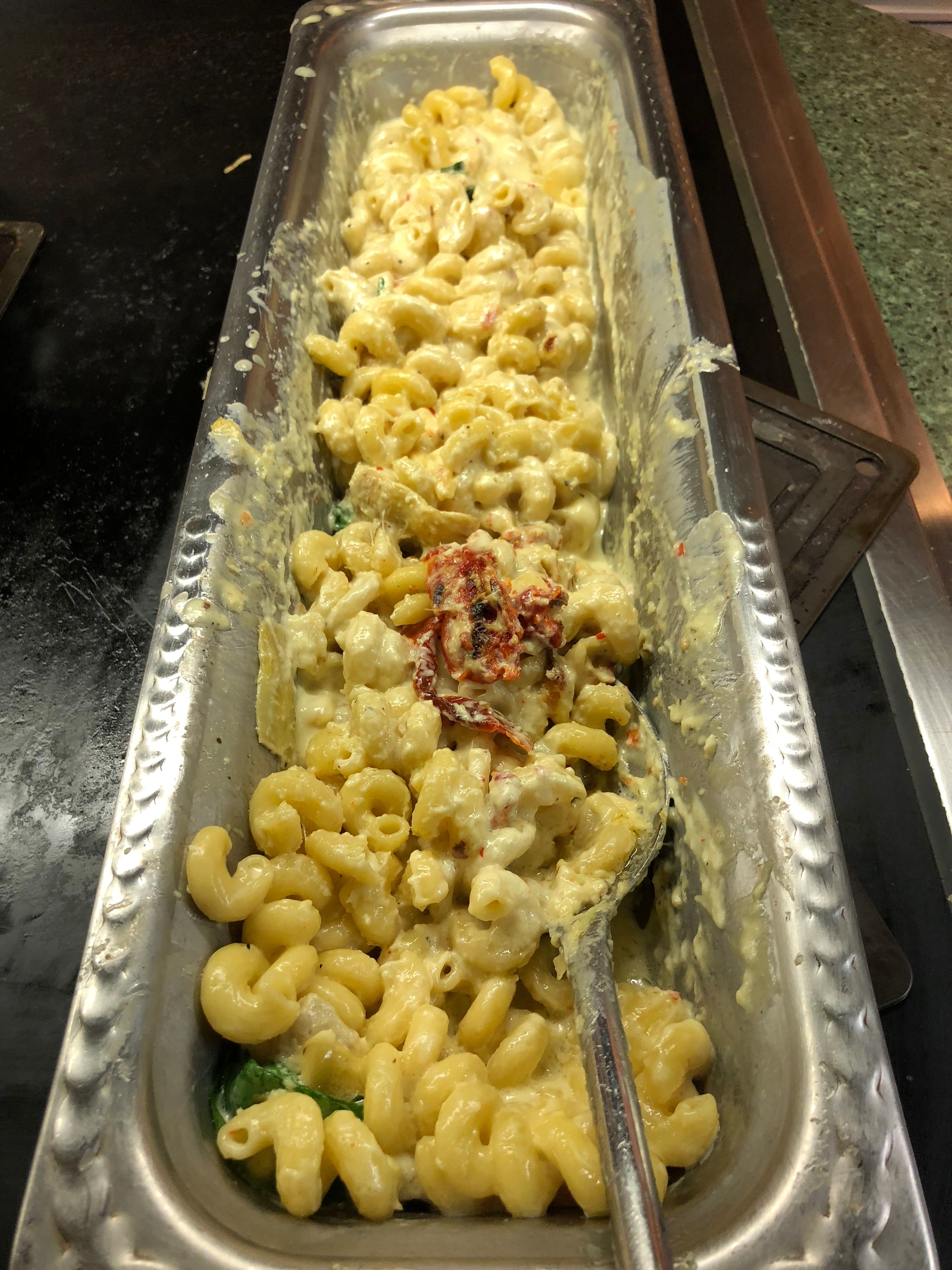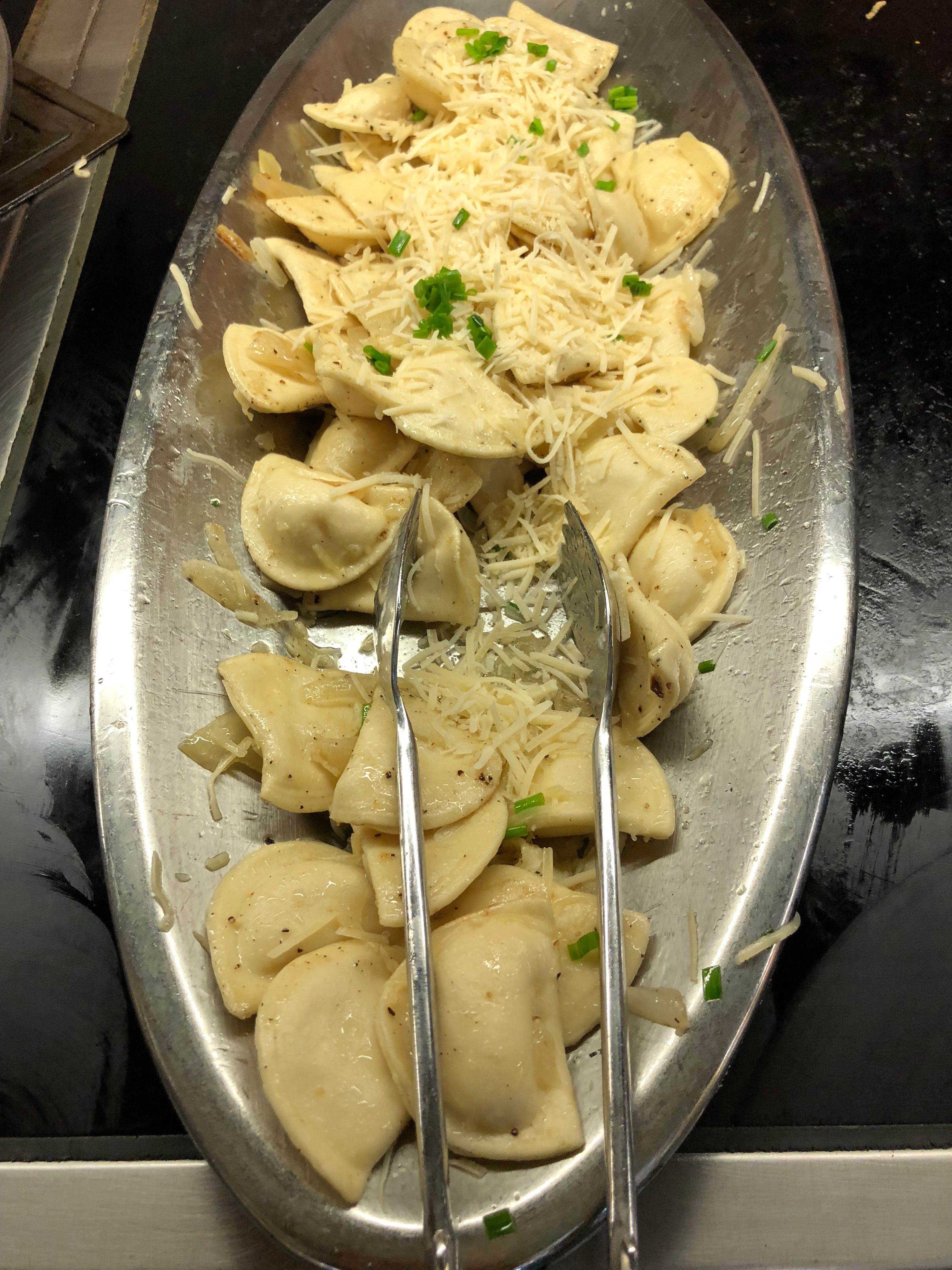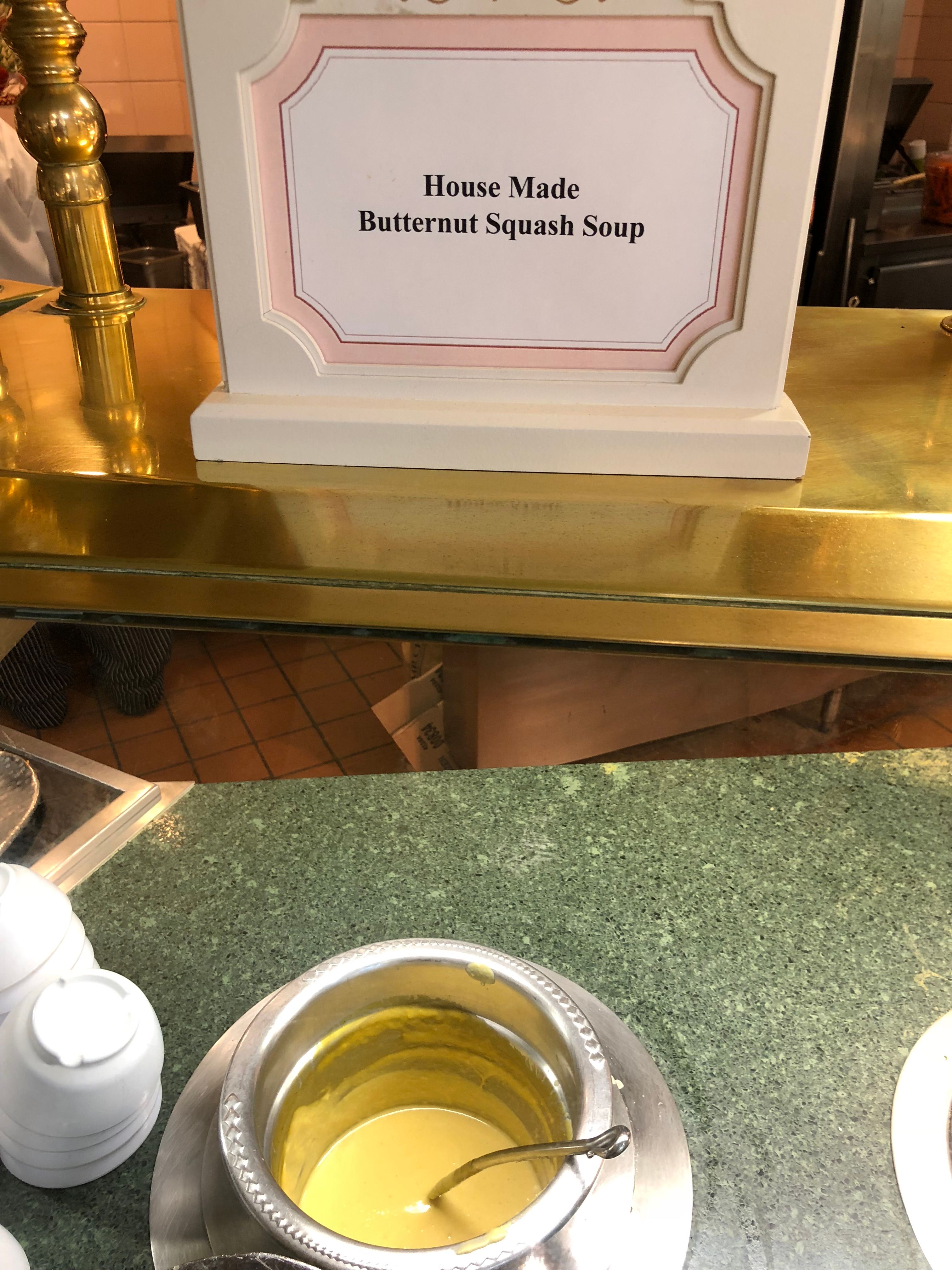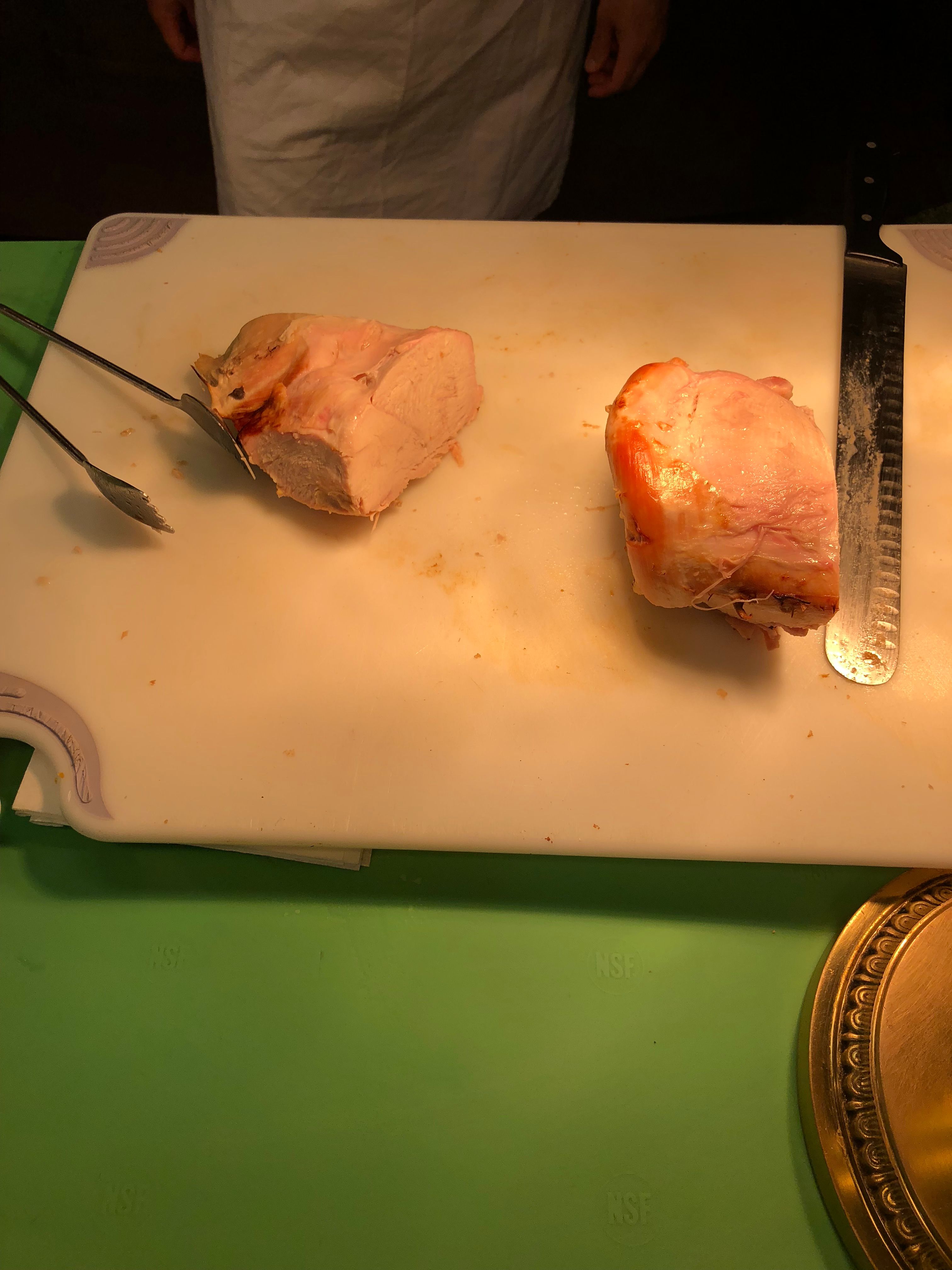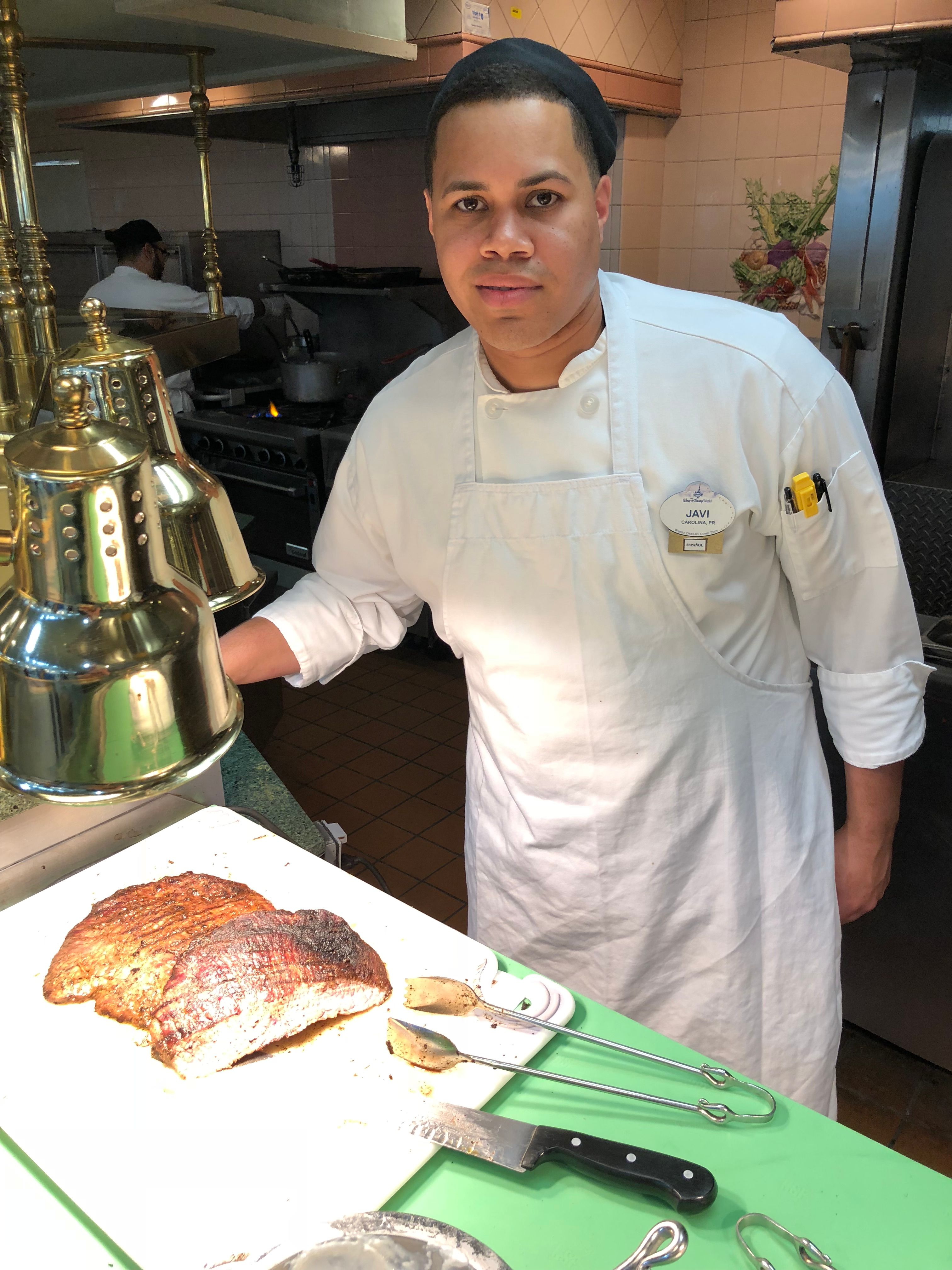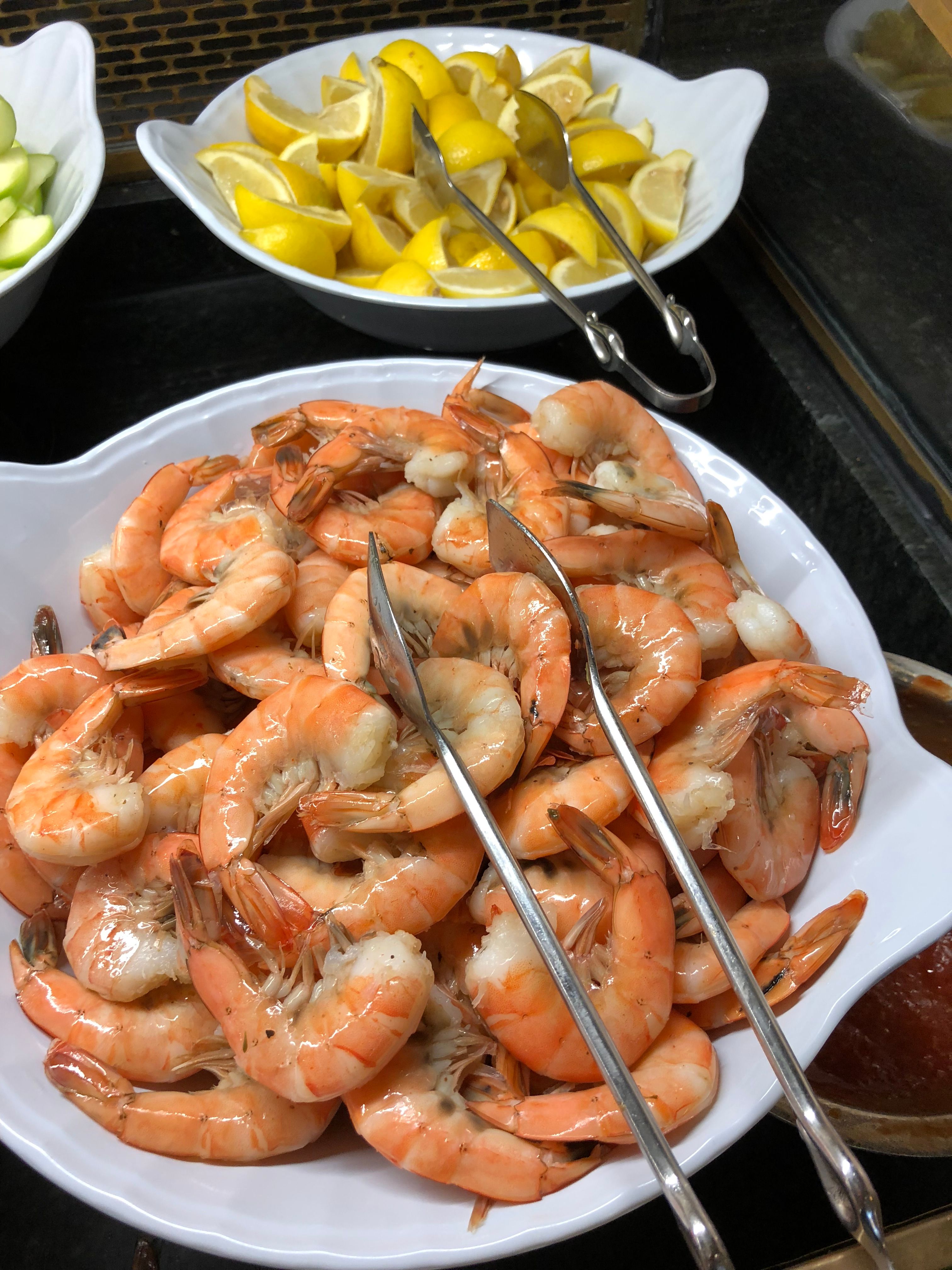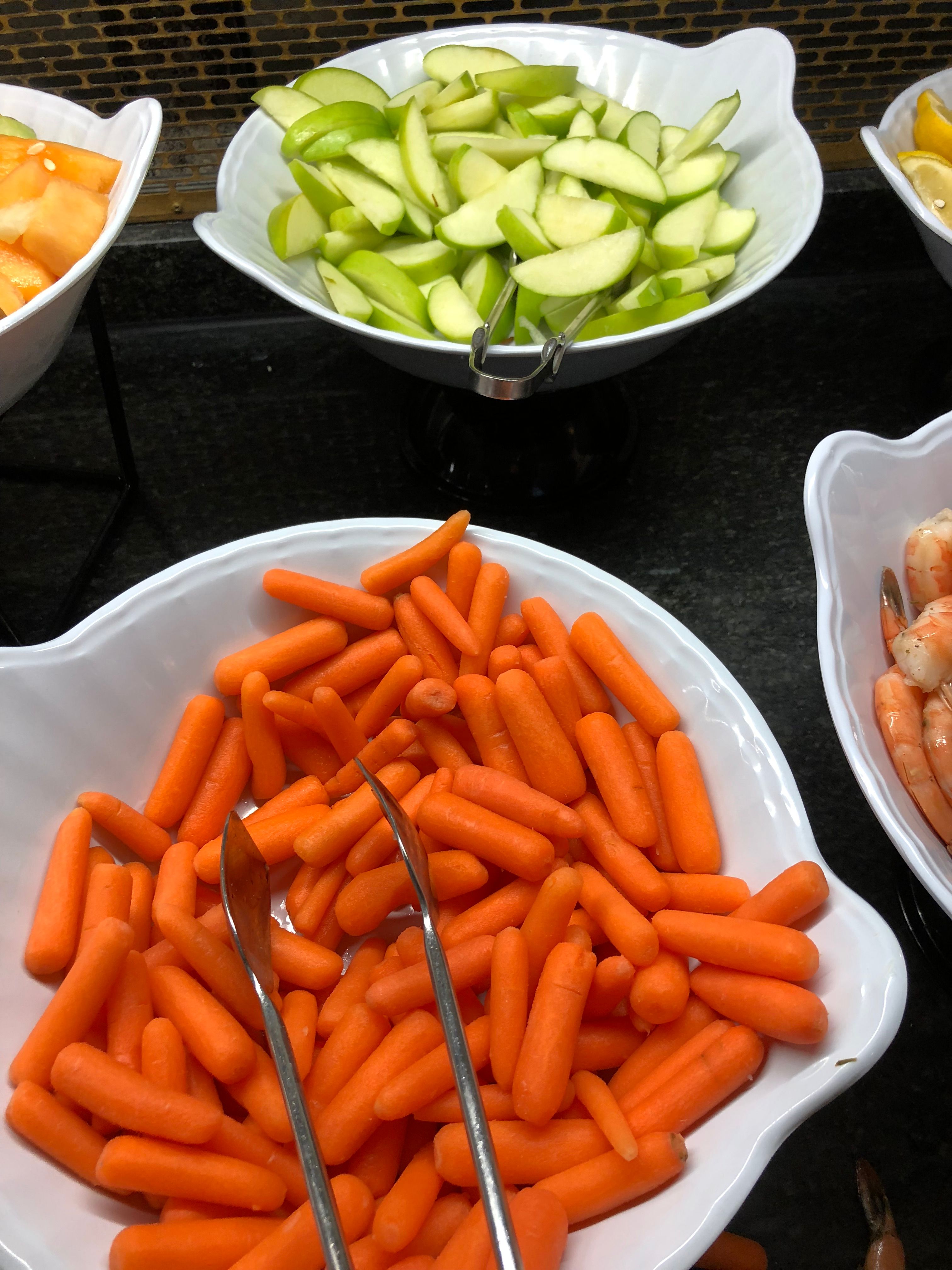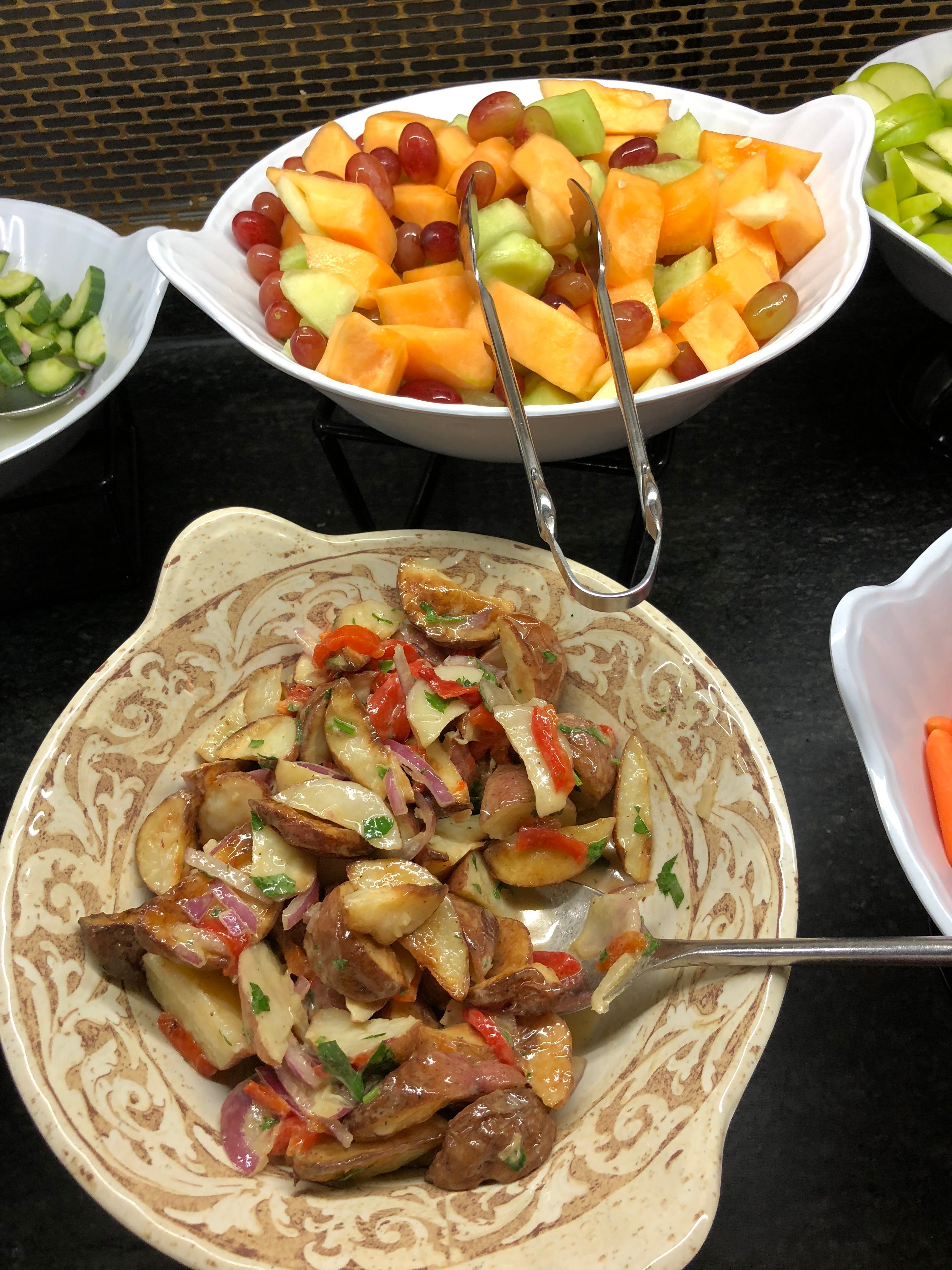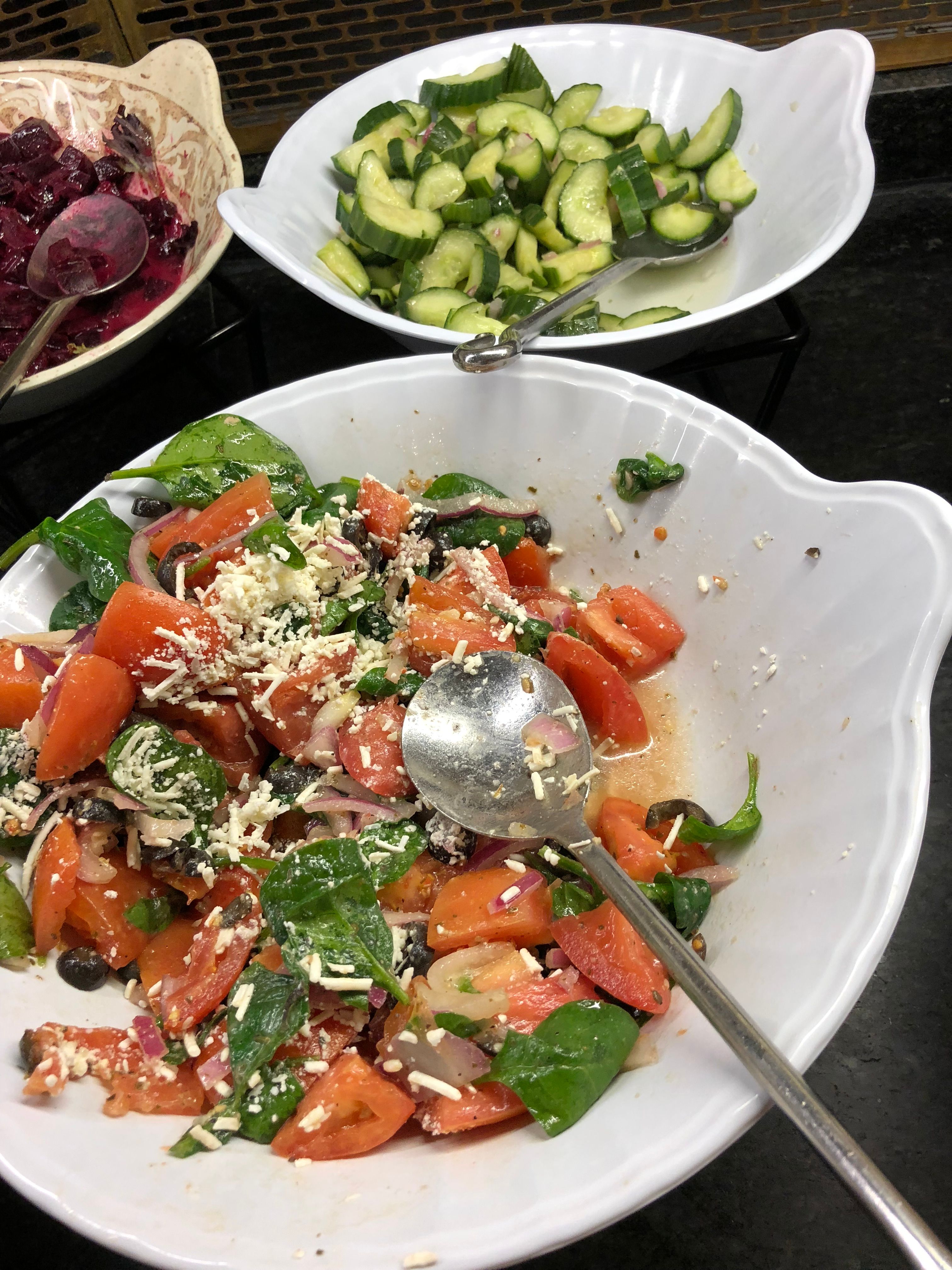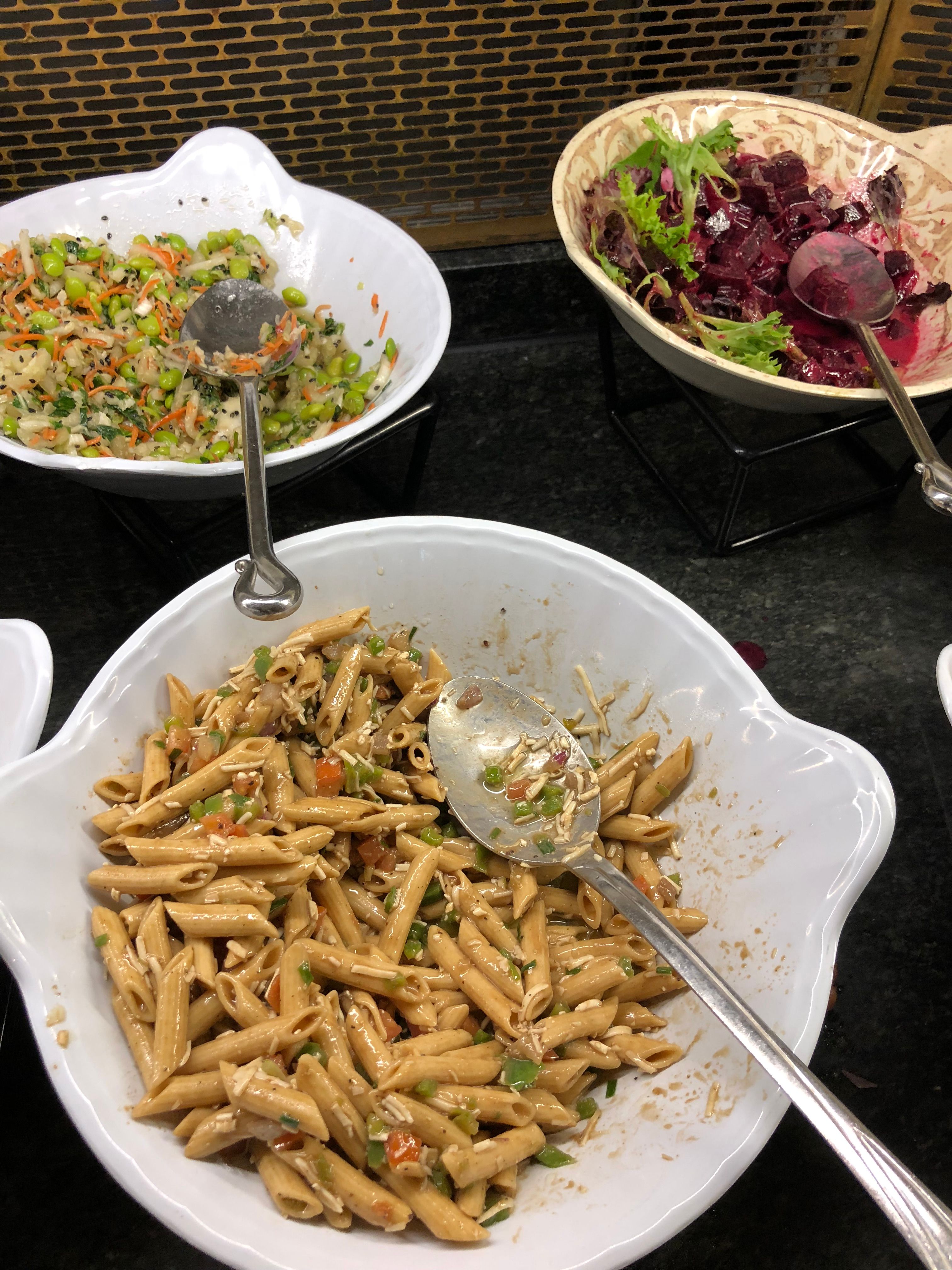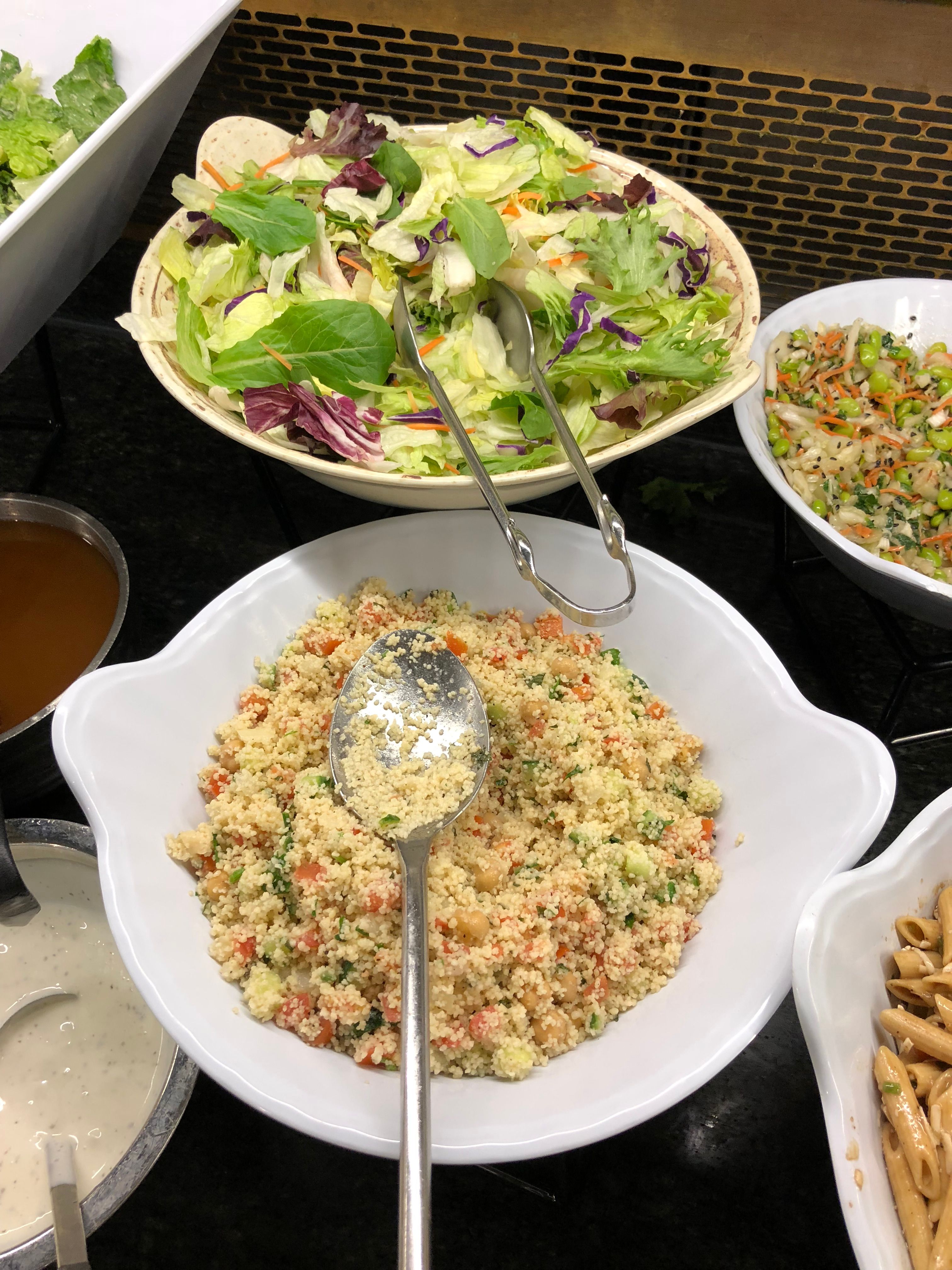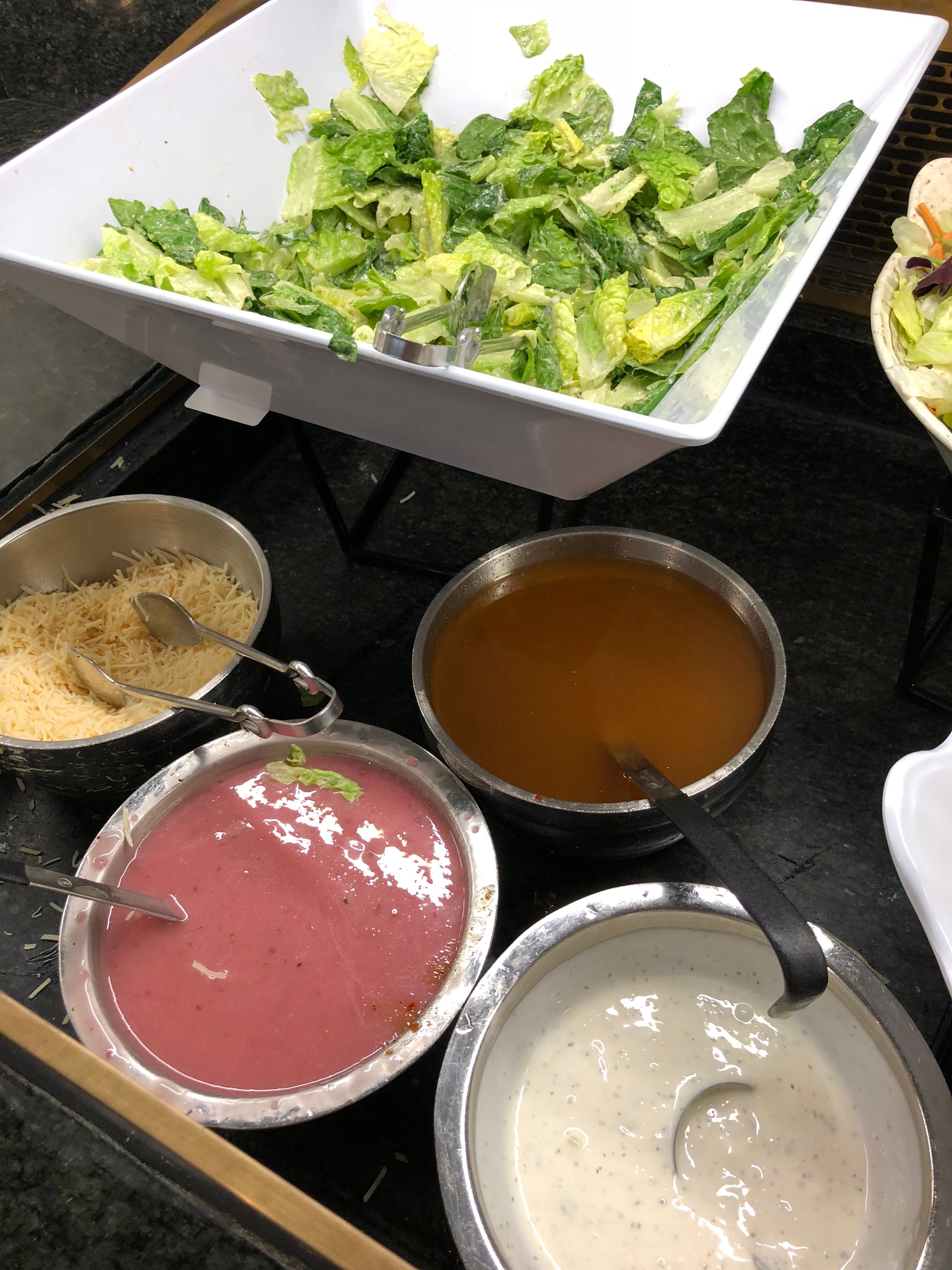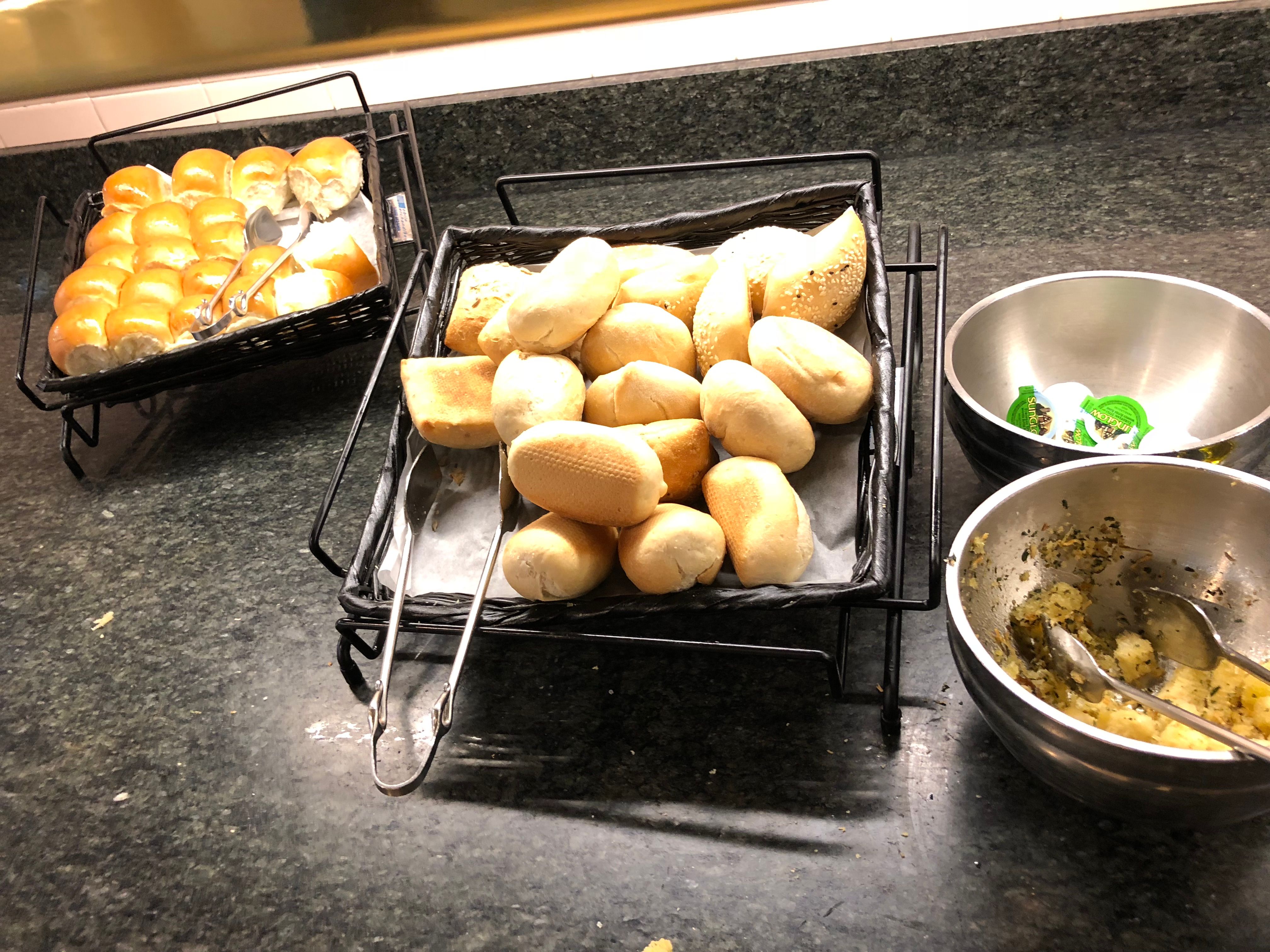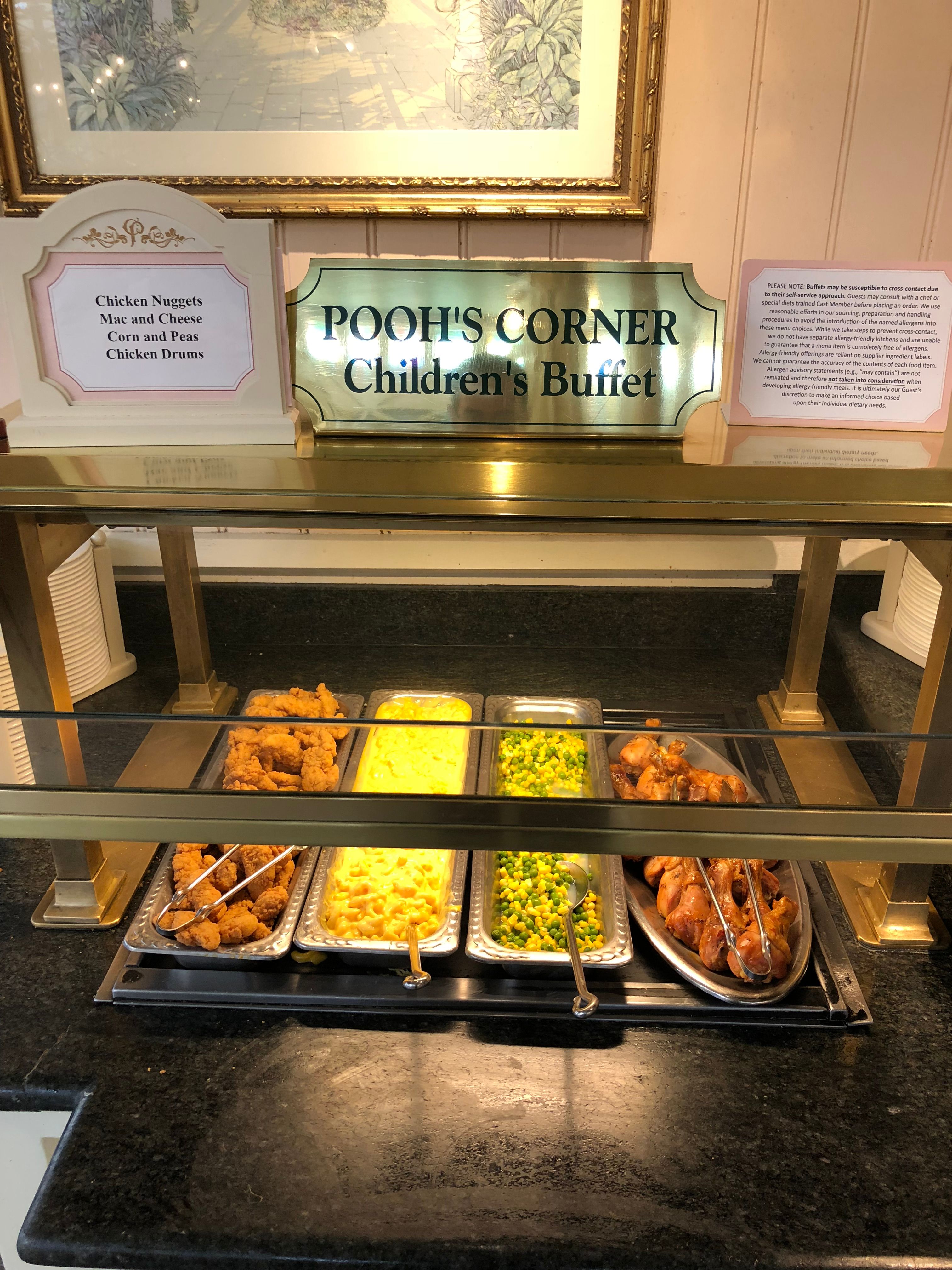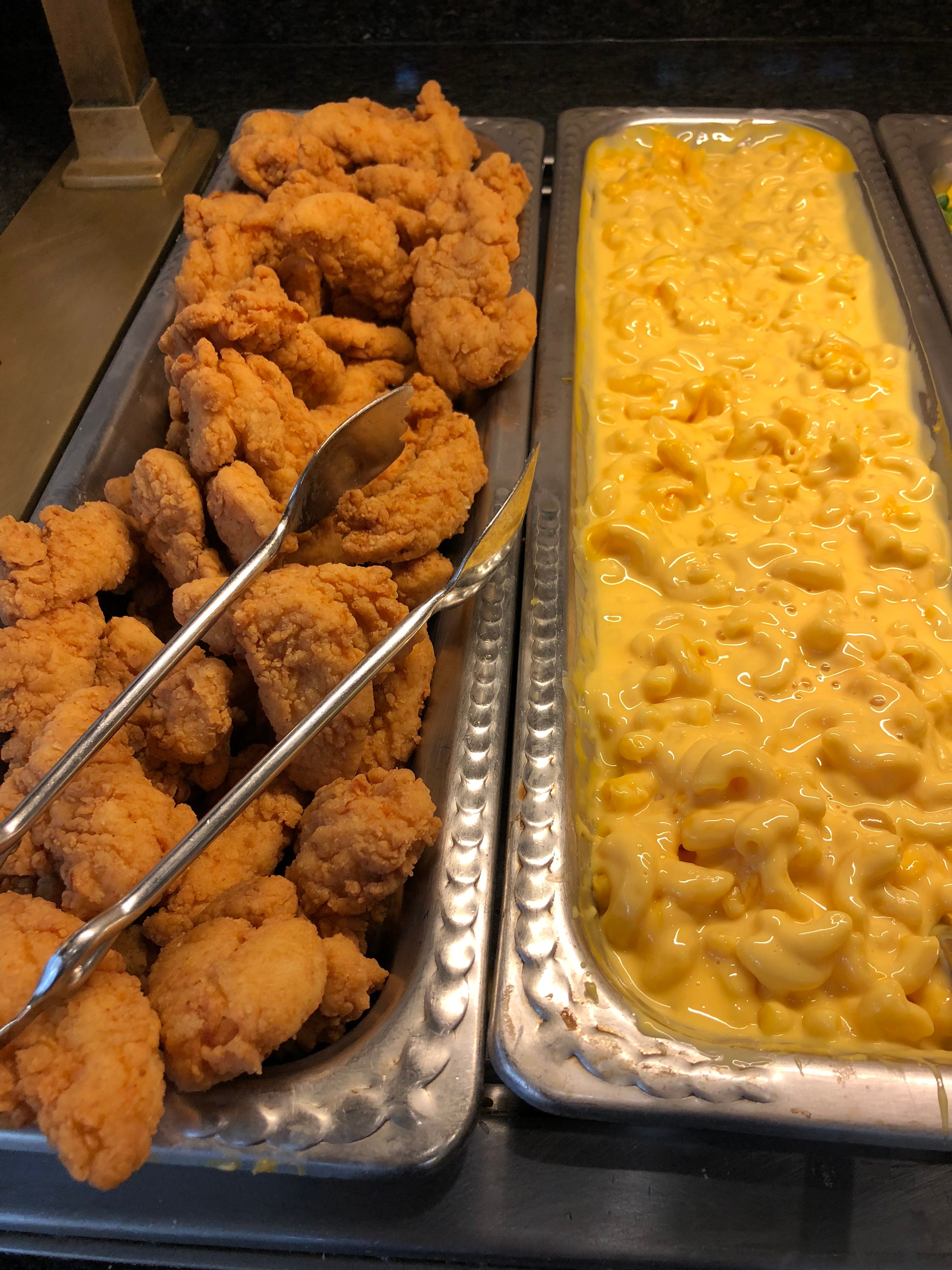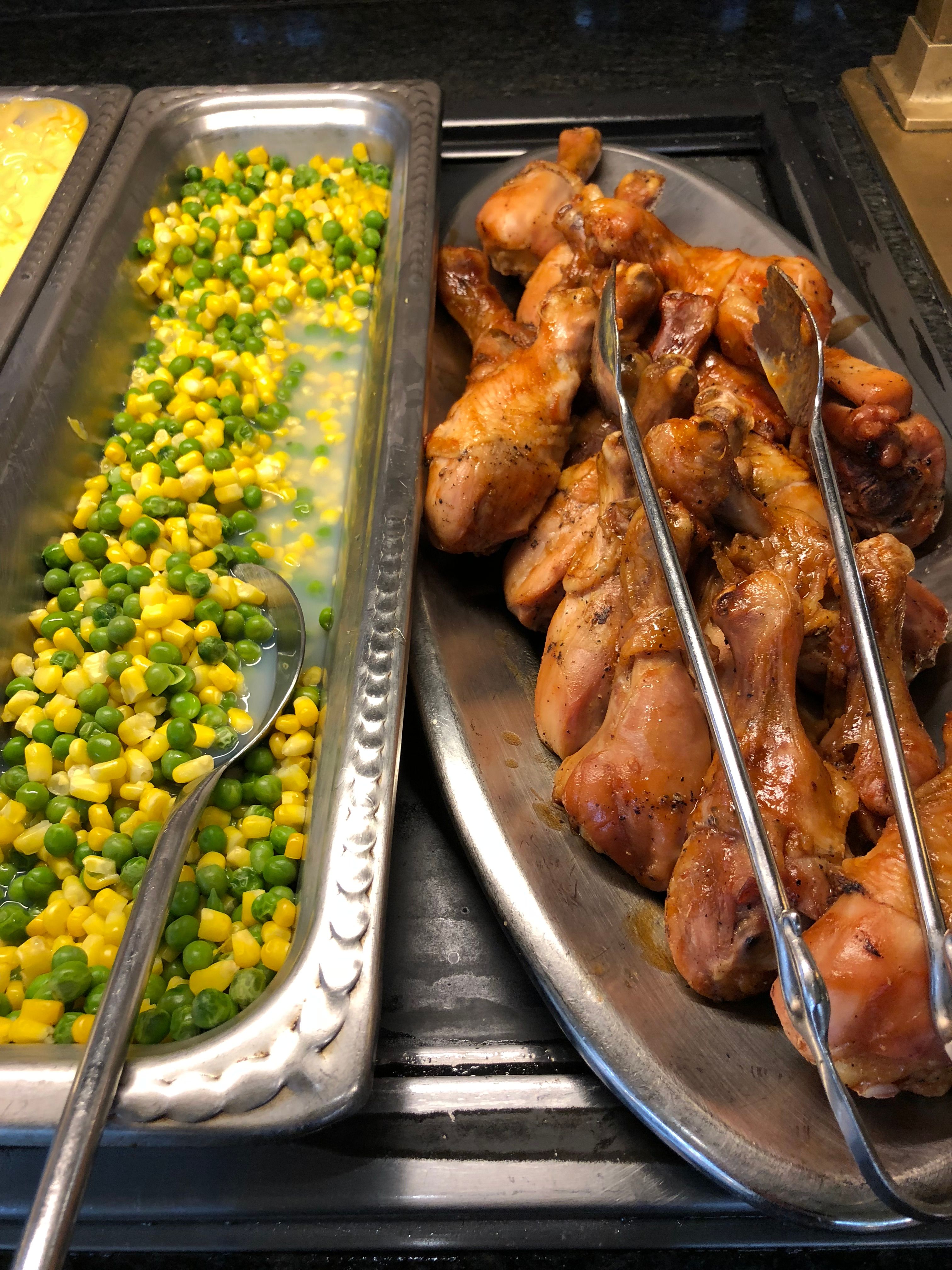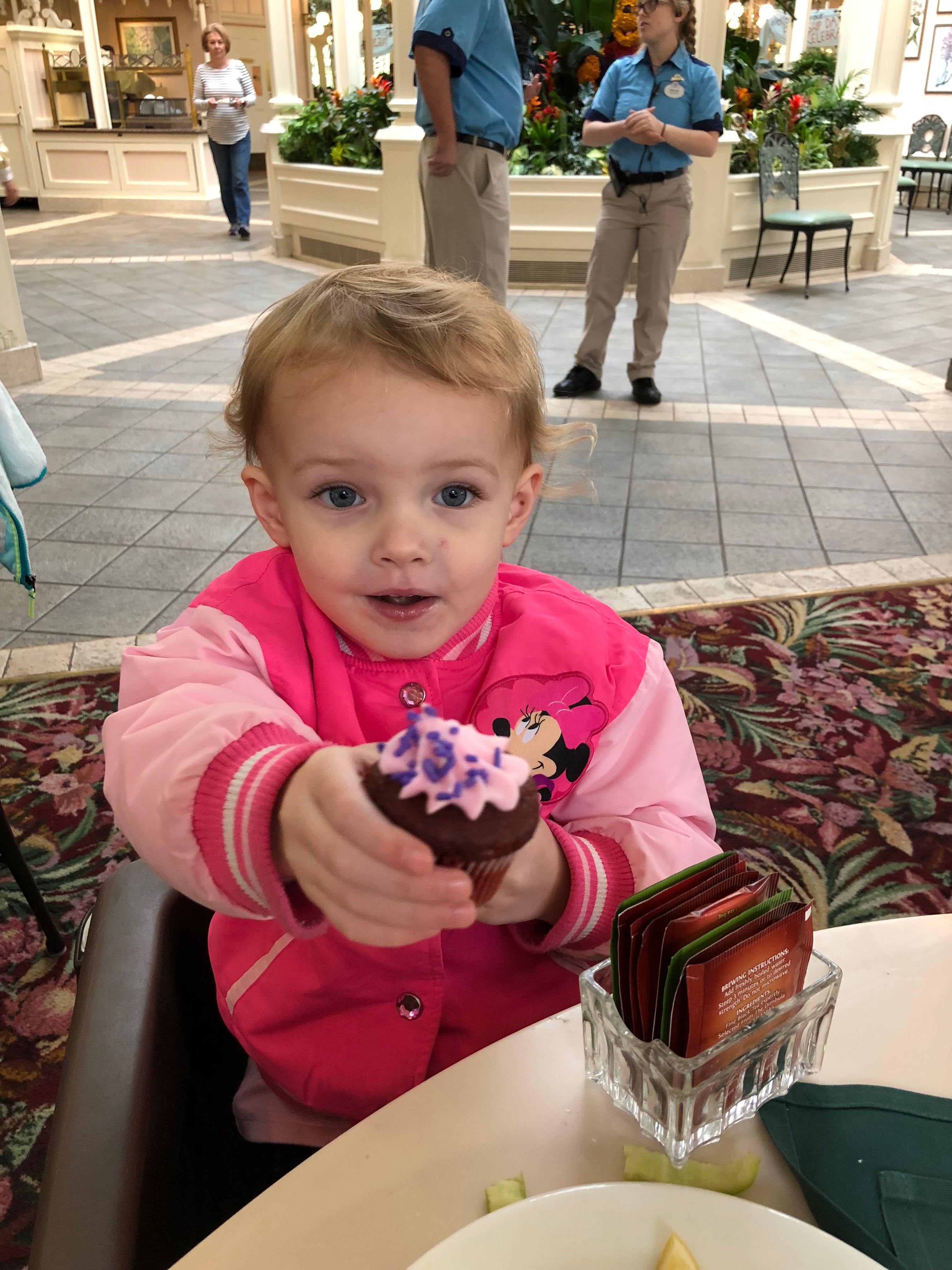 Notes
---
Taking the pictures and writing this post took about one and a half hours.
The lunch buffet for four adults and one free infant with a 10% annual pass holder discount cost $172 plus a $40 tip for a total of $212.
I deduct the meal (50%), the mileage, and my annual Disney pass cost as a business expense because these allow me to make posts here that can earn money.
We see this post now because I often feel it easier to see the humanity of others through things we can share in common most easily such as food, travel, and family.
Every picture has a custom name set on it including the title of the post in most plus whatever the picture has specific to it because this helps every picture and the entire post to rank higher in Google organic search. Higher rankings in Google search mean more visitors to steemit.com and my blog. Not being lazy and just dragging the pictures over without renaming made doing this post take an extra twenty minutes.
Photos were all taken on my iPhone 7 plus mostly by me with a few by @laurabanfield.
I accidentally copied and pasted a photo over the entire text of the post and could not undo it in the browser. Fortunately I had just backed the post up into Airtable and lost nothing.
My wireless mouse randomly died in the middle of writing this post and I managed to use the keyboard to select and copy the entire post into Airtable and restart within 5 minutes. Now the mouse is back to normal?
If you would like to get your own phoenix shirt with the same design I wore today, they are available at https://www.amazon.com/dp/B078MCLVHQ. If you would prefer to use an affiliate link to get the shirt for the same price while I get an extra 2% to 8% of the sale, try http://amzn.to/2FwiXnY.
Thank You for Reading!
---
We hope you enjoyed our adventure with us!
Love,
Jerry Banfield, @laurabanfield, and family!