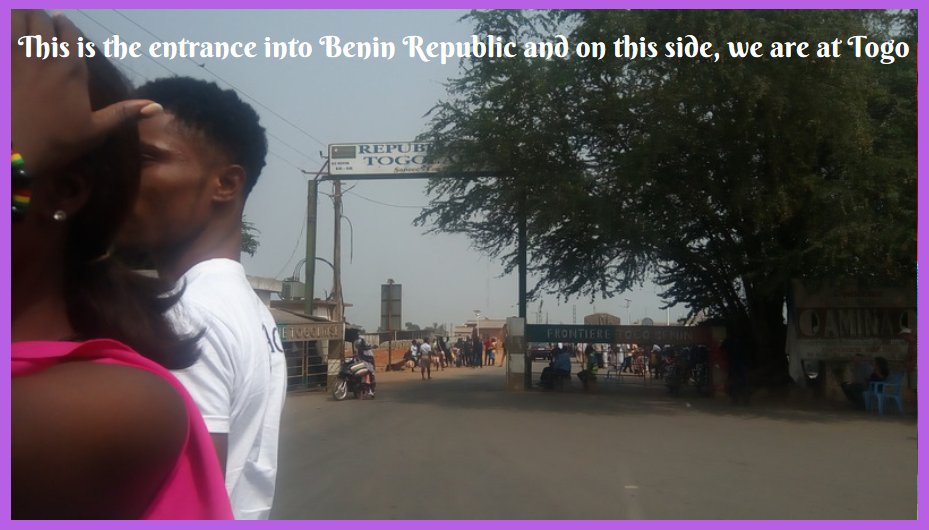 This is the video of the team (@Fisteganos, @Gee1, @Adejoke16, @Tojukaka, @Ewuoso and @Ibukun) and I @Ejemai walking through the Togolese border while making an entry into Benin Republic.
---
WATCH THE FIRST PART OF THE VIDEO BELOW.
---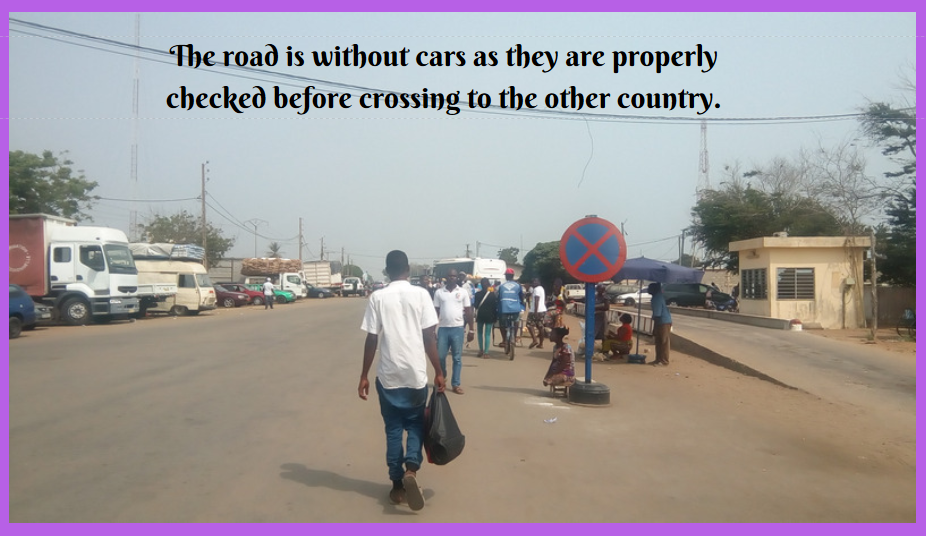 The walk is necessary and compulsory as everyone alights their vehicles and make that walk from one country to the other.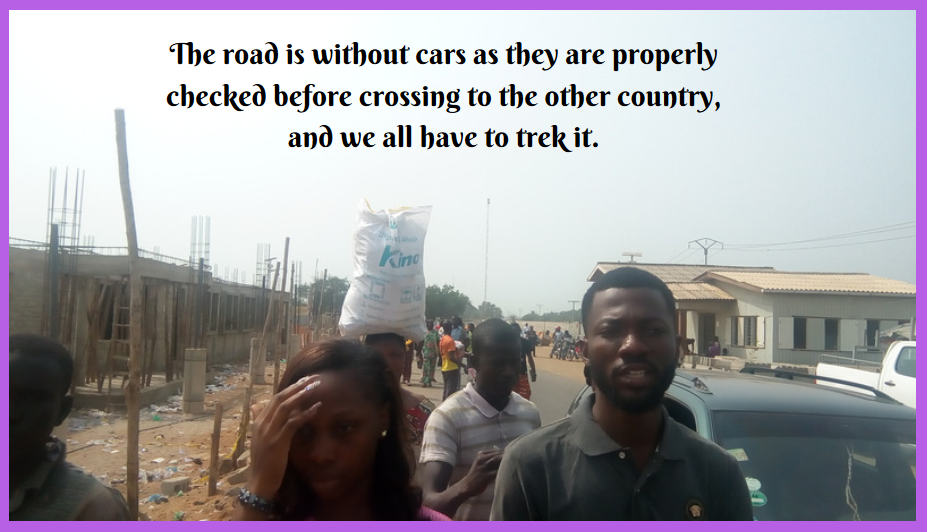 Walking from one country to other all on the back of the Steem Blockchain. EPIC!
---
Filming or taking pictures of any kind is not allowed as when you raise your phone, people will warn and some will shout you down. There are enforcement officers at every point.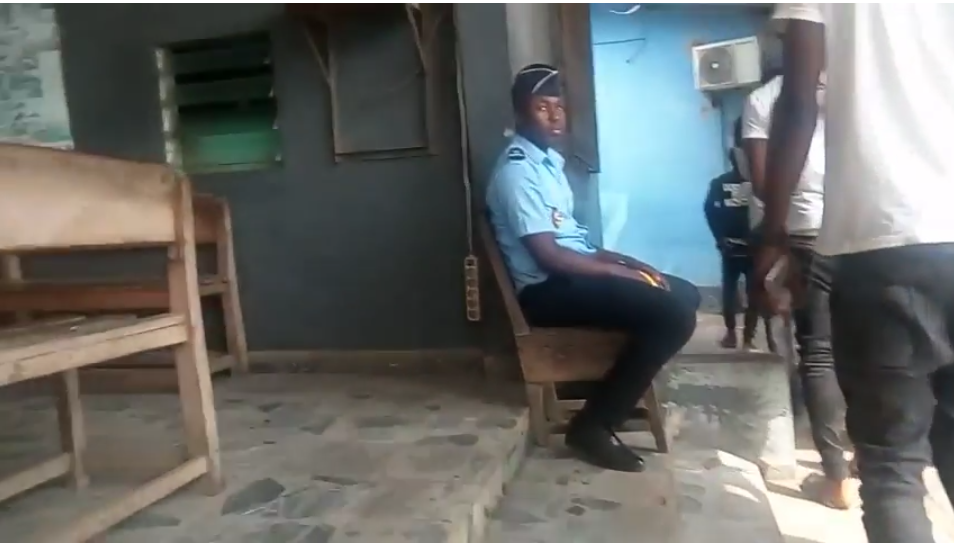 But, being a local blogger with the decentralized mindset, I decided to give it a shot and this is one part of the 3 parts videos I did.
---
Along the way, we stopped and got some food. Suya, fried yam, fried plantain etc was the menu and we sure had our fill..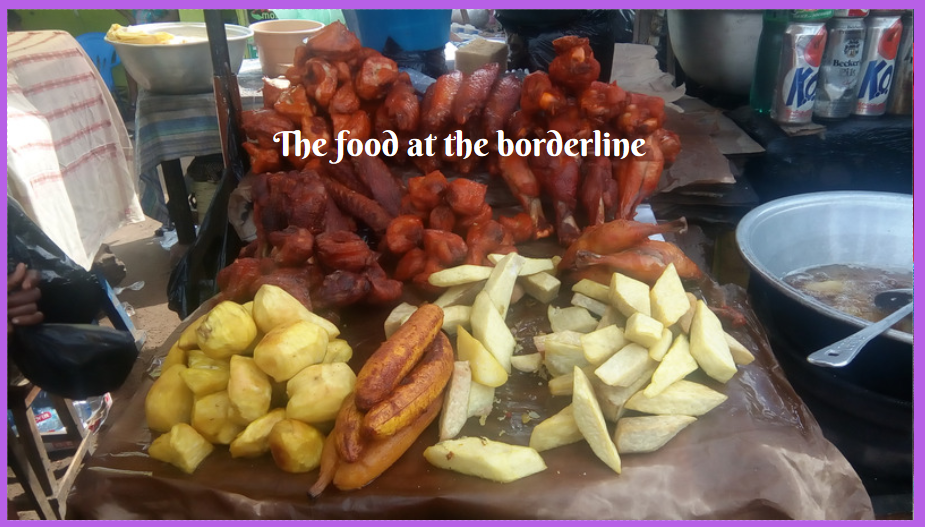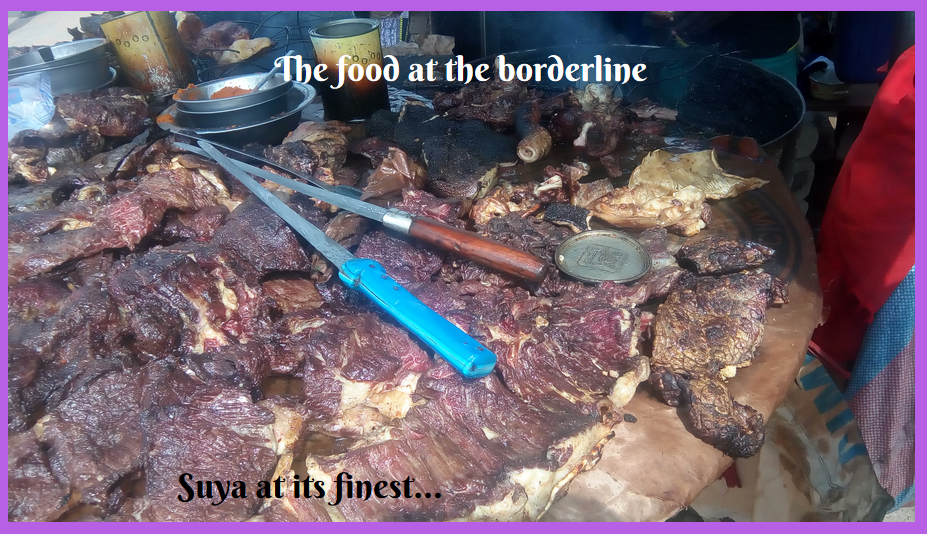 ---
I Feel Blessed!
---
We sure had fun after the Meetup in Ghana and also the endless rides from Nigeria to Accra, from Accra to Sunyani and then we did the whole process all over again and spent over 30hours to and fro.
There are more videos and photos to come.
---
Make the world a better place for someone today!