Xiaomi Mi Band is rightfully considered a folk fitness tracker. He looks pretty, he knows how much and worth an adequate amount. In the second generation of the gadget, the company tried to keep the charm of the original, while adding a screen and fixed some of the shortcomings.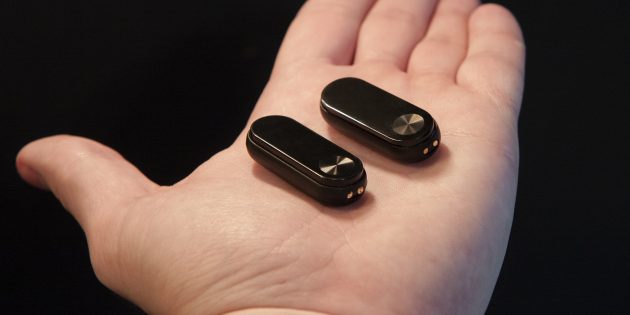 It turned out cool! Again a stir, and where high interest, there and desire to make profit.
Design
At a glance, the original Mi Band 2 is not distinguishable from a counterfeit. But the devil is in the details. The plastic in the fake is cheap, the glass is slightly thicker, the touch button is bigger, the pulse meter and the connector for charging are different.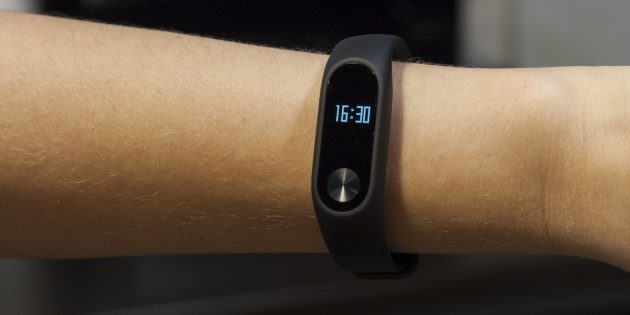 The straps of the original and fake are similar, but exactly until you take them in hand. Both silicone, but the original is much softer: you can wear a whole day without discomfort.
Screen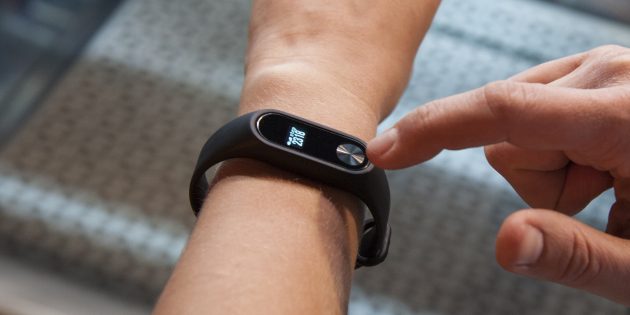 Mi Band 2, which displays time, steps, distance traveled, pulse and burned calories. It is tiny, black and white, lights up when you touch the touch button or lift your wrist.