The Iranian government lifted the lock from the telegram. This is reported by Reuters with reference to the state news agency IRNA.
According to the agency, the authorities explained their decision to resume access to the service by saying that "hundreds of companies using the messenger for marketing and sales suffered serious losses" due to restrictions on access to social networks.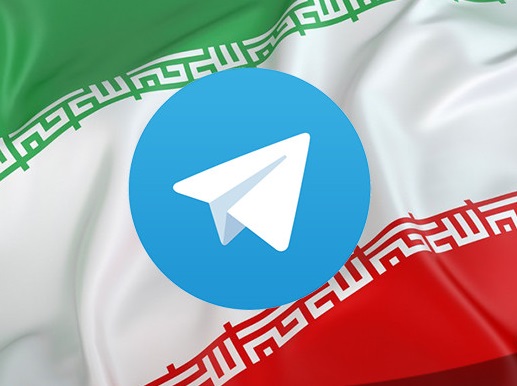 Iranian President Hasan Ruhani, according to IRNA sources, said that about 100,000 people lost their jobs due to locks.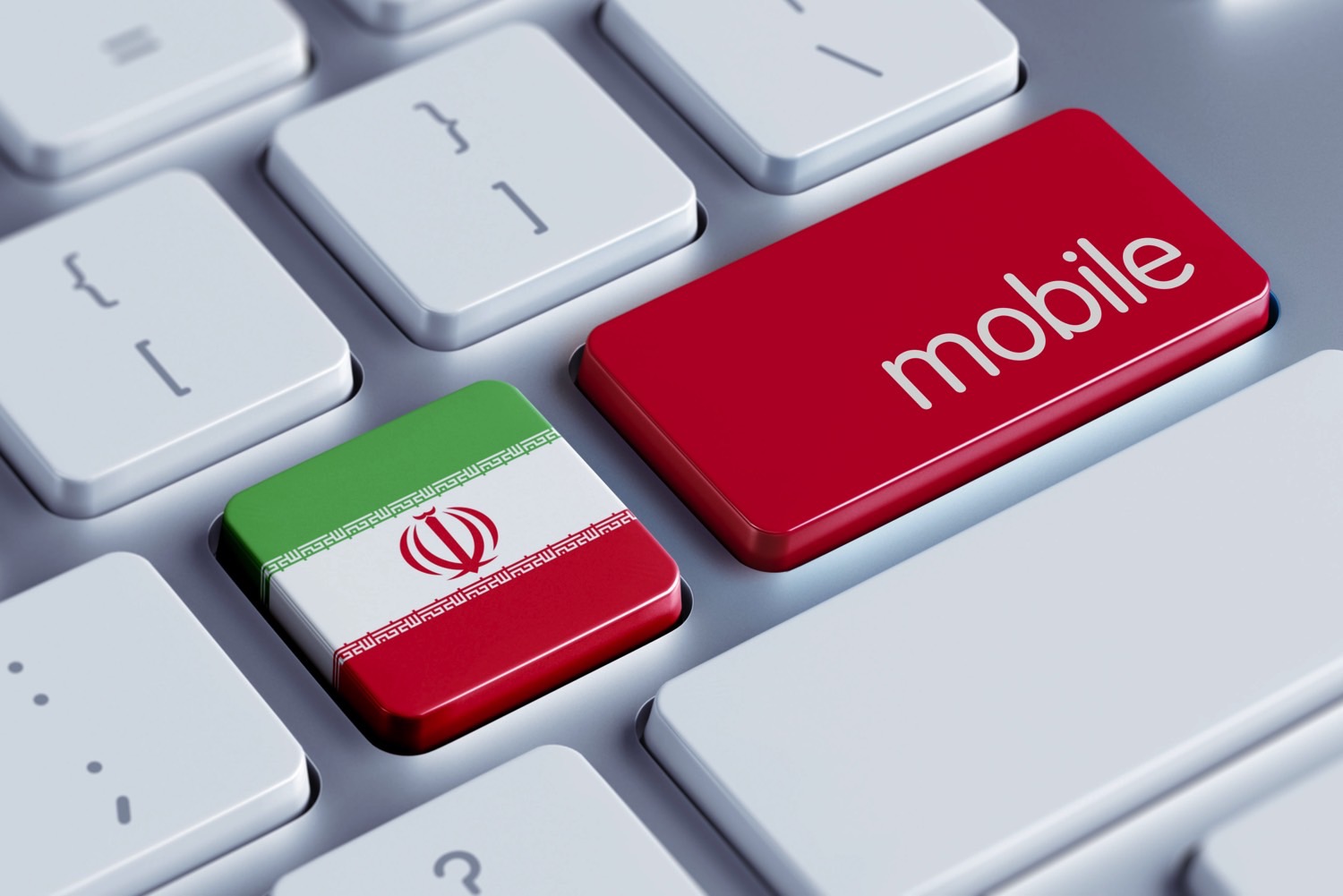 The Iranian authorities, where the monthly audience of Telegram is about 40 million users, blocked access to the messenger in the country in late December 2017, during mass protests against rising prices and unemployment, in which tens of thousands took part. In addition, Instagram was blocked, access to it was resumed in early January 2018.