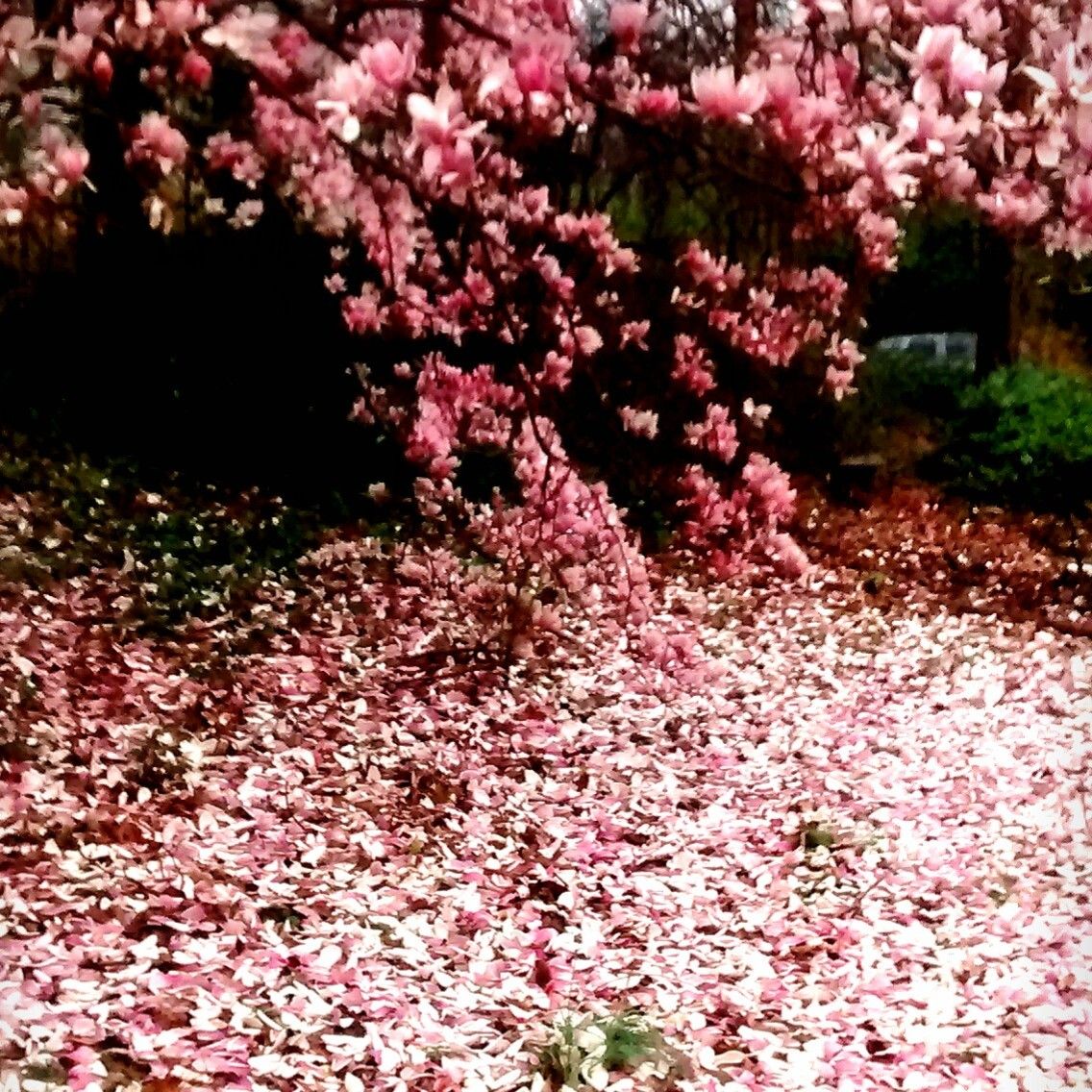 While driving earlier I was compelled to stop and take a quick snap of this beautiful arrival of Spring. I grabbed this fleeting moment in time with only the finest 3 year old phone.
I won't invest in a decent phone or camera because until something breaks, I wear it OUT!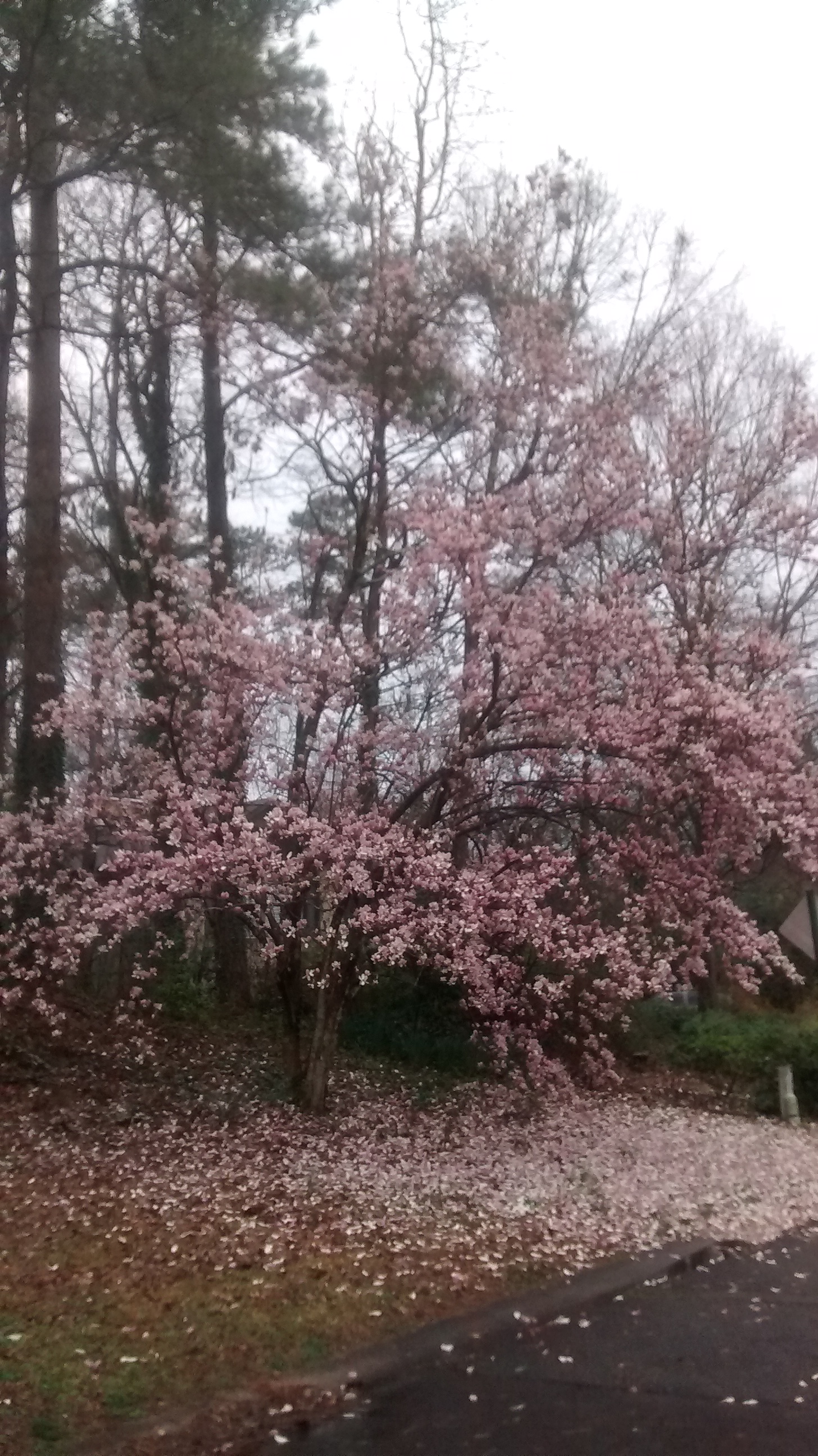 I wish I could just sit back and say I had great equipment to use, but I do not. I just use what I have till it dies.
This poor phone has been till Hell and back....and it
JUST KEEPS ON GOING!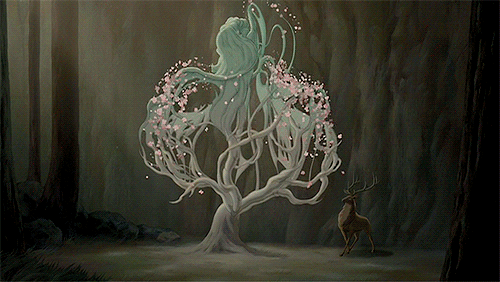 Through frost and rain and growth and pain I just keep getting up again...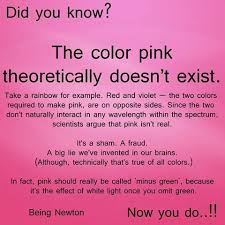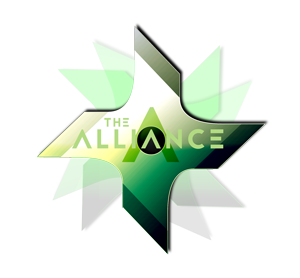 thanks for stopping by and catch you on the fly.... @battleaxe
(giphy,tumblr, photography by me)