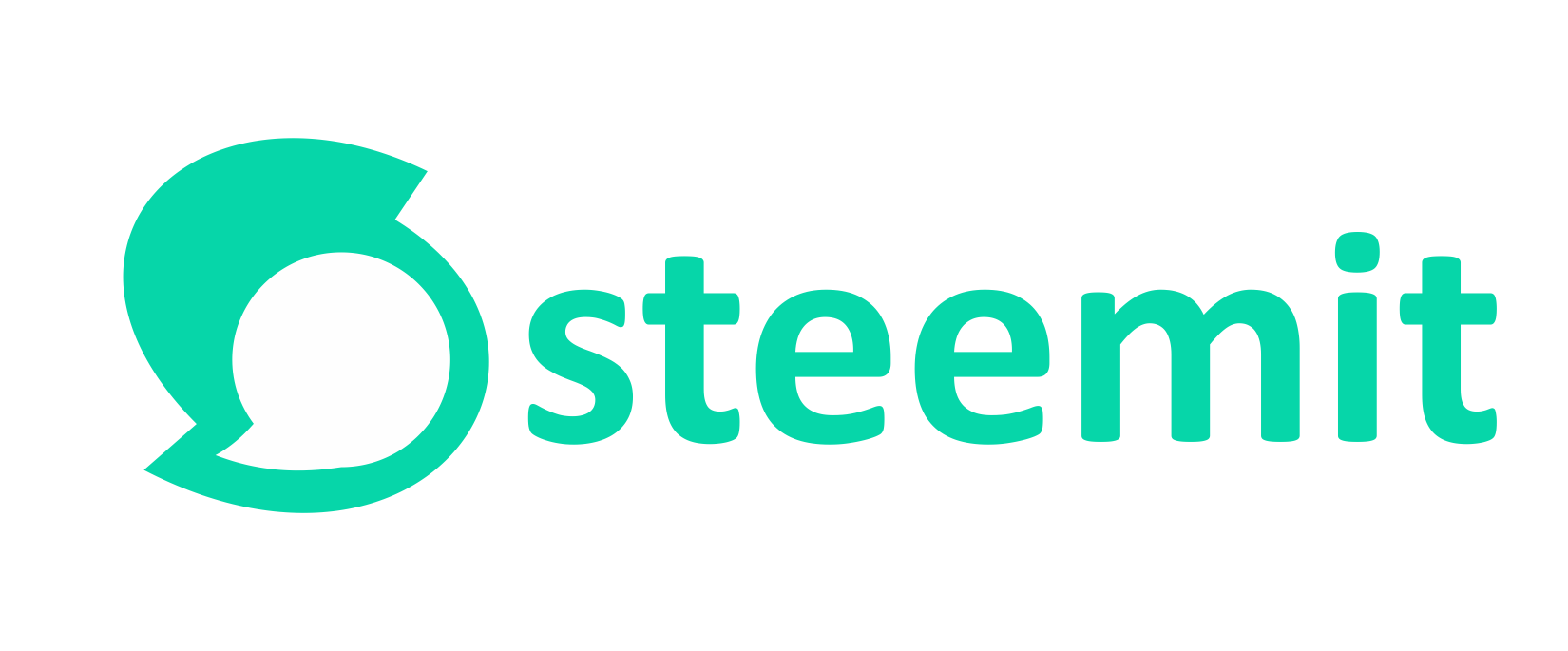 Steemit is both an amazing and incredibly complex machine that needs to work on ease of use for the future generations of Steemit that are flooding to this platform on a daily basis.
So, Steemit has been around a while now and while it is a great place to come and enjoy the community I find that it lacks a lot of features that I would have expected if not on release, by now. I am still a new Steemian and I absolutely love this platform, I love sharing my thoughts and feelings about different topics and reading quality content produced by others.
I am not 100% sure of what is coming next to the platform however I thought I would share some of my own thoughts of what I would like to be added to Steemit. Feel free to add your own to the comments section as well.
What functionality would I like to see built into Steemit?
The ability to search for a user without having to use the address bar. I would like this to be intuitive like when transferring SBD.
The ability to see how much your vote is worth based on your Steem Power. A scale should be included so you can see what your vote would be worth as your power increases.
Markdown can be confusing and so can HTML. I feel this may turn away quite a few new users from the platform, lest we look at relatively poor formatting. (I am not the best at this so maybe I shouldn't comment on it!)
A proper Android and iPhone app. Not eSteem which takes 10% of profits.
A history to see who has tagged you in a post, liked your posts, followed you and stopped following you.
I know that all of this information can be seen using other websites however we need to ensure that the future generation of Steem are not overwhelmed by the complexity of what Steemit it. Each new user almost needs a mentor to guide them through how to format a post, what voting power and curation is.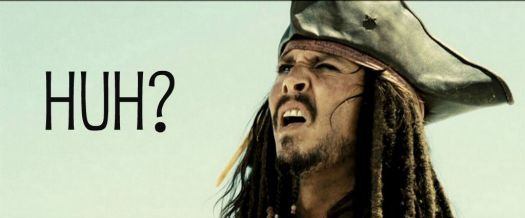 I have been fortunate enough to have quite a few people around lending a helping hand when it comes to all things Steemit. If you are reading this and are new, look for some helpful posts by @phelimint, @mattclarke and @holoz0r. They have put up some great guides which will help out newbies.
What do you want from Steemit?
Let me know below in the comments what you would like Steemit to add next? Do you want ease of use or a whole revamp? Hopefully
@ned
or
@dan
will work towards implementing some of our ideas in the near future.