A new battery developed in Stanford, USA could revolutionize technology for personal use. It is loaded in a minute and it is safer than the current ones, say its creators.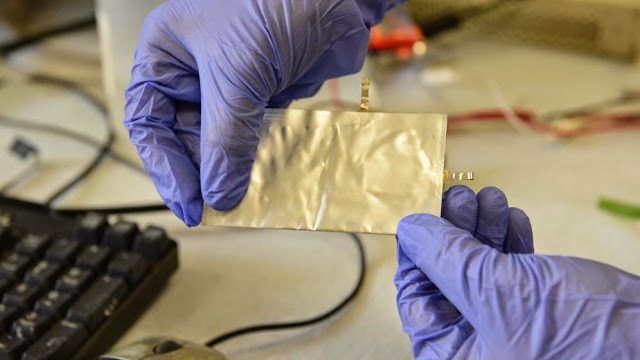 The new battery, charged in a minute, has a long duration of thousands of cycles and is safer and cheaper than current models, reports the University portal. Its creators are working on improving other aspects of the device. 🕐 🔜 🔋
We have developed a rechargeable aluminum battery that could replace existing storage devices, such as alkaline batteries, which are bad for the environment, and lithium-ion batteries, which sometimes catch fire," said Hongjie Dai, chemistry professor at Stanford University.
Source: Misterio Desconocido
Hope you like!