Hello Steemians,
Well, this is a little X-ray of my journey on steemit so far including my achievements, failures (if any) and future plans. I hope this will help inspire a newbie on Steemit and other minnows who are still trying to get a grasp of what this platform is all about.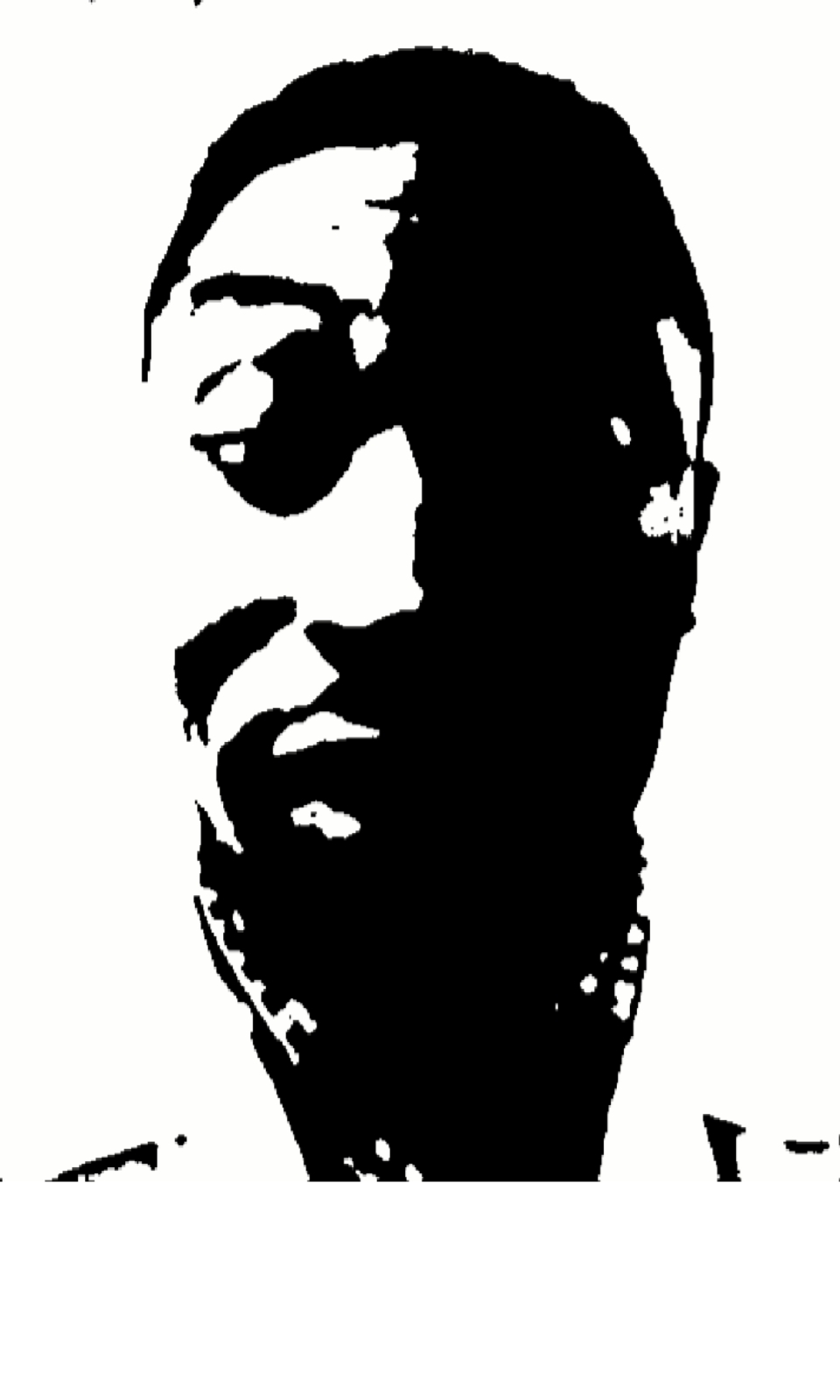 ---
ACHIEVEMENTS:
ALTER-EGOS:
First of all, I'm called @NairaDaddy aka SteemDaddy. Lolx. I have been christened many other interesting names due to one activity of mine or the other. They include; Hug-Daddy, Blockchain Doctor, Crypto-Daddy etcz. These names represent parts of what I do here on this platform.
I can only use the concept of Alter-Egos to explain how I fit all areas of what I do together into one whole person- ME!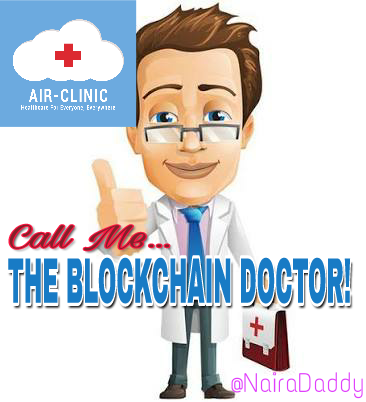 ---
PARTS OF ME
MEDICAL DOCTOR
This is the part of me that cannot see someone ill for whatever reason and allow that person to remain in that state of health. I love to help people live healthier lives.
This is exactly the reason My team and I created @AIR-CLINIC. For those that don't know, #AIR-CLINIC is the first healthcare facility built on the steem blockchain. Its a community of health-experts, health-enthusiasts, and clients seeking medical help. We have been running it as a charity just to help people access free quick healthcare globally.
---
We are just about 48 days old but we have done so much to help this blockchain by and large. From our first day See first post till now, its been all fun and glory.
Acheivements:
Over 500+ Members using our healthcare services on Discord
Free medical consultations for members that are ill
Free health talks and education on a daily basis
Free SBD/STEEM Giveaways in our weekly Health-based contests (now in its 7th week) See here
Supporting Steem growth via community witness votes, #Steemit-School etc. See here. We would be glad to support other witness as we grow.
We are also currently developing our website to spread the vision and make it more open and accessible to the masses out there beyond Steemit. See GitHub Repository here
---
We have done a lot more than listed and will still do alot more just to fulfill our vision of bringing healthcare to everyone everywhere.
---
** You Can Join us on DISCORD to see for yoourself!** https://discord.gg/rqded5m
---
---
---
A TEACHER
Right from time, I had always known that I love to teach. For that reason, I never hesitated to bring that part of me to #Steemit. I have given numerous lectures on how to start up on steemit for minnows. See my lecture series below
1- #DearMinnow Series: This is just to give minnows tips, tricks and the motivation to succeed on this platform and in life. I tried to answer many questions about How To Do.... Alot of things.
2- #CryptoTrading101 Series: In this category, I focus on helping new traders buy and sell cryptocurrencies by taking them by the hand. Its fun and educative.
3- #OpenSourceInfoSeries: This is unique and the first of its kind on the steem blockchain. Here I focused on using Utopian as leverage to teach people about Open-Source projects and how they can benefit from them via my video tutorials or written tutorials.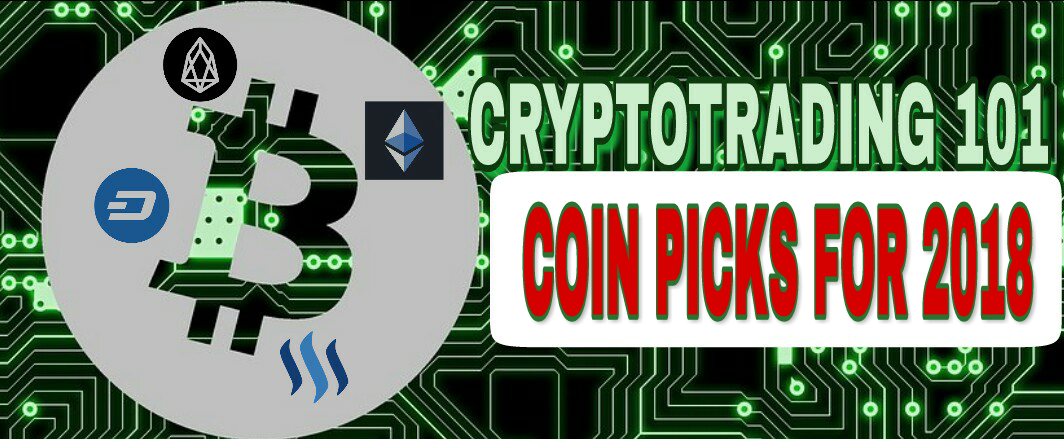 ---
---
MY CREATIVE SIDE
I love to create new things! I love stories, music, art, poetry ...that's why I also create and seek out for these things too. The aesthetic quality I believe also helps to spread the word about steemit.
For example, I do all the designs I use for my works my self.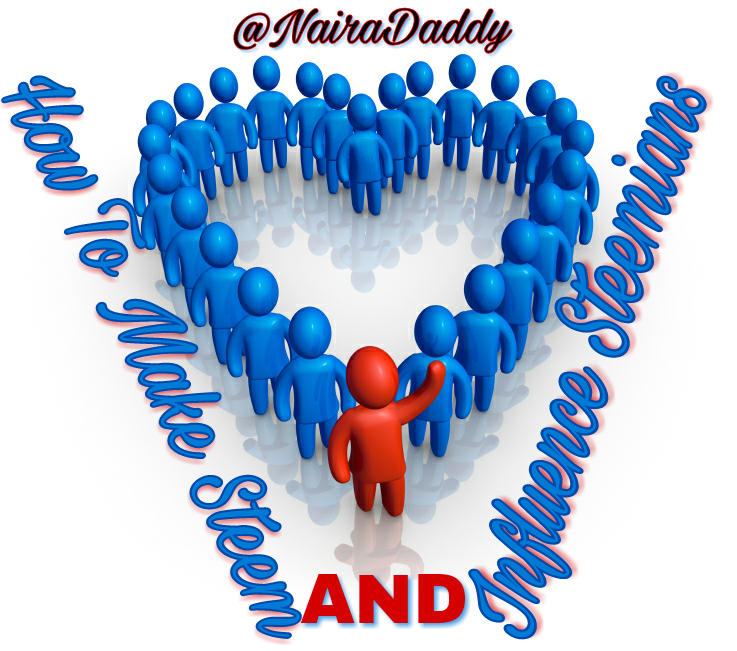 ---
---
PERSONAL BLOG MILESTONES!
Steem Power- My own SP is around 650+. Usually because of the growing need to help alot of people, I usually lease about 2500SP per month to help me curate all the good works in my community. I have done that for quite sometime now.
I spend a lot of my time everyday curating people that use the #air-clinic tag. So its been fun!

But I do need more steem power without having to lease. Even if I still lease, it should help elevate the upvote value that I give to good content creators in my community.

FOLLOWERS- Yesterday, I celebrated a personal milestone of 1000 followers (see picture below). I announced it with this post HERE

POSTS- I have made a multitude of posts totalling 2368 posts.
Note: All these happened in just 3 months!
---
COMMUNITIES I JOINED
Apart from #AIR-CLINIC which My team and I founded, I started off on Steemit by joining and collaborating with so many communities. I'm still a member of all them till date. They include;
SteemGigs (by @Surpassinggoogle)
SteemLab
PALNet (Minnow Support)
SteemNaira Community (by @MichaelCj)
Airhawk-Project
Genesis-Project etcz.
---
CONNECTING WITH COUNTRYMEN
I can confidently call myself a Steem Amabassador in my country (Nigeria) and beyond. I have connected with other members of the various communities I belong to.
I went for a Meetup in December 2017. It was fun meeting alot of persons in real life. Including @ejemai, @tojukaka, @destinysaid, @ehiboss, @gbenga, @michaelcj, @nmalove etcz. See some cutie cutie pictures.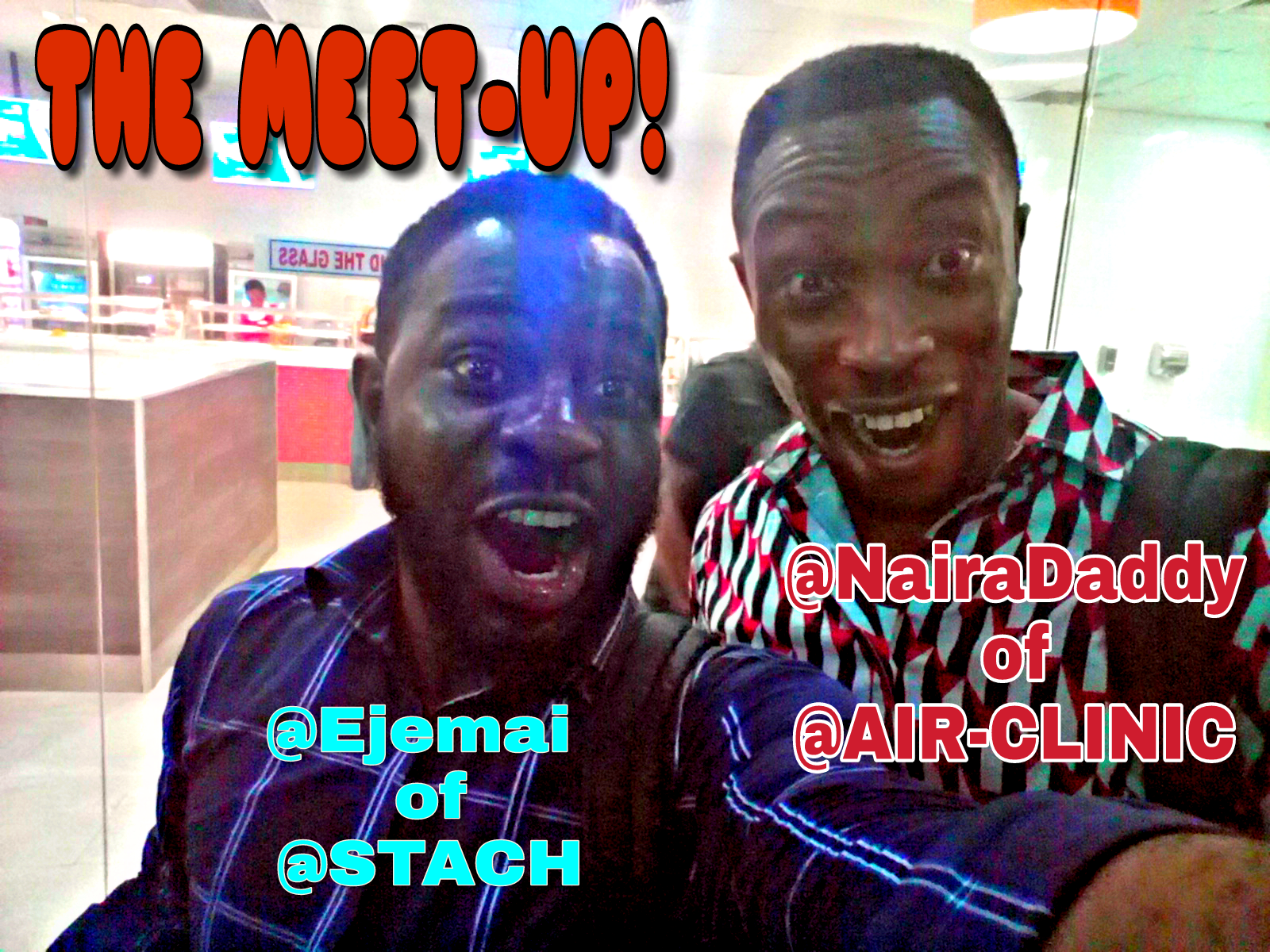 It will be really selfish to list all my achievements and not mention my Steemit friends who have already become like my real world friends as well. From @pangoli to @bhoa to @tfame38 to @thelovejunkie to @jeline, @cwen, @klynic, @fortune-inyang, @Onos, @Jamesub, @Akintunde etcz.
Shoutout to all the members of #Radioheads on #Clinic-Fm. Shout out to @Adoore-eu our very hard-working receptionist on the #AIR-CLINIC. Shout out to my friends from Ghana @Richforever, @Mcsamm; my friends from Asia @Amarbir @Jatinhota; My friends from Kenya @Mutitum @Maureen.Aleyo; My friends from S/A; @seyiodus, @dragonslayer101. My friends from Europe @hopehuggs, @cecicastor, @moderndayhippie, @sircork; my friends from Philipinnes @Josejirafa, @surpassinggoogle etcz.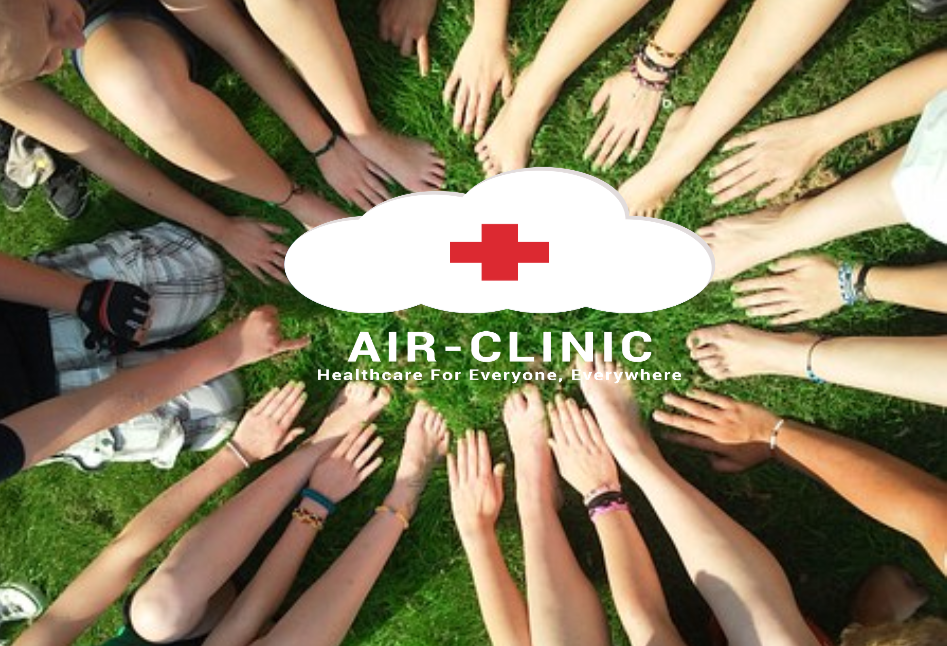 I really can't mention everyone's names. But you guys all rock!!!
---
---
SO MANY PLANS AHEAD
I have seen the light (steem) and I am following it religiously like a monk. I have my personal plans to grow my blog to a more massive followership. But most importantly, I want to reachout to much more people via #AIR-CLINIC.
We are working on our website to decentralize healthcare. The world should be happier, healthier, richer and more connected because of us all Steemians. Its achievable and we are already on the road to making it happen. No worries.
When SMTs finally launch, we know that this blockchain will be like a hot cake (untouchable). Only those that took the initiative to invest time, money and efforts in it will be happy. I'm gonna put in all those.
My money will go into powering up this year. Alot can be achieved by buying up Steem Power. Hopefully the price of Steem will come to a manageable extent and we can all enjoy abundance and exuberance!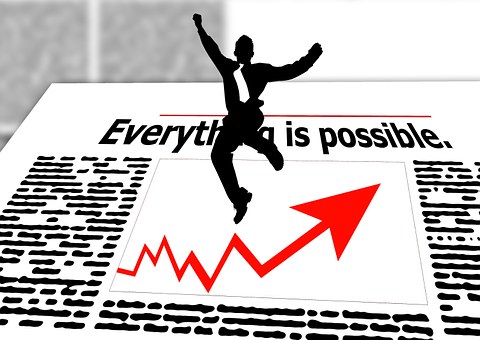 ---
---
Finally, I want to say "thank you" to @anomadsoul for finding it deep in his hear to share. Having SP is one thing but being willing to share it is another. Thank you bro!
ARE YOU A "ROLE MODEL STEEMIAN"? Go Here To Participate!