My Morning Walk Under Passage that I Really Admire!
Everyday, I thought
I should take a shot
With the camera, I bought
On a Morning Walk, One day, I Brought
Took a shot
& this is...what I got!...
Isn't it a WONDERFUL SHOT!😊😊😊
Ohhh perhaps, its getting too HOT!😉😉😉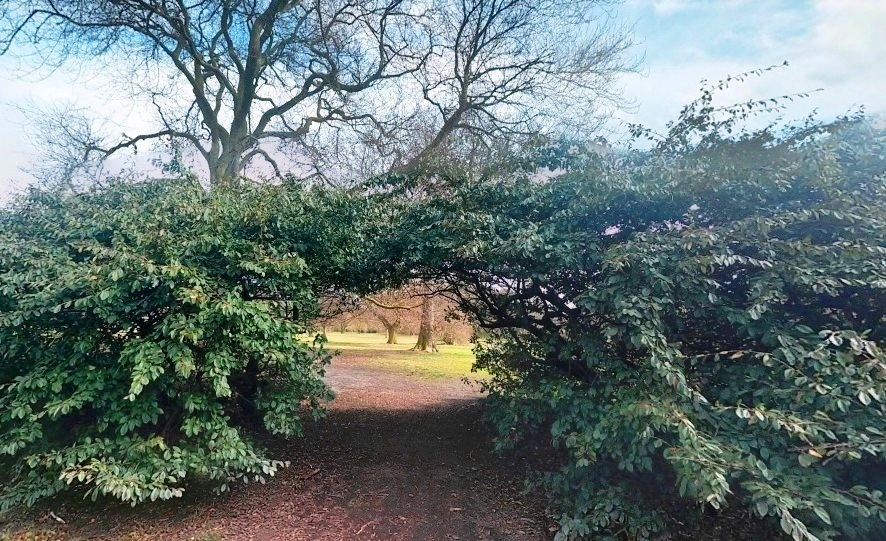 (Samsung Galaxy S5)
HOPE YOU LIKE MY BEAUTIFUL CAPTURE!!!
THANK YOU