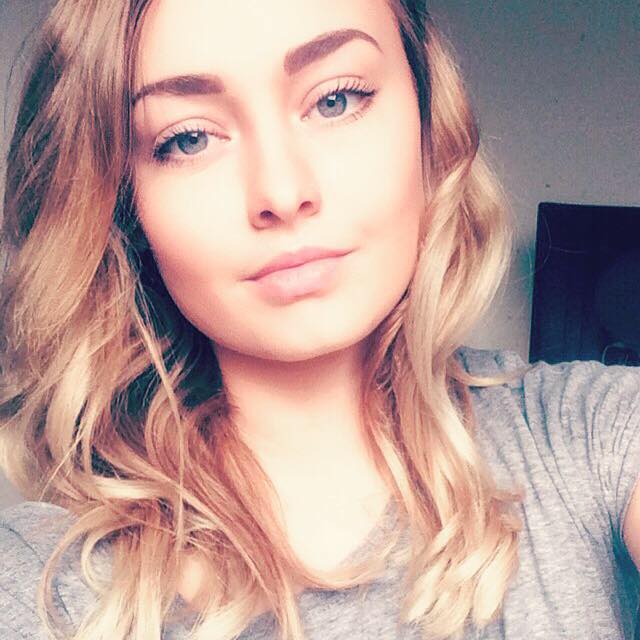 Today I continue my series, called "Meet My Friend..."
In this series, my goal is to introduce each of you to one of the people I have become friends with here on Steemit.
So,
without further ado...
I am proud to introduce my good friend,
She first joined Steemit in September, 2017.
In her first post, "I am Dood", she keeps it very simple and shows us a fantastic drawing she made of herself.
But... I think she properly introduces us to herself a few weeks later in her official intro post. In this post, she lets us know she is an aspiring musician and, as you will quickly find out if you follow her, she has an incredible voice and serious talent. She is fantastic!
NOTE: If you do the iTunes thing, do yourself a delightful favor and download Lucy's single, Feeling Free, right here for just $0.99. You are going to be really happy you did!
In this more formal intro post, Lucy also lets us know she lives in Leeds, UK and works in health care.
Lucy Draws
After her intro, @lucybanks goes on to make a bunch of really great posts about healthy foods, aromatherapy oils, and other great vitamins and minerals. The thing I found most delightful about these posts is that she takes us through the health benefits of whatever item she is talking about, but then she lets us know her personal experience with using or taking the item. I especially love the drawings she makes of each of the items.
My favorite post in this series was her post about aromatherapy with black pepper. The picture reminded me of my good friend who used to have a giant black pepper tree growing in his yard. The drawing is beyond charming.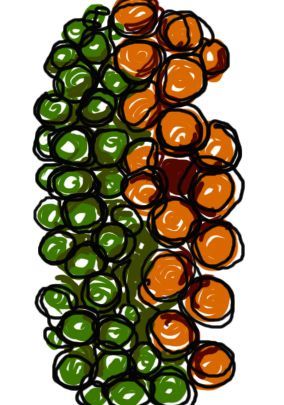 Doesn't that just make you smile?
Here is another of my favorite drawings of hers--because I keep chickens and this is so great!.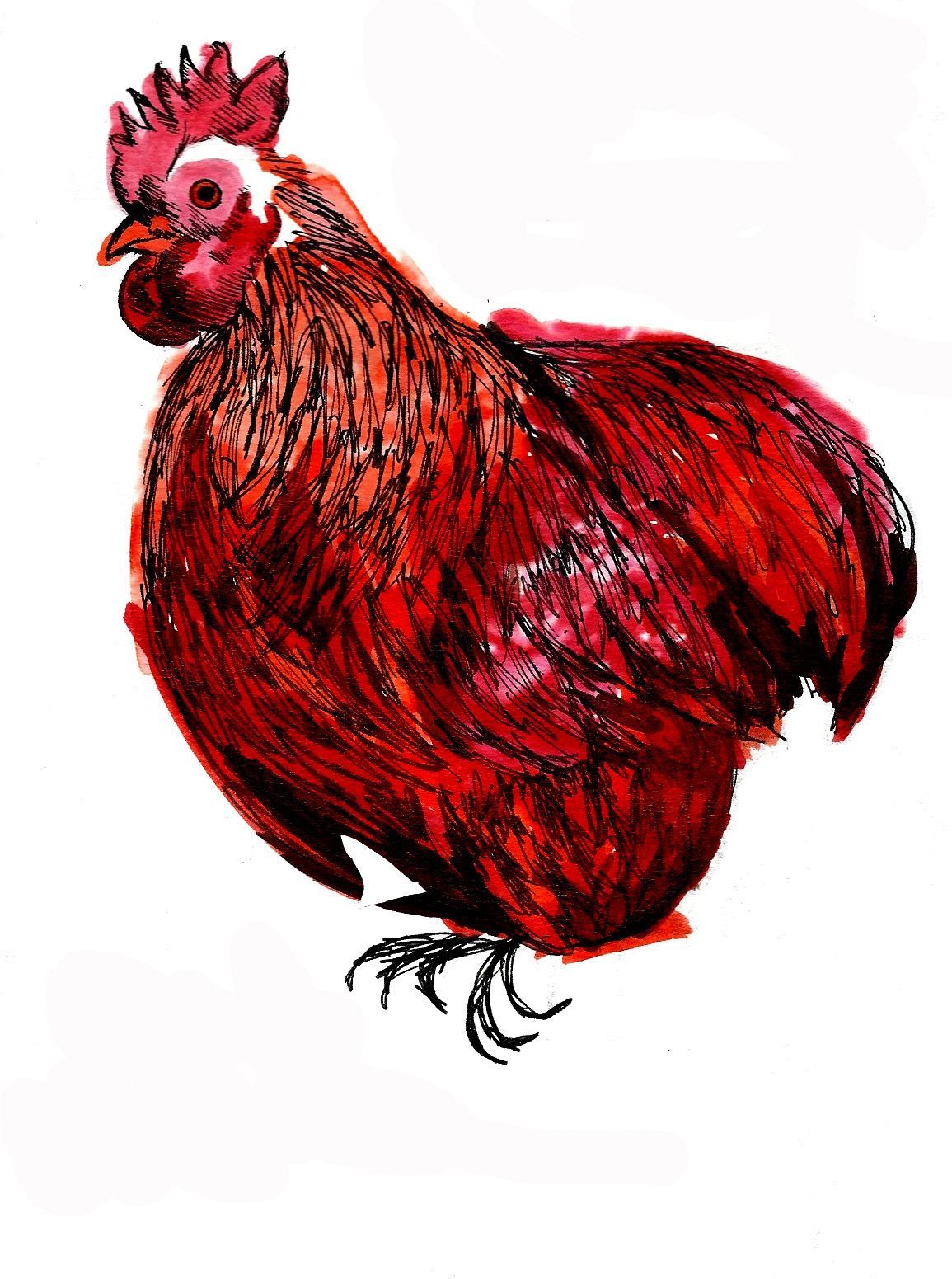 Seriously--don't you just want that hanging in your kitchen or family room! I know I do.
I like Lucy's artistic work so much, when she mentioned she does logo work I jumped at the chance to have her design my @mercurybot logo. Here is what she designed: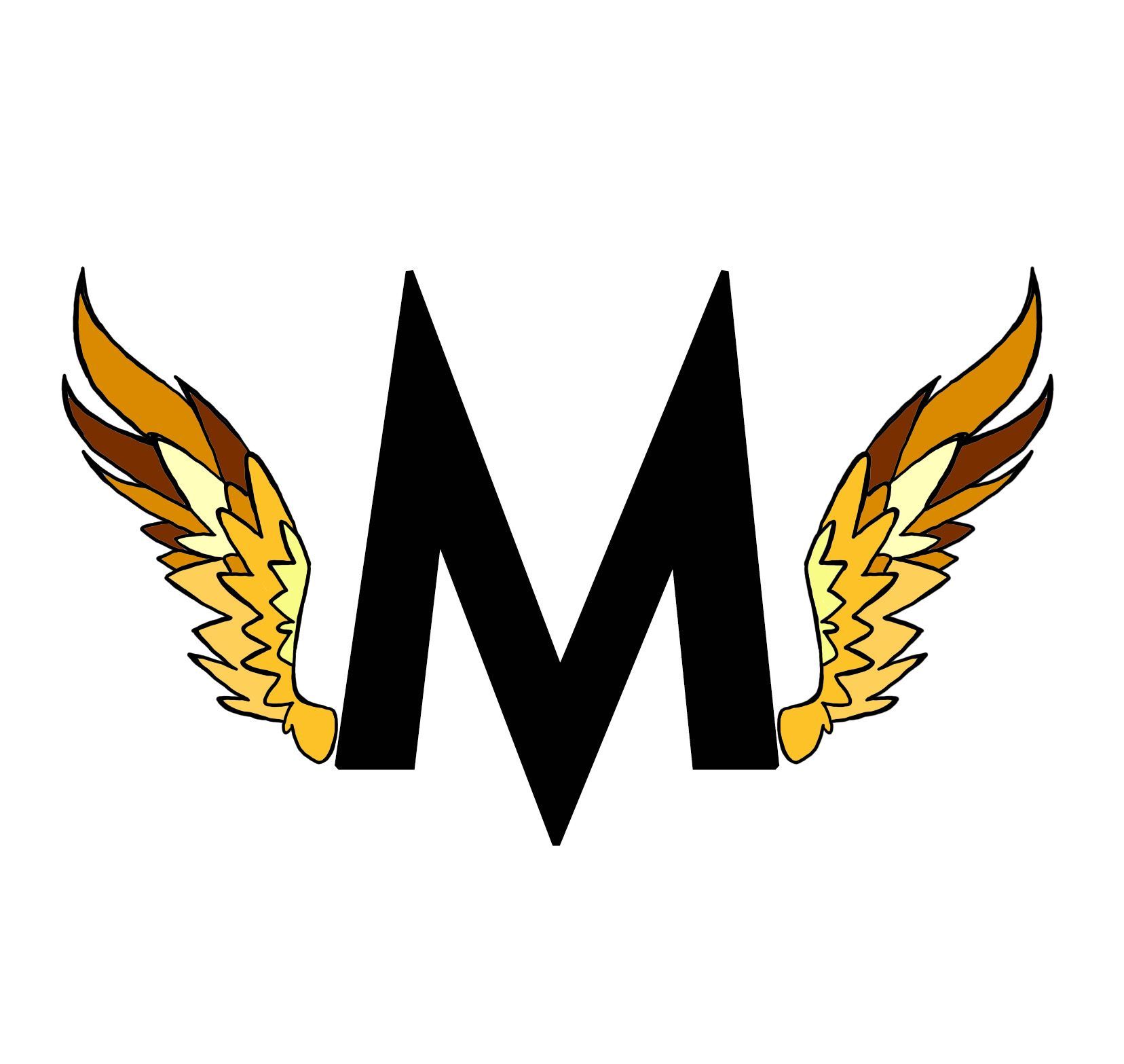 I love it! I'm really grateful Lucy did this.
She has incredible artistic talent, and I'm glad she is willing to share it with all of us.
Lucy Sings
Next up is her music. She plays the guitar and sings. There aren't words to tell you how brilliant she is--my personal favorite is her rendition of Lana del Rey's song Blue Jeans -- absolutely magnificent. I'm a bit of a Lana del Rey junkie and @lucybanks does it right!
You can find many of her recordings on D-Tube right here
If you want a regular musical pick-me-up, get over and follow @lucybanks. Her voice will bring a smile to your face and joy to your heart.
I'm happy I can claim Lucy as a friend.
When she hits the top of the charts, I'm going to sit back and say, "I knew her when..."
So, right now, go and
and
UPVOTE her posts.
and
You will be glad you did!
I am fortunate and grateful to be able to count @lucybanks as one of my friends.

**The picture used in this post is from @lucybanks, I used it with her permission.
A special thank you to @lucybanks for allowing me to make this highlight post about her.
Follow @bigpanda for more flash fiction and fun friends.