HELLO STEEMIANS
In my previous post, I wrote about how i reached out to 500 underprivileged children in december 2016 through a project I called "let's meet a need"(LMAN) and how I hope to create impact in the lives of underprivileged children in the state where I reside (Delta-state).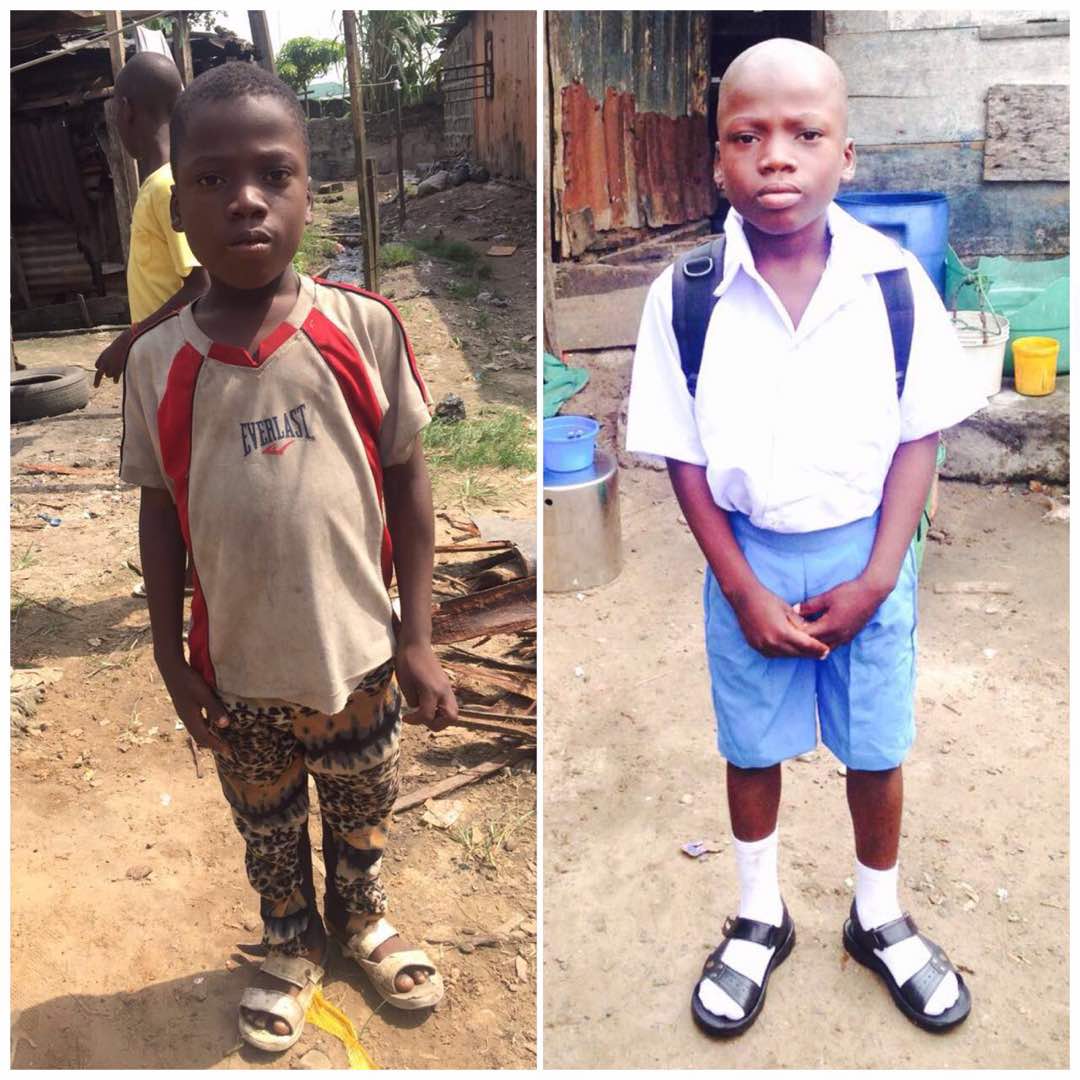 Today am going to share with us how " let's meet a need"(LMAN) project birthed another project called "Register a child in school" (RACIS).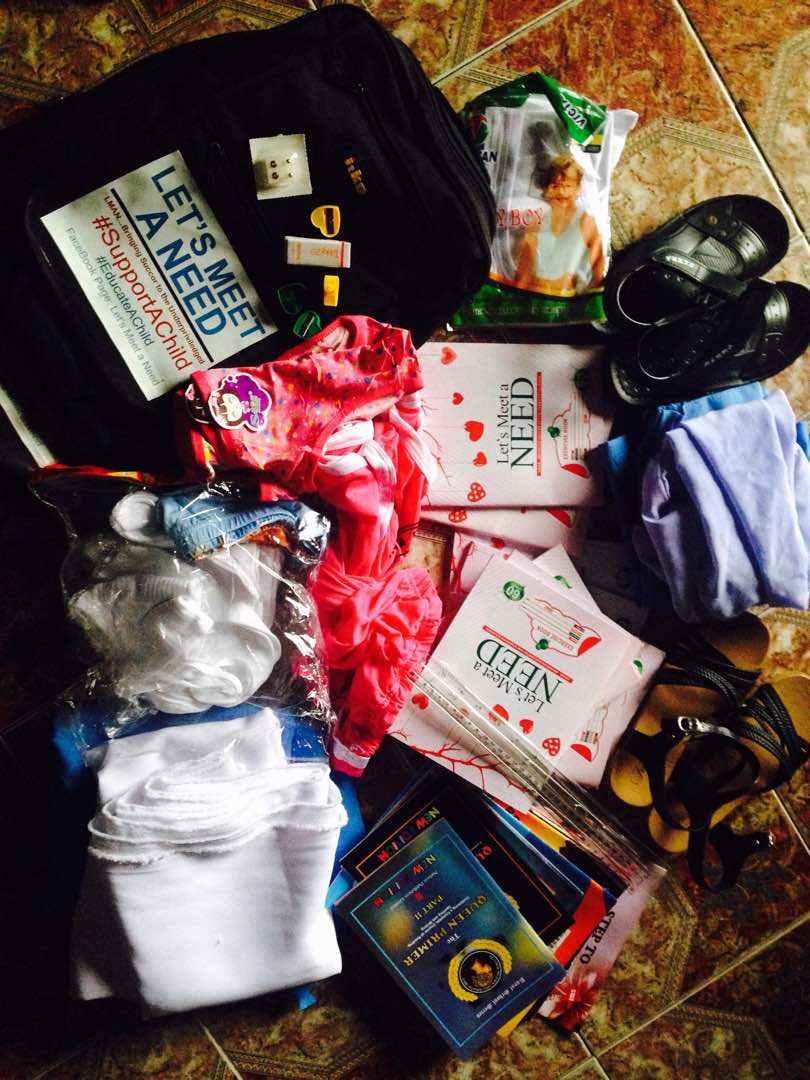 When my team and I were distributing invitation cards to kids in December 2016, I got to know that most of this kids were not in school due to financial challenges.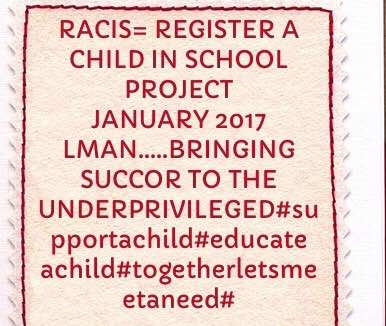 In January 2017 we enrolled some of the kids in school and then provide weekly monitoring program and tutoring sessions for them in other to keep them updated since they haven't been in school like other kids.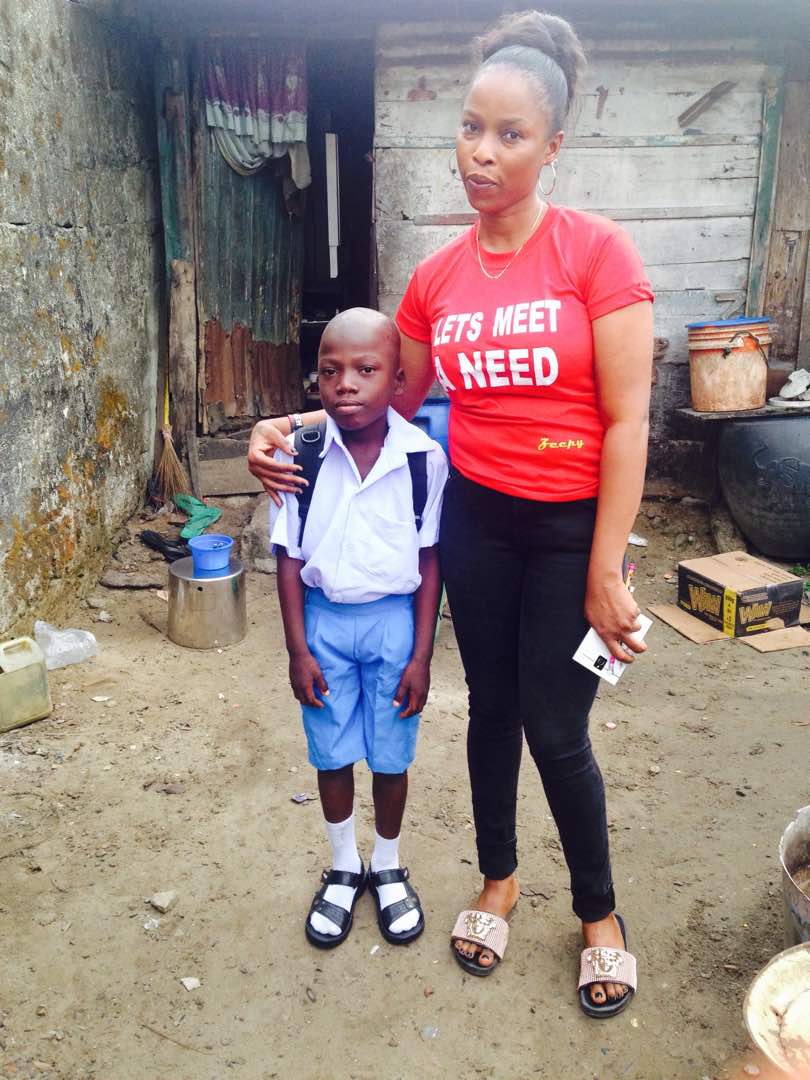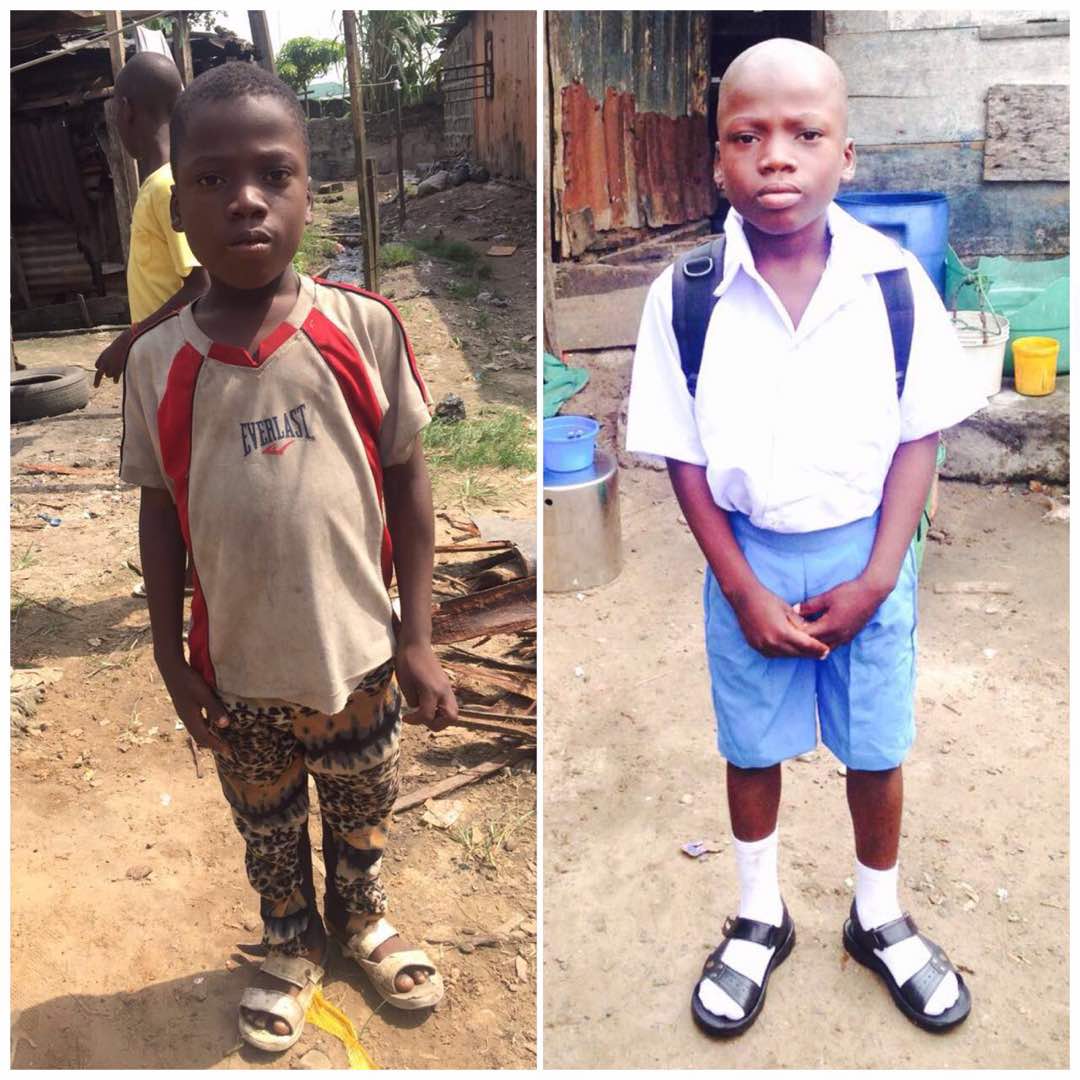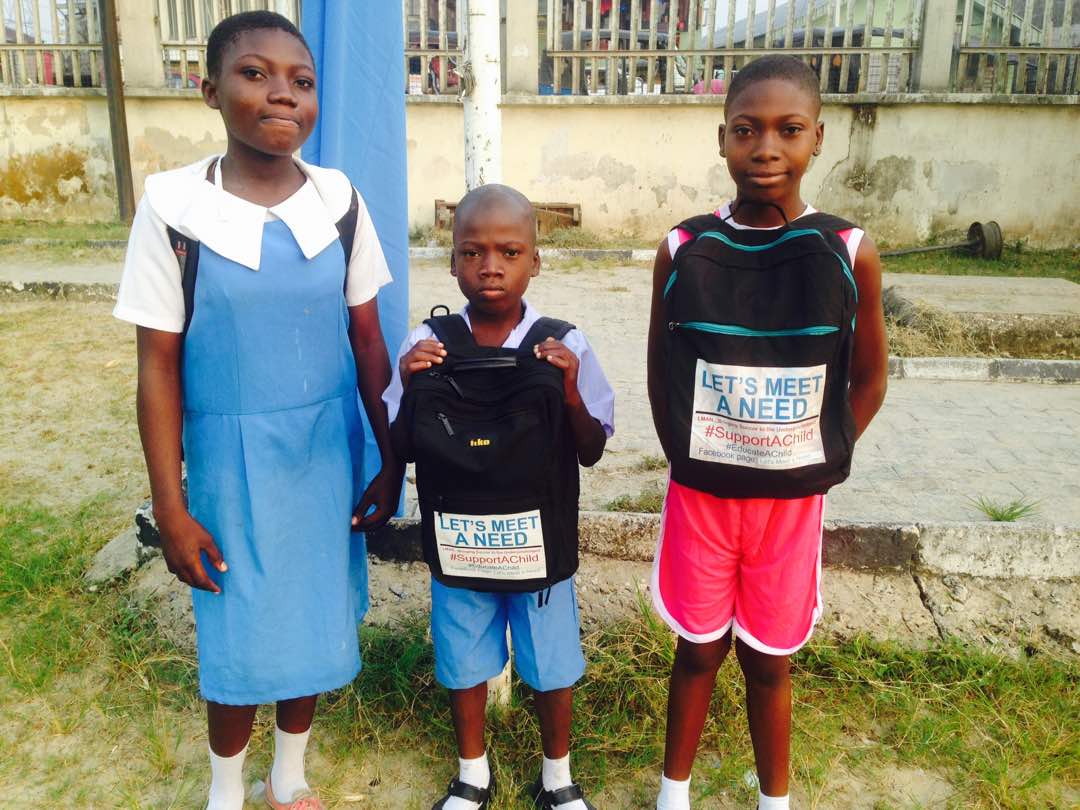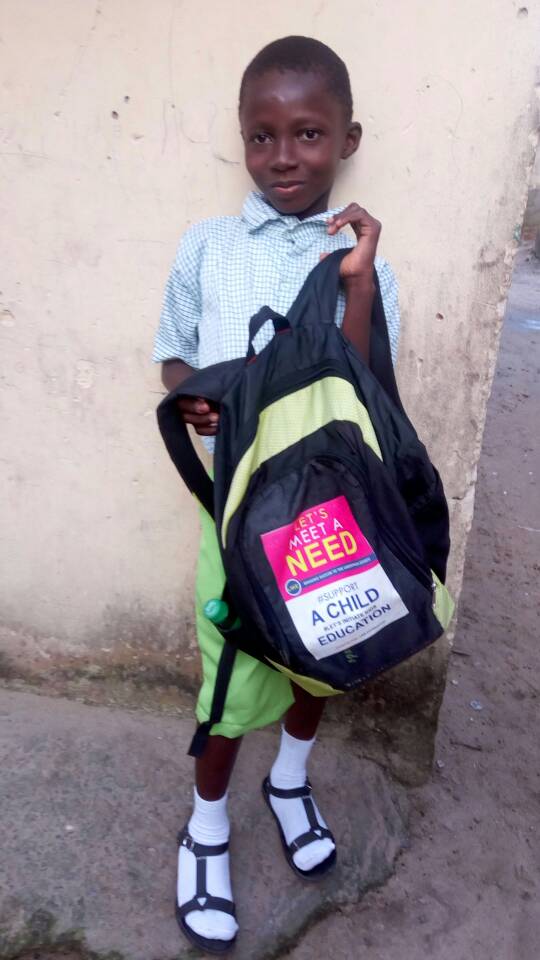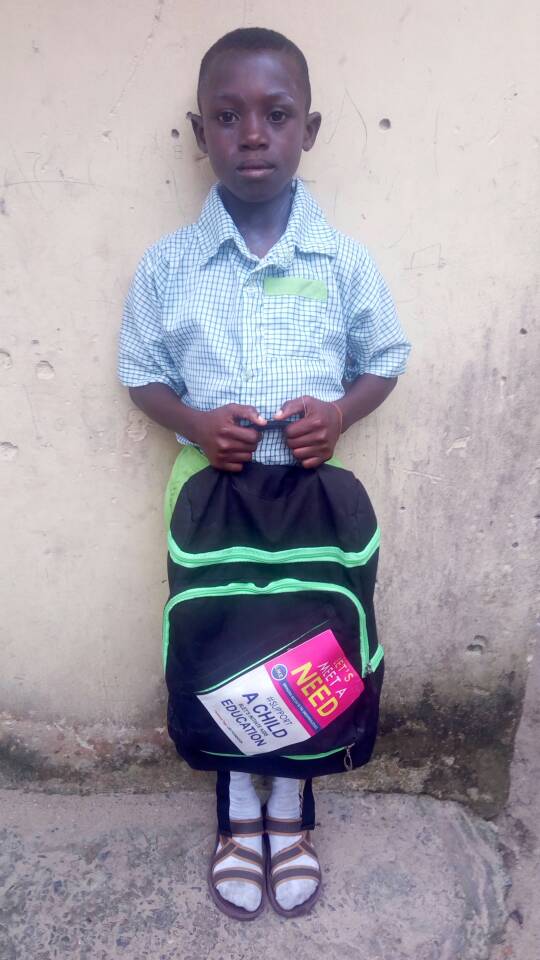 In September we enrolled another set of kids in school making a total of eleven (11) children in school. Although the number of kids we have in school is low compared to those who are not, am sure that we will enrol more with time.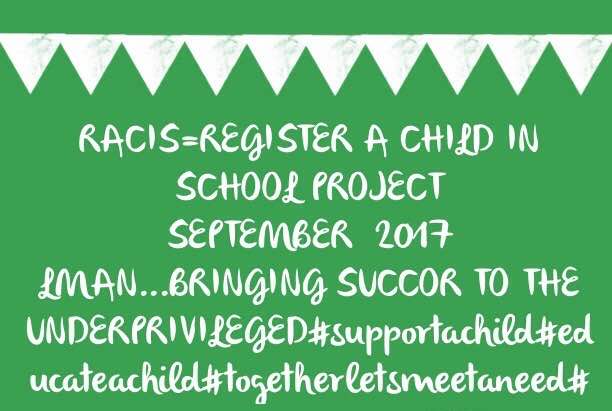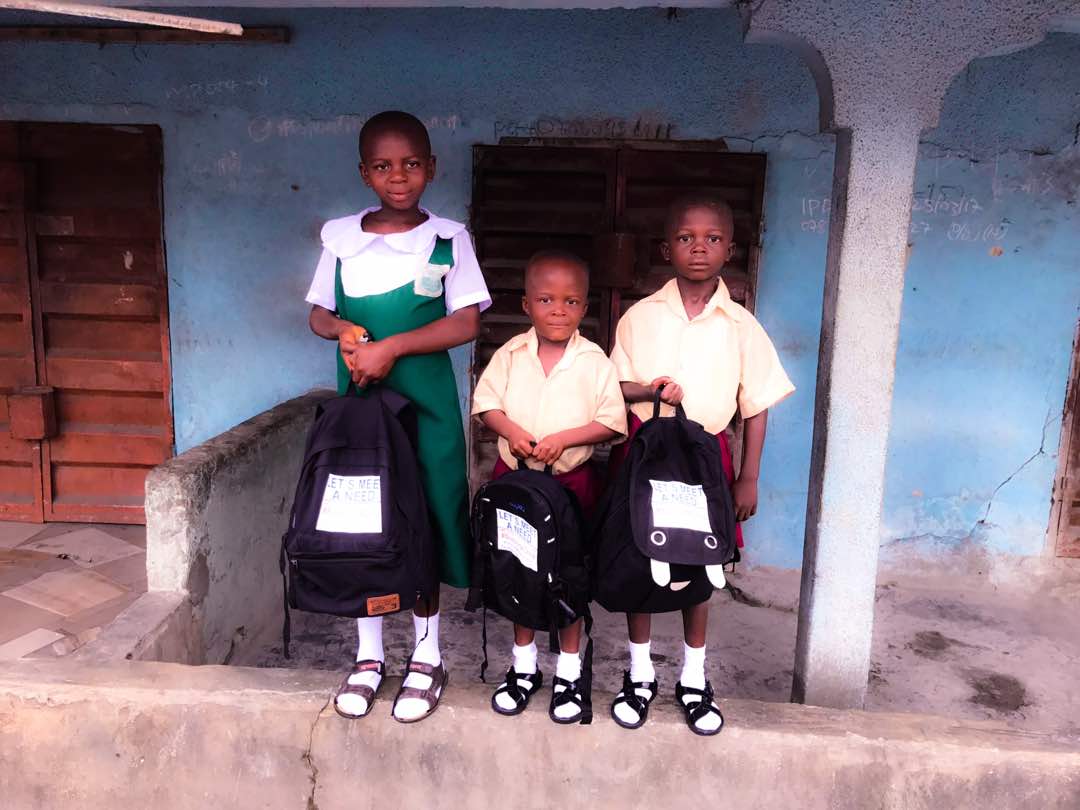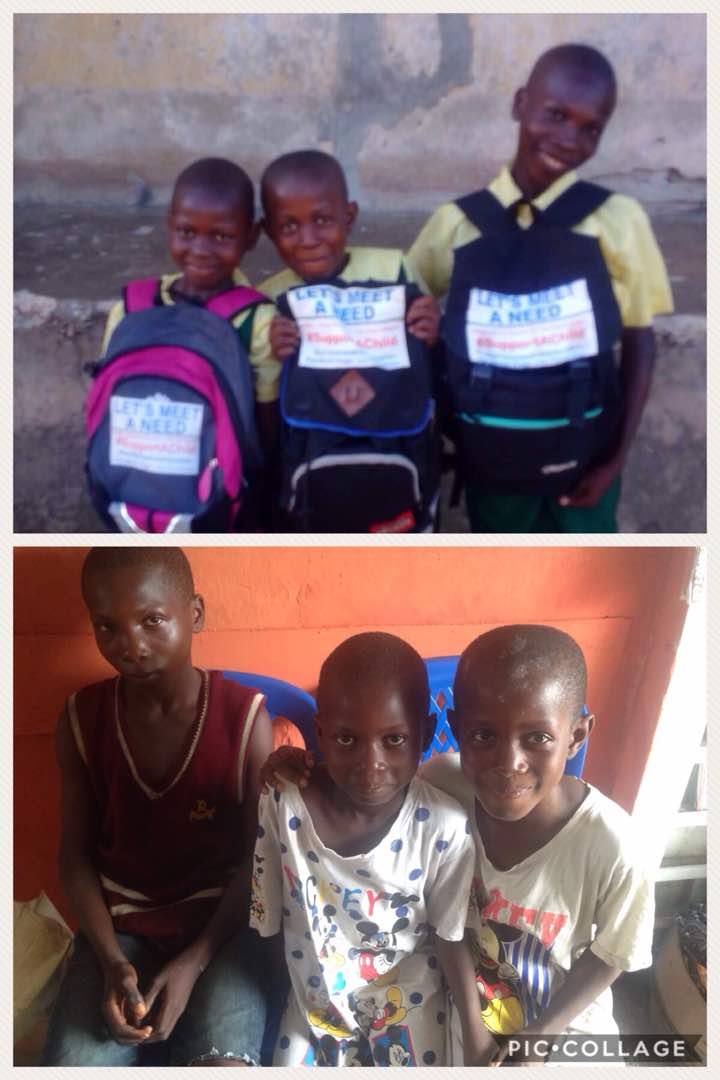 Knowing that doctors, engineers, nurses, bankers, economist, lawyers, architect and scientist are being birthed through this project has been my source of inspiration.
One thing this projects has thought me is that I don't have to be the one who birth them before I can take care of them.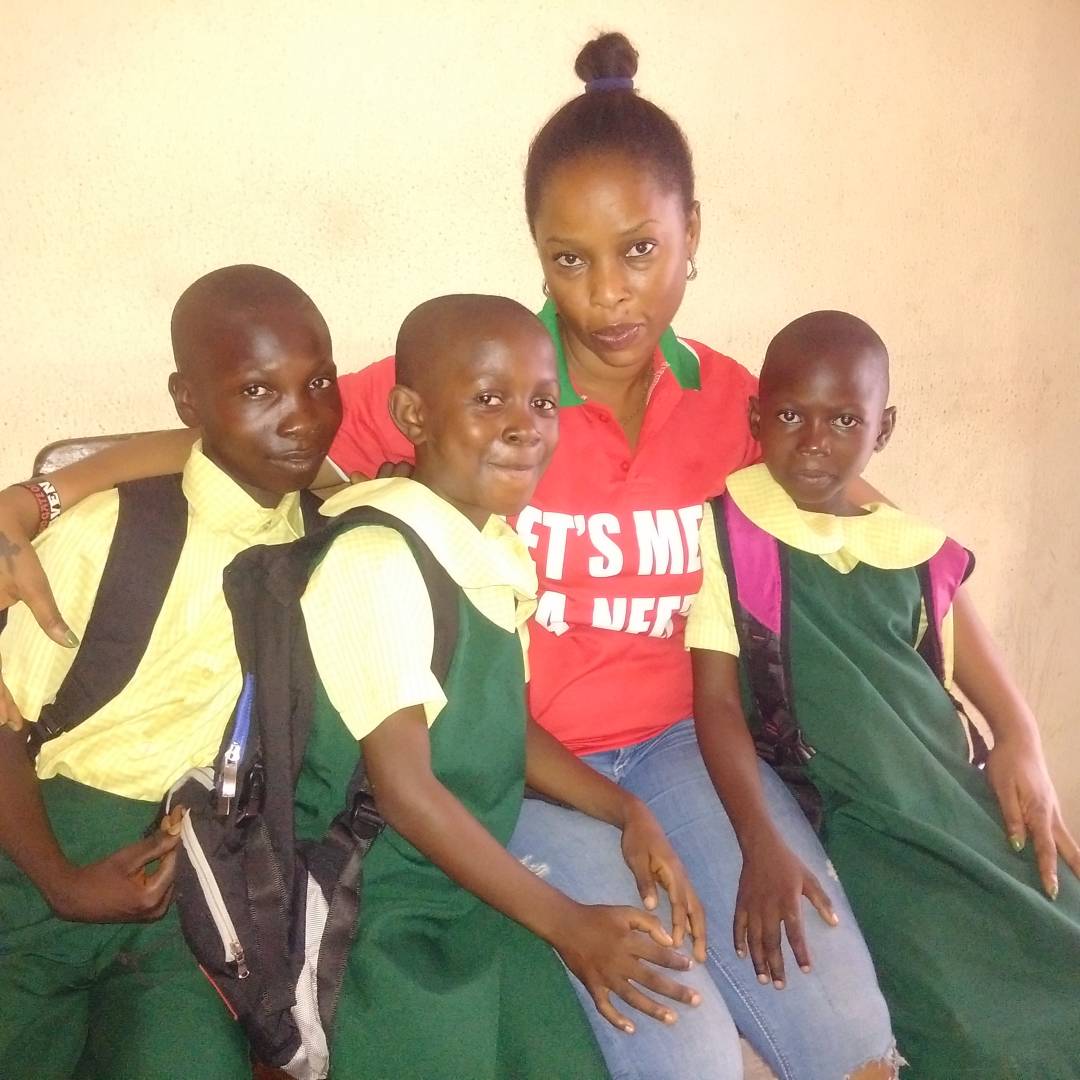 I hope to enrol ten (10) more kids in schools this January. Will like to encourage every steemian to be the miracle that every underprivilaged child is praying for and together let's meet a need.