Hello Steemians,
Well, Nairadaddy just hit 1000 followers on Steemit. I love round numbers so much so I decided to announce it. Steemit has been fun all along. Even at the initial time when I was earning zero, it was still fun-filled for me.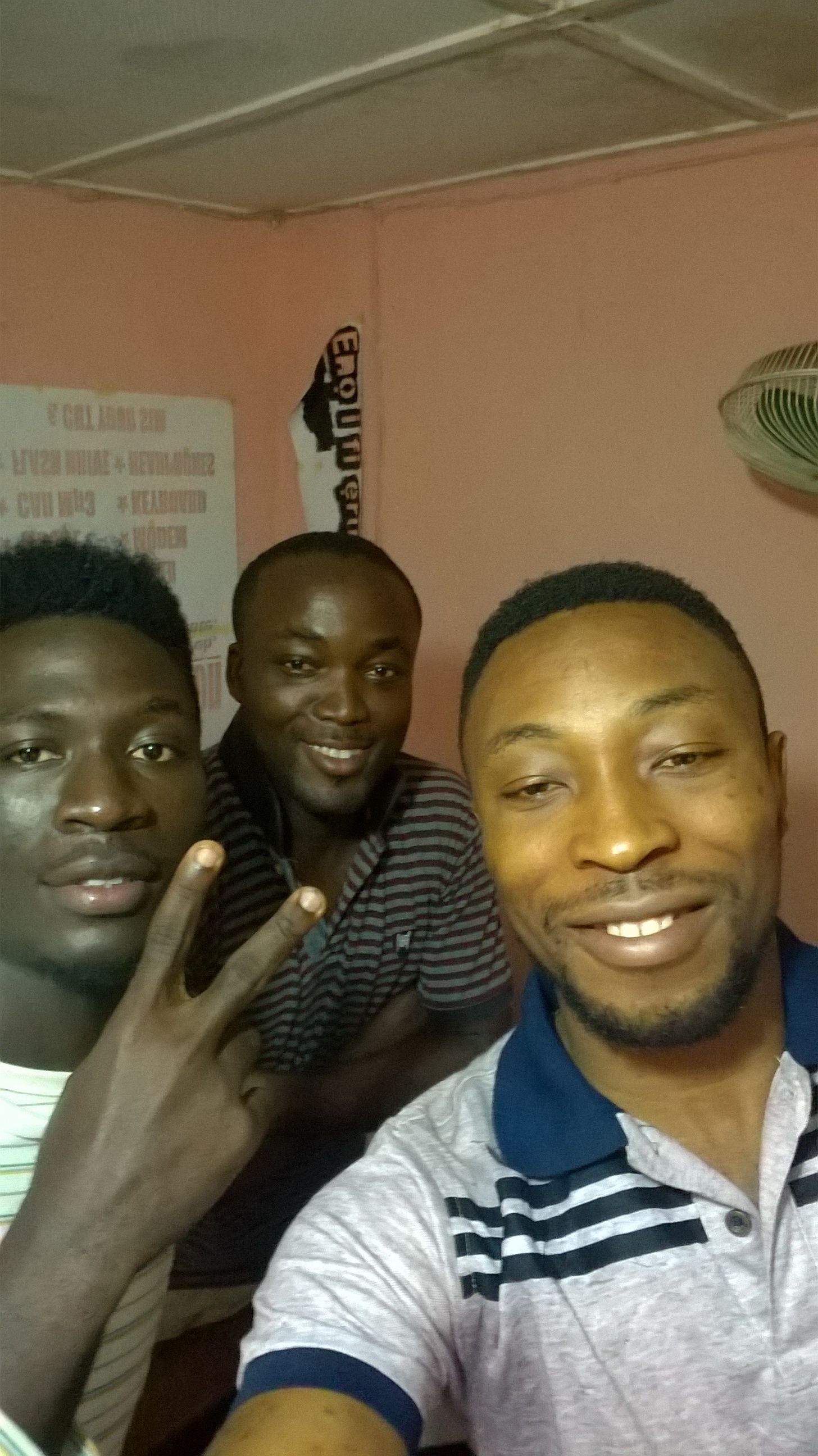 Me & Some New Steemians I just invited
I found steemit of my own accord. Noone invited me so I was a real case of starting from the bottom!. Yeah, but now I can say "we are here". Not yet there but here still... (pun intended).
Anyway, my journey became all the more exciting when I met people that I can now call friends on this platform from @Ejemai to @Ogochukwu to @Greenrun to @Dante31 to @Michaelcj to @Tfame3865 to @Nmalove etcz.
Much more recently, I have had the priviledge of working with so many brainy, talented, exciting and interesting people on #AIR-CLINIC. Ranging from @TheLoveJunkie to @Pangoli etcz. I really can't mention everybody but you are all awesome.
I'm glad that I have been able to leave enough legacy for 1000+ steemians to find me worthy to be followed. I know I'm not the best steemian out there. Neither I'm I the richest. Neither do I have the most awesome content. Neither I'm I the finest dude ever liveth Lolx. So I'm very grateful to my fans!


I have excessive joy flowing in me so I have to splash some good steemians SBD gifts. Just Visit #AIR-CLINIC DISCORD & Join the voice channel. First 10 to comment here and arrive there will get served some SBD splash!
---
In Another news,
I recently went to make some T-shirts for #AIR-CLINIC/Steemit. SO today when I went to collect the finished works I discovered that the guys also do fine arts and other forms of paintings.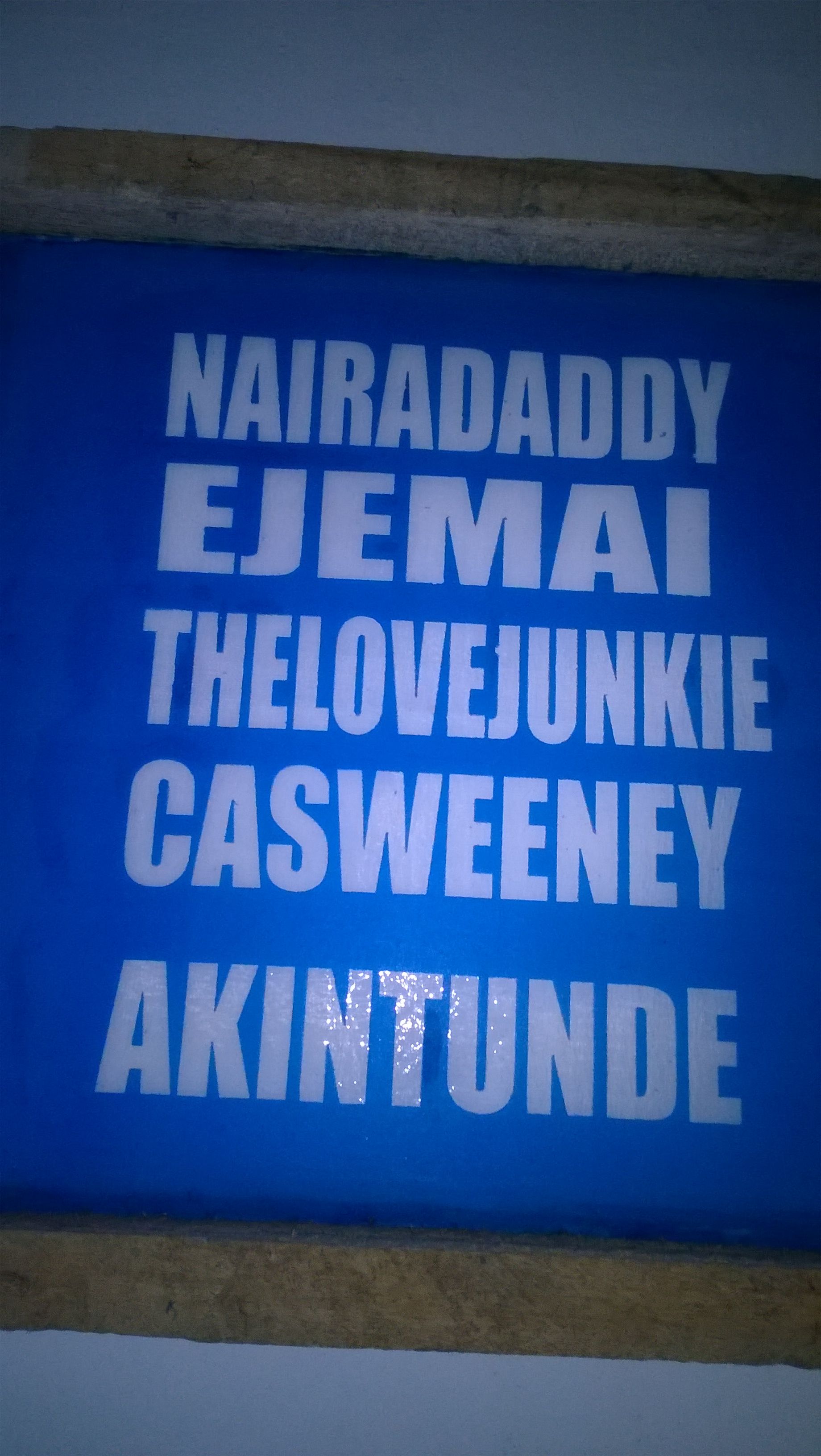 I quickly told them about Steemit and showed them my profile (Note: 1000+ followers does look good to show people). So they were so interested. The 2 of them signed up on the spot.
Usernames; @obas9ice and @celebrityarts. Their accounts are awaiting approval!
See some of their works below!
---
My new friend @celebrityarts working on a design.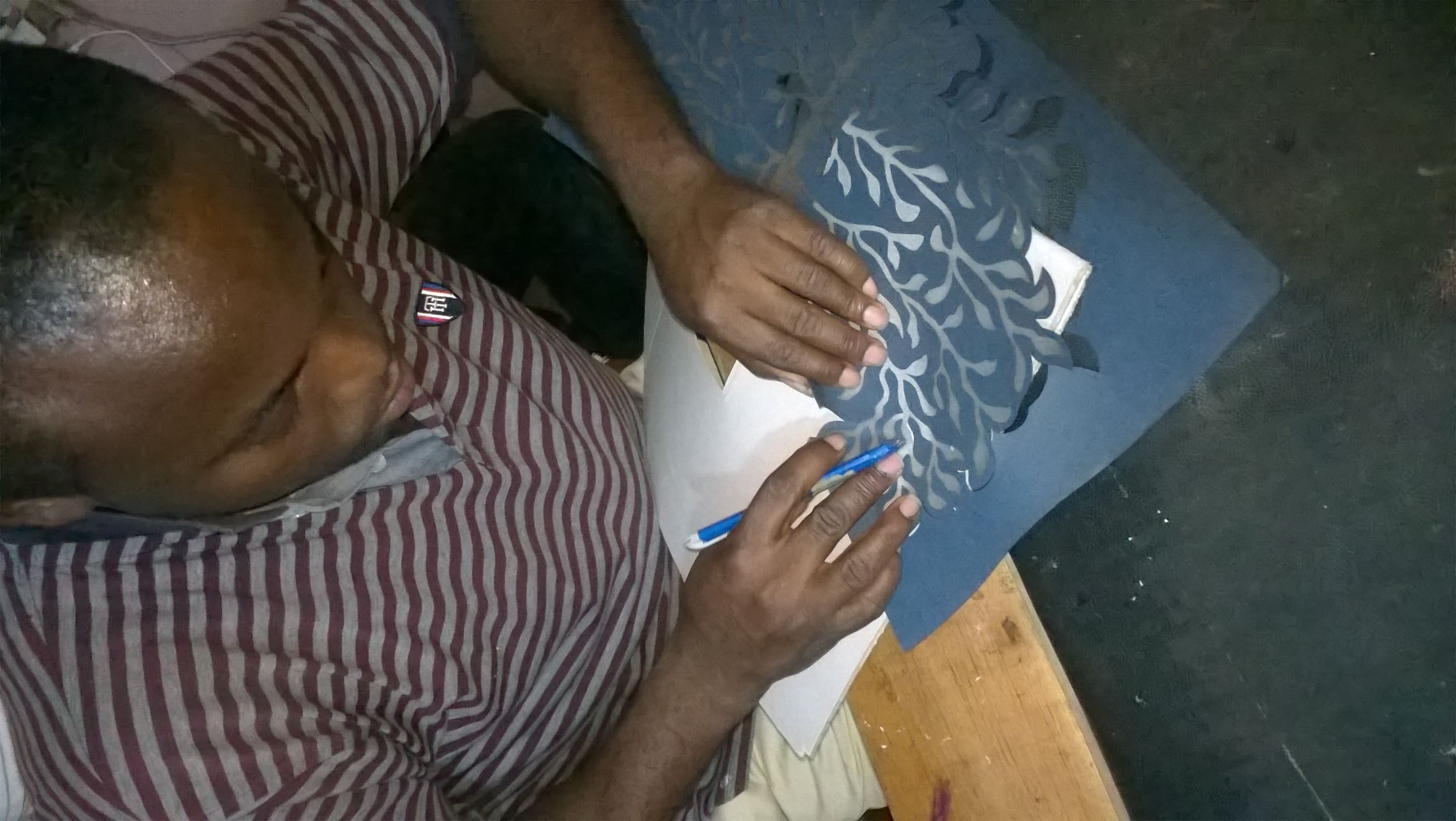 ---
A picture that needs to be painted!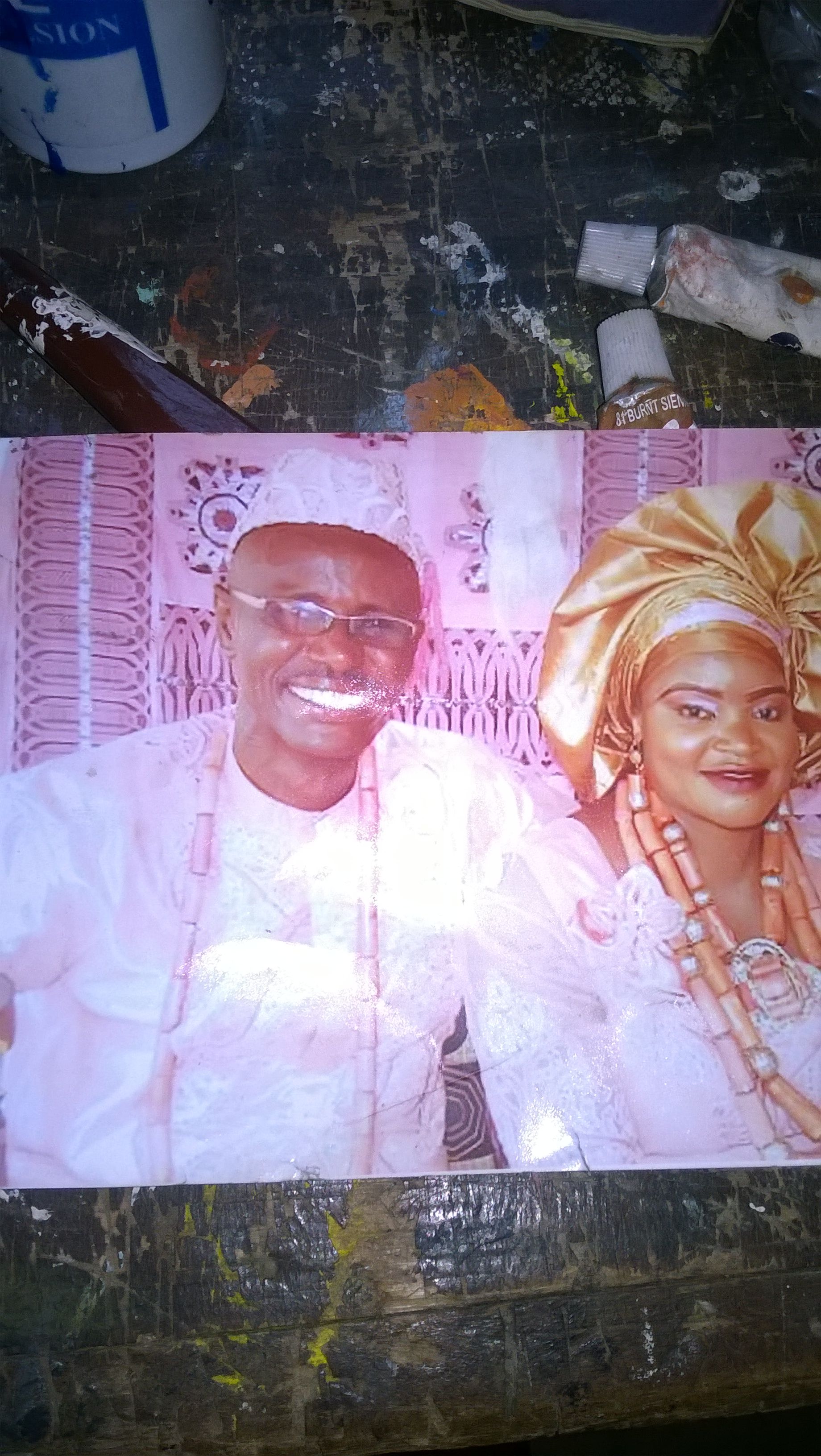 The Same picture while being painted on a canvass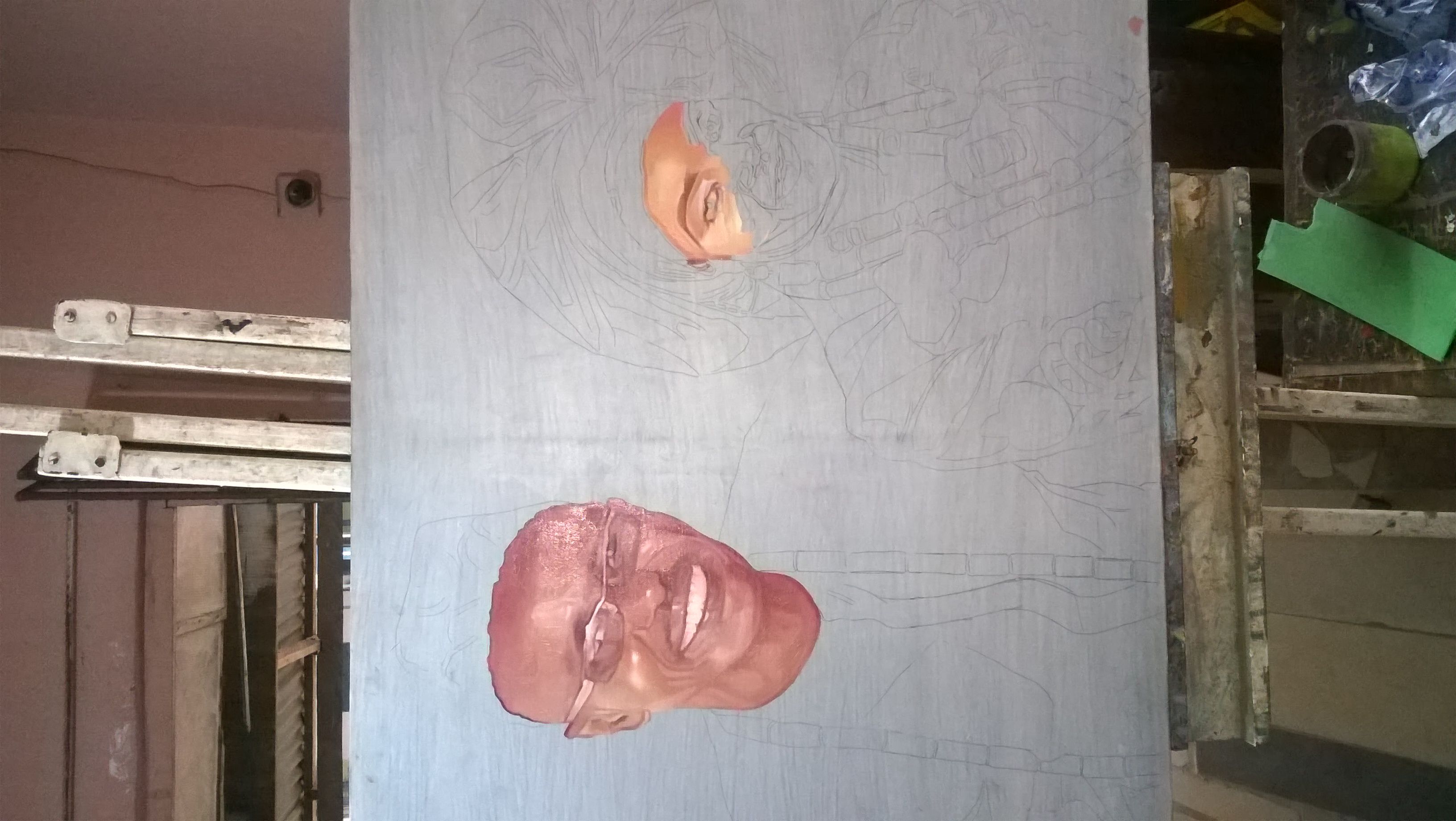 ---
Here's a finished black and white painting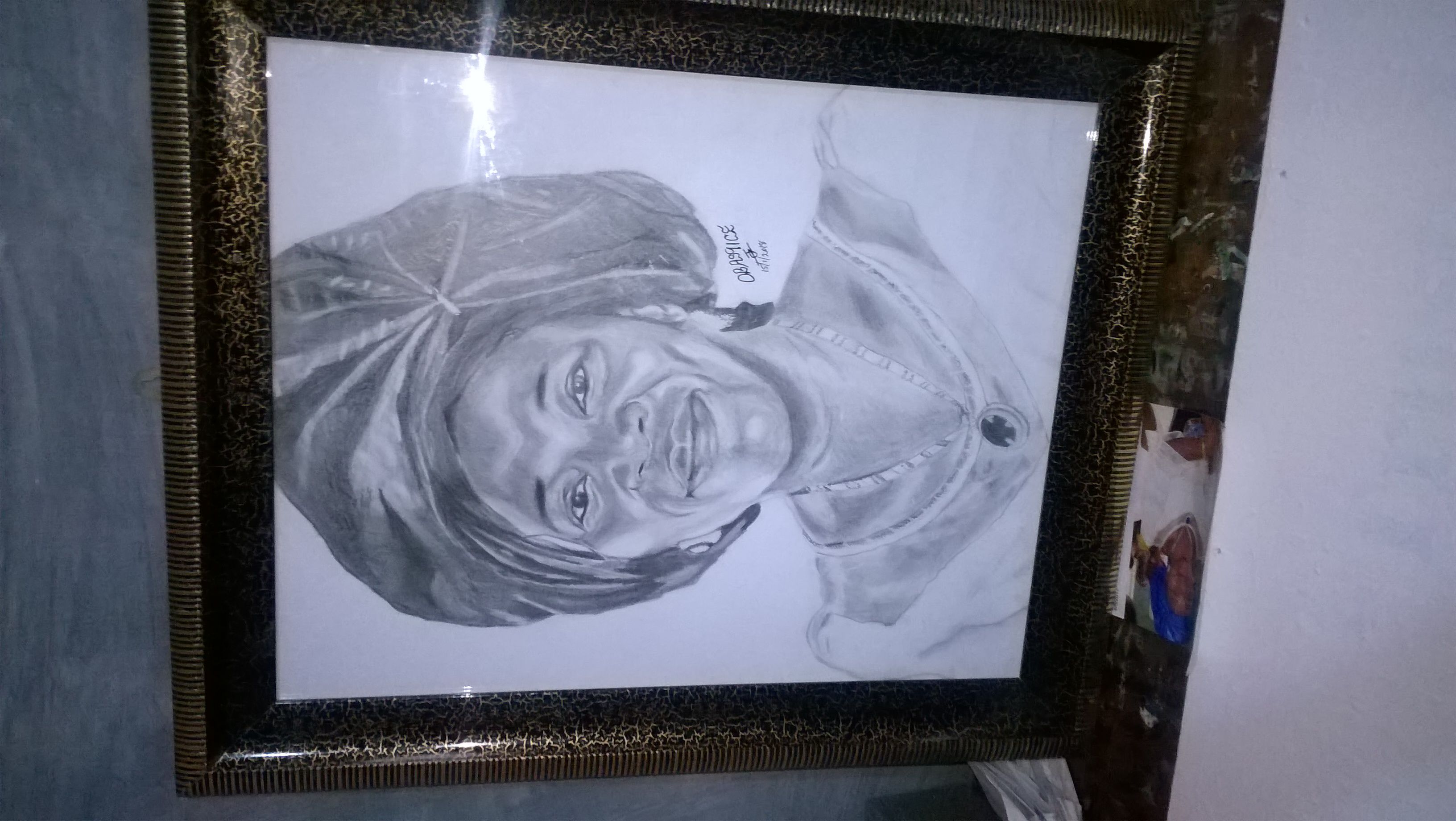 ---
---
So guys, thank you all for being there and being awesome while being there. Let's go spray some SBD all over the listeners on #CLINIC-FM!
Dont forget to keep steeming like your life depends on it (Secret: It does).
Cheers!!!