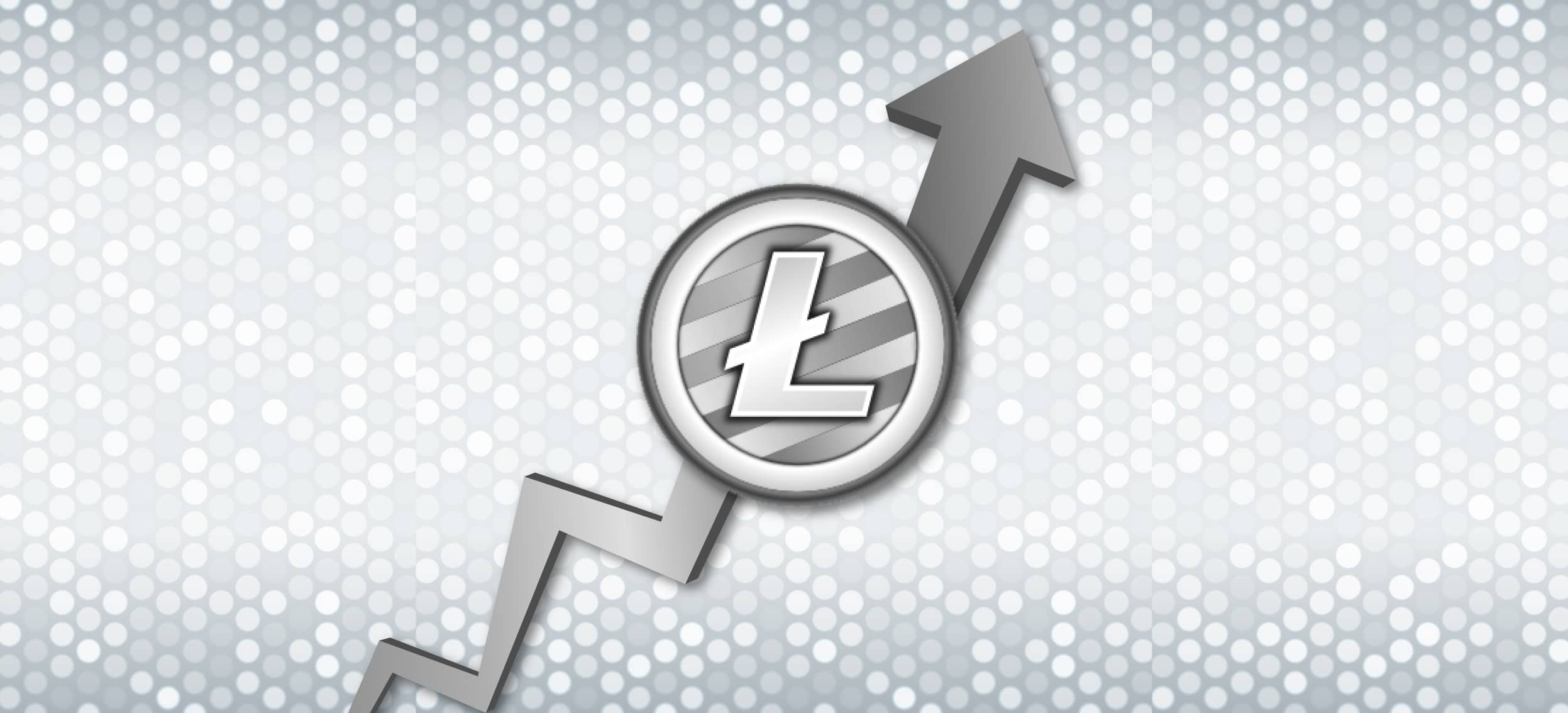 According to coinmarketcap.com Litecoin is reaching all time highs!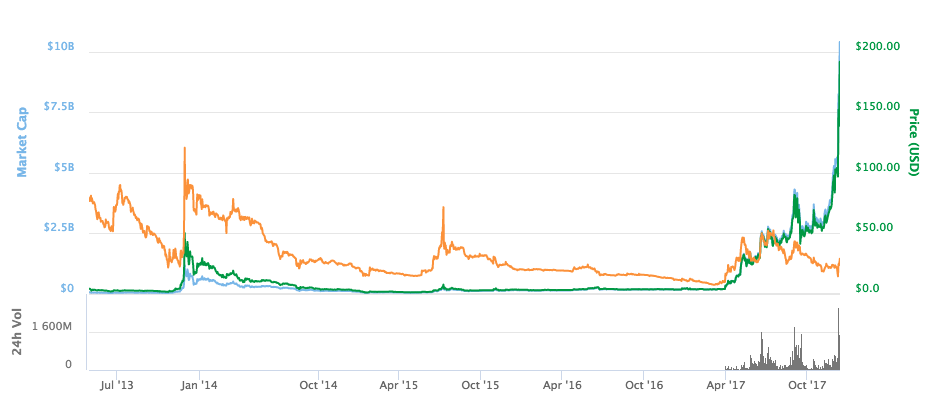 Now if were not aware Litcoin (LTC) was one of the first cryptocurrencies listed on 04/28/2013 according to coinmarketcap.com/historical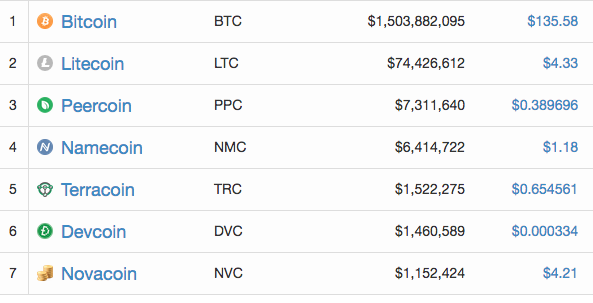 However the main difference between Bitcoin and Litecoin is the total supply, which Litecoin is 84 Million and Bitcoin is only 21 Million..
So there is 4x as much Litecoin, but if you have used Litecoin then you know it is very cheap ($0.05-$0.15 in most places) and Bitcoin fees for me recently have been anywhere from $10-$20..
For example if I bought $20 worth Bitcoin on coinbase.com and transferred to my BTC wallet I would end up with about $9 of Bitcoin, but with Litecoin I can buy $20 of Litecoin and move to an exchange for $0.10 cents and then buy Bitcoin from exchanges that offer 0.0001 BTC ($1.67) withdraw fees like Poloniex..

Instead of Bittrex which has 0.001 BTC ($16.72) withdraw fees..

Conclusion
I think we are seeing a surge in the Litecoin price due to not only the cheaper fees and faster transactions, but also with Bitcoin getting so much attention, everyone is starting to look at the other great crypto projects as well!
So maybe Bitcoin is starting to be like the digital Gold that is harder and more expensive to move, and Litecoin is more like the Silver that is cheap and easy to use, however I am still excited to see what Bitcoin will be capable of in the future.. Especially once Bitcoin has the Lightning Network!
Let me know what you think in the comments, and thanks for checking this out.
Post - Vote - Earn :D
---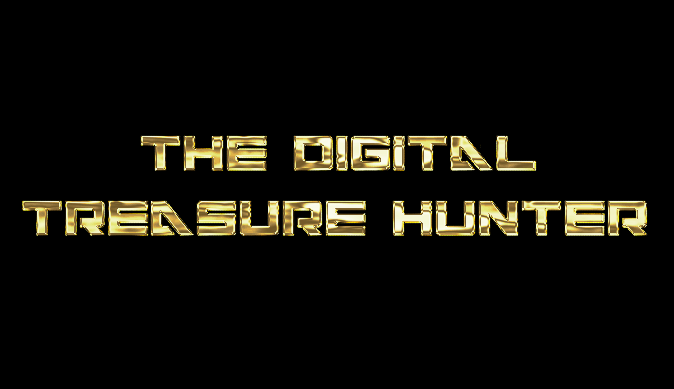 Disclaimer: I am not an Investment Advisor, and this is not investment advice. This is for entertainment purposes only!