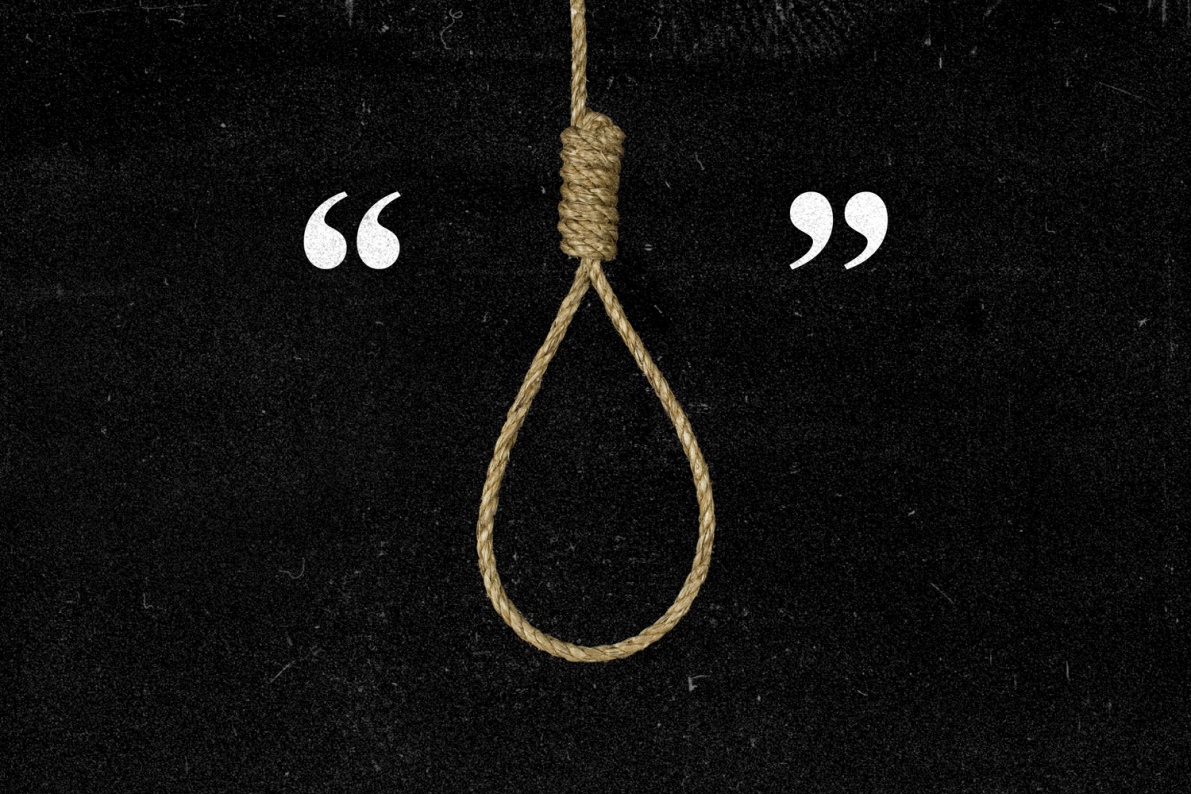 Source: http://elyuxen.com
Suicide among youth population is a serious global issue which has become epidemic in Asia. In United States, suicide is the third leading cause of death in people aged 10-24 which account for about 4559 cases in 2004. The increasing trend of suicide rate in Malaysia has imposed a serious public health problem which needs to be prevented at all cost. Over the past 45 years, suicide rate has increased as much as 60% in Malaysia. In 2016, The World Health Organisation (WHO) has reported as much as 800,000 people committing suicide globally and 75% from that particular population came from low- and middle-income countries. The majority suicide attempts were preceded by an idea called as suicidal ideation. According to Reynolds, suicidal ideation is an idea, plan or thought that can lead to harm or death. It is usually becomes severe and worsen with time if a particular individual fails to overcome his/her problems.
In Malaysia, The National Suicide Registry (NSR) had concluded that most of the suicides cases were due to intimate or school problems such as academic failures. This particular conclusion was made after compiling data/statistics of suicide rates from 2007 to 2009. Other causes of suicides include psychological disorders, poor social relationship, substance abuse and aggression or impulsivity. A previous study conducted in 2016 has shown that males were more likely to commit suicide but females were more likely to attempt suicides. The difference between this two particular behaviours is attempting suicide does not lead to death (failure of committing). However gender does not always play a definite role in attempting suicides as it has been found through a study in 2014, certain risks factor can influence the rate of getting suicidal ideation. A study conducted by Mustaffa et al in 2014 has shown that males has a higher level of suicide ideation compared to females as the tendency to get conduct problems ( which increase the risk of getting suicidal thoughts) were higher in males.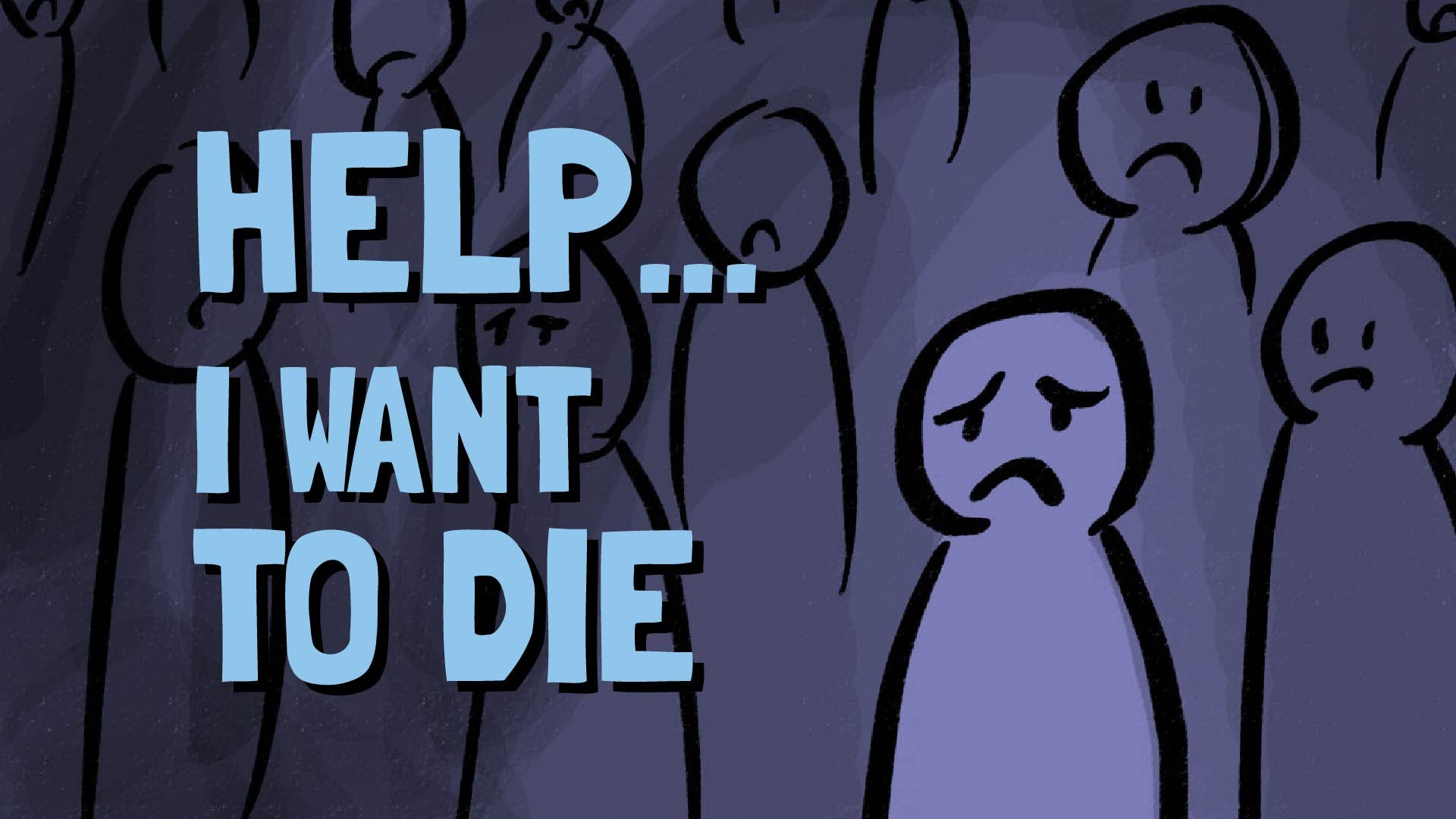 Source: https://www.youtube.com/
There are two possible causes of higher suicidal rate and ideation among men compared to woman.
Men are less likely to share and discuss problems with their significant others.
Men are more likely to keep any problems that they are currently facing to themselves compared to women who have the tendency to share their problems with their friends, discuss their own feeling and seek an advice.

Men are more likely to keep their emotion inside
Men are expected to reserve/keep their expression of sad emotion in some of the Asian cultures. They are taught that, men supposed to be strong physically and emotionally which is the mark of masculinity among men in the society. Therefore, they have higher tendency to get suicidal thought due to accumulated level of emotional stresses.
Suicide problems should be taken seriously by the nation as it can cause bad impacts and losses to the country. Some of the psychiatric conditions such as depression and anxiety can correlate to suicidal ideation and ultimately suicide. If there are no interventions to be done, this can lead to further losses of potential workforce and leaders.
References
World Health Organization [WHO] Suicide data. 2015. [Accessed January 14, 2018]. Available from:http://www.who.int/mental_health/prevention/suicide/suicideprevent/en/
Aishvarya S, Maniam T, Sidi H, Oei TPS. Suicide ideation and intent in Malaysia: a review of the literature. Compr Psychiatry. 2014;55(suppl 1):S95–S100.
Reynolds W. Suicidal Ideation Questionnaire: Professional Manual. Odessa, FL: Psychological Assessment Resources. Inc; 1988.
Institute for Public Health . National Health and Morbidity Survey 2011. Kuala Lumpur: Ministry of Health Malaysia; 2011.
Mustaffa S, Aziz R, Mahmood MN, Shuib S. Depression and suicidal ideation among university students. Procedia Soc Behav Sci. 2014;116:4205–4208.