I am so excited to be finally writing my Introduction. I have been on Steemit for a few months now and was introduced and encouraged by @LyndsayBowes and @hendrix22 . I was somewhat reluctant at first but excited at the same time. It seemed confusing, but they were so eager. I have discovered that all old dogs can learn new tricks. I really love this new Steemit community and I could not wait till my holidays were over so I could start posting about all my interests, passions and opinions. Now I see how easy it can be. The best part is that you get to always write your own story.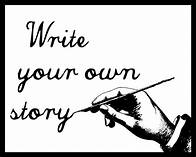 I live in a rural community, population 500 on the Atlantic Coast. Three years ago we took the big plunge and left Toronto, a city of 6 million to look for a simpler and more holistic way of life. I have always been drawn to the ocean hence why we chose here rather than rural Ontario. I also have a love affair with Port Cities and large ships and Halifax is not that far away. It is small enough to be quaint and large enough to satisfy urges that come when one wants some culture. However much this new journey was wanted it was also a very large paradigm shift. I think we have shifted along quite nicely as you will discover through my blogs.
Halifax is a diverse interesting city, vibrant and full of culture and history. It has a beautiful waterfront catering to pedestrians, a vast selection of dining establishments, and an exciting up and coming music scene. It is still small enough to be friendly and everything is easy to find. It is the yearly host to Tall Ships from around the world and annual Sailing Regetta's that take place in St. Margaret's Bay. It is the home of the famous Bluenose.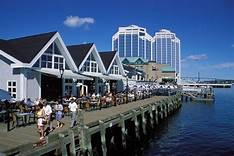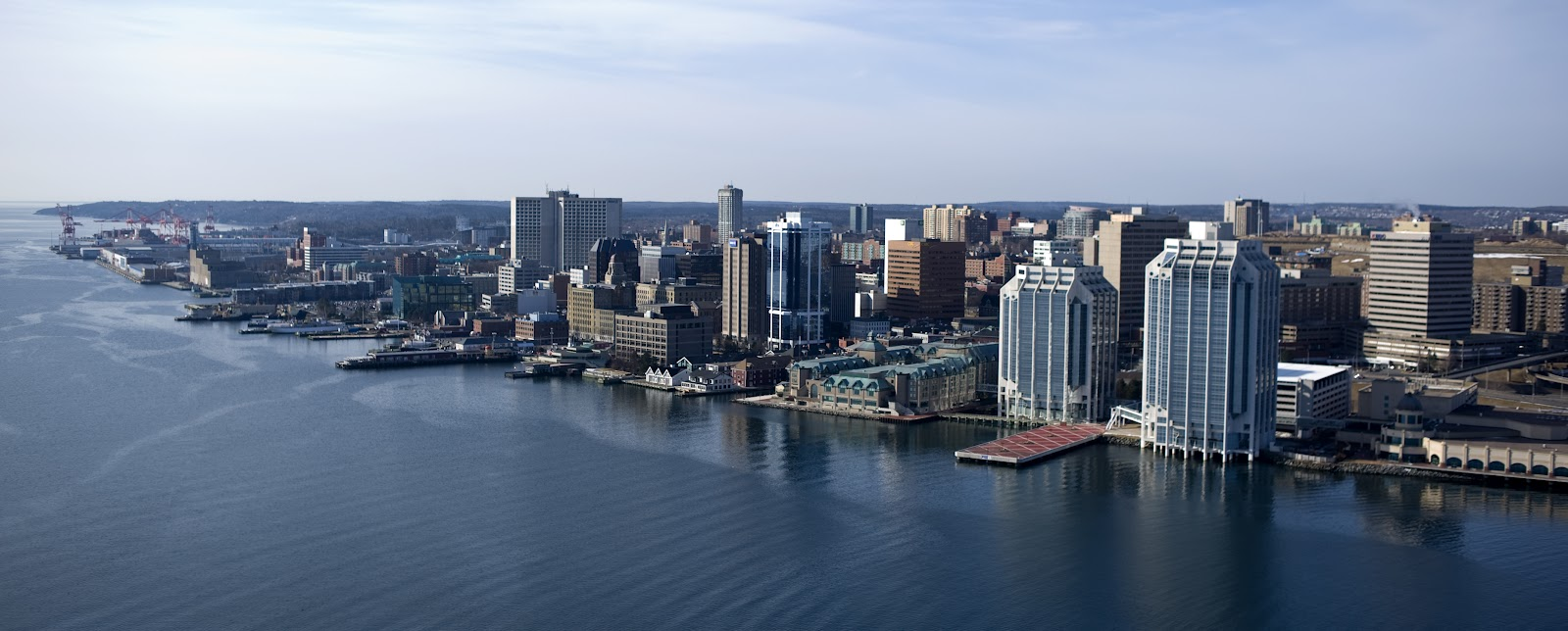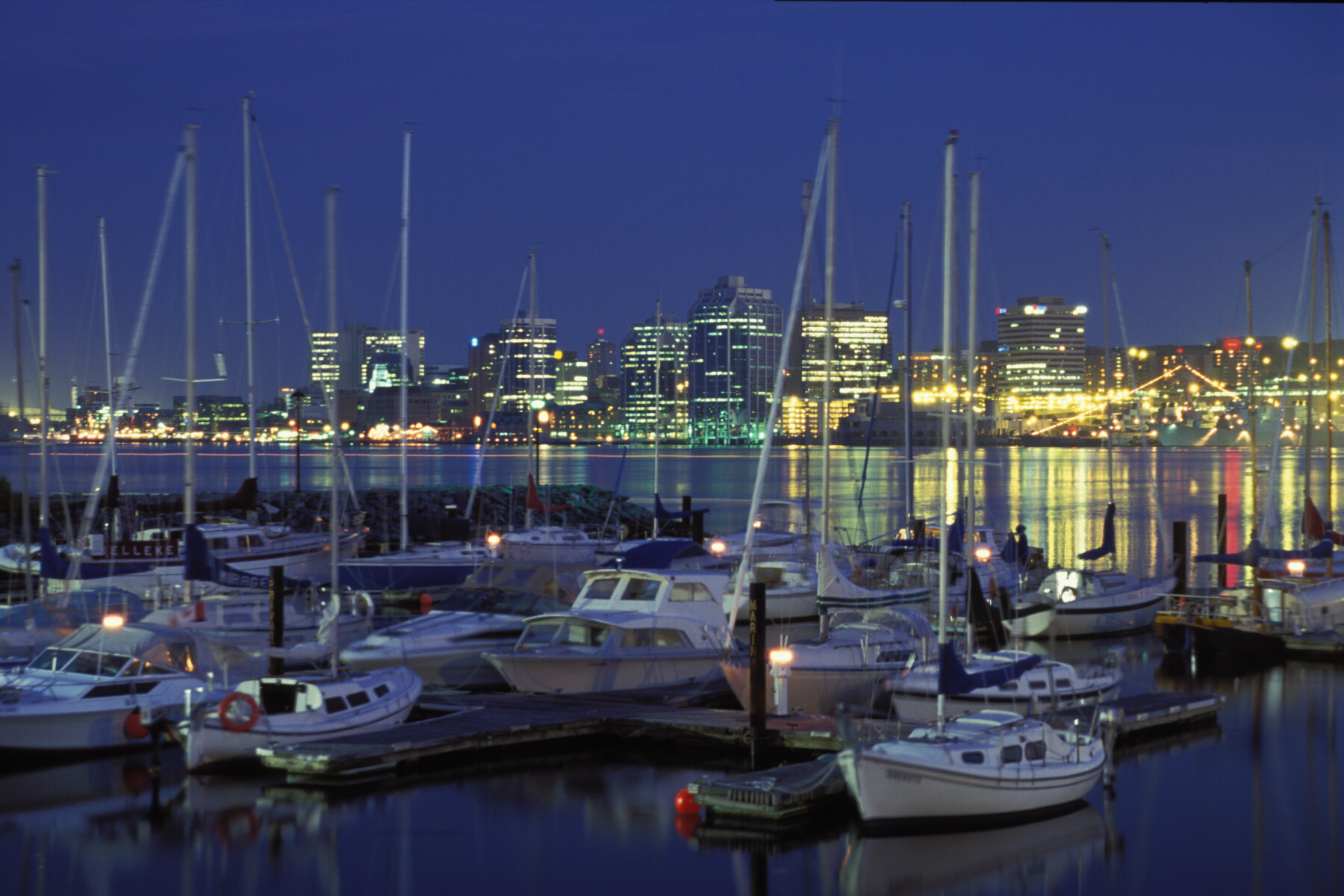 .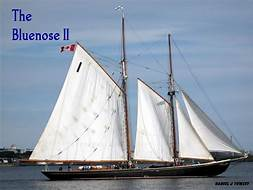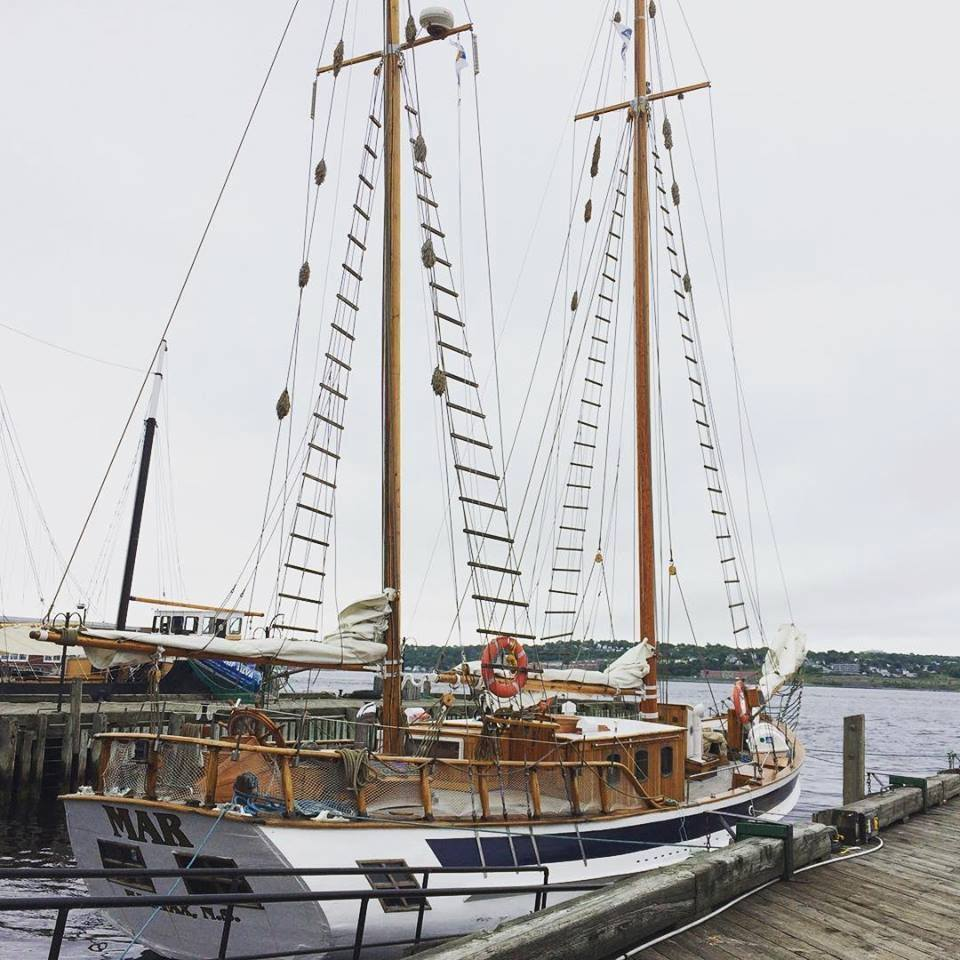 Our home on the cove is partially off grid. We use a well for water and a pellet stove and a wood stove for heat. We make our own bread and eat farm fresh eggs courtesy of @hendrix22 and @LyndsayBowes. We grow wild blackberries, strawberries and a few trees of russet apples. We have a small garden of herbs and tomatoes and lettuce. We make our own jam from local grown blueberries.
I don't consider myself a diehard homesteader but we do our part to keep a clean carbon footprint. We cook and bake from scratch and try to eat local as much as possible. I am interested in connecting with other Steemians about homesteading and offgrid living. When we want peace and quiet away from city life we enjoy our large deck and our beautiful cove.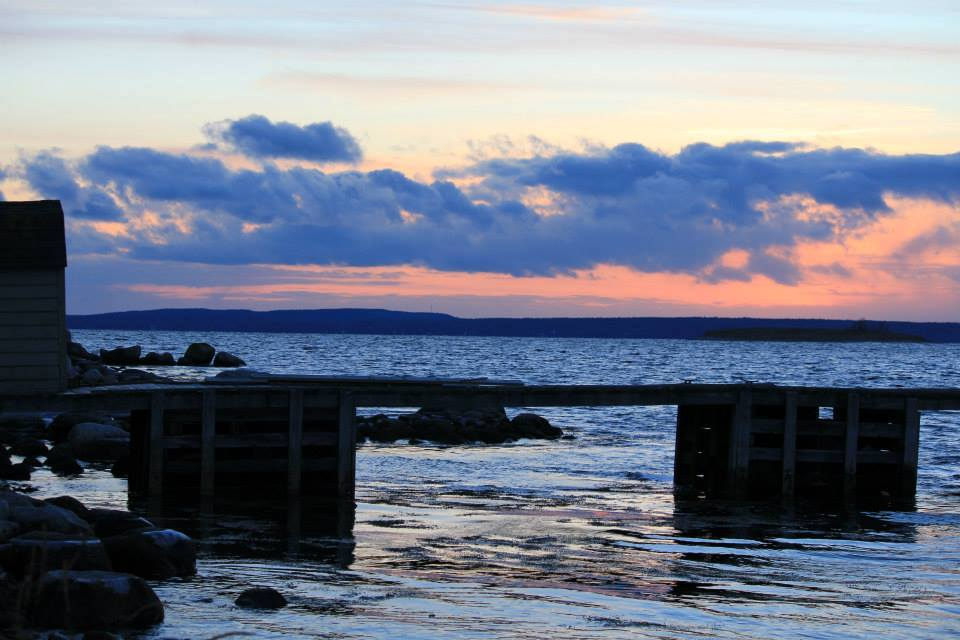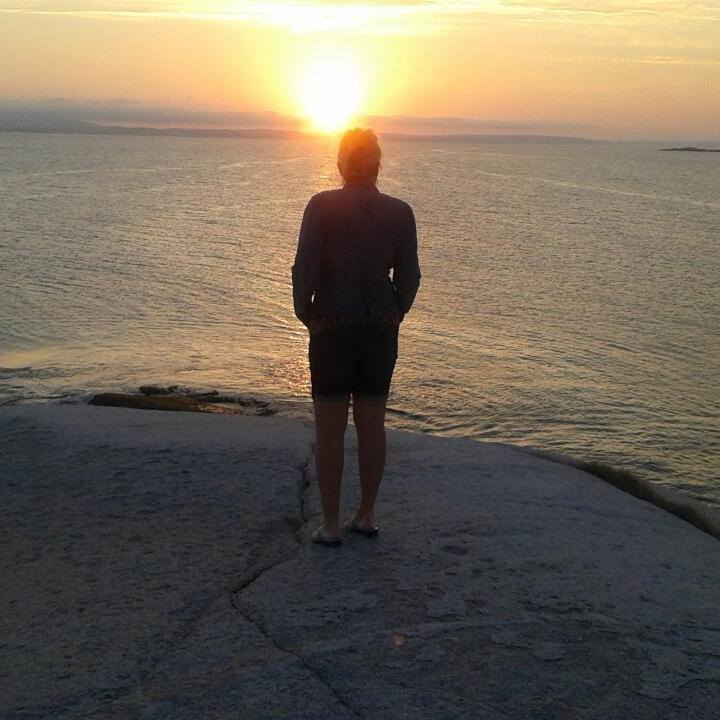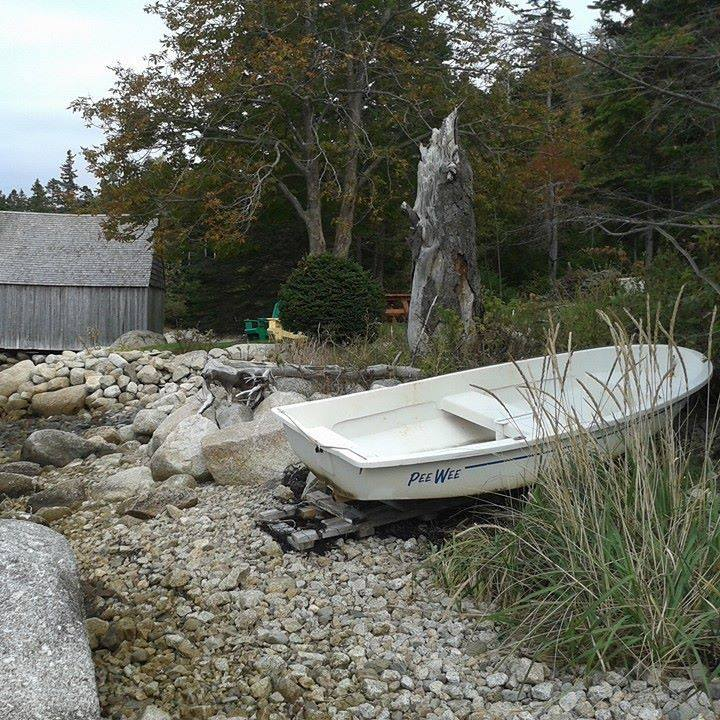 I have been a Registered Holistic Nutritionist for 14 years. I also have a designation in Sports Nutrition so I am super interested in whole foods. I managed a large Health Food Store in the city before retiring to the coast so I will be posting about Nutrition, Diseases and Specific Diets. I am always searching for healthy recipes. I will share some of my recipes and delight in trying yours. I will spend some time posting about foods or natural health products. I also have a few certifications for Aromatherapy and will also share some of my knowledge regarding this topic. I will discuss how to use these in everyday life.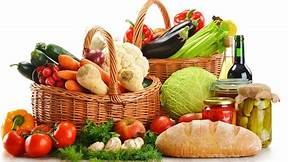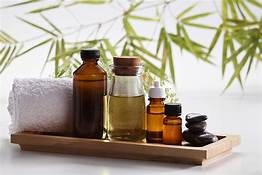 I am an avid runner, having lost track of exactly how many runs I have participated in. I know that in the past three years I have run in almost every town in this province. The scenery here is absolutely spectacular. Everything from running along the Seashore, along rivers and in the Annapolis Valley. Through the City of Halifax and Fishing Villages. Down to Yarmouth and up to New Glasgow. I have seen so much beauty, so much culture and so much of real life. Running certainly comes with its perks. Not only is it healthy for the body, it is good for the soul. Life is in order on a long lonely run. The best part is the scenery. Trees, flowers, rivers, lakes, ocean front. Small towns and big cities. Small children waving and elders admiring. Always including plenty of wildlife. You get to see all the things that you miss when you are driving. Running is complete freedom.
Always looking forward to connect with runners, who run just for the joy of it (and of course the odd bling).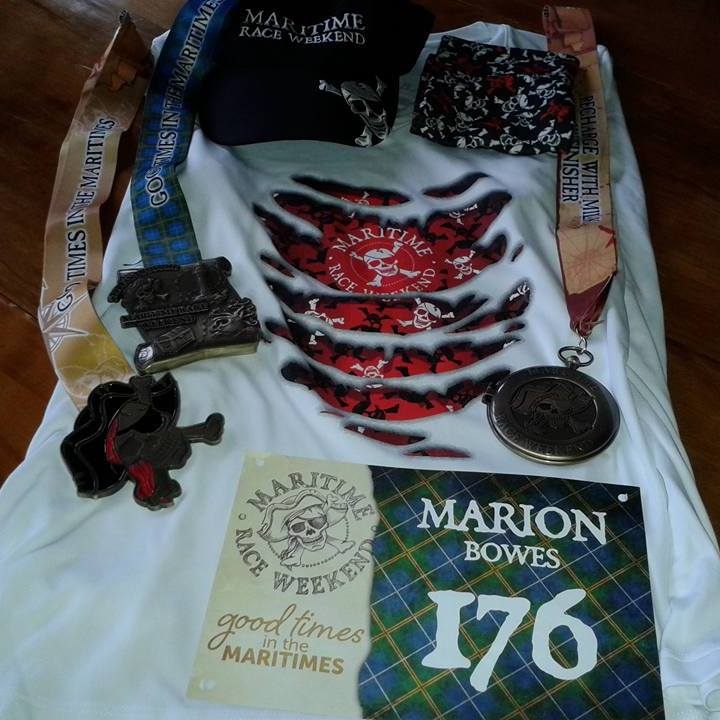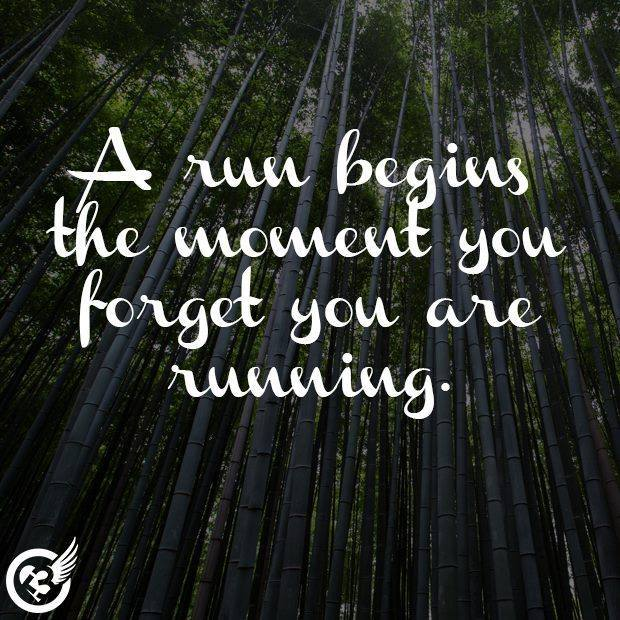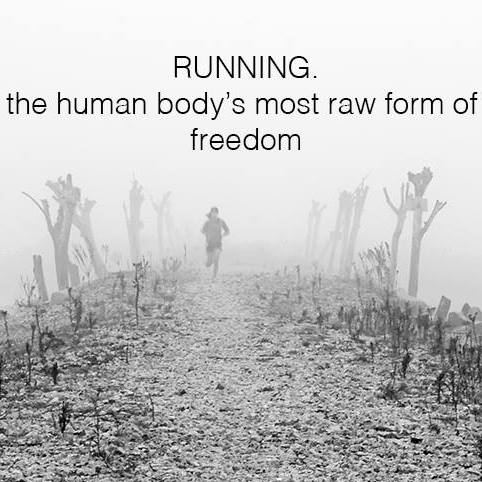 When you run, you get to run in all 4 seasons.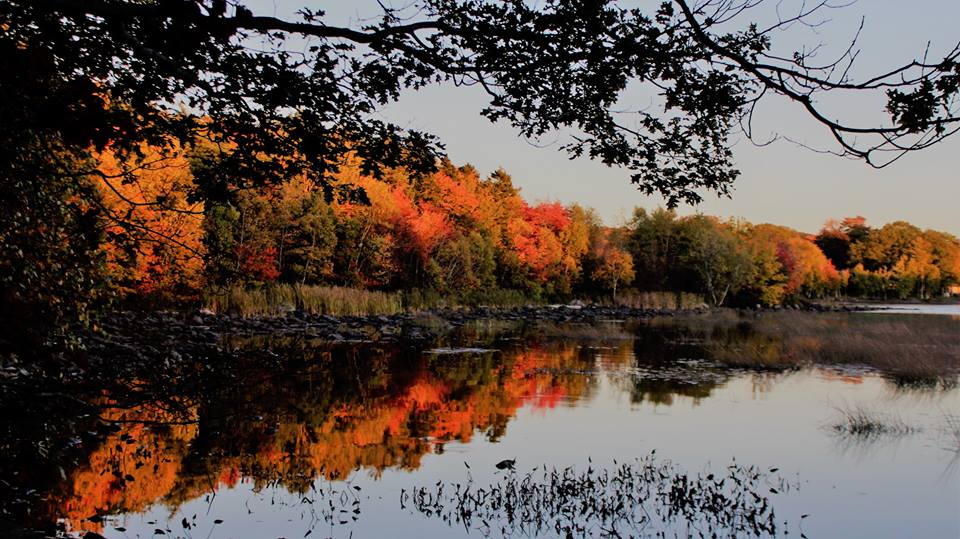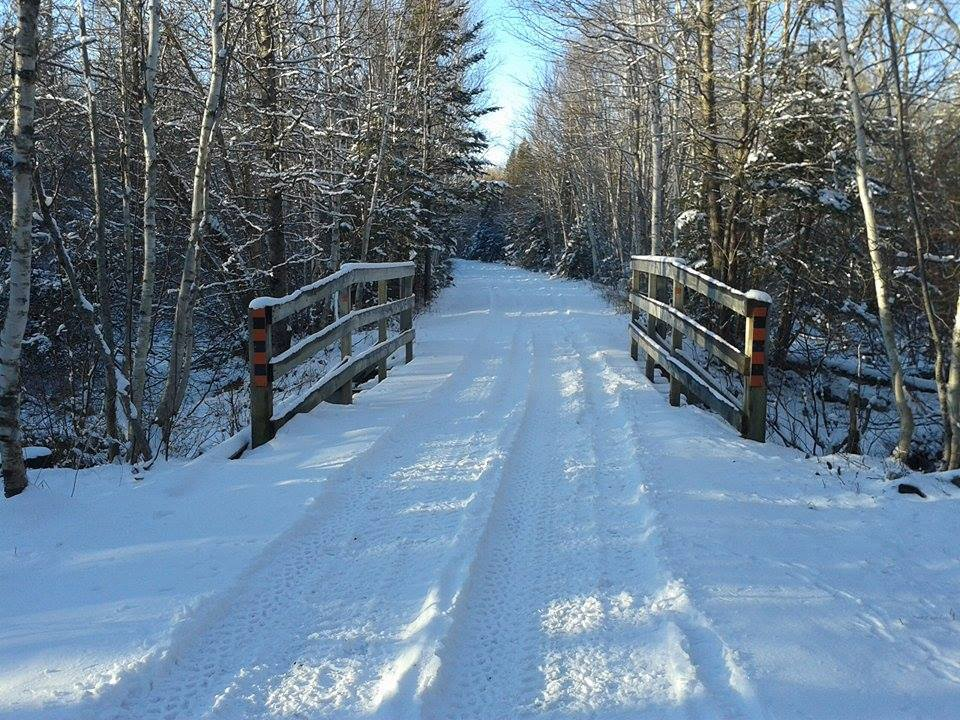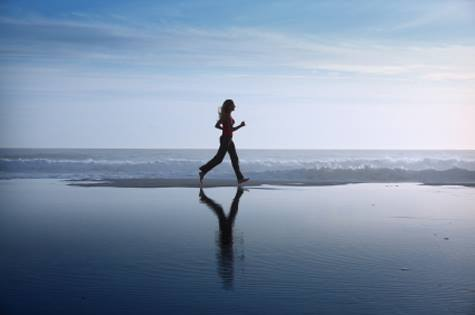 You can even run in the rain in black and white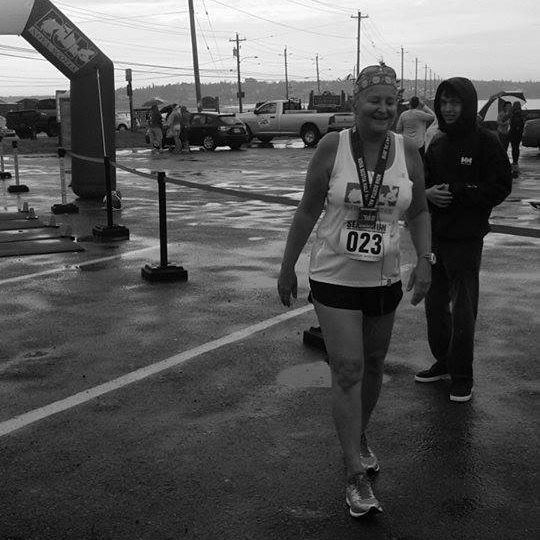 You get to own a whole lot of running shoes.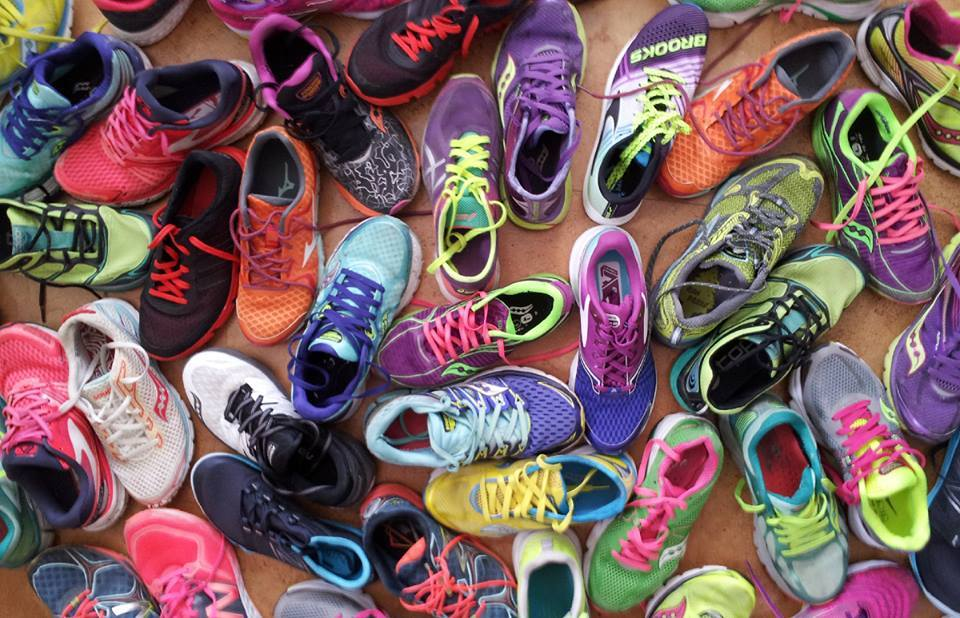 I even joined a local running group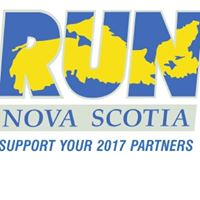 I love to spend time hiking and biking all over the province, on the trails and in the woods, along the rivers and lakes and ocean fronts. I hope to share my journeys along the way. Sadly it has come to my attention that so many people are destroying our beautiful country with garbage. Garbage is everywhere, cups and tins and paper and tires and even clothing and sometimes even a stove or a toilet. I have become keenly aware more than ever about pollution, global warming issue and just plain garbage. I will be posting about this issue and how I am doing my part to clean up the environment more as the warmer spring weather approaches.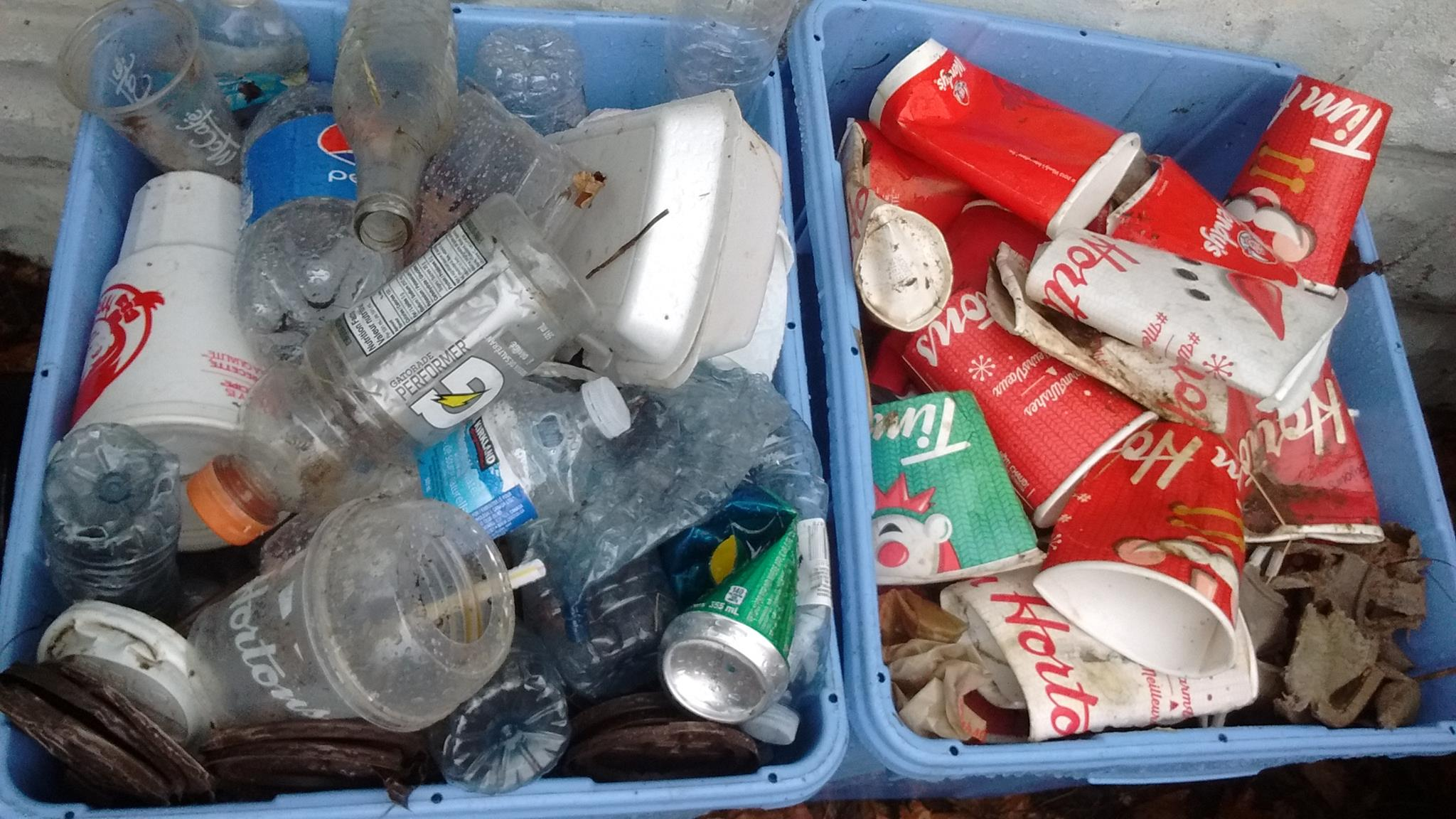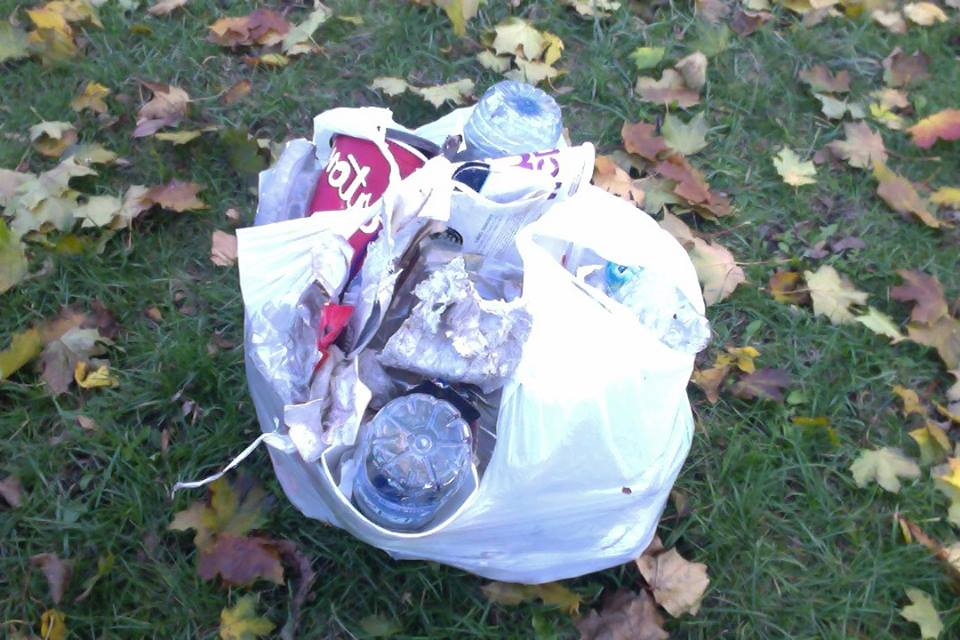 We even joined a local community spring cleanup program.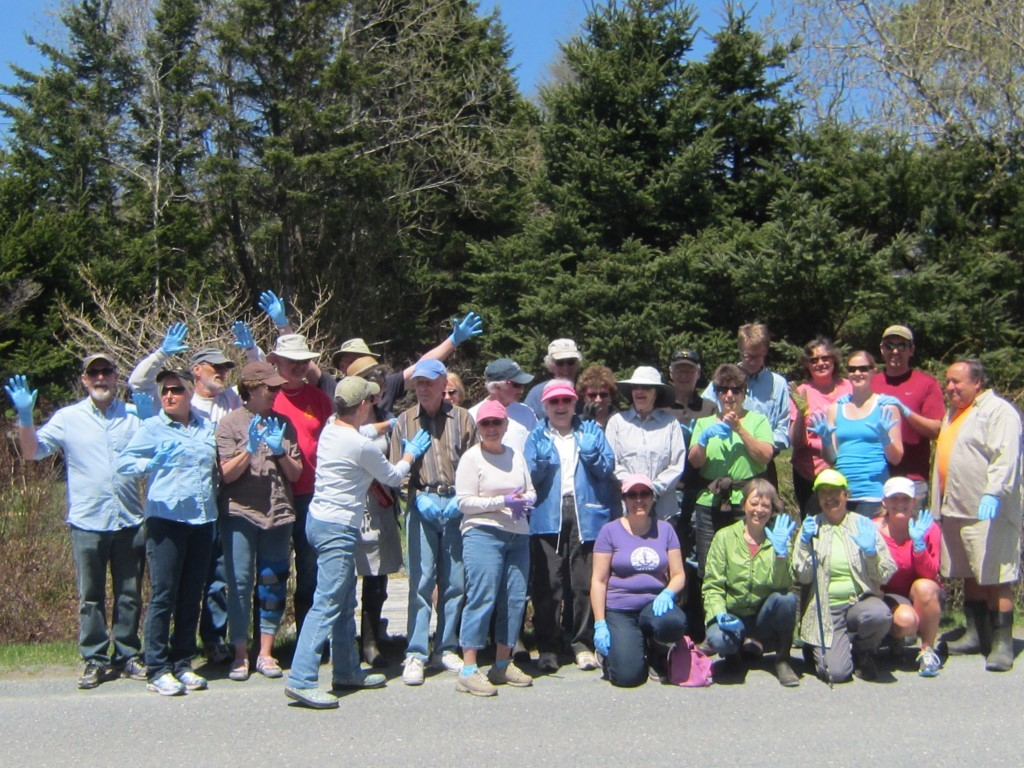 Never a conventional thinker, I have always leaned towards a spiritual and inspirational side. Hoping to connect with
fellow Steemians who are Wayseers and Indigos. We have much to share.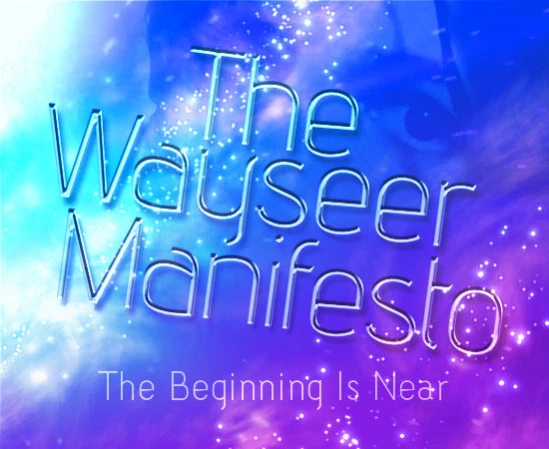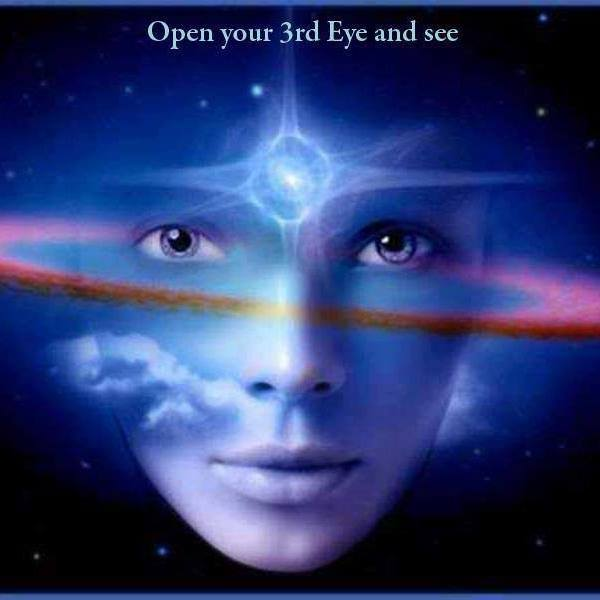 https://steemitimages.com(https://steemitimages.com/DQmNgTg62pJdQnegXT8pPiEqSSkZuxvtnHQ4rX6CJ9rVstJ/image.png
Image: Google Source