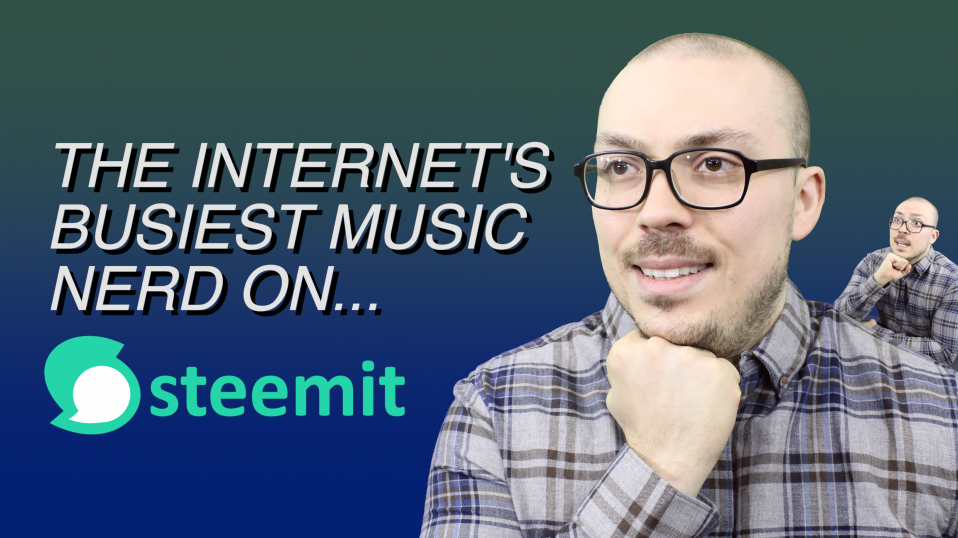 Hey, everyone! Anthony Fantano here, a.k.a. the Internet's busiest music nerd. I host a music-themed webshow whose roots go back to the early days of YouTube. For years, I built my brand off consistent, detailed, video-based music reviews of the latest records out there.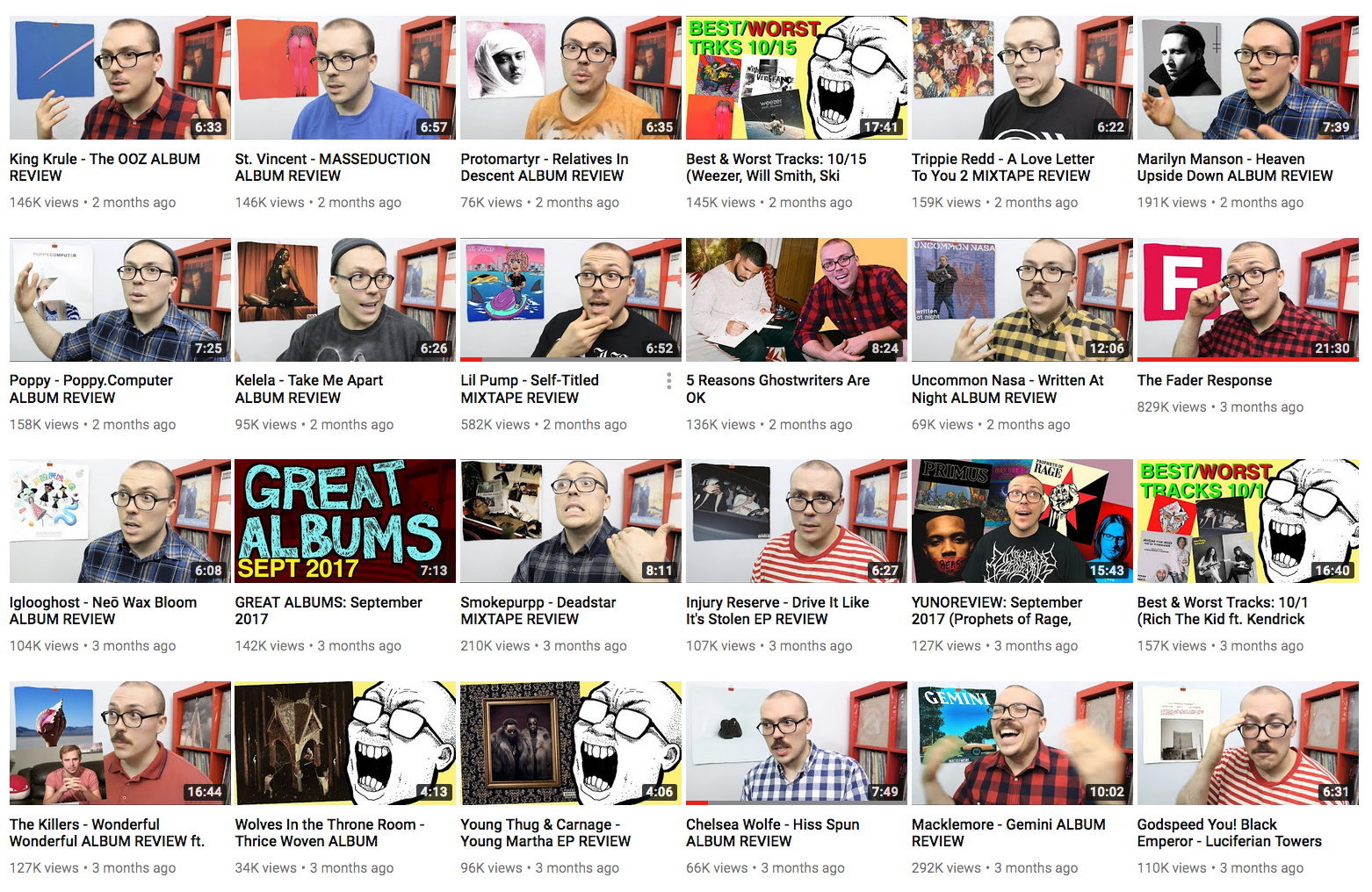 It's now grown into an influential music journalism platform where I'm regularly delivering everything from thinkpieces to weekly track roundups. I'm looking forward to delivering everything I have to offer to the Steemit platorm, and looking hoping to seeing music the discussion grow on this platform grow.
Here's a recent example of my work posted on the site:
https://steemit.com/music/@theneedledrop/eminem-revival-album-review
Finally, a big shoutout to @davidpakman for introducing me to the platform, and showing me the ropes.