I've wanted to do more meetups across the country some of the events that I did last year. As a social media platform I would like to see further growth in the social networking aspect of this platform in my country. I'm in Jaipur currently on some work and decided to reach out to a few users that I know from here and they seemed interested in a meetup and thus the first event for the year takes shape.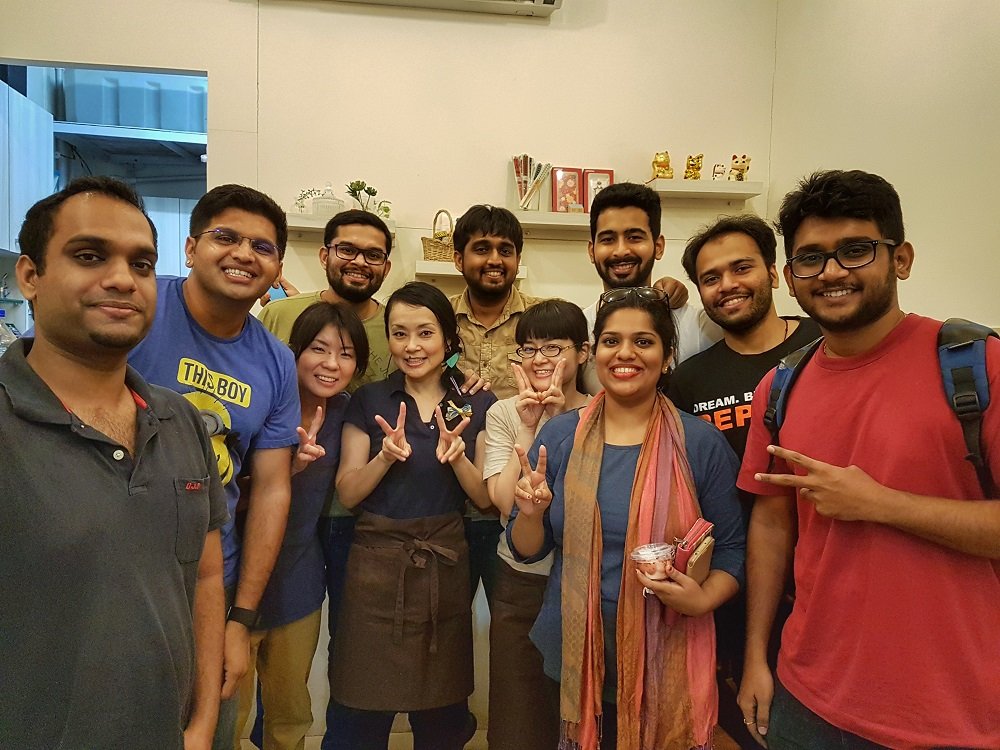 An earlier Meetup!
Please consider this an announcement for a Steemit users meetup in Jaipur. The location and details are below.
Location: Tapri - Tea House, 15th January (Monday)
Time: 1-4PM
Seating: Limited. Therefore attendance by prior confirmation only! Last day for confirmation is Sunday 14th Jan.
RSVP: Mandatory
Please use: https://steemit.chat/channel/india -to log onto the channel for Indian users on Steemit.Chat and confirm your presence with @sauravrungta before proceeding to join us. Since this is the first meetup for 2018, I've had to take some prior confirmations and we're about 10 people already.
Discussions will take place around Steem blockchain, Steemit UI and other interfaces built on the blockchain in addition anything else that the participants want to discuss. I will be there along with fellow top user @sauravrungta to answer any doubts about Steemit that most newbies have.
Based on the success of this event I will be organising many more in the year to come across the country and we'll be utilising the India channel on Steemit.Chat to do the same. So if you are from India or perhaps you are travelling through India and want to join a meetup nearby, feel free to join us at this and future events.
Cheers!
---
If you like my work kindly resteem it to your friends. You may also continue reading my recent posts which might interest you:
---