A few days ago I stumbled upon a blog post by @hendrix22 that accidentally appeared on my feed. The post was about power of positivity and how Steemit can be an ambassador of change for the needy ones across the world beyond the barriers of borders or language or caste or creed
Initially I was skeptical and so were others as people in comments section poured in their thoughts. There were talks of scmasters looting the reward pool by taking advantage of this initiative and despite all that talk, @hendrix22 (along with his wife, who I believe is an equal partner in propagating this initiative) stood his ground which was, "to spread positive vibes and help the needy."
He was so sure of his intentions that I decided to take part in it and wrote a long post about it here:
To summarize the post: It was about a school run by my friend Ajit Singh in a village of India. The kids belong to poor families who can't even afford proper food. Ajit Singh's Udayan not only teaches them kids but also trains them to make them self dependent when they grow up. Computer course, sewing classes etc. are a part of teaching at Udayan.
The post got good traction, and as positive vibes started to spread out, more and more generous people started pouring in. Then @sallybeth23 chipped in, she was so rooted in this idea that she decided to sponsor the winters of kids at the school (blankets and shoes for kids). Though Ajit Singh confirmed that winters being set in already, they had already managed to buy shoes and blankets for kids. But they were looking for food sponsors.
@sallybeth23 sent across the money and I have managed to transfer some part of it to Ajit Singh, while remaining will be done in a couple of days (I will update this post with complete monetary details soon after the final penny is sent to Ajit Singh's account)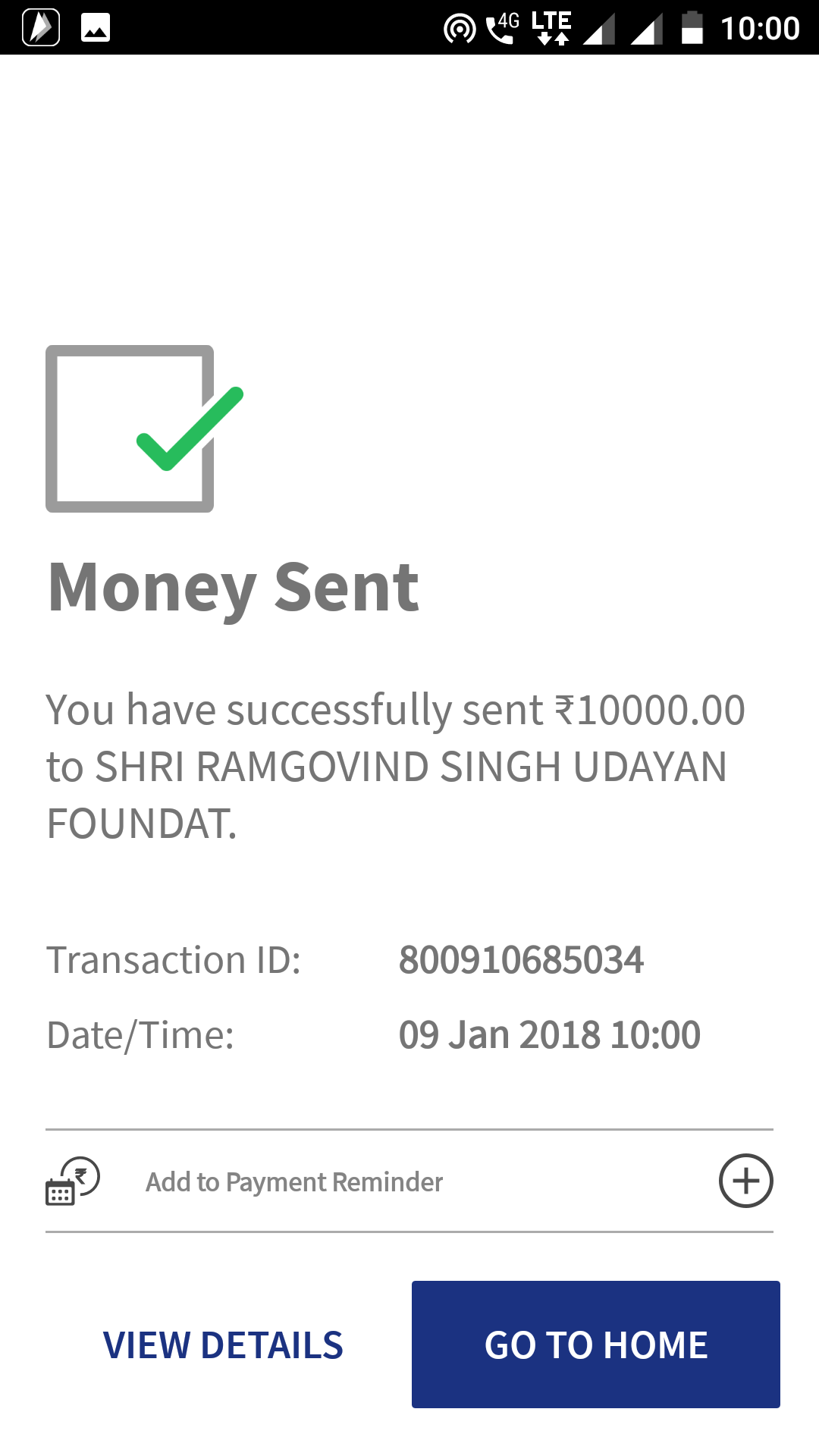 10000 INR is equivalent to 159 USD (traded at INR63 per USD). I will transfer the remaining amount in a few days after the bloodbath in crypto is over. The commissions to exchange crypto/USD from wallets to INR is currently too high. In other news, today the crypto market is nosediving :D
Ajit Singh could not record a video but he managed to record a video of kids and I will be sharing it with you in a separate post.








---
Thank you @hendrix22, @sallybeth23, @lyndsaybowes, @devilonwheels, @aburmeseabroad and everyone who pitched in to support the cause.