Coin Desk
GOOD AFTERNOON STEEMIT,
Continuing with the market pullback theme, remember when We were looking at Ethereum at $1000 and asking whether it will give us a retest?
Whether you're already an ETH holder or you've been waiting to add it back to your portfolio, you've just been given the chance you were waiting for. Take a look at the daily chart:
ETH/USD Daily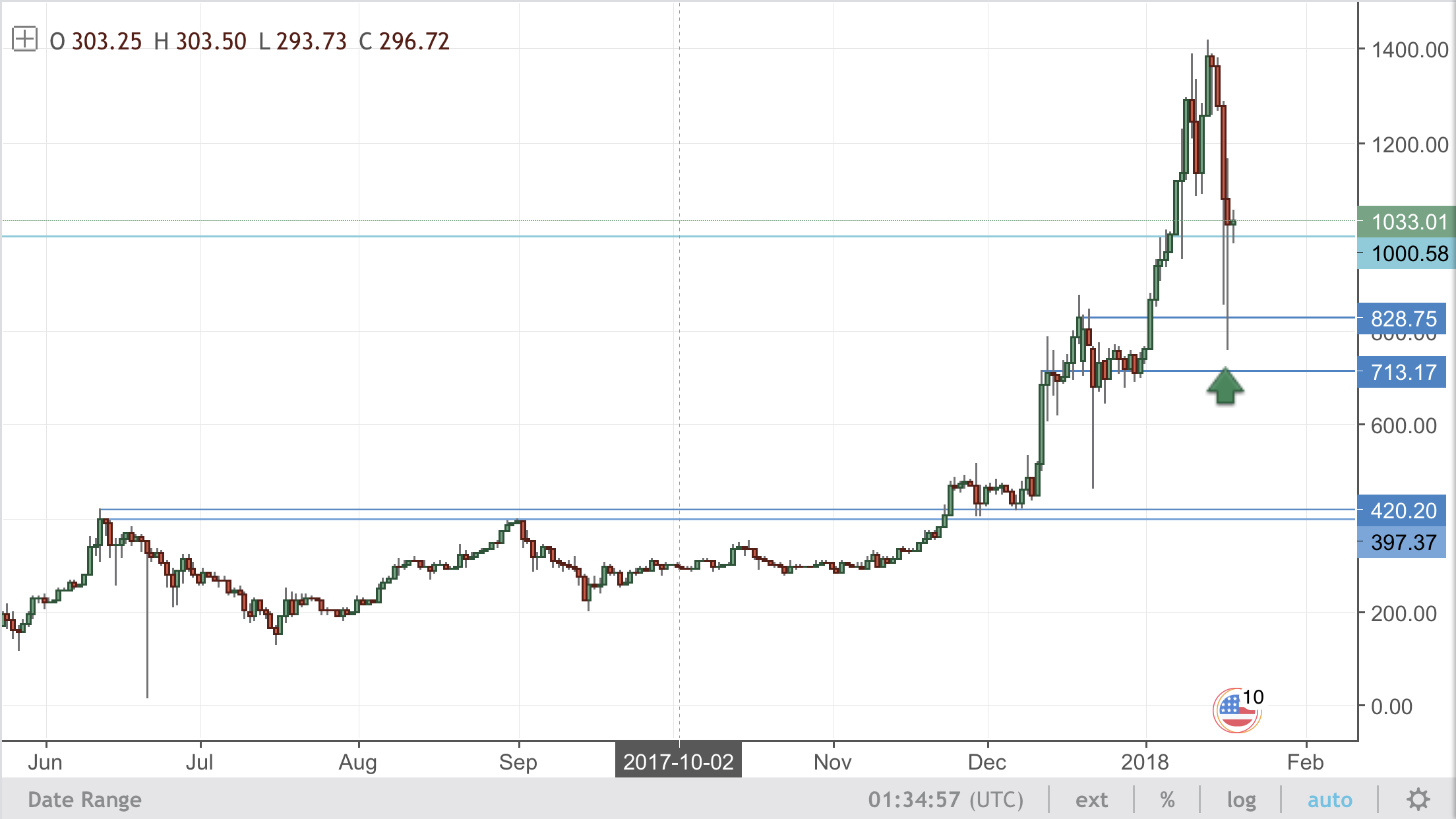 Well there's your $1000 retest... with some change! Most interestingly to me as a trader is the fact that the little extra that price pushed down, actually put it right into that buy zone that was marked on my chart.
Further to my own trading strategy, once a higher time frame support level such as this hasn't held, I wait for an intraday retest of previous short term resistance as support and buy. This is that spot on the hourly:
ETH/USD Hourly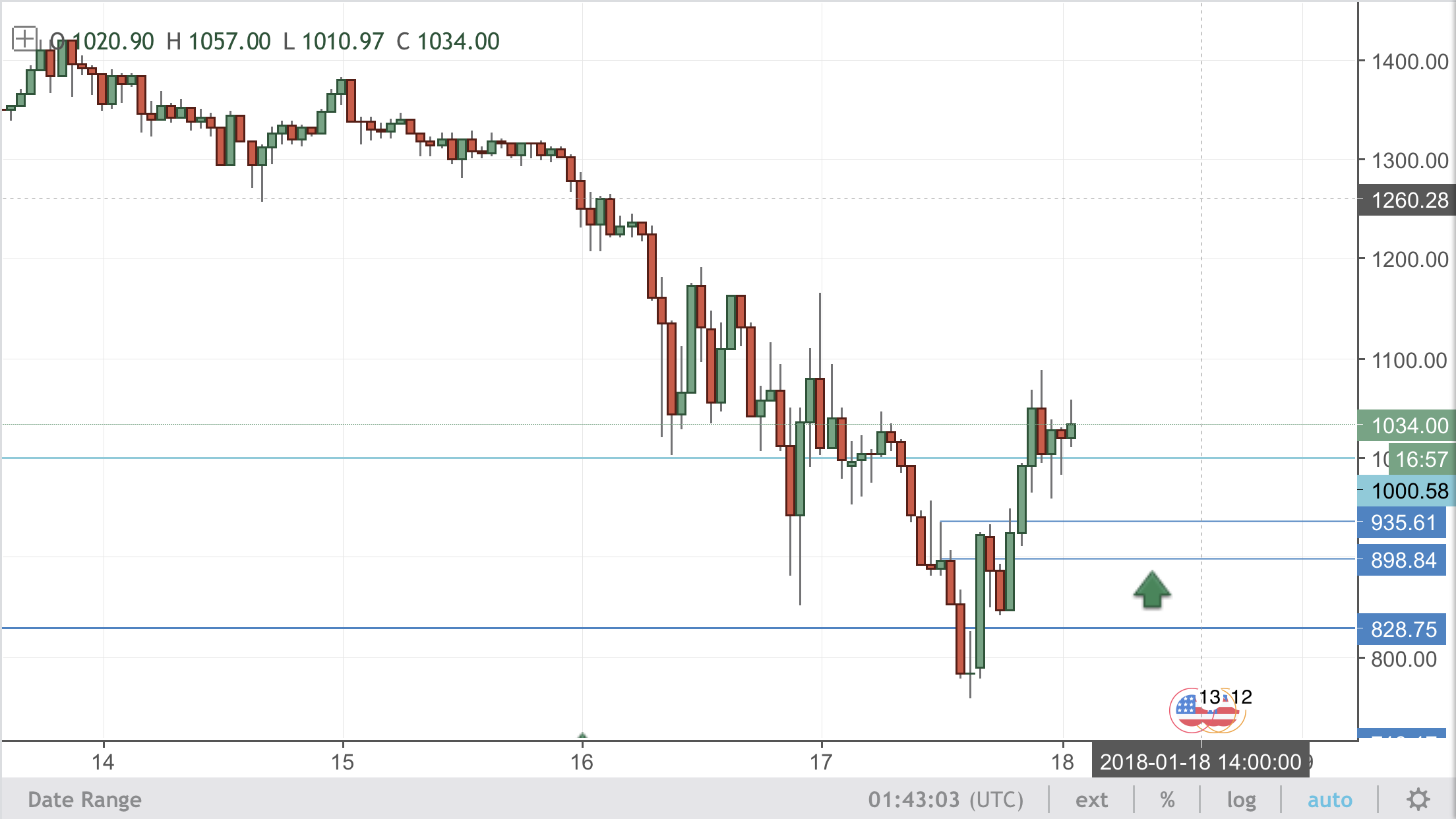 Ethereum is a top quality project that should be in everyone's portfolio to some degree. Don't let this chance pass you by.
Peace ✌🏻.
---
Please leave a comment with your ideas or just share a chart.
Blogging about markets is all about sharing ideas and making us see all possible angles. I look forward to having you follow along and reading what you throw at me.
Twitter:
@forexbrokr
Instagram:
@forexbrokr
Website:
www.forexbrokr.com