---
Proof of Work Video: Behind the Scenes
This is a video from Ghana Steemit meet-up. I was behind the Camera making a video of Ejemai while he did his popular Proof of Work video.
Whenever @ejemai goes for an offline event he does this proof of work video where he makes a video of himself and the surrounding as proof that he actually was there and he actually did work. It has nothing to do with the proof of work we all know from bitcoin mining.
*The first ever steem meetup in Ghana took place in Sunyani and the @stach crew (consisting of myself-@tojukaka, @ejemai, @fisteganos, @ewuoso, @gee1, @ibukun) went all the way from Nigeria to Ghana to lend our support to the Ghanaian Steem Community.
---
Ejemai as one big, cheerful, cuddly, warm and yet sage and wise teddy bear.
Yep! It's not a typo. I just called @ejemai a teddy bear. Lol...
He is a happy man. Happy people have this sort of energy that attracts people to them.
He is a dreamer. Whenever you are with @ejemai you'll have to snap out of reality and delve into the fantasy world where everything is possible
Ejemai said I believe I can fly. It's not what you think; it's not a figure of speech. This dude actually believes that he can literally fly. I've not asked him to do it though. I hope one day he would do a demonstration for us.
Ejemai traveled from Nigeria to Ghana to make a presentation and his very first sentence was I don't know why I'm here You can imagine the way people laughed when they heard him say that. Ejemai is very funny.
Ejemai is the founder of @stach. @stach means Steem Accelerator Hub.
Steemit Chant
Notice the Chant at the end of the video.
Call: Steemit
Response: Blog Vote Earn
When I say "Steemit!" you say "blog!, vote!!, earn!!!"
Me: Steemiiitttt!!!!!!
You: …
Thank you very much for stopping by, I do hope that you would use the Steemit Chant in your offline events.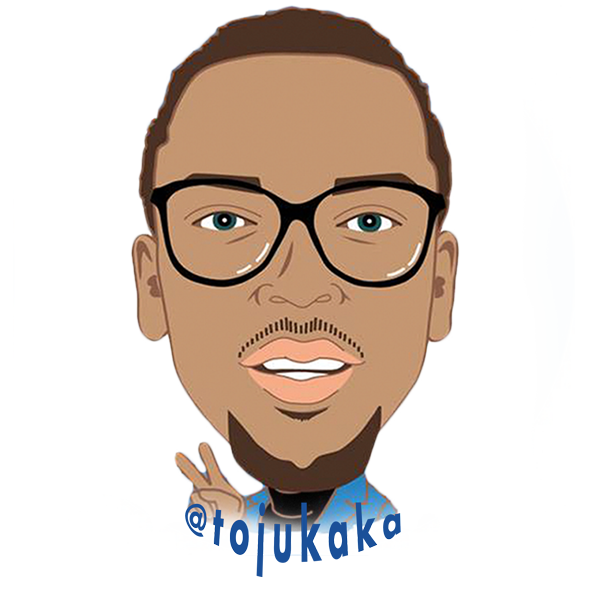 ---
▶️ DTube
▶️ IPFS