Hi steemians i had the privilege of attending a presentation on cryptocurrency africa which different ideals were discussed, but found steemit more intresting, it kicked off with getting to kmow some apps like binance, coinmarketapp etc.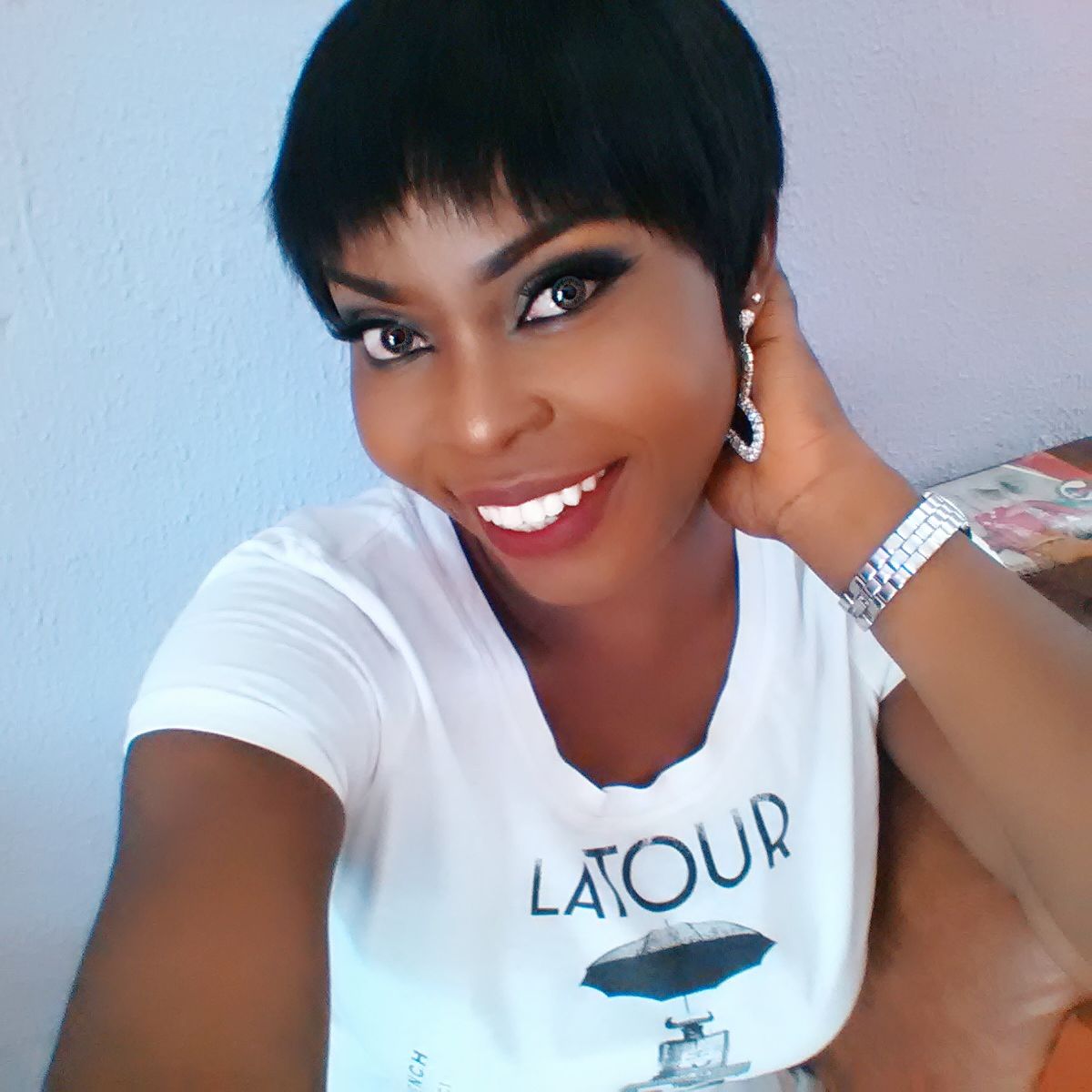 .!(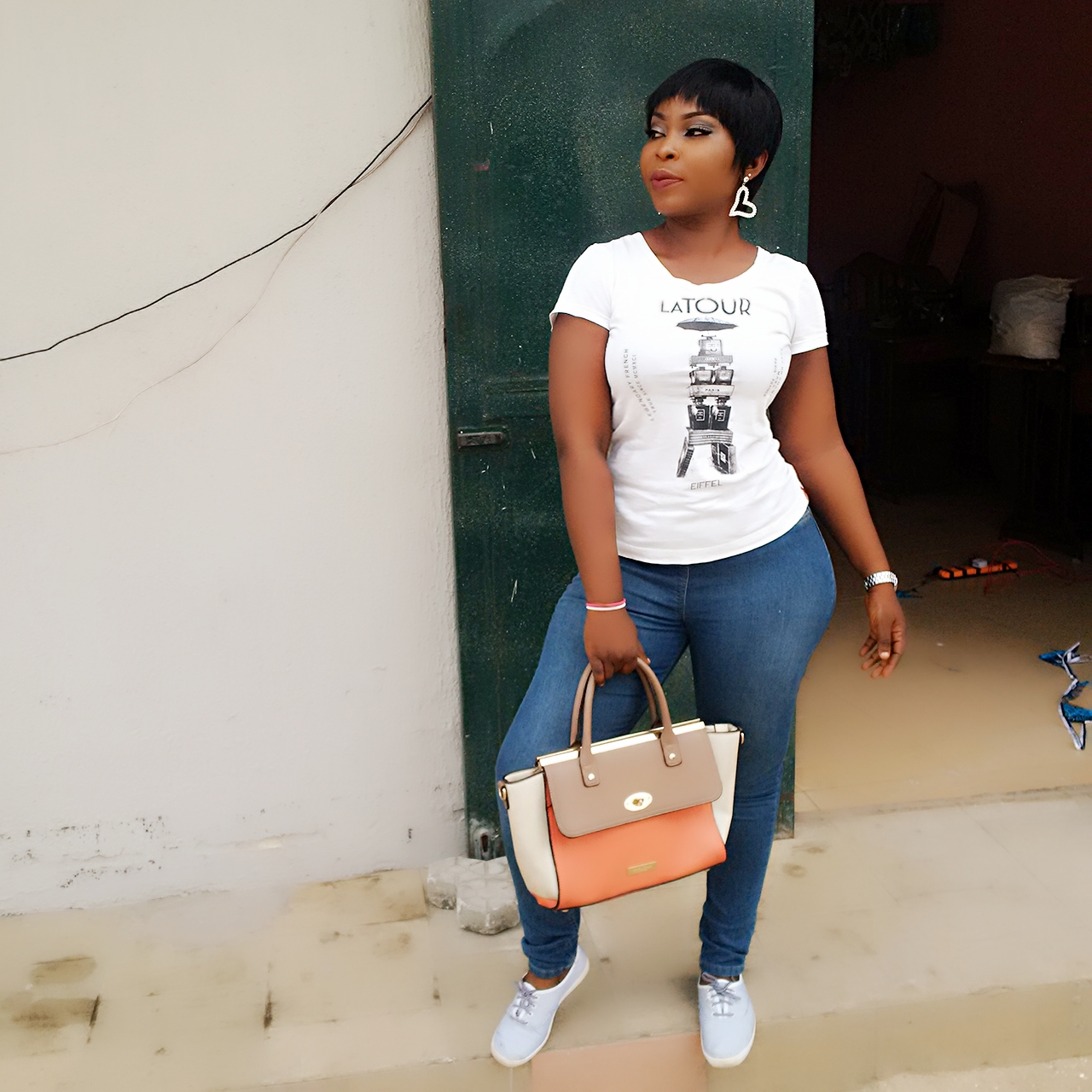 the represntative of steemit my brother @tojukaka arrived after a long trip and explained wat steemit was all about and entertained questions from listeners, it was a wonderful experience also other speakers also talked about bitcoin and how u can make money using DASH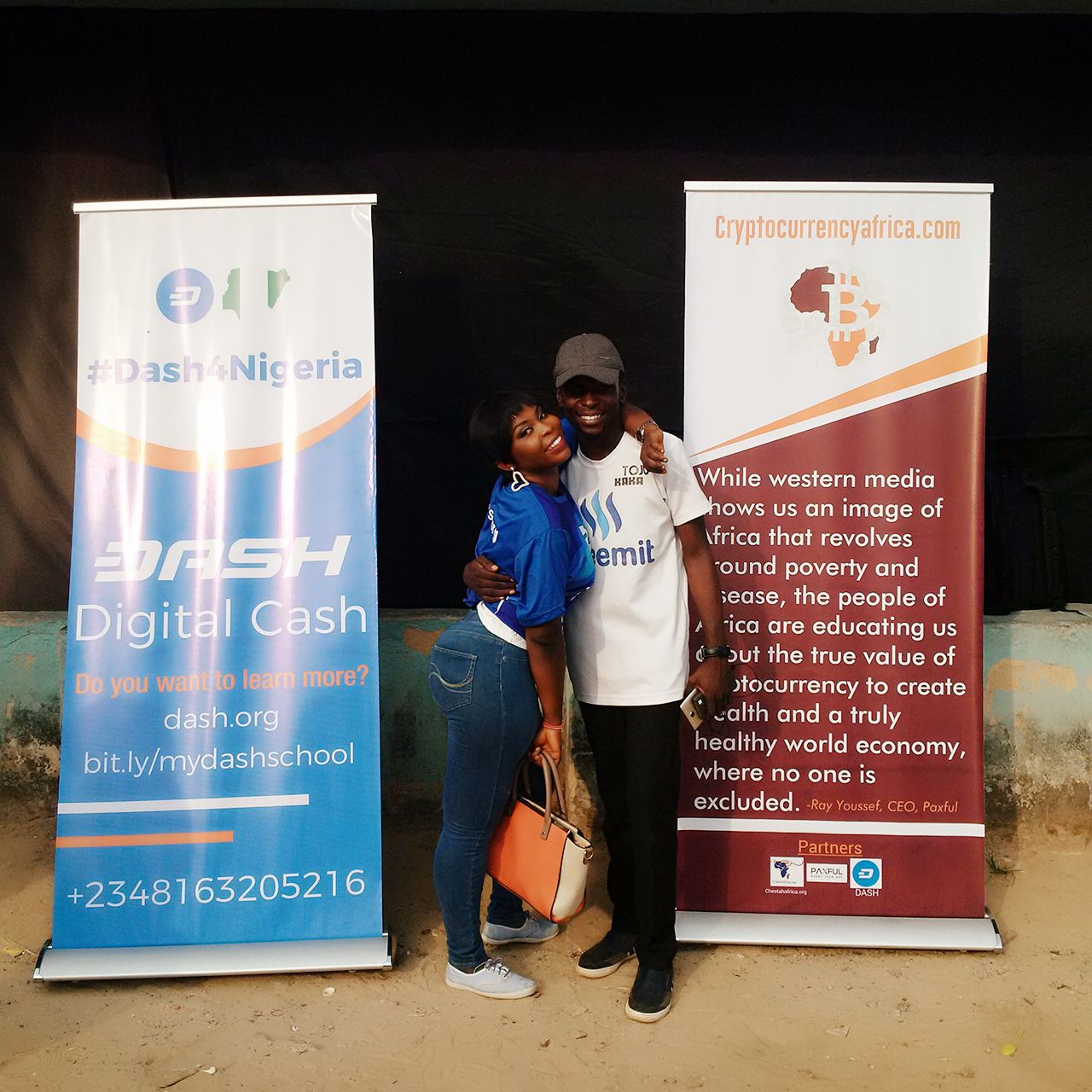 me and tojukaka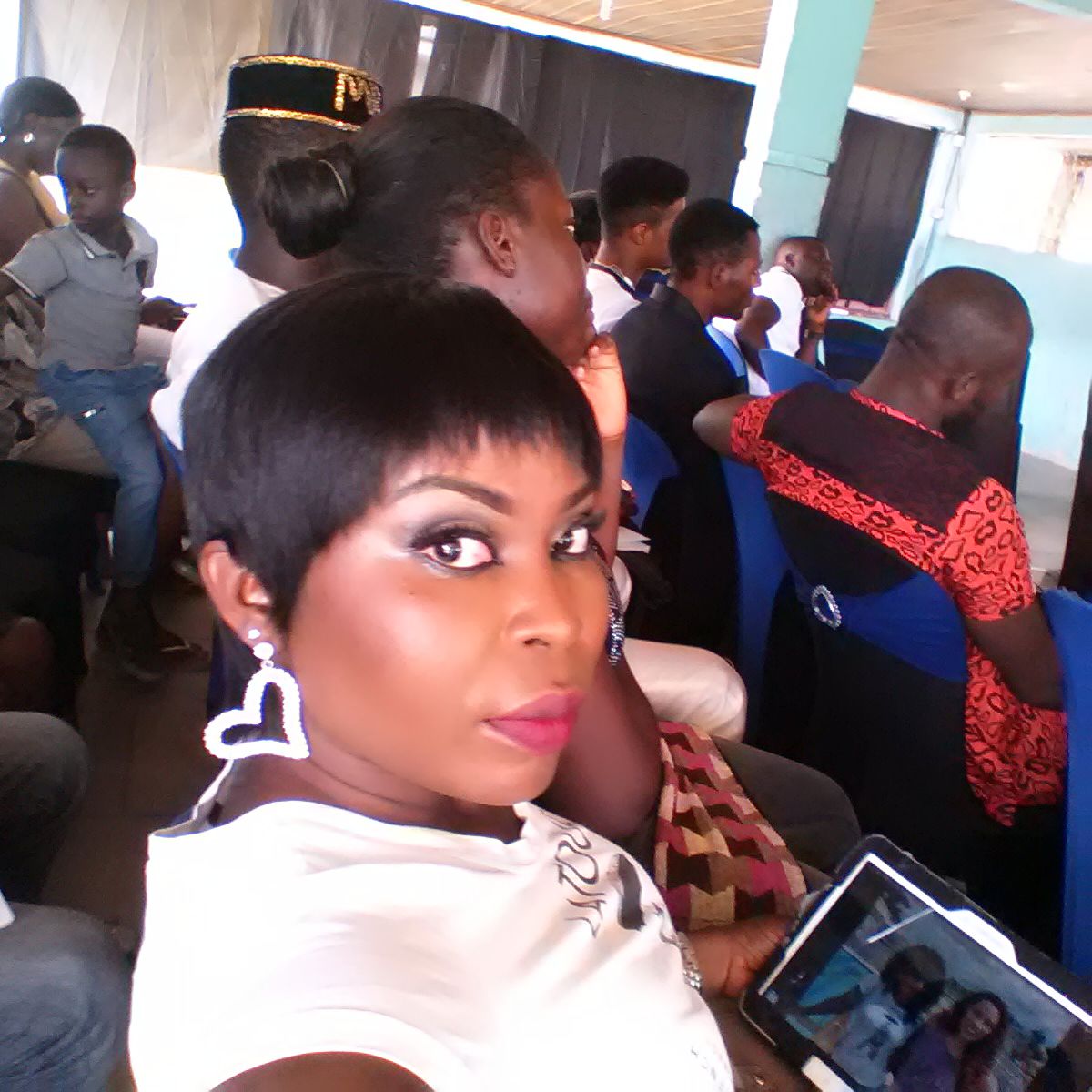 Also had the opportunity of meeting Nathaniel Luz is the CEO of Cryptocurrency Africa. An organisation committed to promoting the adoption and use of cryptocurrency in the continent.he has carried out projects in Ghana, Nigeria and Cameroon, and he has plans to execute projects in more African countries in 2018. He explained wat dash digital cash was all about and how u can benefit from itand wat cryptocurrency was all about.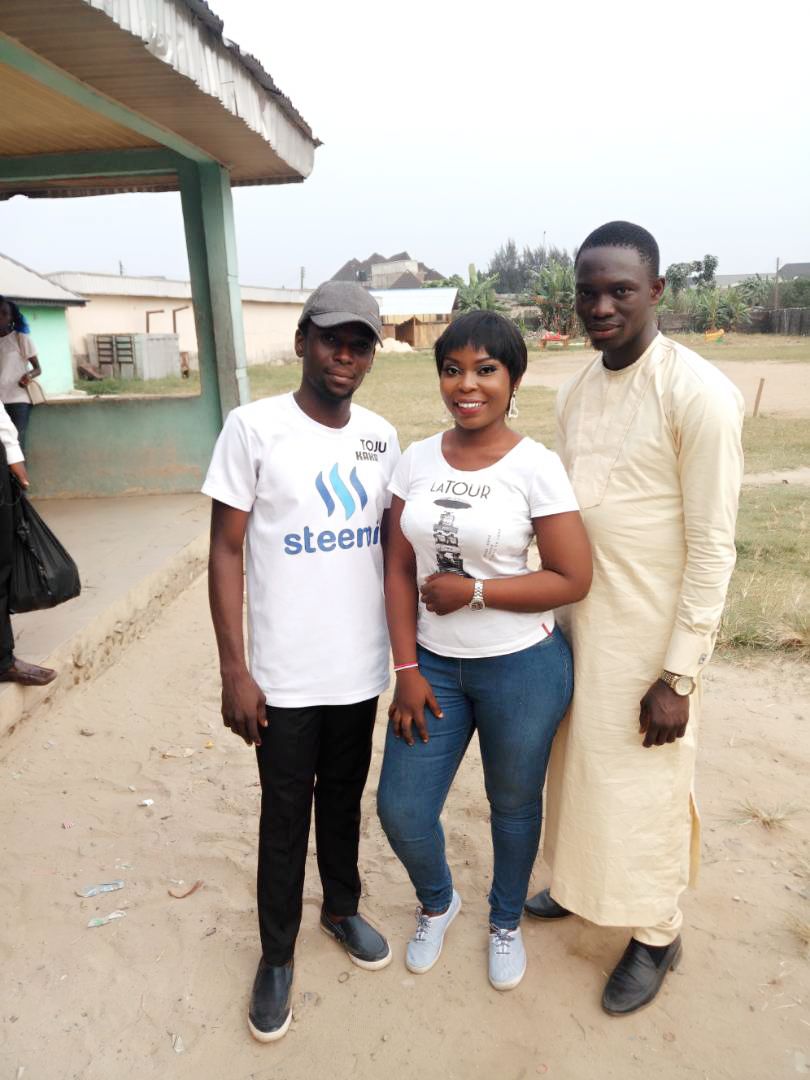 . Tojukaka, me and Nathaniel luz.
Cryptocurrency in africa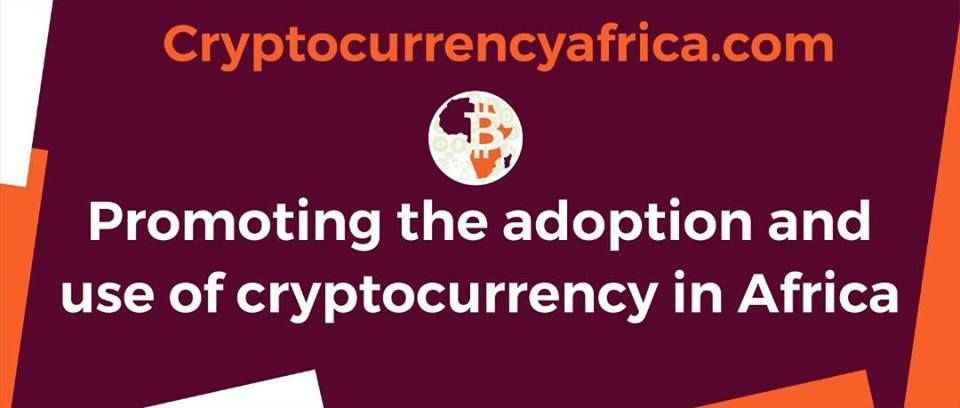 It was a lovely experience i didnt know how to upload video in steemit but everything was explained to me am glad to have attended this seminar more pics from events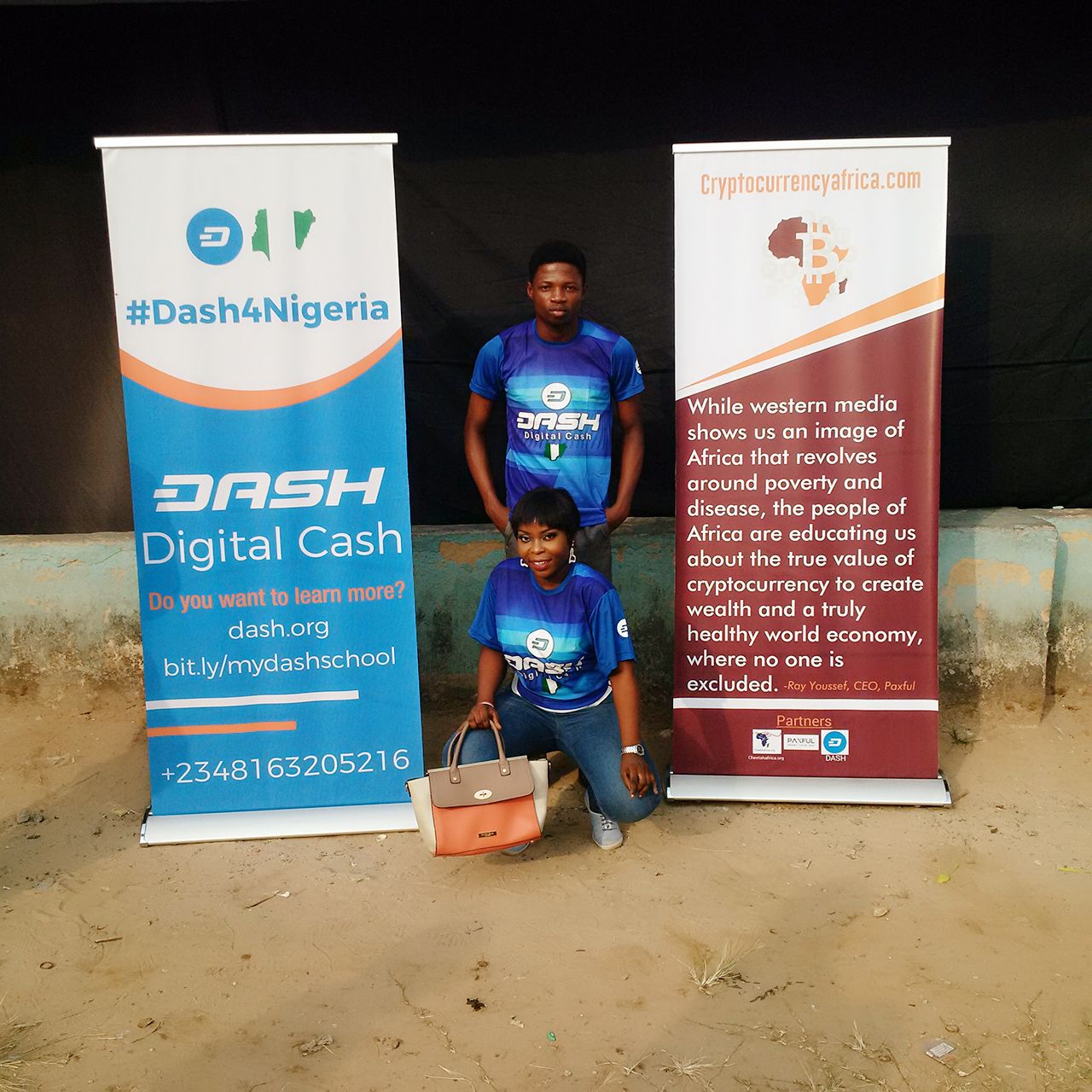 me and @iamthegray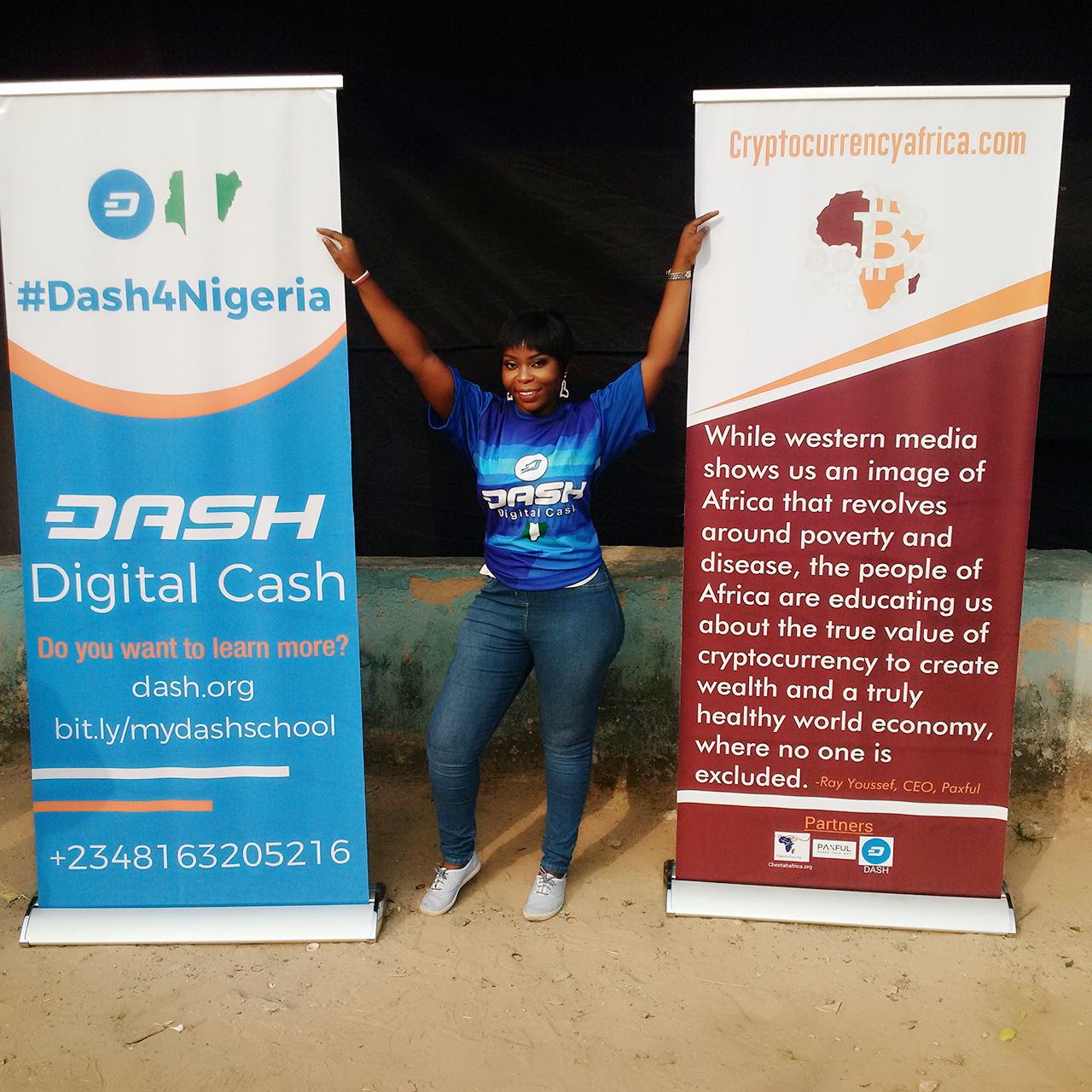 Me
(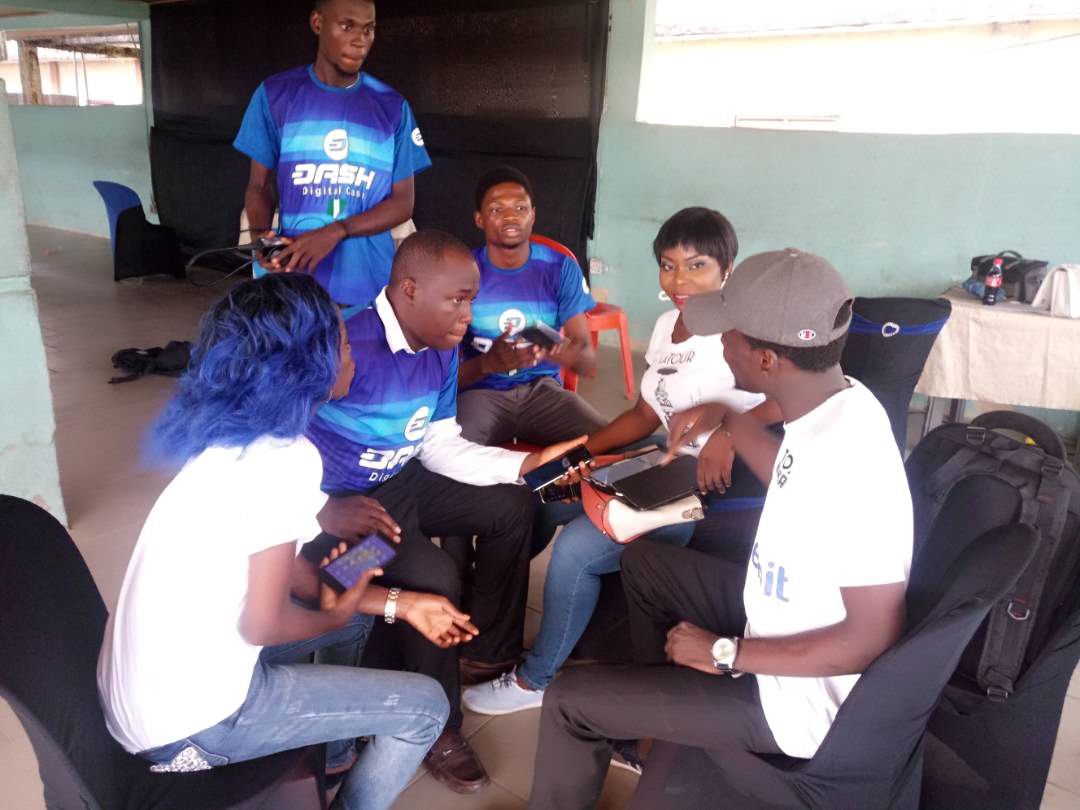 )
Exchanging ideals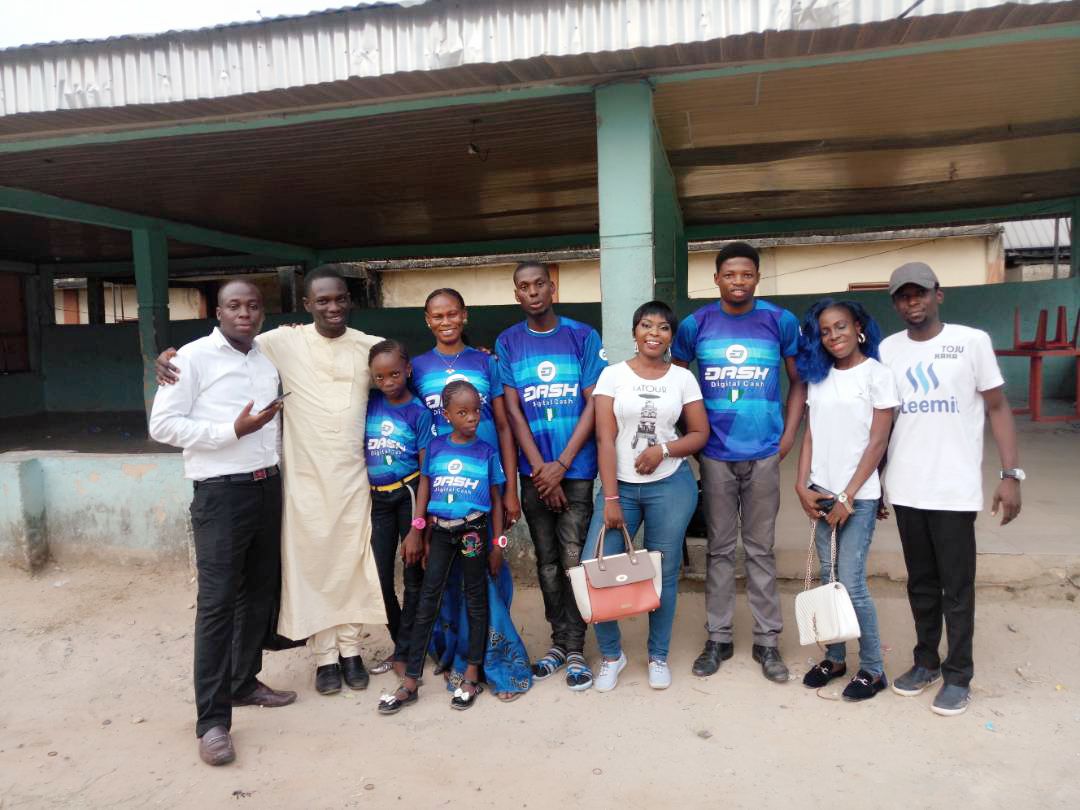 me tojukaka and the Dash team.
If you have any questions regarding my blog comment by asking and will reply shortly.
Thanks you very much.