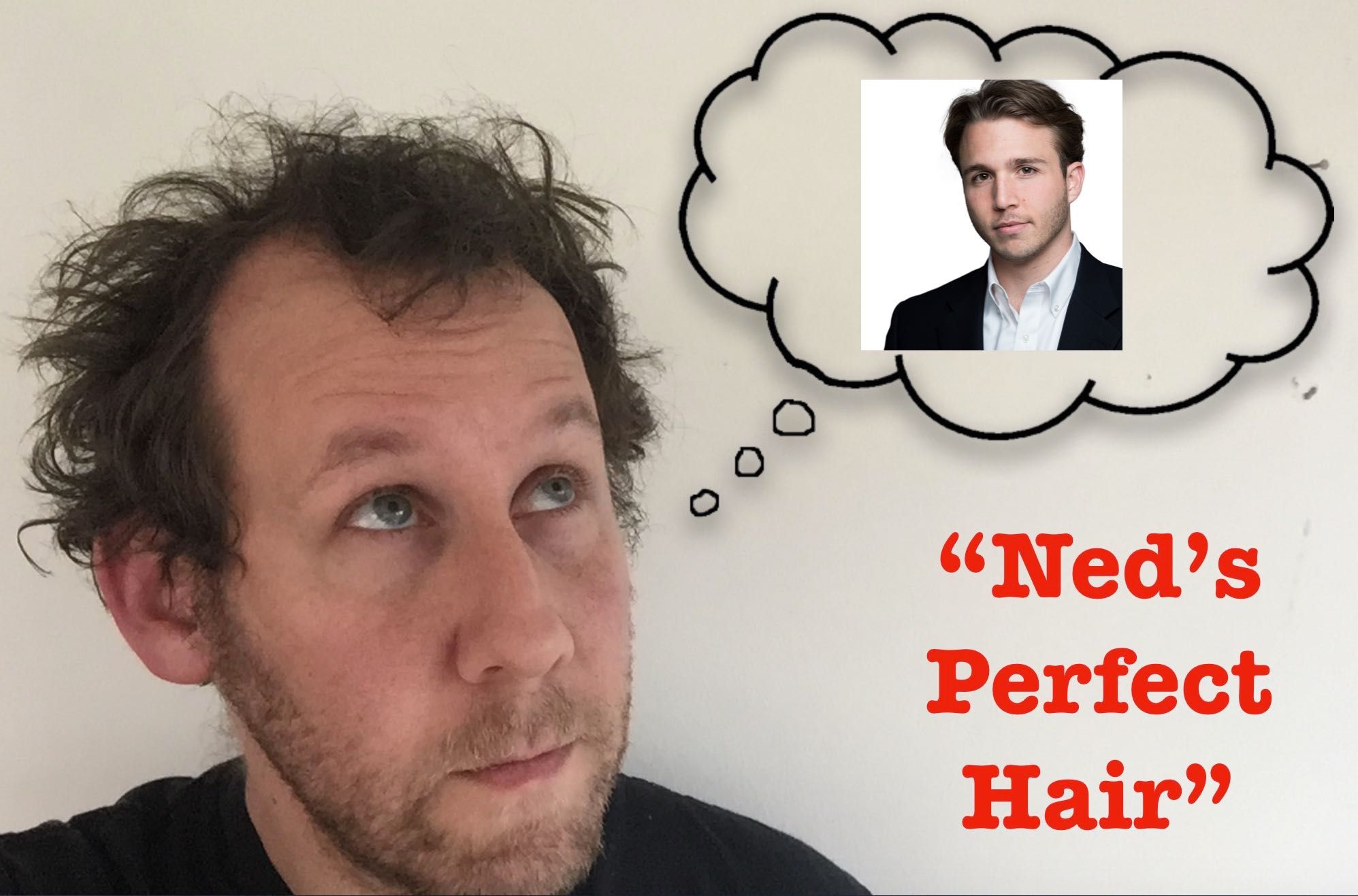 Last week, I made a request for a song title from my followers and got some brilliant suggestions. I went with "Ned's Perfect Hair" from @gohba.handcrafts as my title, but the rest were so good I decided to USE THEM ALL as lyrics!
So here goes some real absurdity...
Big thanks to @brotherdave @gohba.handcrafts @movievigilante @storytllng.rocks @aussieninja @samueldouglas @luzcypher and @gibber for the lyrics! And of course thank you to @ned 's perfect hair for the inspiration.
Love you all!!
DSound link seems to be faulty so watch vid above.
https://dsound.audio/#!/@benleemusic/20180228t214455555z-neds-perfect-hair-a-steemit-song-with-crowd-sourced-lyrics