No chipper greeting today folks - carnage out there!
Bitcoin is down 14% over the past 24 hours and the alt market is faring even worse: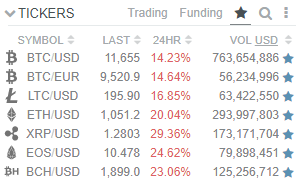 On the bright side: we are right into a major support confluence zone on Bitcoin, so with a little luck, this is as bad as it gets: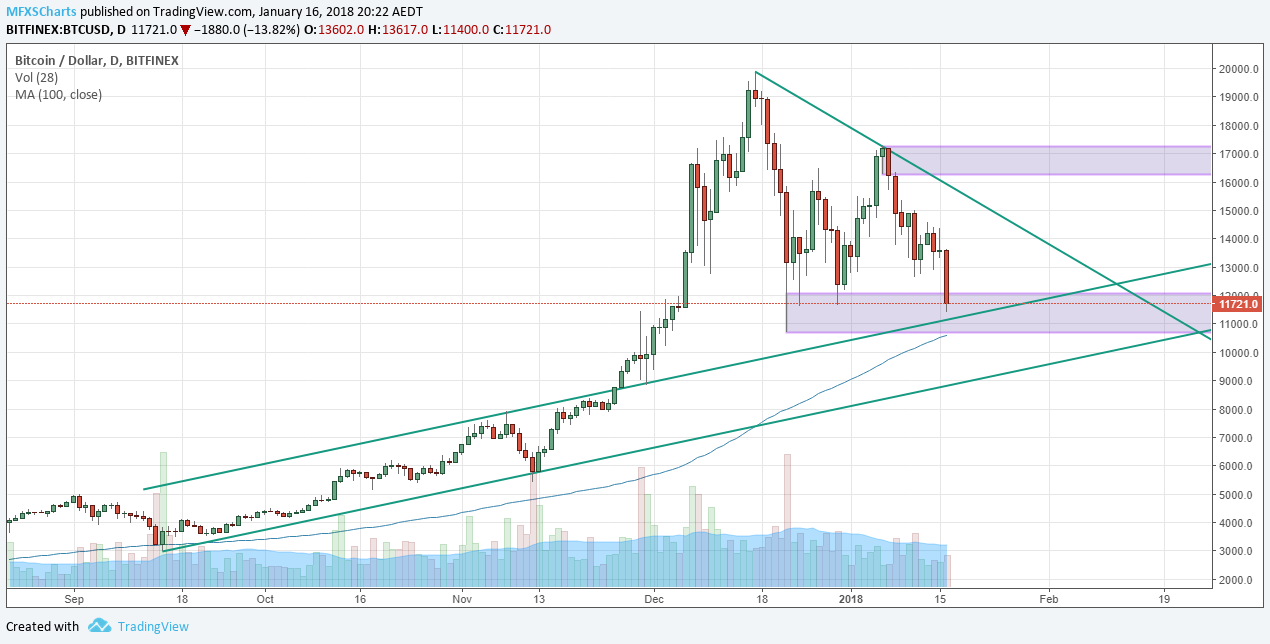 If you are like me and don't think this is the end of the world, really liking EOS against USD here: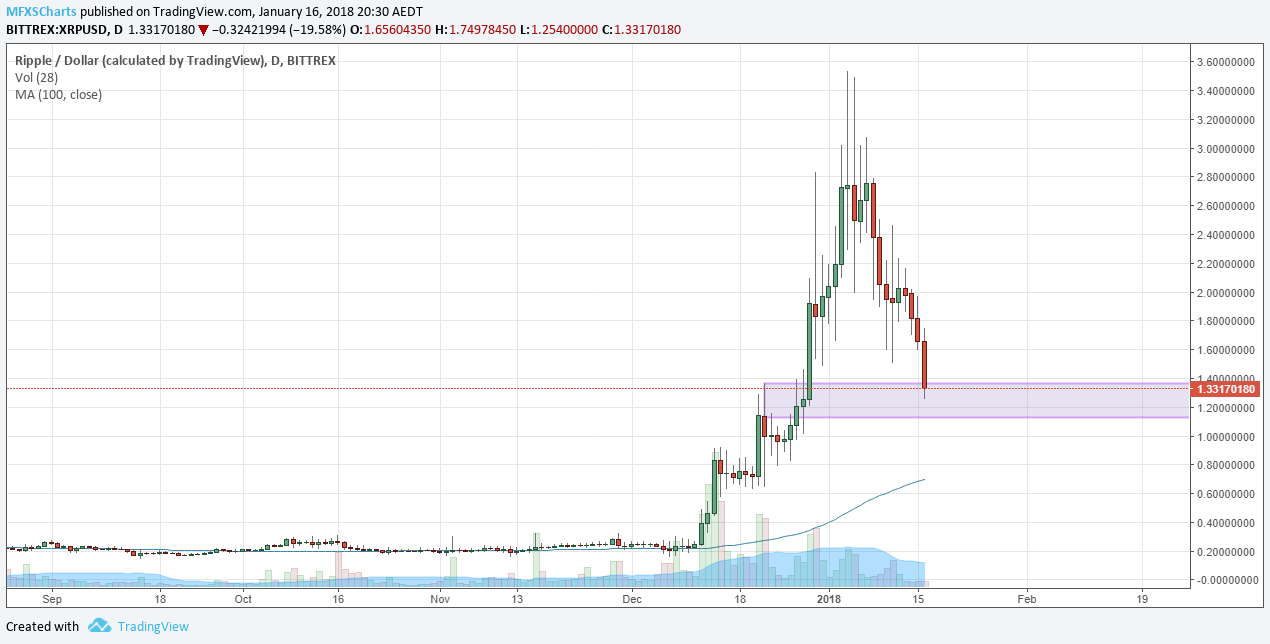 They are my picks - all coins which have been over-performing of late, have strong fundamentals and are into former resistance zones.
It's make or break time - good luck everyone!