Bitcoin holds the franchise tag in the crypto currency space, meaning Bitcoin and Crypto Currency have become almost synonymous with newcomers and those who just don't know any better. Because of the word relationship when most people accept advice from someone who isn't entirely correct, or got misinformed somewhere along the way, they tend to enter the market purchasing bitcoin. This pushes the demand for bitcoin higher even if they wanted to purchase an altcoin of some type they still buy bitcoin first. This is likely what started the major run for bitcoin in the first place followed by a mad rush and major FOMO disease.
My point is maybe the market figured that out. Ethereum is basically the same and just as popular. But most people don't think Ethereum when they hear Crypto Currency. They automatically assume Bitcoin. Since before the New Year Ethereum has been on a nice steady run testing 0.10 twice in recent days. At 1/10 the price and on an upswing while Bitcoin remains stagnant it seems like the time may have come for Eth to catch up some ground and move closer to BTC overall Market Cap.
What are your opinions on Price relation between the 2?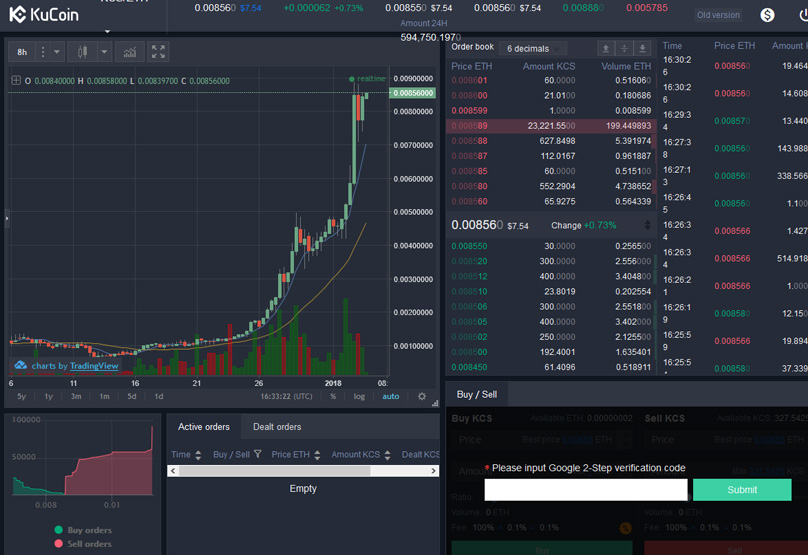 My Favorite New Trading Platform/Exchange: KuCoin.com

If you enjoyed this reading material and or found it useful then
Follow me for market alerts. @jdean - AKA - BigPac