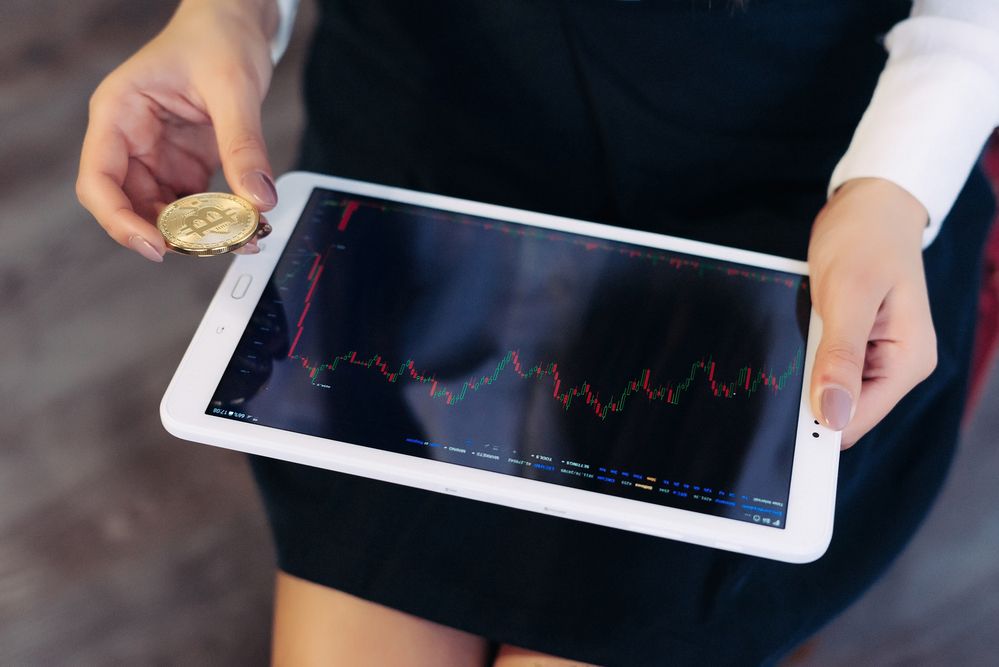 ItCoin Black by Giftz
Giftz itCoin Black token is one of the rewarding tokens suggested by this blockchain ecosystem. These black tokens are out of rights and uses, purposes and any features. They might be only exchanged for points that can be used during the PayPal Cash. Make sure to know that itCoin Black tokens are not investment or security.
What you need to do
ItCoin Black requires creating wallet account for which you need to do some basic steps. You will be asked to enter your passphrase and place it in your password manager. Don't forget downloading the key file and put it in a place where no one except you has access. Follow your privacy, it's really very important to avoid issues in the future. Do not make your key file public because it may reveal your password and you will not have access to your tokens.
Once you done with this and your ETH is added to your wallet, you will be able to make transaction to ItCoin Black Token sale contract. But, parameters must be followed strictly. In case you miss one parameter, you will be rejected.
When you do everything right and transactions are sent to MyEtherWallet, it will provide you Etherscan.io link to get tracking. Just click the link and check to receive green, mark. Confirm it and your contract is ready.
Once you click buy itCoin Black Button, you can make as much contribution as you wish. The timetable is constructed this way: every 23 hours the sale ends and new token sale period begins with new available itCoin Black tokens. The ItCoin Black average price is 0, 12 ITC. 70.000 ITC is available for day seven of sale.
ItCoin Black is for businesses and consumers. It tokenizes crypto-points having value for hotels, restaurants, malls, car rental. Giftz also is working on DIY Do it yourself loyalty program for those who are not in big business. If you are mid-sized merchant Black Coin Program is definitely for you. You are able to take tokens in stores, websites and via applications. The Loyalty Rewards Program is protected and secured. Besides, it is really fun to get rewards and enjoy them.
Luxury Black Coin
Giftz has another impressive program called Luxury Black Coin which is going to serve Malls, Jets, Car Rental Programs, Hotels, Theaters, etc. In Giftz they believe that loyalty programs will move and develop blockchain. Giftz does its best to construct a real and supportive community to bring together everyone. In the near future smart contracts will develop so much that the chances of creating loyalty token will become much easier than it is now. Whether you are a merchant, consumer, businessman you will find what you need in a Giftz network because this is the ecosystem designed for people and their needs. Don't miss a token sale and get the bonuses you will surely love to have.