During the last election in the USA, I deliberately refused to take sides in the Trump vs Clinton debates. This infuriated many people. In fact, the result was that I got attacked by both sides. Conservatives assumed I was a liberal and liberals assumed I was a conservative and both sides were wrong about what I really am by wide margins.
This resistance to control and taking sides is what bitcoin has as its core essence. If you want to claim your own power, you have to stop your appeal to authority, because it is a mental virus that derails logic, puts emotions in control and causes your surrender.
Because so many have failed to realize this, there is a group of us (known as cypherpunks) who've taken it upon ourselves the task of producing freedom through technical disintermediation in hopes that authorities inability to control this technology will expose the truth of what centralization produces.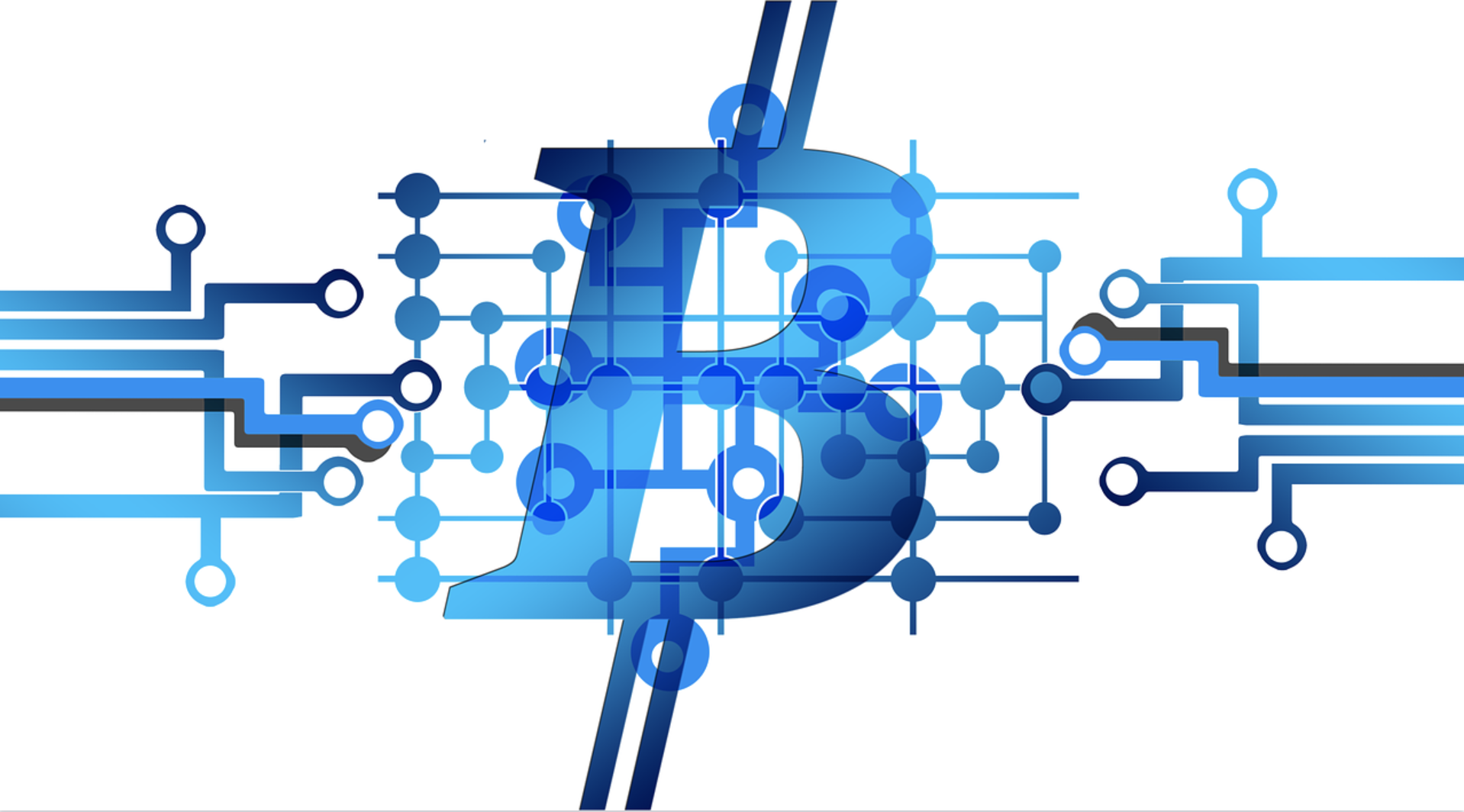 source
What I find most insane about the focus on Trump as president is the overemphasis on the power of the office as if one person has control of the entire world. The news is constantly about what slur came out of Trump's mouth instead of the truly damaging actions of government. It's a dog and pony show designed to avert your attention to what is really wrong so that the parasites in power can continue to rape you.
This office and the vote have become placebos and affects very little in comparison to the real power which is the power to issue money. Bitcoin and other nationless cryptocurrencies are an affront to authority that thinks it has a right to control. The result of authority driven power is always an eventual abuse of power. Most of the American public has yet to acknowledge the con game that has been played on them.
Control by central authority will come to an end within a generations time. The certainty of mathematical protocols will replace the whims of political con artists. The world will become more structured as an opt-in DAO (Decentralized Autonomous Organization) instead of a political mafia with borders that are nearly impossible to opt out of.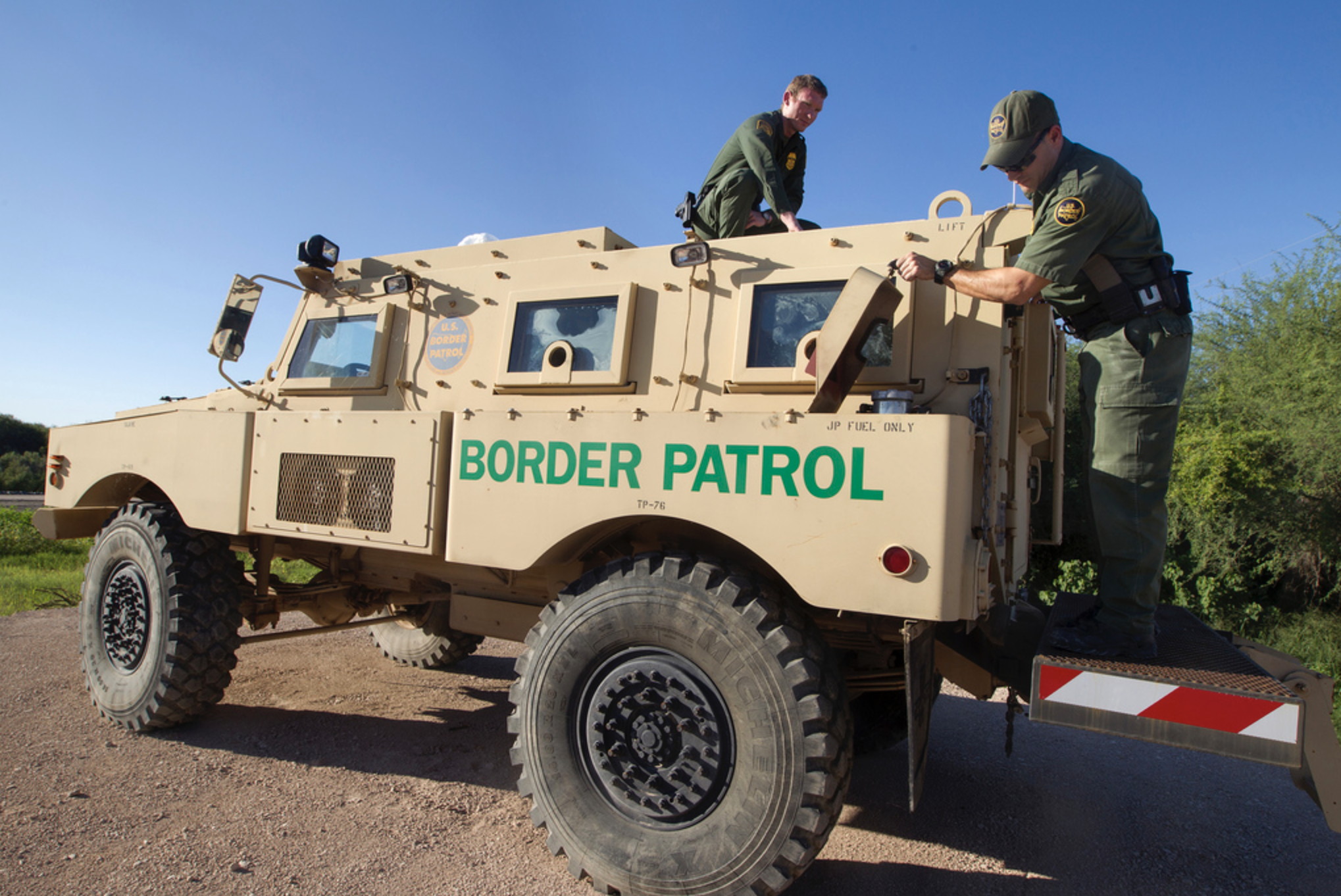 source
Authority erects these borders because of the illusion that failing to control terrorism will create more of it. They have unwittingly become their own worst enemy. Terrorism is in fact a byproduct of authority. Peace is inversely proportional to the amount of control government has.
The decentralization genie is loose on the internet and it knows no borders. Government will attempt to regulate around the edges that it does control and violently beat people within its own borders, but it will be useless to prevent the equity drain that will be caused by 5.5 billion of the worlds underbanked who will use nationless cryptocurrencies instead of national fiat. Their poverty can no longer be enforced by the central banking system.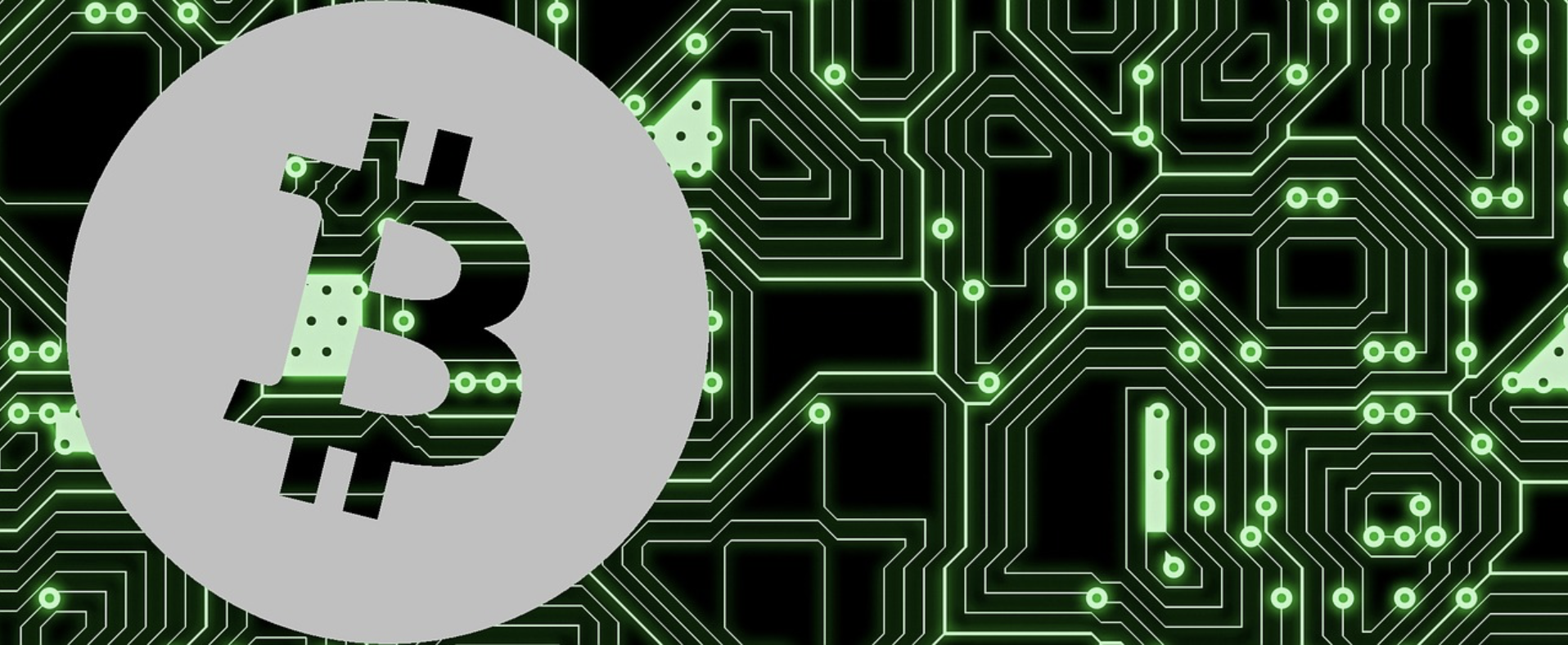 source
Andreas explains the propensity for humans to try to assert control. But history shows that when control is achieved, the technology stagnates. Google, Facebook, Apple, Microsoft, etc don't want change because they're on top. Change threatens their position of power.
(credit - Andreas Antonopoulos)
There is both correct and incorrect use of technology right now, but most of it is incorrect. The centralization of data has become a significant security risk that is creating a digital panopticon. Direct use of biometrics should be replaced with indirect use of biocryptics in the few cases where identity information is desired.
Identity information should be distributed back to the source instead of centralized. If you create a giant honeypot, it will be hacked because one successful hack can net 143 million records, but if a hacker has to hack 143 million times for 143 million records, that hack never happens.
Bitcoin's strength lies in the fact that nobody is in control. That's the achilles heel of government. It doesn't know how to respond to a force that has no attack surface.
---
Donations (public bitcoin address):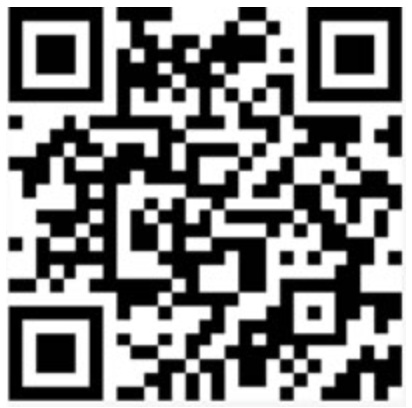 3FwxQsa7gmQ7c1GXJyvDTqmT6CM3mMEgcv
---

---