I had to retype the title of this one, as Nicole typically goes by her nickname, Ballsy. However "Black and White Ballsy" sounds like something I might need to speak to a doctor about, so I went with her actual name instead.
This is from a few years ago, when I was a Canon shooter. It seemed appropriate to post as I'm looking into a few Canon lenses at the moment for when I get my new Sony camera body (going the adapted lenses route).
These were shot with a 5D mkII with the Canon 24-70 f2.8L lens (I actually really miss that lens). I love the shallow dof from prime lenses but at 70mm at 2.8 you can still really blur out the background for some nice subject isolation.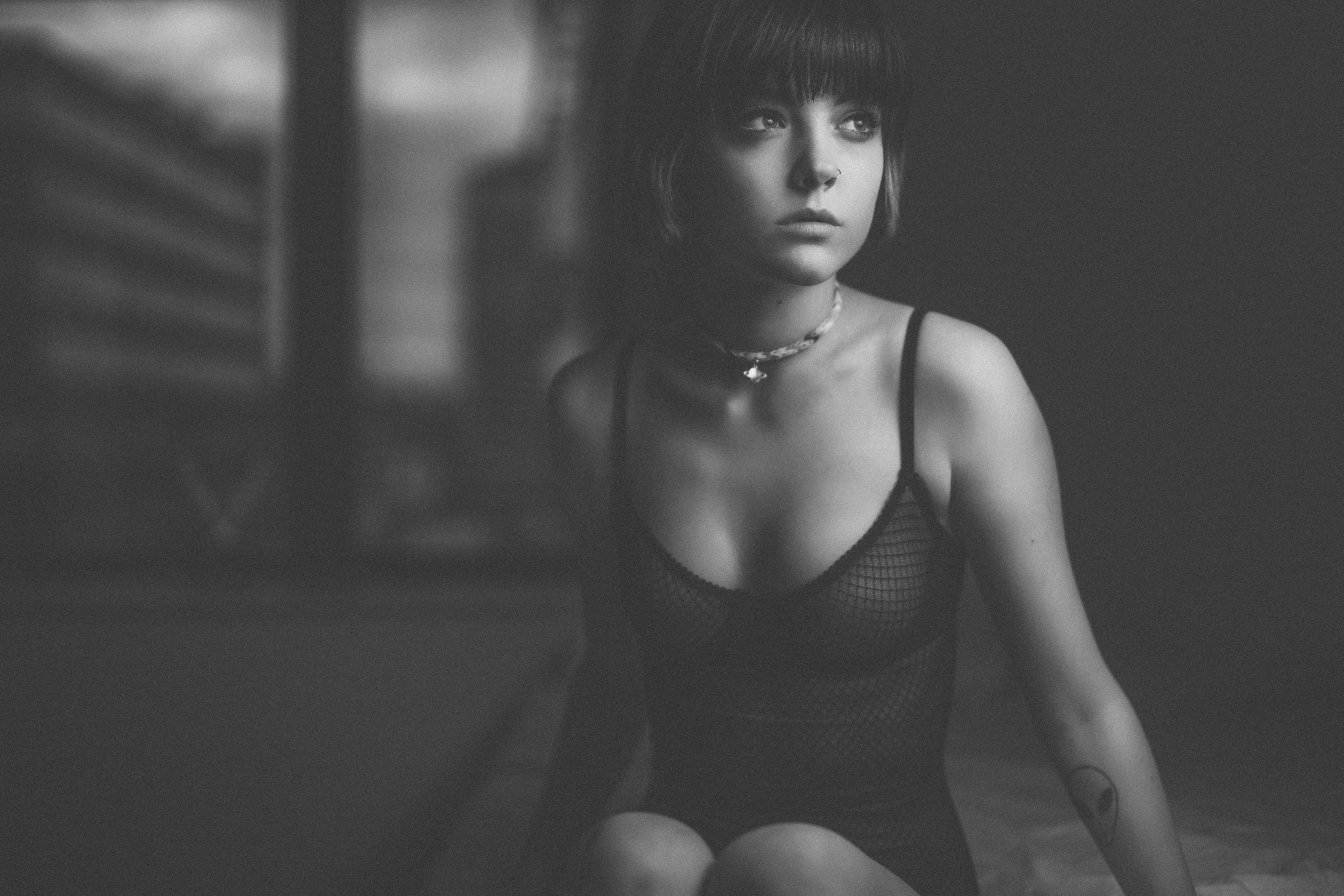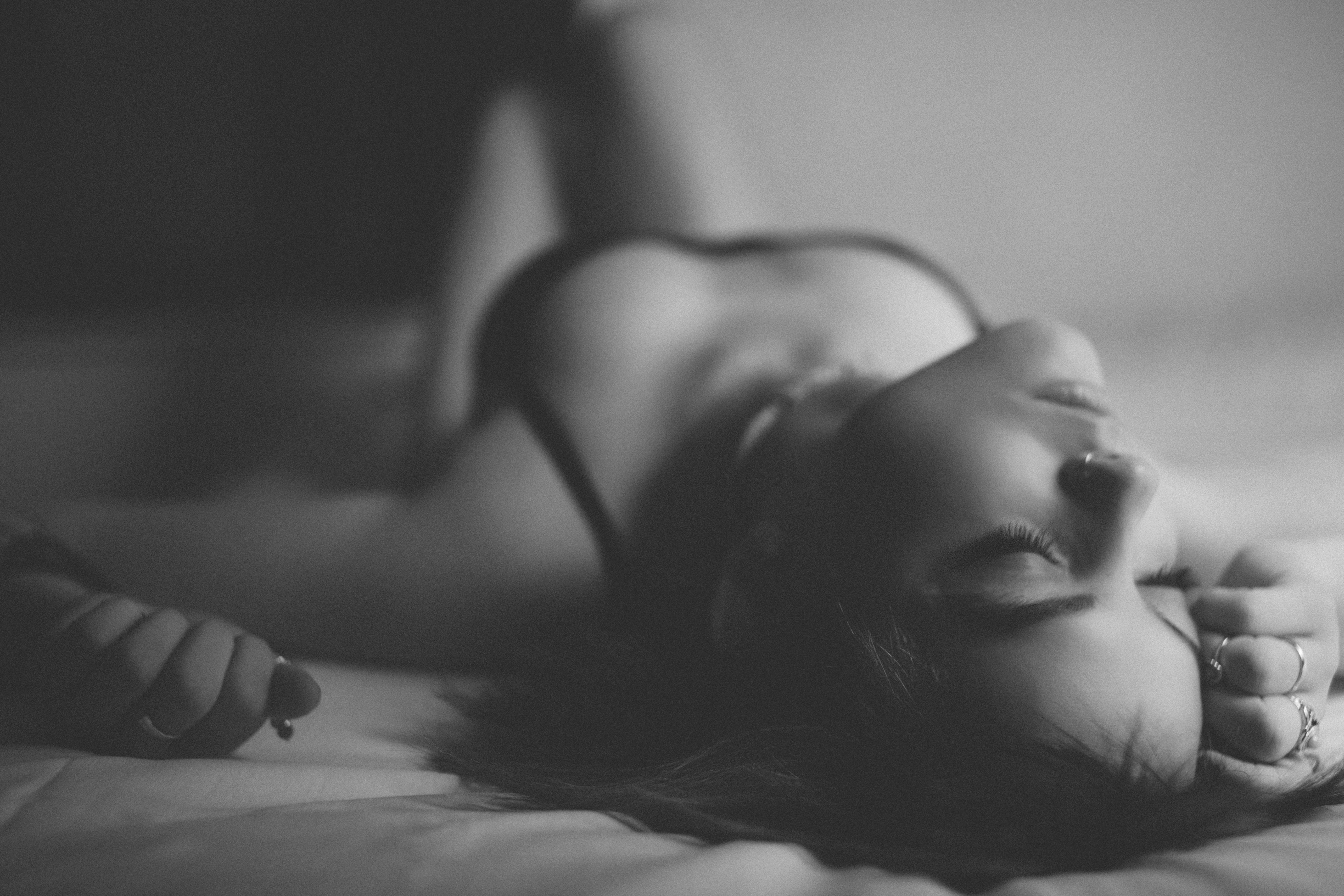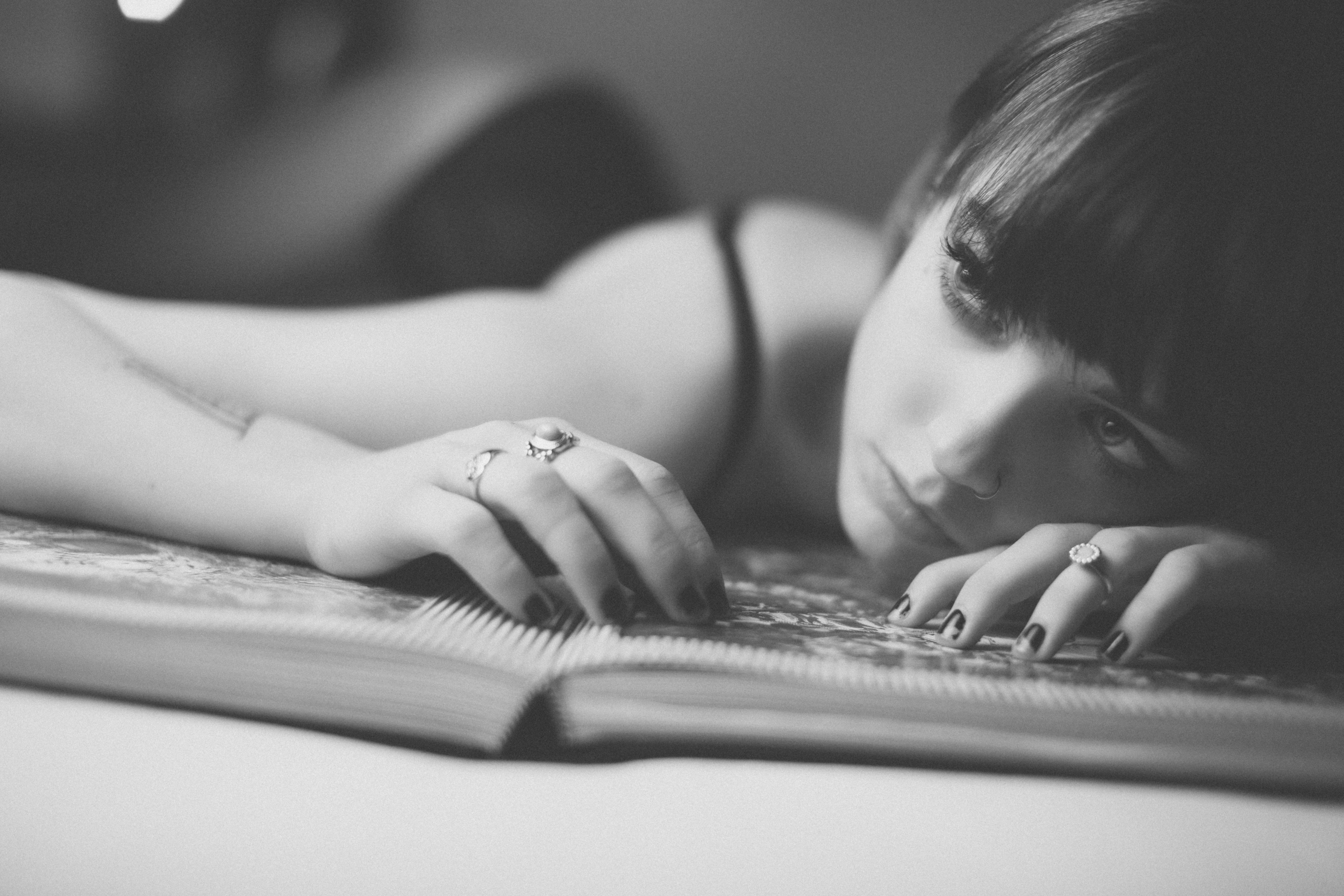 Hope you like :)