Just to keep the balance, my last post was a natural light shot with the beautiful Dani, which can be seen here...
https://steemit.com/bescouted/@davekavanagh/natural-light-photography-isn-t-so-bad-who-knew
So here's a strobed shot with the same model.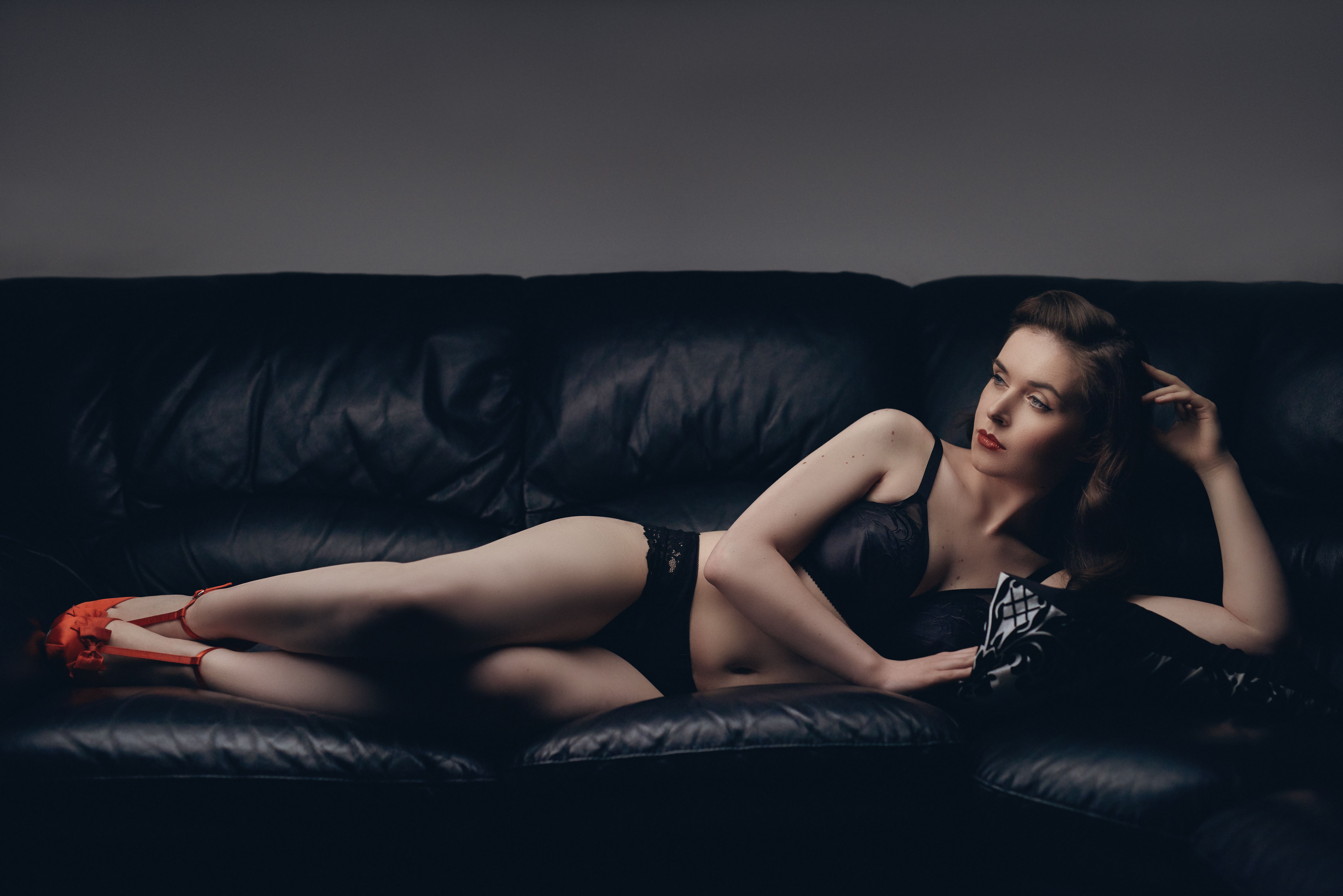 I think overall I do prefer the artificially lit shots. They both have their place for different styles but I guess I just personally prefer the more stylised look, but there's certainly no right or wrong with this stuff which is half the fun of experimenting.