BeScouted is a premier photography platform that pays members Steem rewards for their content and is still very young, but we see new talented photographers, models, makeup artists, stylists and other visual artists (we are planning to add a few new categories so your suggestions would be very helpful) joining our community every day.
If you want to see all TOP Images on BeScouted you can do this by clicking here. And each of you is welcome to join BeScouted

Click on images to enlarge
-1-
BeScouted: Caro
Steemit: @carolynn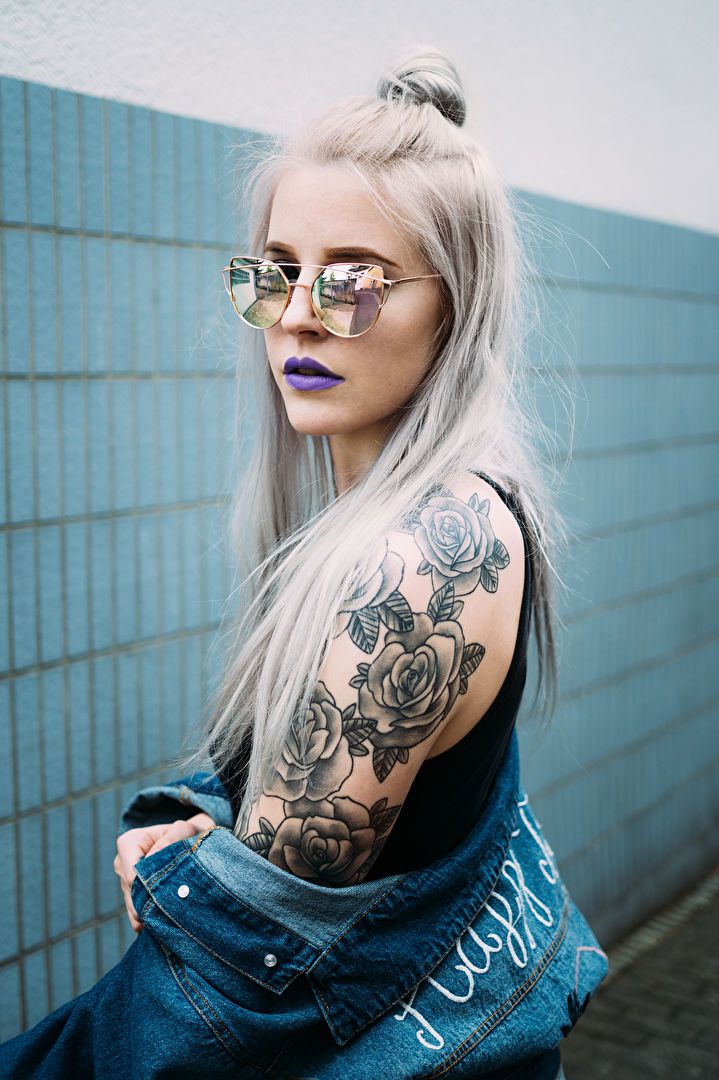 -2-
BeScouted: Martynas Nasicomy
Steemit: @nasicomy2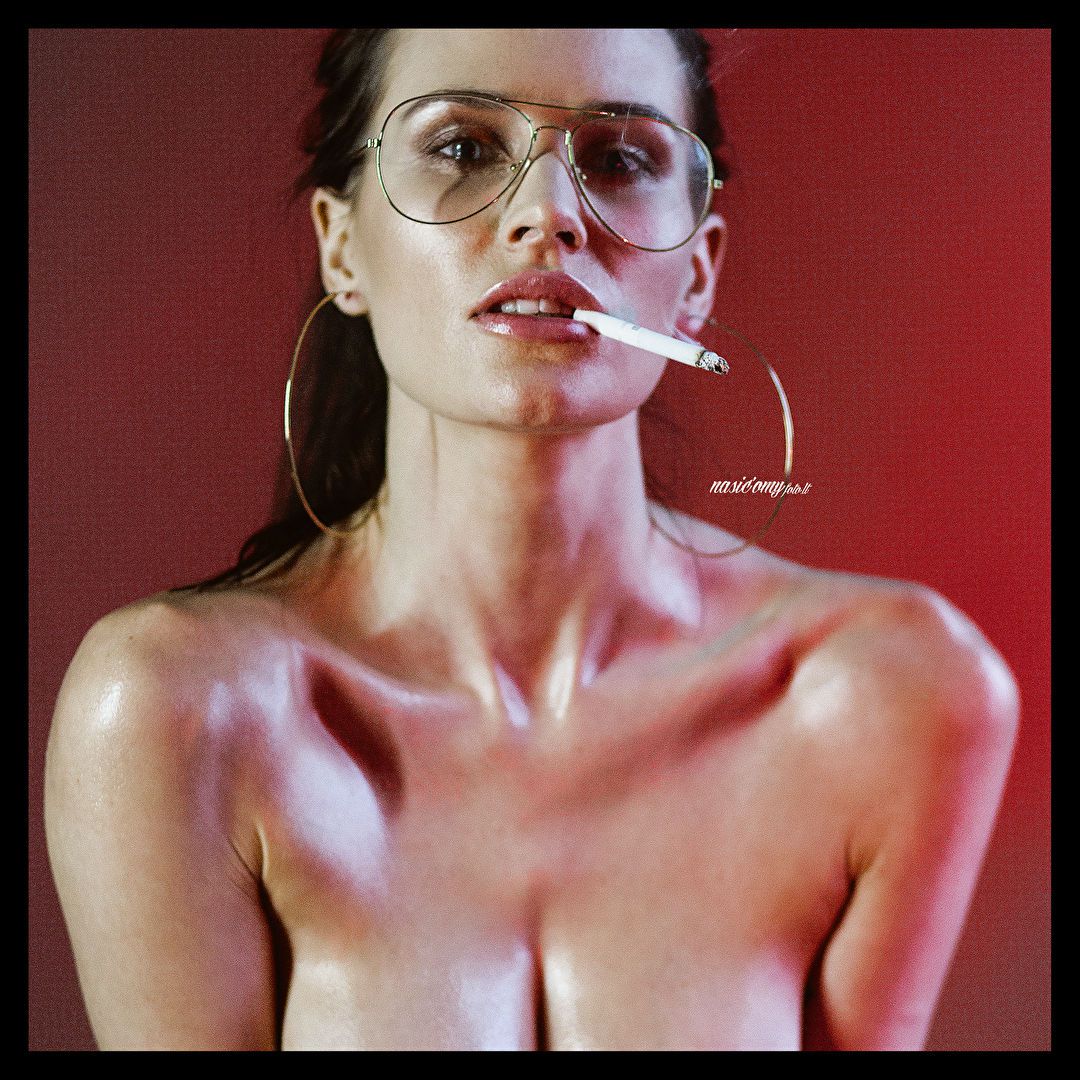 -3-
BeScouted: Alberta Yates
Steemit: @usefpour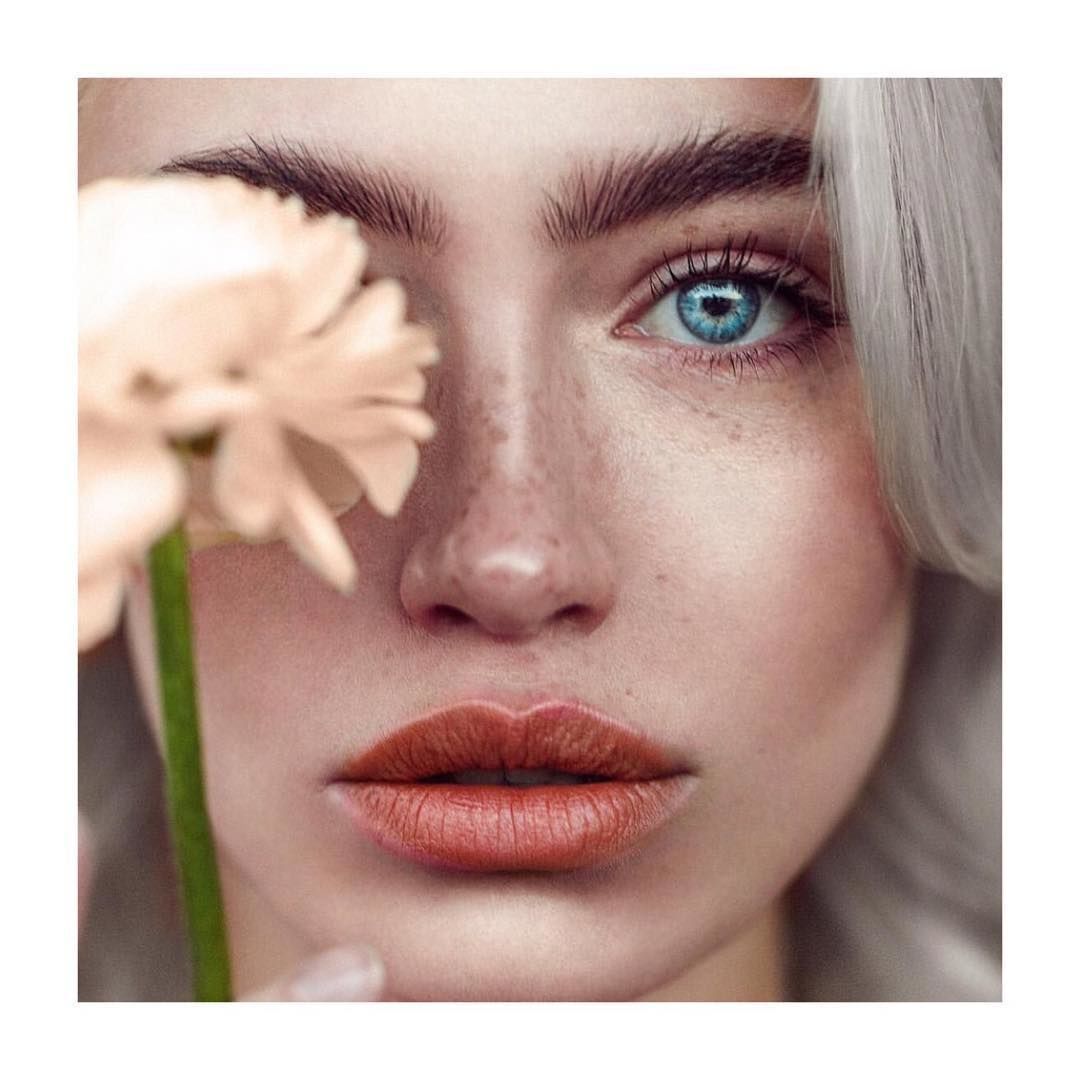 -4-
BeScouted: Nancy
Steemit: @nancysteem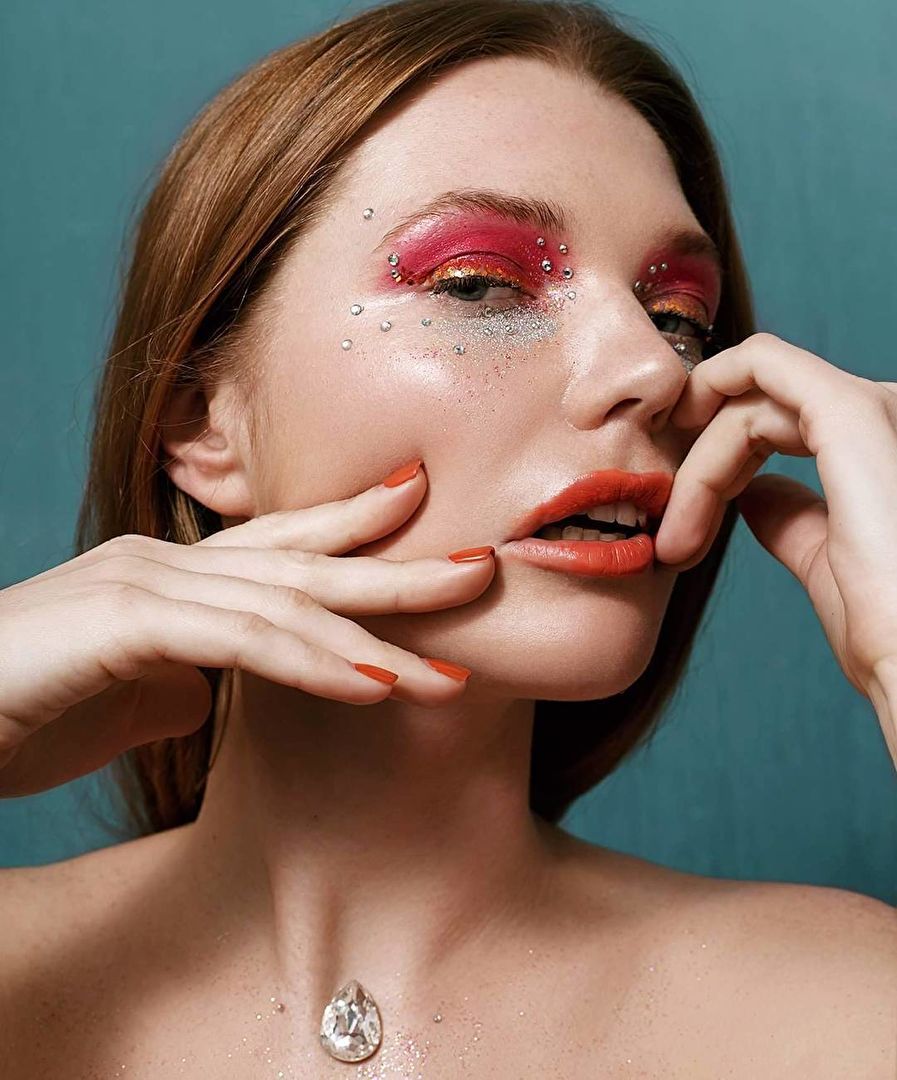 -5-
BeScouted: Saulius Krusna
Steemit: @sauliusk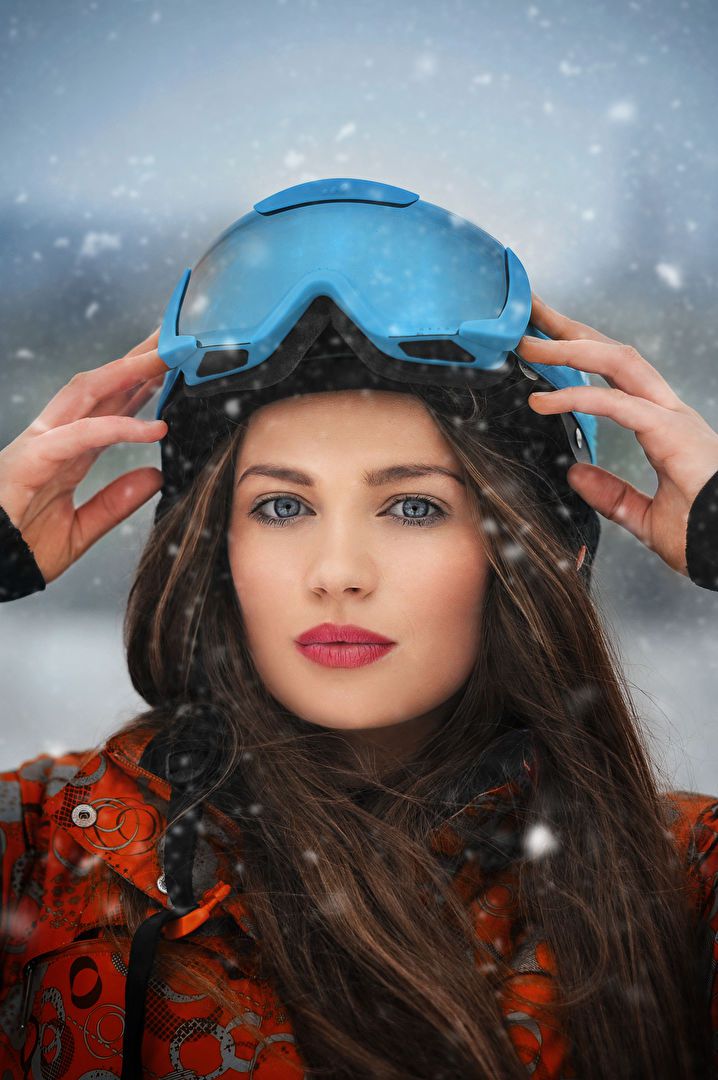 If you are in any relation with photography, or have amazing images of your work to share, visit BeScouted and see if you like what we are doing. You can upload your photos on BeScouted and they will also appear on your Steemit blog! You can curate content there and receive all curation rewards.

click on an image to enlarge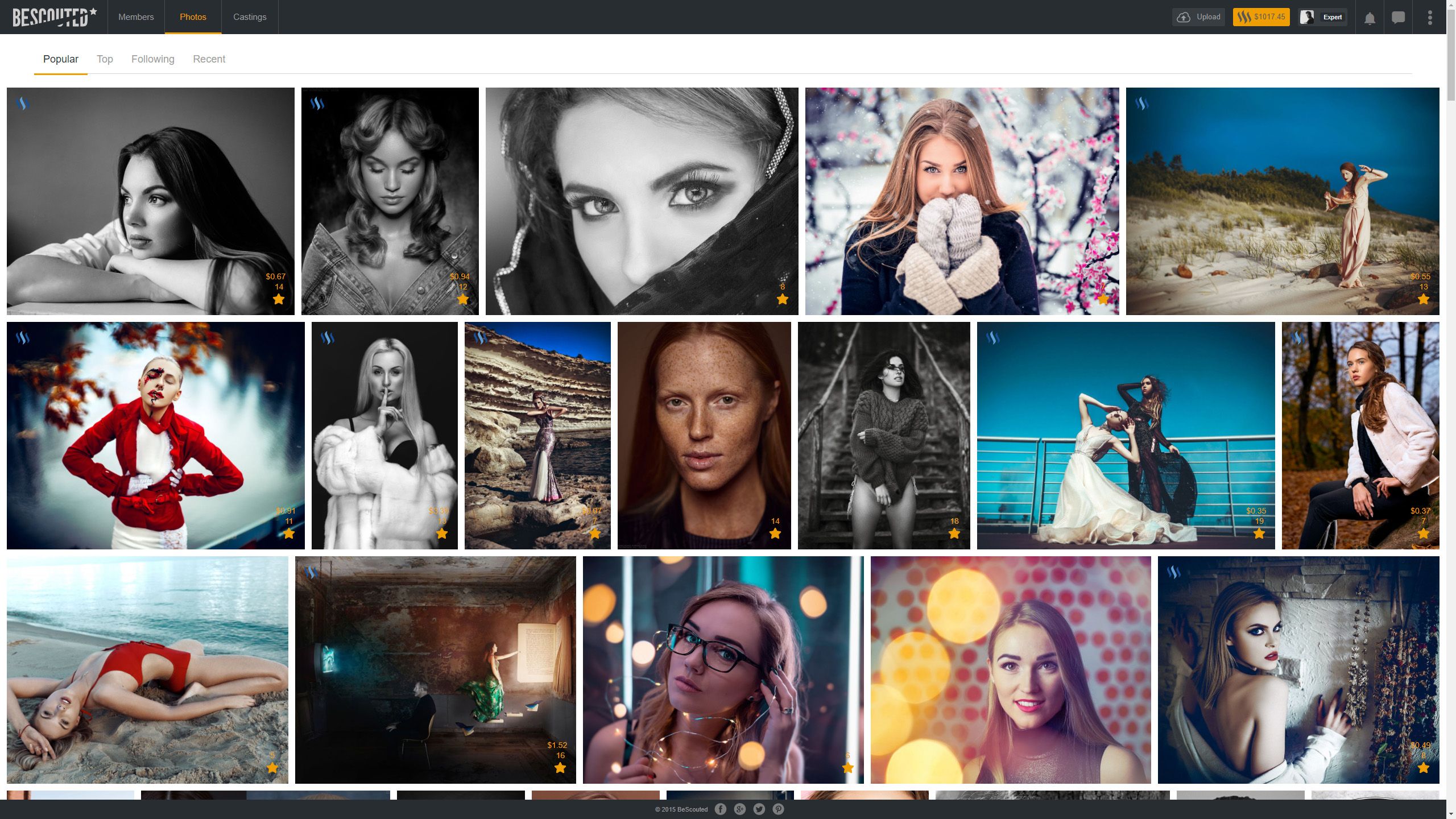 click on an image to enlarge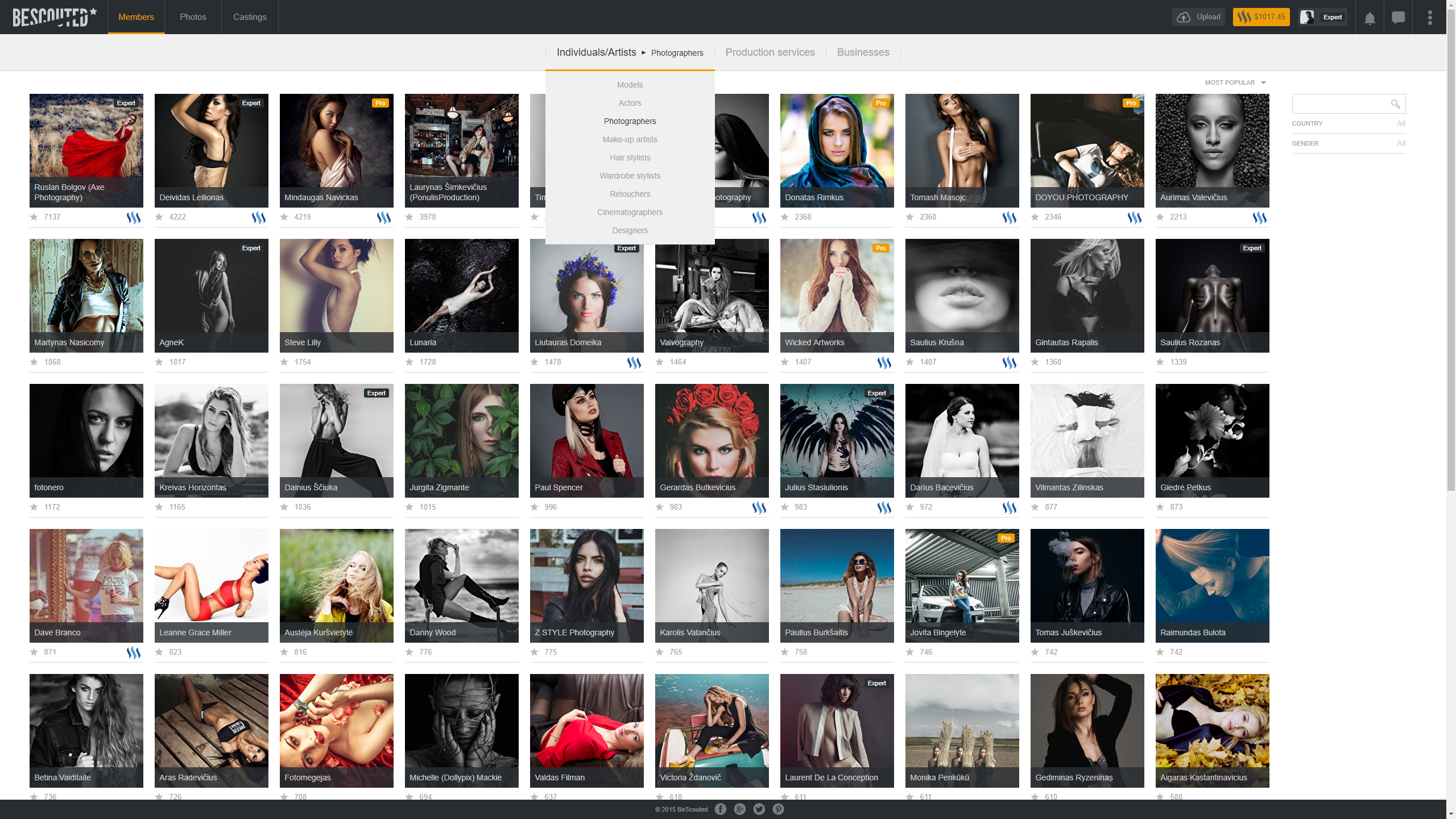 We are already hosting more that 11 thousand extremely talented, friendly and active community members.
If you just want to see the best photography on Steemit click on our tag and discover amazing Steemit talents.
Join us on Telegram: BeScouted

David