First things first. Tremendous thanks to all BeScouted members and all the Steemians for your support and sharing your work on our platform. Without you this would have never happened and without your support we would have never accomplished this! Three or four months ago when we have connected BeScouted a photography community to Steem blockchain we wanted our members to be able to receive rewards for sharing their quality content, but back then we could not expect for the things to develop so fast.
Other things are developing faster than the development itself as BeScouted was always a pretty much bootstrapped project but today we have some exciting news to share.
BeScouted is closing a funding round with a private investor!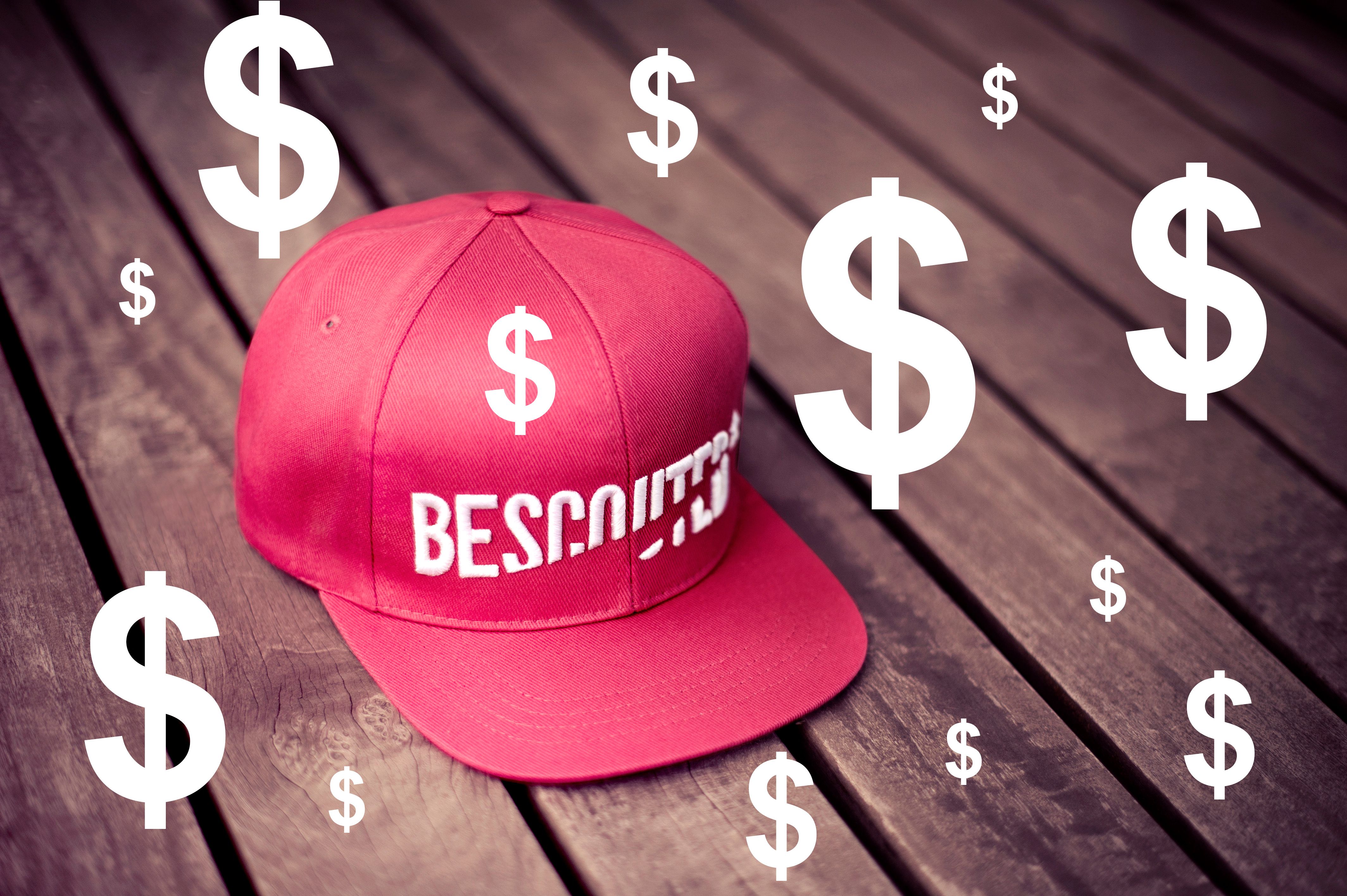 This means that we will be able to work on the project full time, attract additional talent, develop the website faster and react to your requests more efficiently. We will be streamlining current features, improving UI/UX decisions for better and faster interaction. We have a backlog full of your suggestions and other task that we expect to see melting and your experience on BeScouted improving. Apps for iOS and android will be developed, as well as the mobile version of the website to make interactions realtime and fast. We will also be adding new features, some of which will be still kept in secret for now, but we are sure you will be pleasantly surprised;)
We are currently working on a detail roadmap and finalizing the last details of the deal and will hit the code hard in the nearest future to build the website where all kinds of visual artists gather into a big community, share their work, get rewarded for their content and get hired for paid assignments.
At the same time we will be making preparations for our BeScouted SMT token, that will allow us to create a FREElance economy with FREE, instant and reliable transactions by eliminating various payment providers, greedy middlemen and enabling effective microtransactions that were utterly impossible before the blockchain, or STEEM in particular. All of that will be listed in detail in our whitepaper.
As for now, please bear with our service that gets disrupted at times or any inconveniences you may have while using it. Now we will have resoursces, time and possibilities to address all these issues in a timely manner and prevent them from happening in the future.
Let's create a FREE freelance ecosystem for various forms of visual content and arts TOGETHER.

Join us on Telegram: BeScouted
David