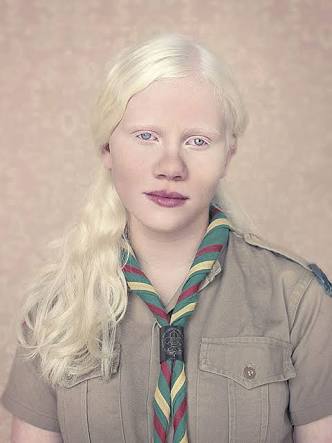 Source
Hello steemians, this topic has given me an avenue to ask some confusing question that has been locked in my heart for a long time.
According to wikipedia: Albinism is a congenital disorder characterized by the skin, hair, and eyes.It's characterized with the lack of melanin.
I will say more than just analyzing what an albino is or what they should be, but i will be asking more of a question.
My first question: I have attended and seen a lot of wedding invitations, but i have never seen that of an albino.
Don't they get married, if they do, is it that they don't invite anyone or is it that because of their unique color they feel that people will laugh at them?
Actually am still waiting to attend an albino wedding, no disrespect.
secondly, i have never seen a obituary of an albino.
Is it that they don't die?
An African myth recognises albinos as a supreme being (ORISA)
I am still looking for something to justify my claim of never seen an albino obituary, perhaps the myth of them being a supreme being can justify why albino dissapears and don't die like normal human being.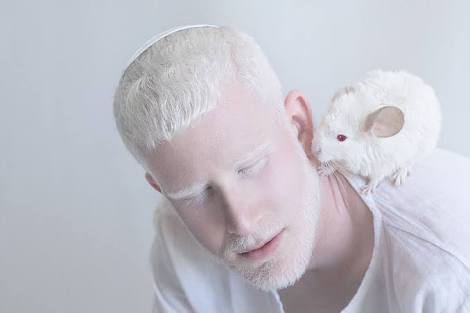 Source
Albinos according to yorubas are gods, it's a taboo to use them as a sacrifice to any gods because they are gods themselves.
I read a lot of articles about the myth surrounding albinos, you can see them here click me
click me
My questions are directed to the doctors in the clinic. I will prefer if the questions are answered under the comment section of this post @nairadaddy and @thelovejunkie, Sir/Ma "Have you ever seen an albinos obituary"?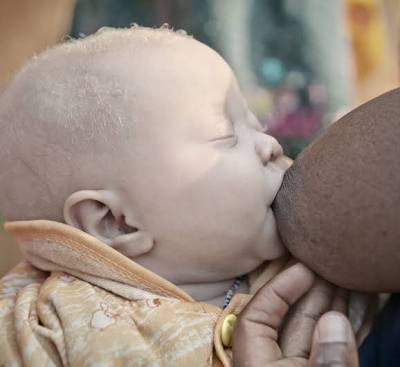 Source
Those two questions i asked above points to the fact the great injustice done to albinos in this part of the world, their family sees them as an outcast and never cater for them, even to get married is seen as taboo.
They get neglected even after they are dead that is why you and i will never see an albinos obituary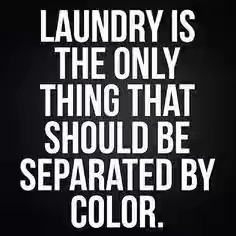 Source
On behalf of all steemians and #air-clinicans i say stop the injustice, Albinos are human too
Word count = 342
SEE CLINIC LINK HERE:Enter clinic