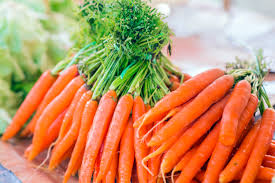 Have you wondered why rabbits have a wonderful sight? It is mainly because of their high consumption of the root vegetable known as carrot.
Carrot is one of the things to eat to maintain good eye sight. Yes it is.
Are you also aware that one serving of this amazing vegetable contains 24% of daily recommended vitamin A intake?
Regular consumption of it will absolutely brighten your sight just as twice as that of a rabbit.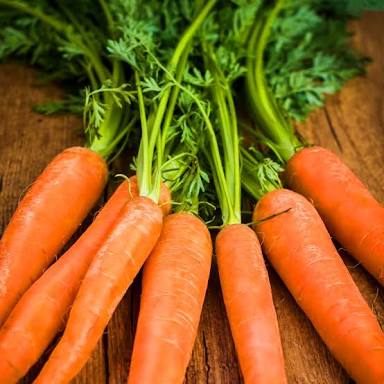 Carrot is a non-starchy vegetable which can lower the risk of type2 diabetes due to its higher beta-carotene content.
Vitamin A contained in carrots helps to regulate the release of immune cells in the gut, thereby strengthening the immune system of the body.
Carrots also contains vitamins C, E, B6 and copper which helps to boost its immunity to the body.
Carrots are good source of soluble dietary fiber, which is one reason they have been shown to have lower cholesterol.
People with high cholesterol levels are advised to add carrots to their diets.The antioxidant beta-carotene contained in carrots serves as a protecting cell membrane from oxidative stress.
A study carried out on over 20,000 people ,taking place over 10 years, have proved that a higher intake of deep orange fruit and vegetables,especially carrots may protect against coronary heart disease.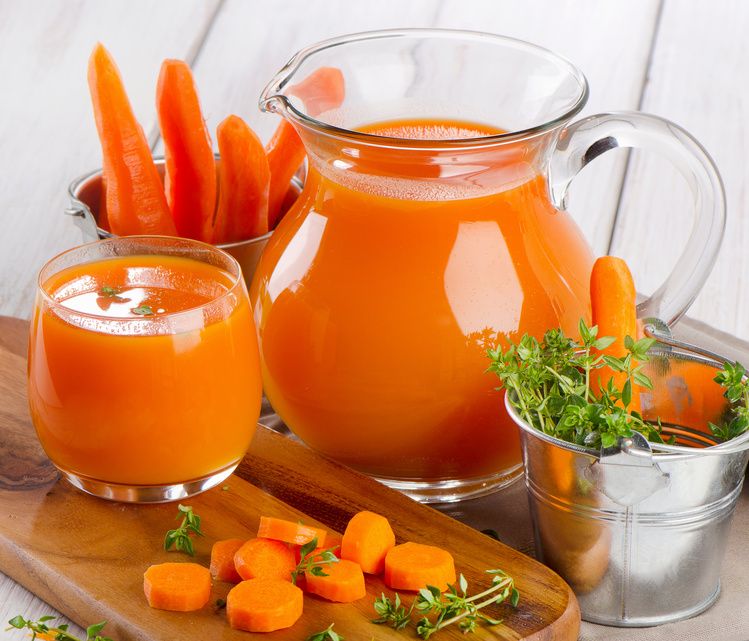 Let me burst your bubble by informing you that every 4th of April is tagged 'World Carrot Day'. And Yes! That's how important this vegetable is.
This vegetable can be used to prepare vegetable smoothies, fruit juice, cooking rice, soup, stew, making salads and so on. Infact there is no limitations to how carrots can be eaten or used.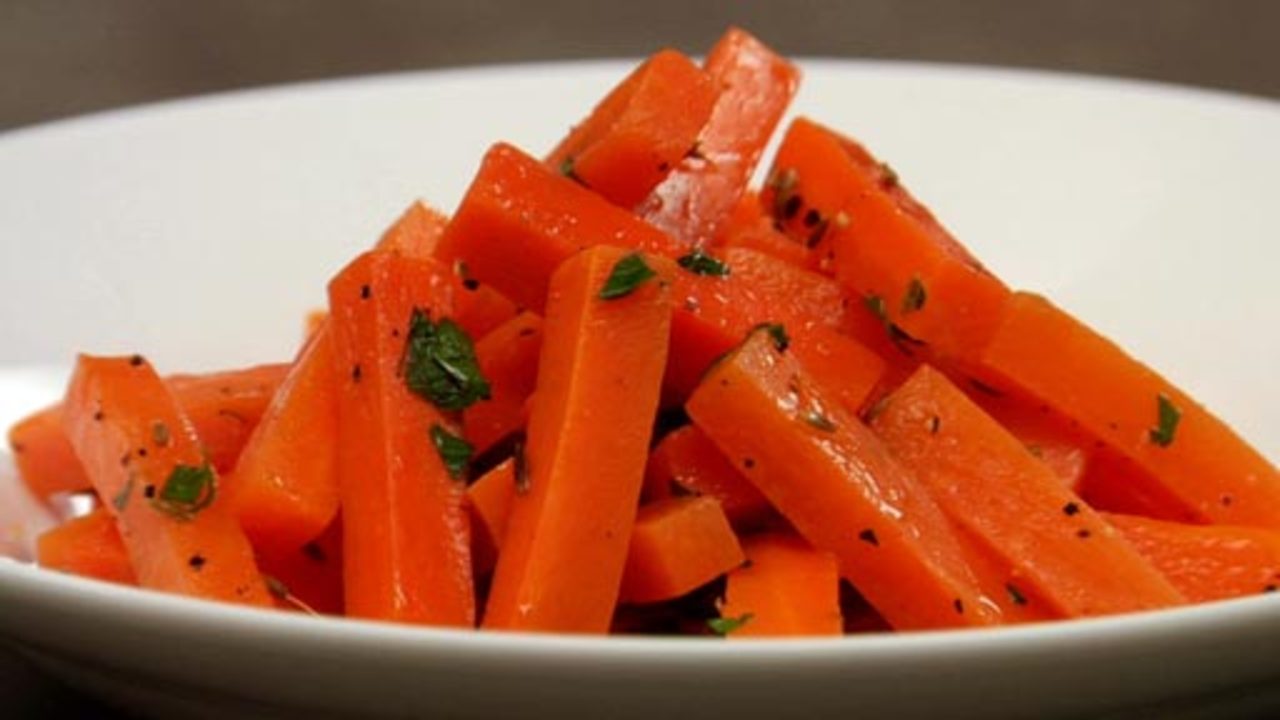 A steamed carrot has a higher anti-oxidant activity than raw carrots ,so you can try it out today in a new way and bless me later.
Remember in all ,"Moderation is the key"
Eat Moderately.
Hope you find this post educative and interesting enough to help you improve your intake and change your mindset about carrots?
If yes, kindly kindly upvote, resteem to inform others and comment as your contribution is appreciated.
God bless us in all Good health and strong mind.
Cheers!!!!!