Hello Air-Clinicians & Friends,
We are starting a new weekly thread on this blog to encourage us all to talk more about our feelings as it relates to healthcare issues we will raise up. On this pilot episode, we will be looking at the healthworker gender issues and how the public perceive it.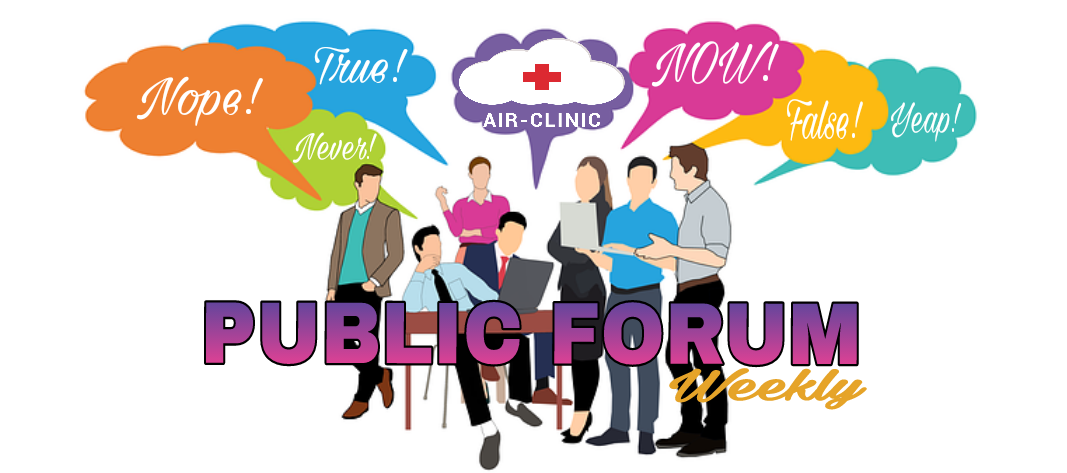 ---
Many people have this opinion in their minds concerning the sex of particular health workers. Perhaps its because of the roles that these people play or may be its because of the way the society has been presenting them.
---
Some people even go to the extent of looking at these set of people in a weird way. For example a patient calls a female doctor "nurse" and disbelieves her when she attempts to remind him/her that she's a doctor. Lolx.
But experience has shown otherwise. NURSES CAN BE MALES AND DOCTORS CAN BE FEMALES! There is no particular rule that says either of the above can't happen. So why does the society tend to think otherwise?
In #AIR-CLINIC alone, there are many Male Nurses including @IsaacGh, @Aaron, etcz. We already have a multitude of female doctors who continually contribute to our success eg @TheLoveJunkie (Dr. Blessing), @Kemtayo etcz.
Considering all these, what do you think guys? Is it right to think that way? How can we educate the public to stop thinking that way?
Also do you have any personal experiences you will love to share with us all?
DROP YOUR COMMENTS BELOW...
---
JOIN US ON DISCORD - https://discord.gg/rqded5m