Hello Air-Clinicians & Friends,
Its another beautiful Monday of another beautiful week. As this week progresses, we hope you achieve your set goals and visions. On our own part, we have a lot of things lined up for us to achieve this year. This happens to be the 3rd week of 2018 so we are going with full speed!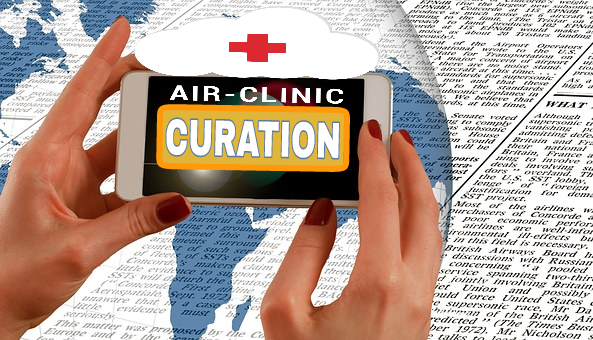 ---
We now have over 500 Members in our Discord Community. These are real humans not bots. Lolx. As humans they need support to grow. They need #AIR to breathe! So we want to start seriously curating to spread this #Steem-AIR around.
For this curation to be a success however, we need a certain minimum level of co-operation and organization both from the curators and the curatees. These are like the expected minimum requirements to benefit from this.
So here are some guidelines for curation on #air-clinic;
1- Level Of Activity:
You must be known to be active in our community.
Attend daily health discussions by 5:30pm (+1 UTC )
Attend #Clinic-Fm and have fun by 8pm (+1UTC)
Follow up on our daily posts on @air-clinic
Come around to the general room and interact with other members as often as possible.
If you have been inactive for weeks, without explanation don't expect curation.
---
2- Quality Of Content:
Your Writeups must be Original, Positive & Quality content
Extremely short, sketchy and poorly thought-out writeups will not be curated
Plagiarism and 'copy-pastes' will not be curated
False information and/or harmful information will not be curated
Hateful posts, comments or FUD will not be curated
---
3- Subject Matter:
There are 3 Major Categories of posts that #AIR-CLINIC supports:
A. Health Posts
B. Non-Health Posts
C. Air-Clinic Promotional Posts
We curate all categories
Higher upvotes are given to health posts just to encourage people to contribute to medical growth. However, original quality content is still considered accordingly in the non-health posts category.
Those that promote #AIR-CLINIC with an excellent quality writeup will be rewarded well.
---
4- Use Of Tags:
Your first tag must be #AIR-CLINIC (not #airclinic).
Other tags should be relevant to the subject matter.
Error in tagging will not be considered because we won't be able to find it
---
5- Use Of Our Banner, Our Server Link & Other Promotional Materials of ours.
Please feel free to use our banners, discord link and any other promo material you like for your posts. We really appreciate seeing that.
---
6- Appropriate Posting Of links In the Discord Server
On the server we have 2 channels for post-promotions
A. Health-posts channel &
B. Non-health-posts channel
Before you copy and paste the link to your steemit post in those channels.
We encourage interactivity in our server so...

Remember to read and comment on 2 posts before yours
Tag the authors by mentioning their @username
Then you can drop the post link for others to do same for you.
---
---
We expect your maximal support and co-operation so that we can give you all the very best support in our efforts to create a better healthcare service in our universe.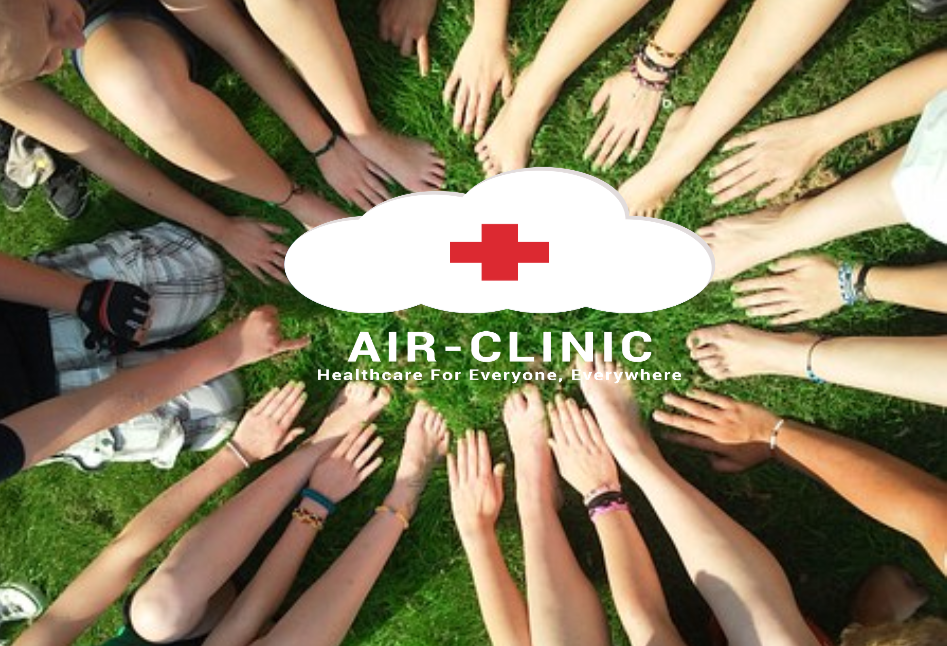 ---
Thank you for reading! Cheers!!
---
JOIN OUR DISCORD COMMUNITY
https://discord.gg/rqded5m