I thought since the season of illness is upon us, I could give some helpful tips to moms and dads who may get sick this season. One of the worst things in the world for a mom is when she's sick and she has one or more young children running or crawling around.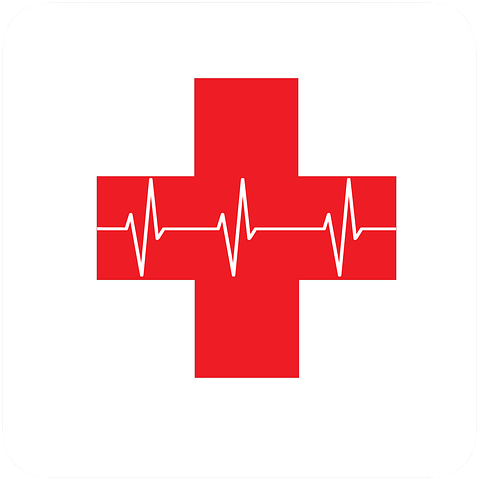 I'm not talking about when you have a cold. People can still function during those times. Last year I even had walking pneumonia and could still take care of business. Moms are pretty awesome that way!! I'm talking about when you're so sick you can barely even move. Perhaps you've been there. When you are completely out of commission and debilitated.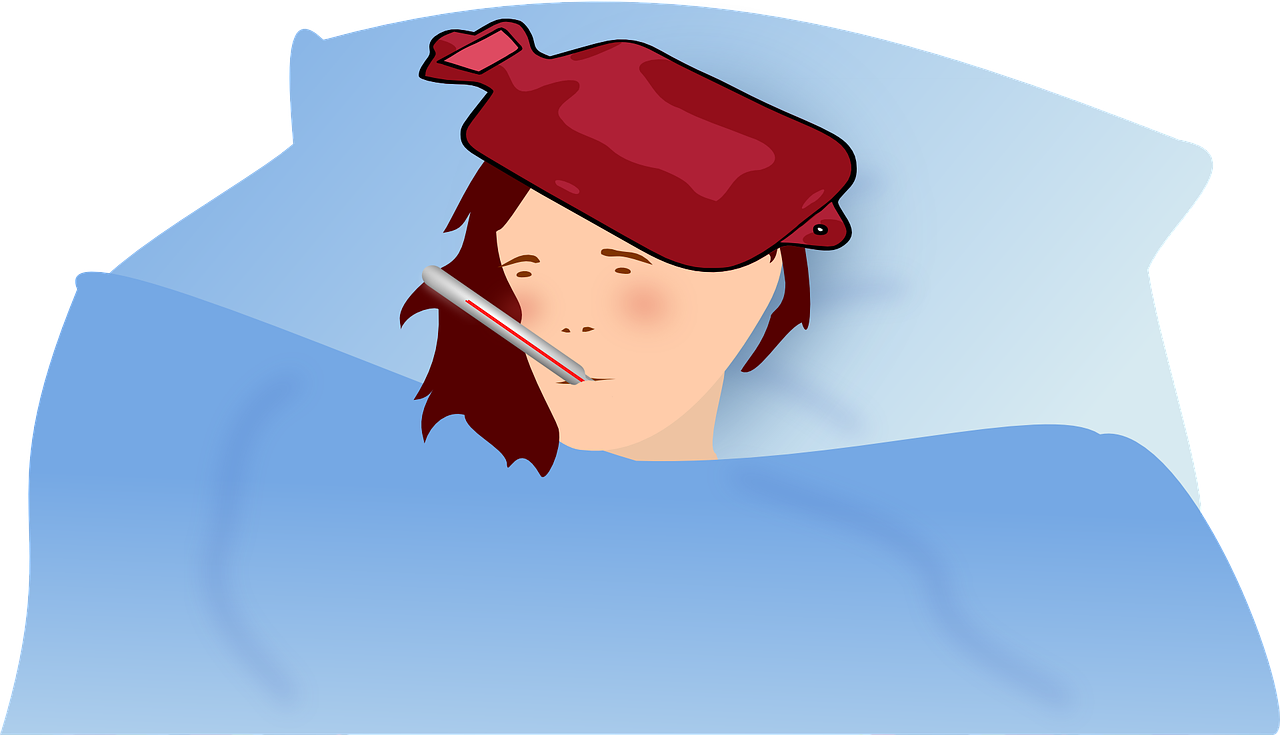 1.) Call a friend or family member and see if they will come and pick up your kids for the day, or even a couple days. Don't be apprehensive about asking for help at this time. If you call two people, maybe one person can take the kids and the other person can take you to the doctor and pick up prescriptions if needed. This is the best option if you want to recover and get some rest.
2.) If this doesn't work, see if someone will come over and help. If they can't stay for very long, have them at least meet the children's needs, feed the baby a bottle and put her to bed, make a quick meal, ect., because it may be extremely difficult for you to do so.
3.)If someone is aftraid of getting sick themselves, they might not want to be exposed. If a friend or family member refuses to come over, see if some charitable soul will run to the store for you. Depending on what kind of illness you have, you may want them to buy Gatorade, ginger ale, saltine crackers, fever reducer, ect. Don't forget the kids though. Have him or her buy cheese or a cheese tray, crackers or Cheerios, and bananas for your children, if you don't have these things on hand. They can even leave it at the door! :)
4.) In the worst circumstances, you will be left alone with your baby or toddler. Depending on the age of your children you will want to do the following. Muster up whatever strength you have and be mindful of their safety first.
Put the baby gates up, and cordon everyone off in one room (including you), preferably the living room.

Some people have open concept living rooms/kitchens. If this is the case (and this may be grueling, but you have to), take all the kitchen chairs and anything else they can climb into a different room and lock the door behind you. You don't want them to be climbing on the counters or anything.

Don't worry about making them food. Set out a cheese tray and crackers, raisins, easy snacks. They can live off of this for a short time.

Put on their favorite show. Don't feel guilty about too much screen time. You need to think about you right now. This will keep them entertained and for the most part keep them out of trouble.

If you were potty training, take a break. Put him or her back in diapers for the time being. Don't worry, they won't be peeing their pants when they're older. It's just a hiccup.


If you are breastfeeding a newborn, this may be a blessing. You can just lay down with him. They sleep so much anyway, and they will get antibodies from your breast milk.

Get some rest!! Don't do more than you have to. Once everyone is safe and taken care of, lay on the couch and recover! :)

Warning: They may trash the room. Don't worry about that. Pack-n-plays are a huge blessing during these times too. :) You can always clean when you feel better.

Be prepared: If you haven't gone through anything like this before, remember this article, and have a plan, and the supplies you'll need. Just because it hasn't happened doesn't mean it won't.
Thanks for reading!! I wish you a happy and healthy winter!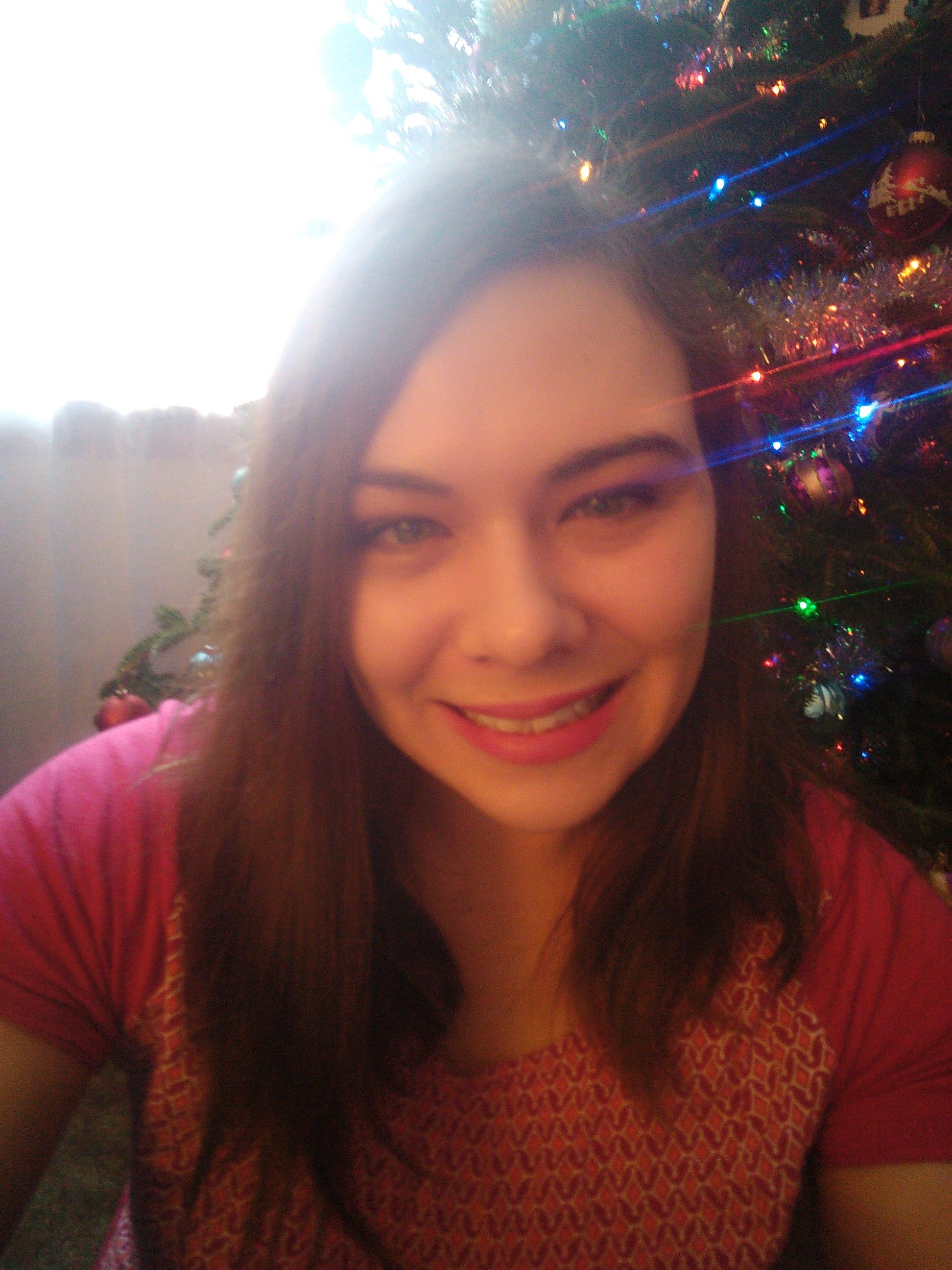 *Do you have any tips for sick parents that you would like to add? Feel free to comment below!!
Love, snowpea ❤😘🙂🌸
Image credit: Pixabay