@contentjunkie who authored this beautiful rant and this new one : link happen to be among the most prolific vote buying profiteer.
Payments: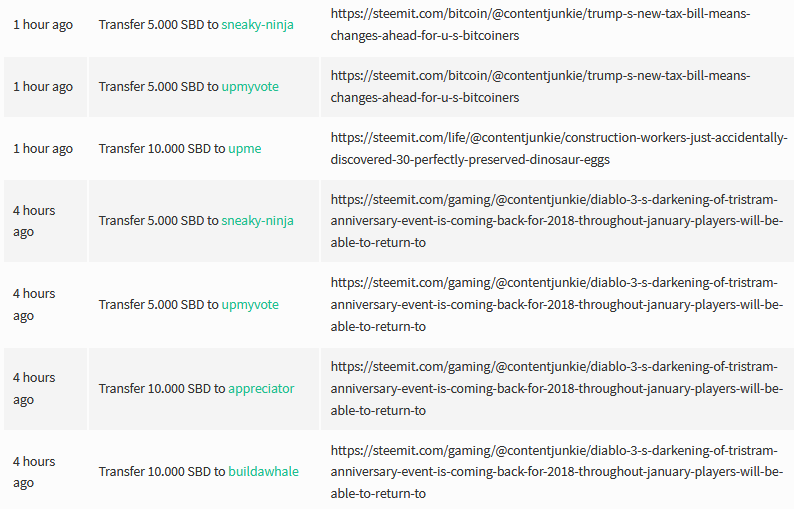 for these 6 days old posts:
https://steemit.com/gaming/@contentjunkie/diablo-3-s-darkening-of-tristram-anniversary-event-is-coming-back-for-2018-throughout-january-players-will-be-able-to-return-to
and
https://steemit.com/bitcoin/@contentjunkie/trump-s-new-tax-bill-means-changes-ahead-for-u-s-bitcoiners
Here some sample of post promoted in the last days :
$410 on 5th day on a simple picture that say "Happy new year" (apparently it's a meme)
Curious for more? Check by yourself the value of the comment promoted after 3.5 days vs the first 24h.
Rational :
About 99% of people buying votes on their post older than 3.5 days are doing it for pure profit by taking from the reward pool while enriching mainly early ninja miner and vote selling bot operators. Not allowing votes past 3.5 days will give us more time to detect and counter high votes purchased on very low quality content.
"It's Turtle Script kiddies all the way down"
Reminder:
To everyone using paid promotion services; make sure the service you're using is GumpyCompliant by checking in the "Max Post Age" row is it's less than 3.5 days on @yabapmatt bottracker (link)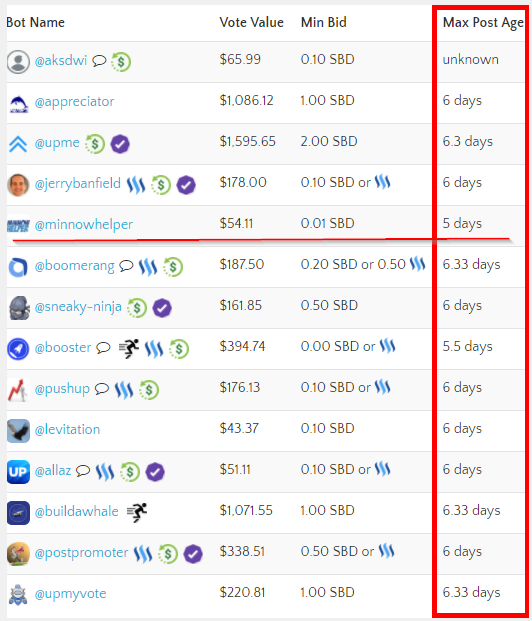 Unless votes sellers become GrumpyCompliant in the next 7 day @grumpycat will push the vote buying abuse ratio even closer to 100% by flagging the most legitimate use of post promotion at the worst possible time...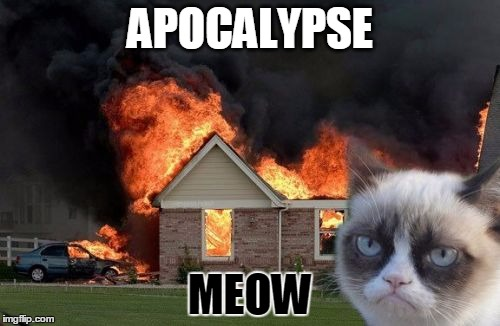 Want to be shortsighted with your stake? Let's go all in!